Top 10 Most Watched Indian Ads on YouTube in 2019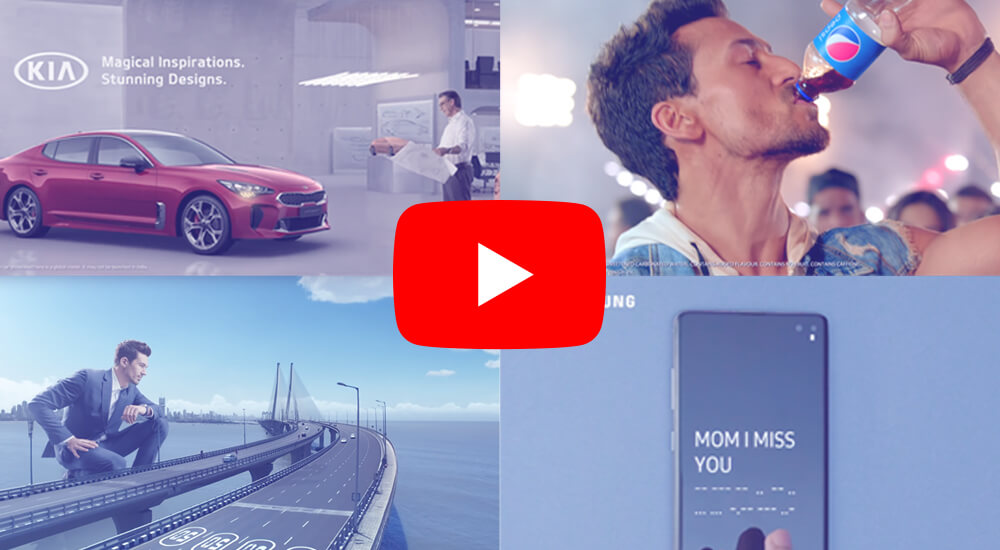 Happy New Year! Entering into the starting phase of the coming advertising and branding journey. At our Litmus office a brain storming session lead us to a discussion about the effectiveness of You Tube ads and its impression on brand works. As a branding agency we decided to explore some substantial number findings and its power over the viewers. Google India freshly announced its annual YouTube ads leader board for the Indian sector. The check list shows top ten advertisements that earned the maximum views and shares on the video-sharing dais in 2019.  Heart melting stories, popular faces and melodious music wrapped up in the top ten ads that India loved last year. The order as reported by Sanya Jain in These Were The 10 Most-Watched Indian Ads On YouTube In 2019 for Ndtv.
Let's set the tunes!
No prizes for guessing the You Tube advertisements have a positive influence on business growth. As Satya Raghavan, Director – YouTube Partnerships, India puts it – "YouTube is now playing a central role in helping consumers arrive at their final purchase decisions. We have worked hard to bring the power of Google and YouTube together to help unlock the magic of intent and YouTube today is a full funnel solution, with tools like TrueView for Action optimised for brand as well as performance objectives like leads and referrals," As penned by Saumya Tewari in Kia Motors, Samsung and Pepsi ads most watched on YouTube for Live Mint. A good branding agency can take a cue from this information and generate brand advertisements which is a web of emotions, brand identity and audience connect.
Recommendation: Advertisements that touch lives
Not just connect meaningful connect is the need of the hour and the best bet here is YouTube. Since it is typically frequented by viewers who pursue information and the platform delivers 'actual engagement' instead of just pointless 'pop-ups'. Consequently, over 85 per cent of YouTube subscribers see videos made by their favourite makers rather than randomly picked channels.
Talking of real engagement here is an apt example. According to the tracking done via Vidooly advertisement search engine for December 2019 Realme India's new ad was a topper. It scored 48 million views by December end considering the advertisements launched on You Tube in that month. The Realme X2 smartphone has its basic features and essentials described in the video clip that also displays the alliance with Star Wars- The rise of Skywalker.
The video advertisement captures the iconic jingle by Star Wars in the background along with a few of its action scenes for visual. As mentioned by Subrat Kar in The top 10 most-watched Indian ads on YouTube in December 2019 written for Afaqs. Holistically speaking an engaging video ad that enlightens the viewers about the Realme X2 smartphone and entertains them at the same time. Summing up the entire piece, its important to understand your brand product and convey it to your consumer touching the right chords. Recognize Create Express!