We love projects.
Do you have anything interesting for us?
We can be your next
best branding company.
Everyone has their own definition of standards.
What do standards mean? How can someone set them?
We set a personal benchmark every time we crack an idea, do research, execute strategies or typically everything else, and the next time we're at it, we simply do not accept anything less. That is how we keep setting our standards. That is how we keep building brands.

We believe in standardizing the process before beginning to work on anything. We ask ourselves, how can this be made simple? Simple yet significant.
What more do we need to know? What questions do we need to ask? What steps can be taken to reach the next level? The right answers to these questions help bring the right results. And this is what pushes us in our journey of becoming one of the best branding companies in India.
We define a framework on how, what, where, when and whom to communicate your brand's message. And why?
+
A creative & well-thought design can be a powerful aspect for brand attraction. So why not let your book be judged by its cover?
+
We are the branding company that can drive your customers' perceptions, emotions and preferences to build a recall-worthy experience.
=
Ideas are everywhere. Execution is rare.
We believe that the only ideas that get executed are ones that matter. Nothing else matters.

We generate ideas, just by बातचीत (conversations). Sometimes बातचीत becomes बकवास also, but we know when to stop. :) When in an intense बातचीत, we forget to drink, eat or take breaks.

And at the end, everything just happens.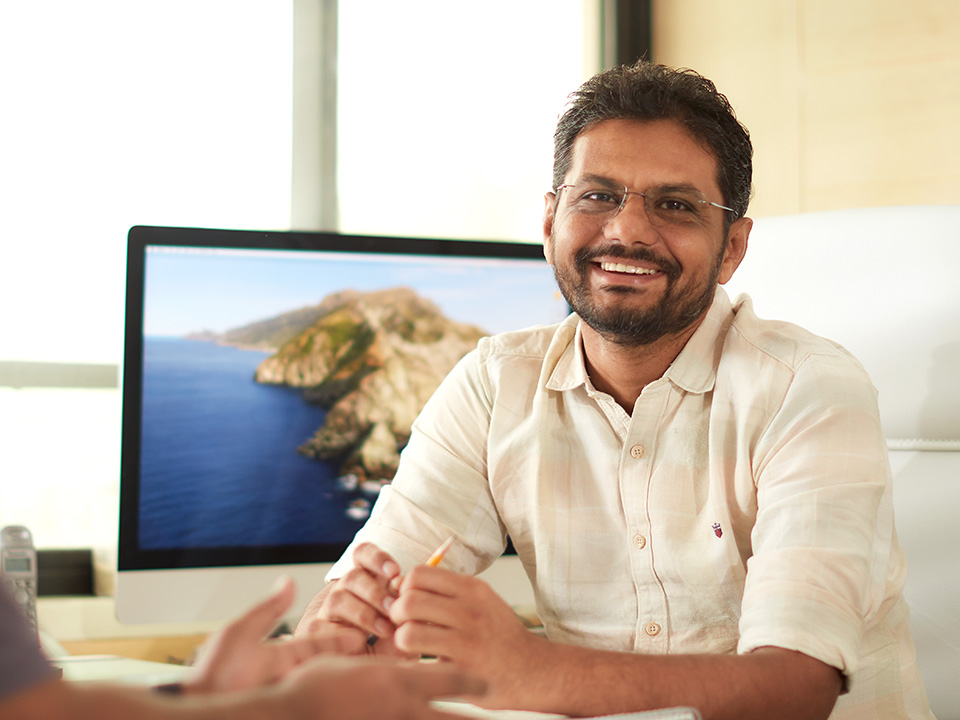 Vision
To be the global branding company most admired for creativity and effectiveness.
Mission
We work hard, everyday, to help brands reach their full potential.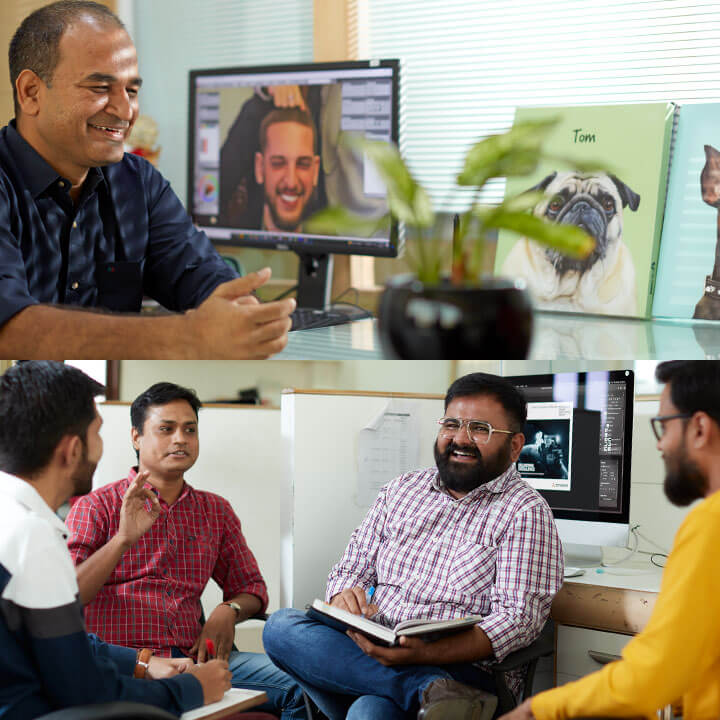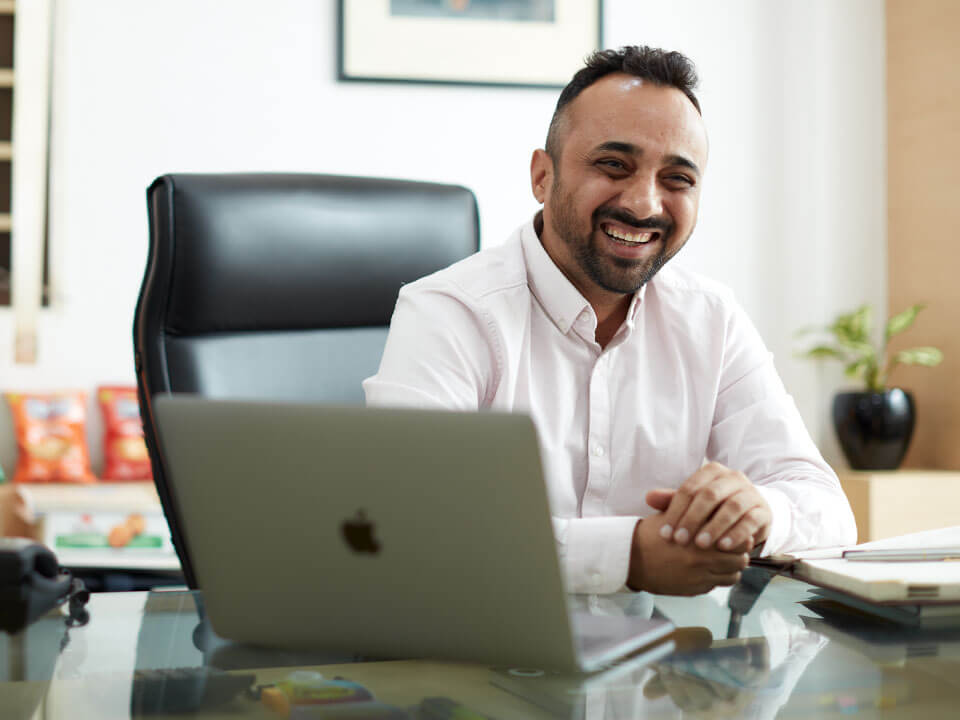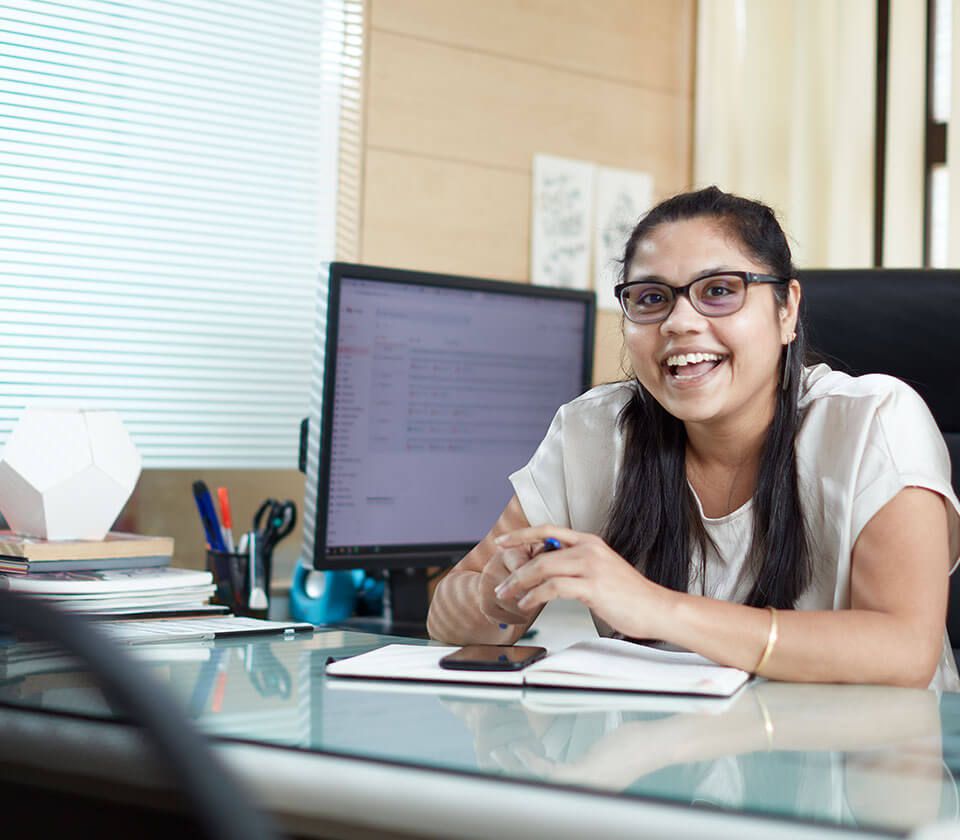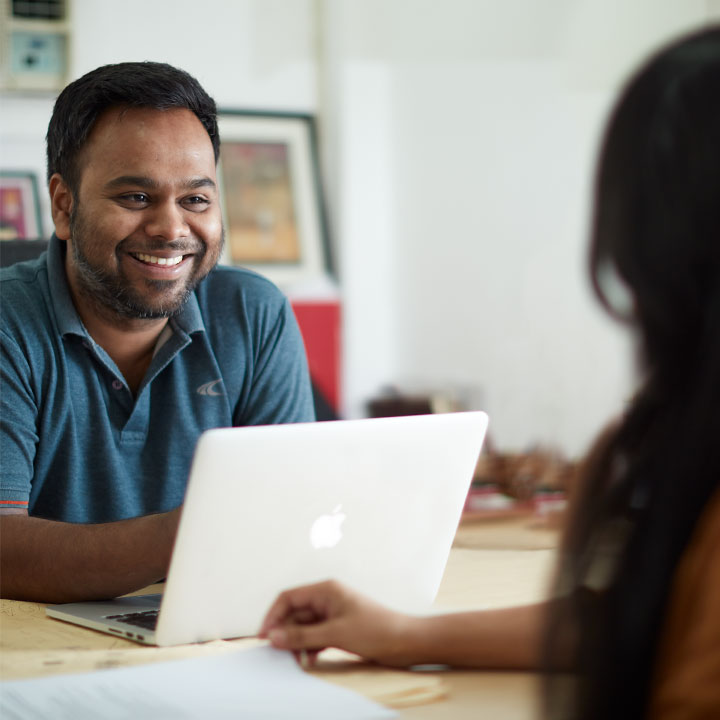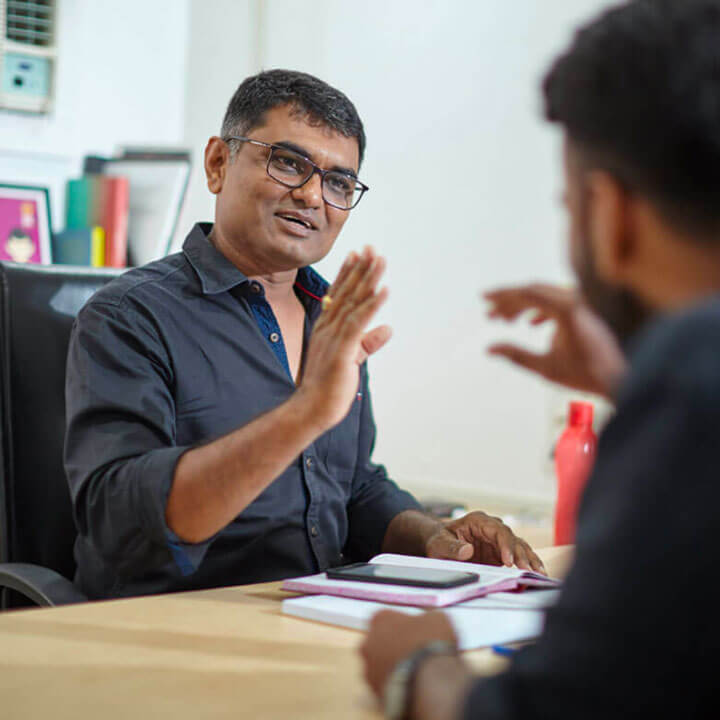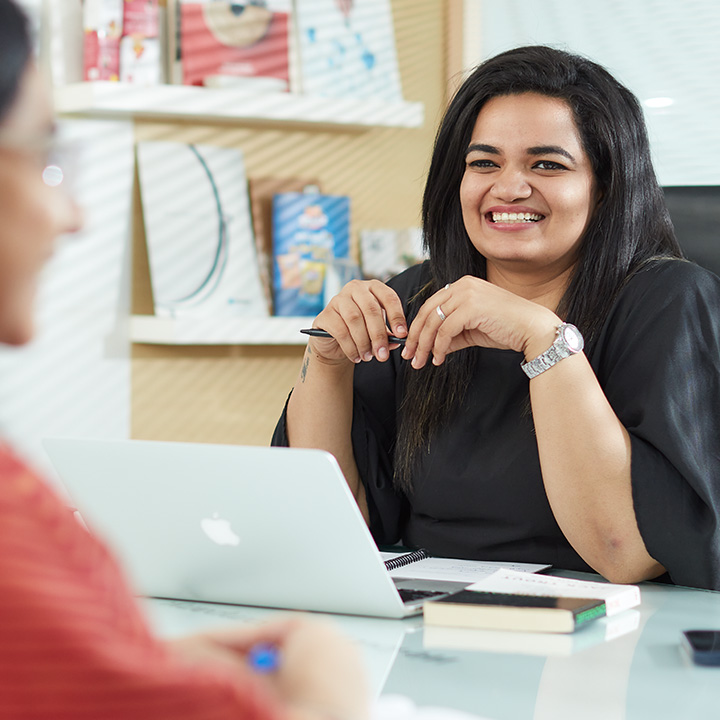 Our journey began with a small design studio having an in-house printing facility. But the dream was huge-to become a sought-after, global branding company. Over the last 2 decades, we learnt a lot, enjoyed a lot and made our mark nationally & internationally. We take pride in calling ourselves 'Litmusians' and this feeling fills us up & thrills us to keep going, keep hustling.
Being a Litmusian is knowing what it feels like to have almost everyday filled with enthusiasm & excitement. We work together. We argue endlessly. We run marathons. We play games. We smash boundaries. We grow together. We do it all.

Ah, we really can't express in words what being a Litmusian is like!
We are Litmus. We are Limitless.
How many times a day do you open your browser? Or hit 'Ctrl+S'? Or transfer files? Or scroll?

Can't keep count, can you?
Look around you, the world is becoming digital and the pace at which the digital world is growing is unimaginable. And unstoppable.
Digital strategy
User experience (UX)
Web design
Web development
CMS and Wordpress
Content creation
With our digital branding services, we make your brand's digital presence strong and your customer's digital experience memorable.
How often do you refer a brand to someone? And why? It is only because of the experiences you have. Simply put, brand experience is about how a brand has made its customers feel.
Brand strategy
Corporate identity
Campaigns
Graphic design
Art direction
Photography
Video production
Brand experience is built before, during and after every interaction a customer has with your product or service. We are the branding company that enriches your brand on your behalf and makes its experience worth sharing.
For 21+ years, as a creative branding agency, we have built experiences. For our clients and their customers.
Change is the only constant but some things will never change at Litmus.