It's the reason of our existence.
We love doing what
we were meant to do.
We keep working. We keep falling in love with what we have been doing. We keep enjoying the process. During this process, we keep adding new skills, we keep evolving and we keep taking risks. Sometimes, we get stuck. Sometimes, we move ahead. And sometimes, we feel that 'Astitva' is helping us. All through these years, we have learnt so many things and unlearnt some too. This is our story. And honestly, we are enjoying it to the fullest.
You'd love to have a look.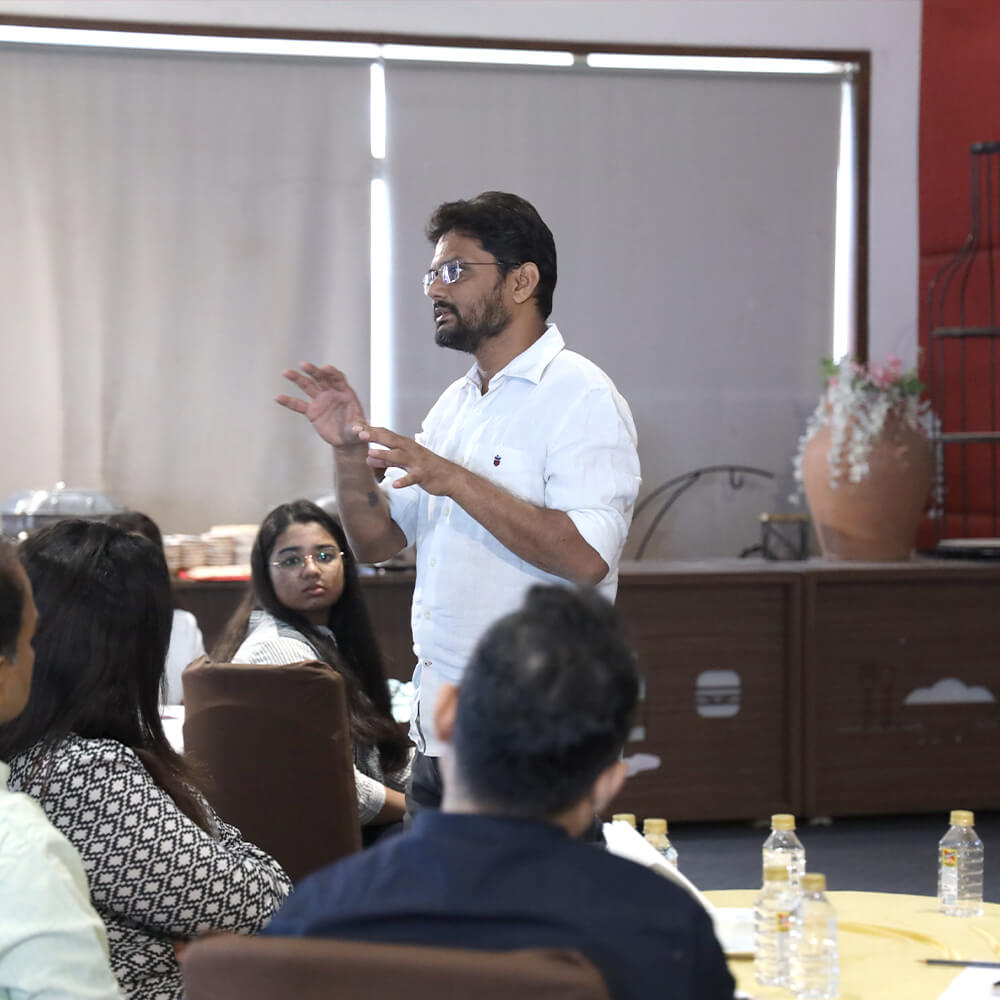 Sharing the vision for the year ahead at LitFest 2023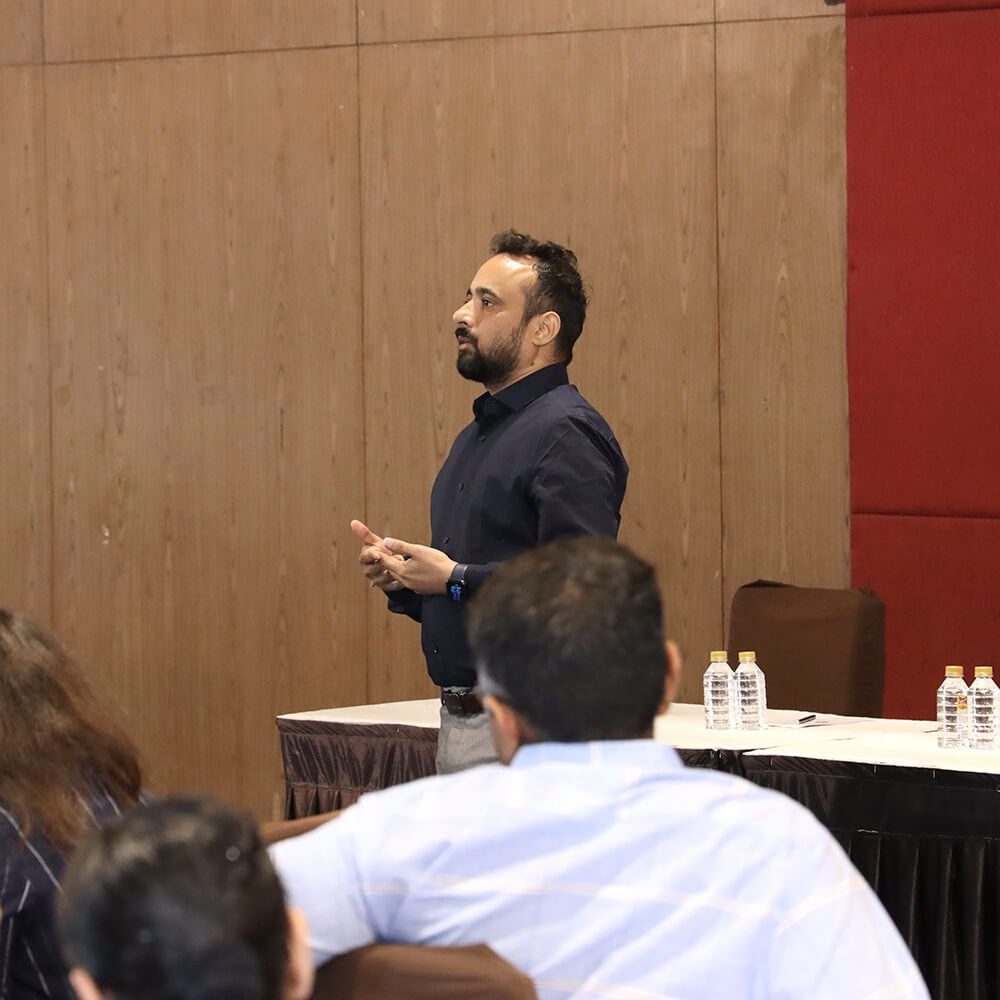 Sharing the achievements, setting the goals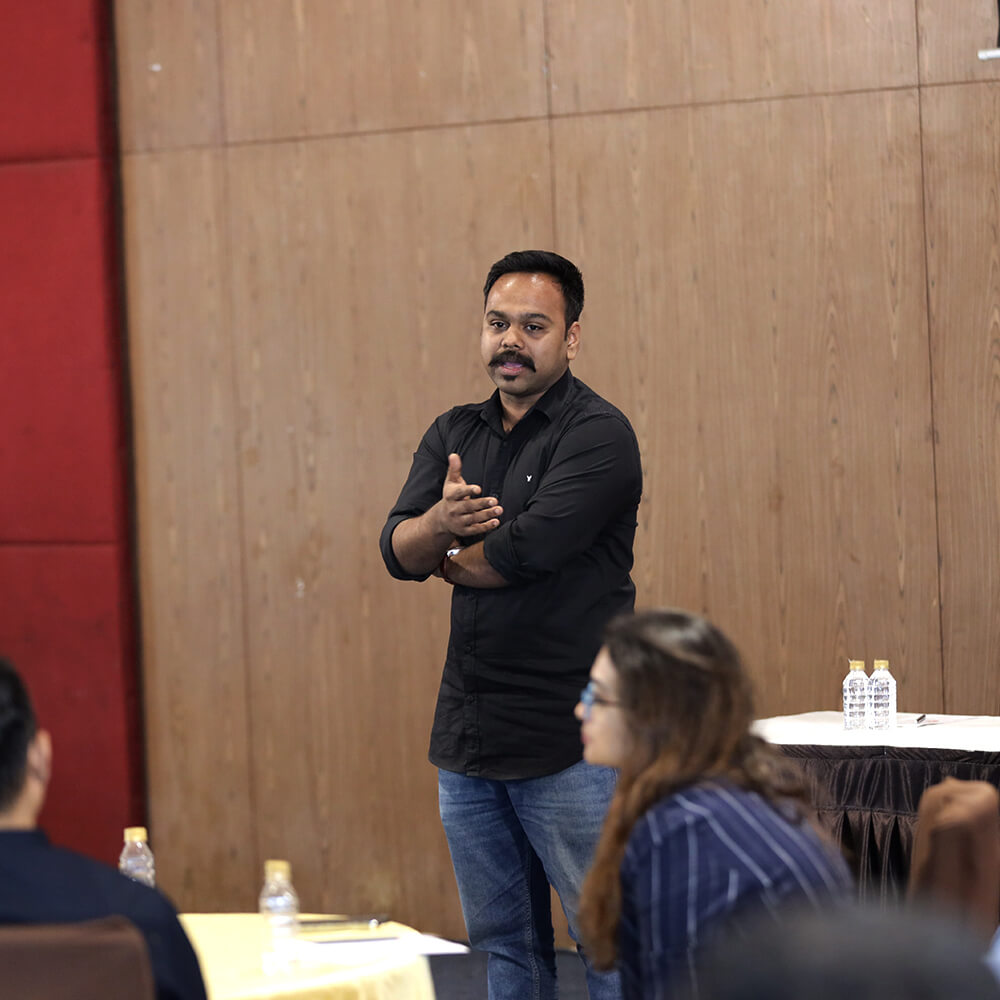 Ready to drive the vision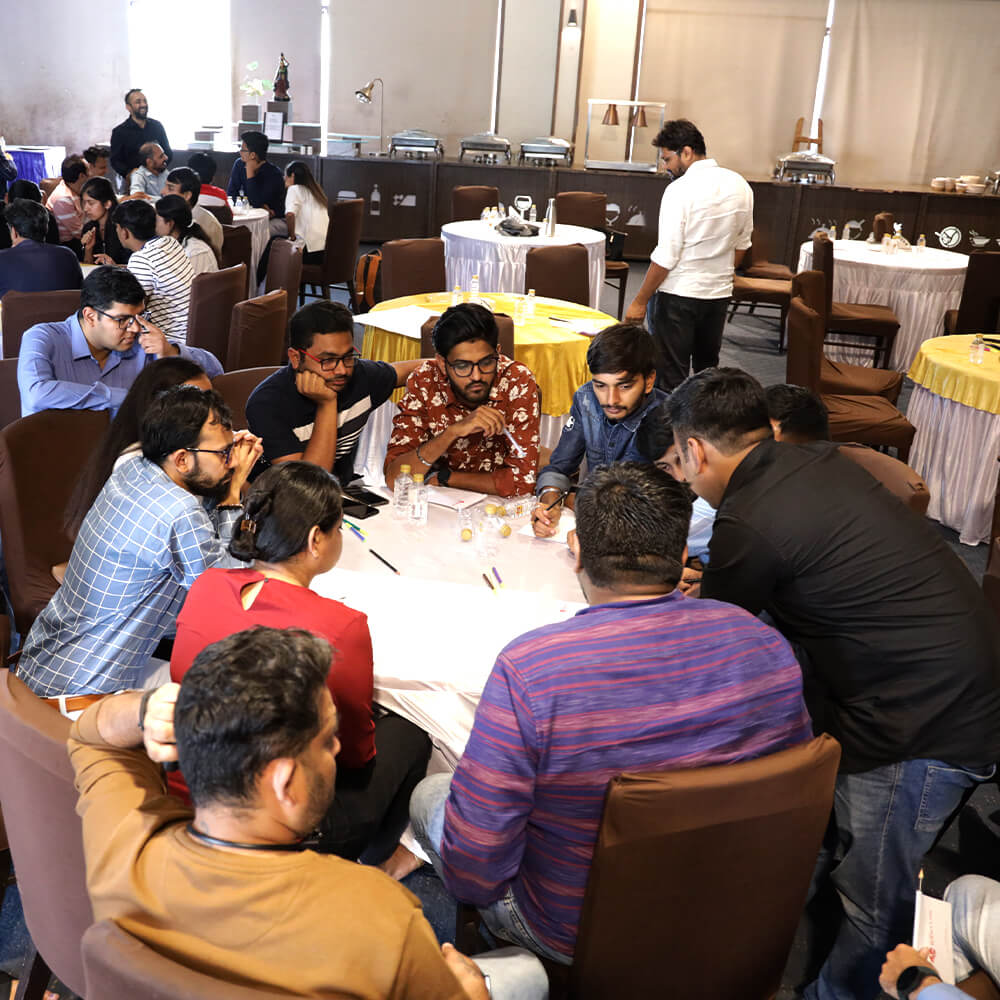 Planning together, growing together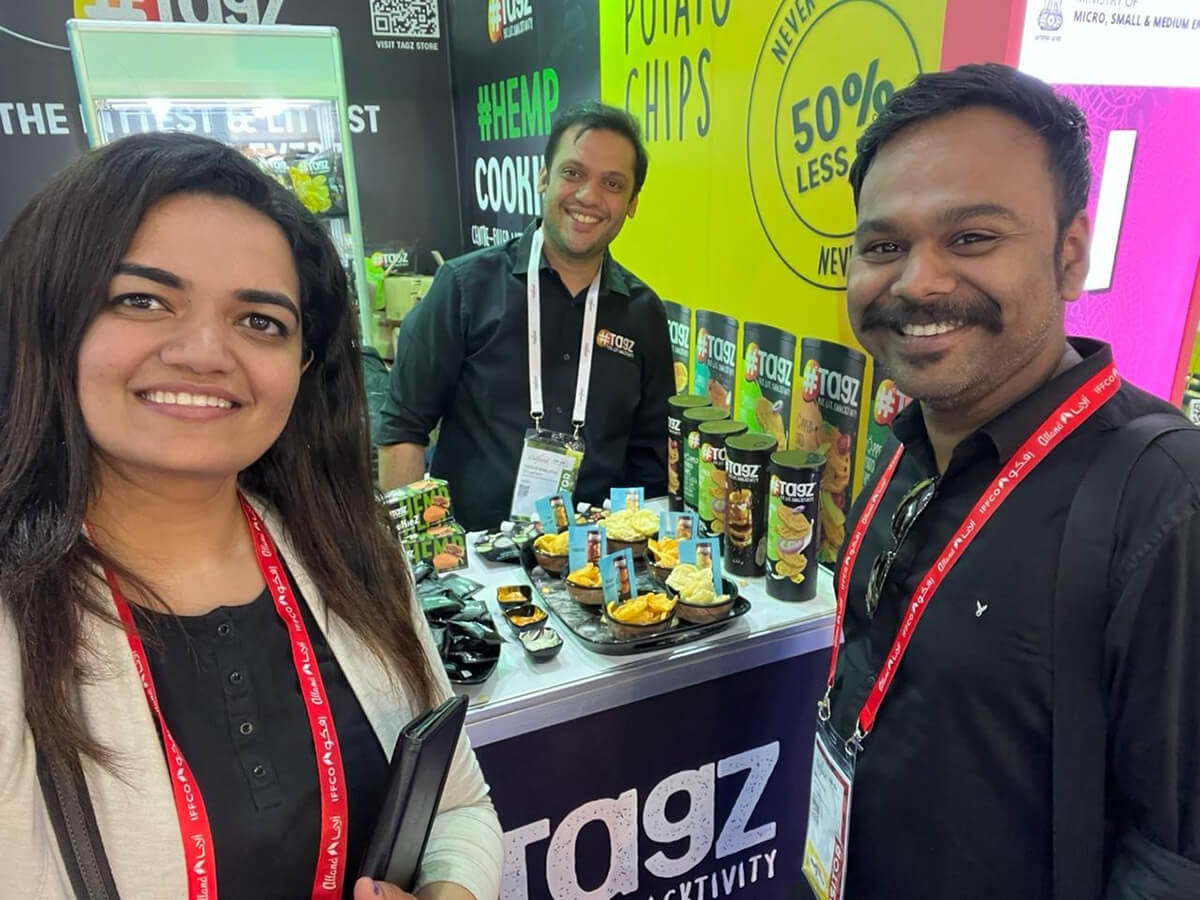 Exploring opportunities at Gulfood 2023, Dubai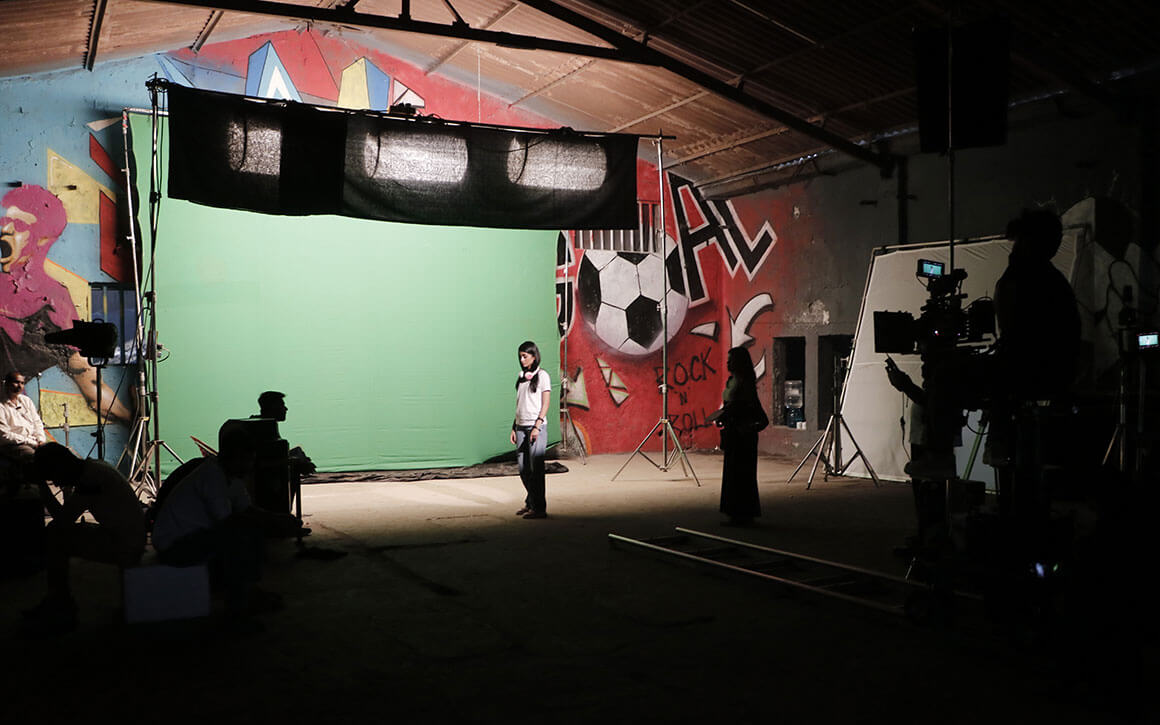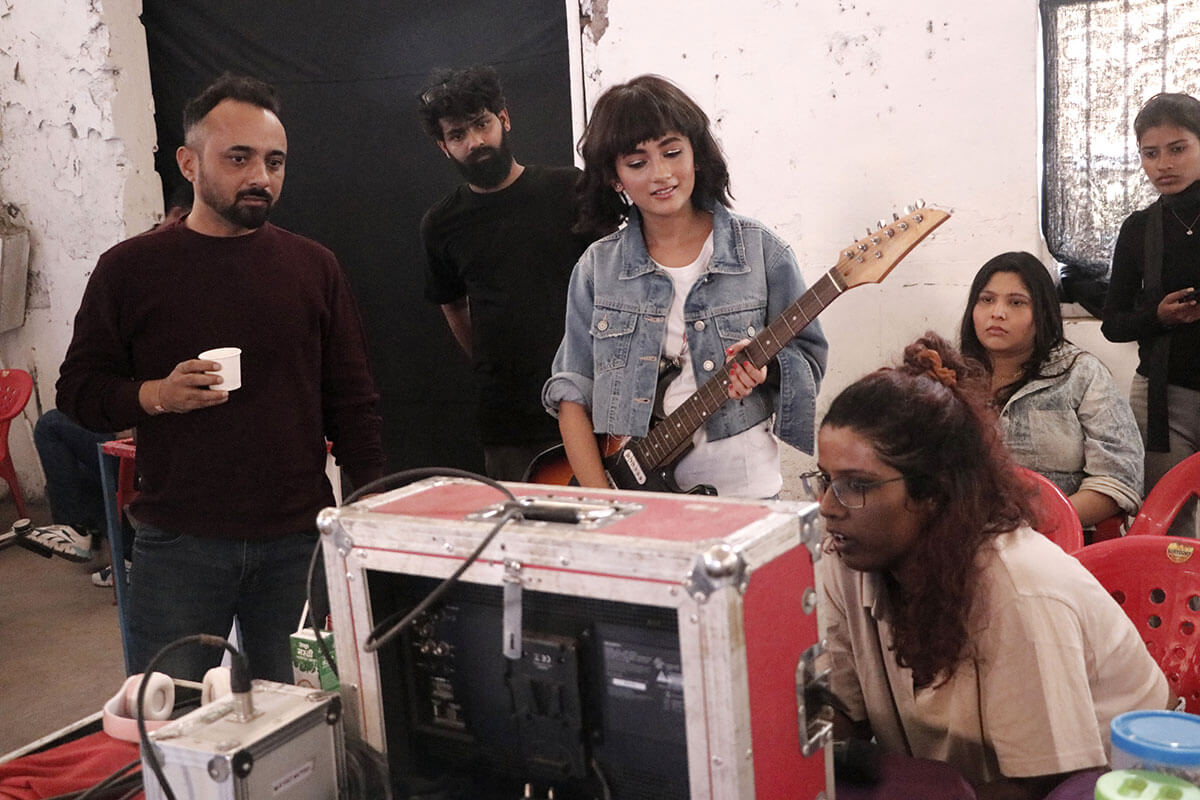 Ad-shoot for Welme in Mumbai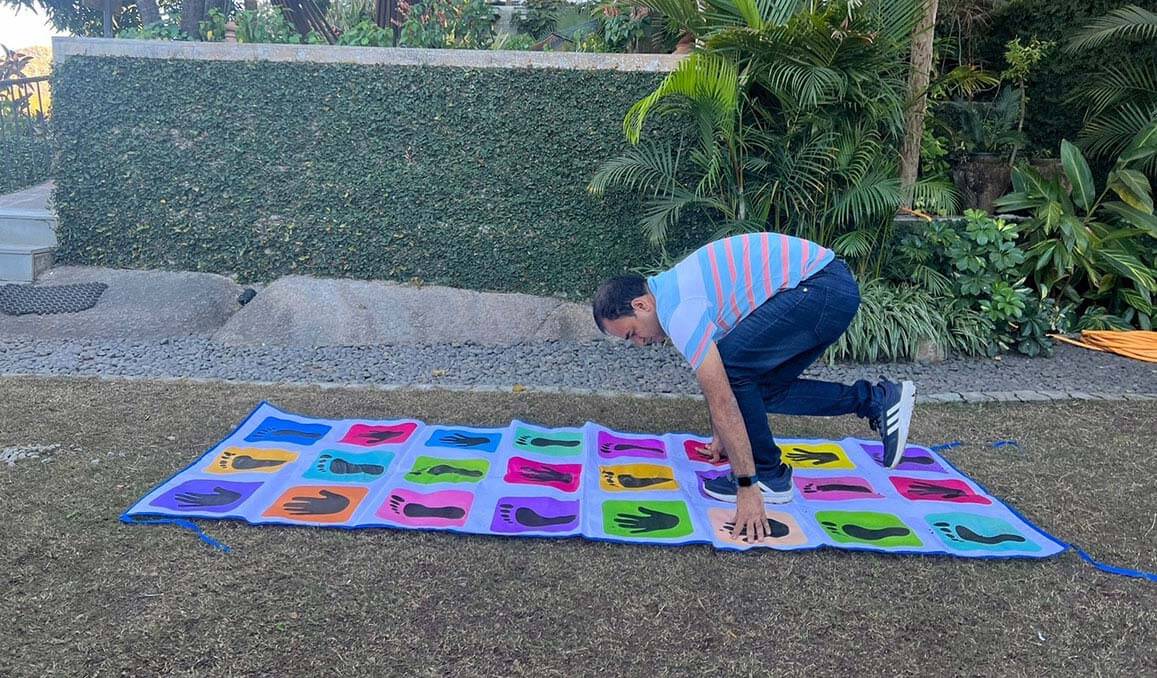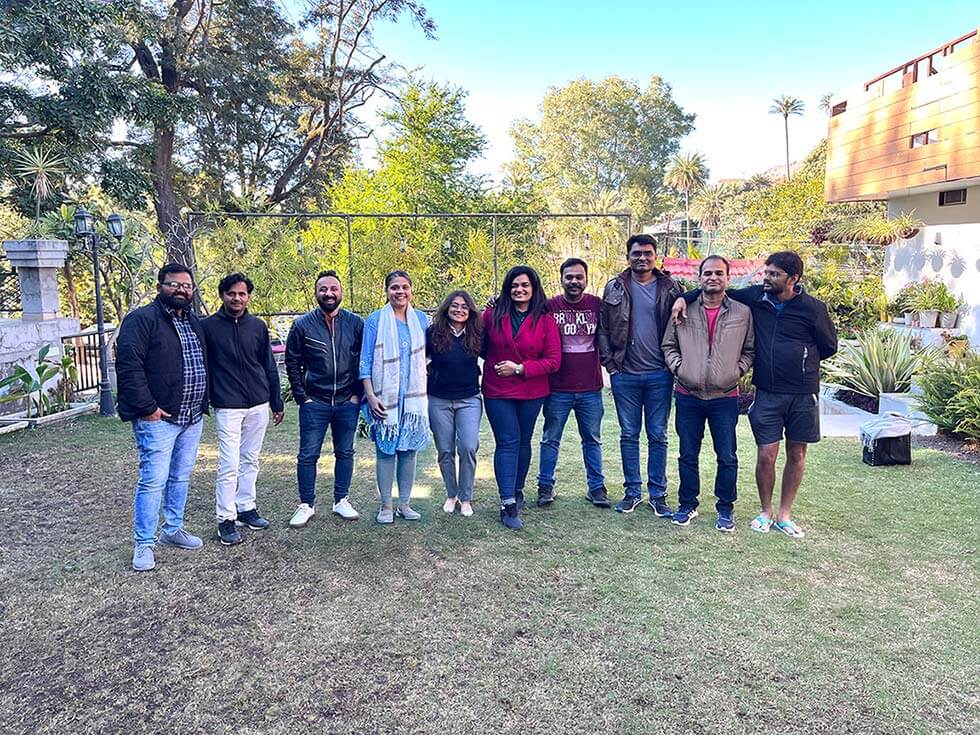 Learning together, growing together.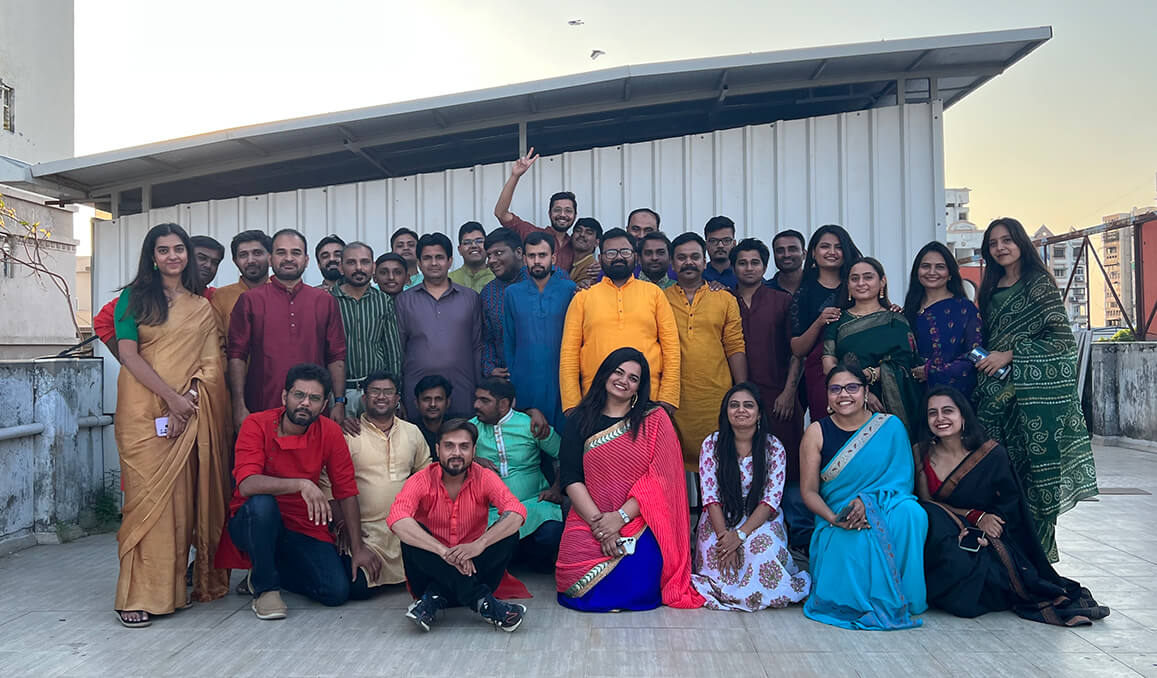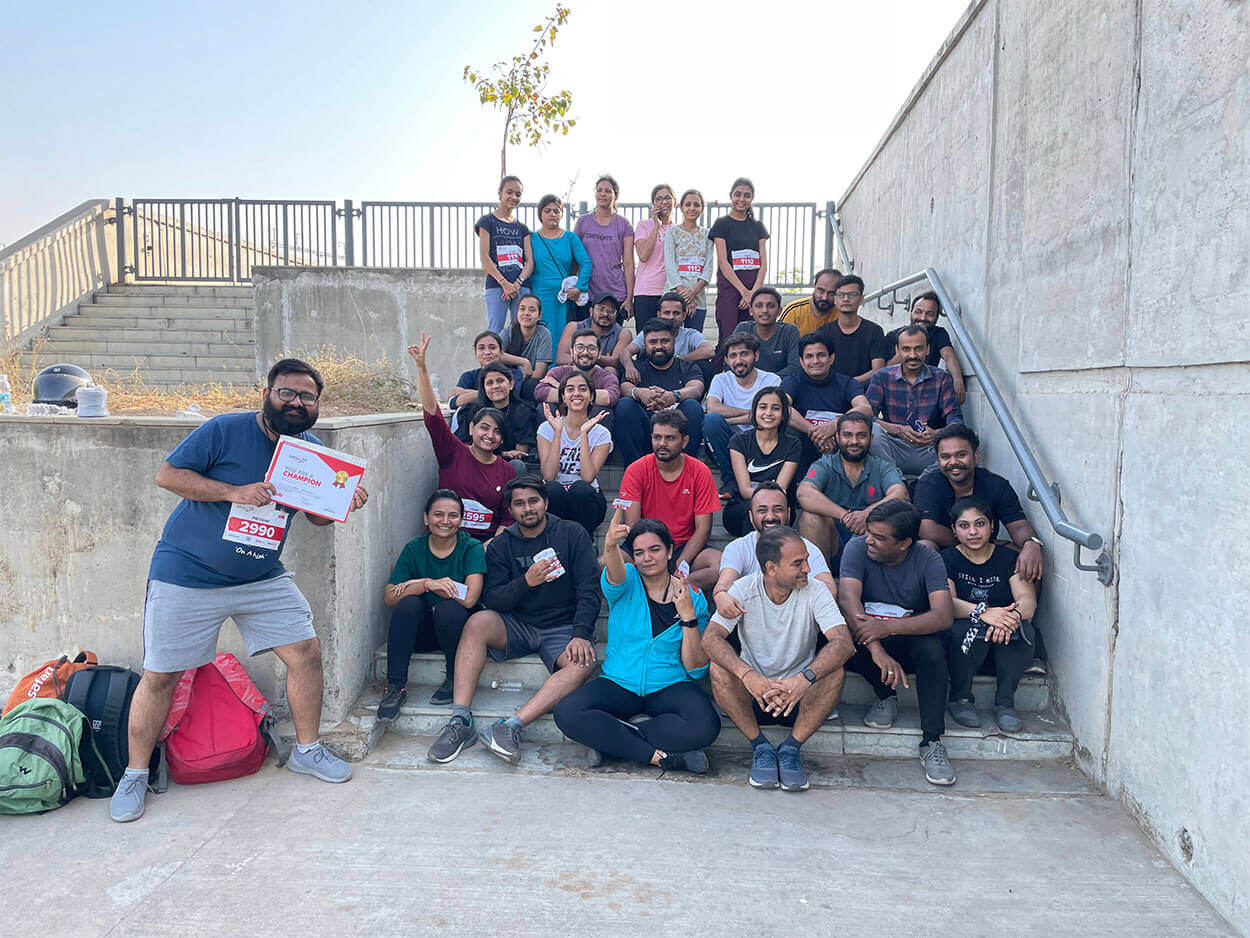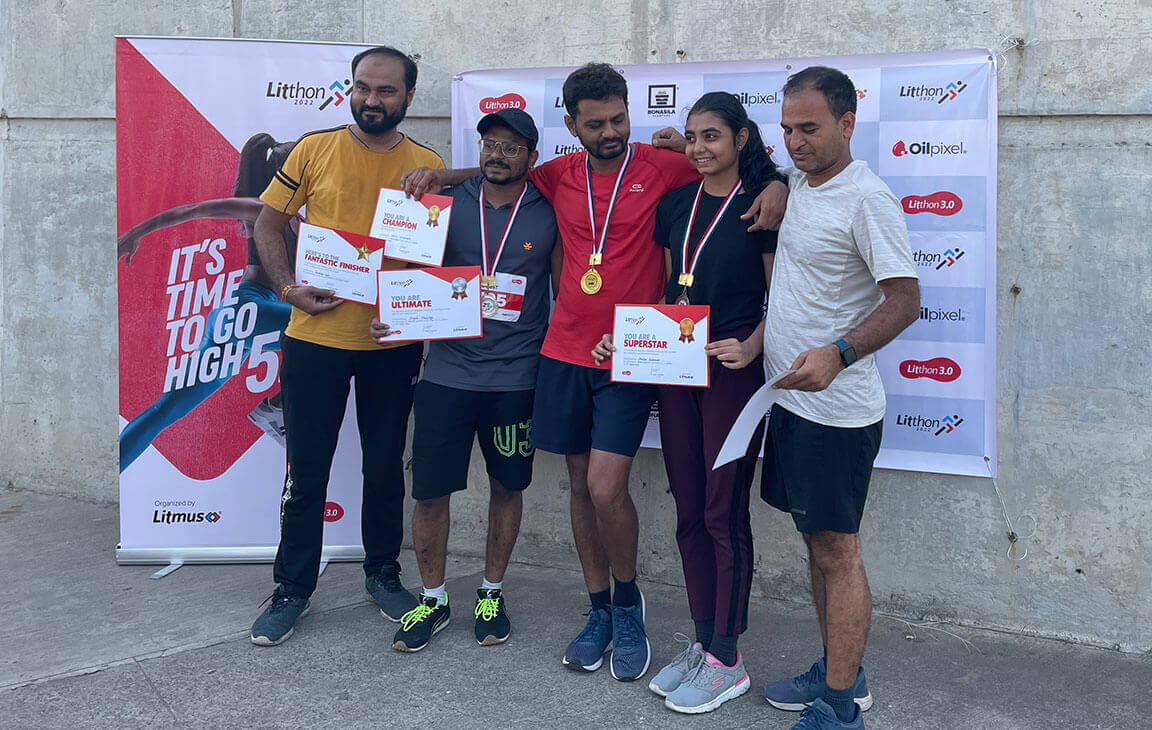 The finishers and the winners.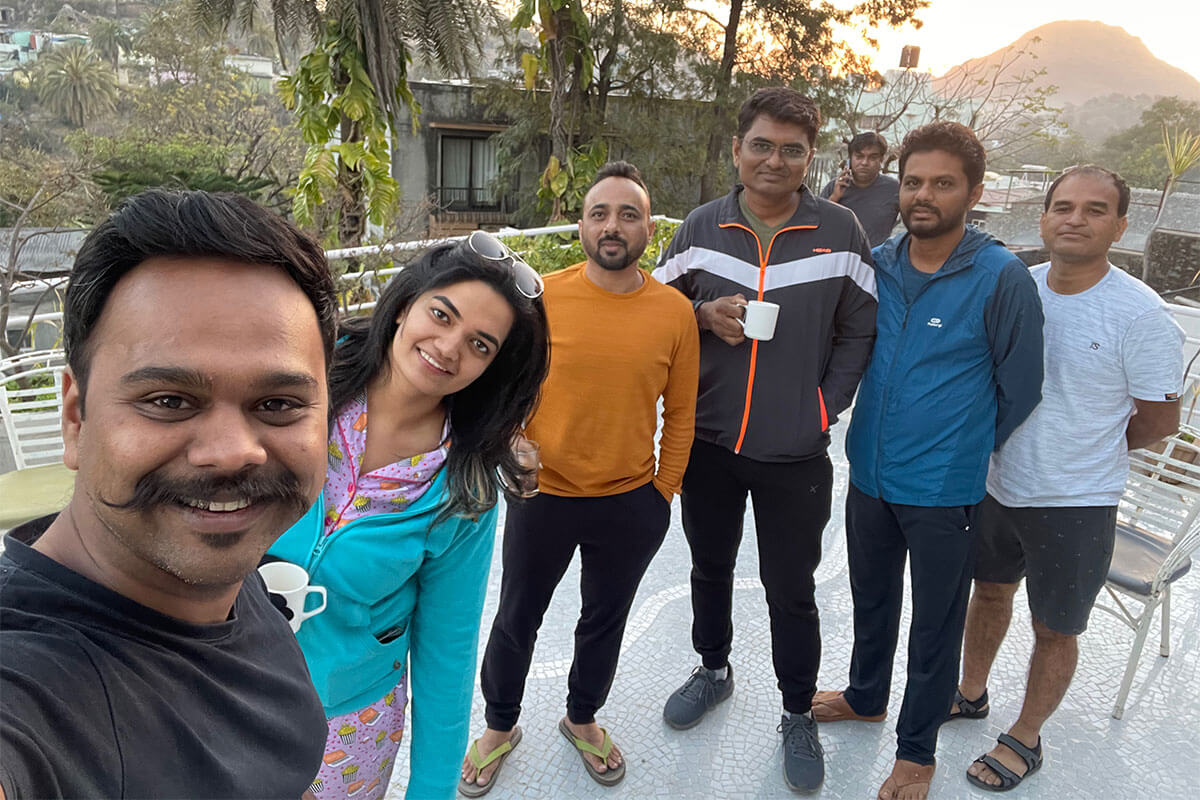 A sunrise to remember, at Mt. Abu.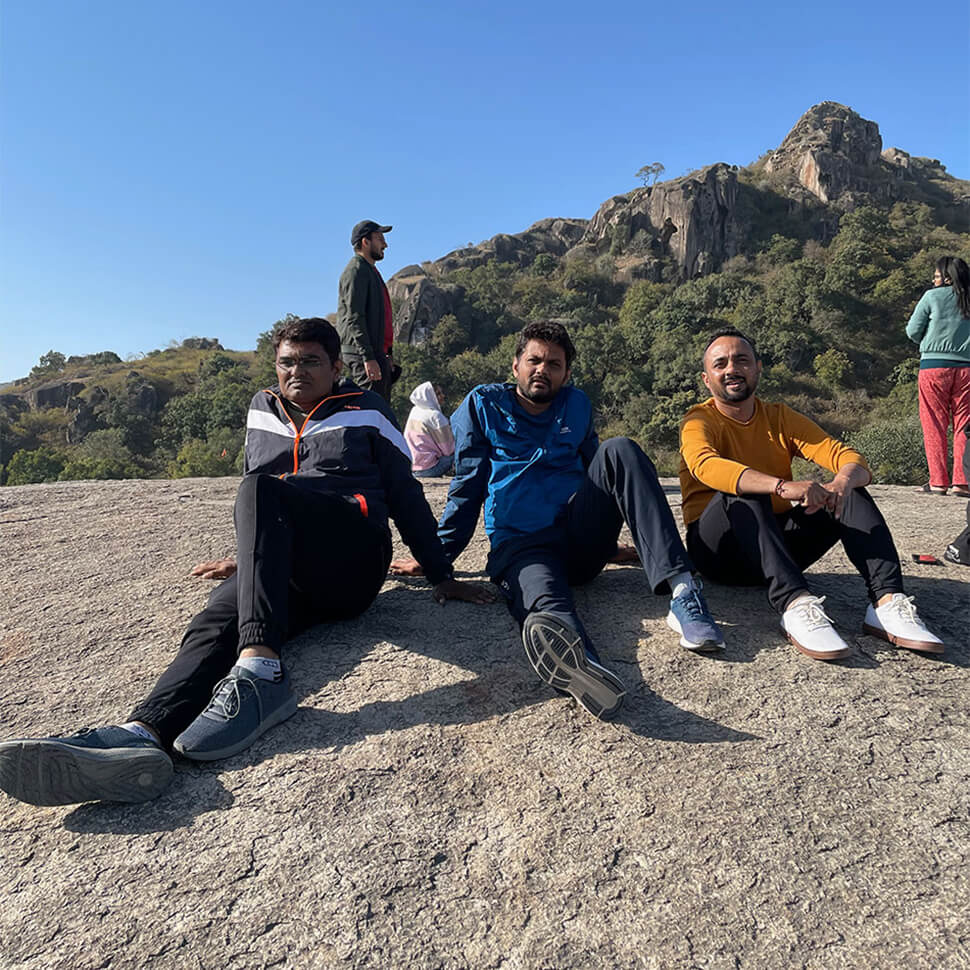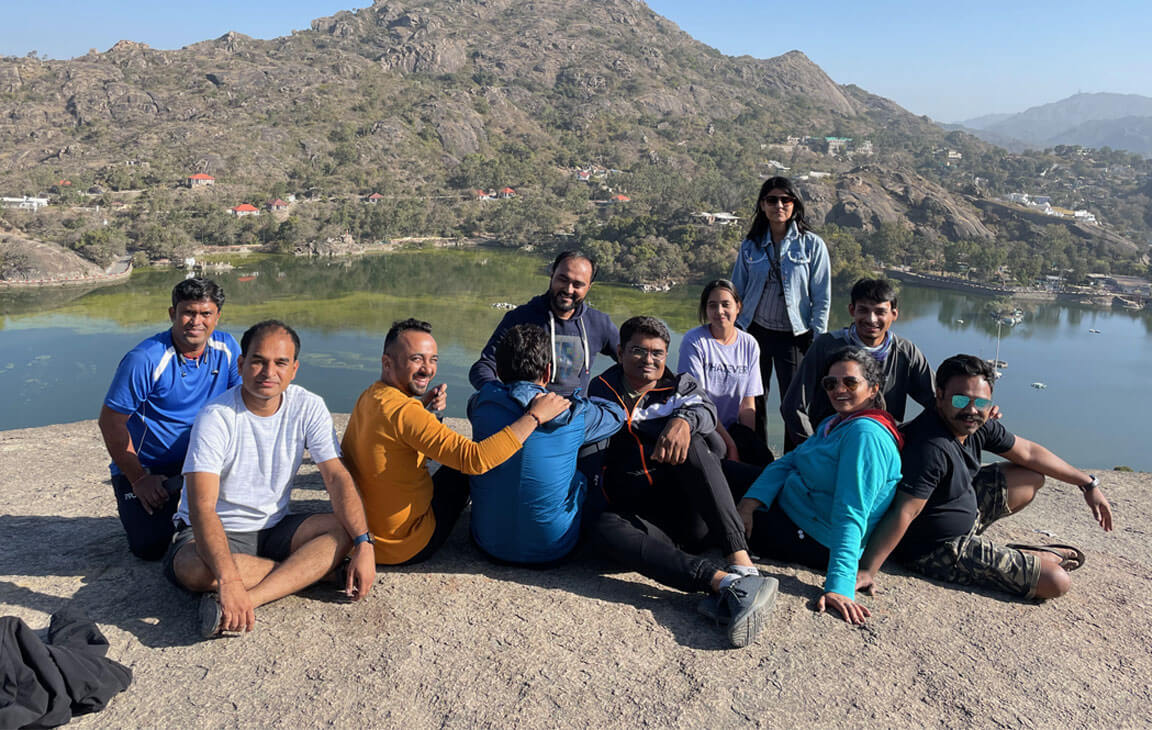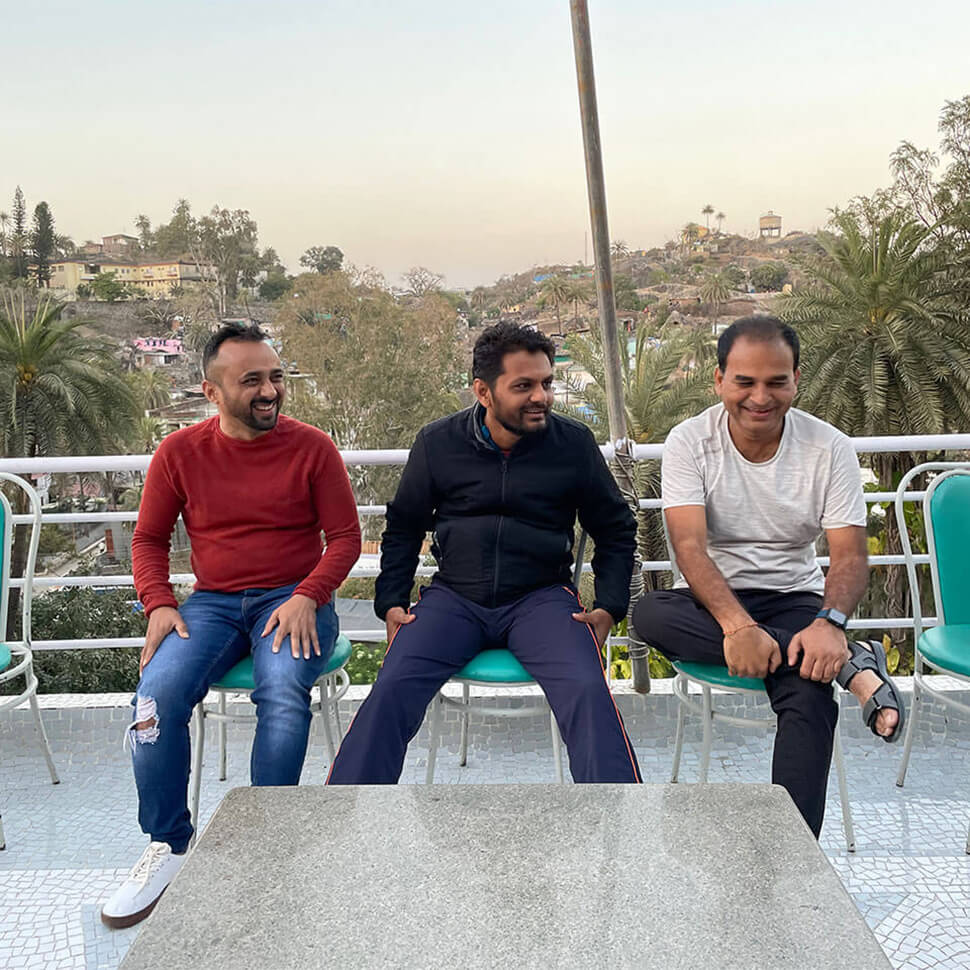 Are their legs paining after all the dancing?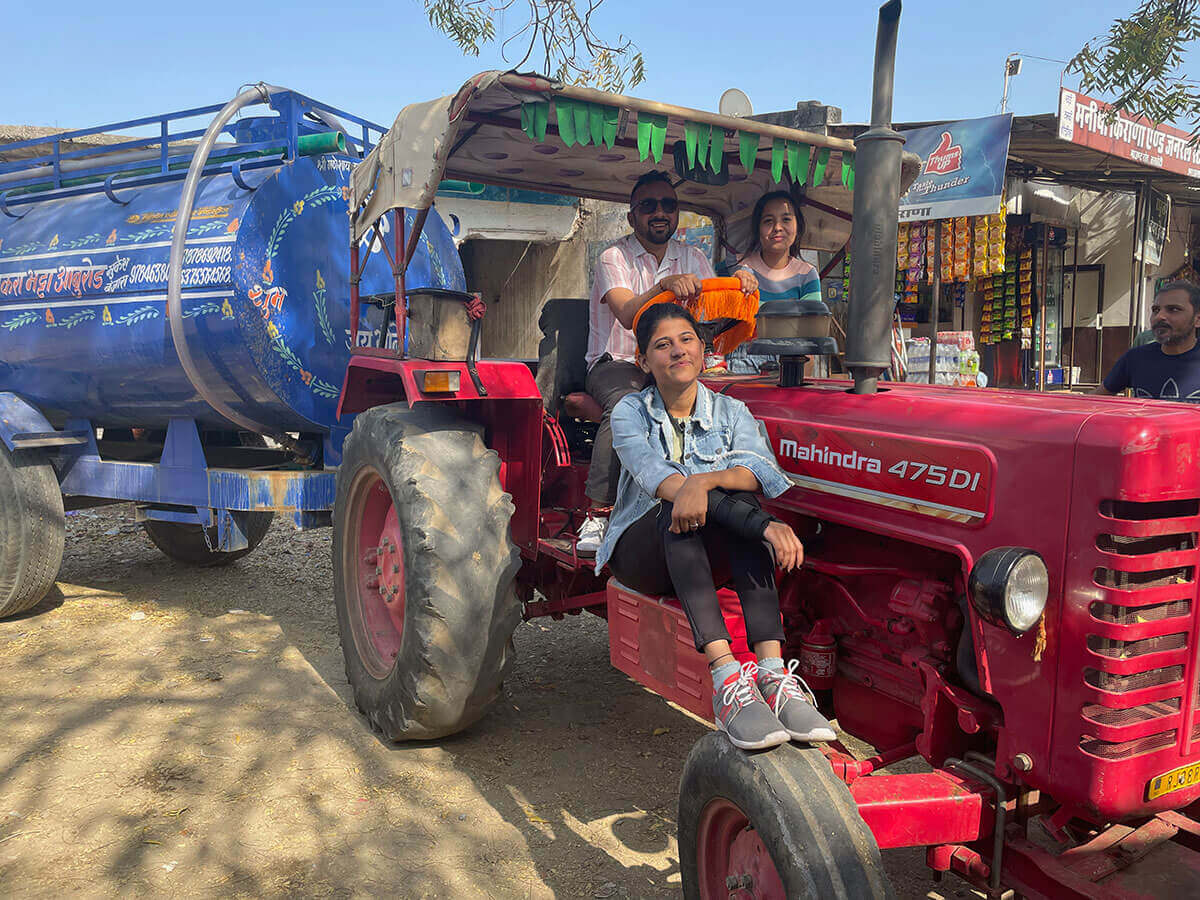 Heading straight to the farm.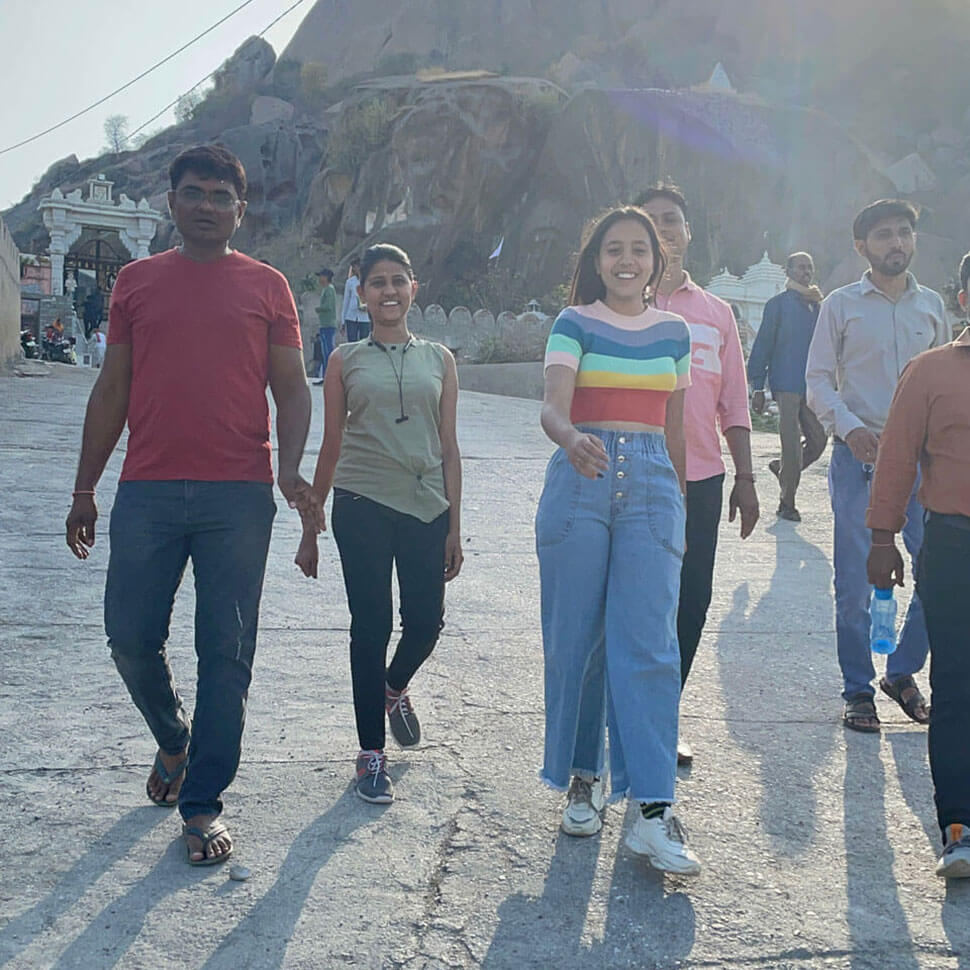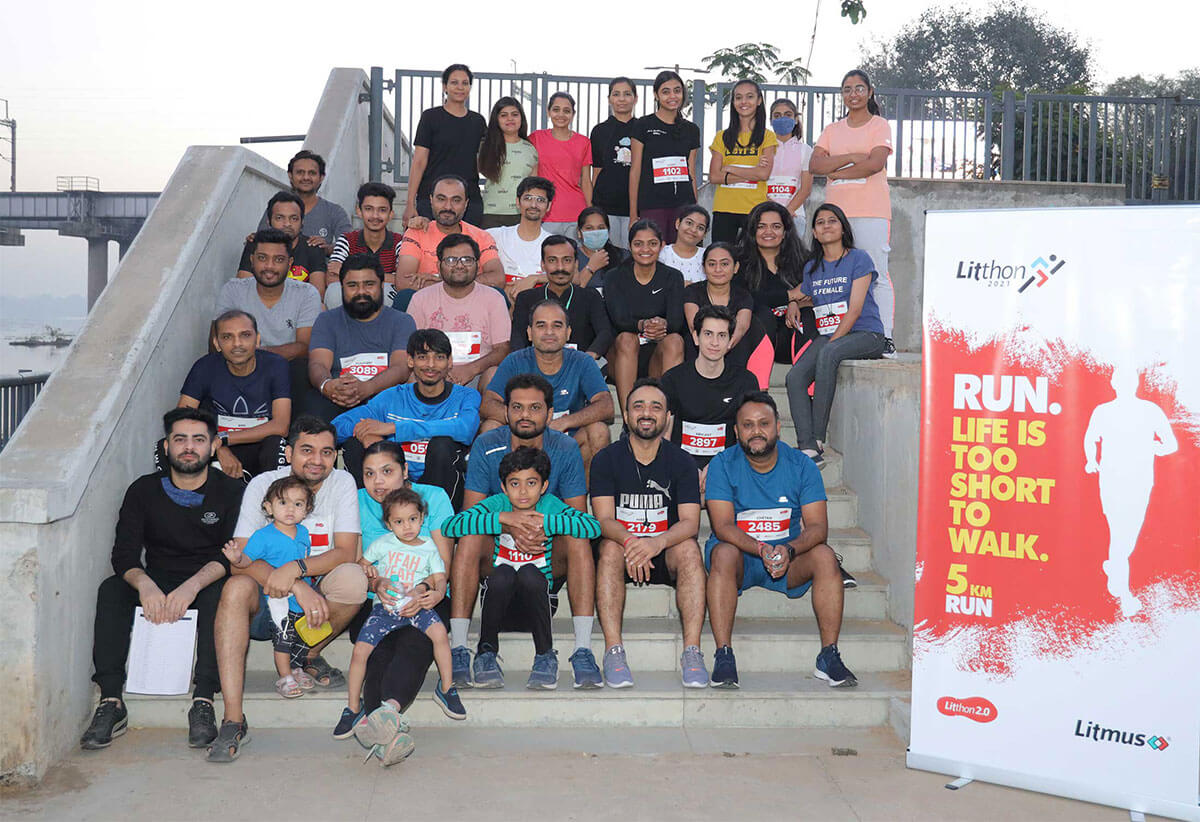 Litmusians - Litthonners !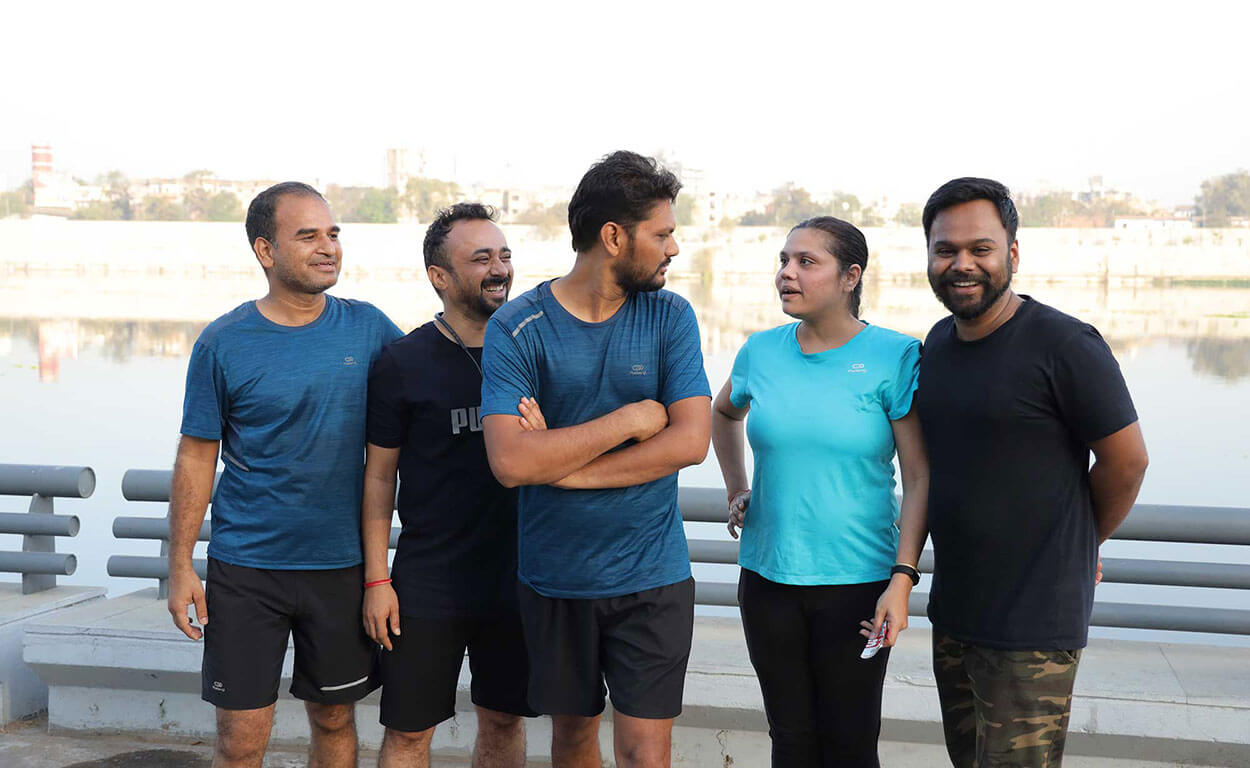 Umm, what are they talking about?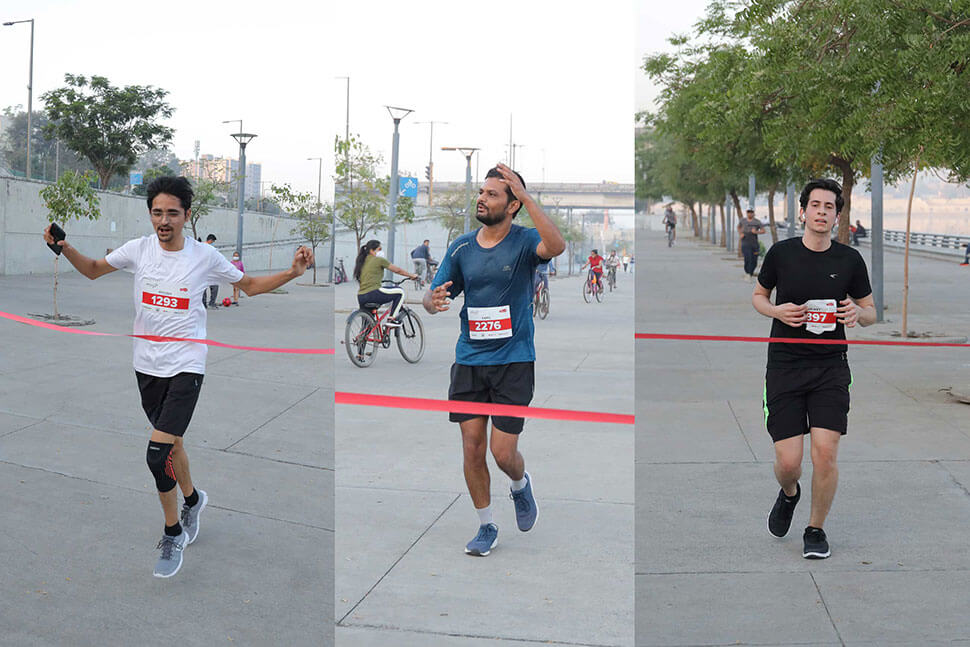 First, Second, Third = Piyush, Kapil, Abhishek.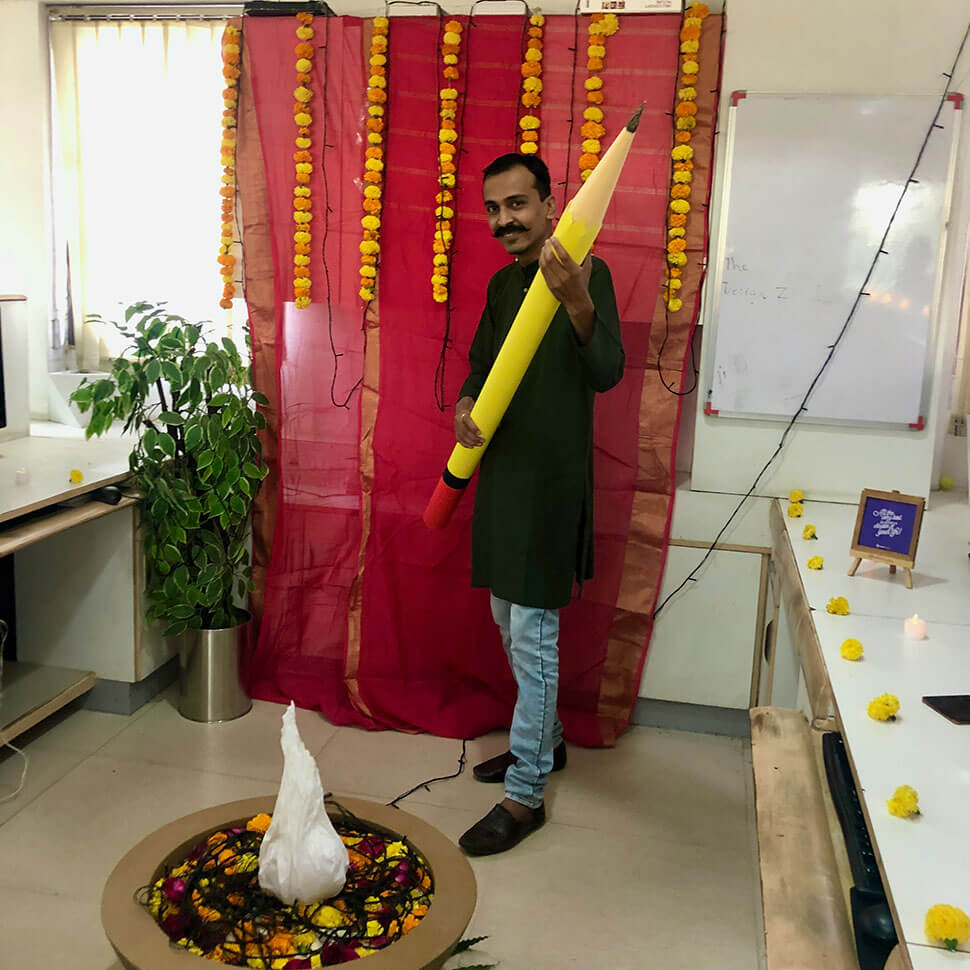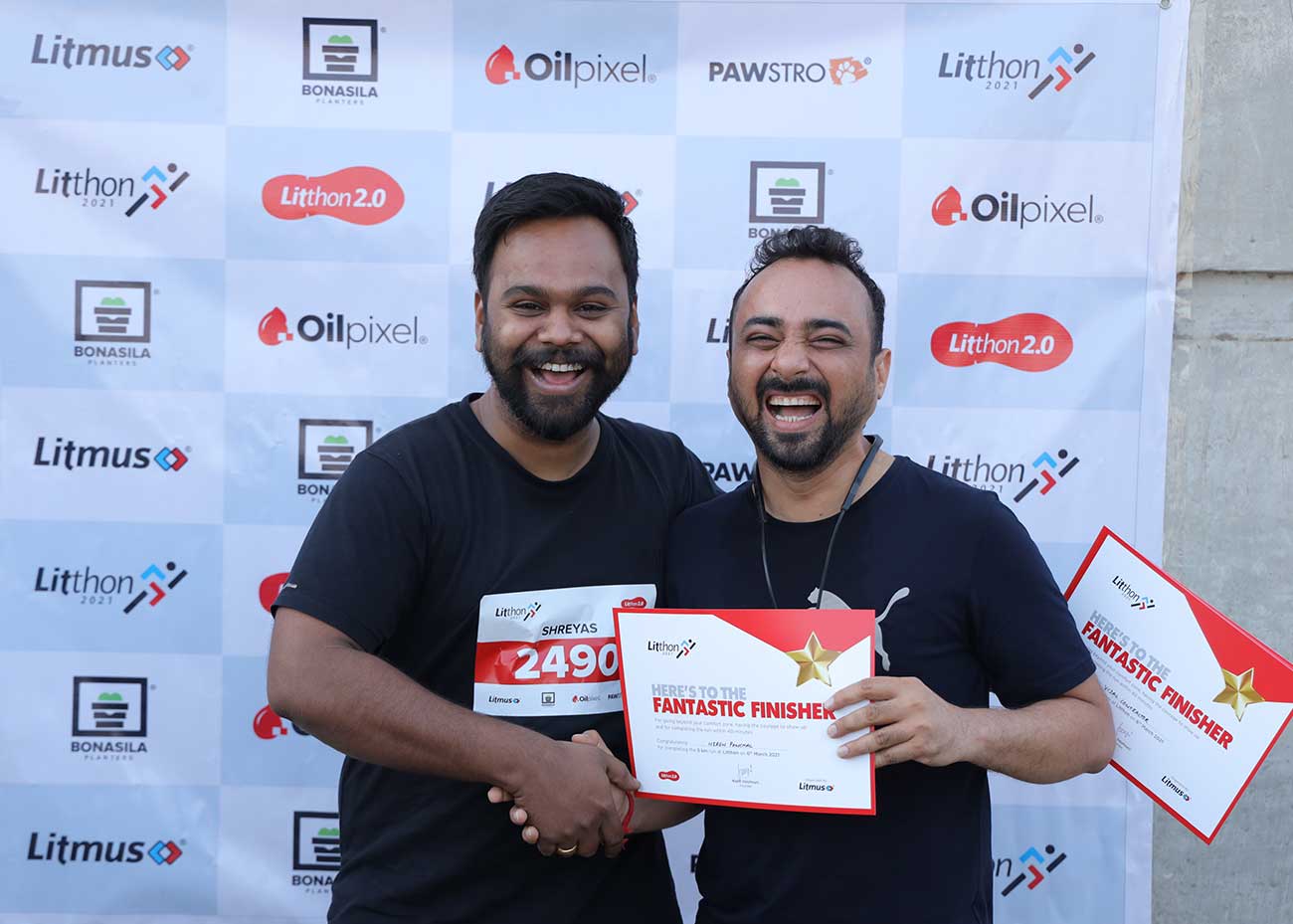 Who gets tired after a 5 KM run? Not them.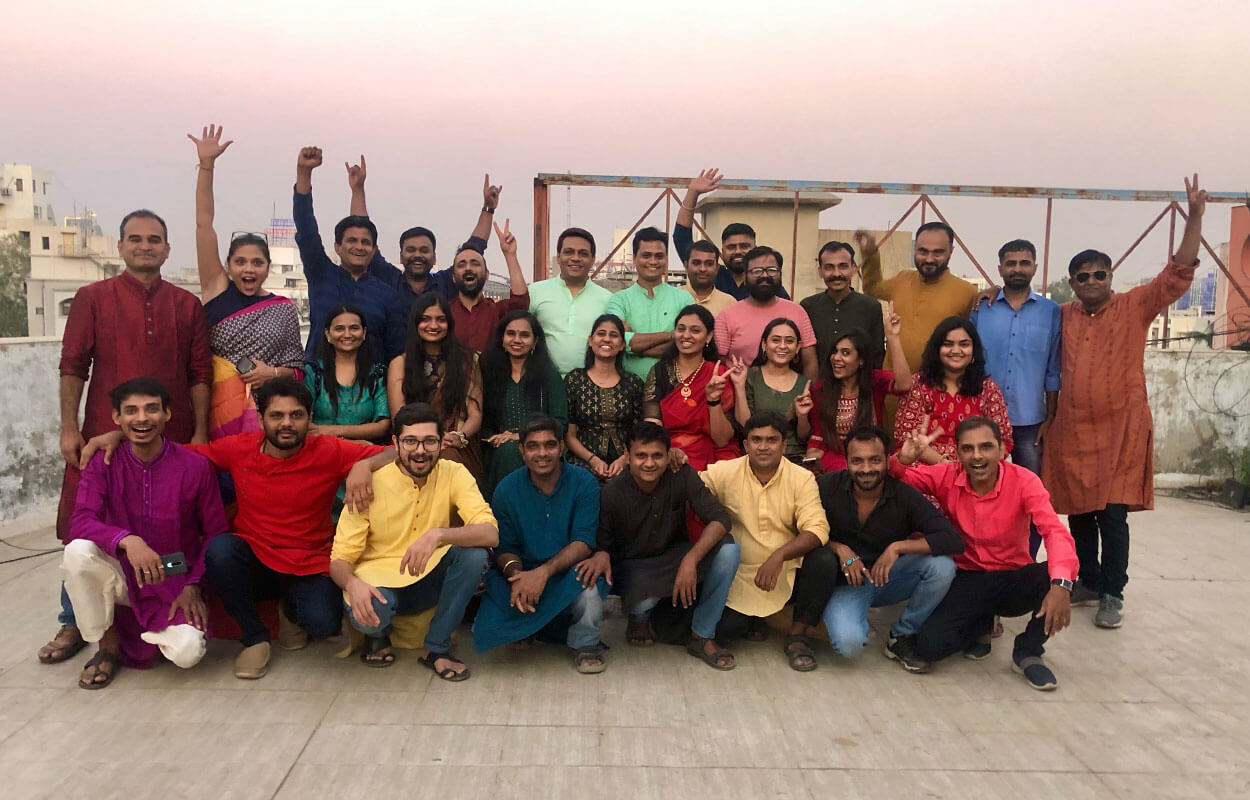 Construction work in progress for Bonasila's new factory.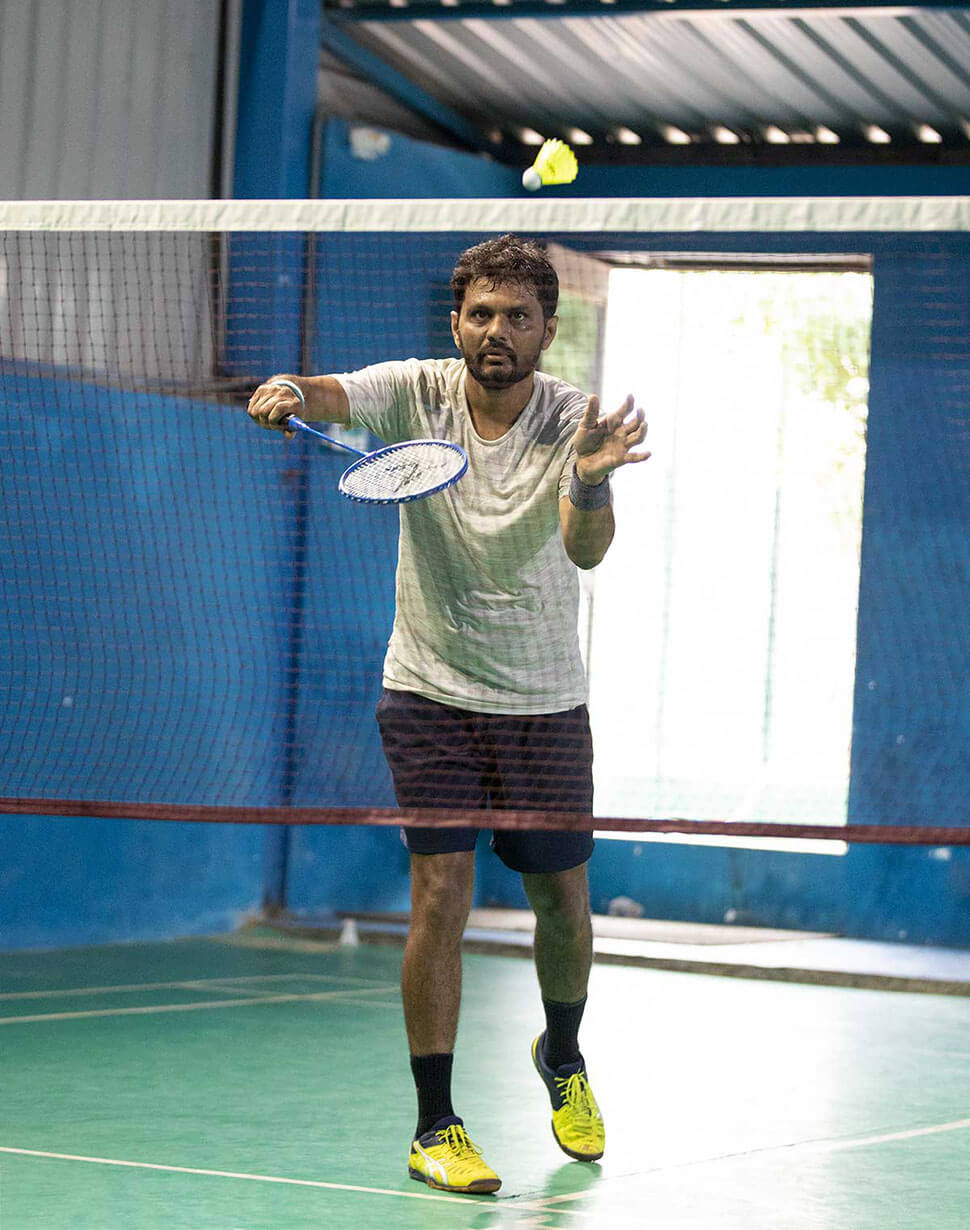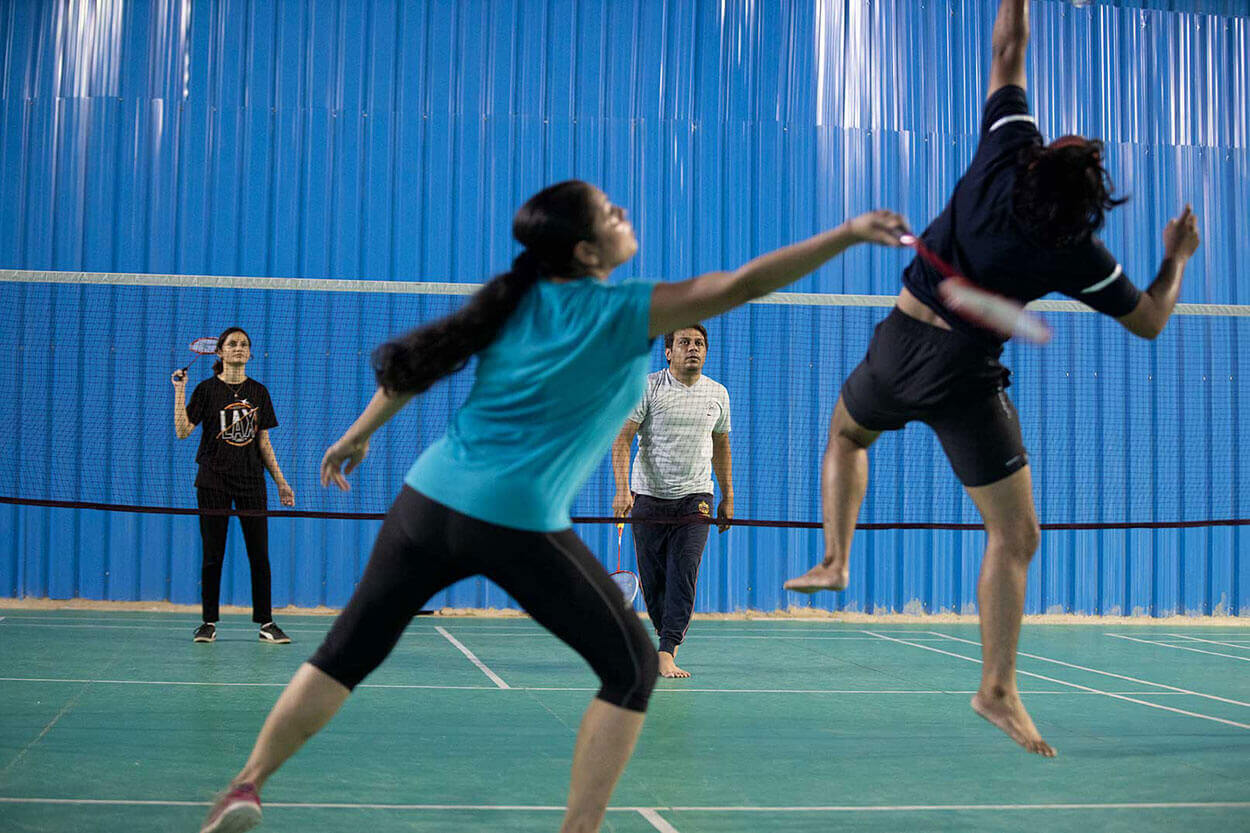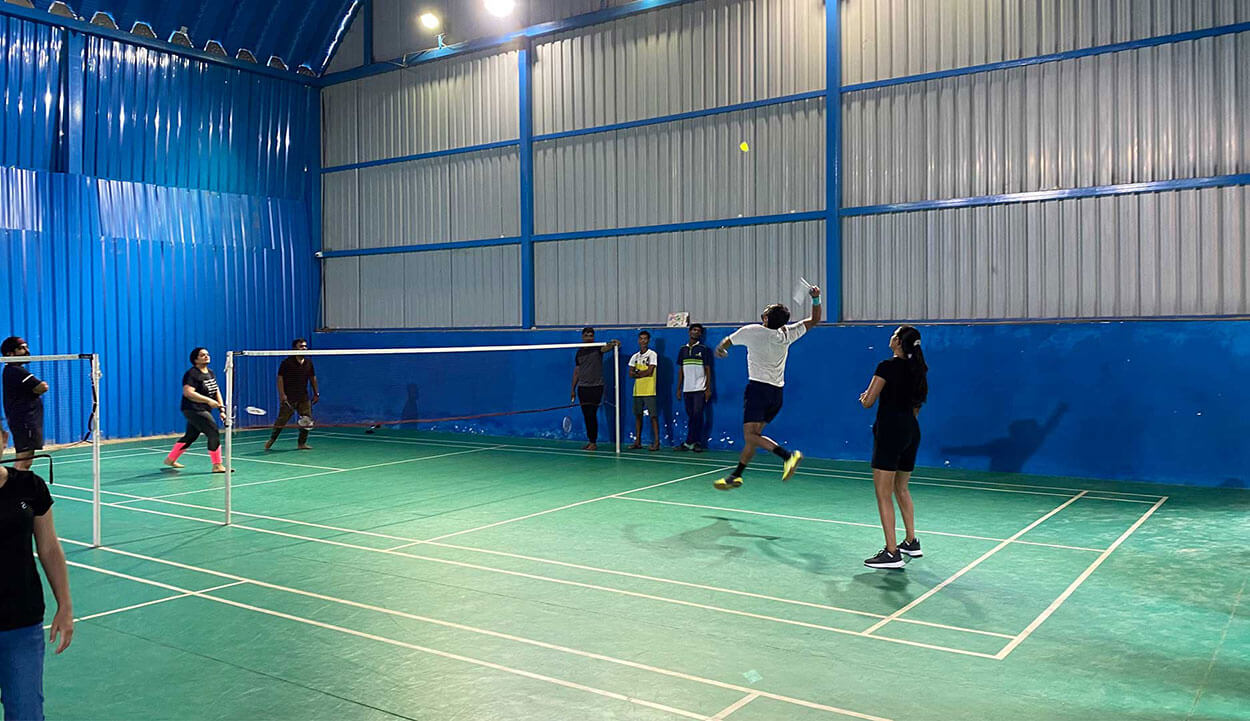 Litminton at Neon Tennis Academy
The artist, sketching after ages.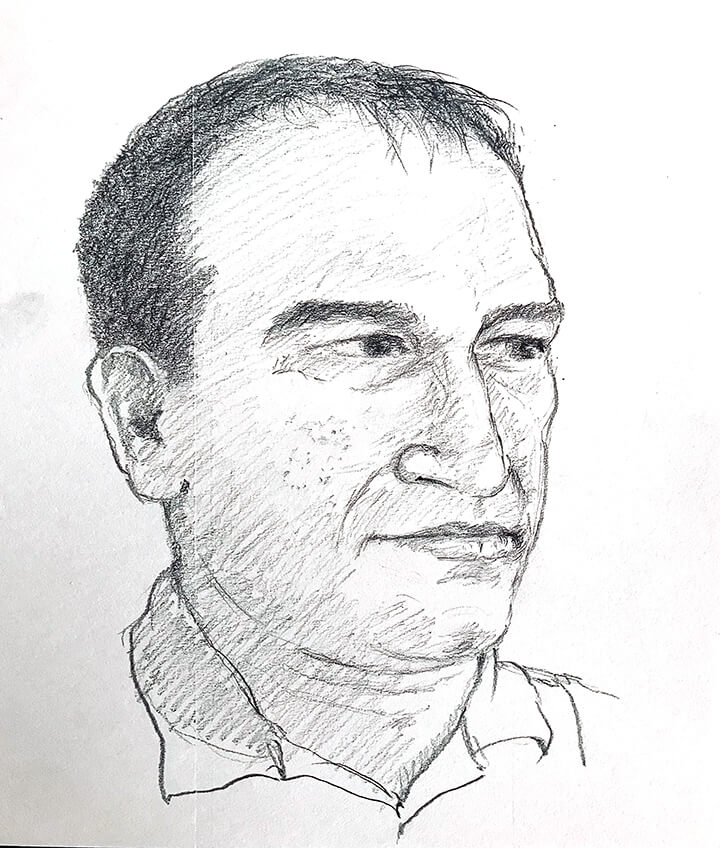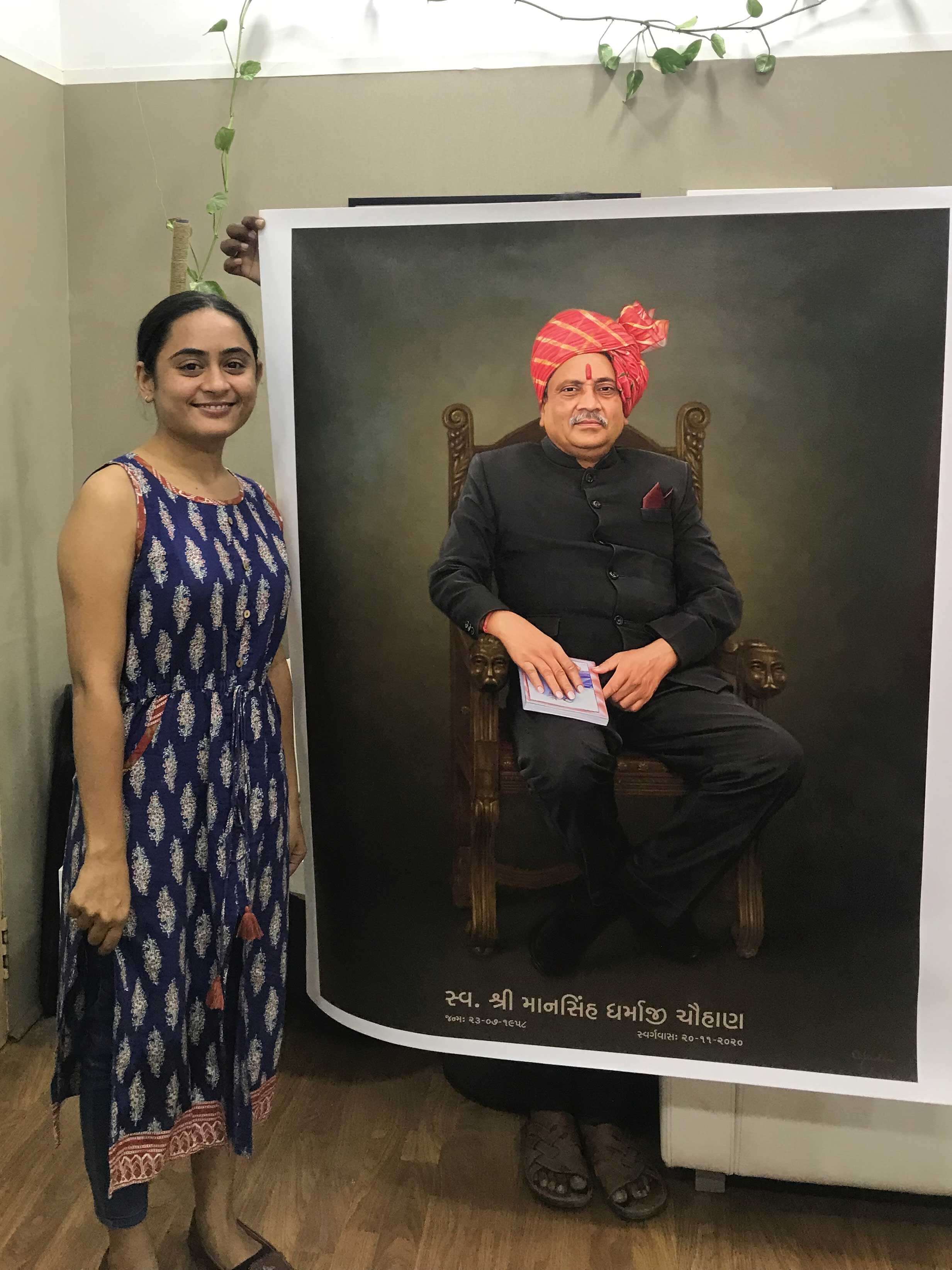 Making moments memorable.
Full size Painting (36" x 48") done by Vipul at Oilpixel.
A rare beach highway at Madhavpur in India.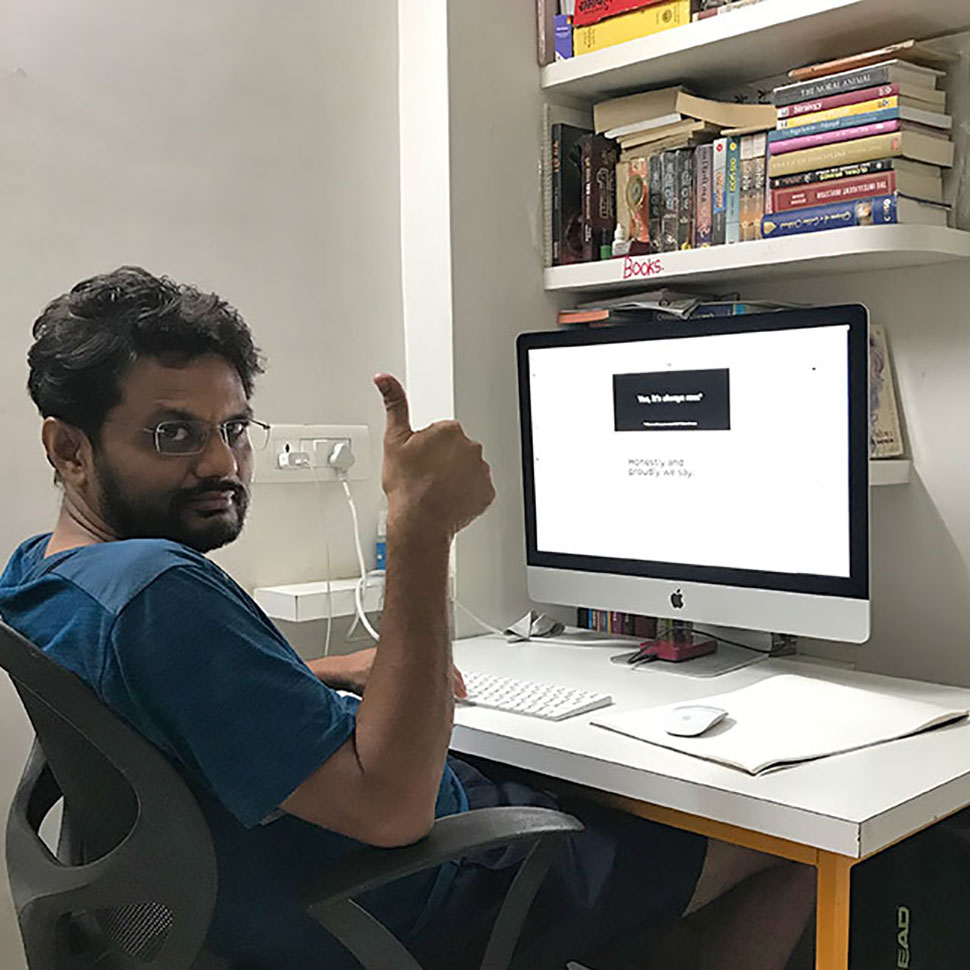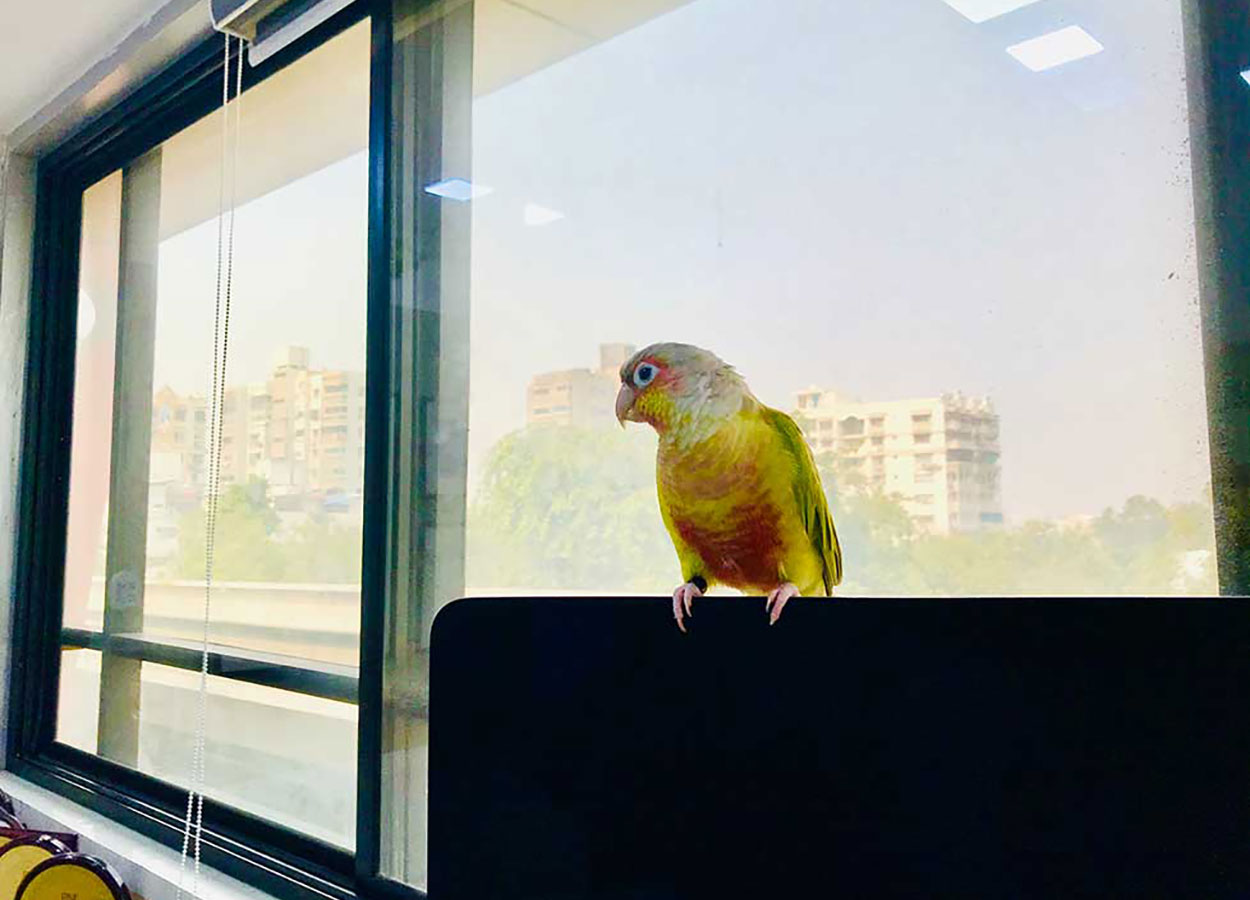 A visitor flew in & perched on Mac right after we resumed from Diwali Break.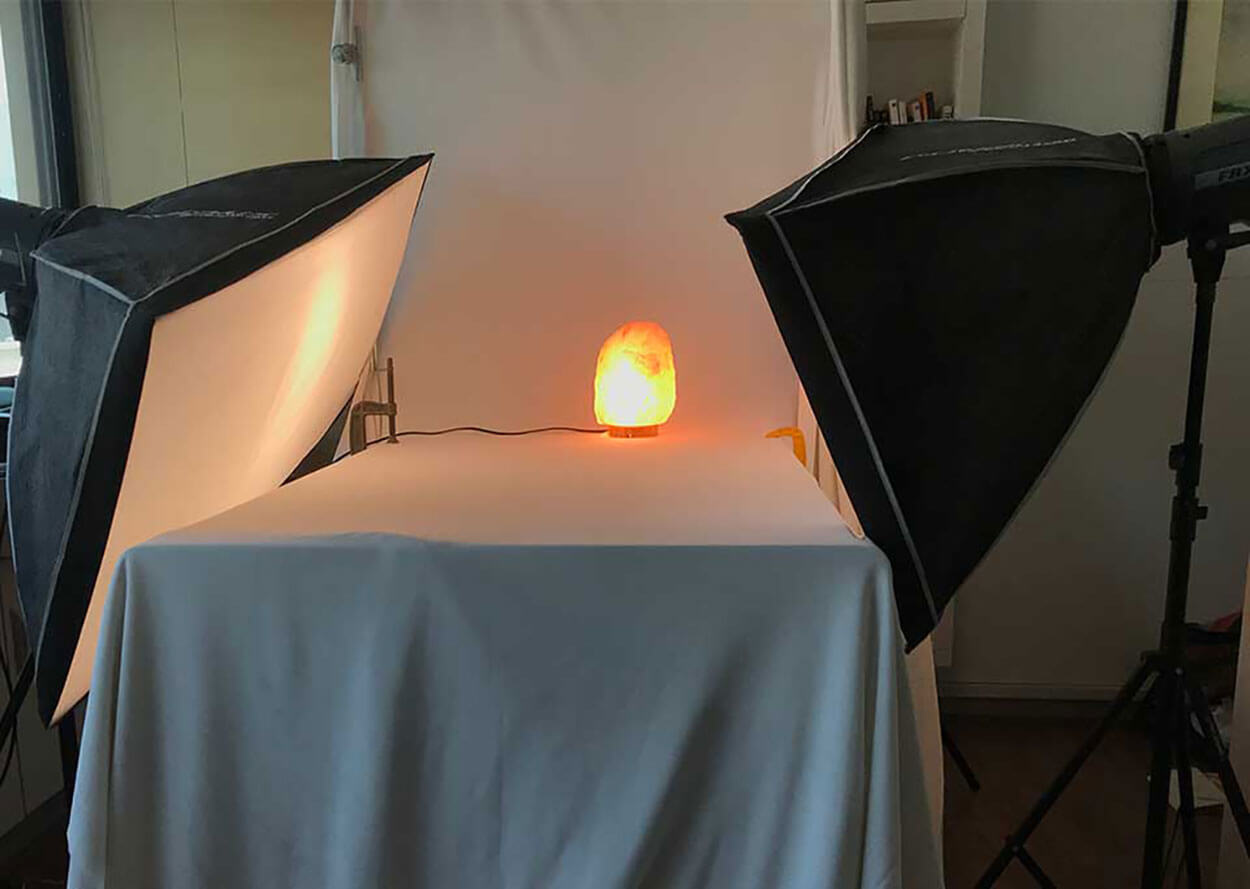 Photoshoot for HaveRaw Lamp.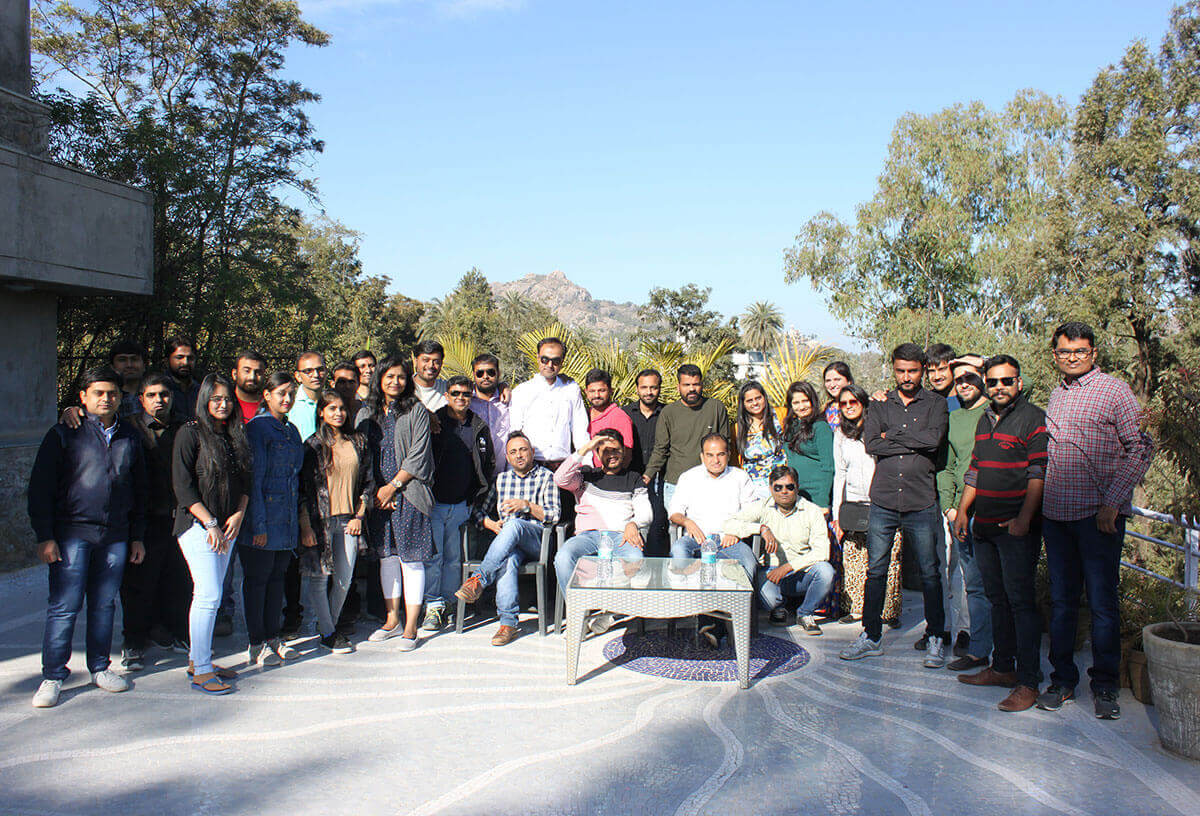 लोग जुड़ते गए कारवाँ बनता गया ।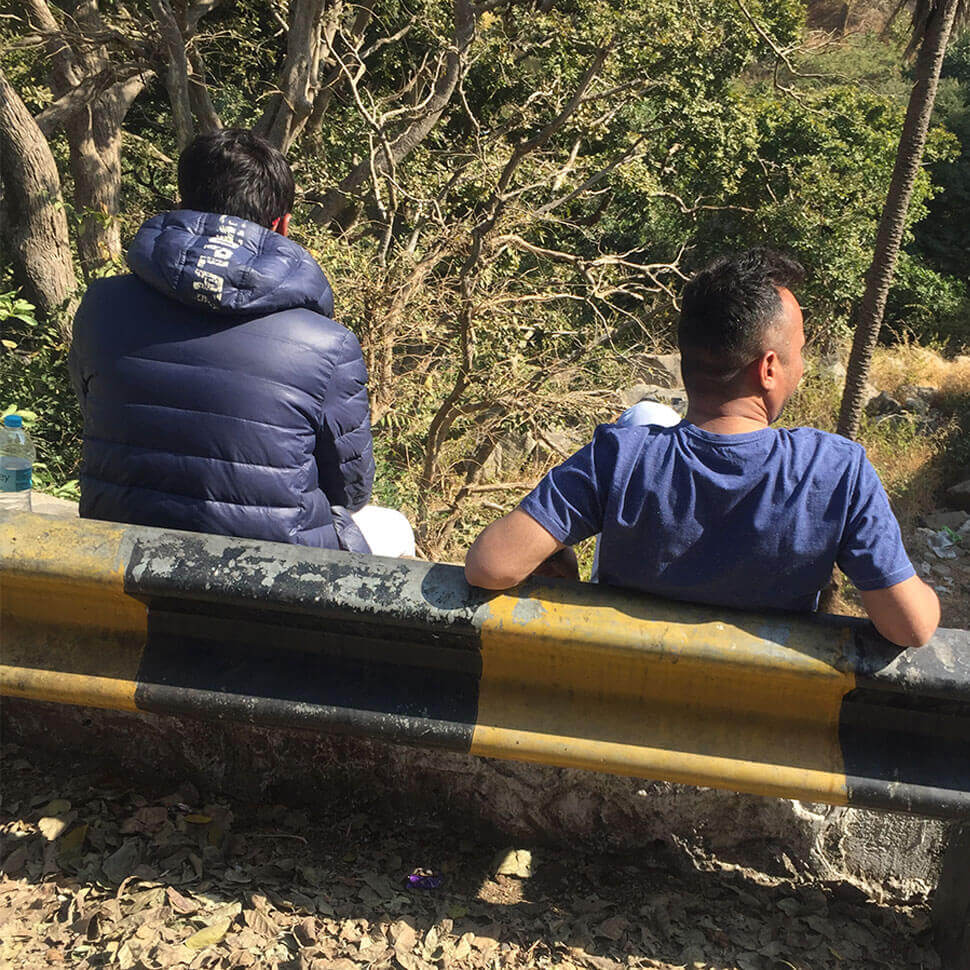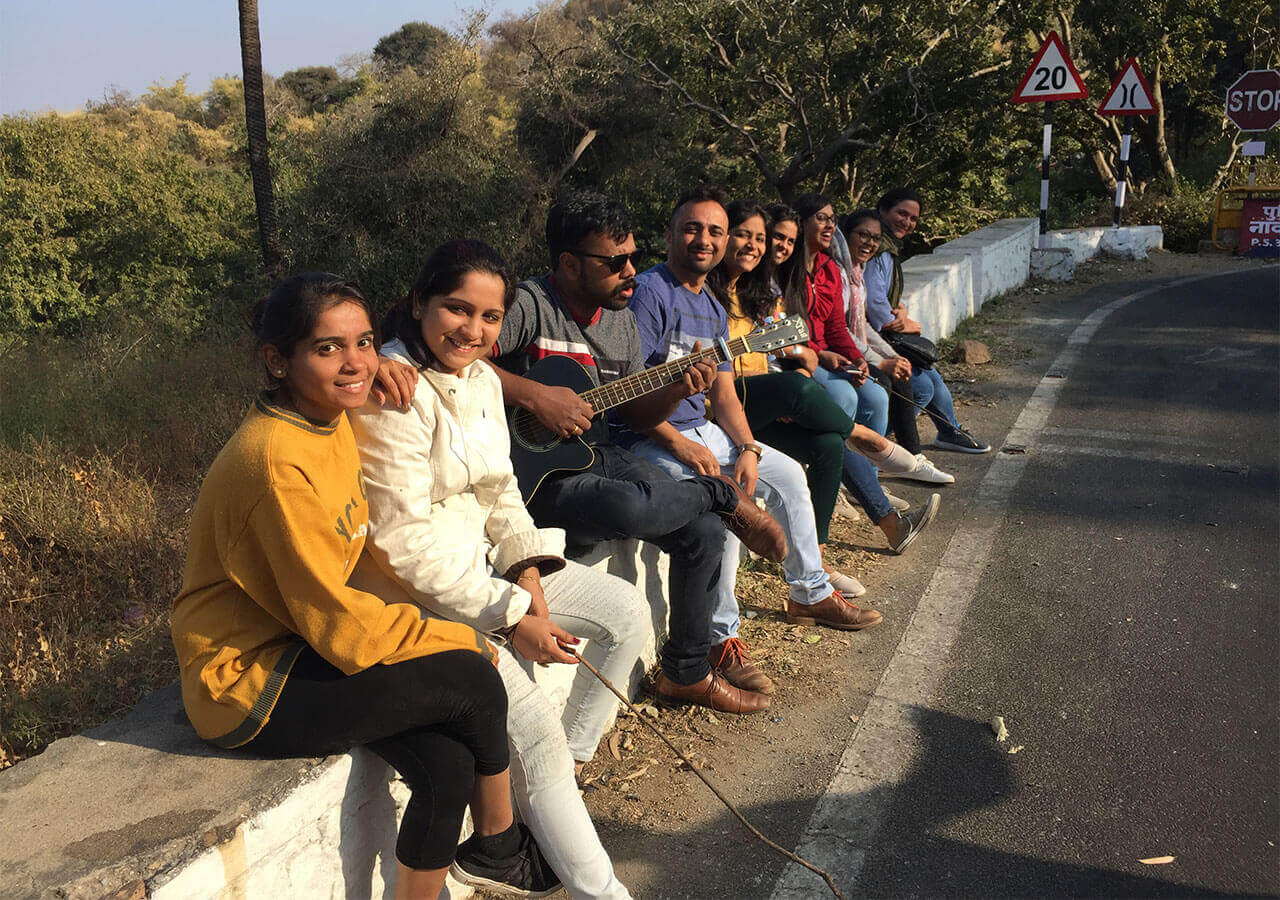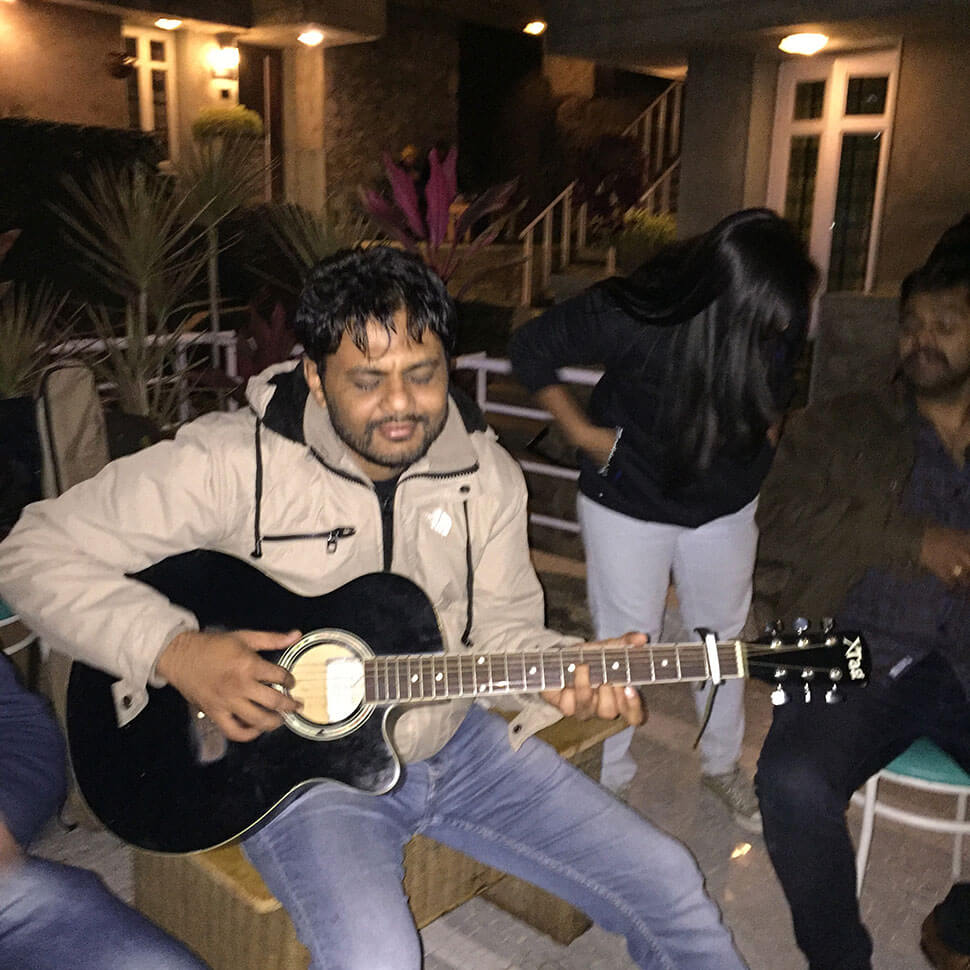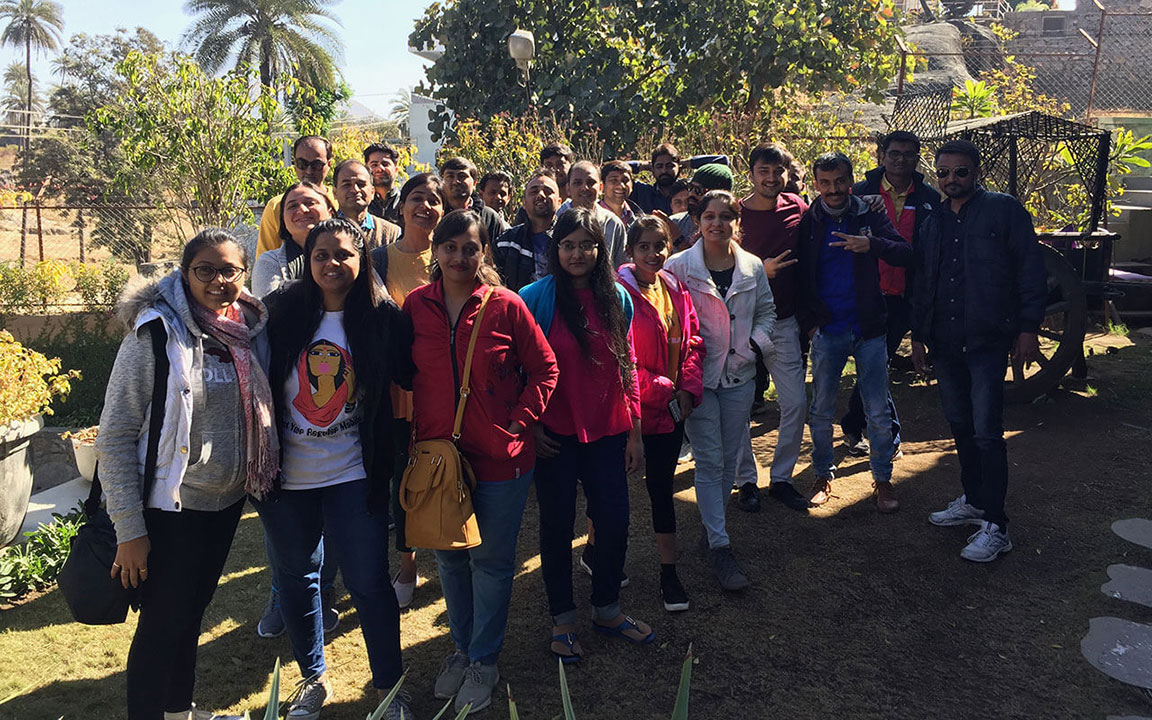 Fresh breeze and happy faces.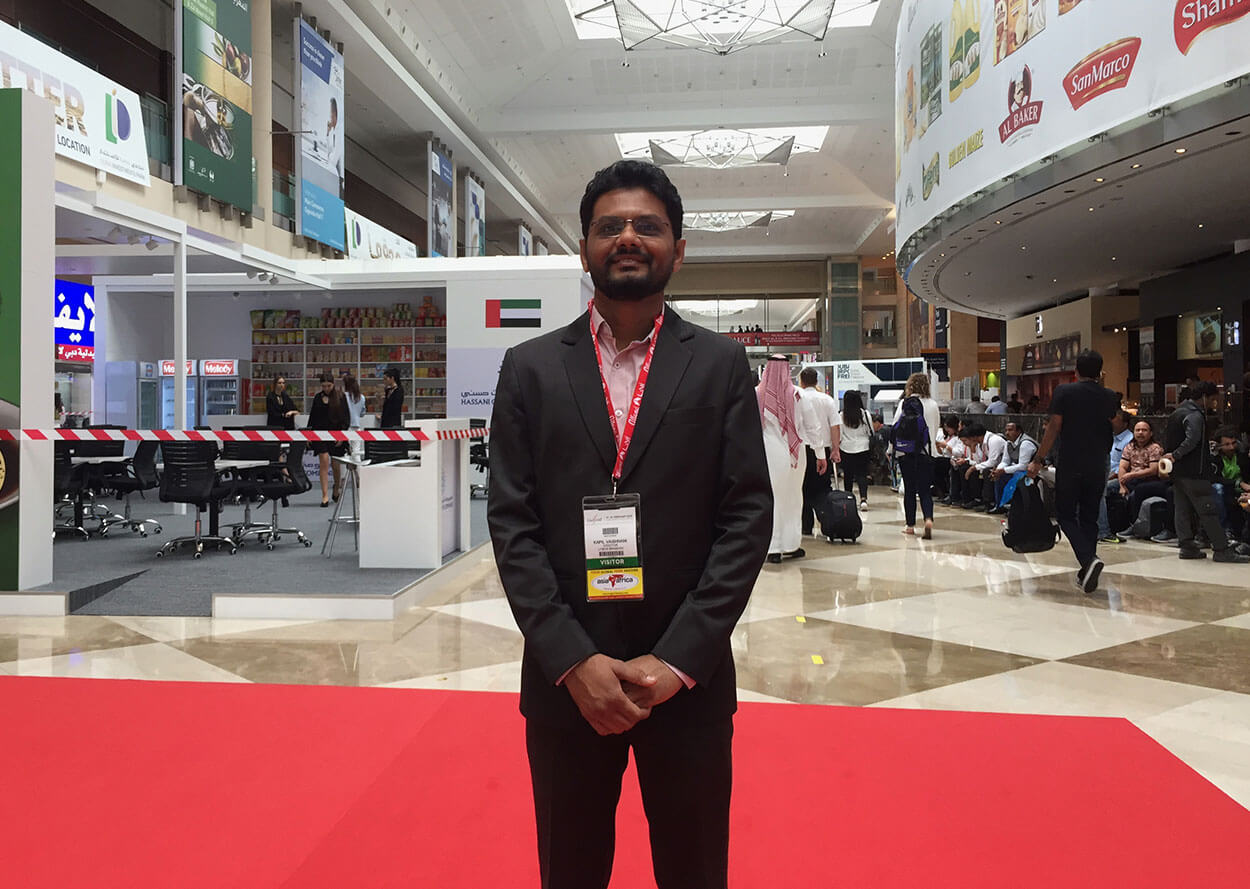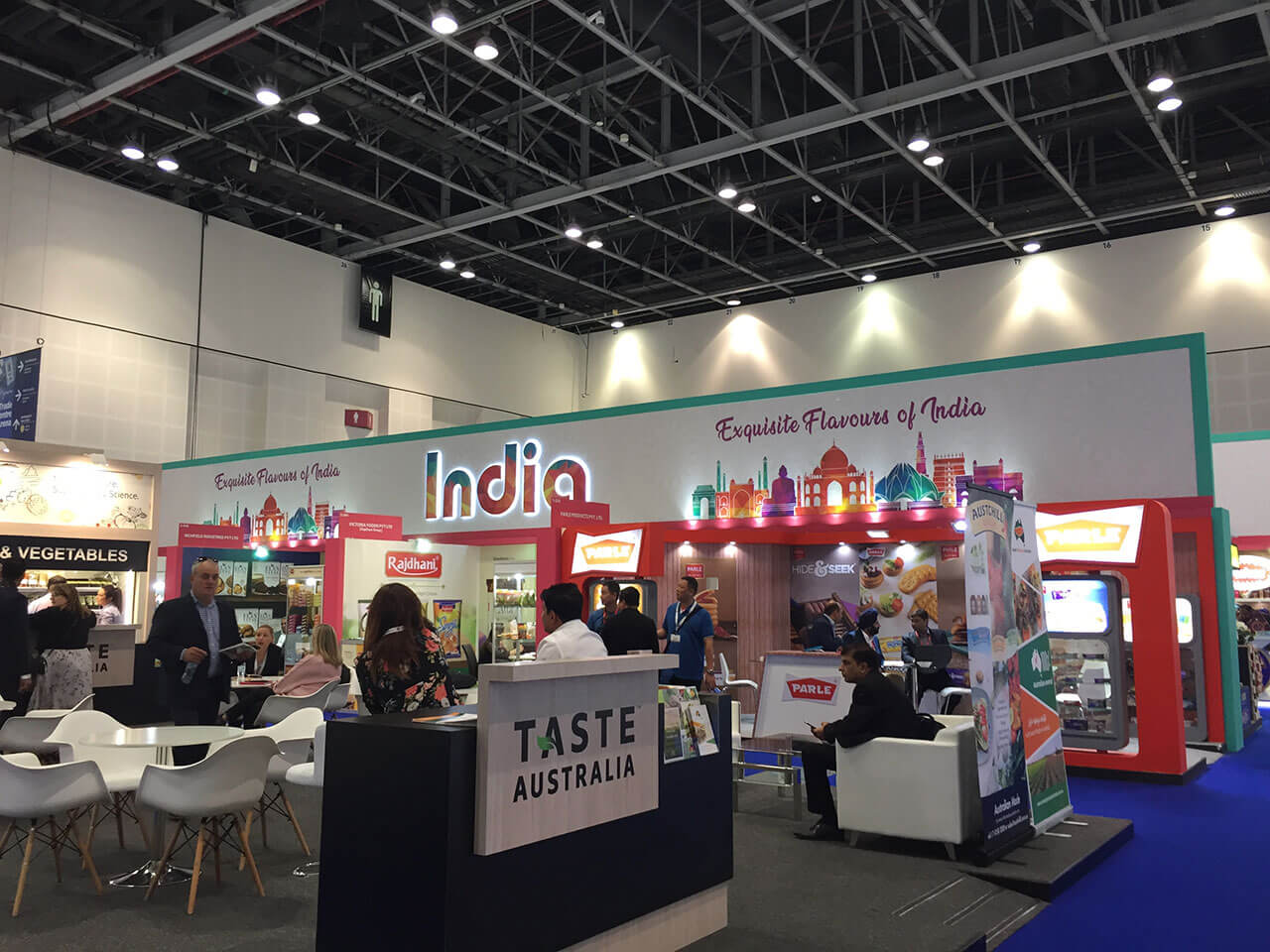 Flavours of the world under one roof.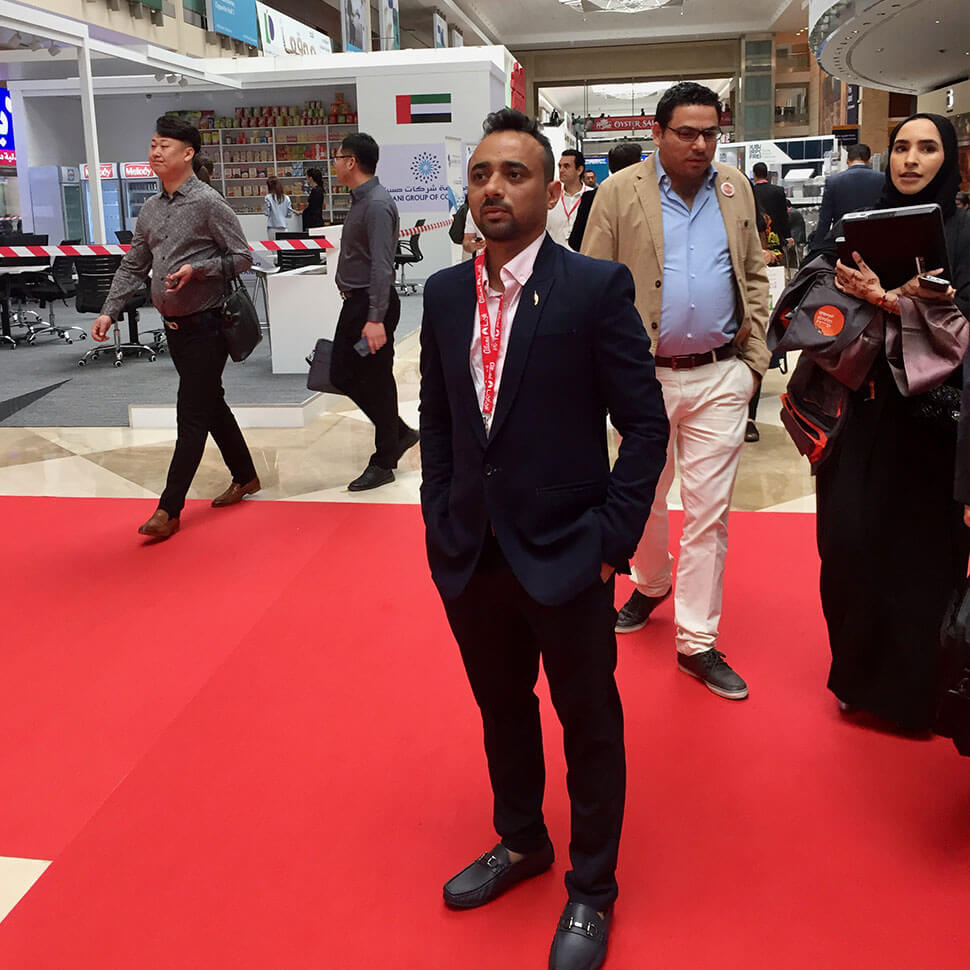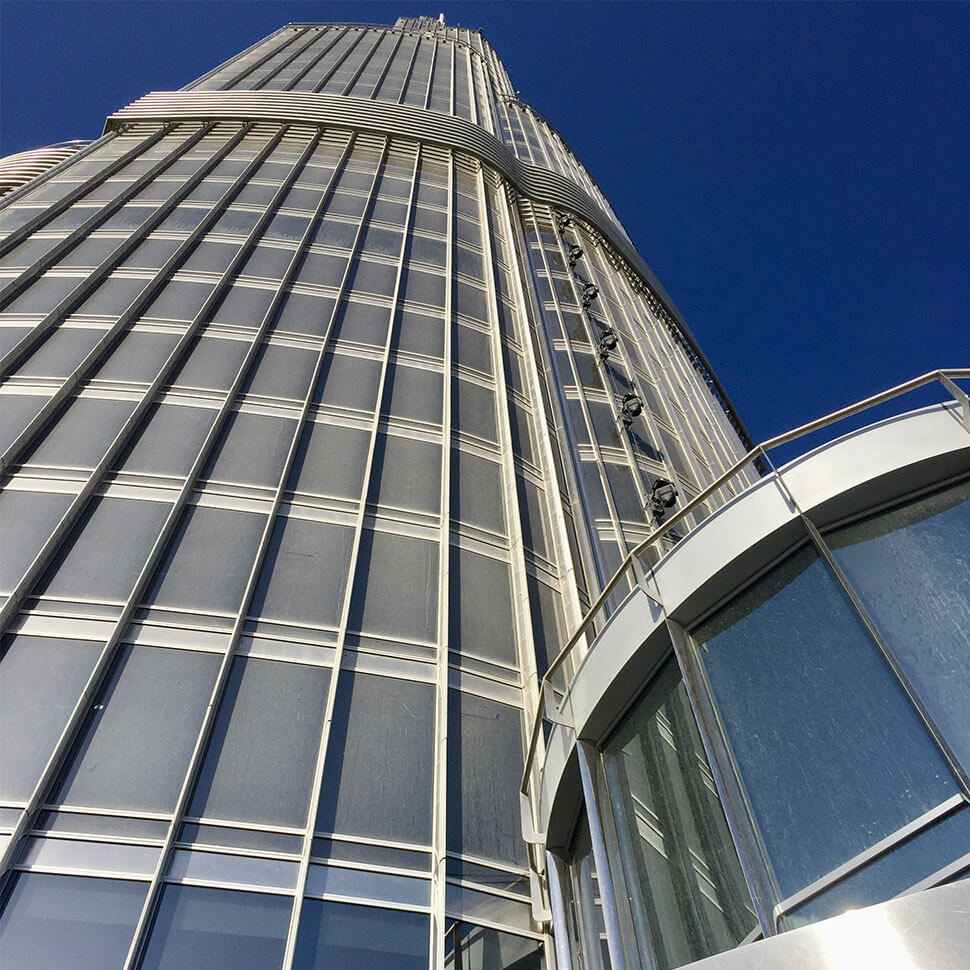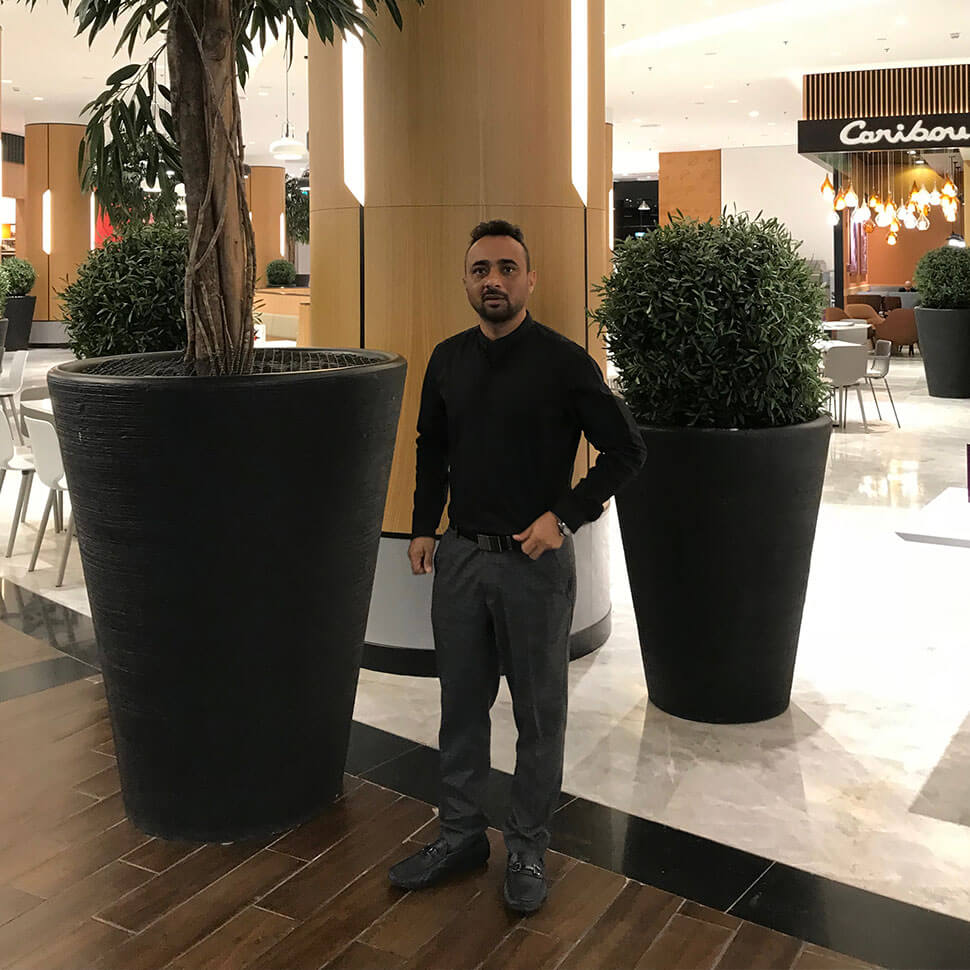 We knew, one day we too will make planters this biiiig.
The second baby of Litmus. We named it 'Mistose'.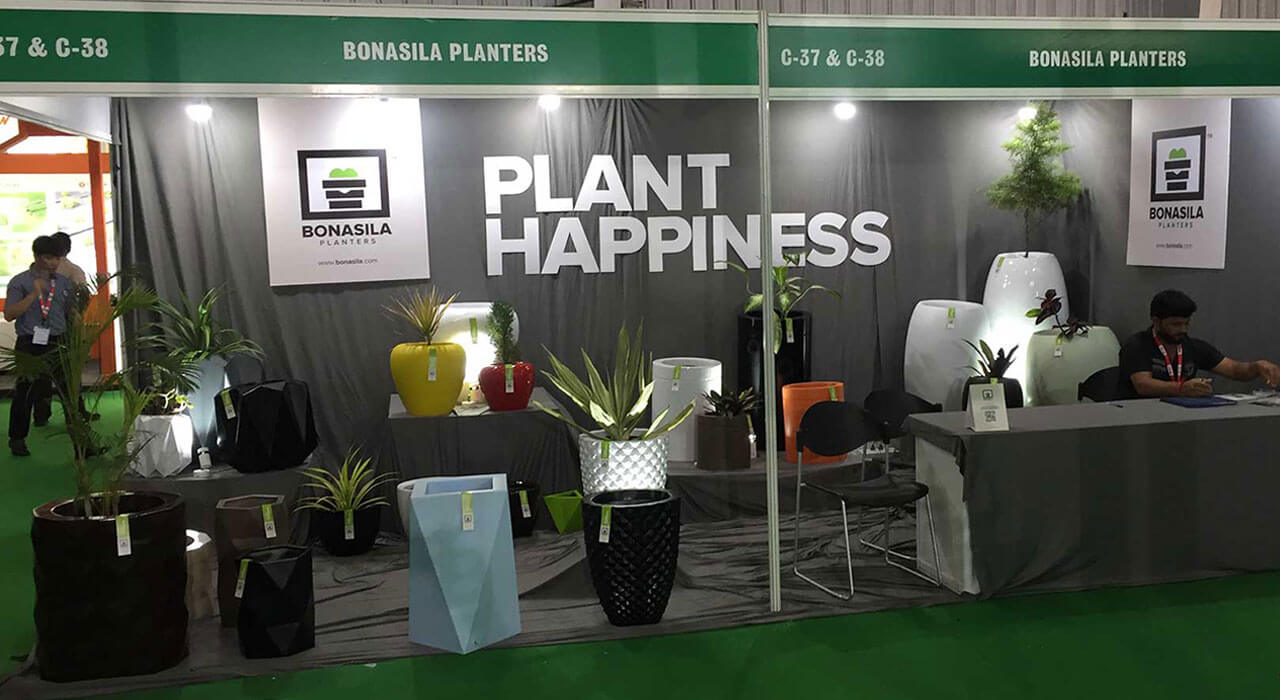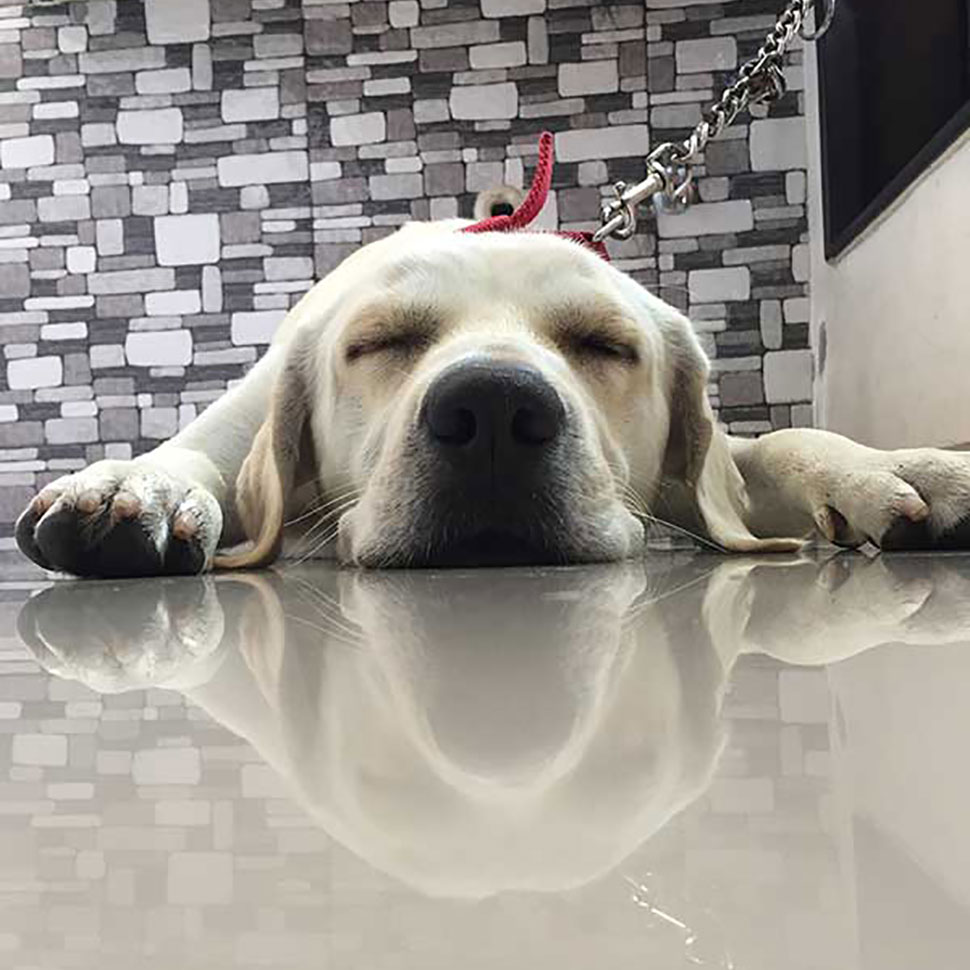 Sssshhhh.... Don't disturb.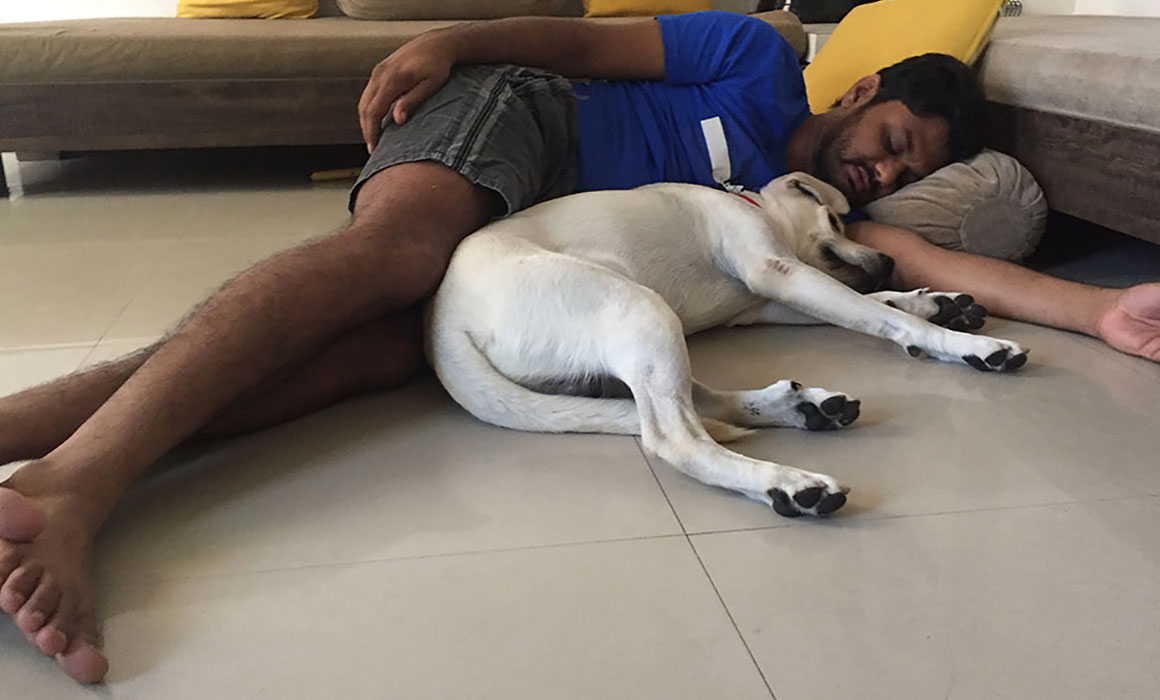 Sweet Dreams, Gilu & Kapil.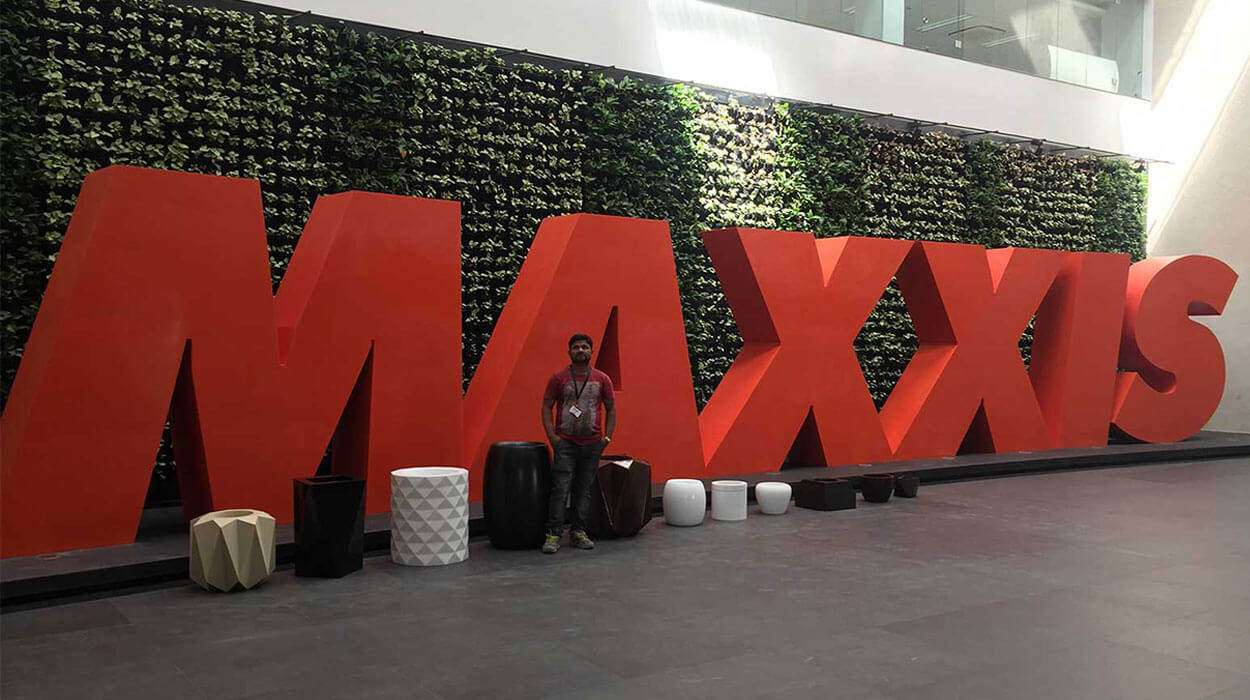 Our planter samples at Maxxis.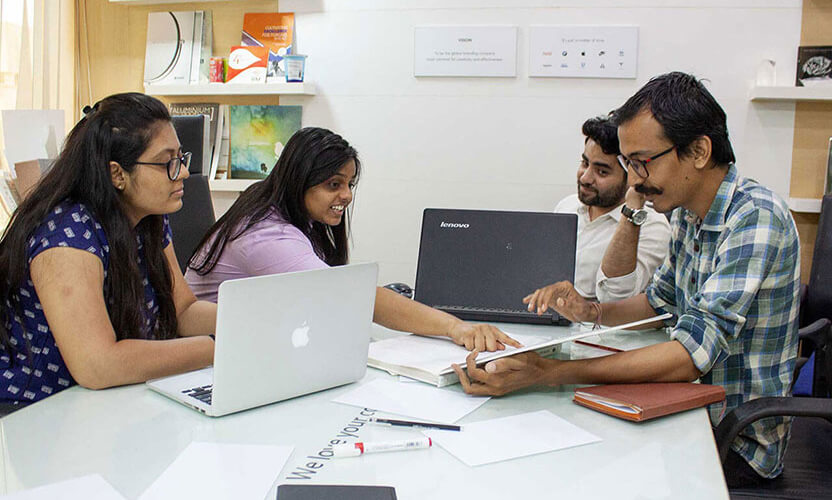 What are these guys upto?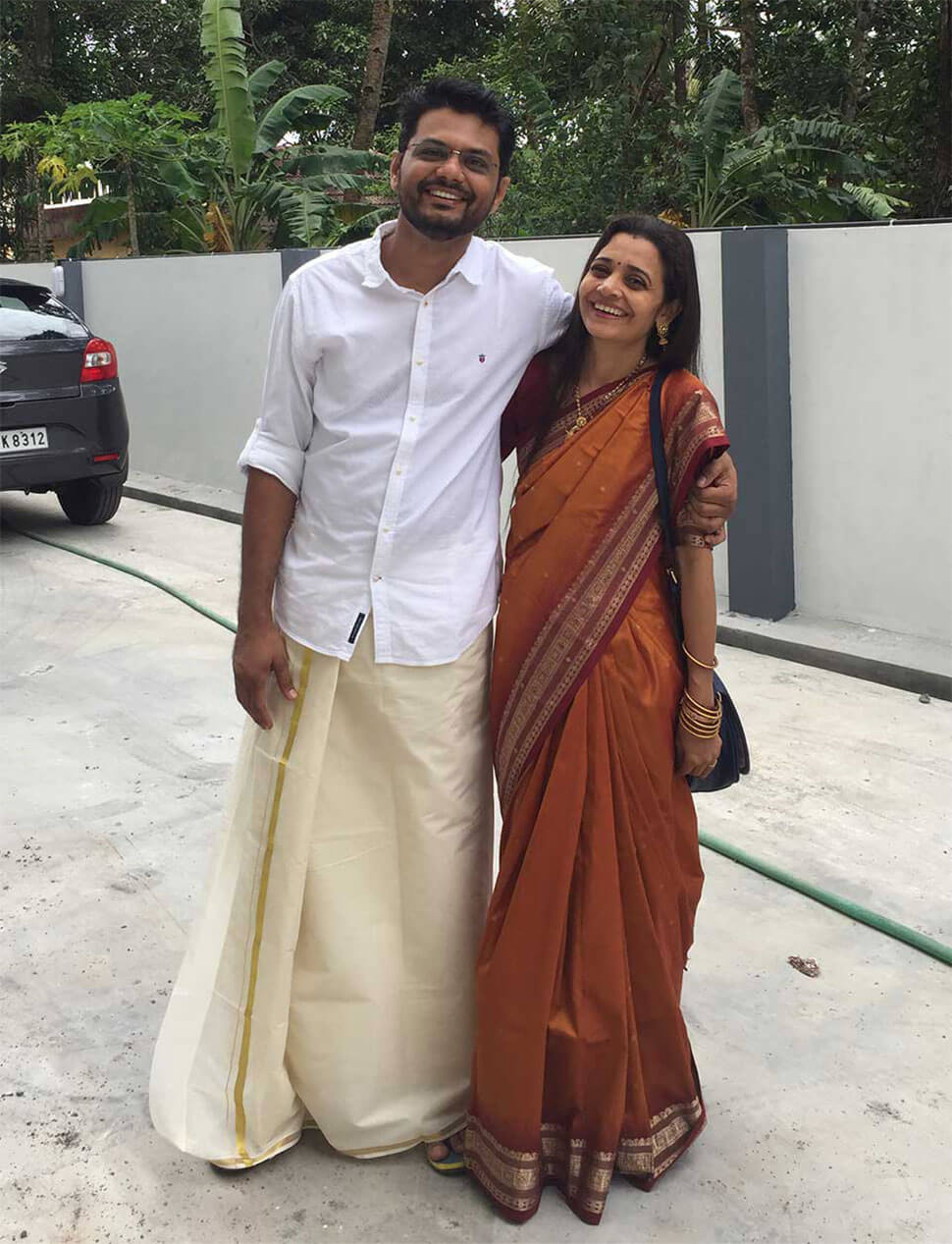 All dressed up for our Mallu's wedding.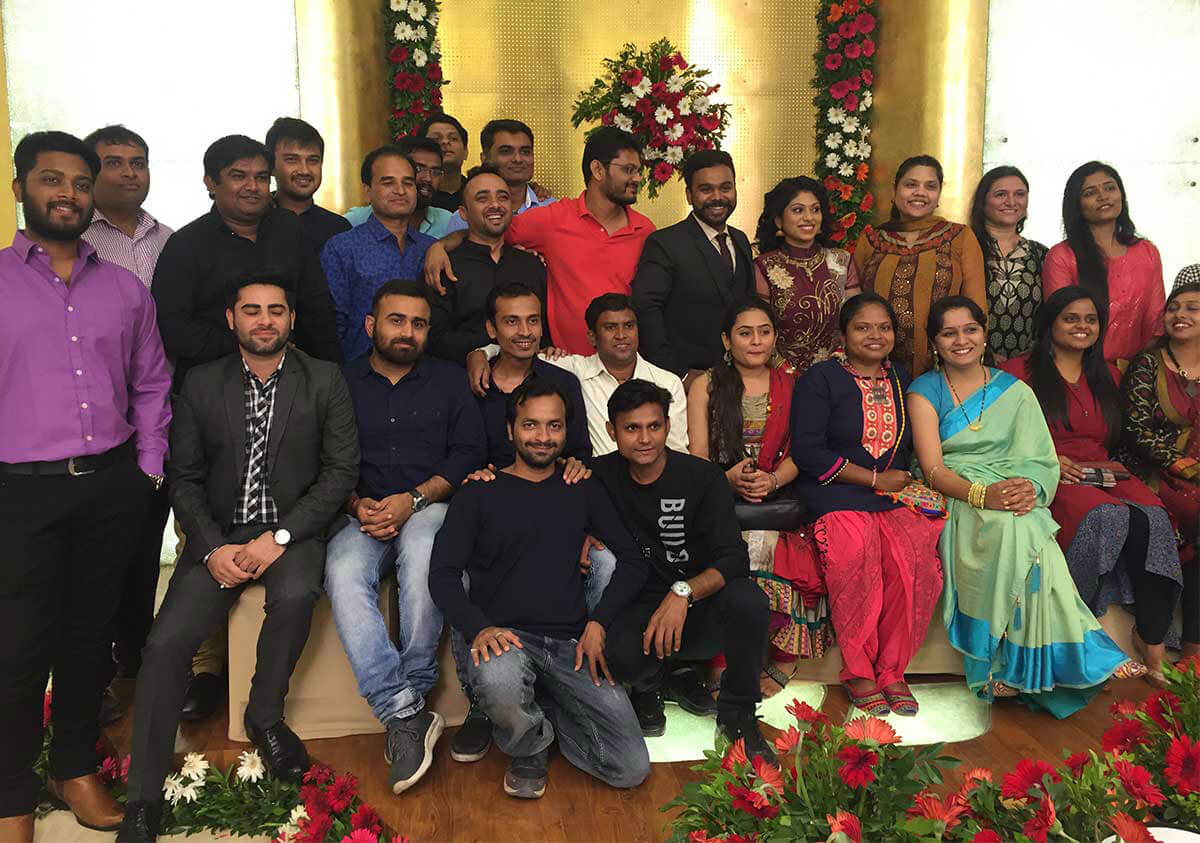 Litmusians at Mallu's wedding reception.
A south Indian wedding ritual.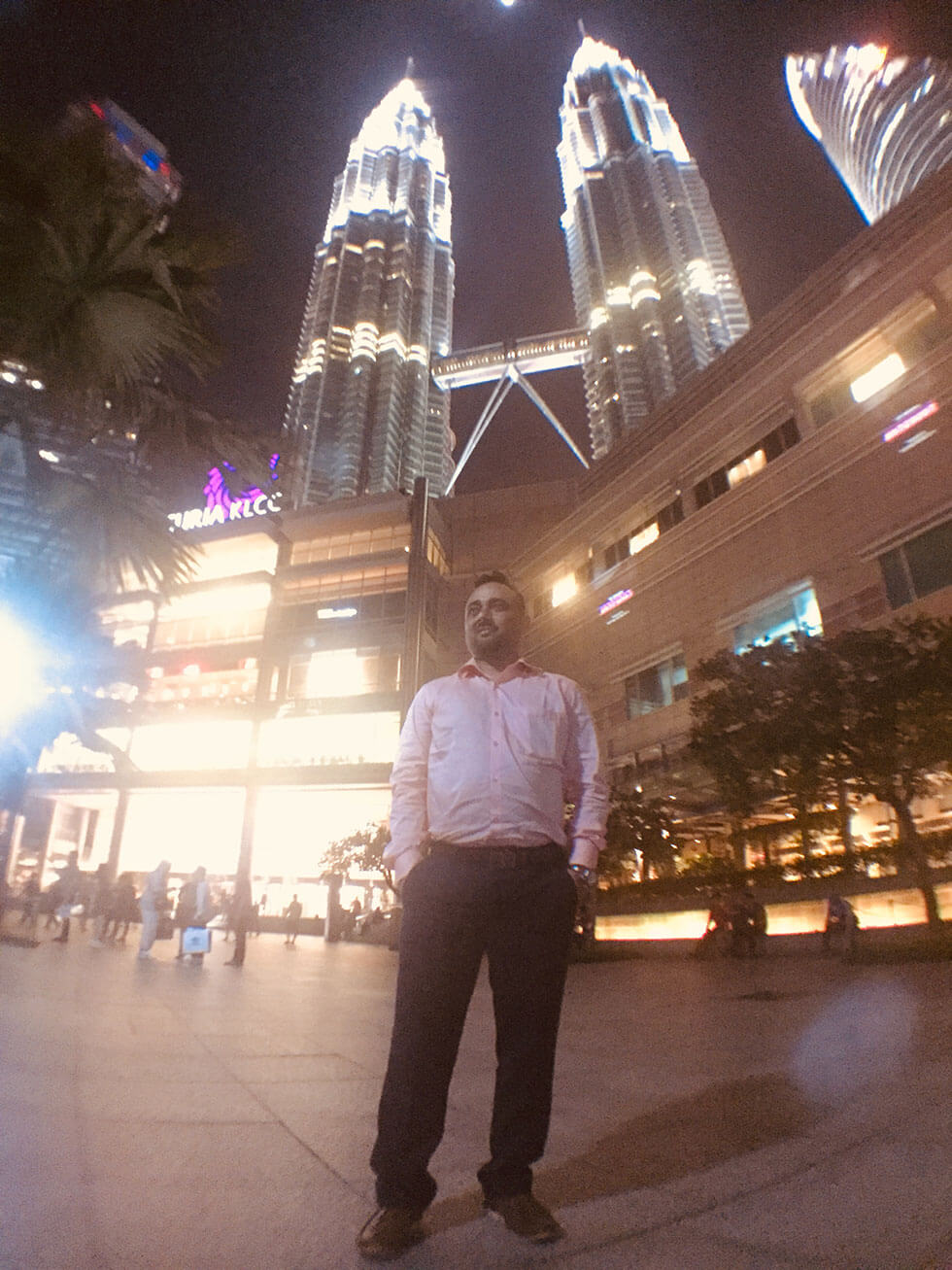 At the twin towers in Kuala Lumpur.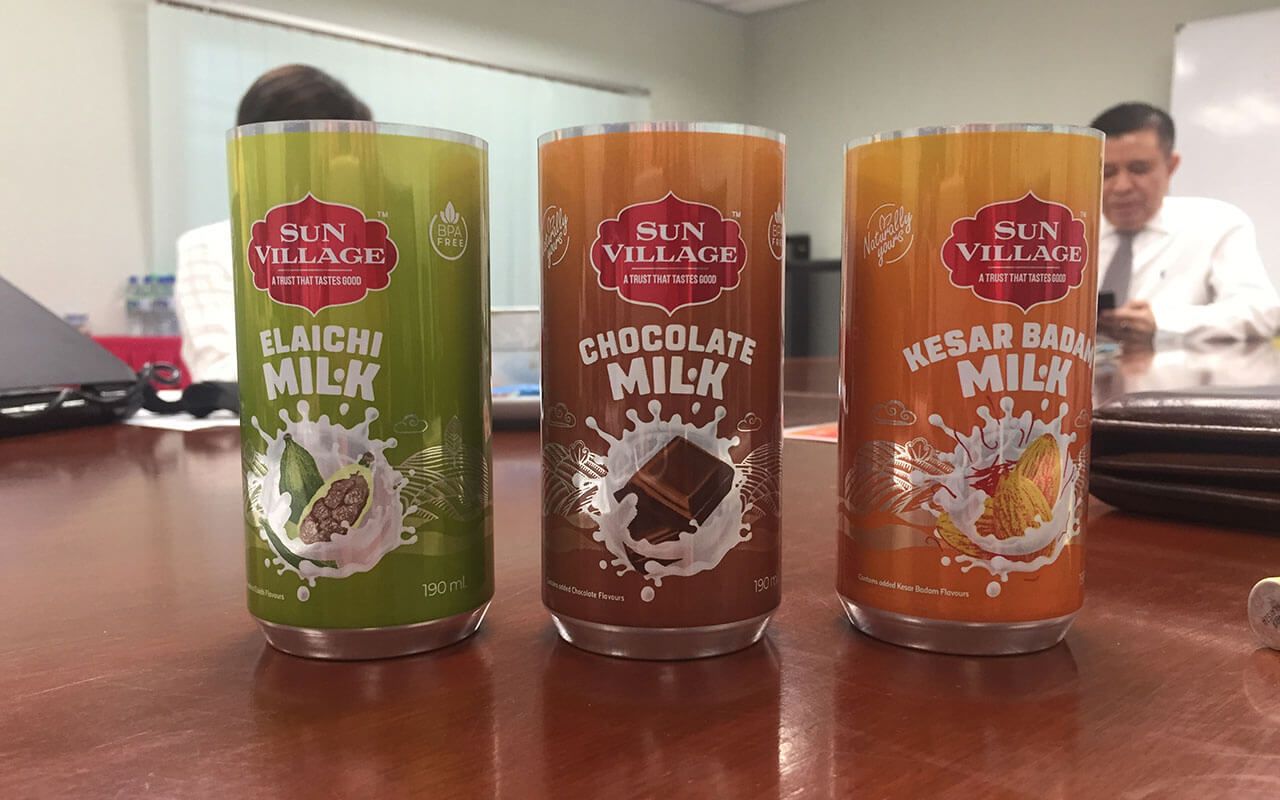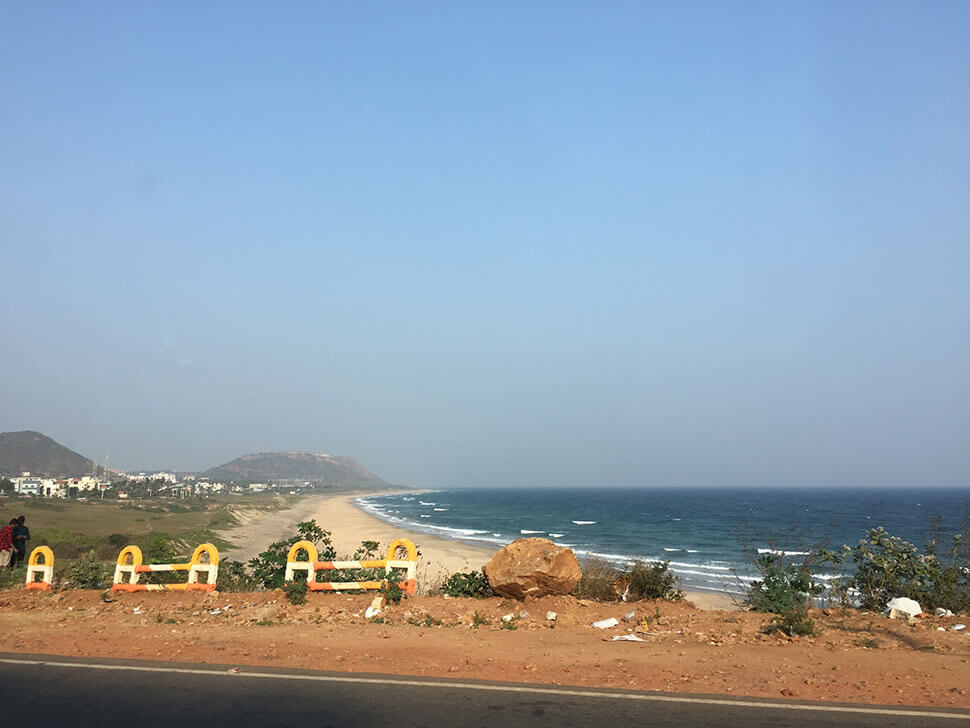 A captivating view, worth capturing.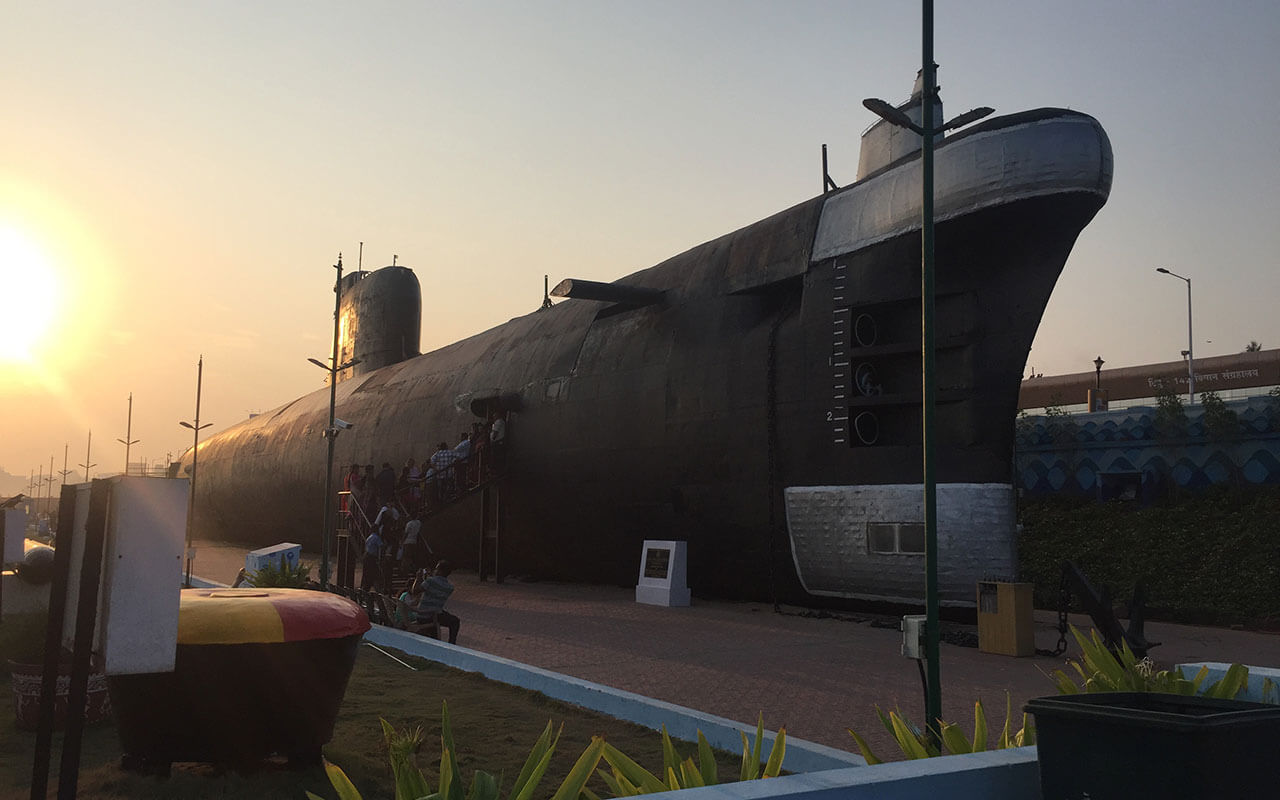 Aye aye captain, sail the boat with all onboard.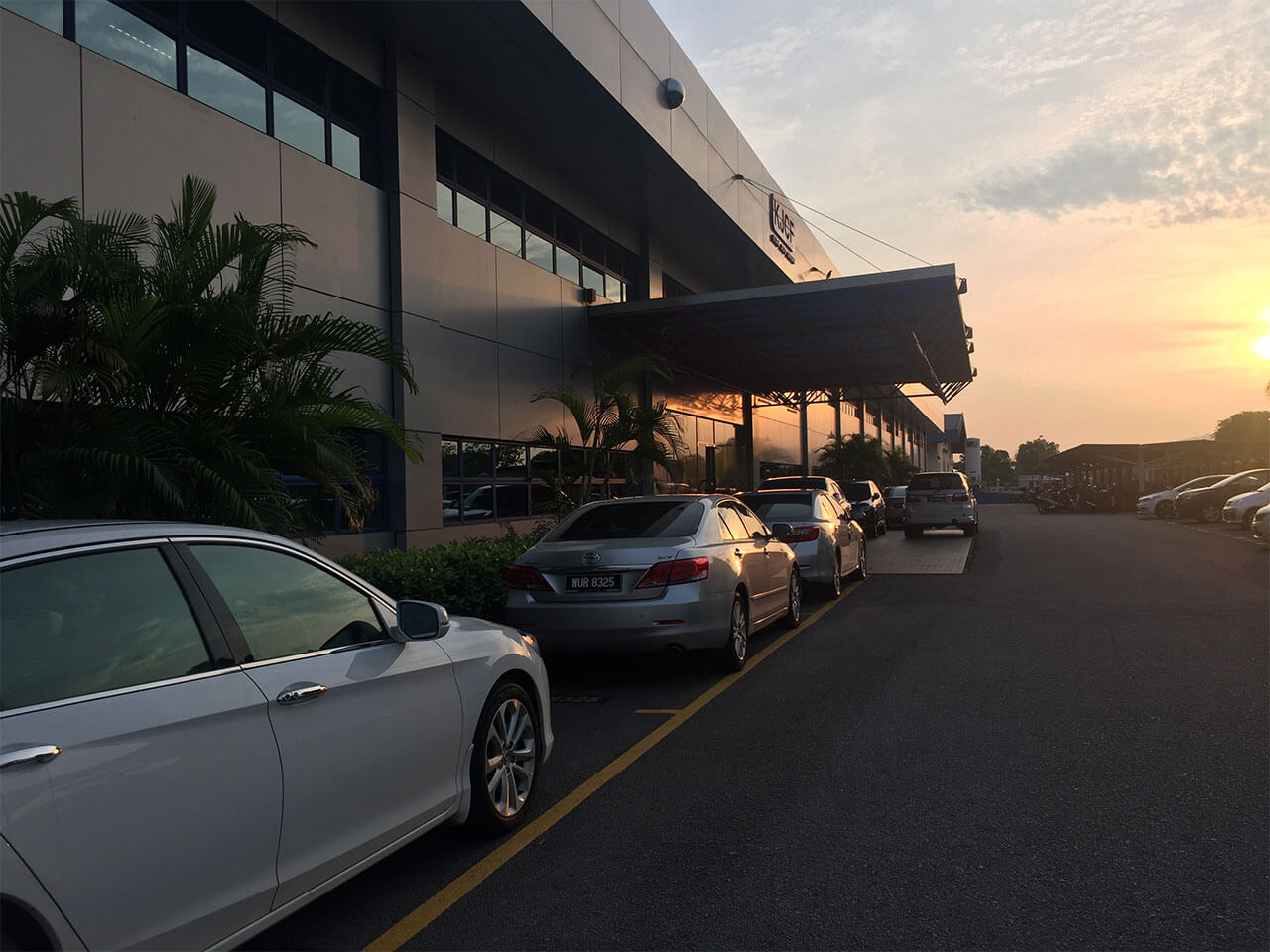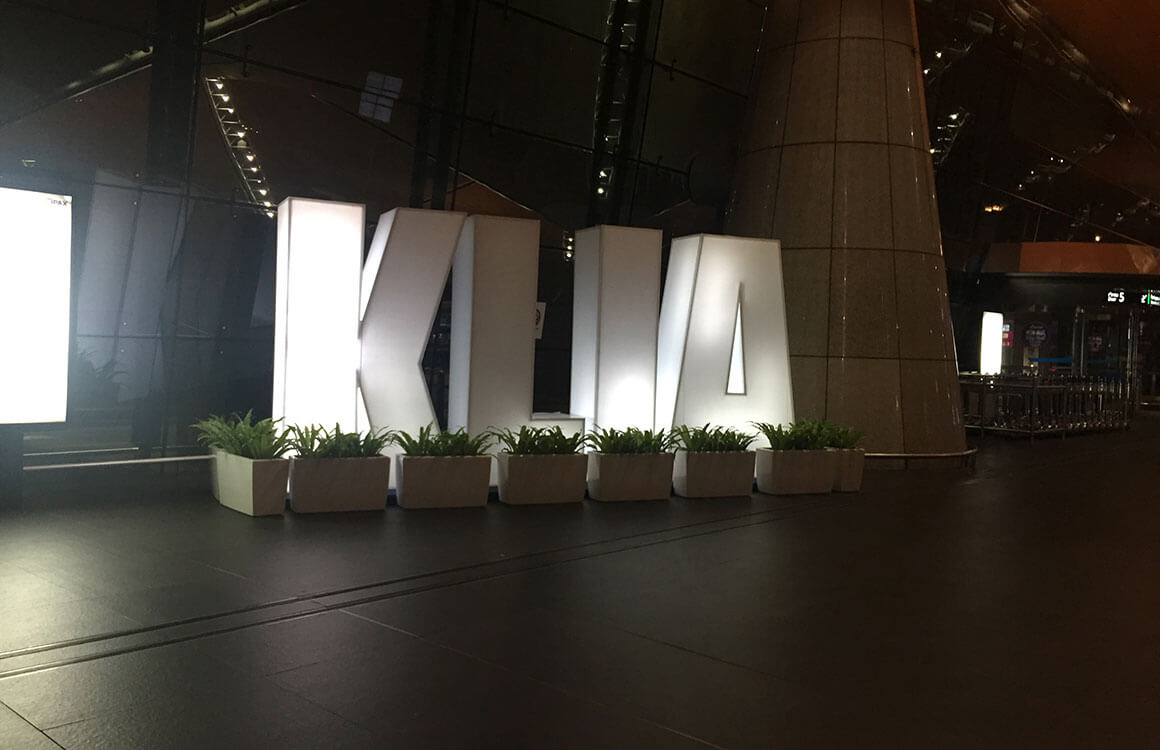 Capturing the beauty before catching the flight.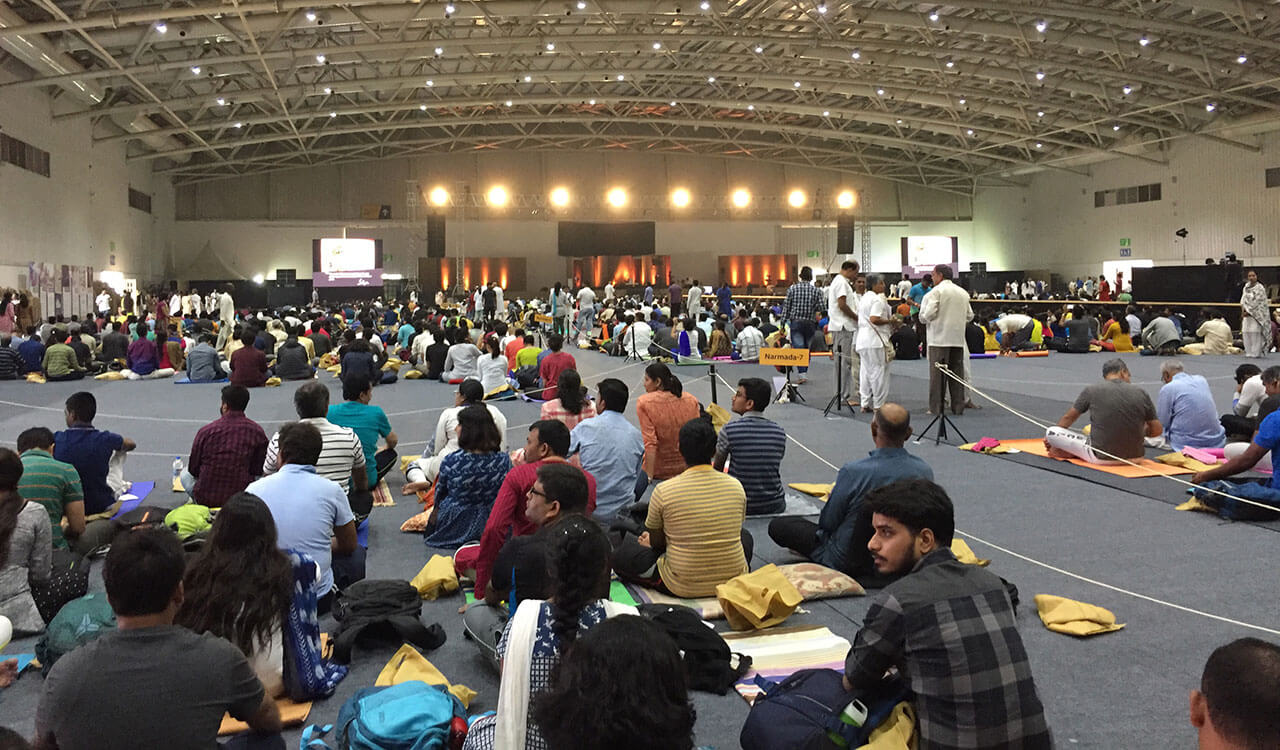 Inner engineering, an experience of a lifetime.
Gilu's first day at home.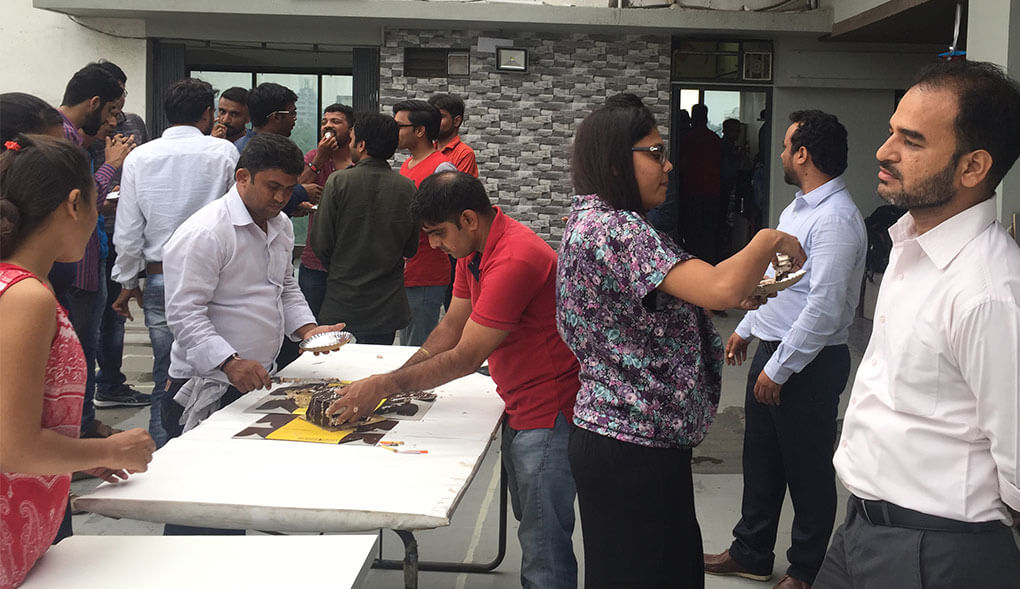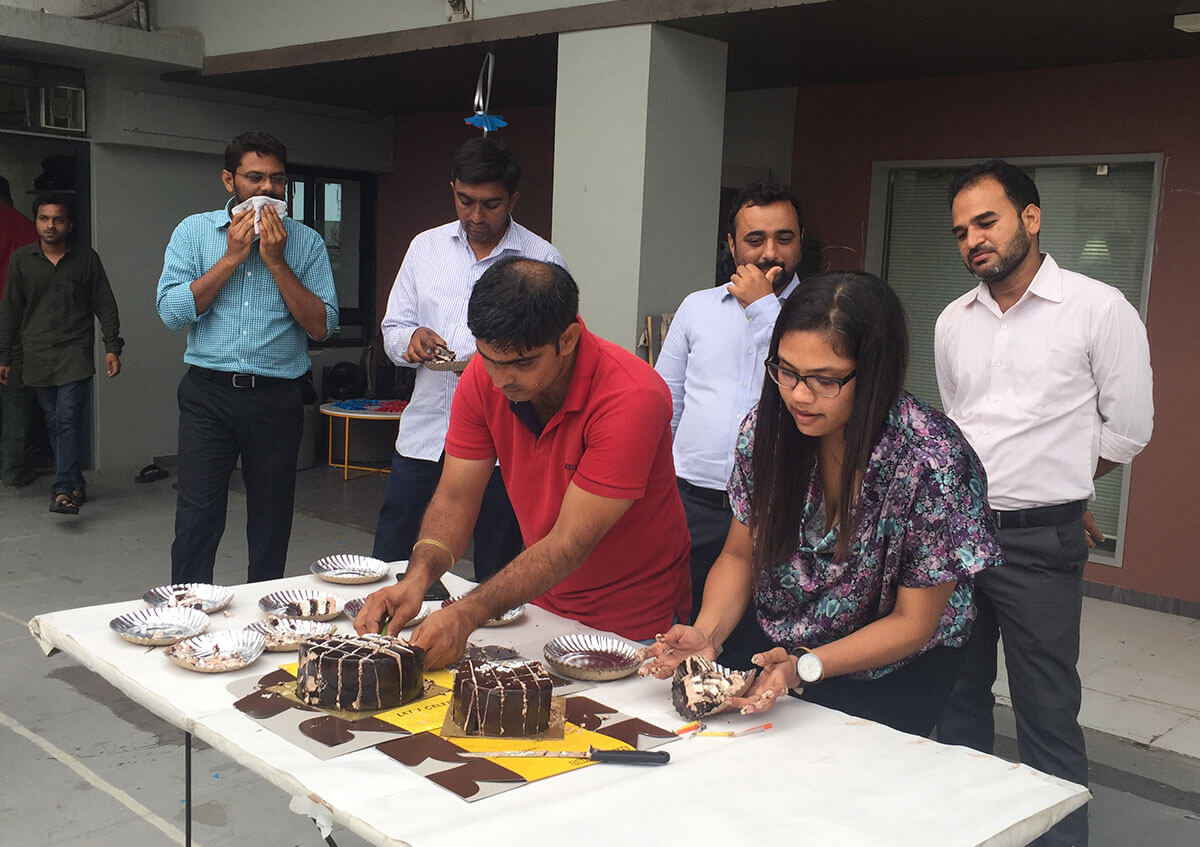 खुशियाँ, बांटने से बढ़ती हैं.. और मिठास भी ।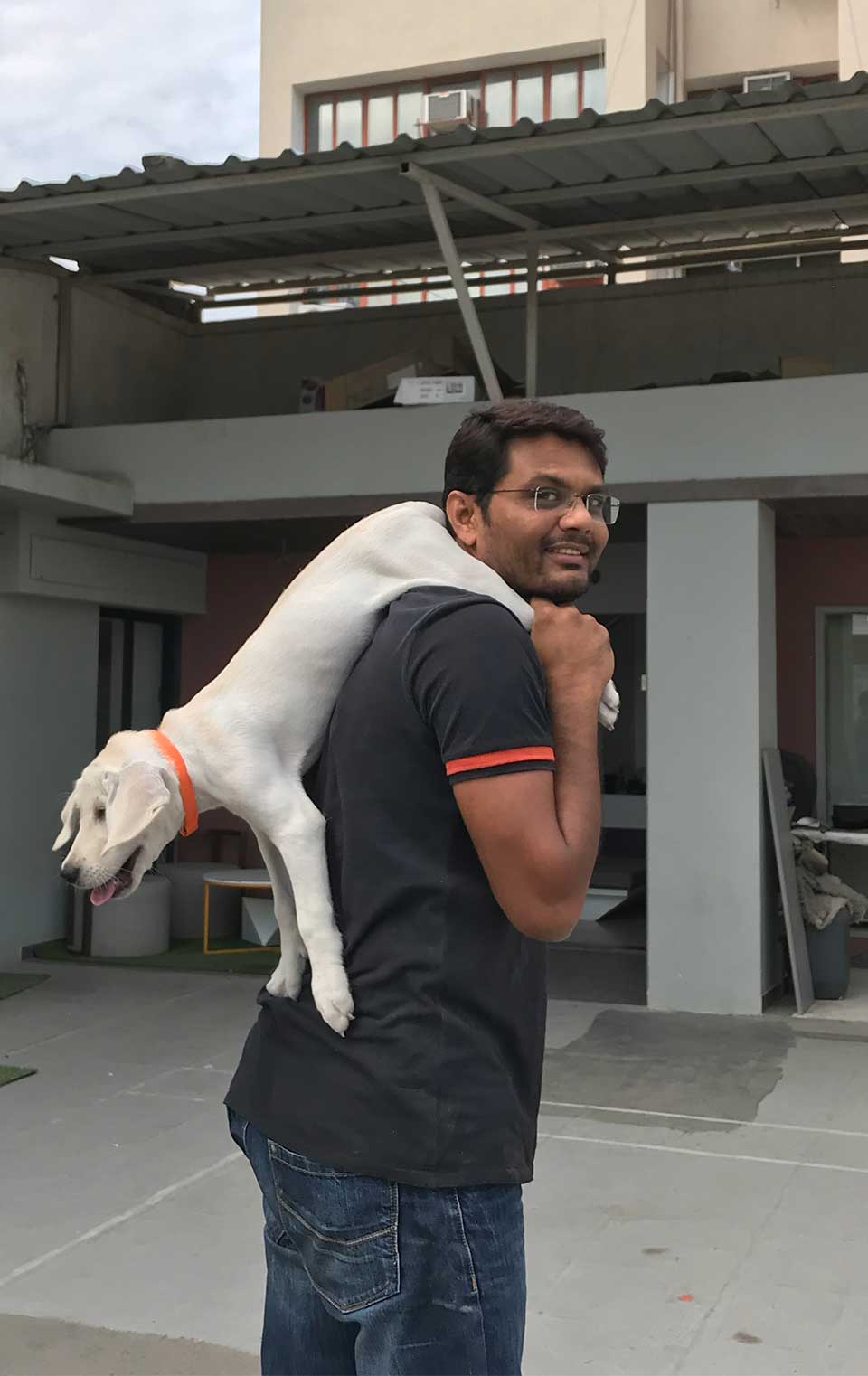 મારે ટોડલે બેઠો રે, ગીલુ .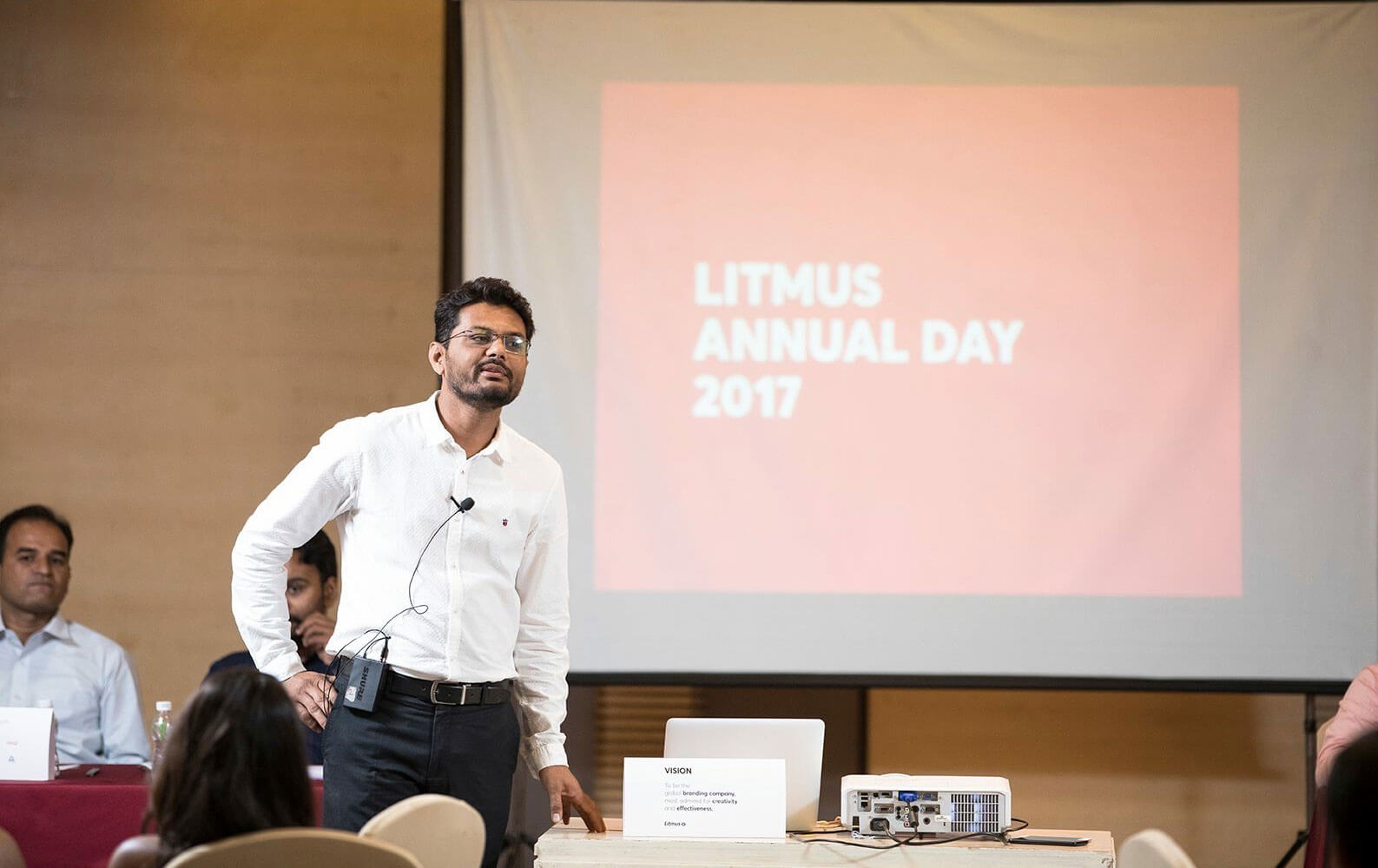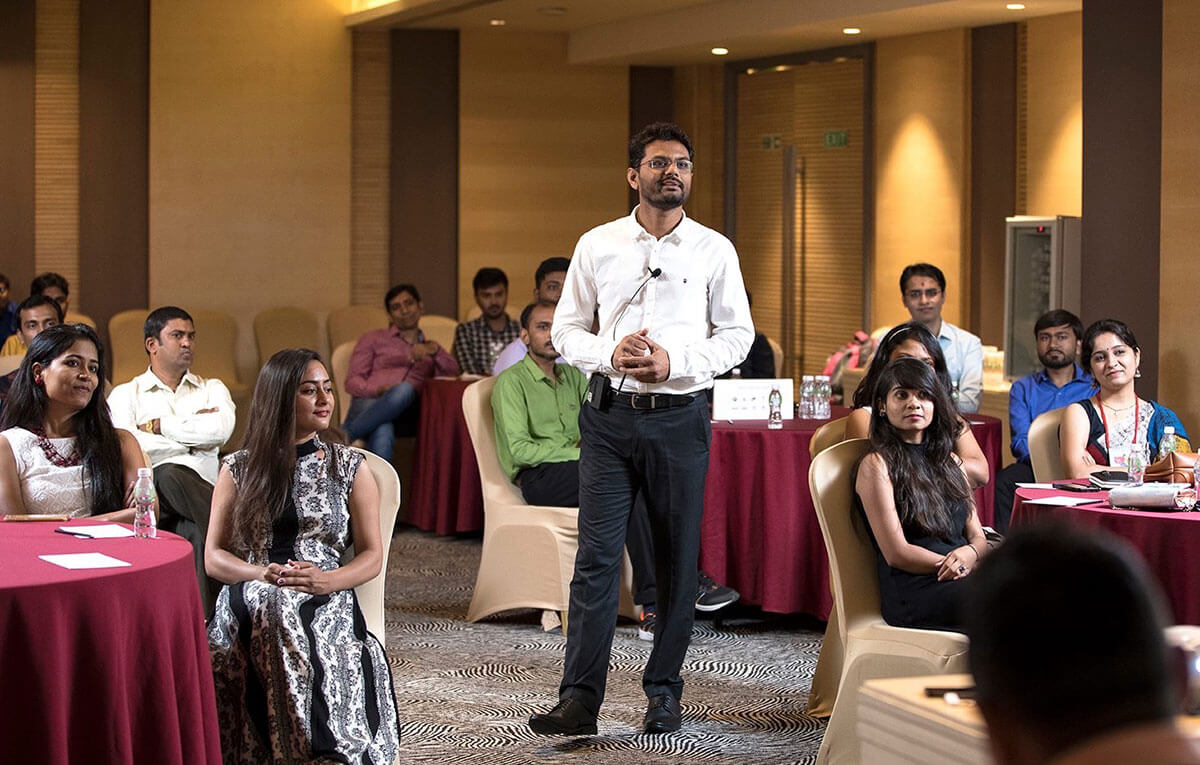 Our founder with a mic, that's rare..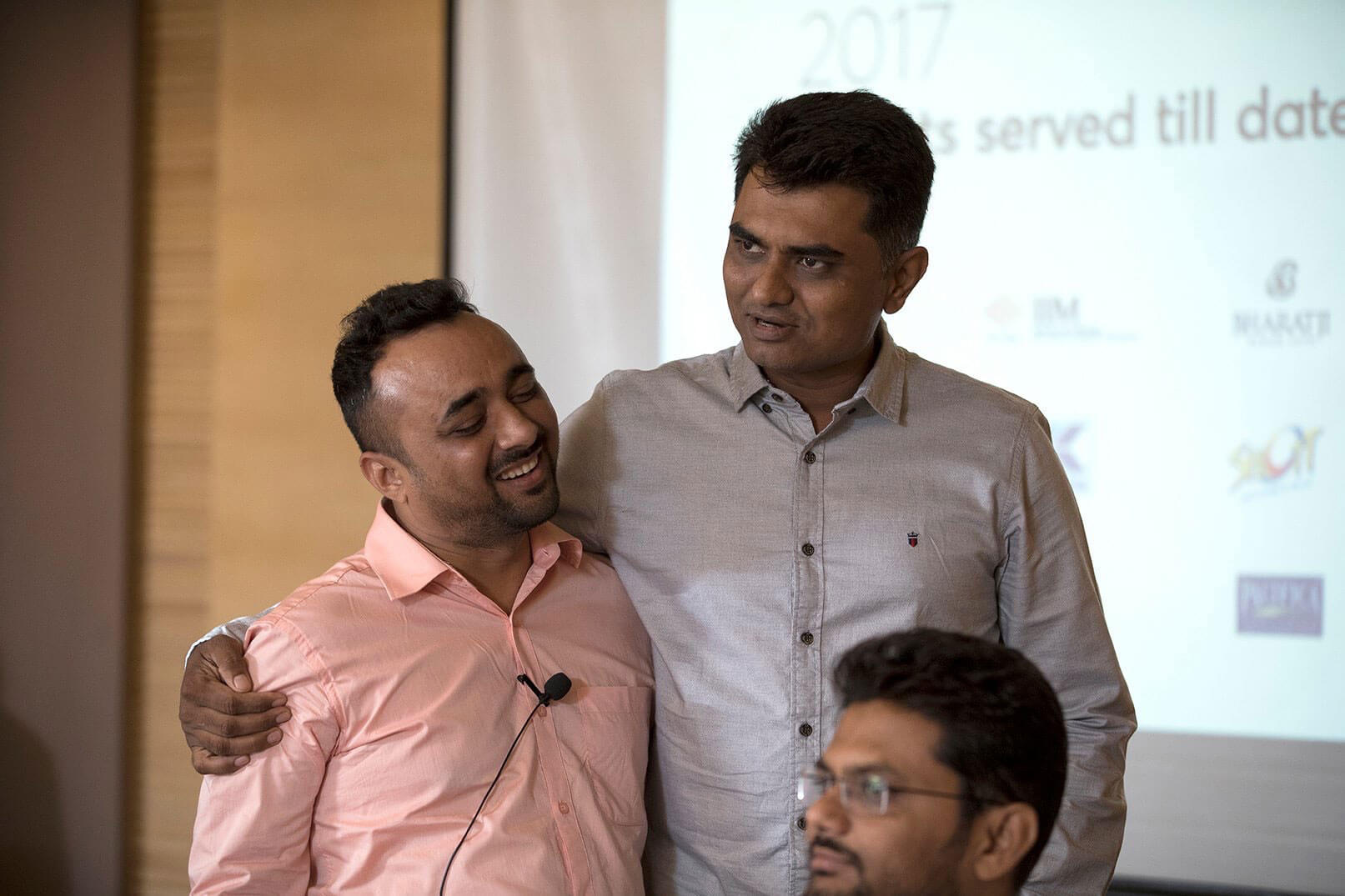 Celebrating togetherness.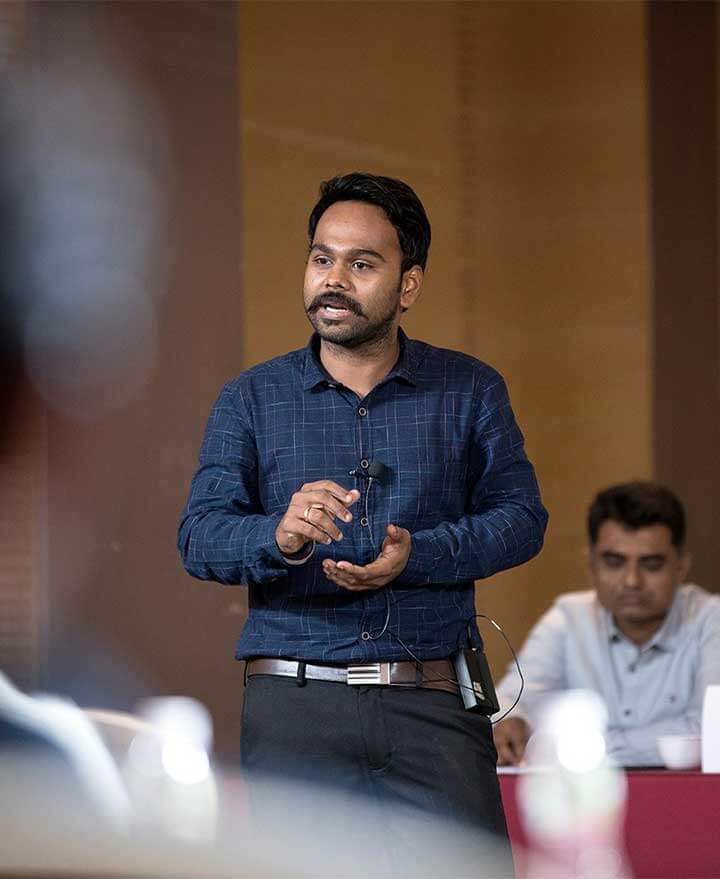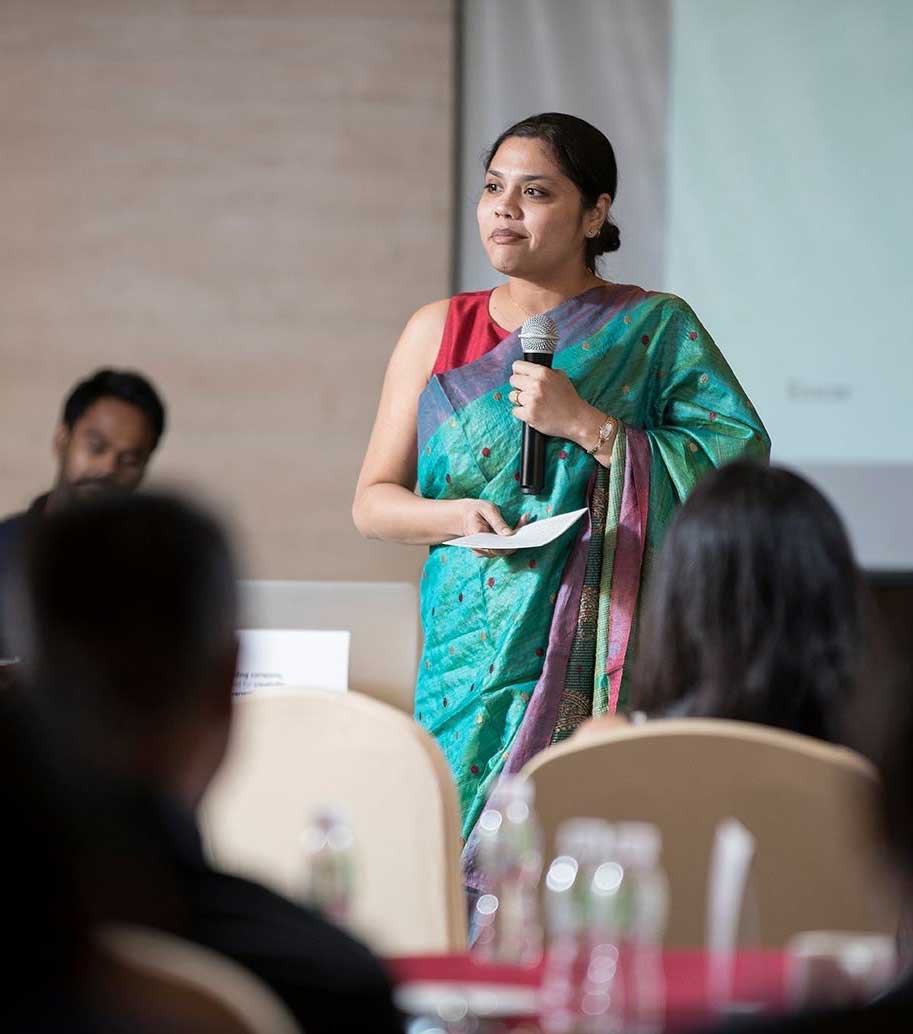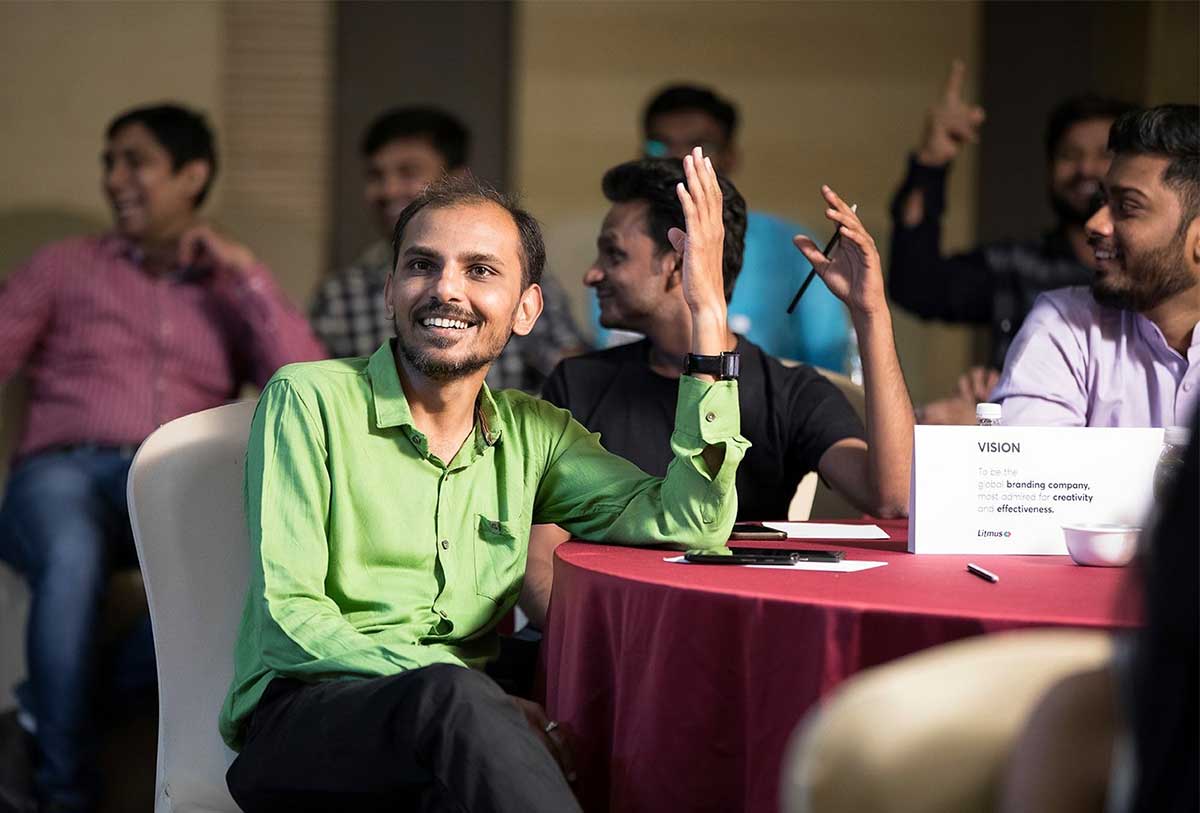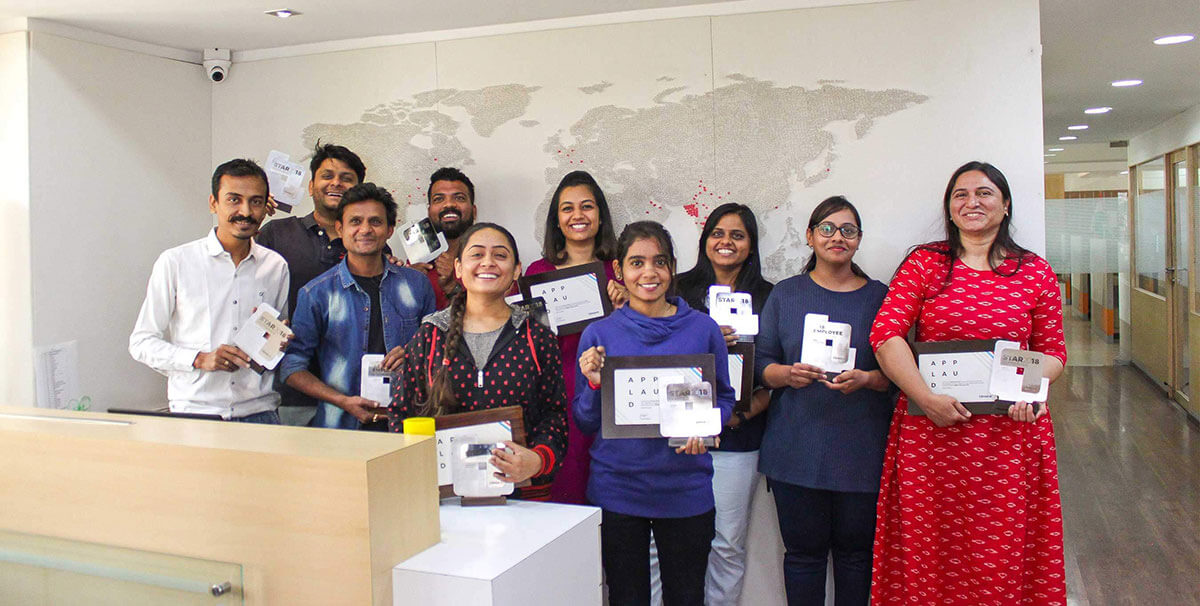 And the award goes to... all of them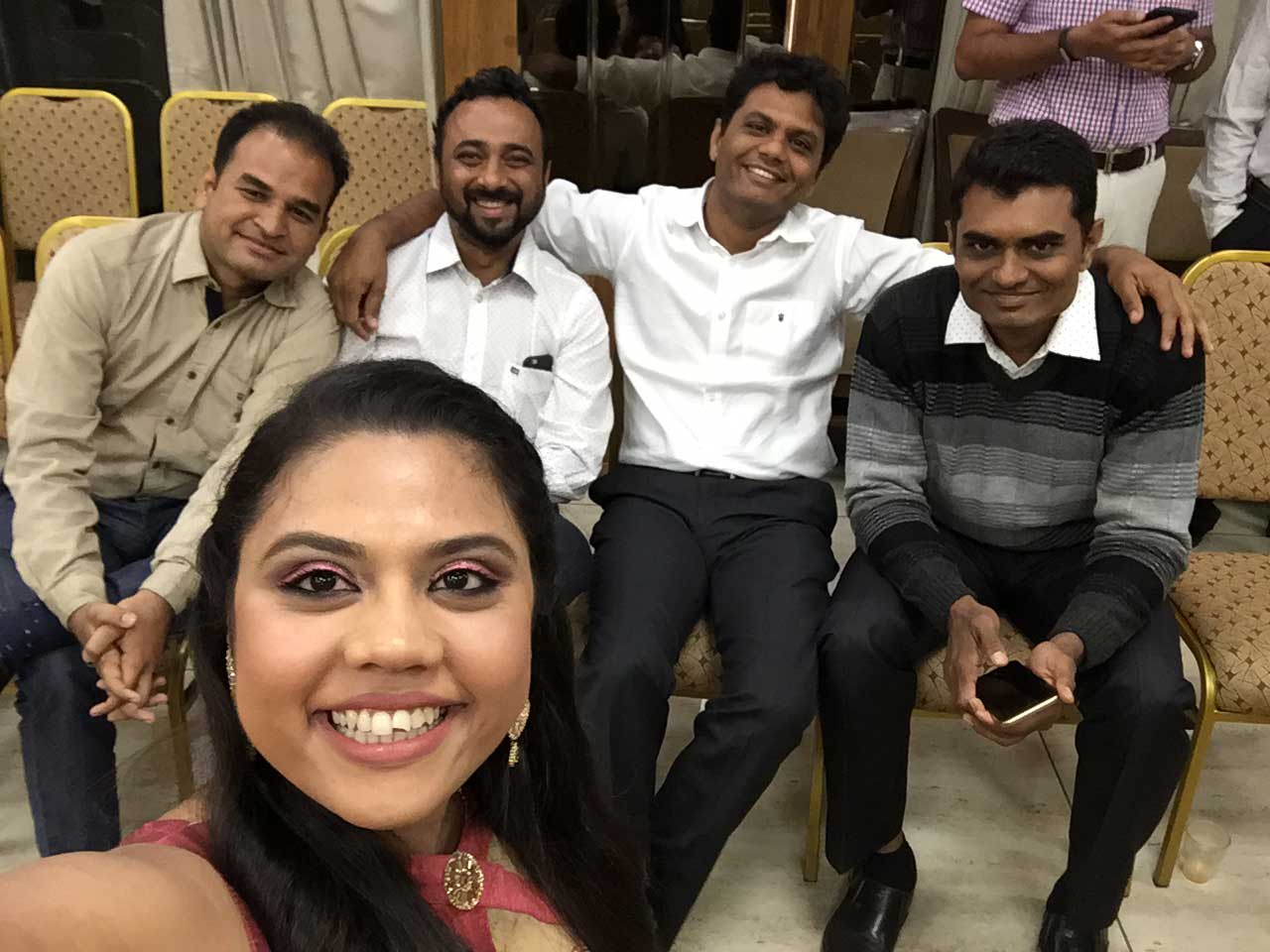 Finally, Brinda gets married. All the best to Nikhil.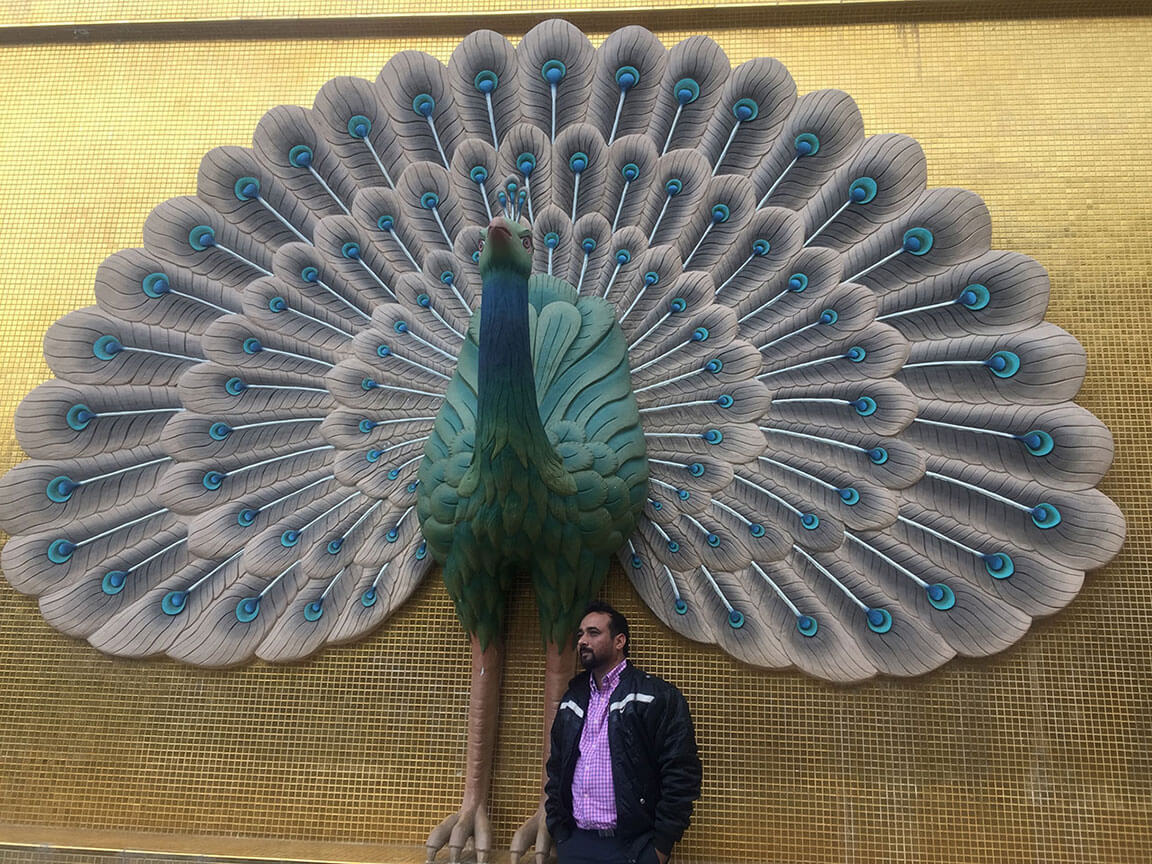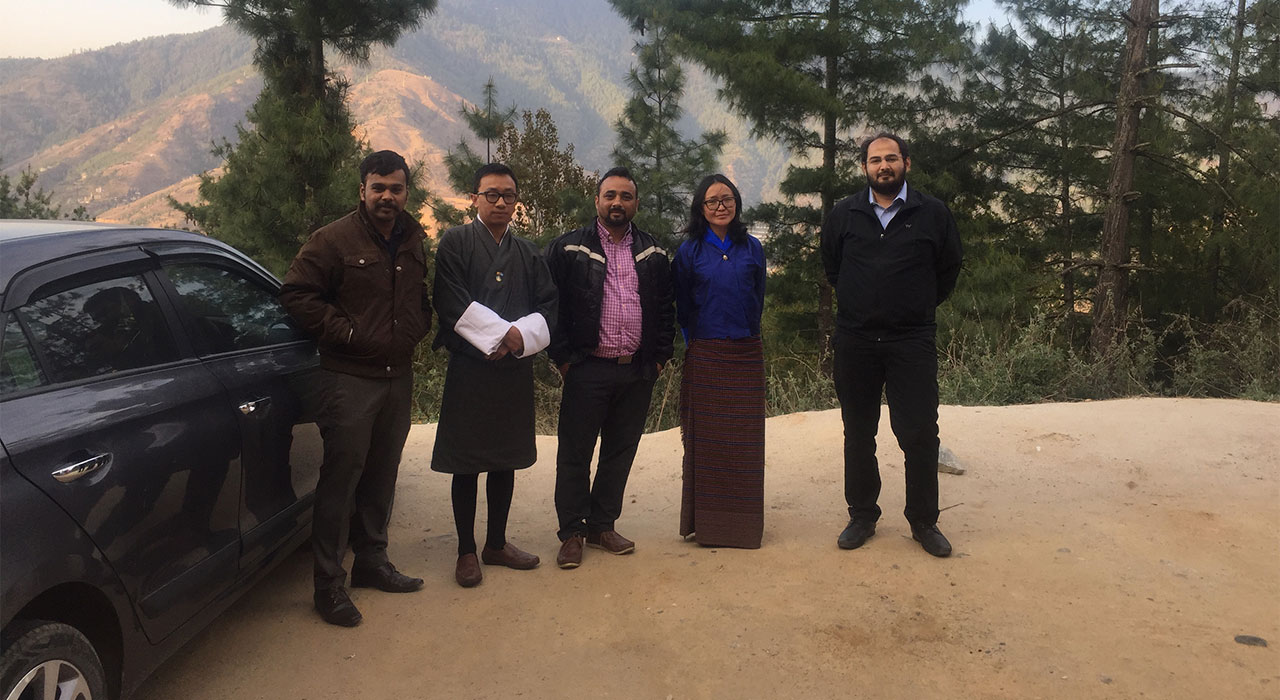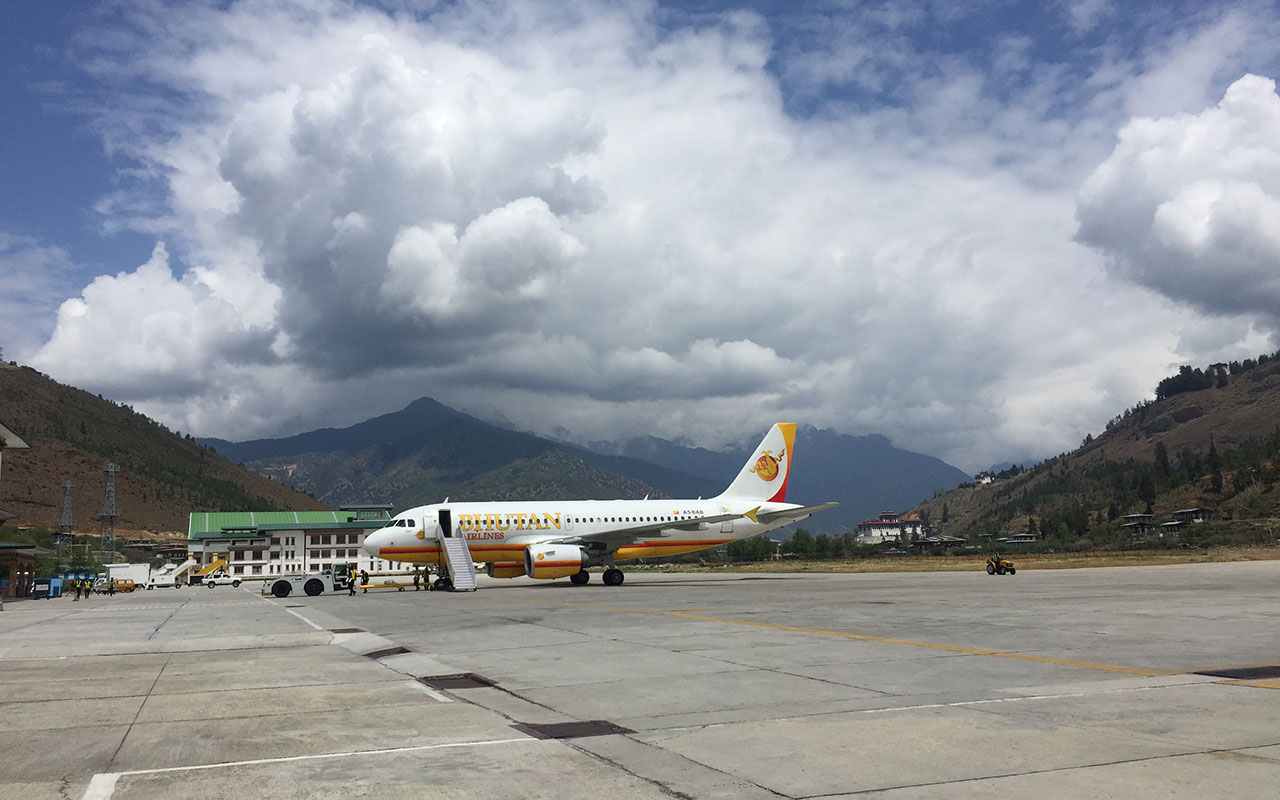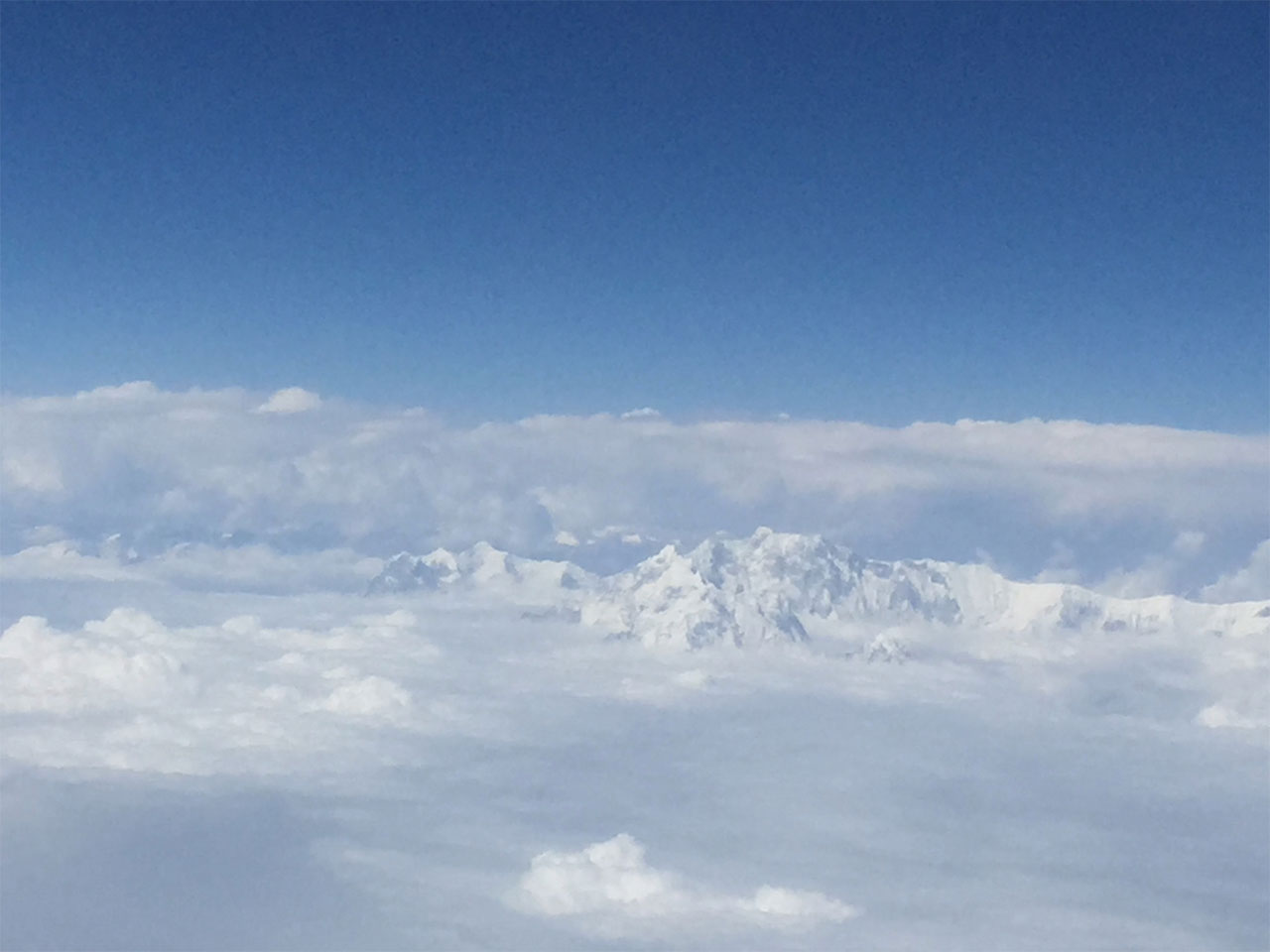 Let's fly away, up above the sky.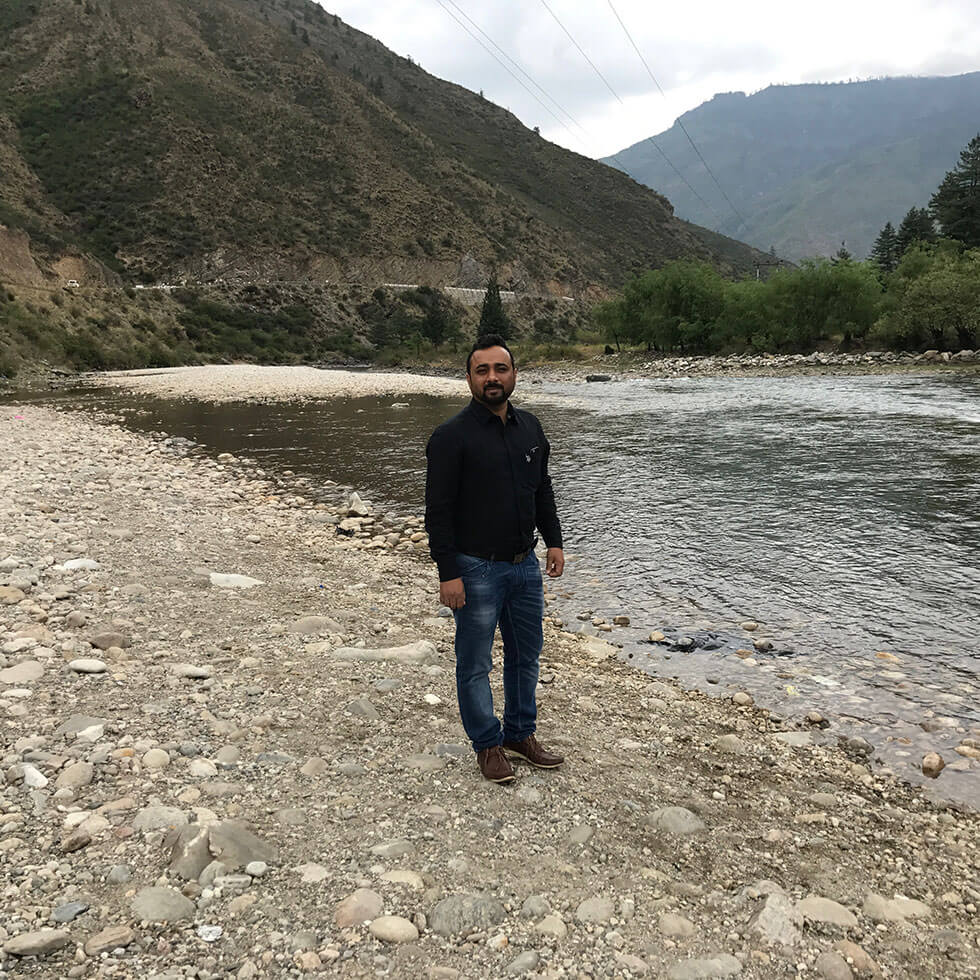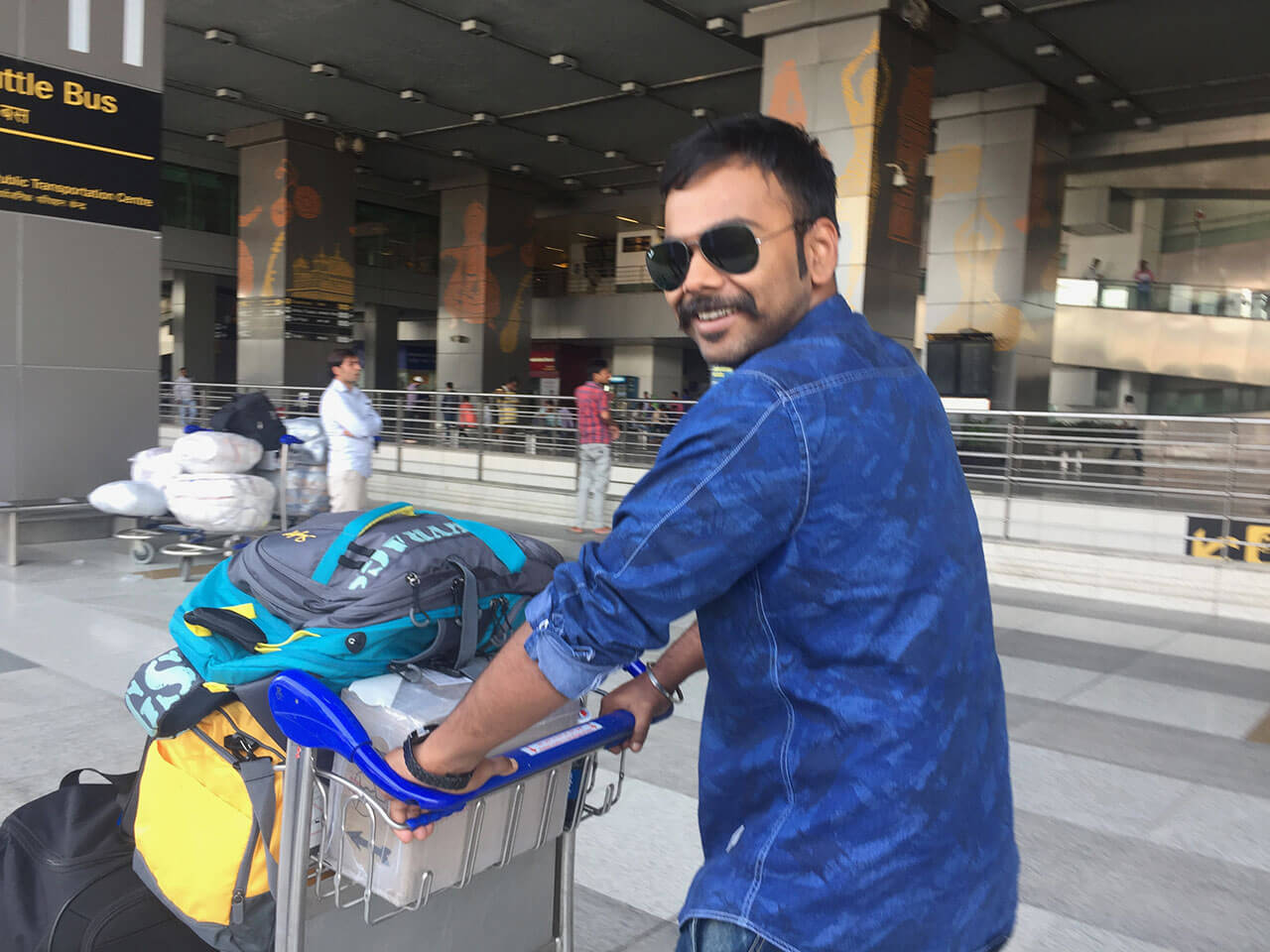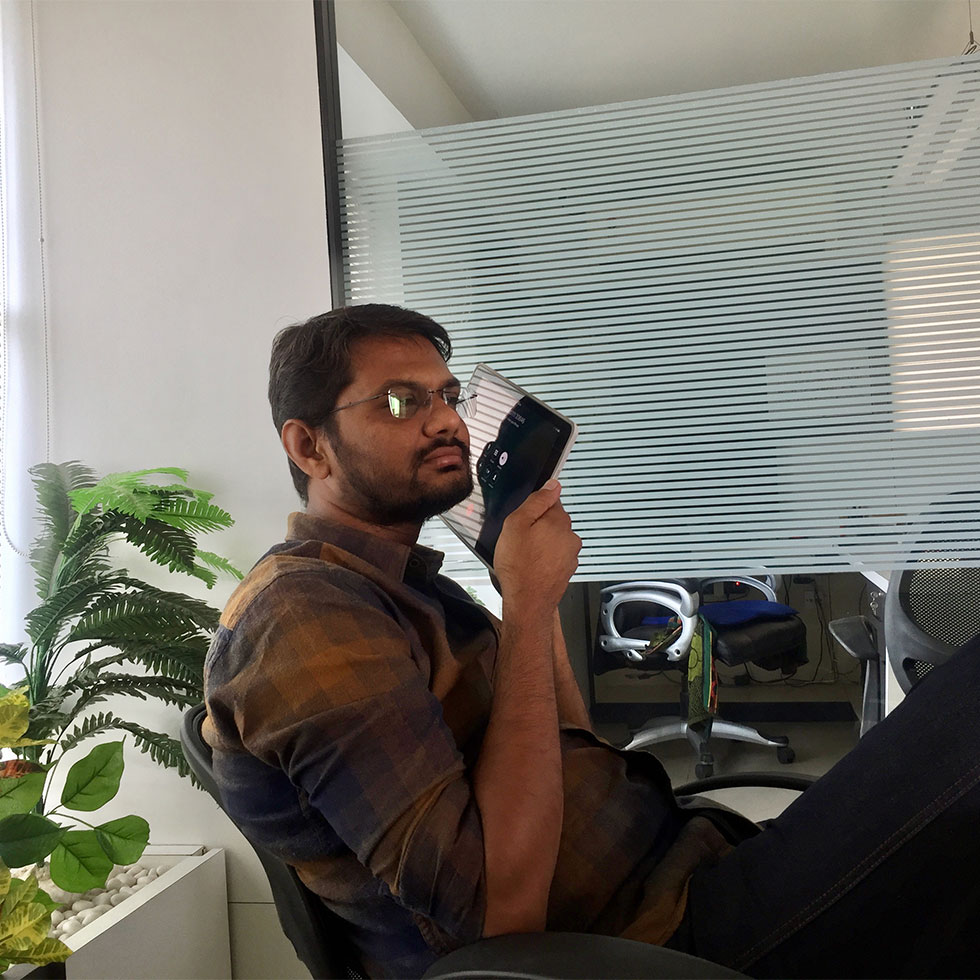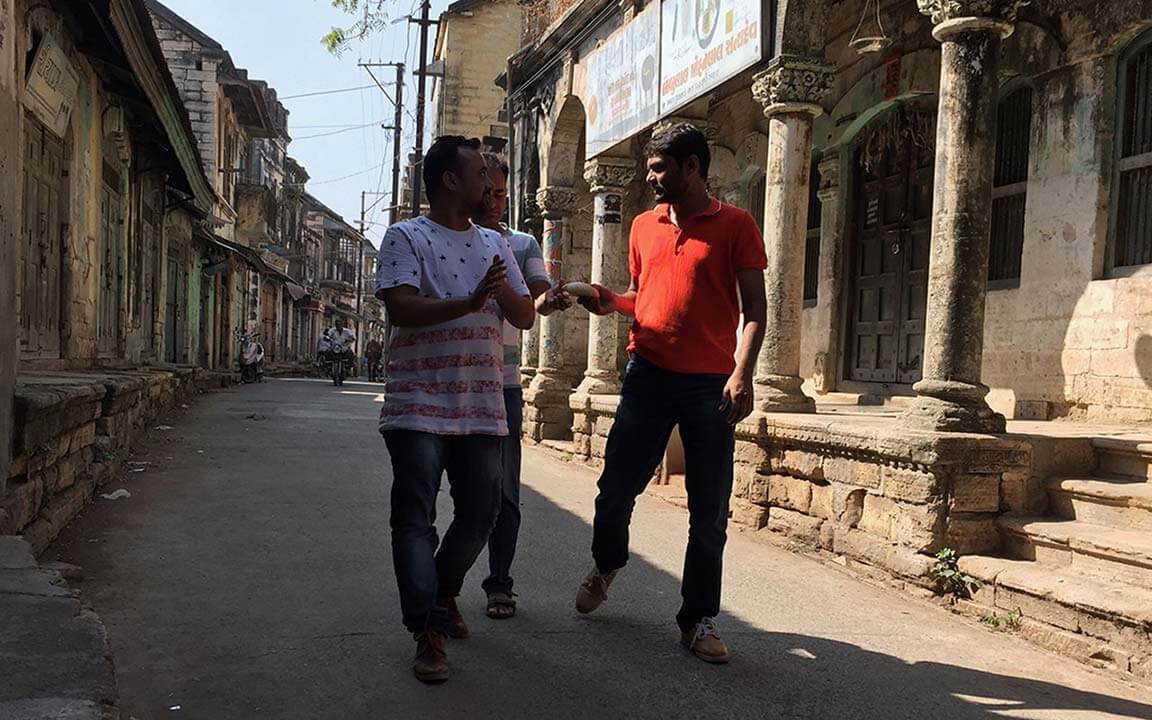 On the streets of Jamjodhpur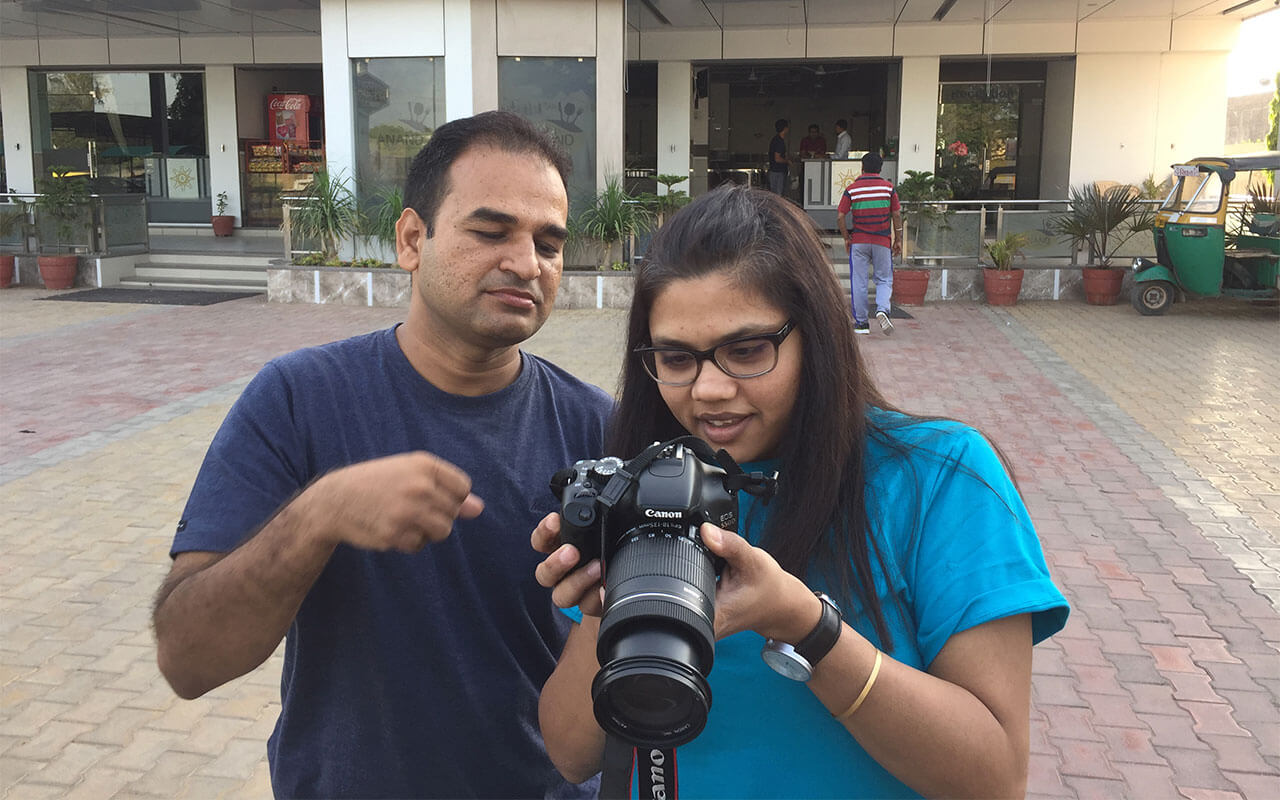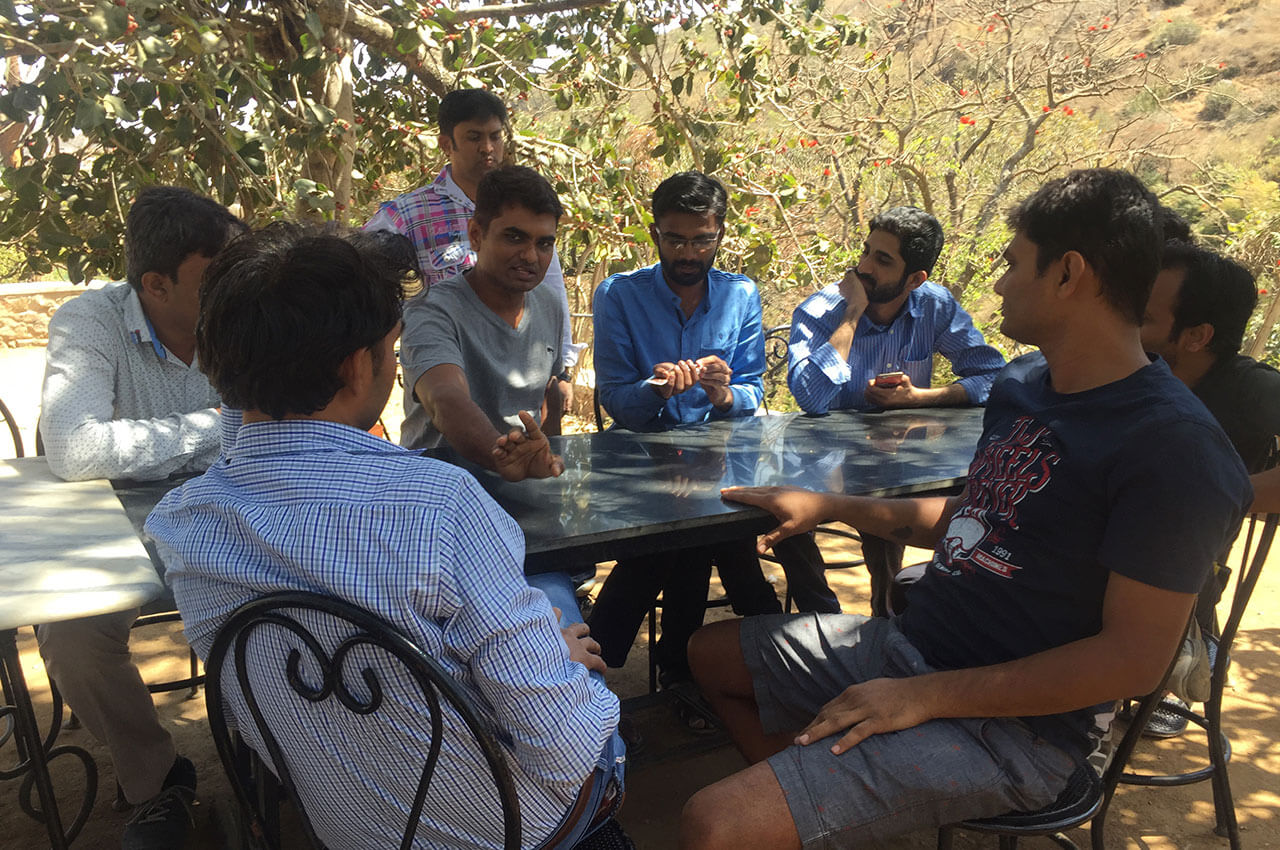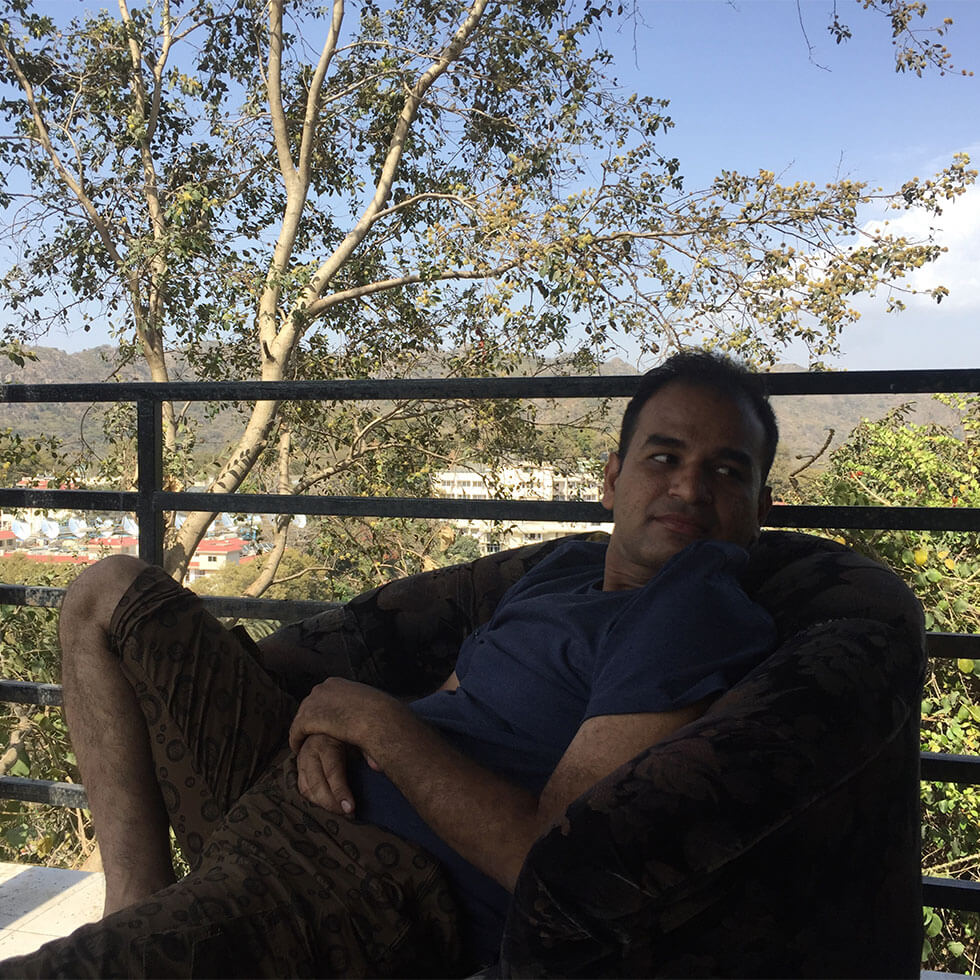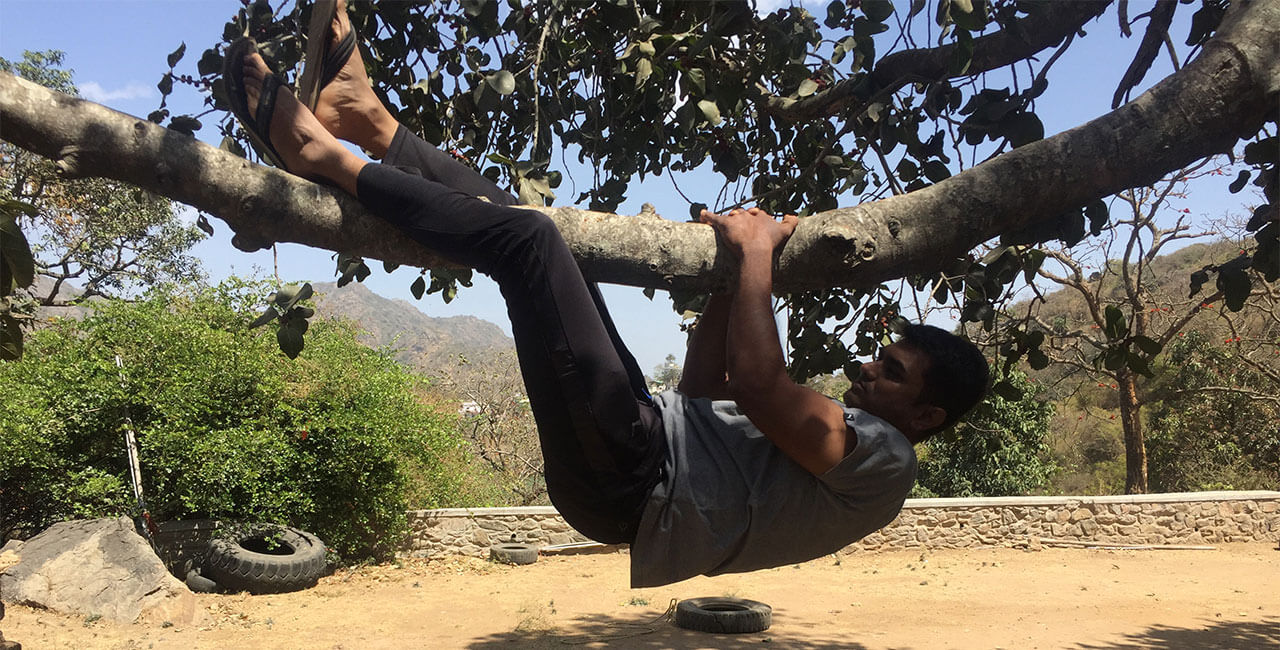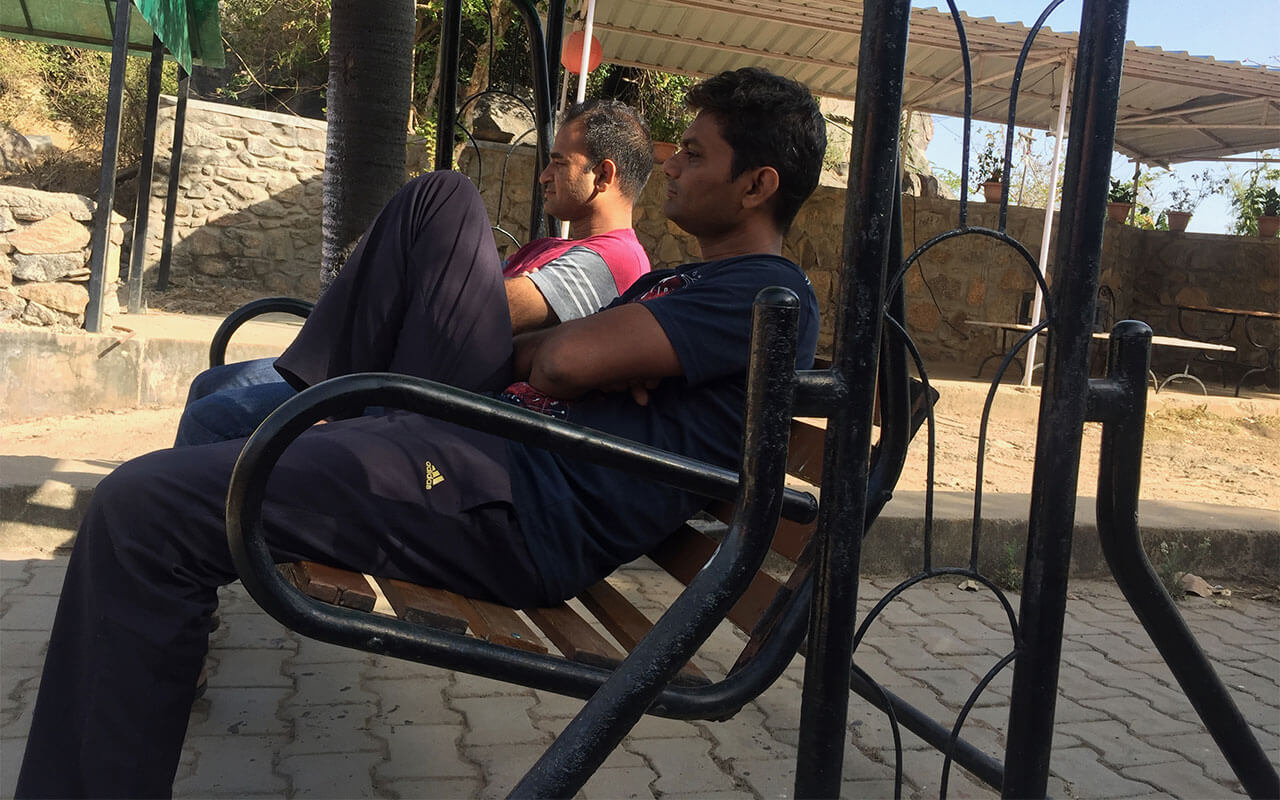 Sometimes, words aren't needed.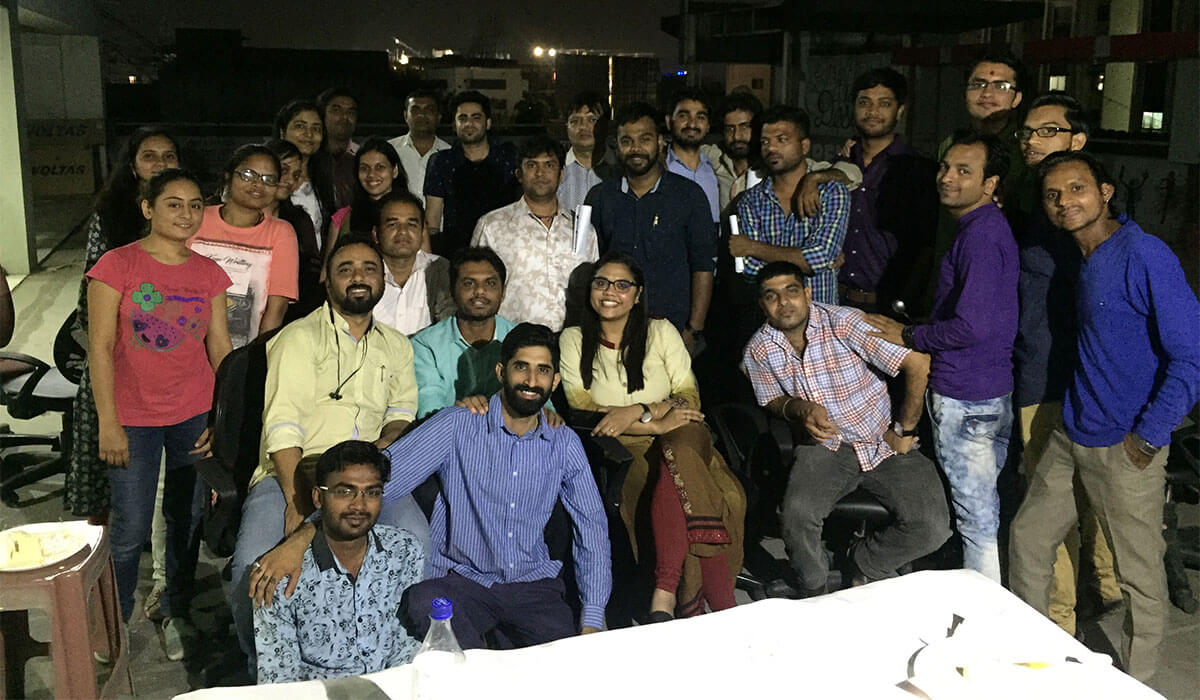 लोग जुड़ते गए कारवाँ बनता गया ।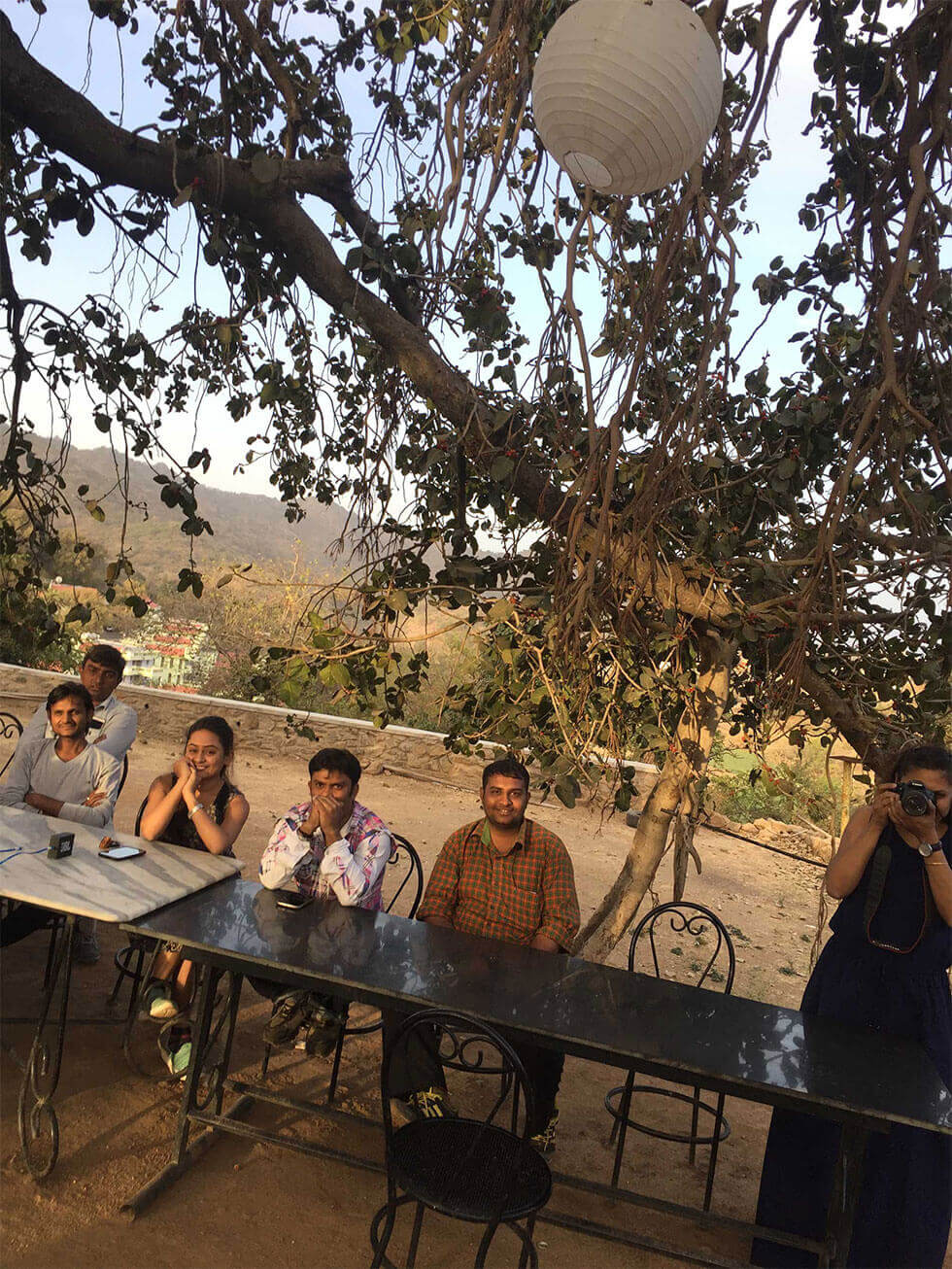 I click you, you click me.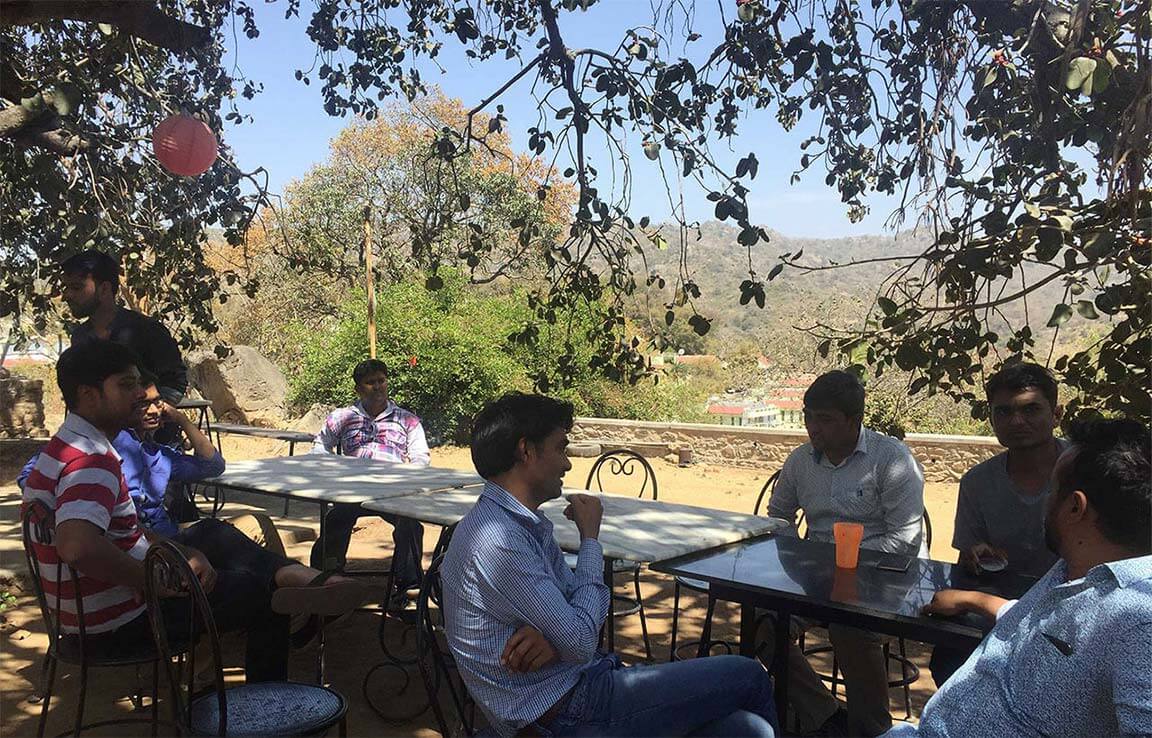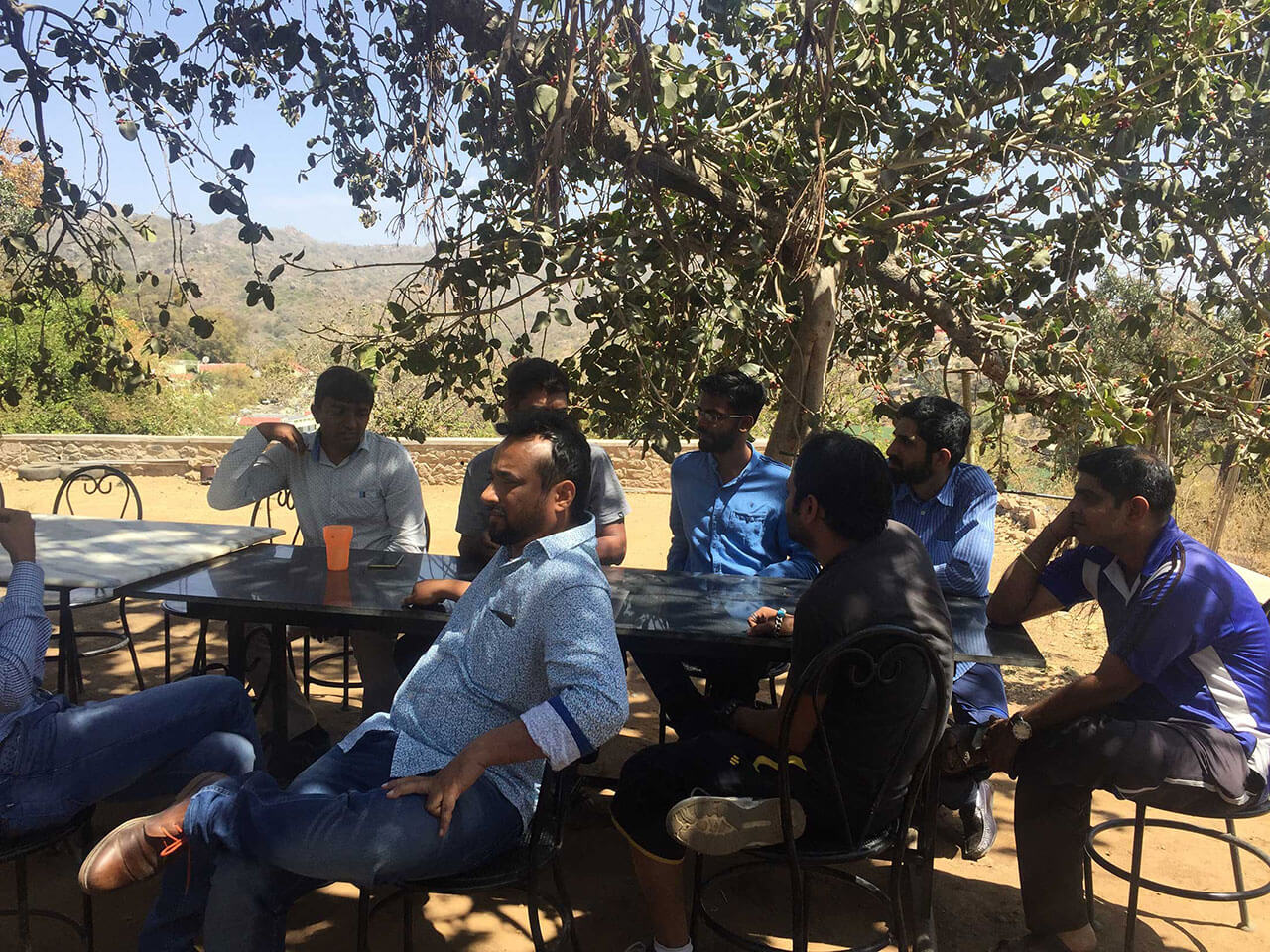 Our second trip to Mt. Abu.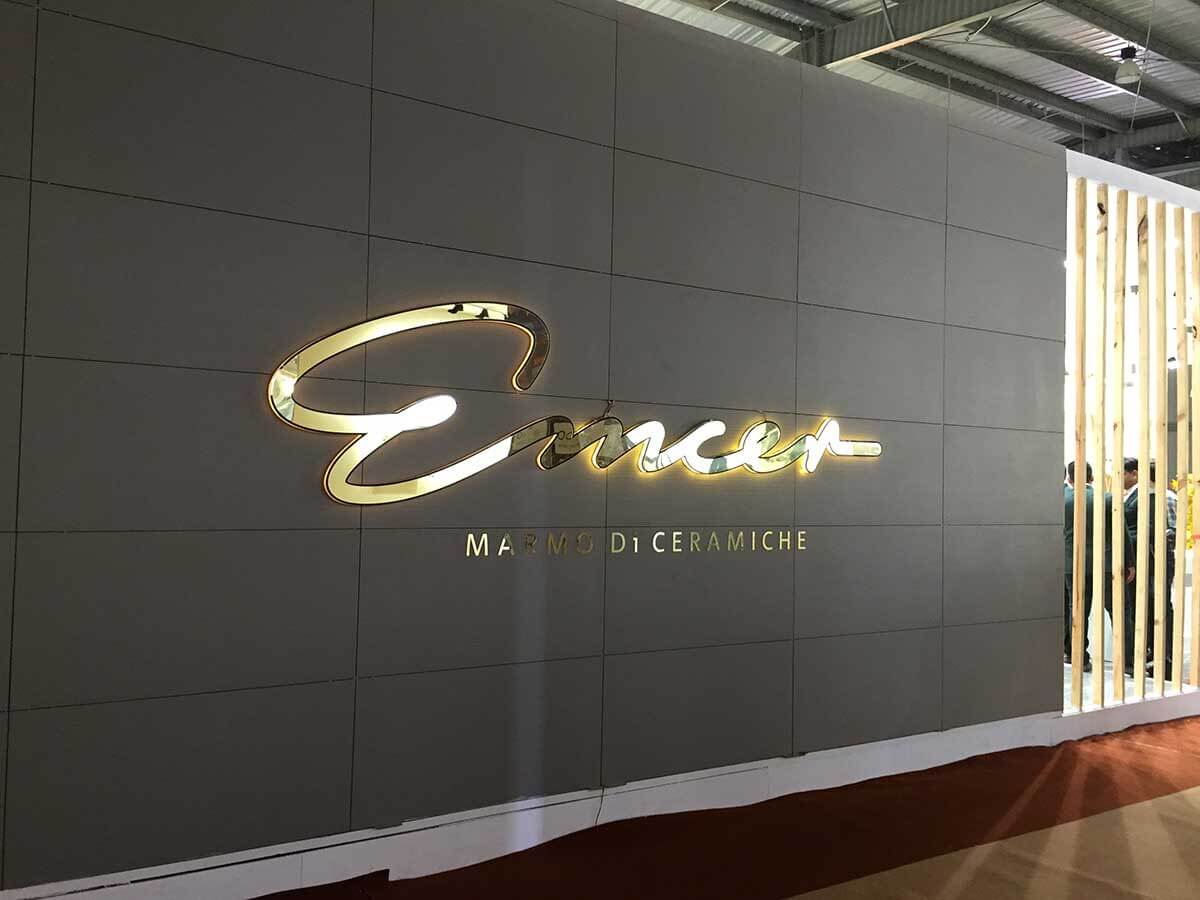 Our client Emcer at Vibrant Gujarat.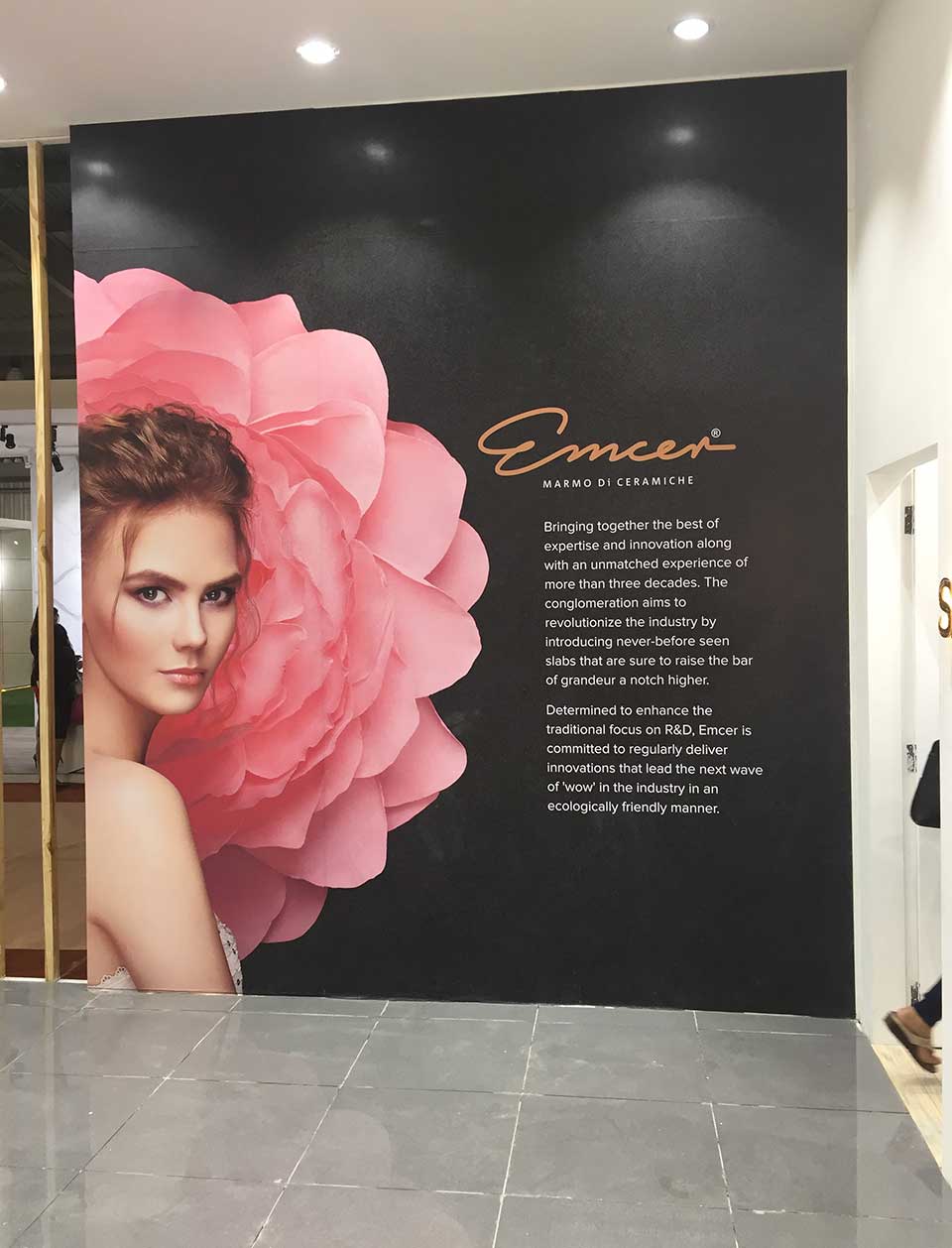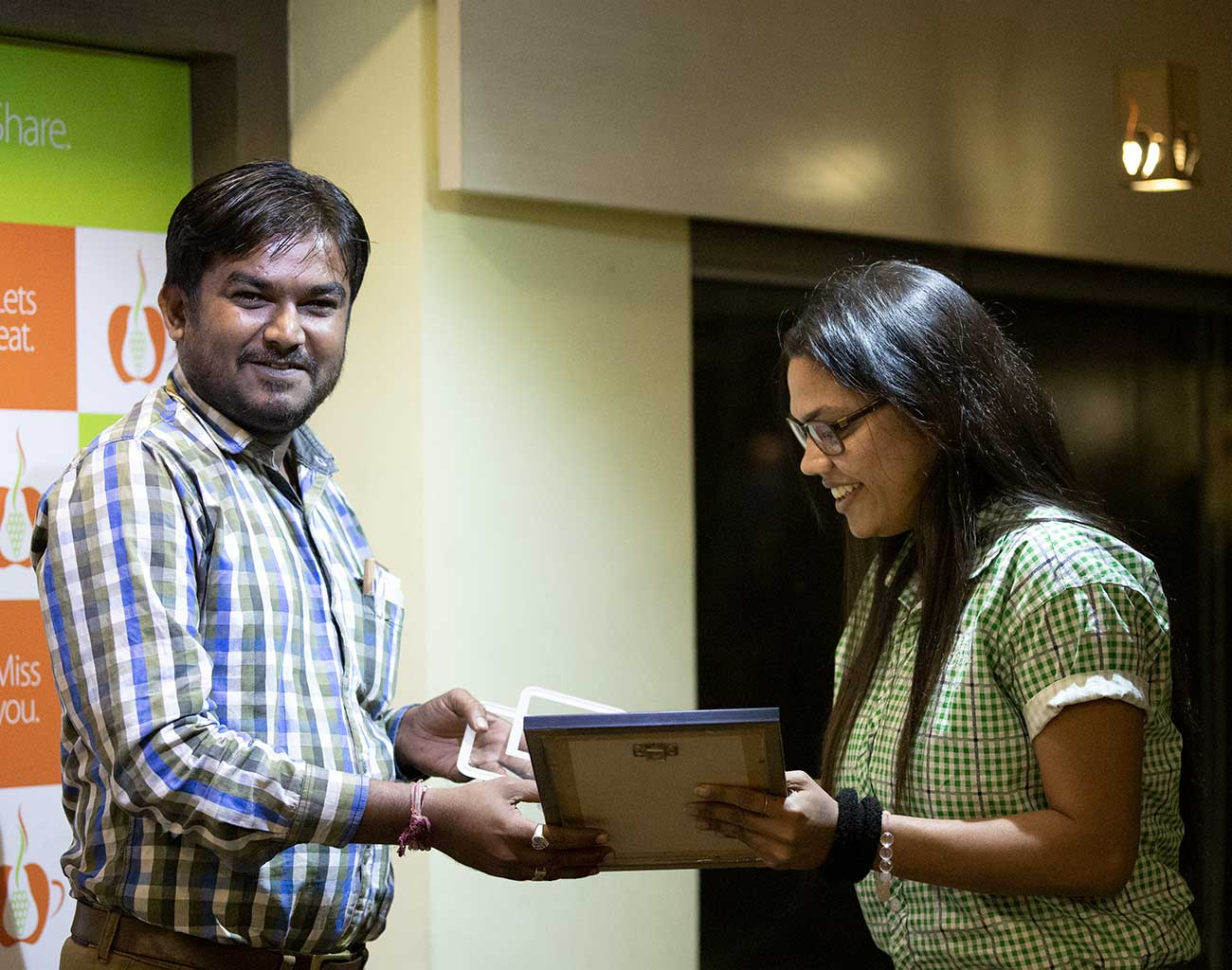 And the award for the Best Performer of the Year goes to Hitesh.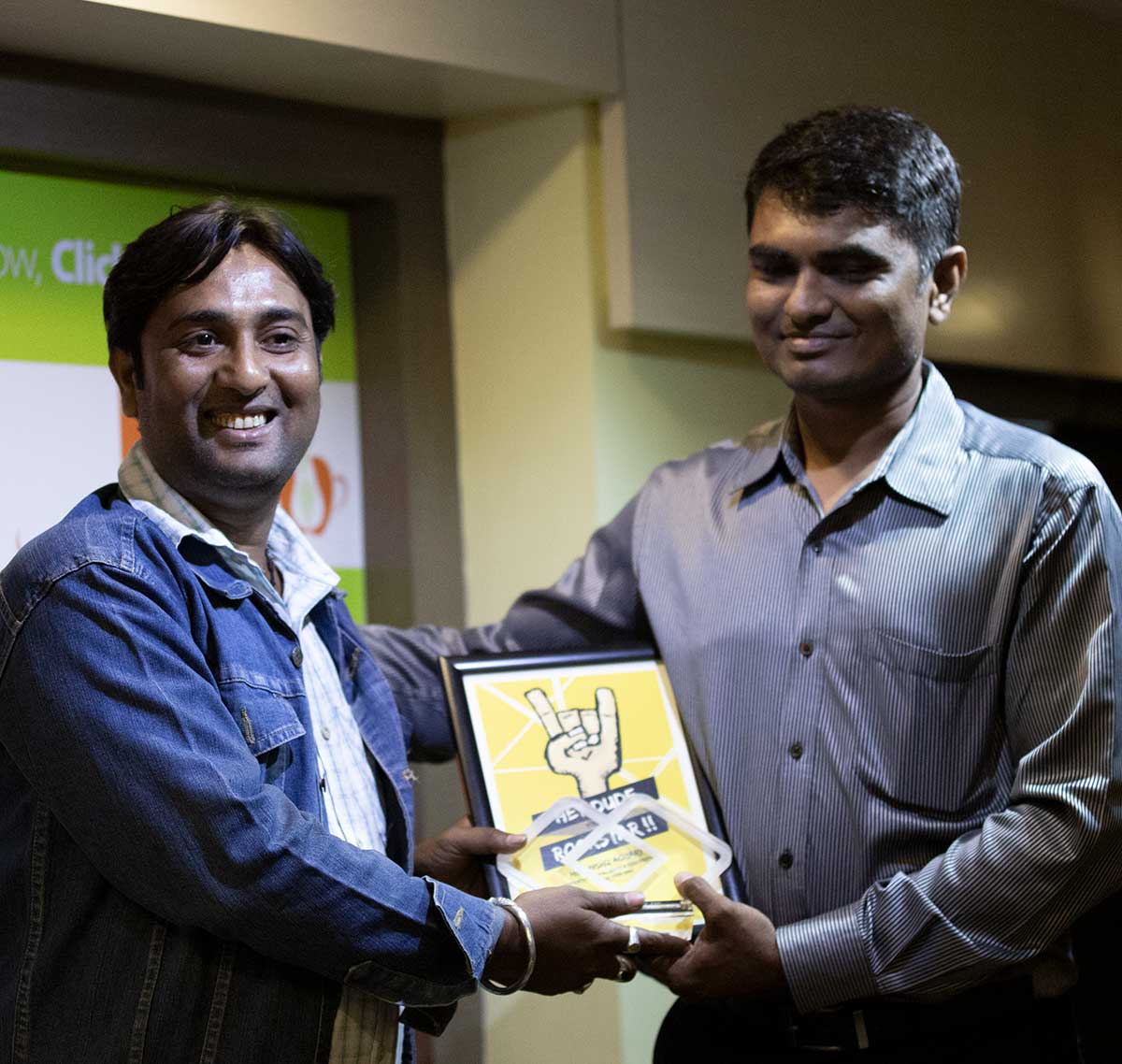 Award for the Best Graphic Designer of the Year goes to Himanshu.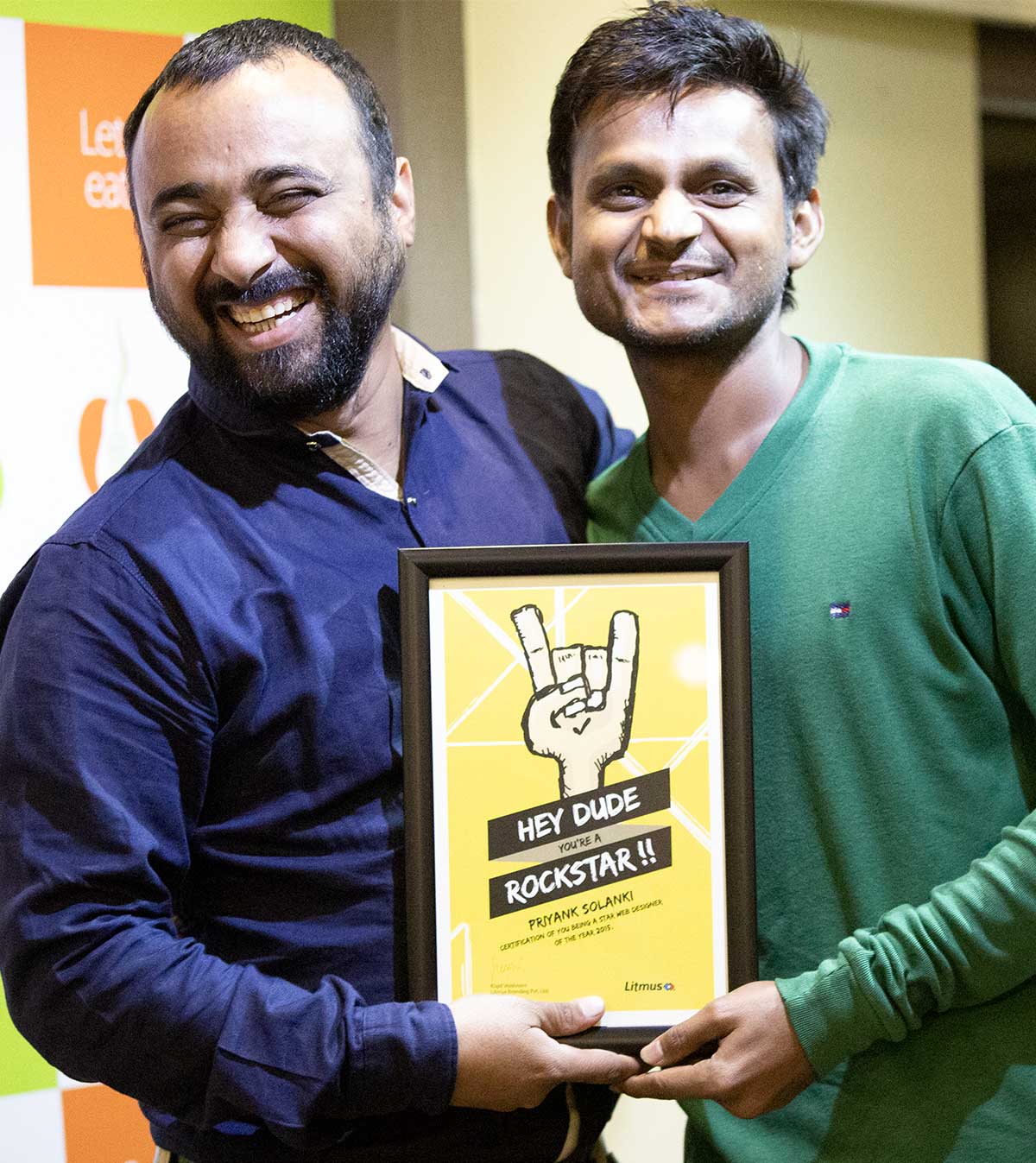 One for one of the Rockstars, Priyank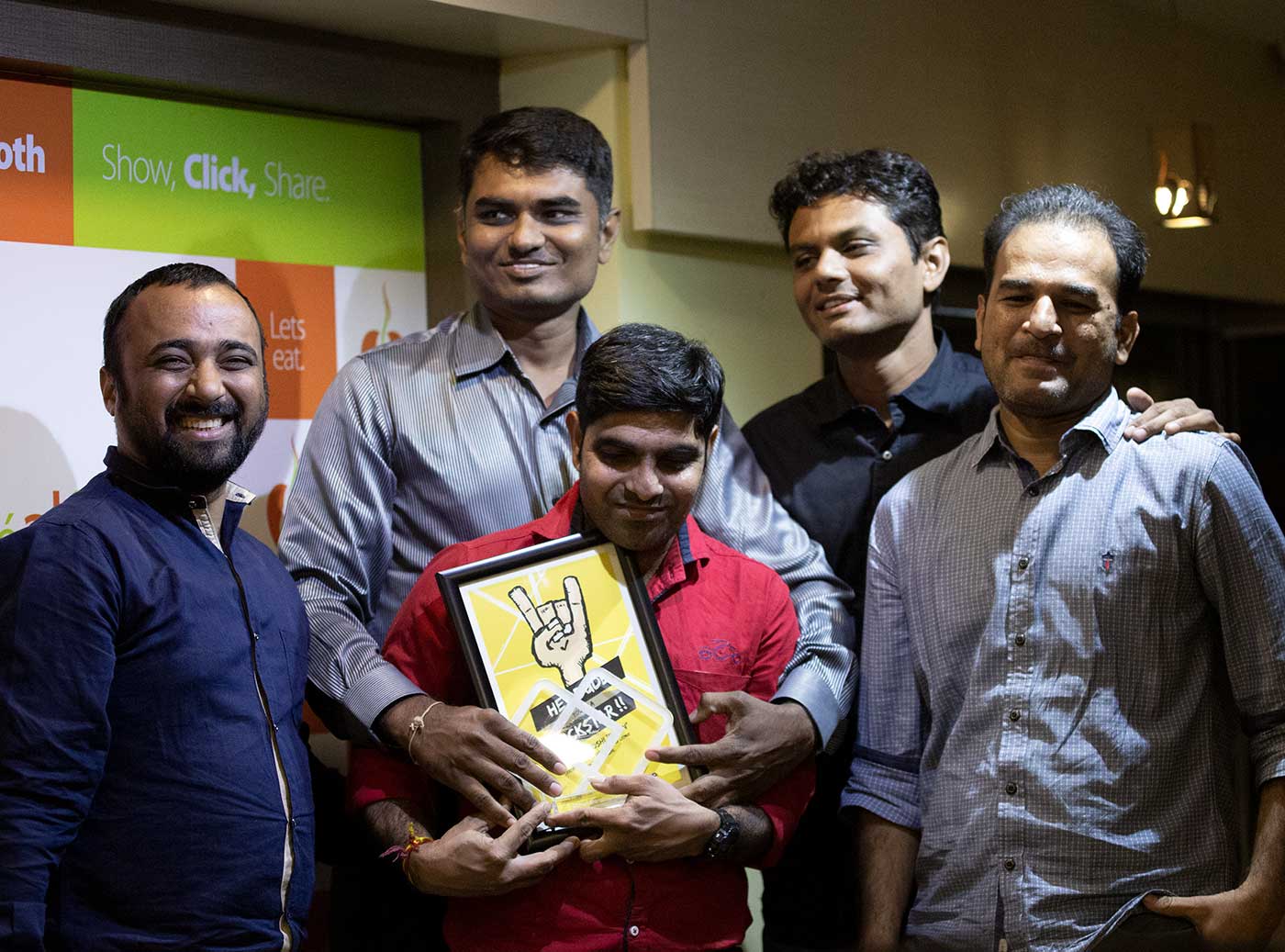 He is a rockstar and his tea makes us all rockstars too.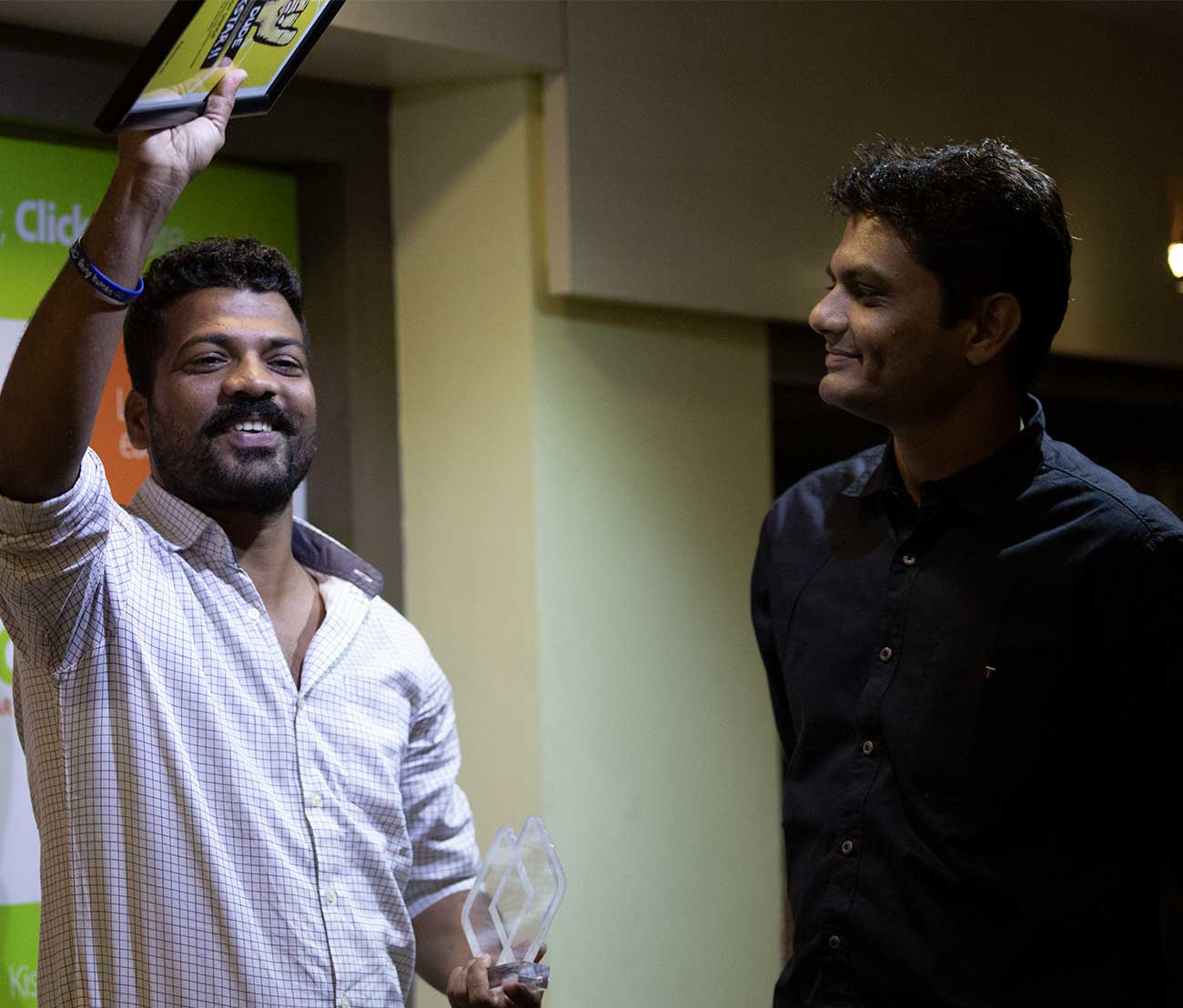 Celebrating the victory, loud & happy.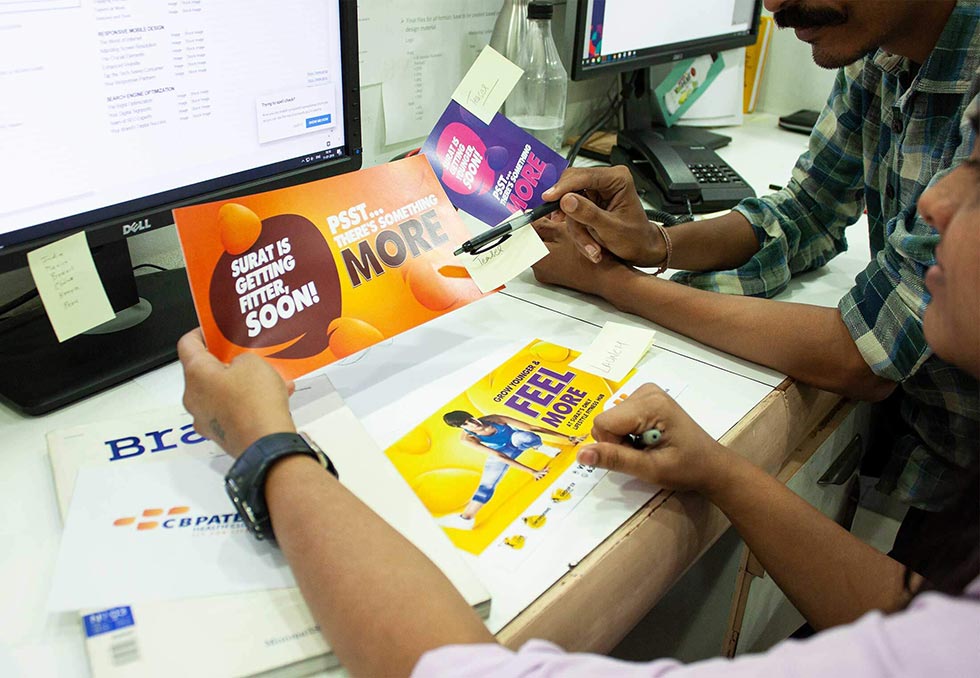 Brainstorming for our client CB Patel.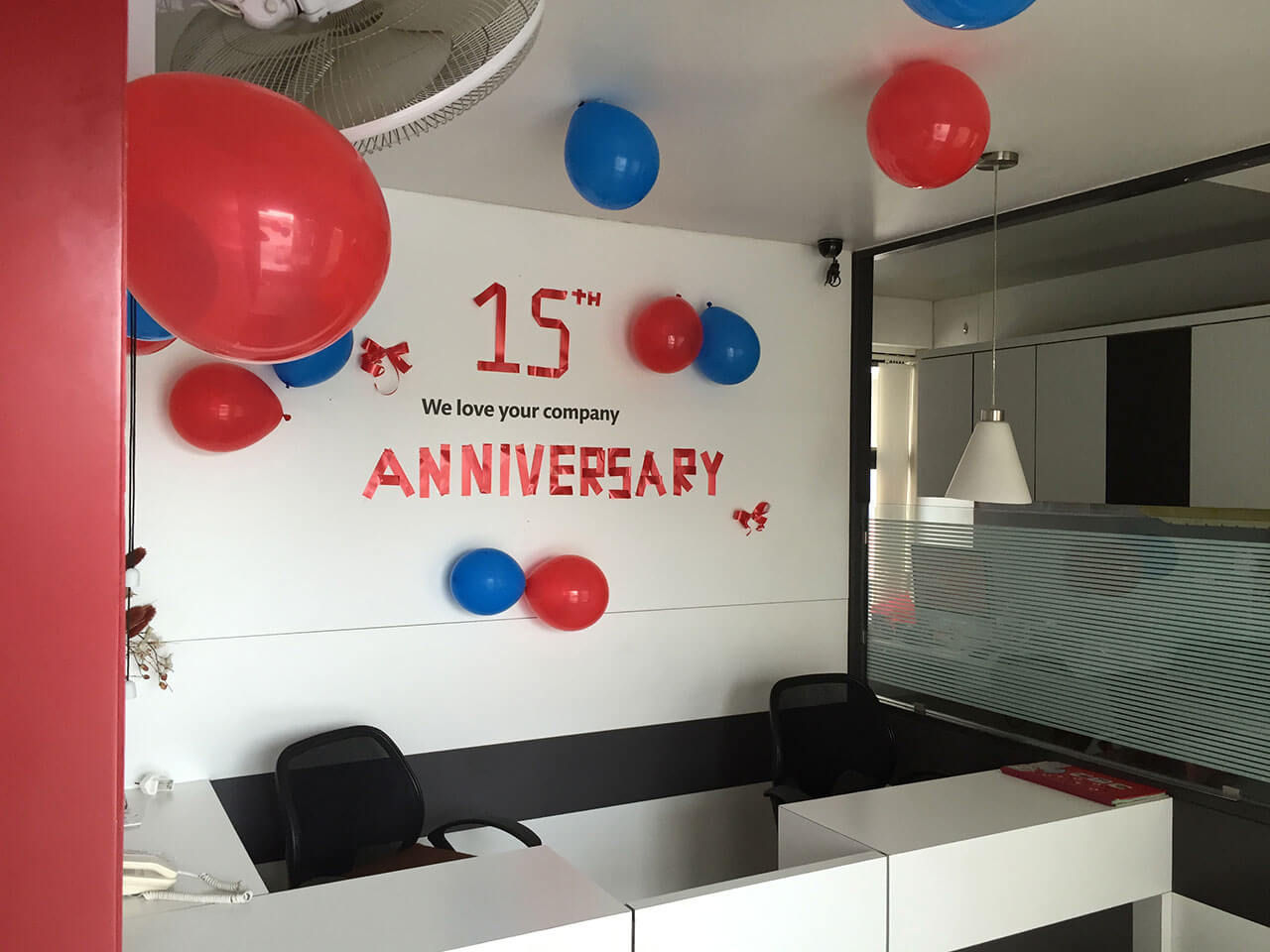 Celebrating 15 Lit years.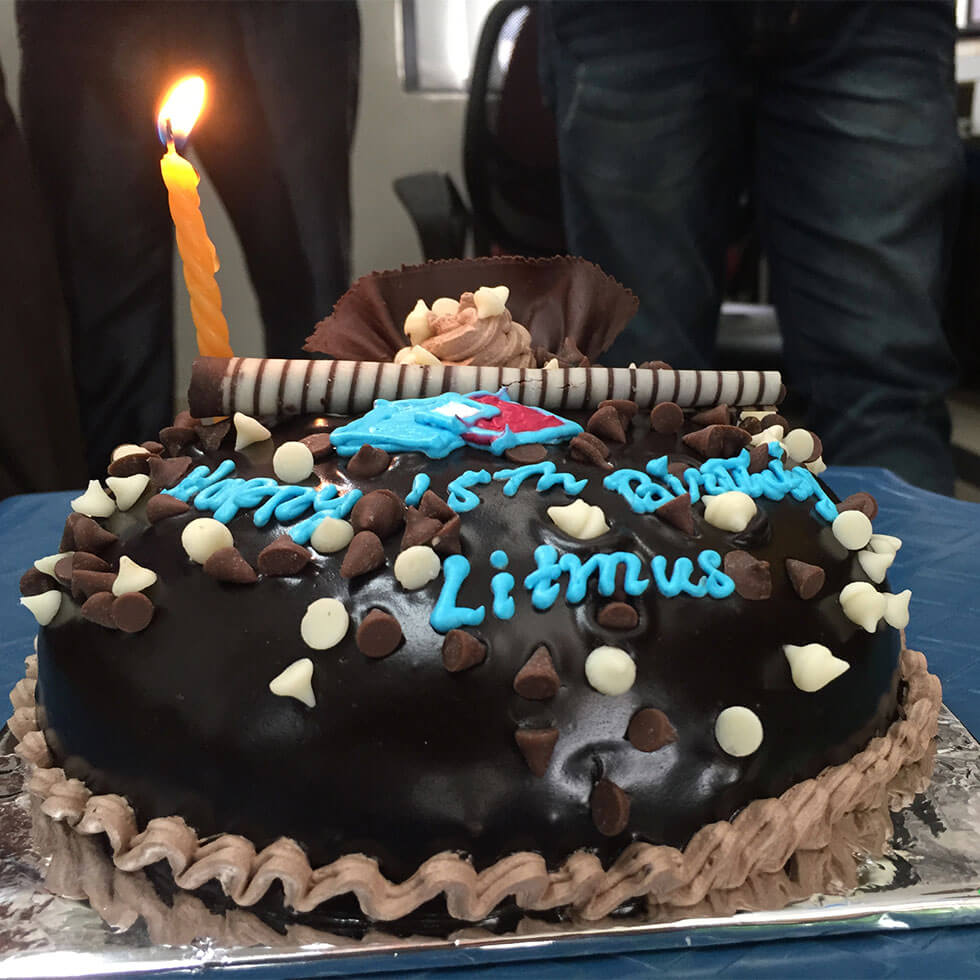 Guess who? Our first celebrity shoot for CB Patel.
1,2,3,4,5,6,7,8,9,10......698! ઓહ બાપ રે.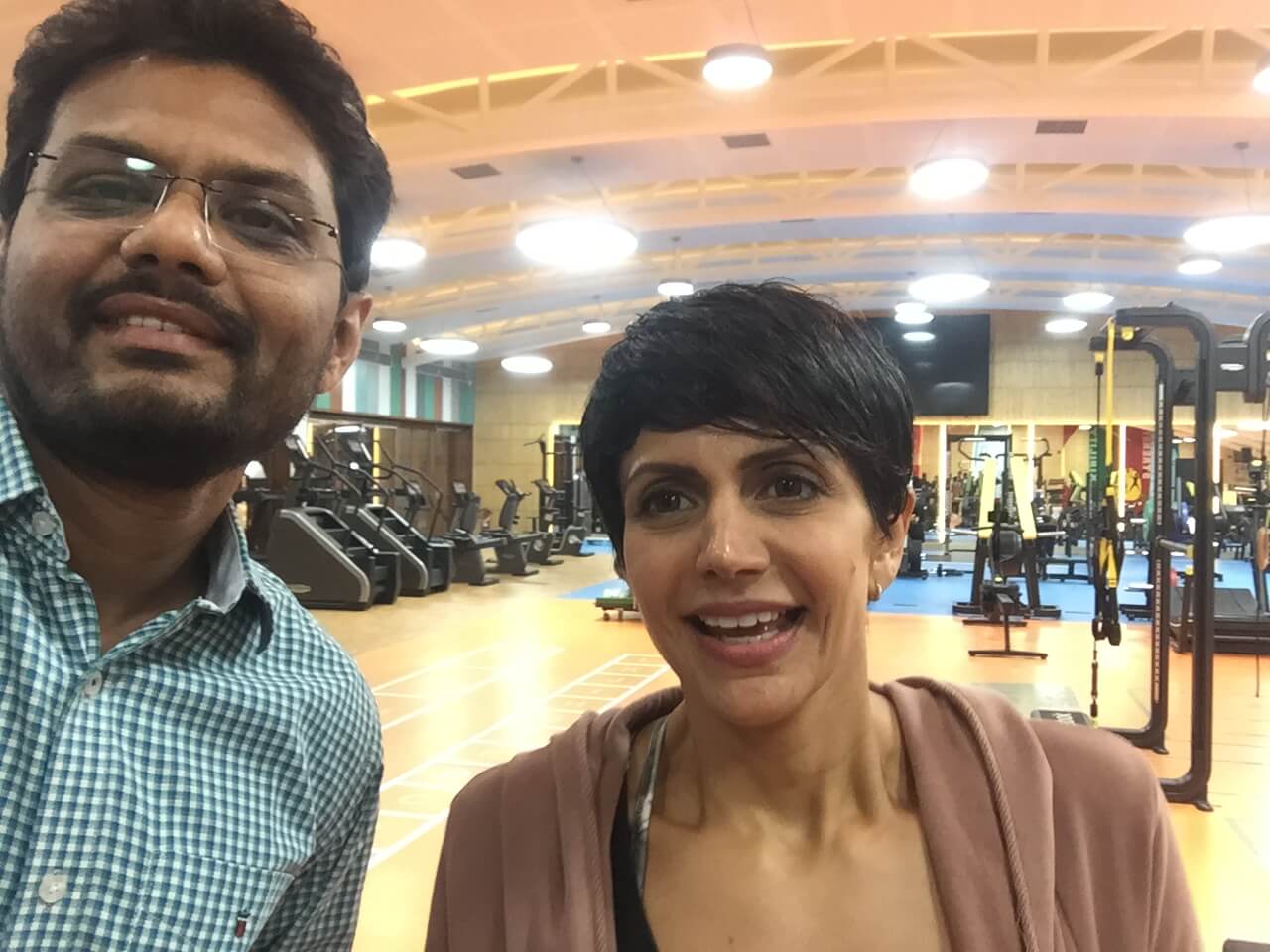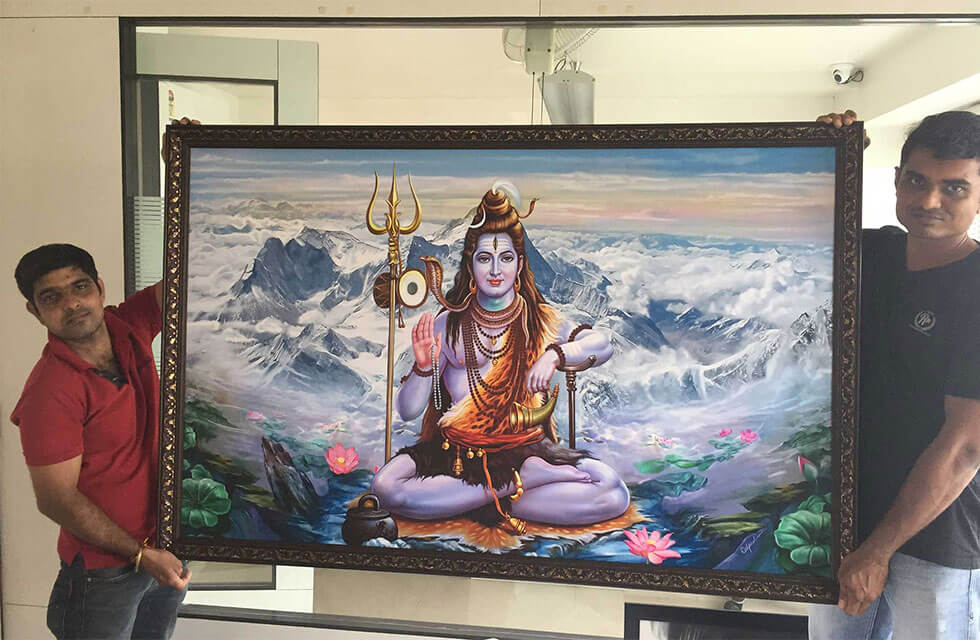 ॥ॐ नमः शिवाय ॥ Painting by Oilpixel for a temple.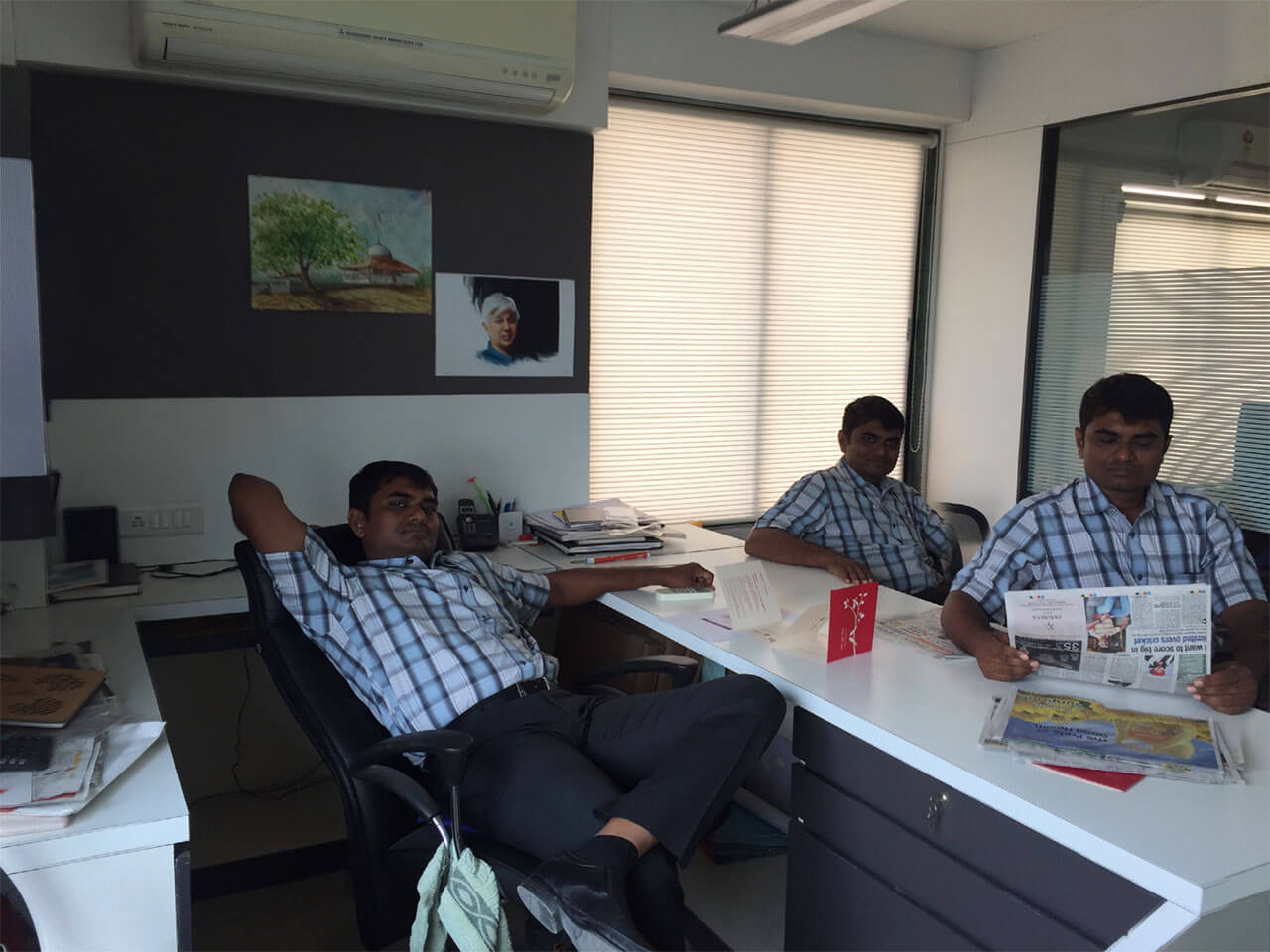 You see 3 Shilpans? Come on, I see just one.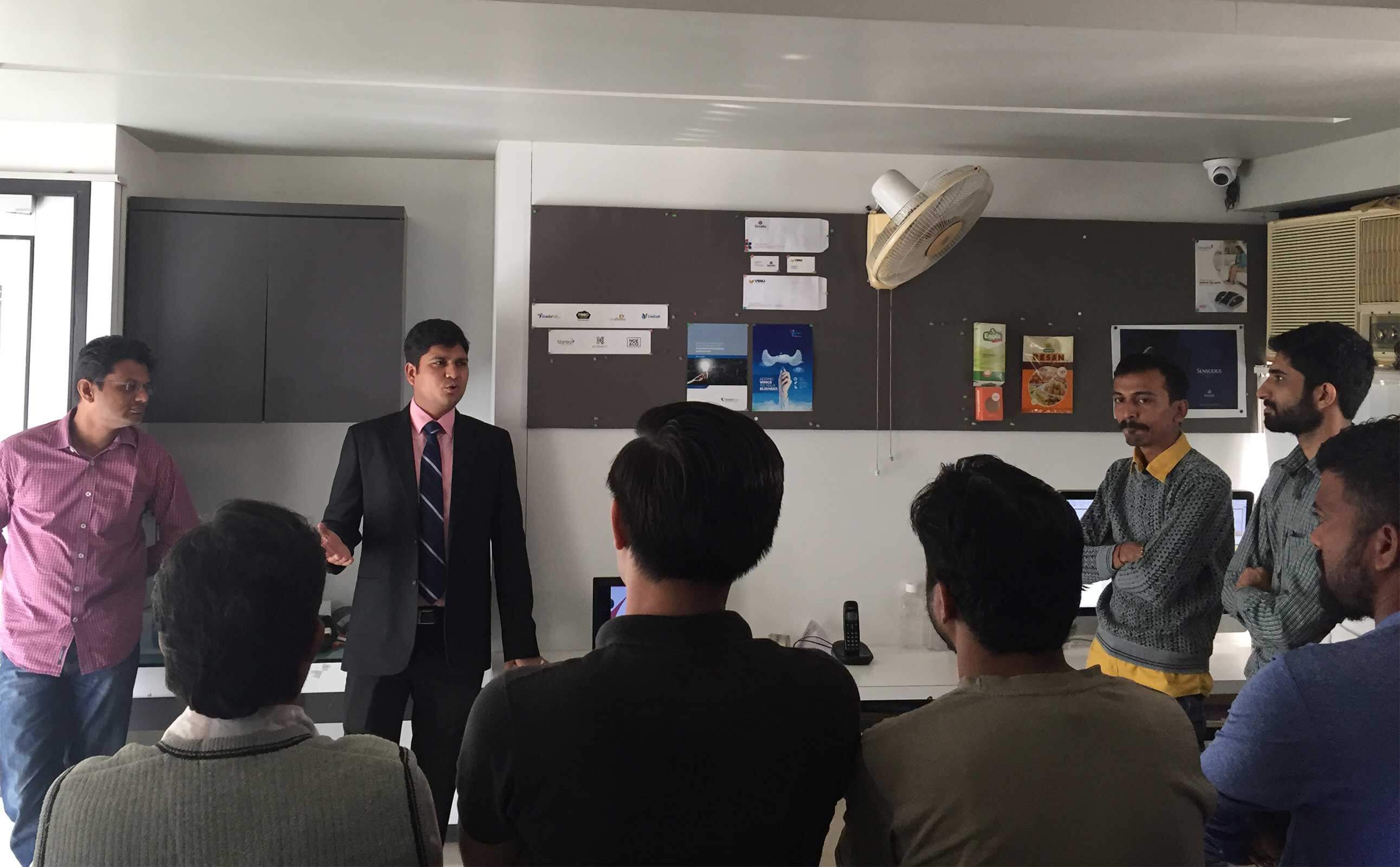 Learning, sharing & growing.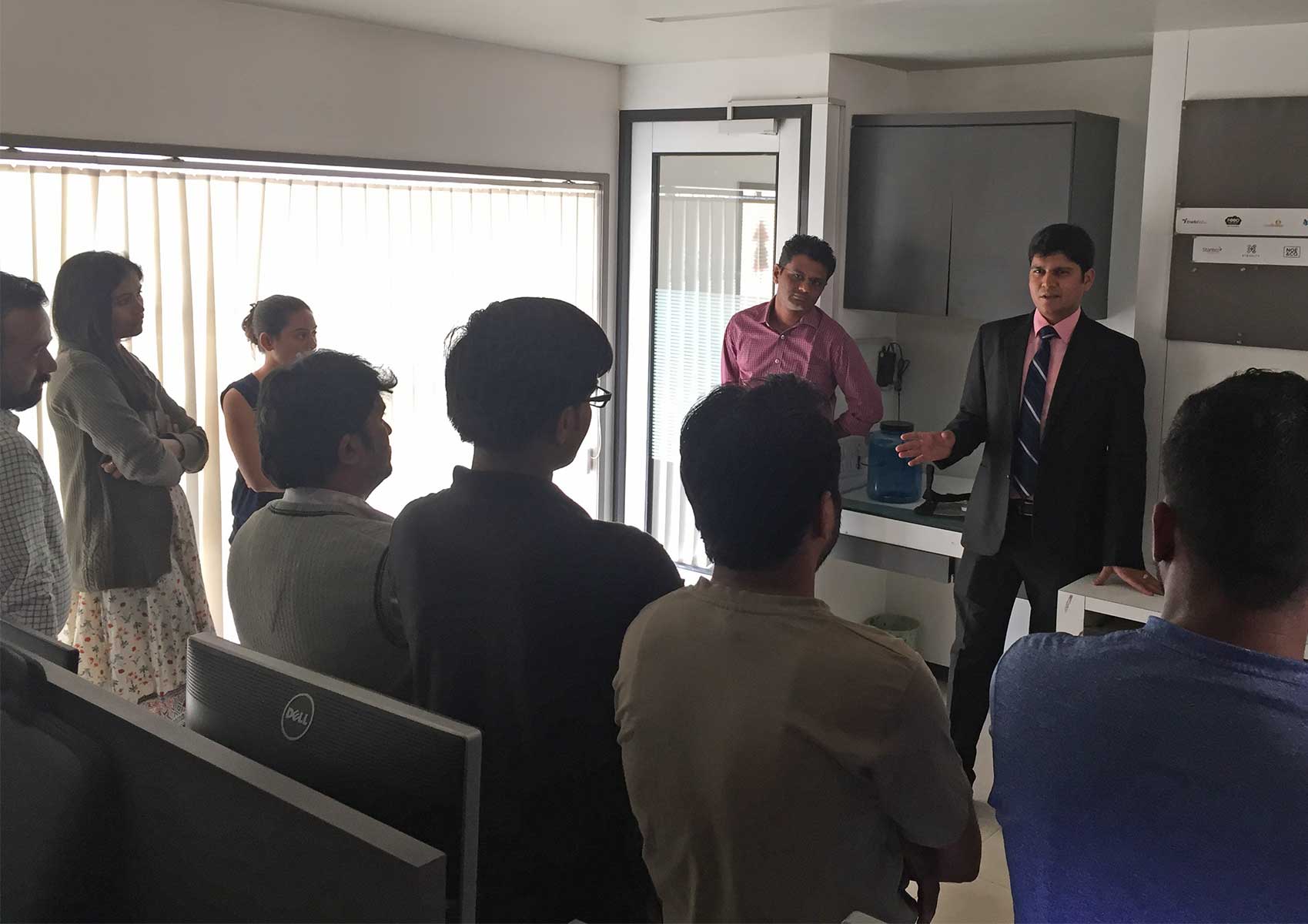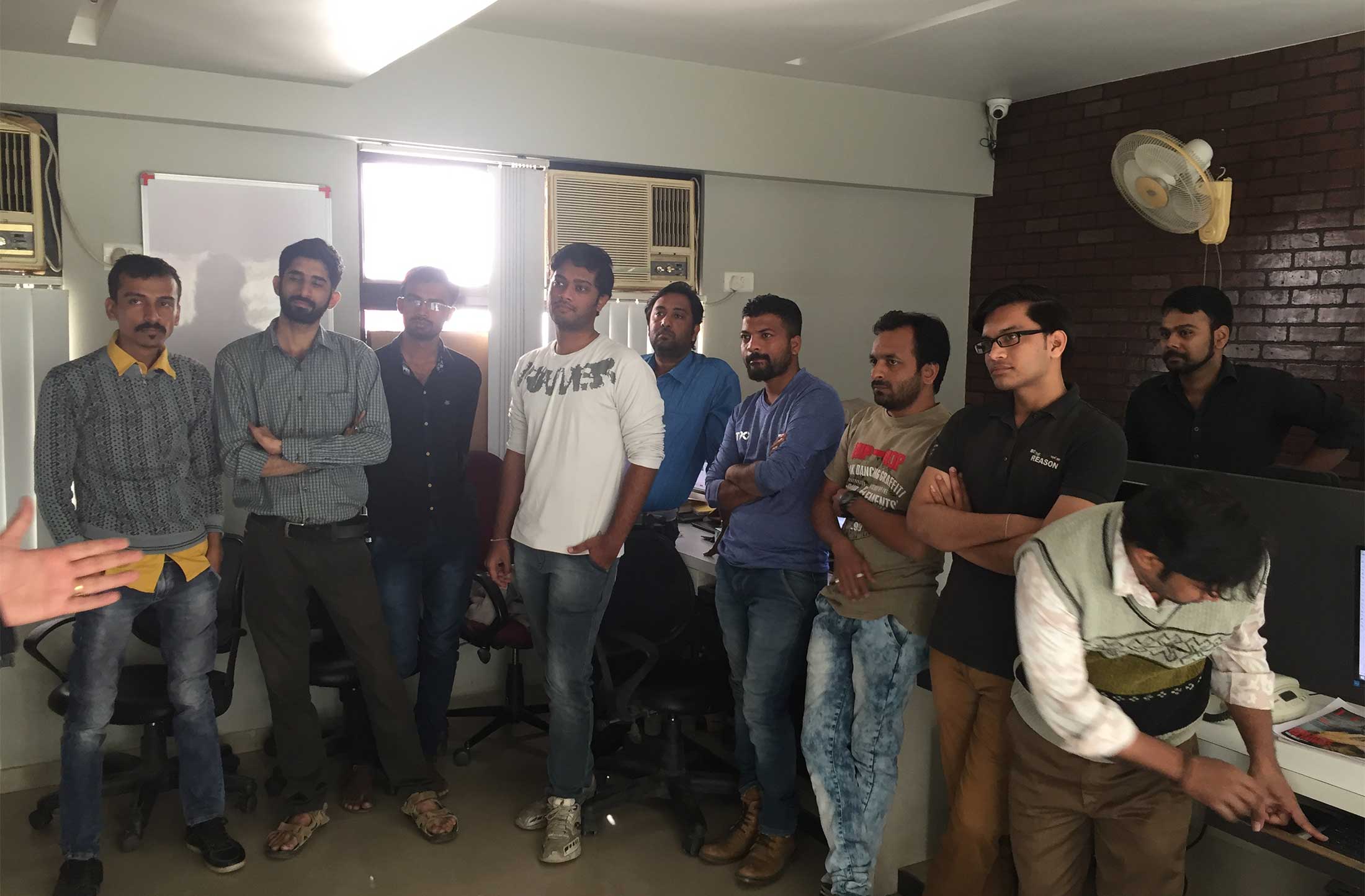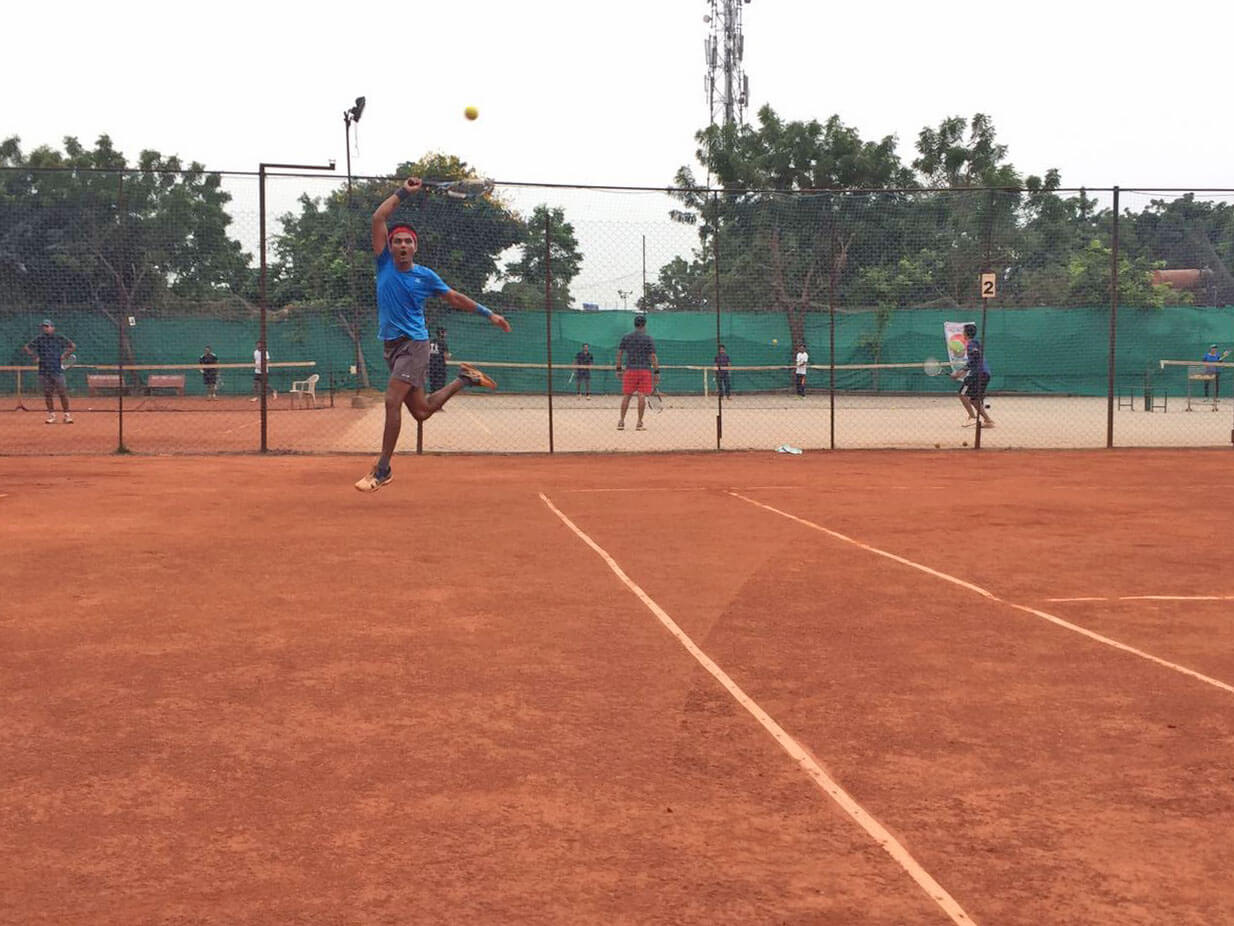 Cross court return in the air.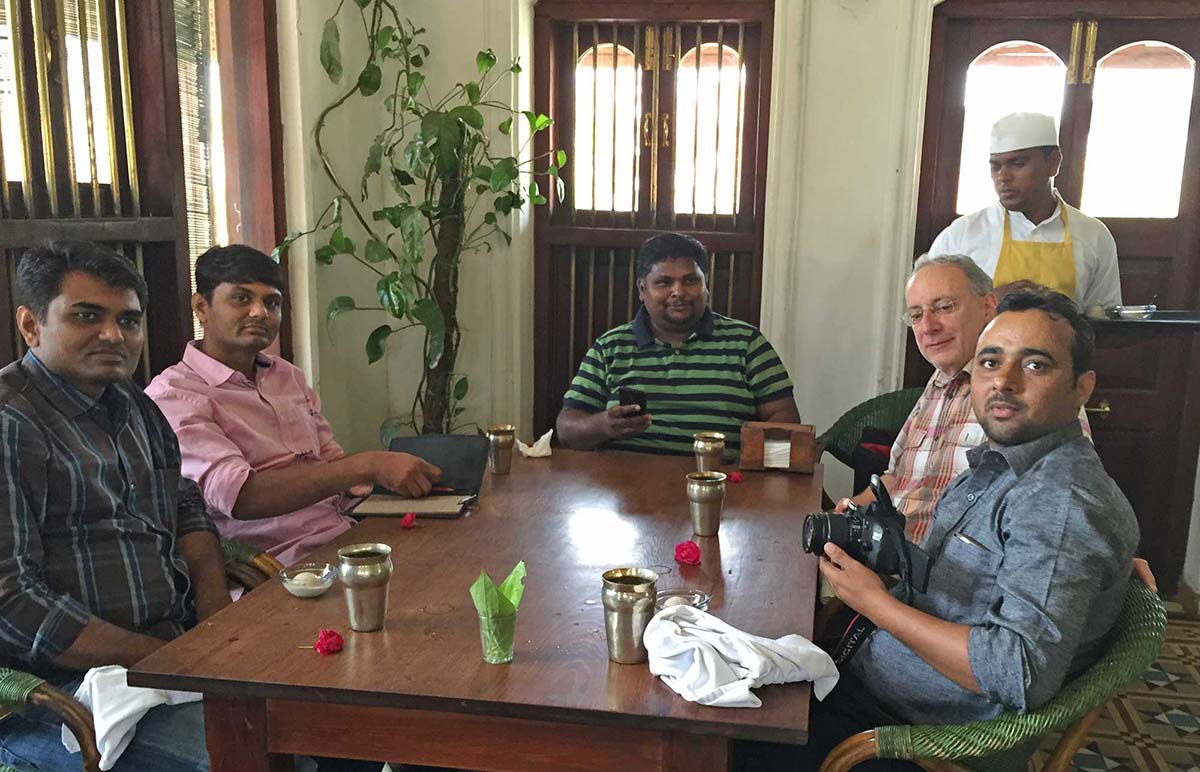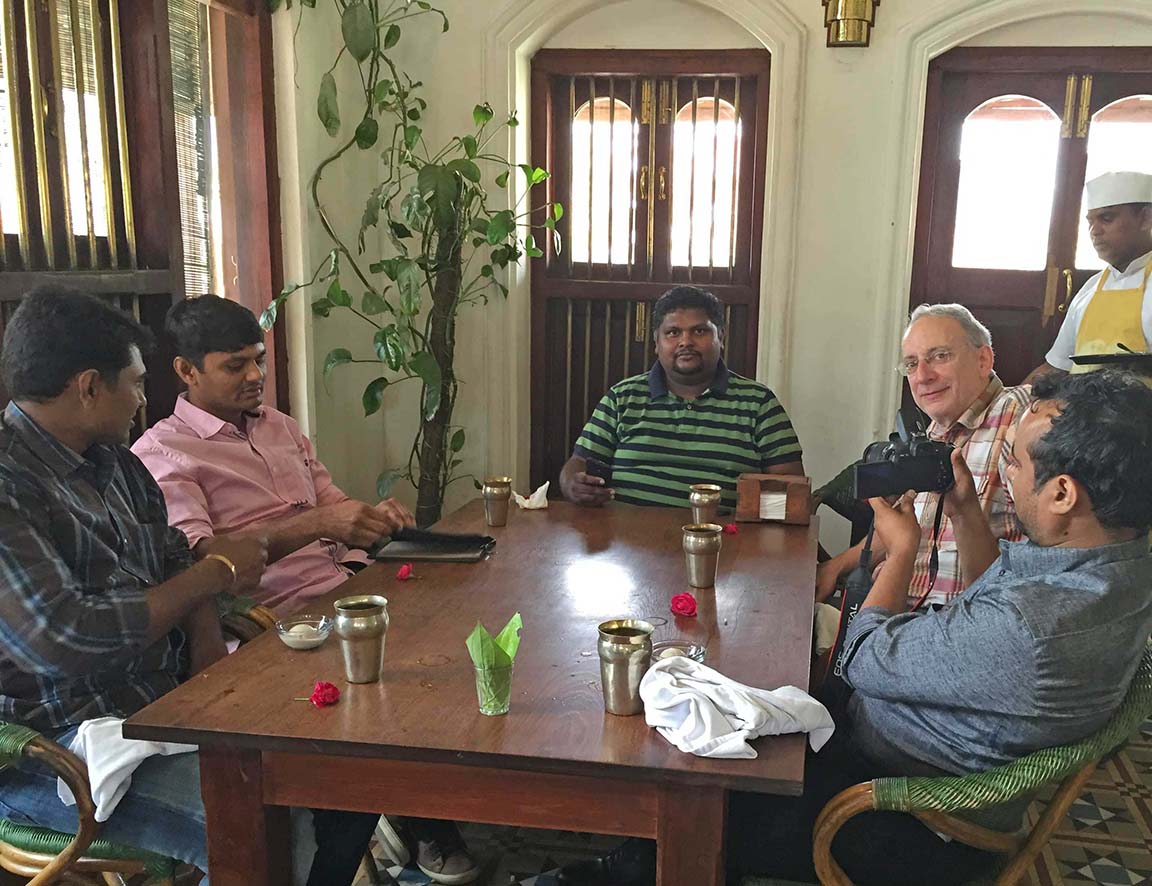 A lunch with our guests from IIM-U, William and Joel.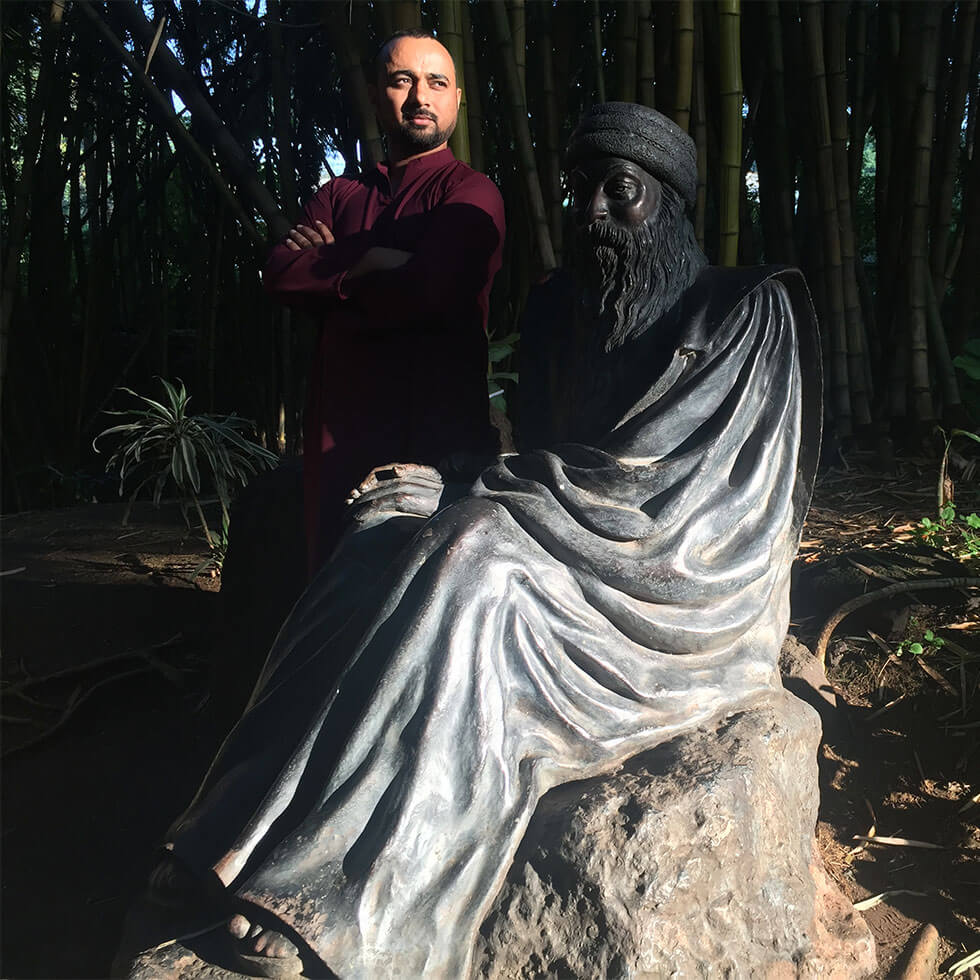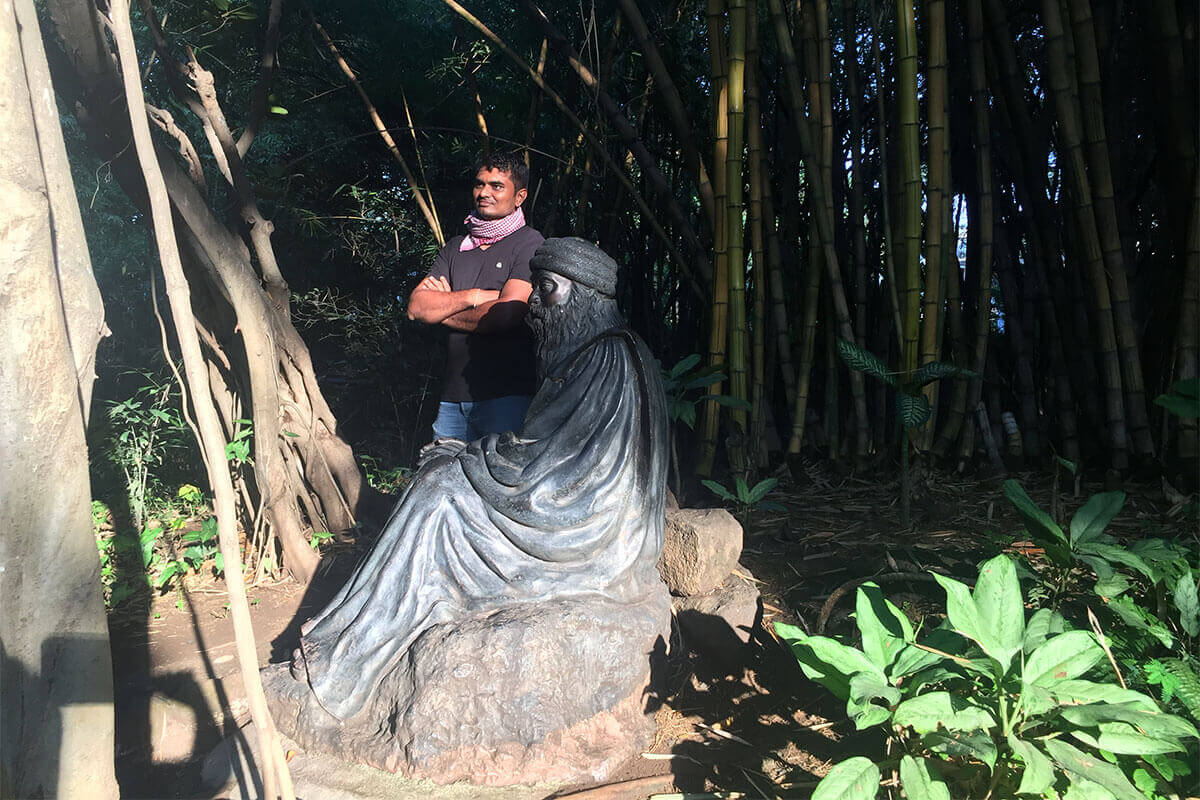 Our Directors attending a Meditation Camp at Osho Ashram at Pune.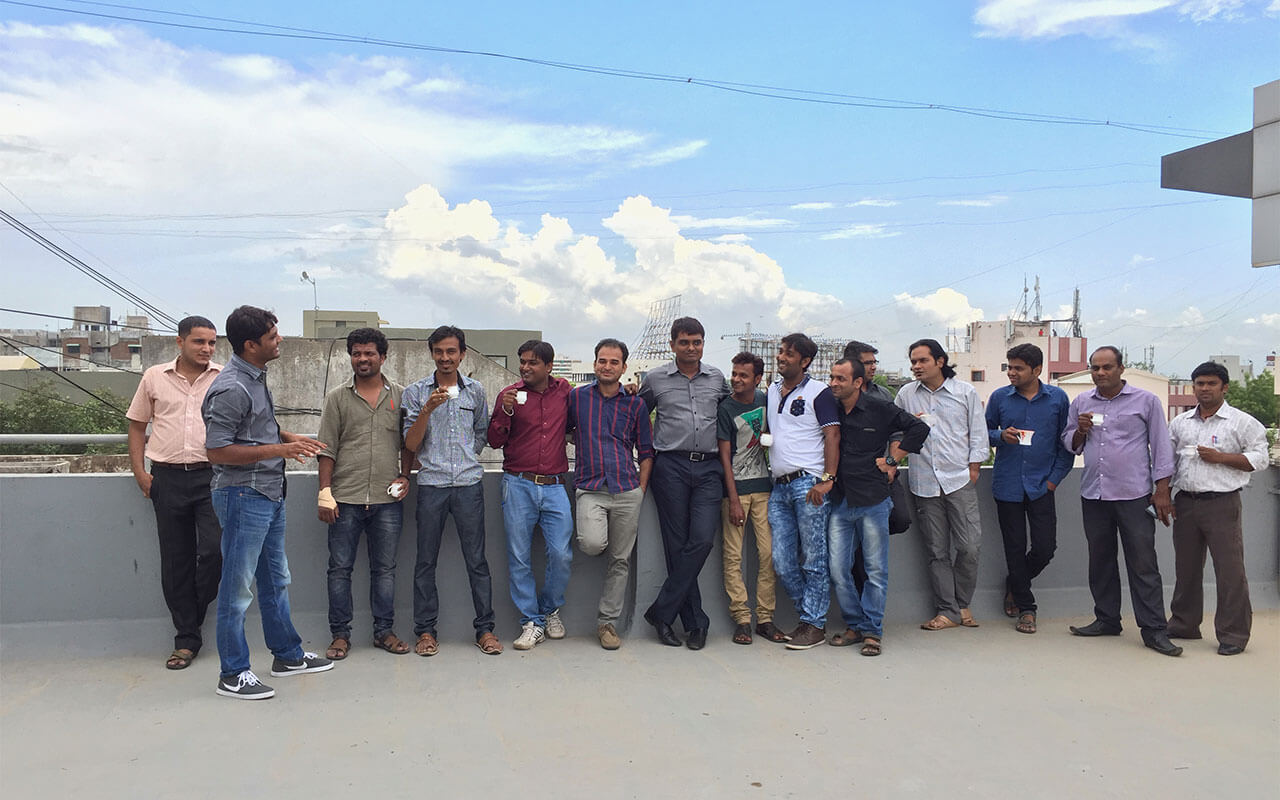 Shades, shades and shades... चाय पे चर्चा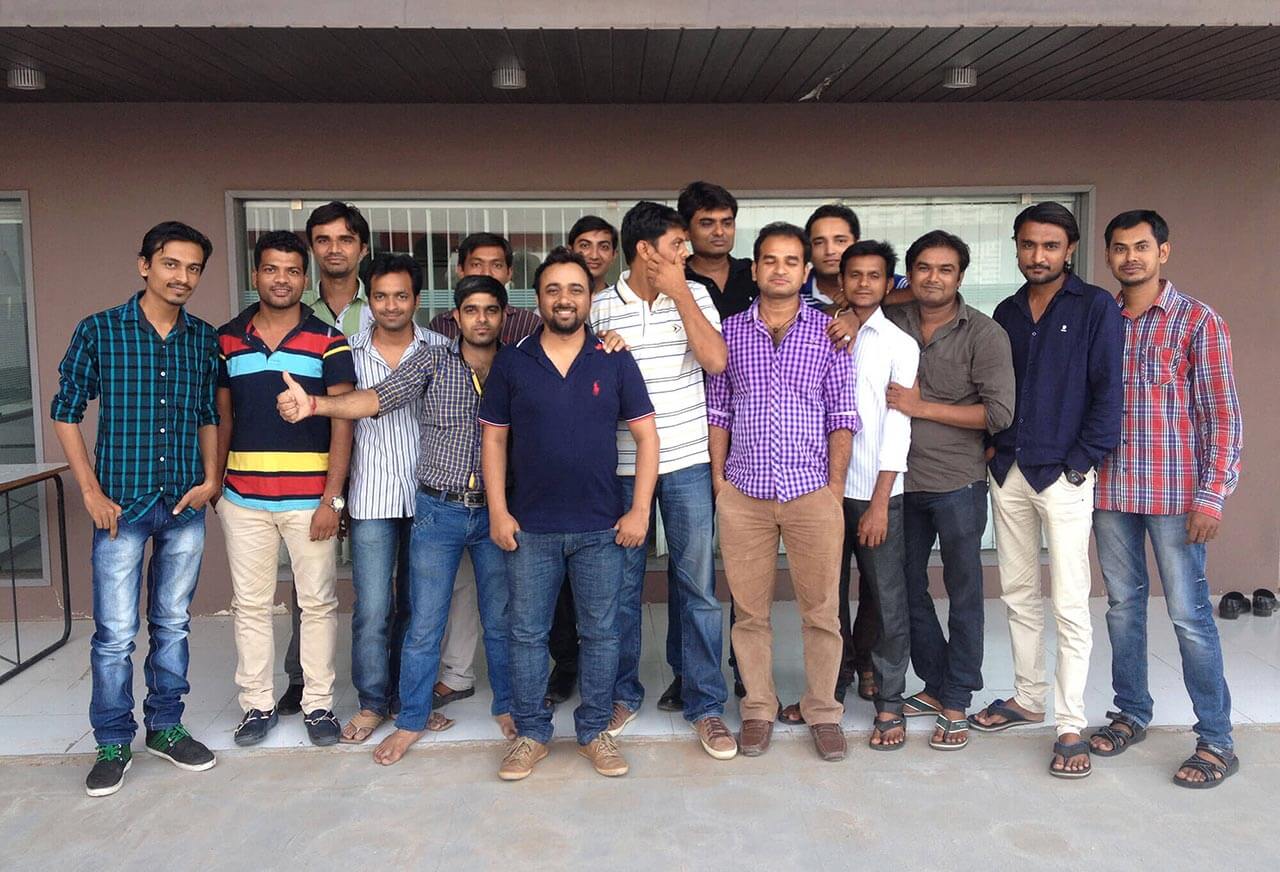 लोग जुड़ते गए कारवाँ बनता गया ।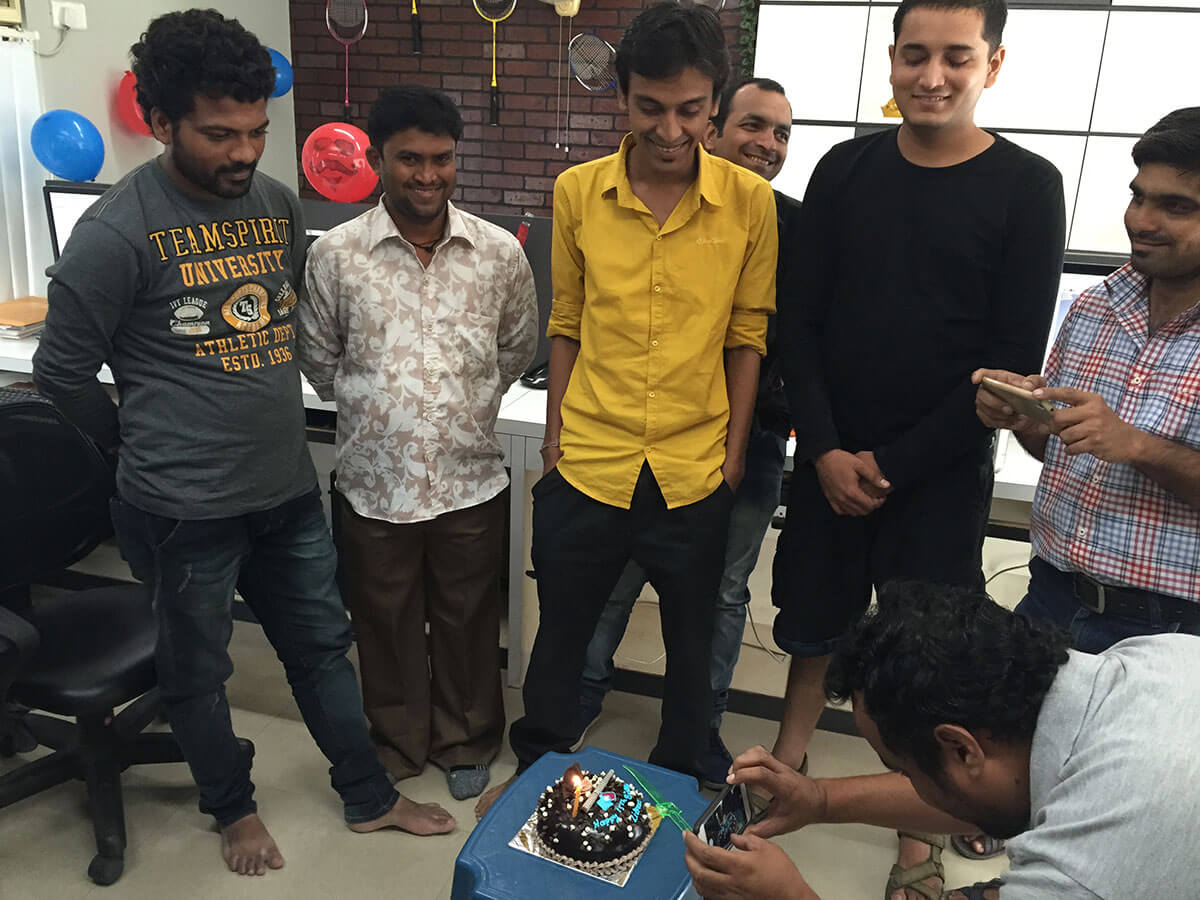 Celebrating 13 years of Litmus.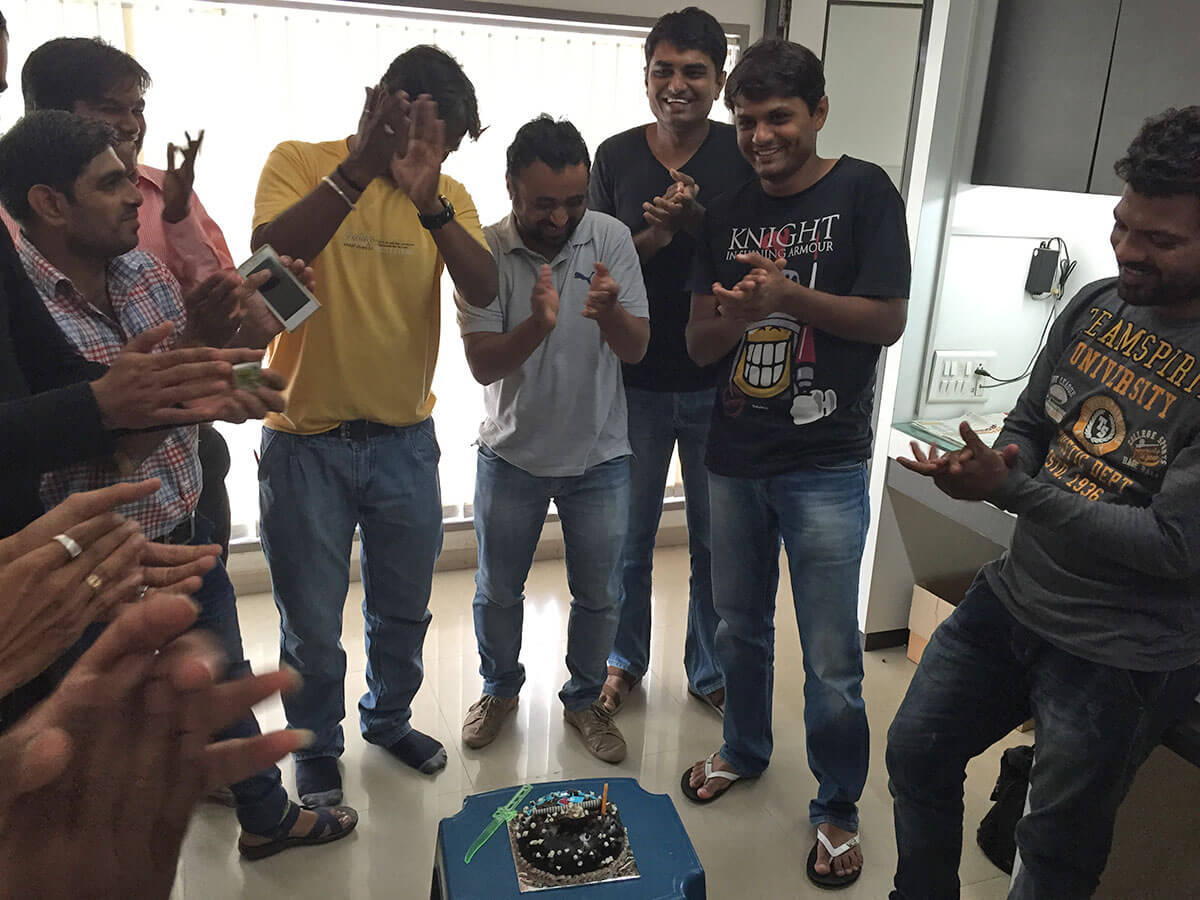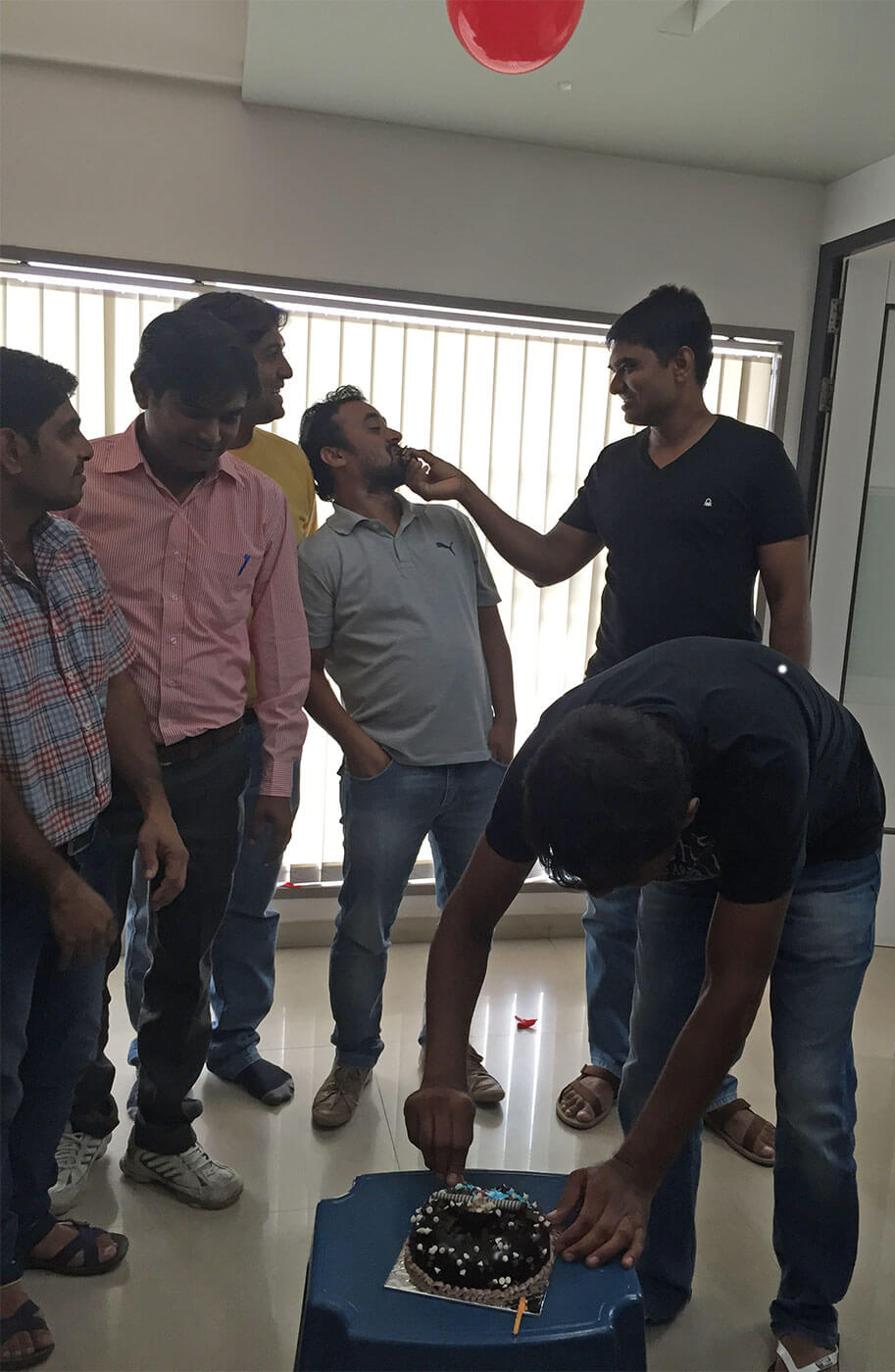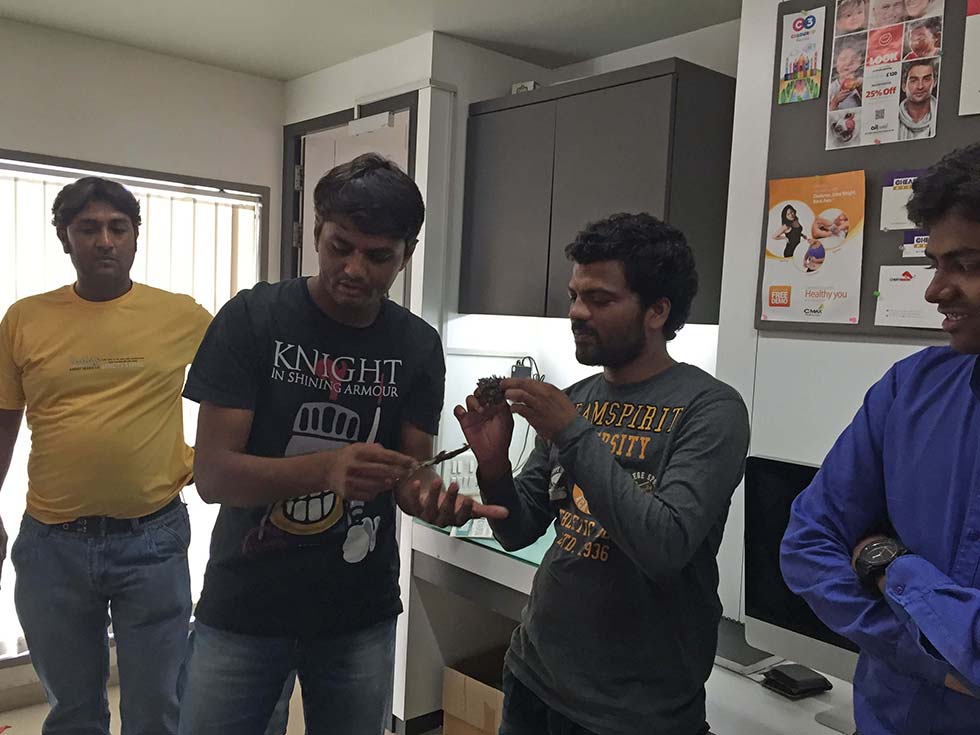 Bolo shri .......................... ki jay. E ame upadya.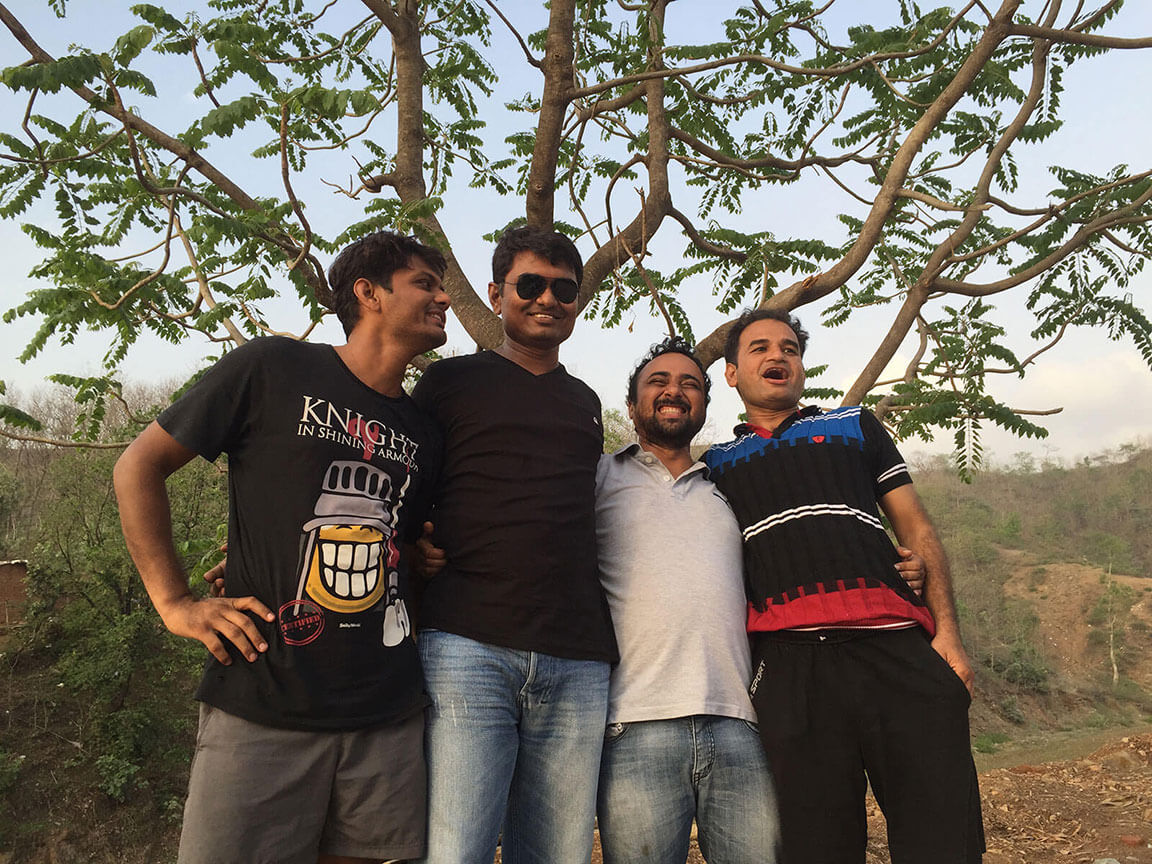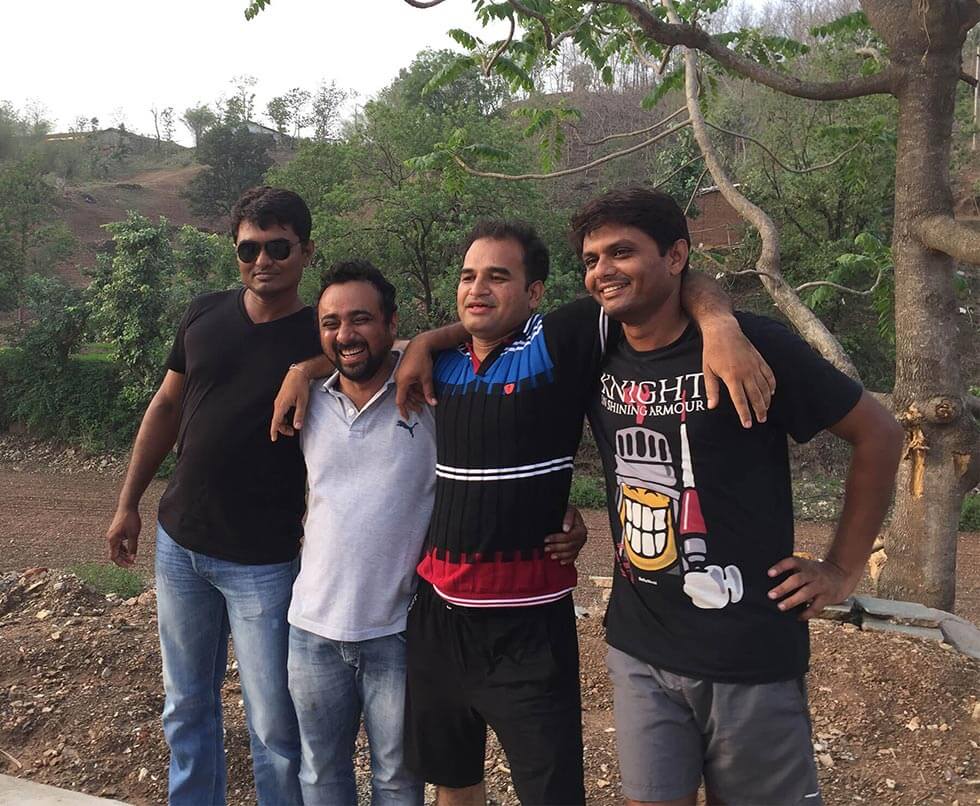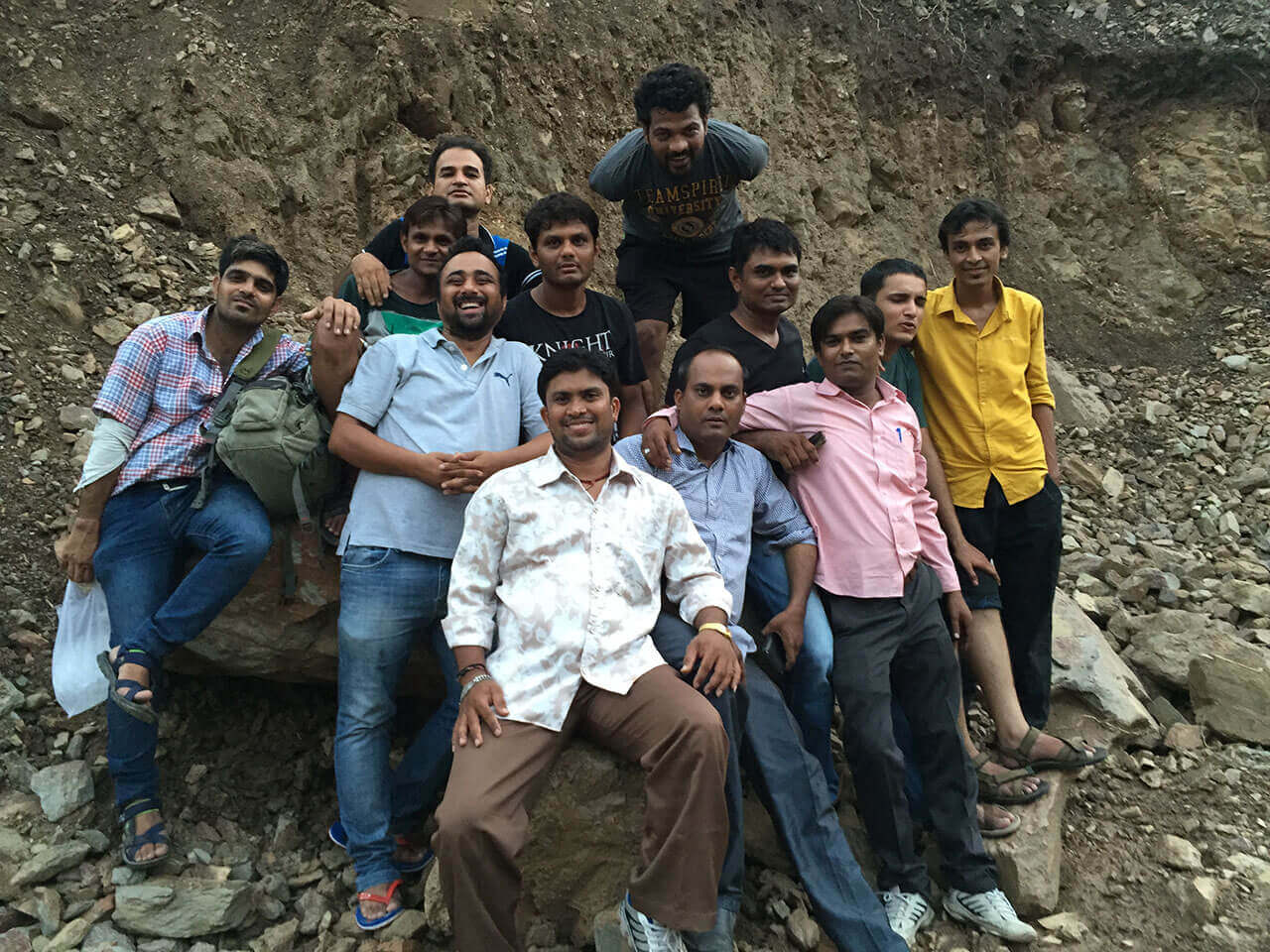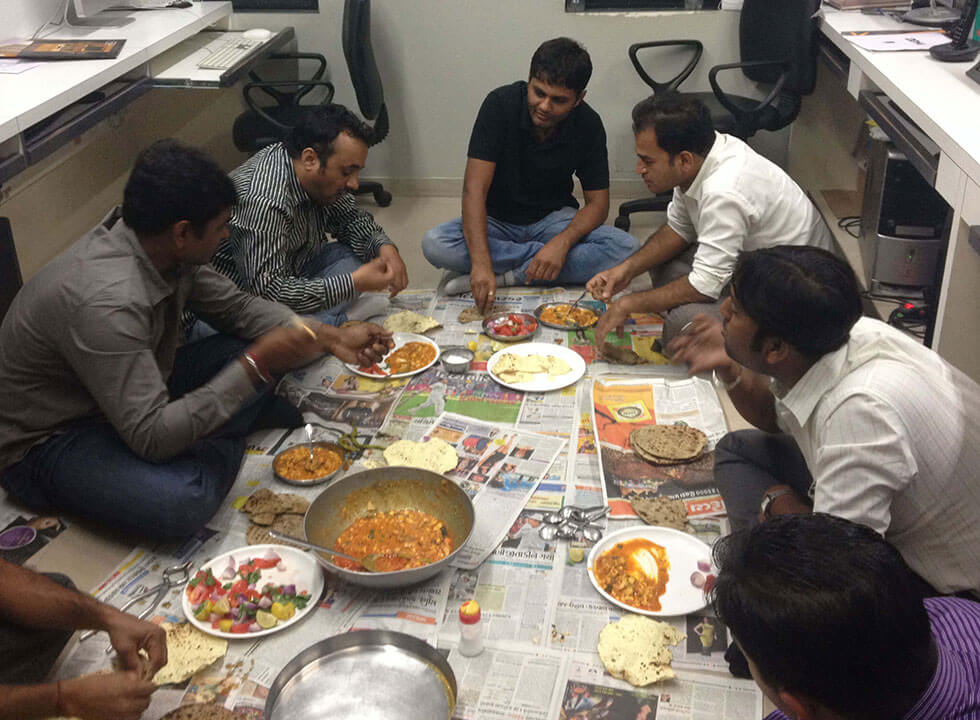 એ હાલો જમવા, અંડા કરી & રોટલો- from our master chef Shilpan.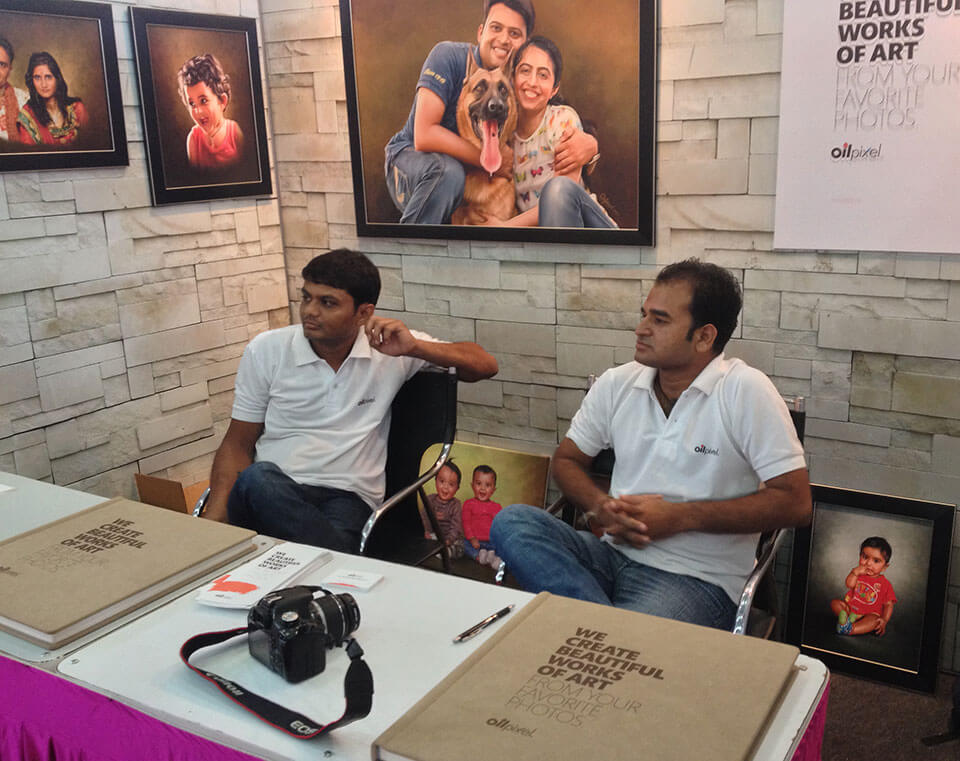 Oilpixel participates in Vibrant Vivah.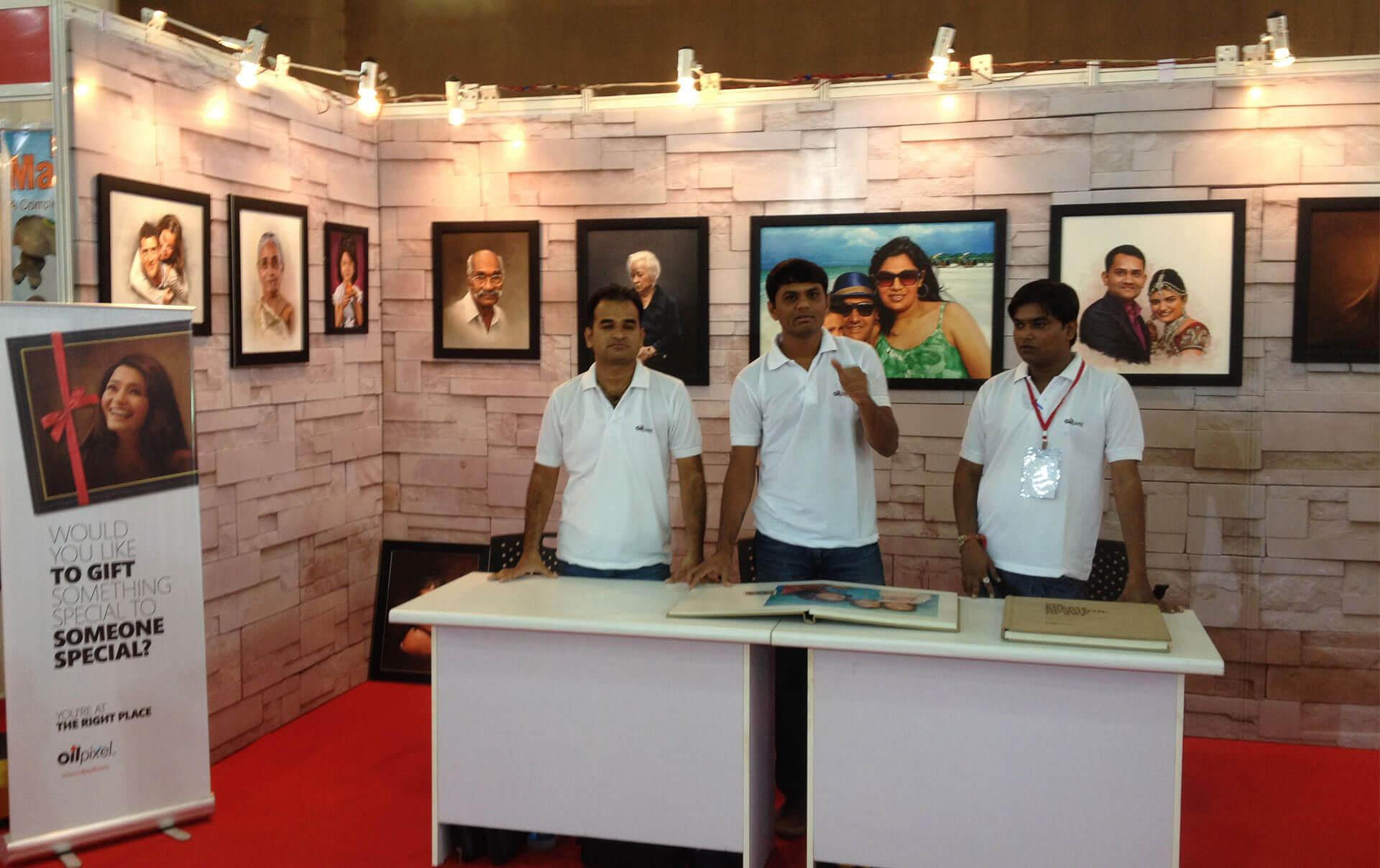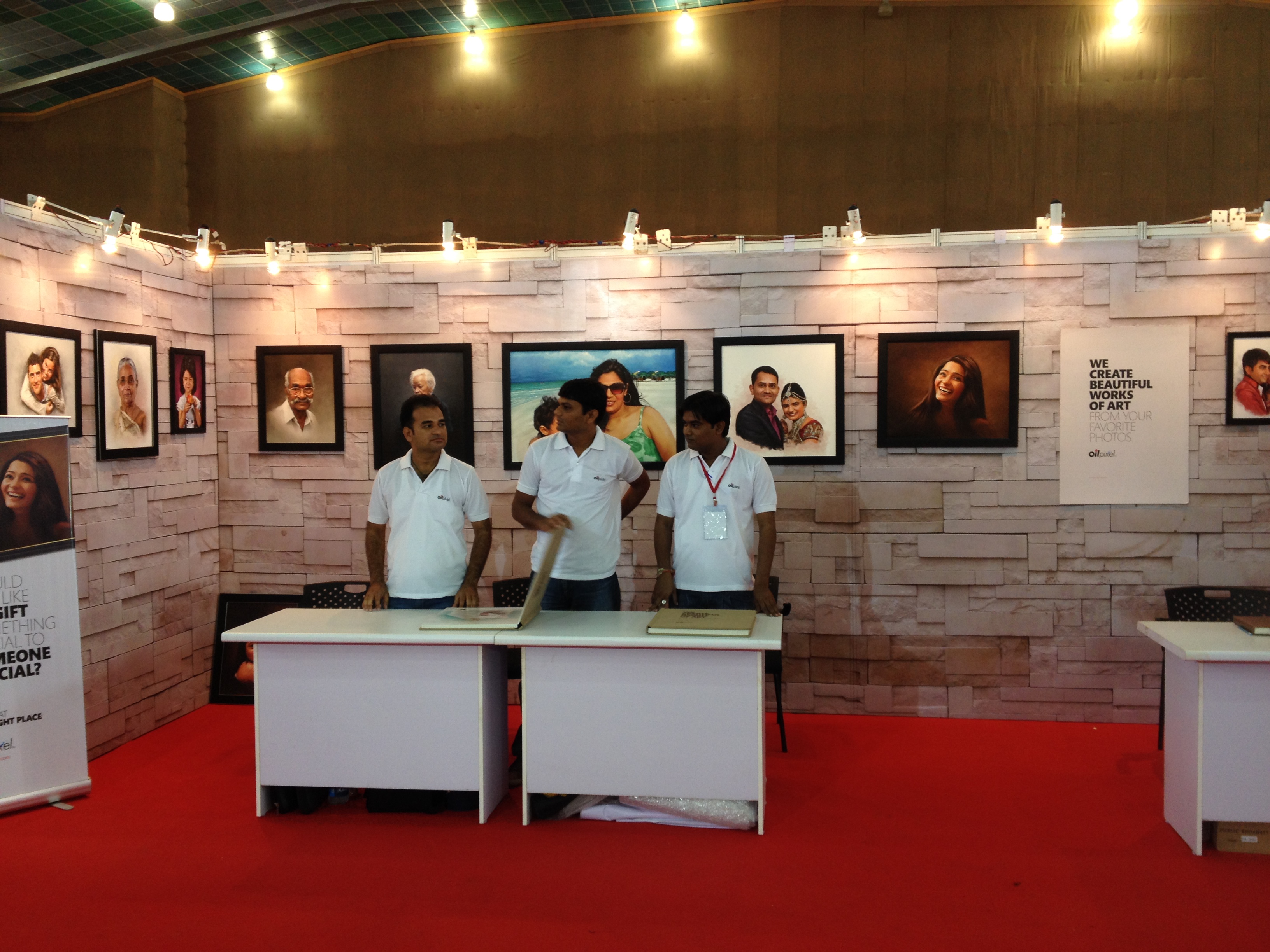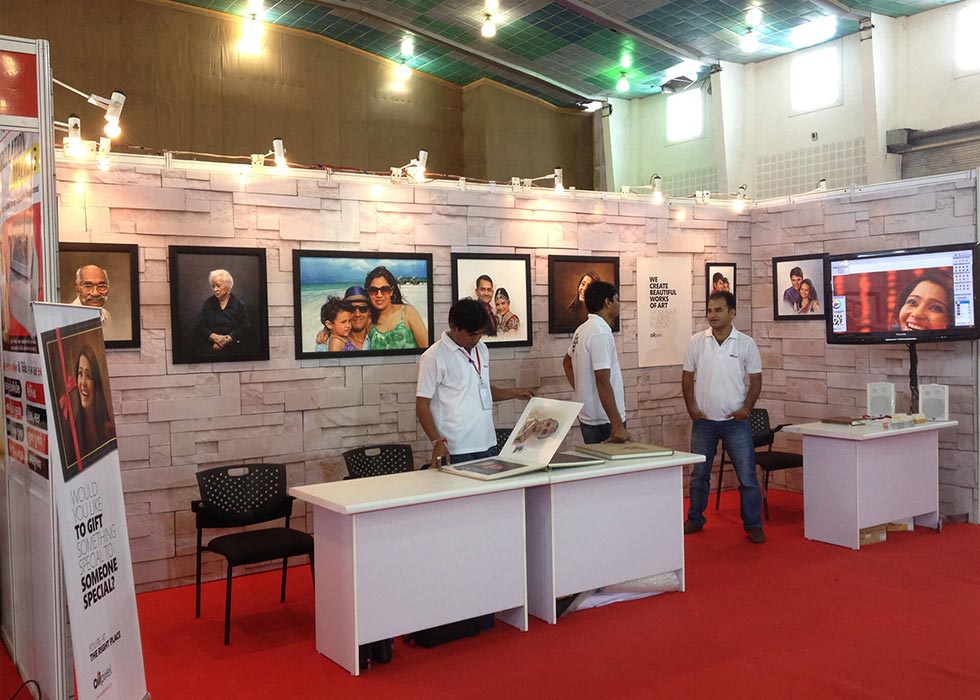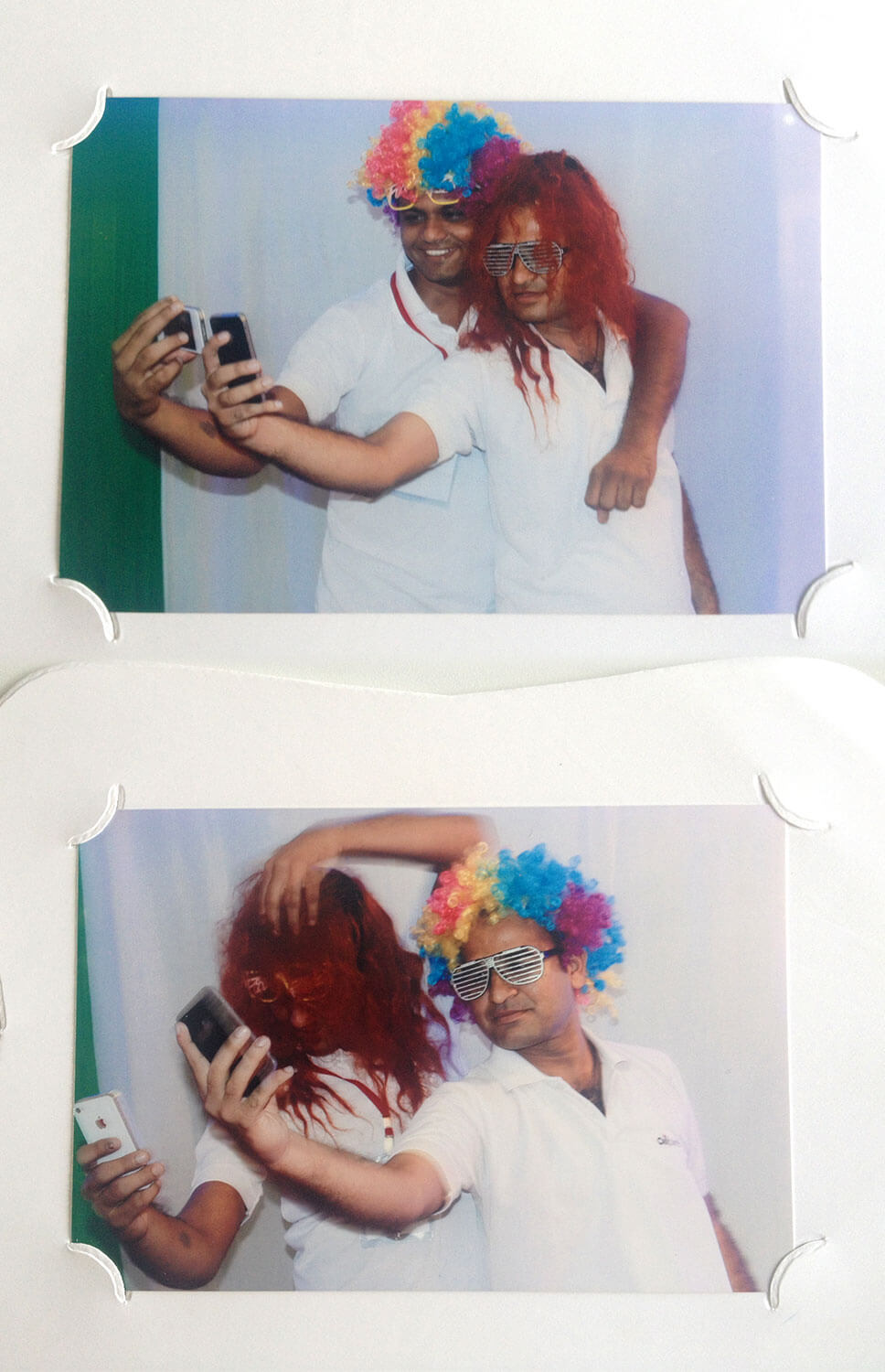 Paving a way on the map, through our upcoming website.
Behind the Scenes for the 1st cultural video of Litmus.
Getting ready for the next shot.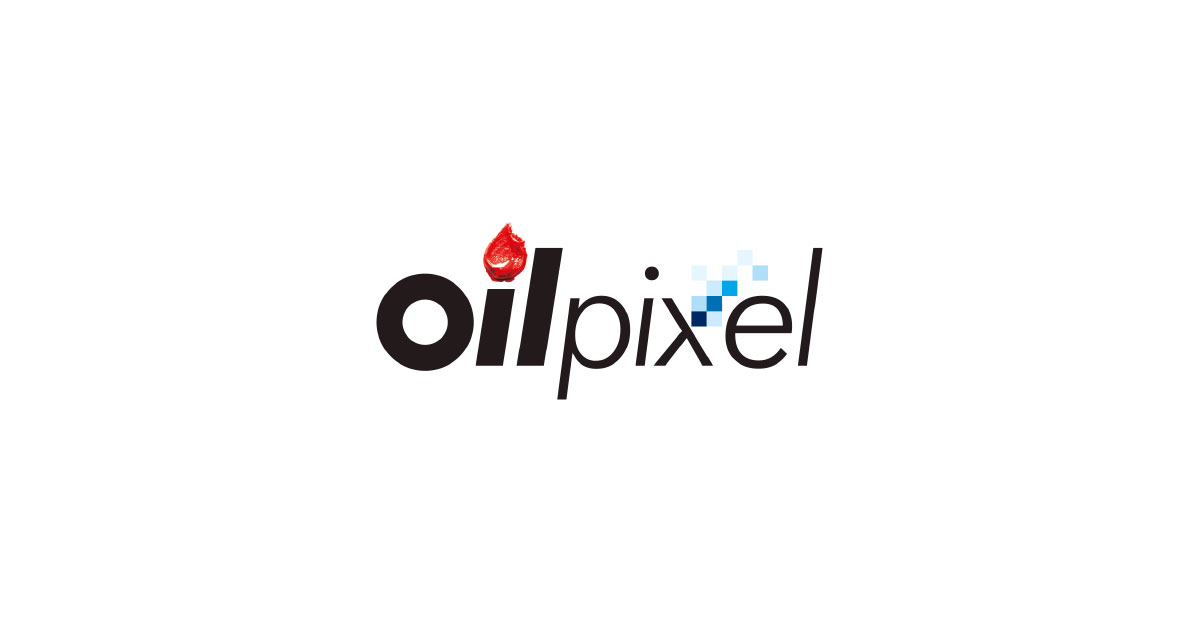 A new venture with Vipul Pandit- Oilpixel. The digital oil painting studio.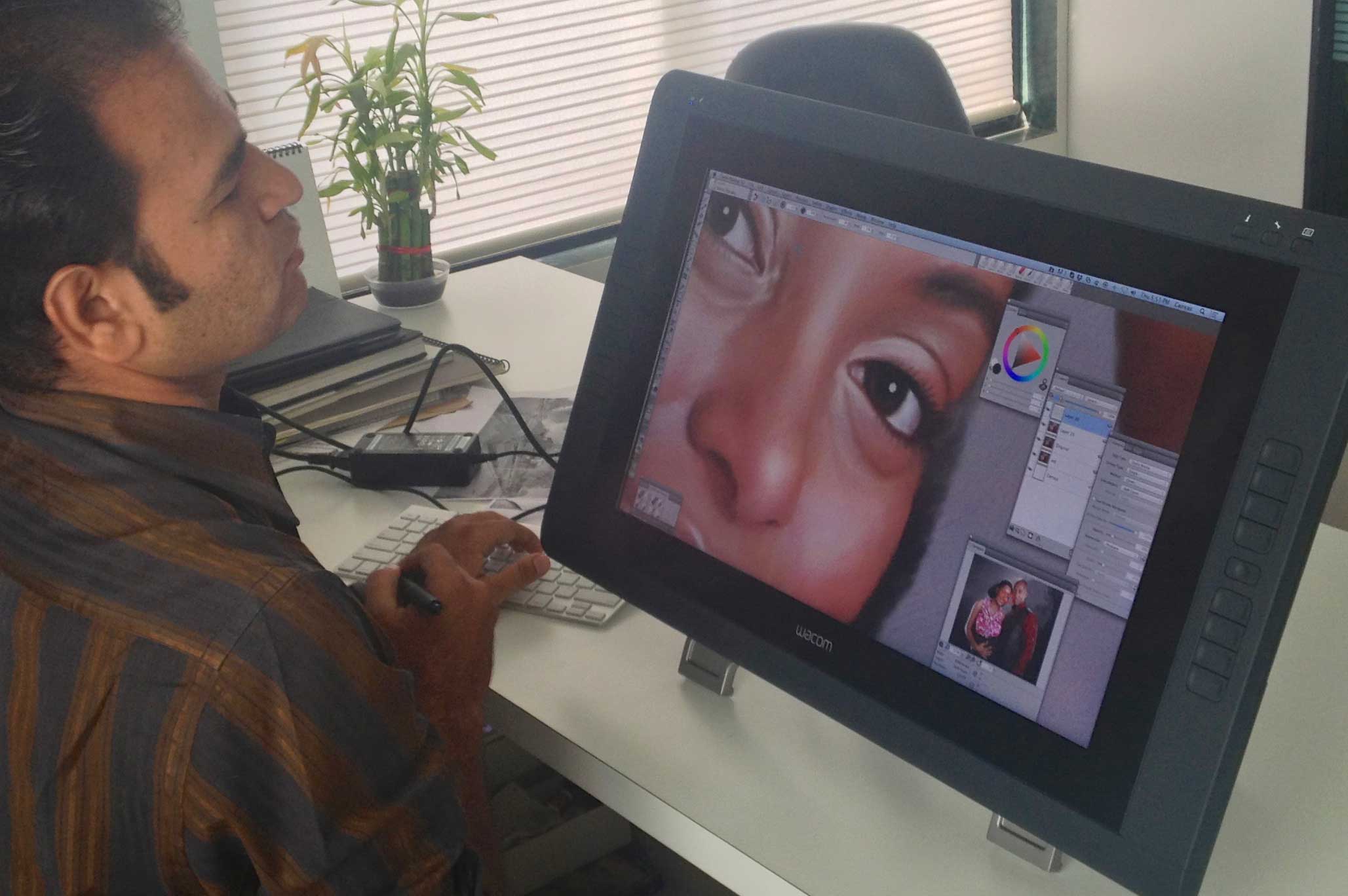 Trying our hands on Cintiq.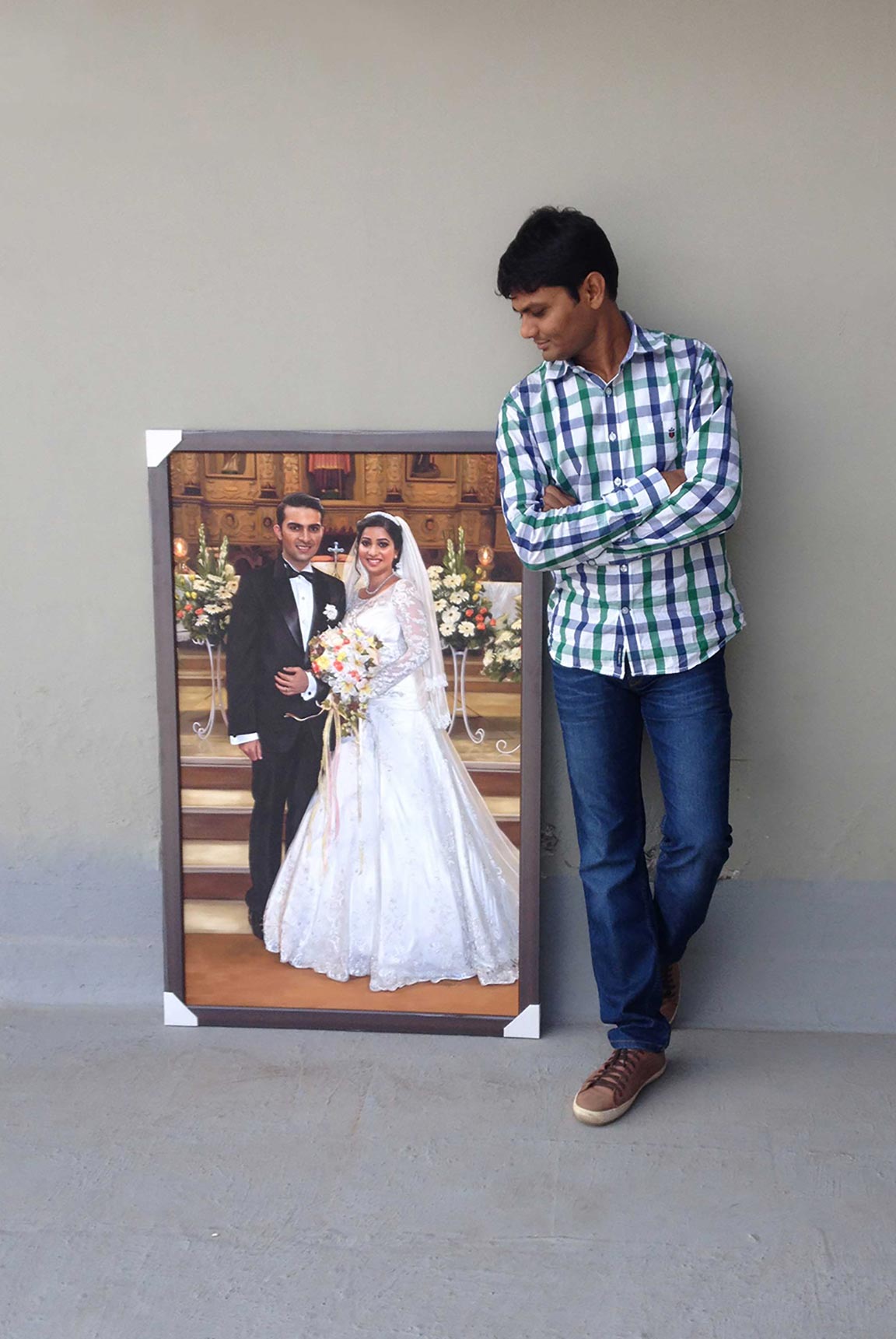 Oilpixel first full-sized couple painting.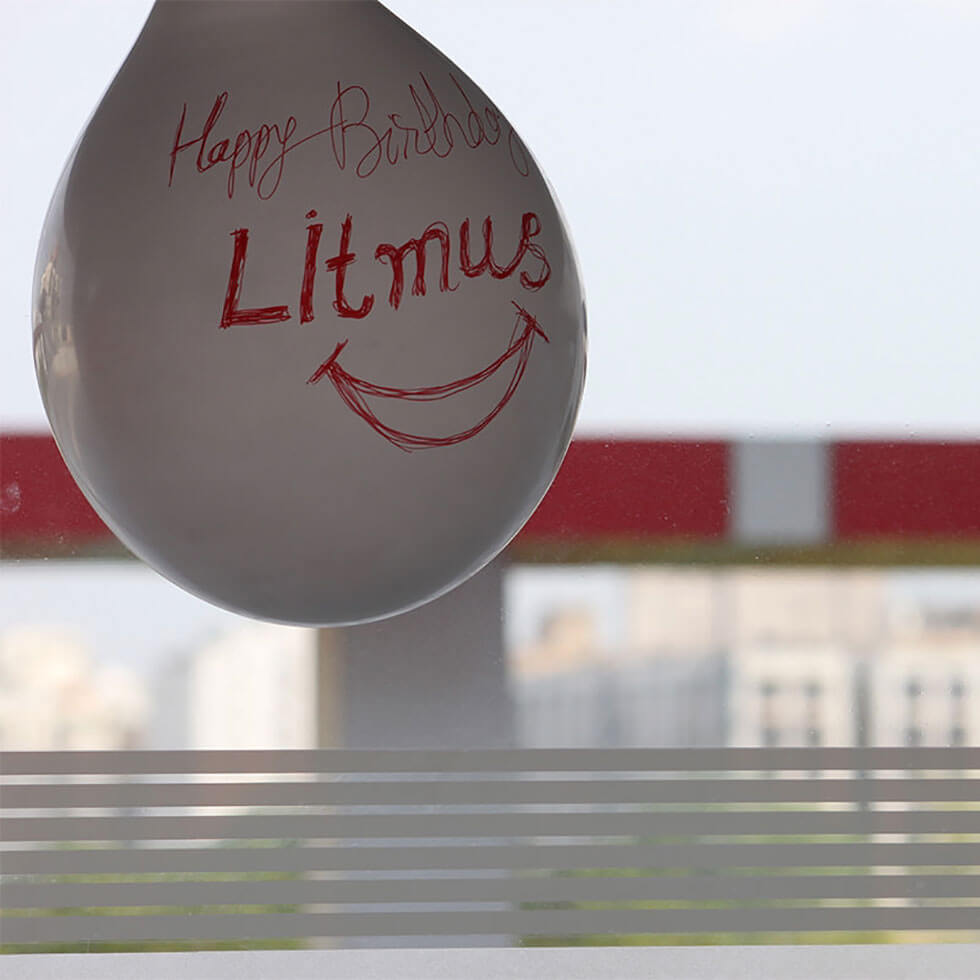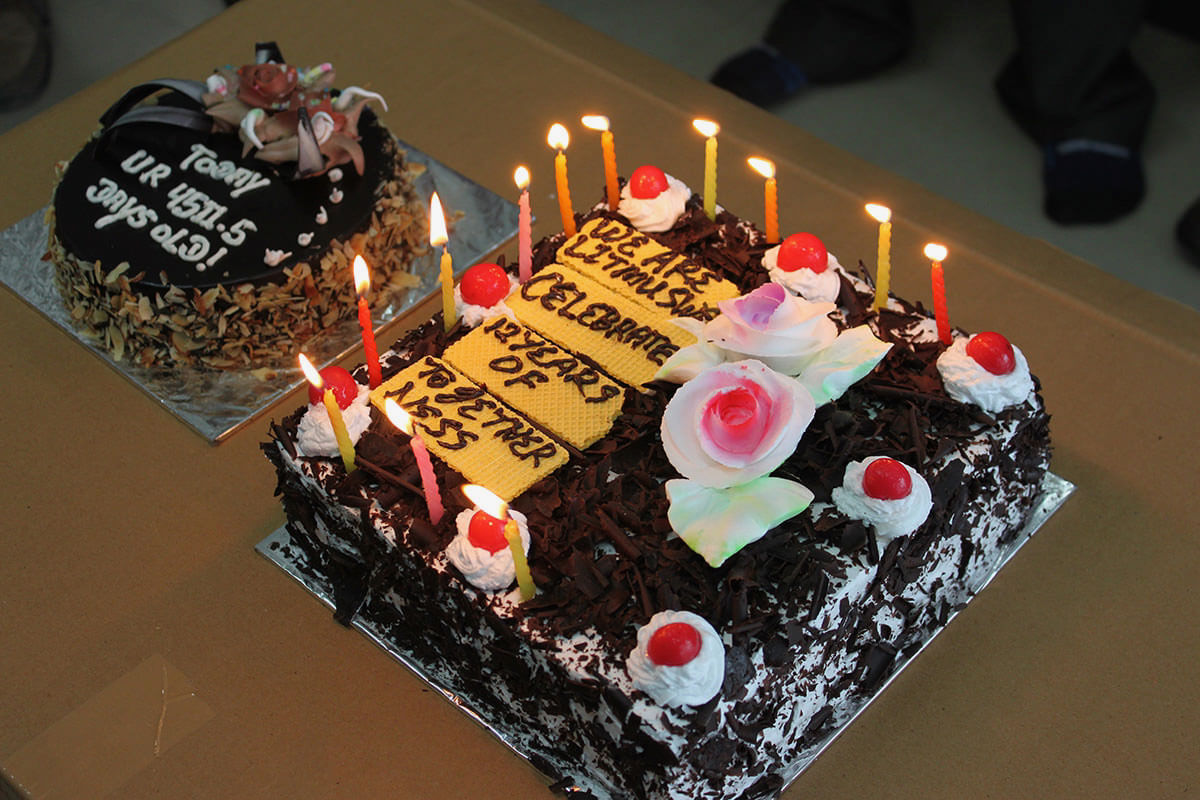 Filled with happiness inside.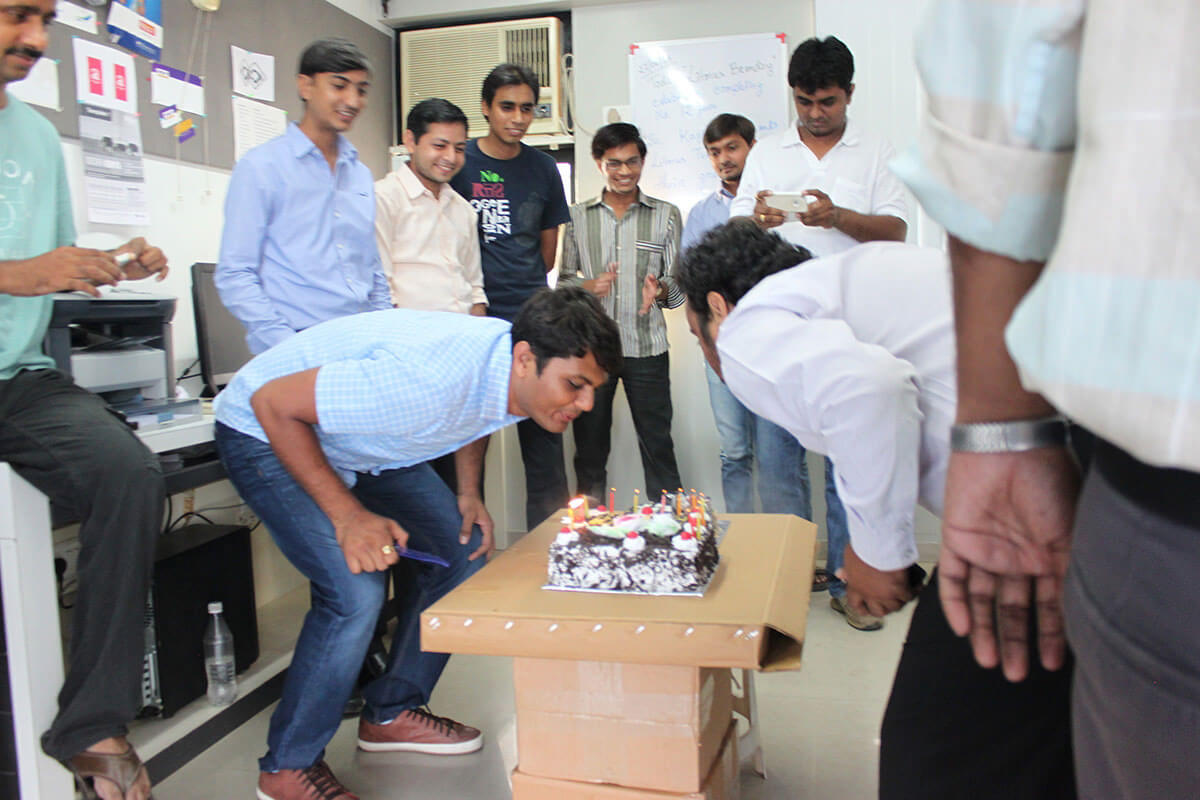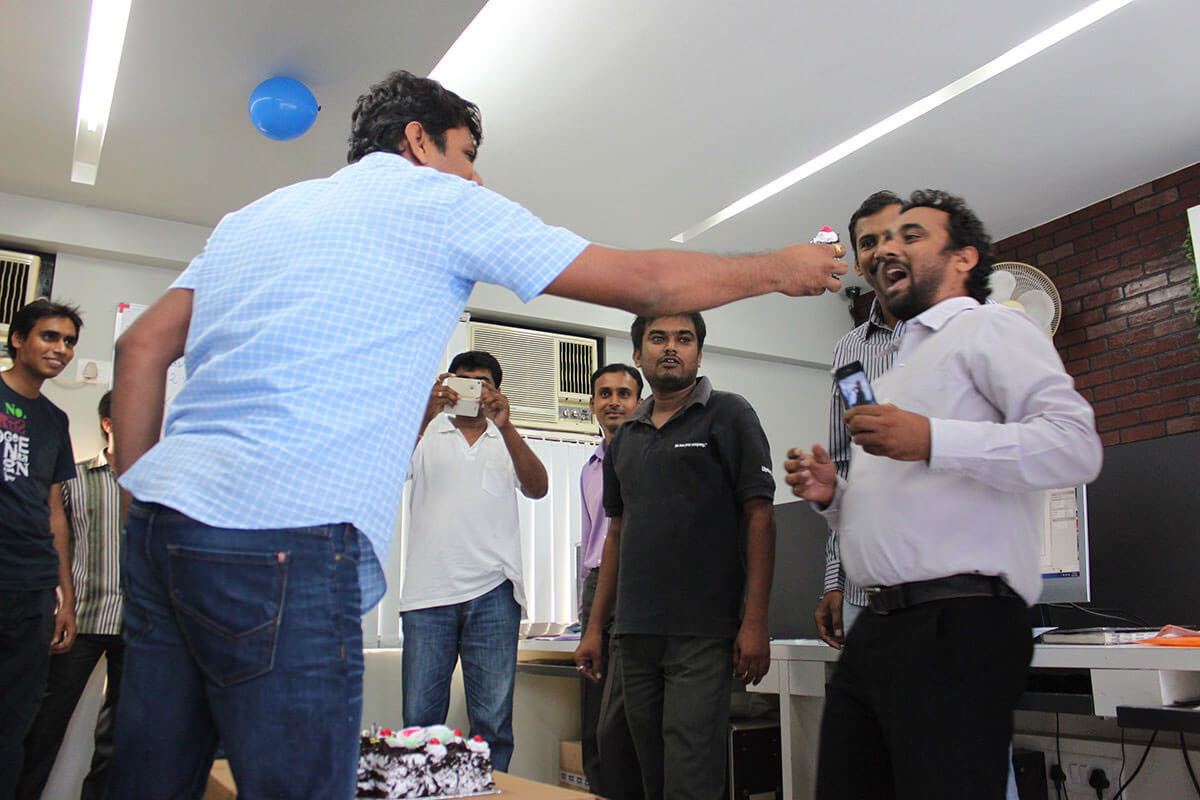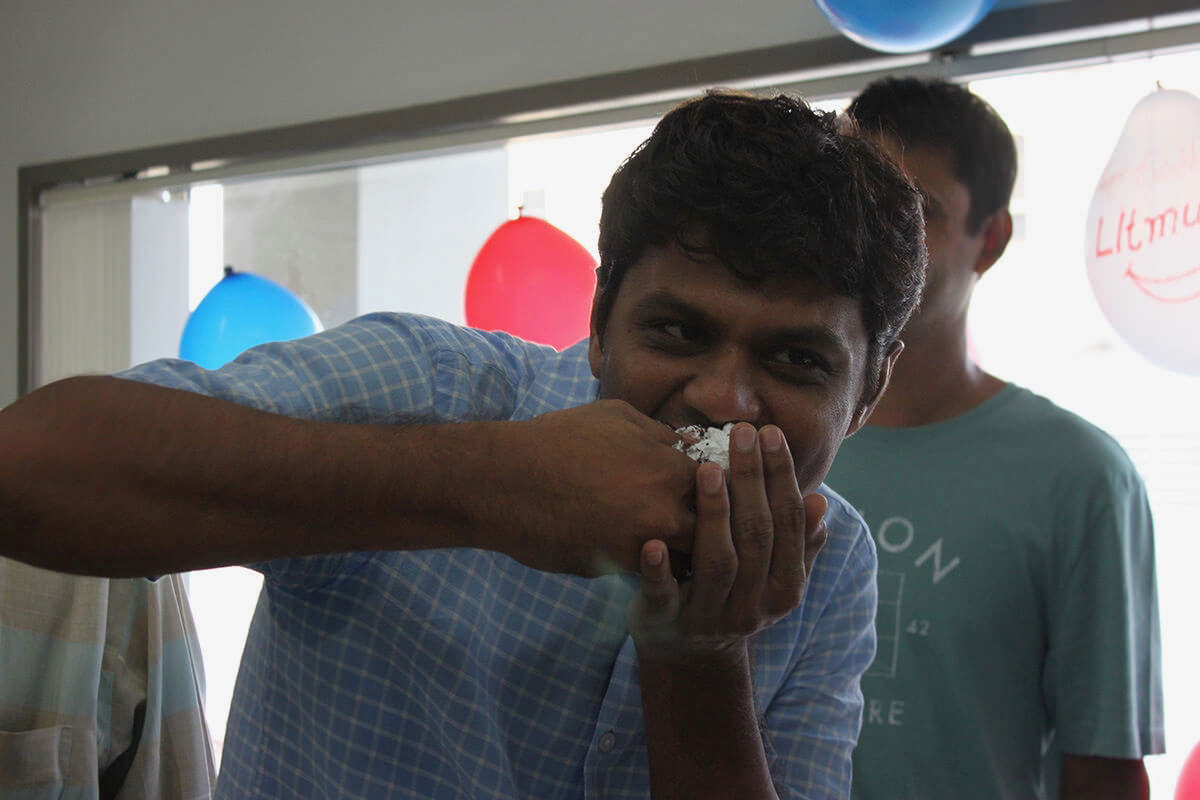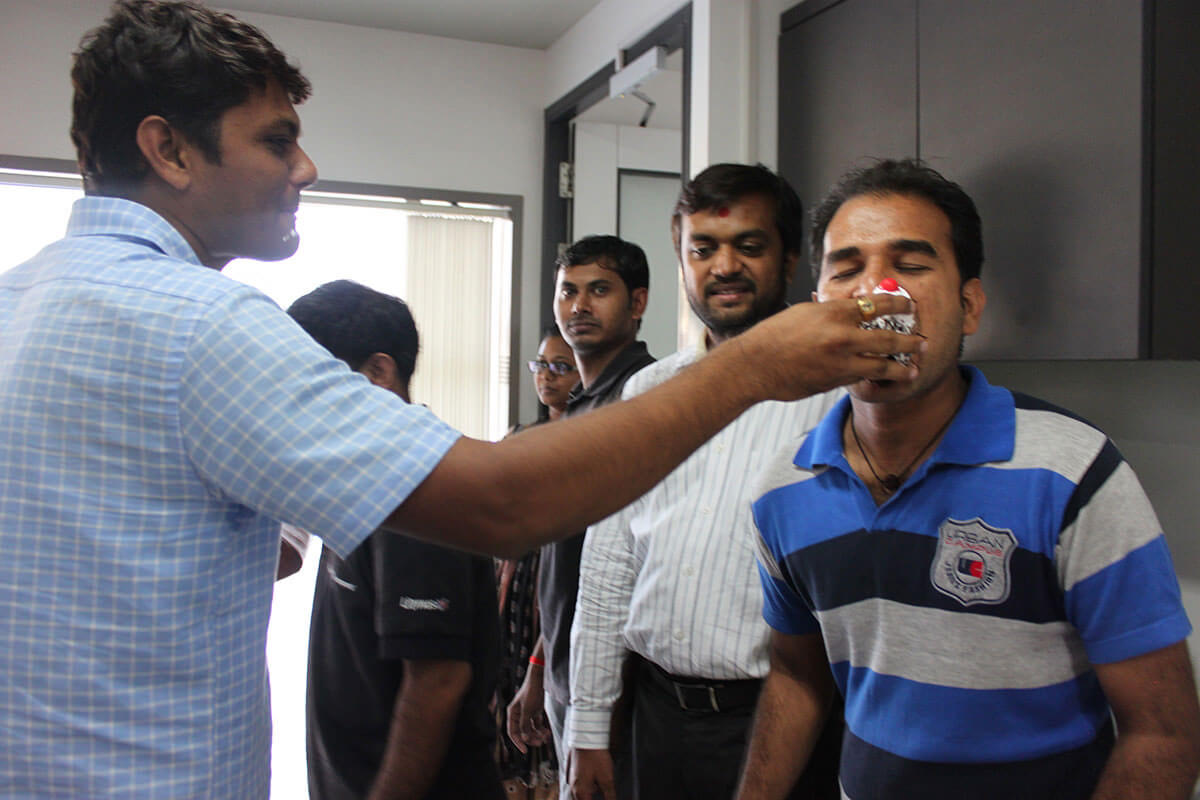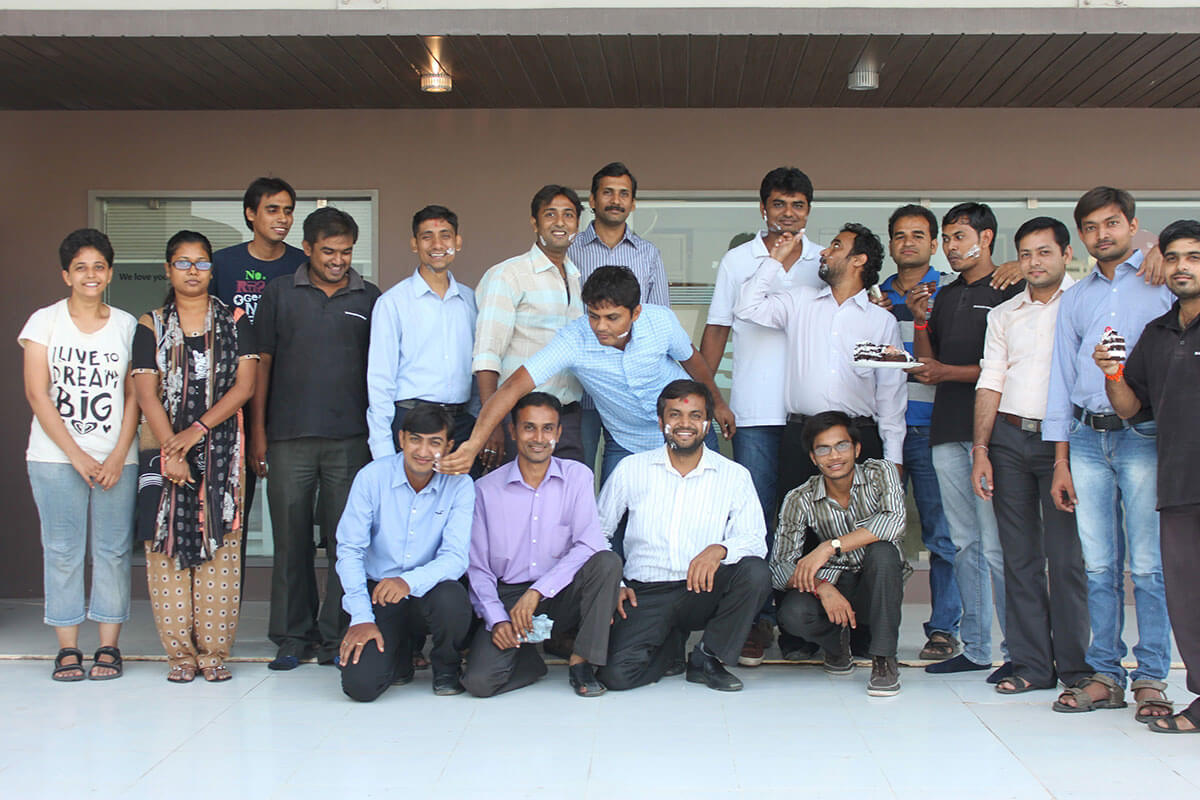 12 years of building brands.
Photoshoot for Richmax Hair Colouring Shampoo.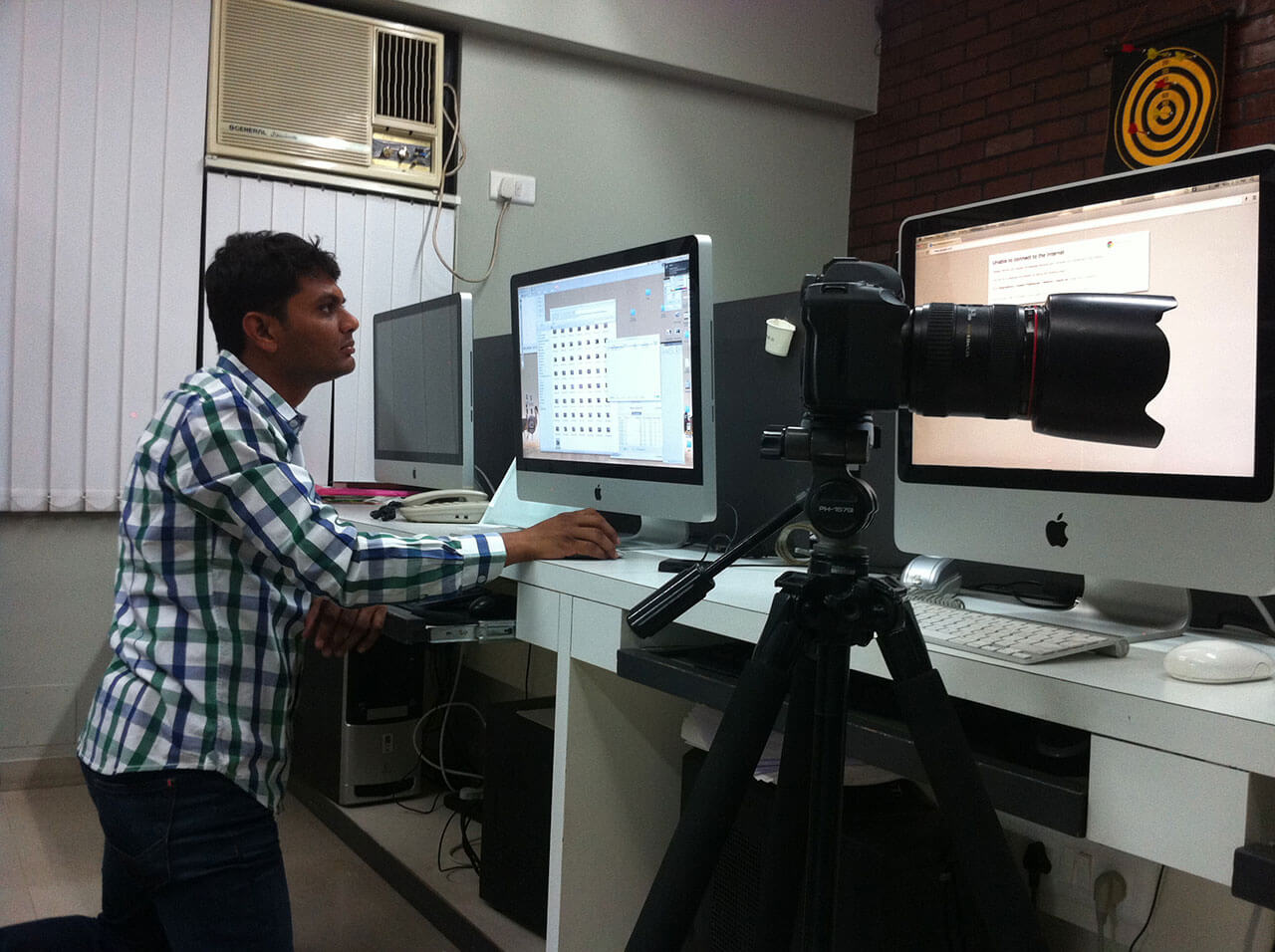 Adjusting the focus for a clearer vision,
New office, work in progress.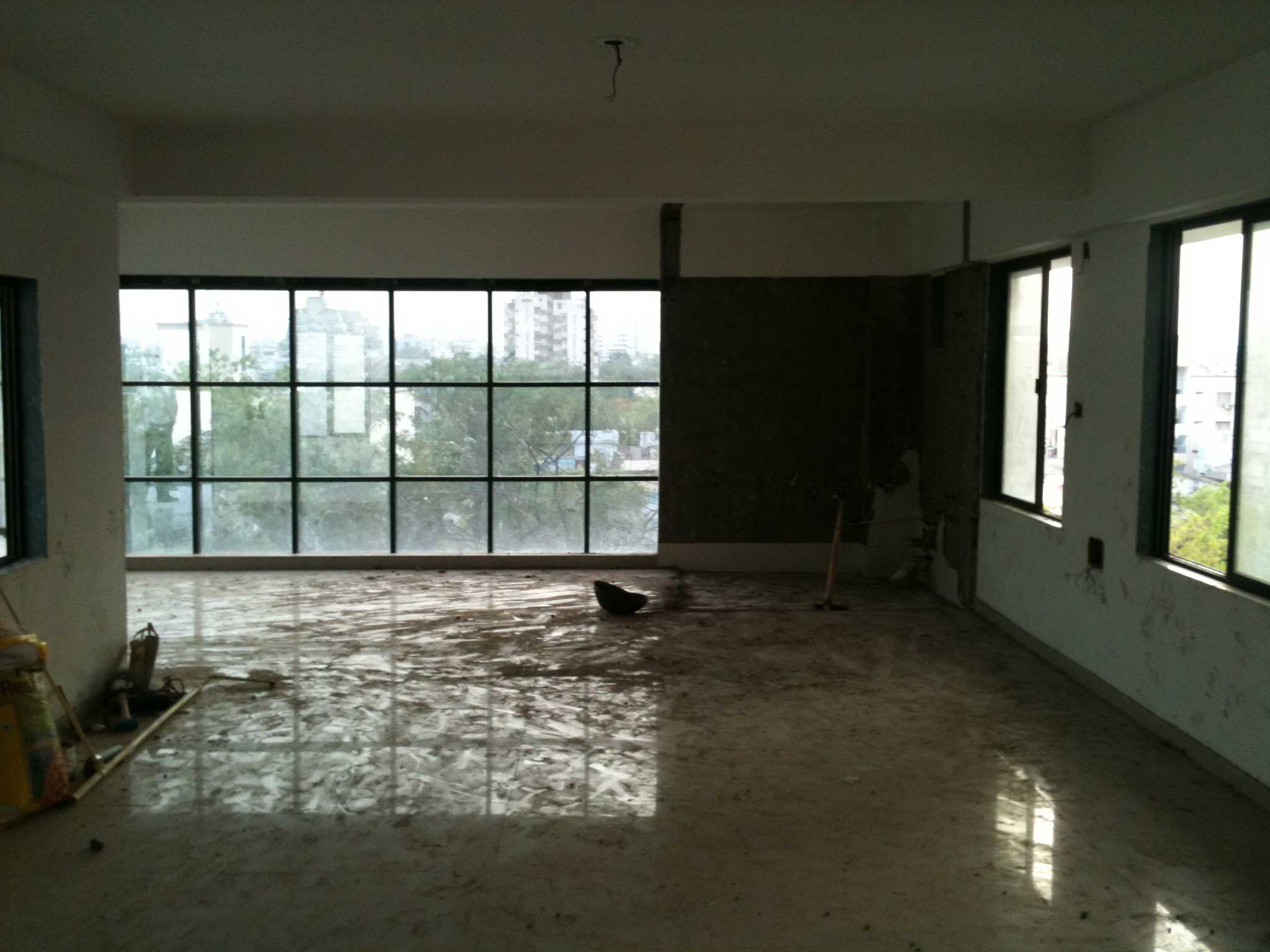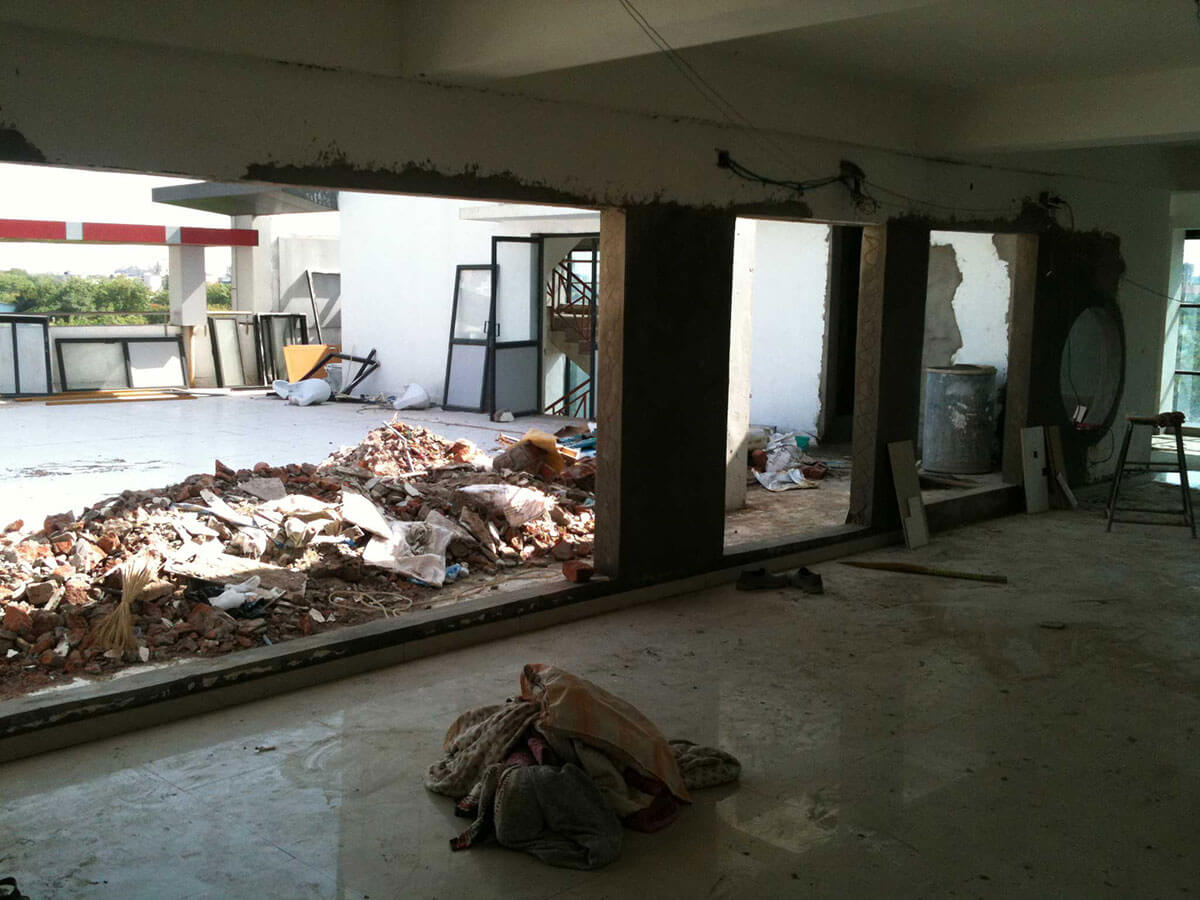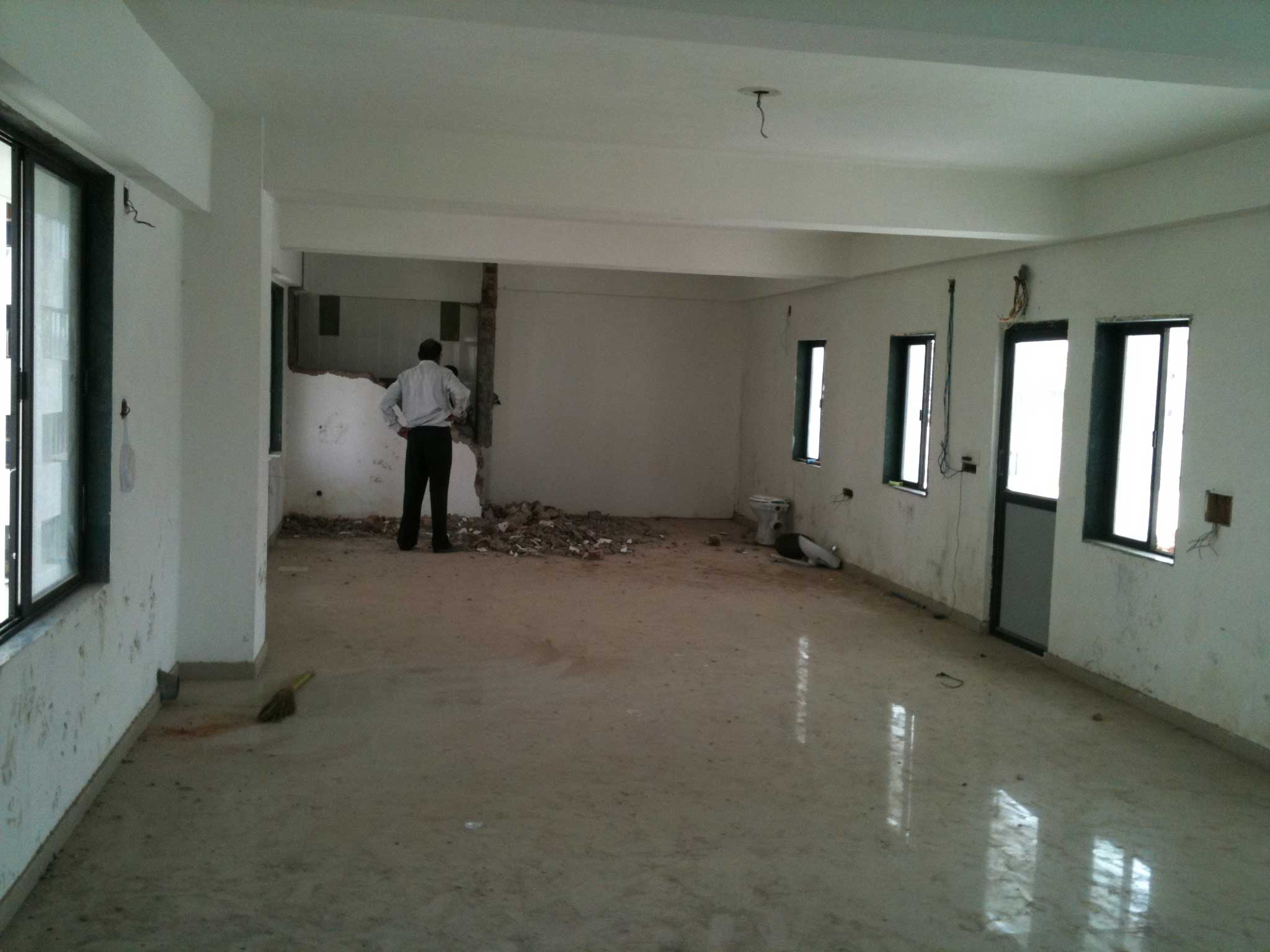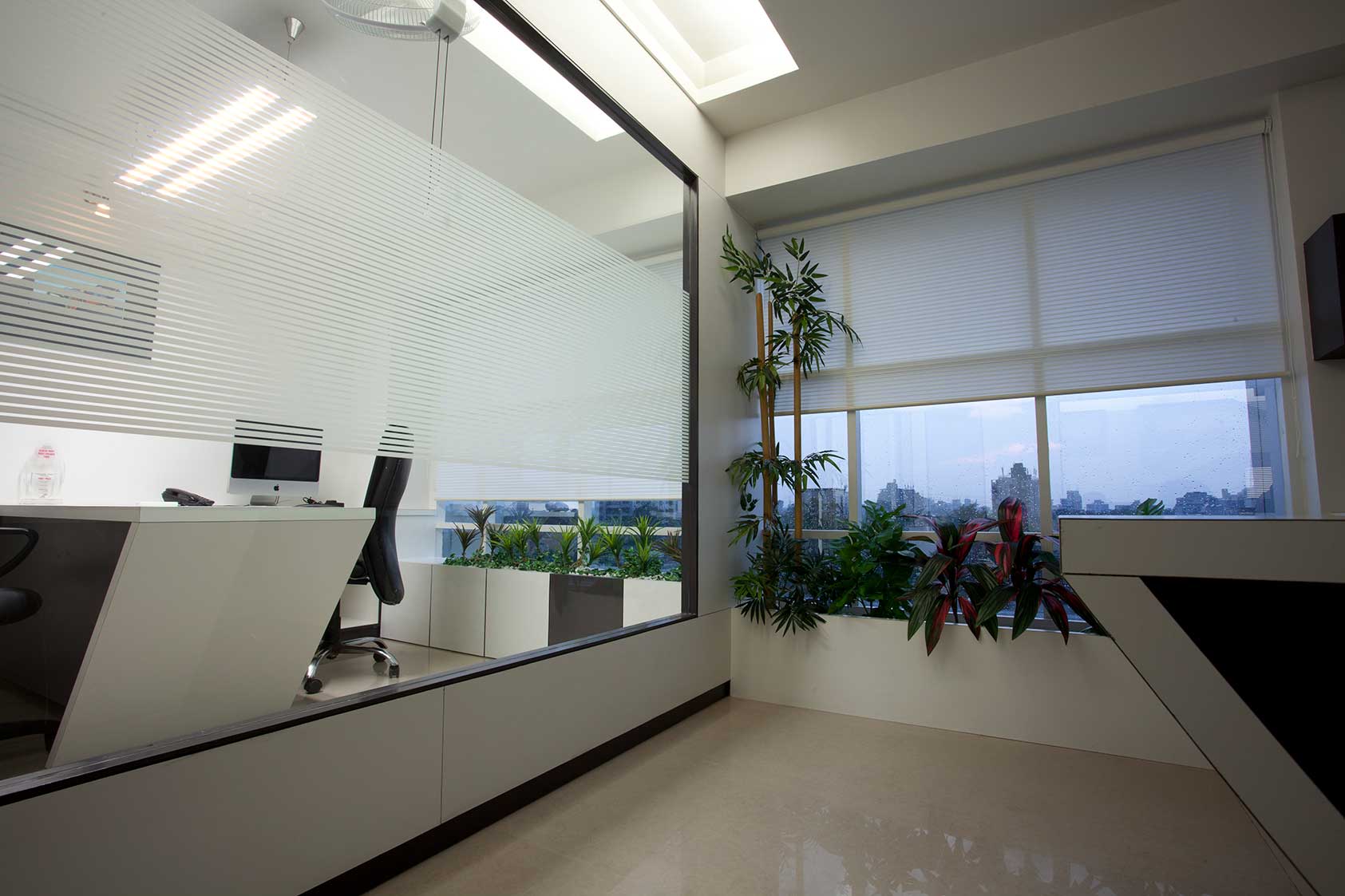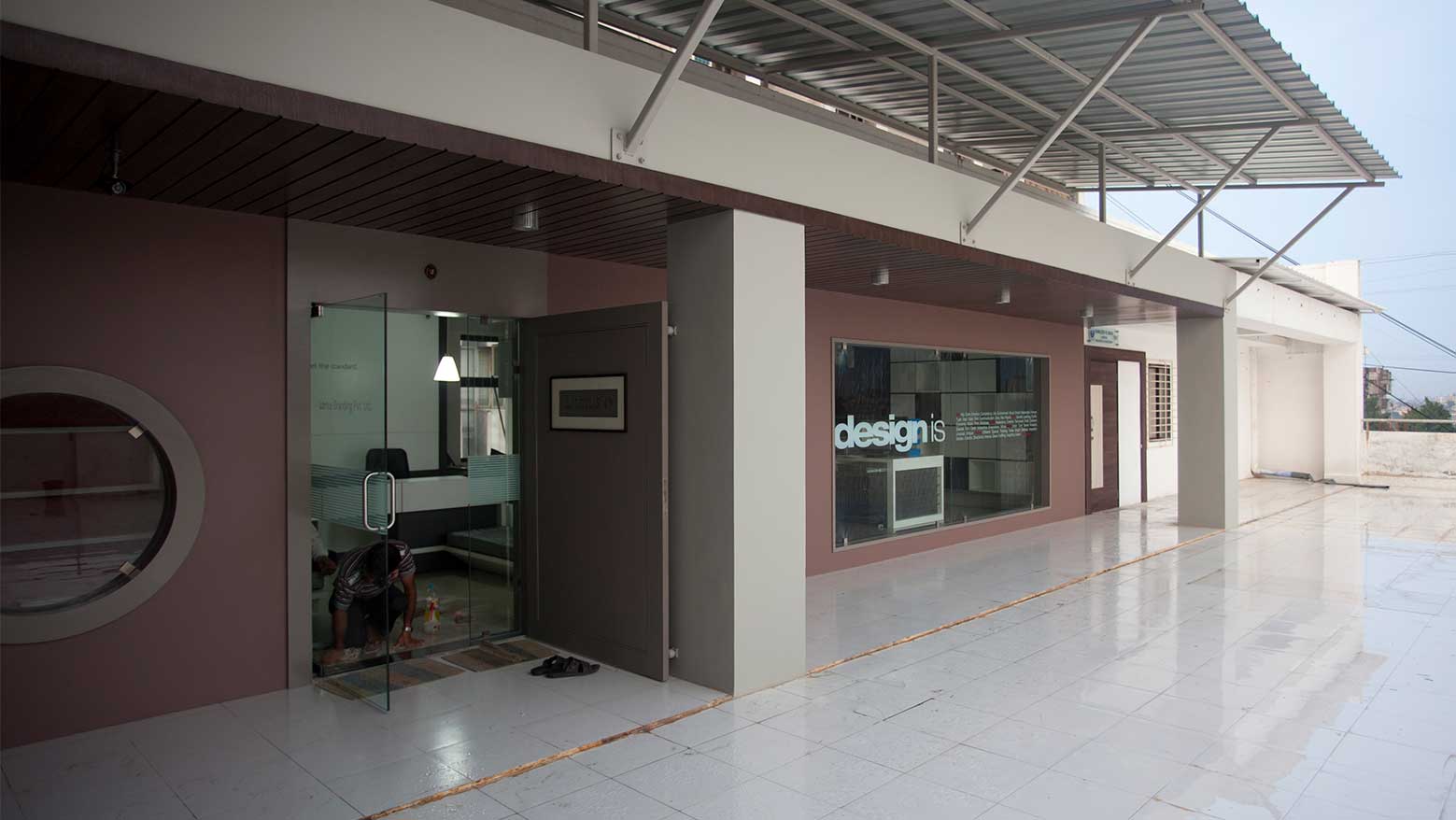 Our space to create & walk on the journey ahead.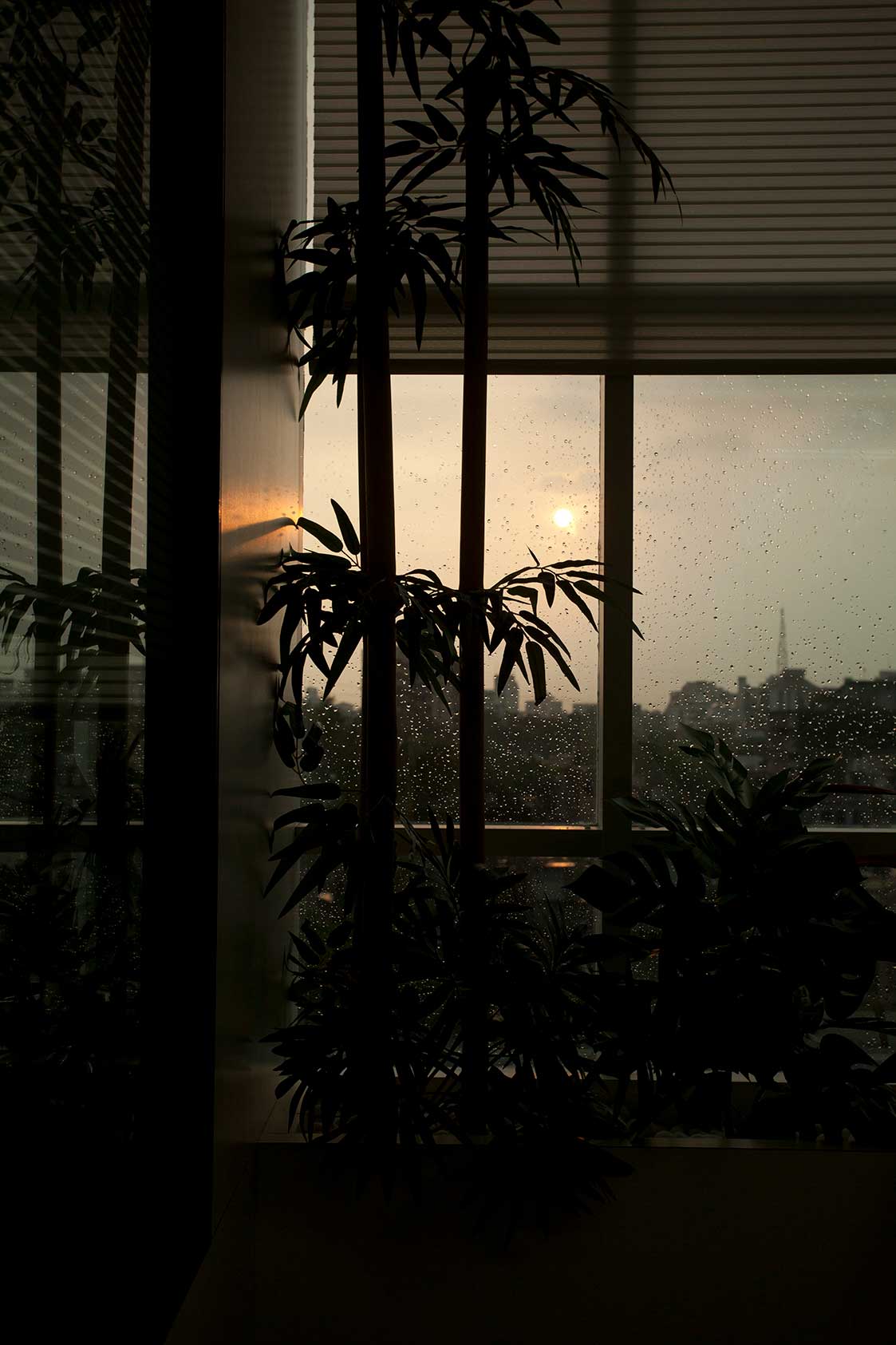 At Abu with our client, Dowson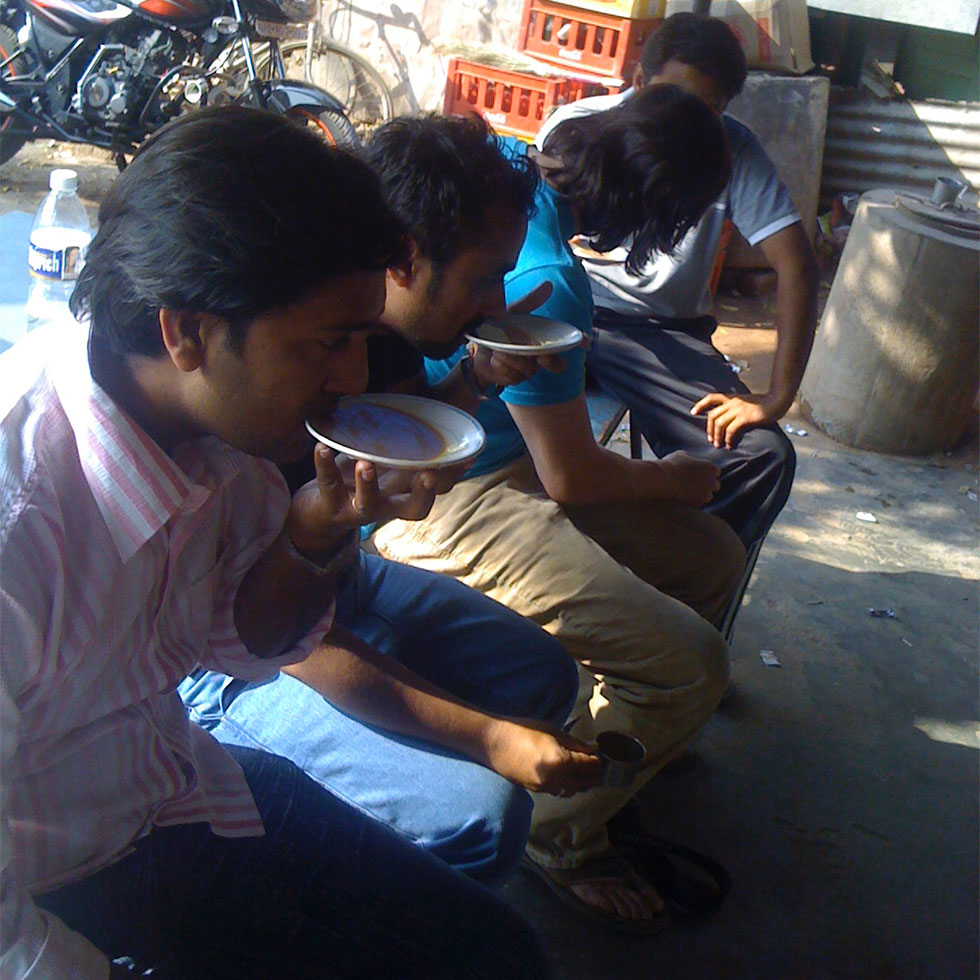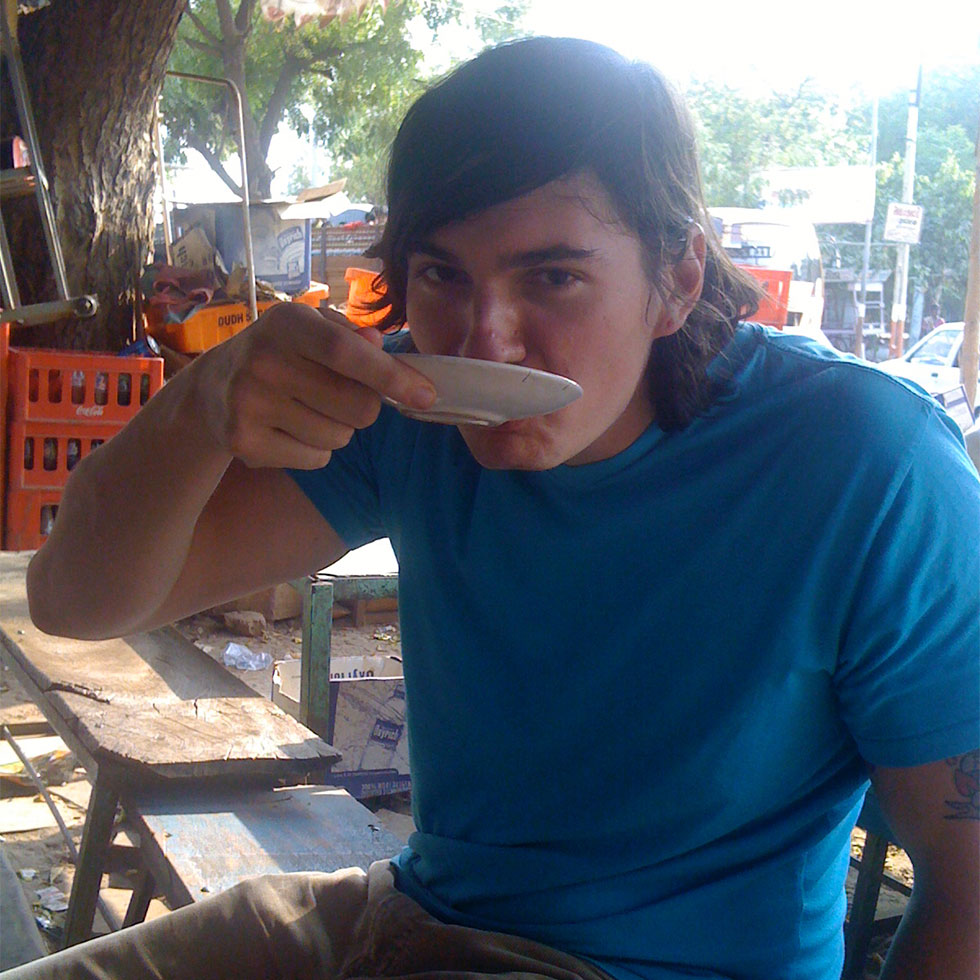 Trying the Indian way of having tea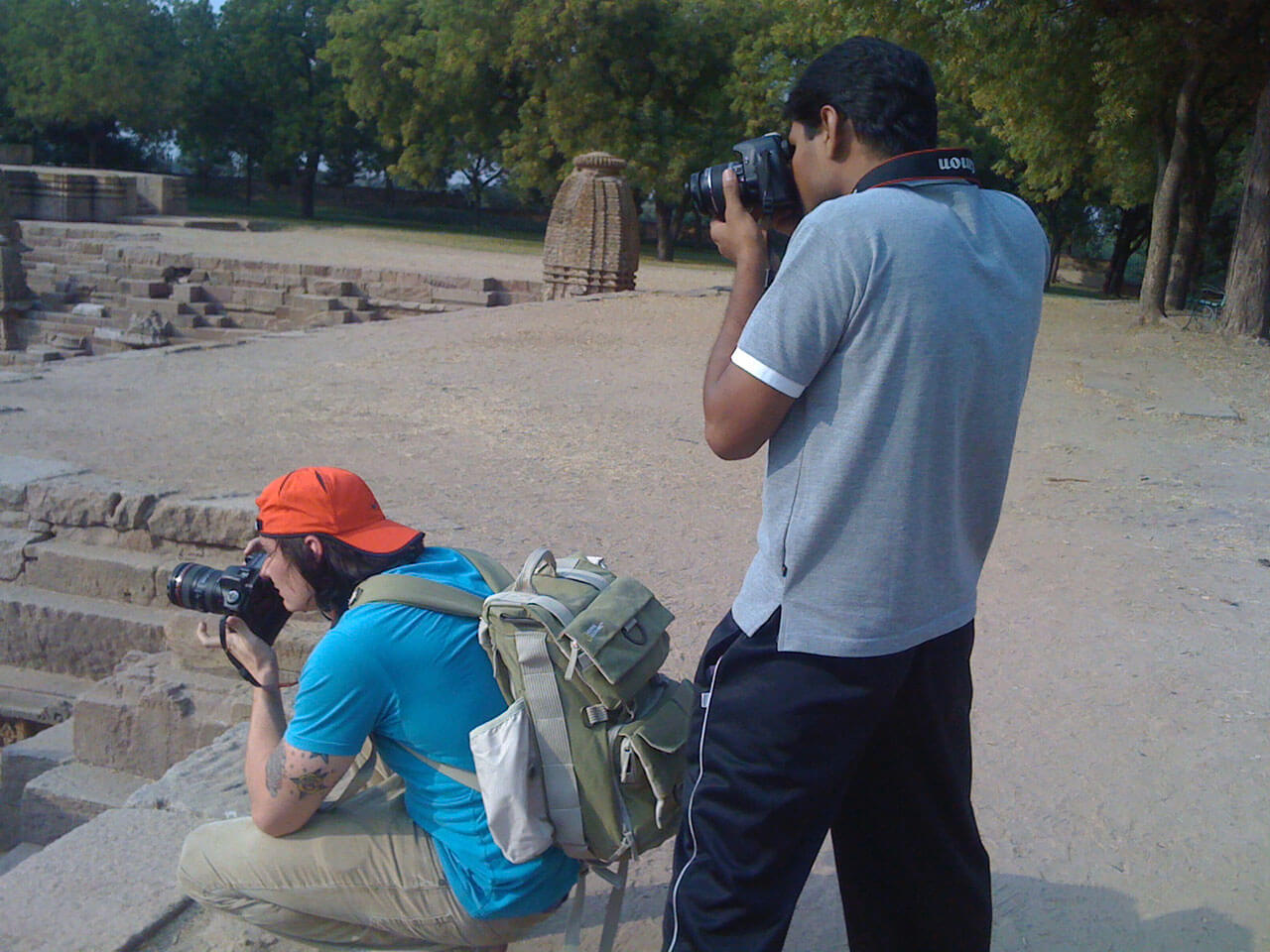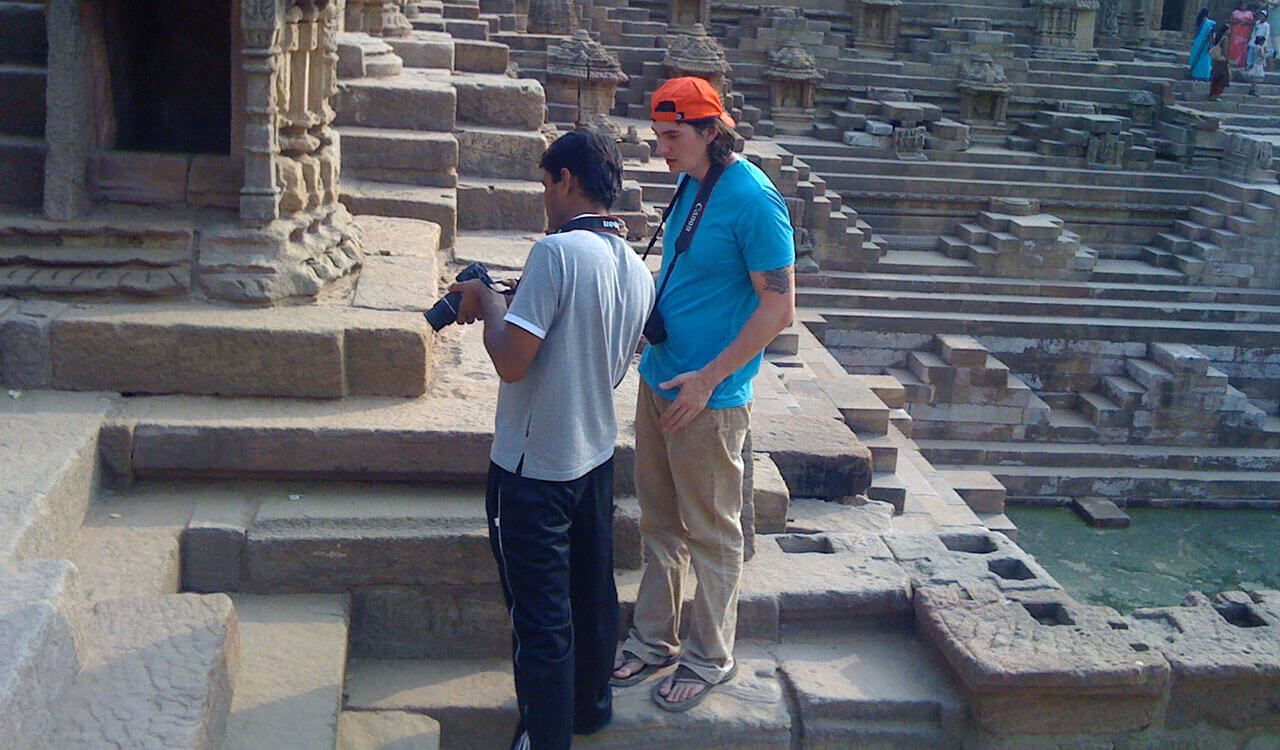 Curious to know, how was the click?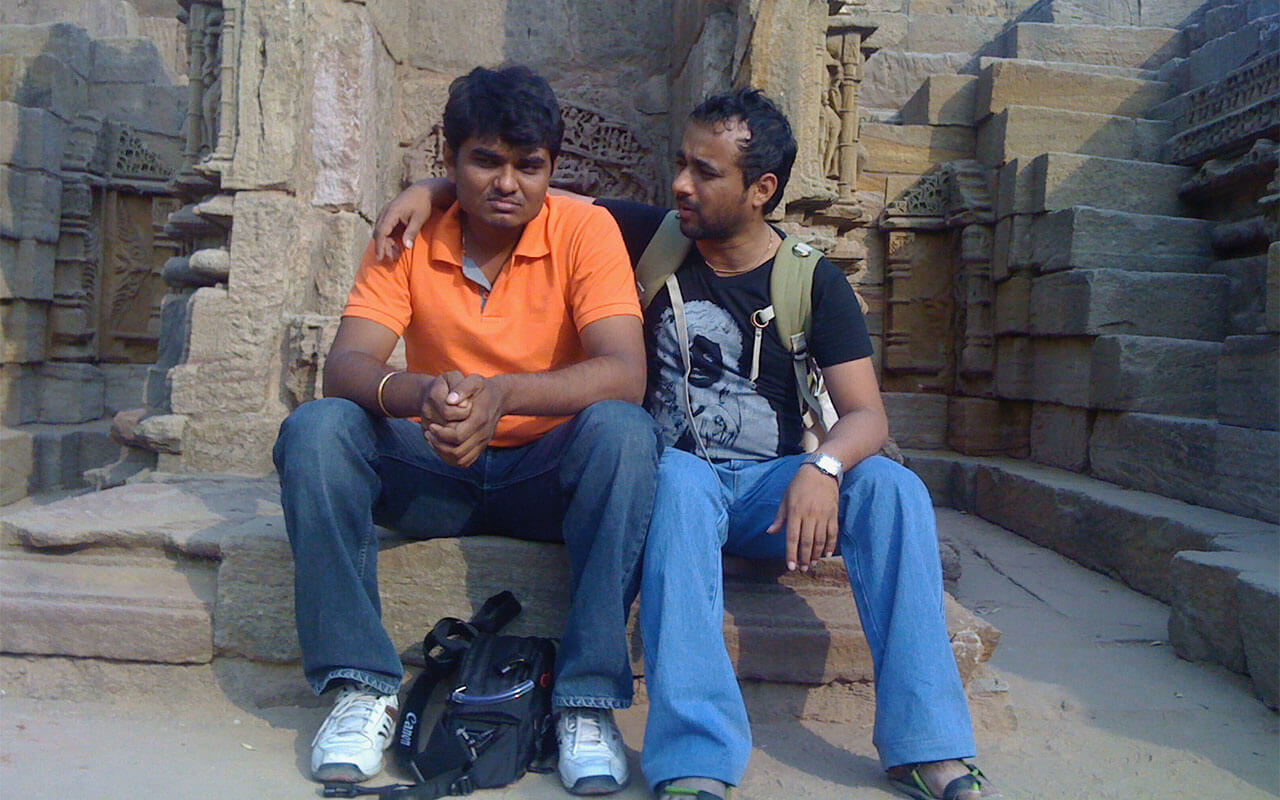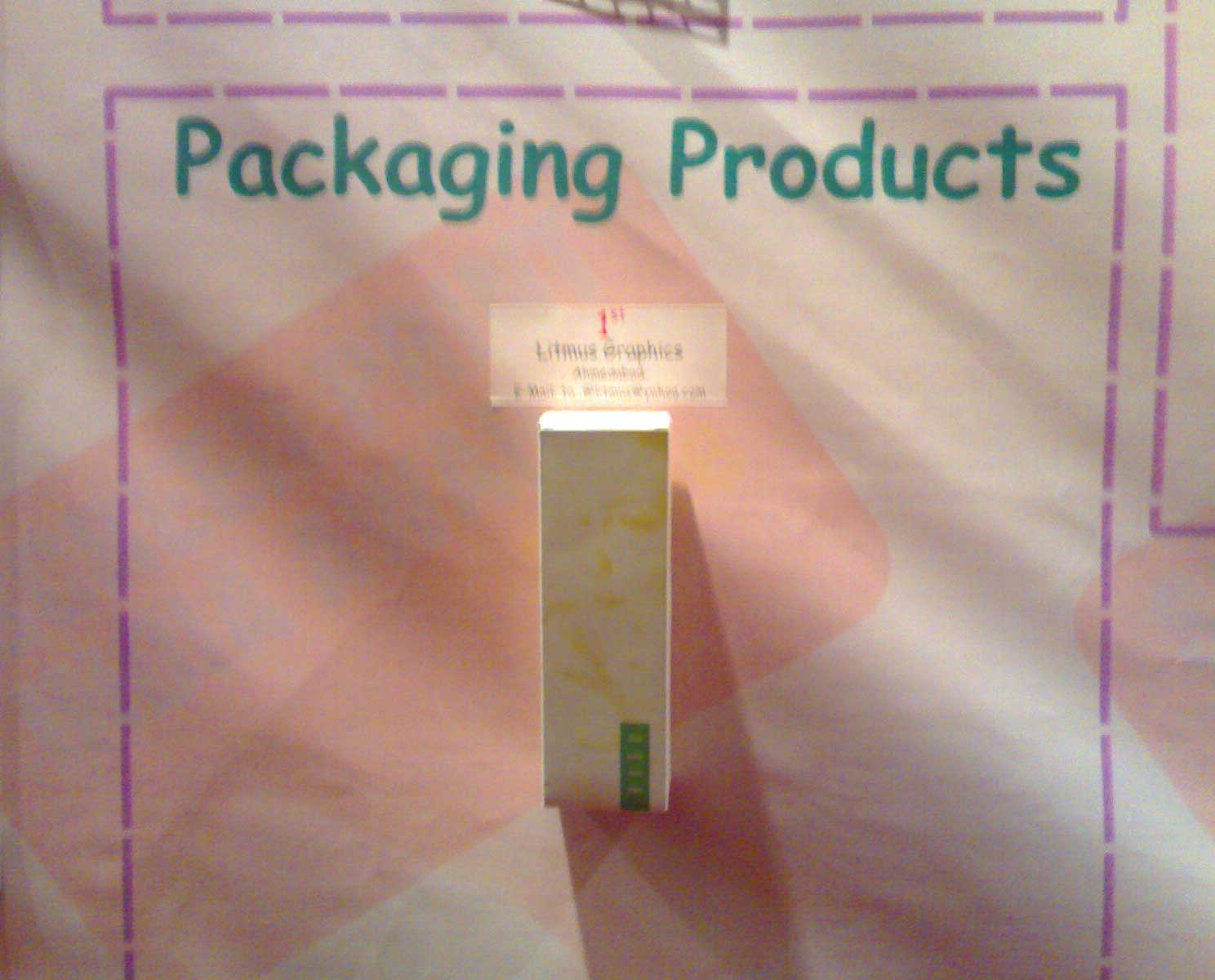 Our first award in screen printing for a perfume box packaging design.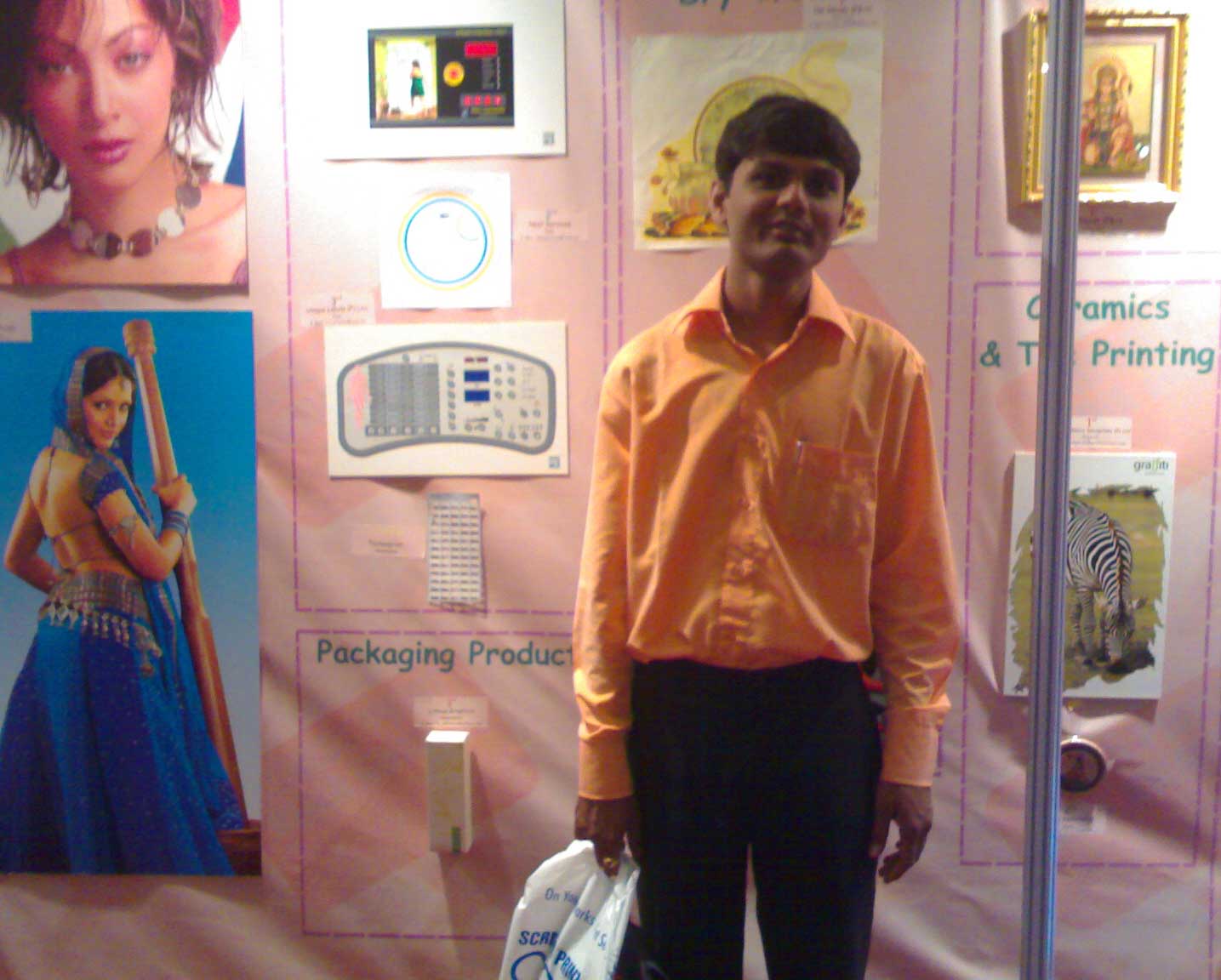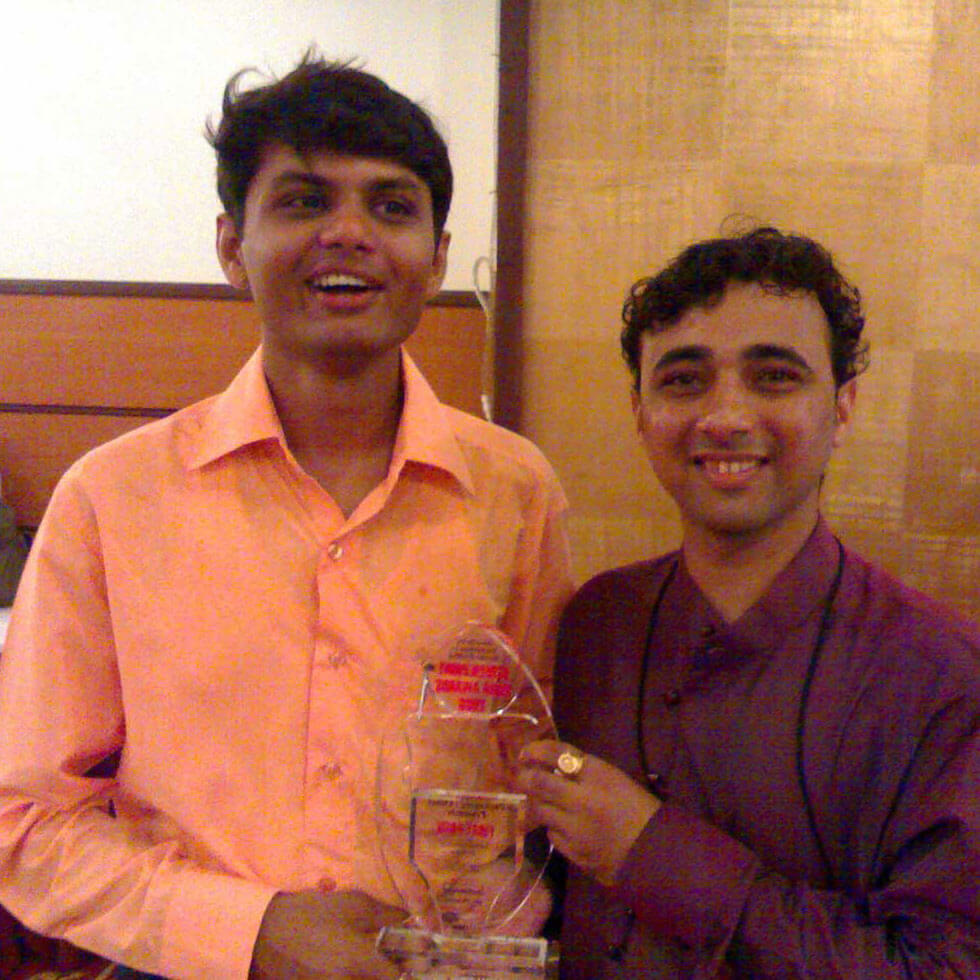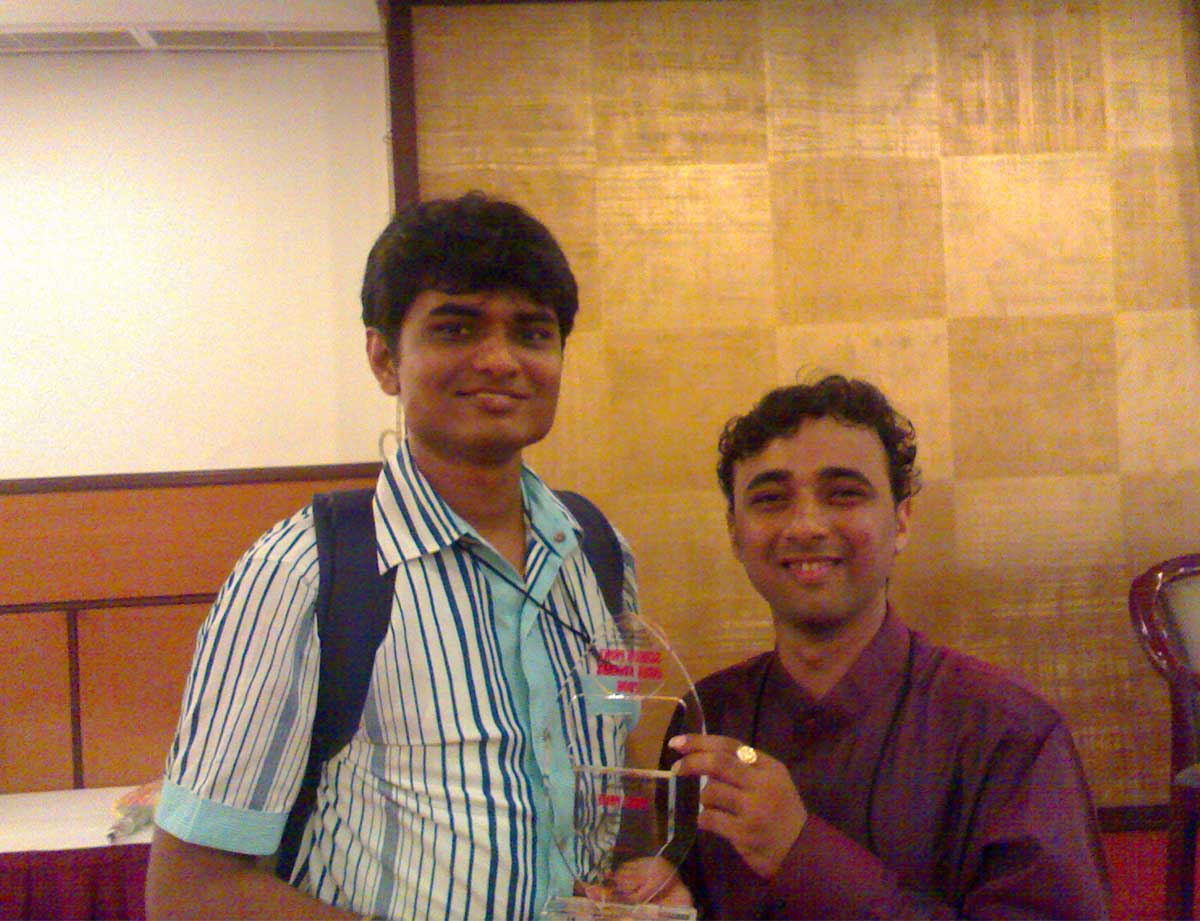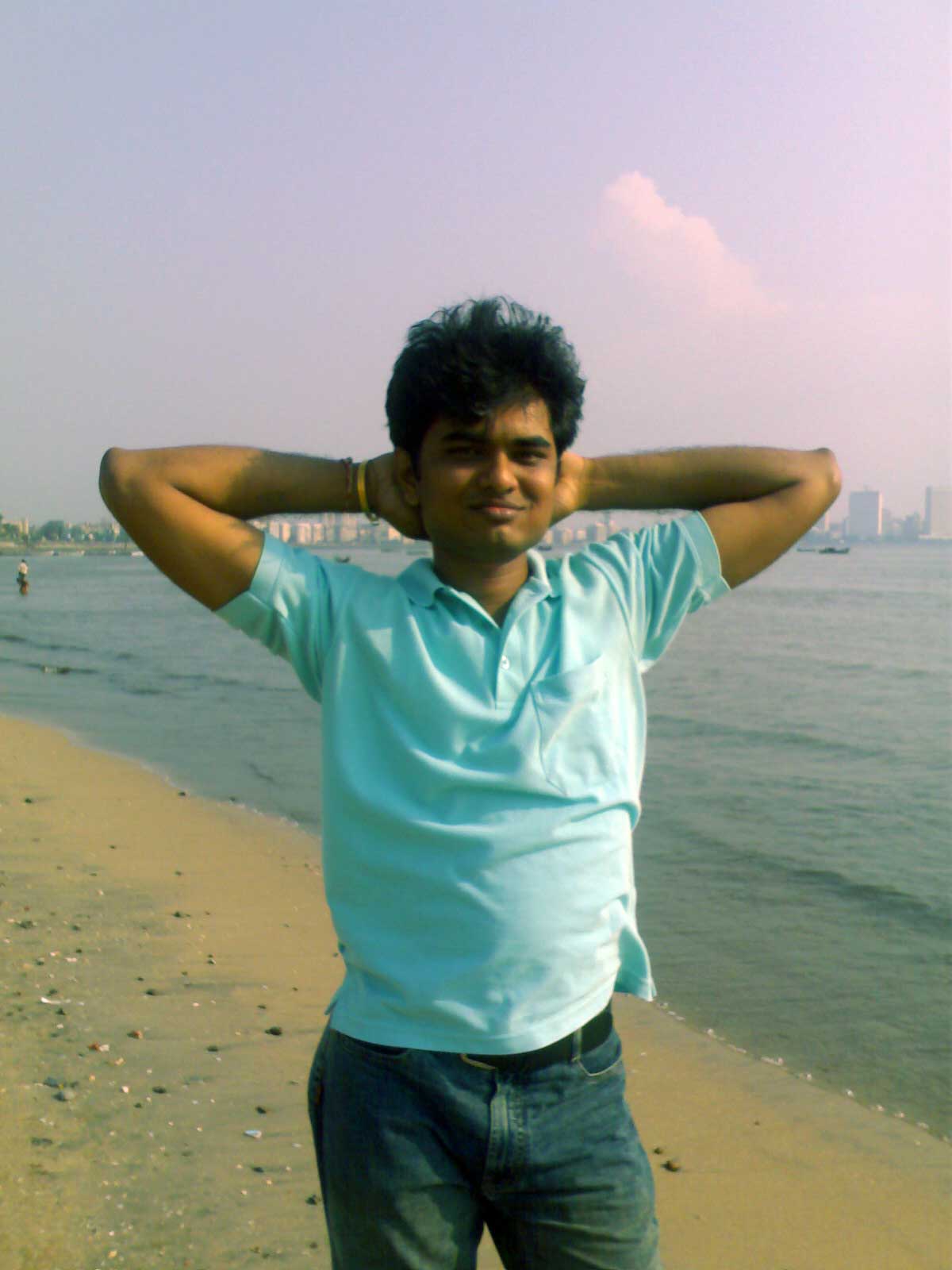 The man who brought us here.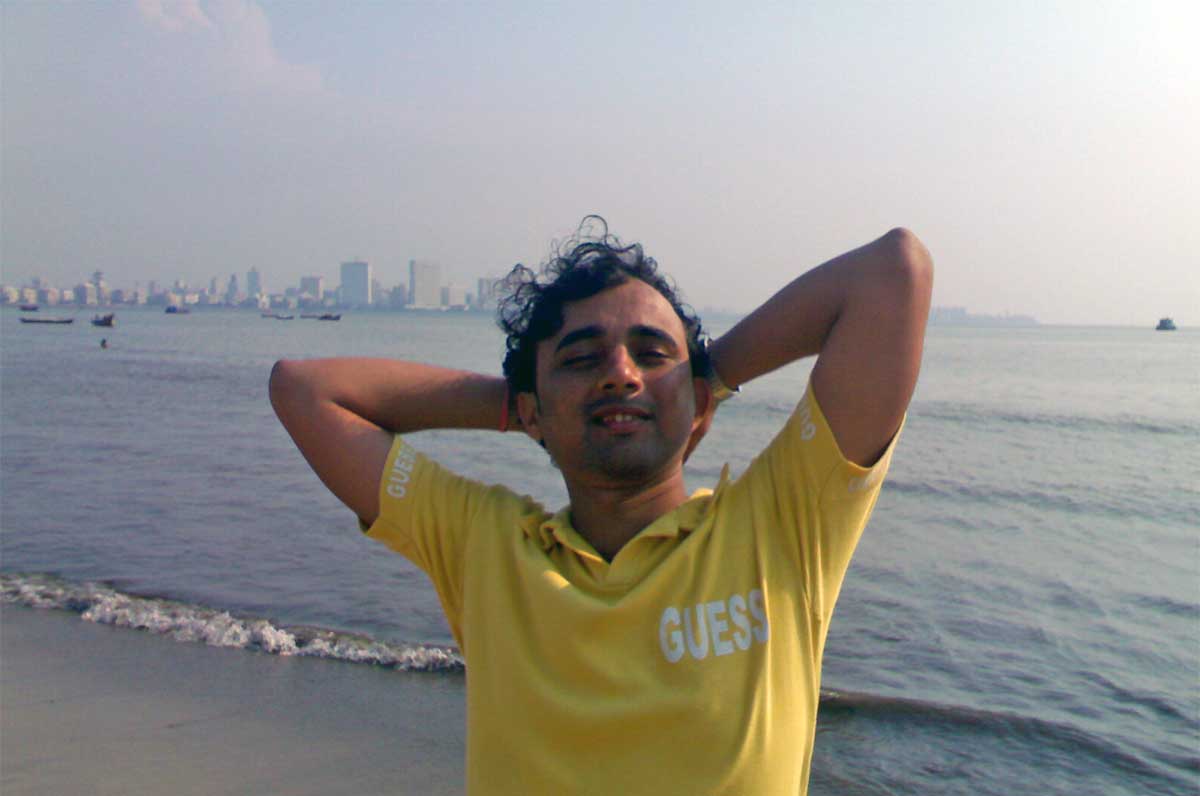 Enjoying the waves of success.
Ohh, look what happened to our choice of colours!!
Our 3rd office, 3 times in size than the previous one. And it was no less than a lottery.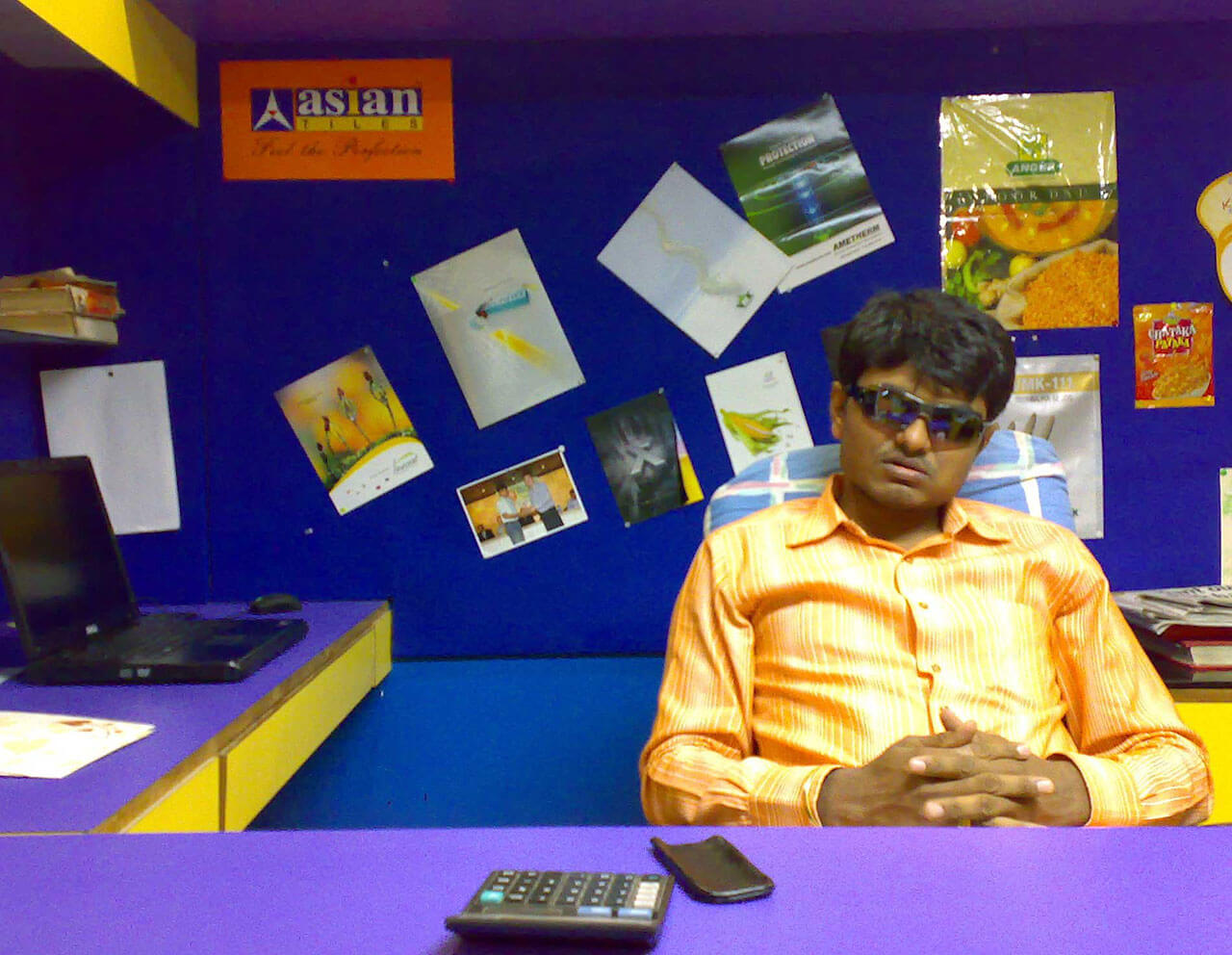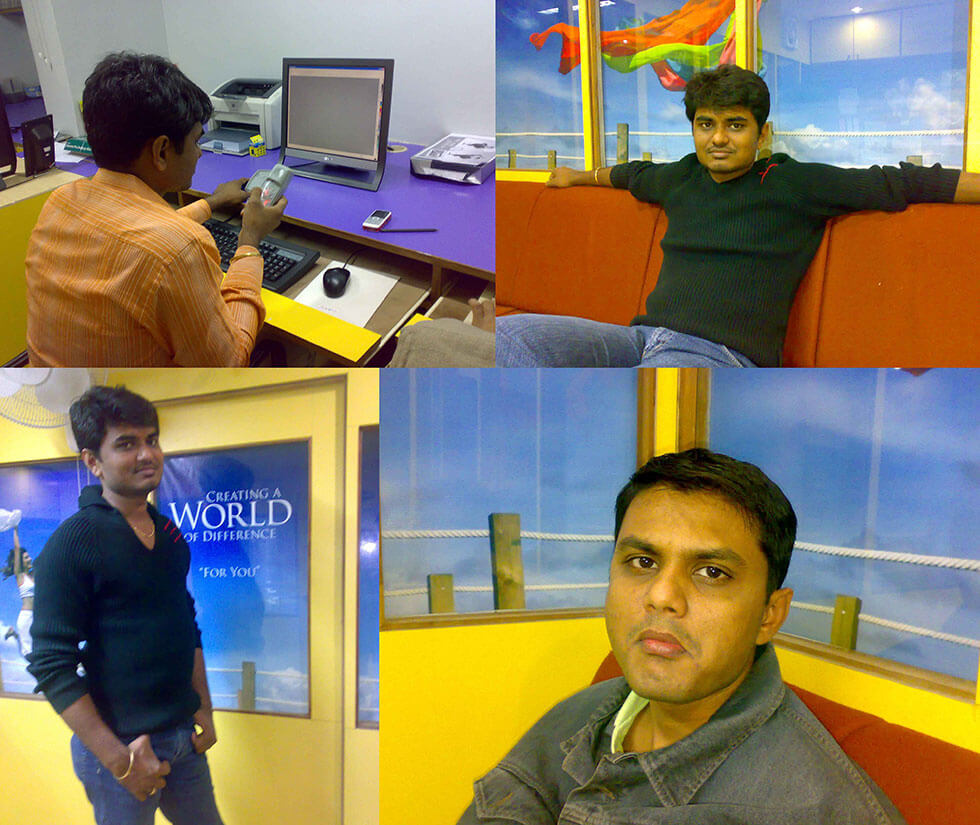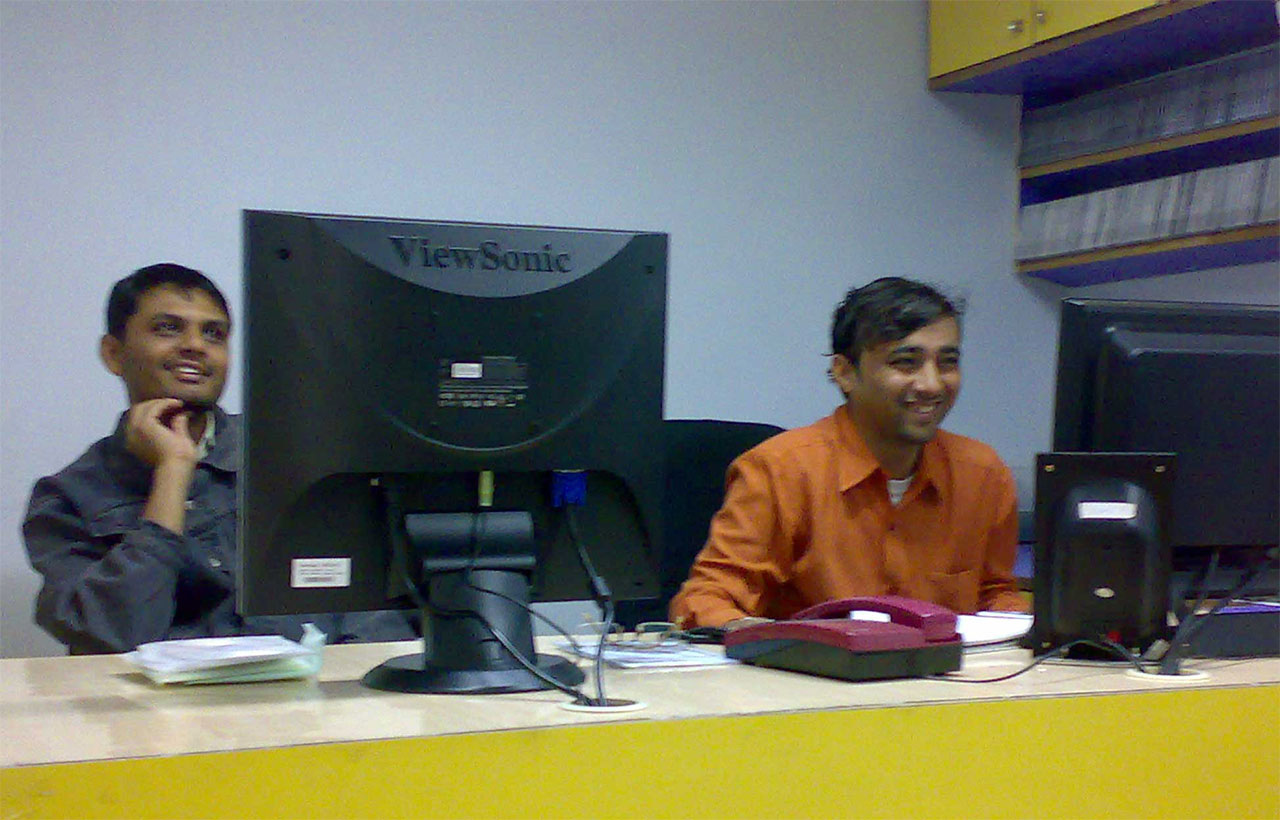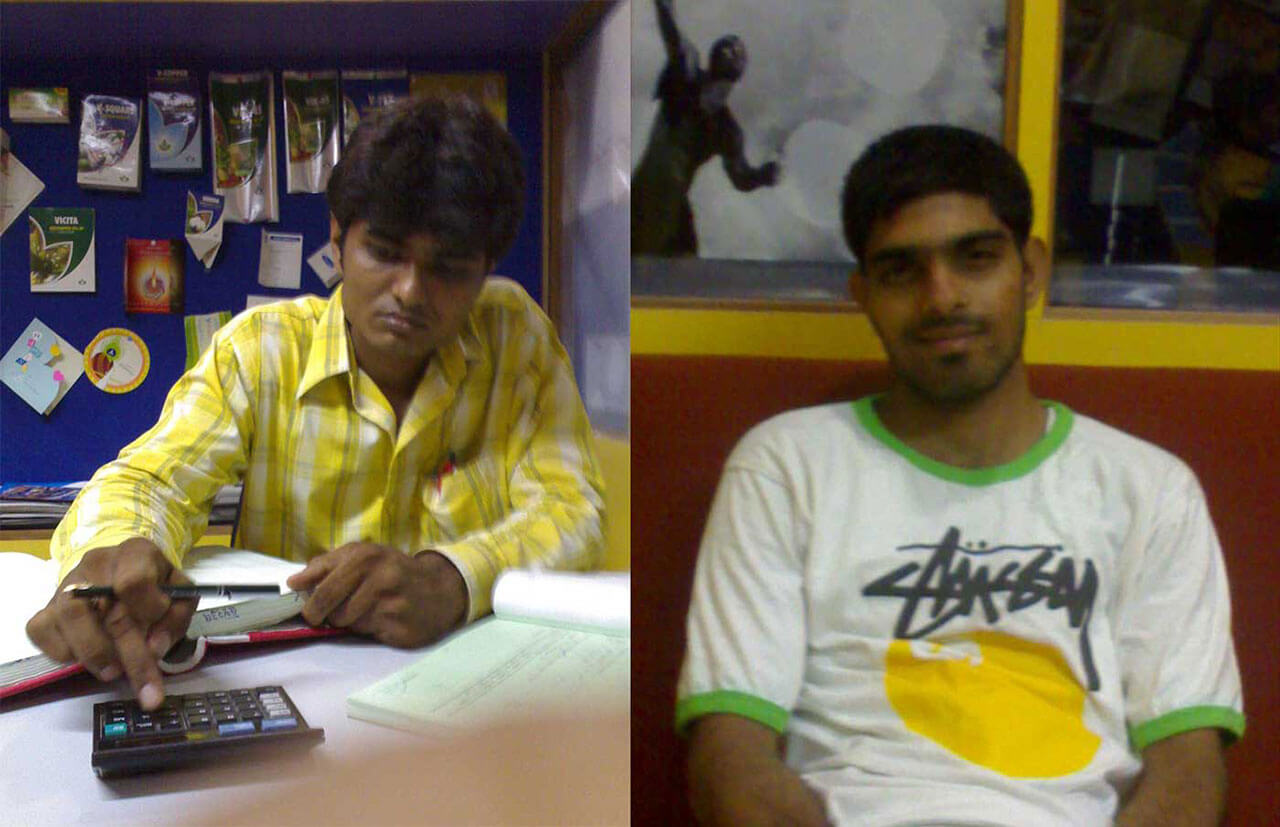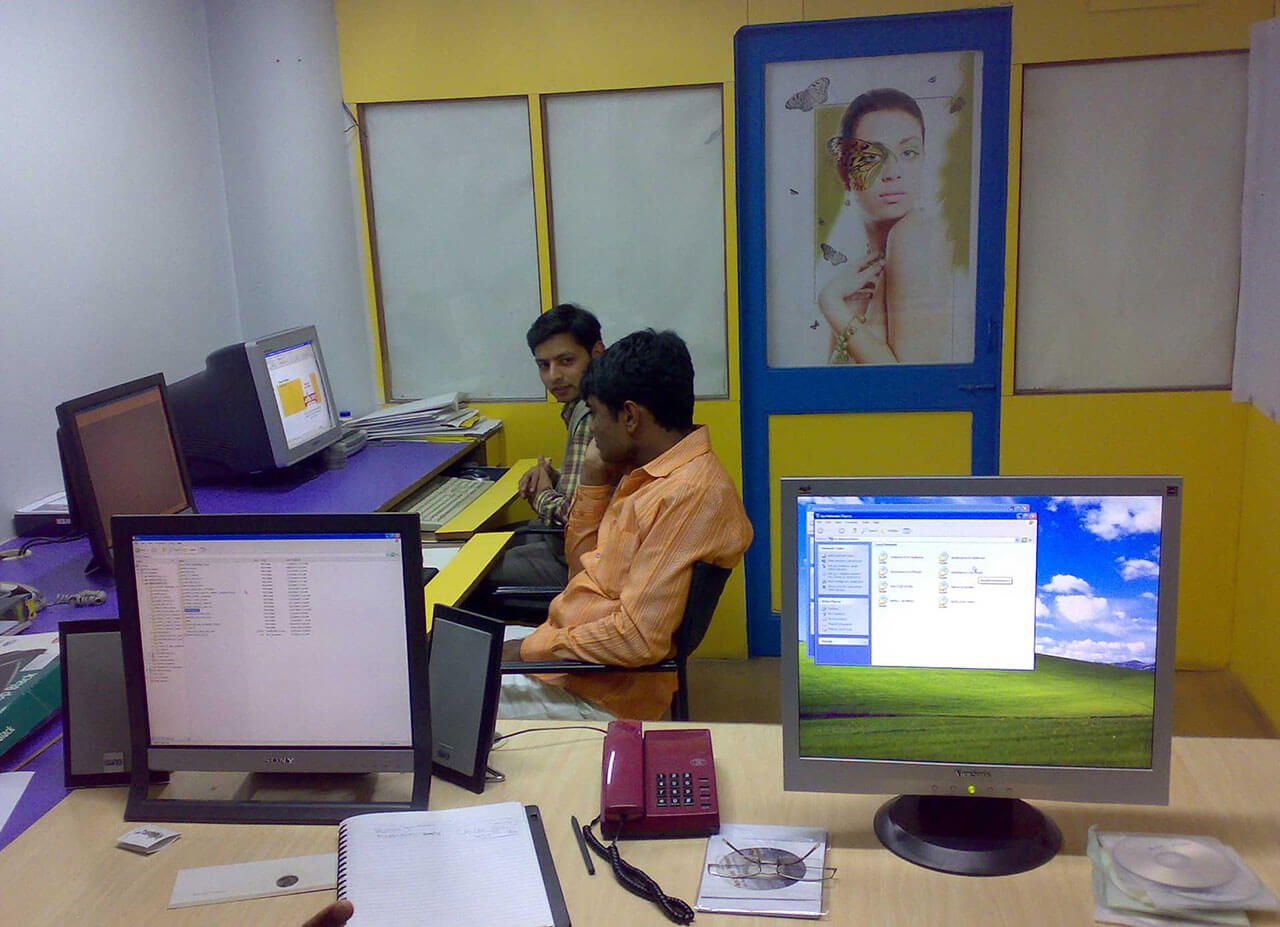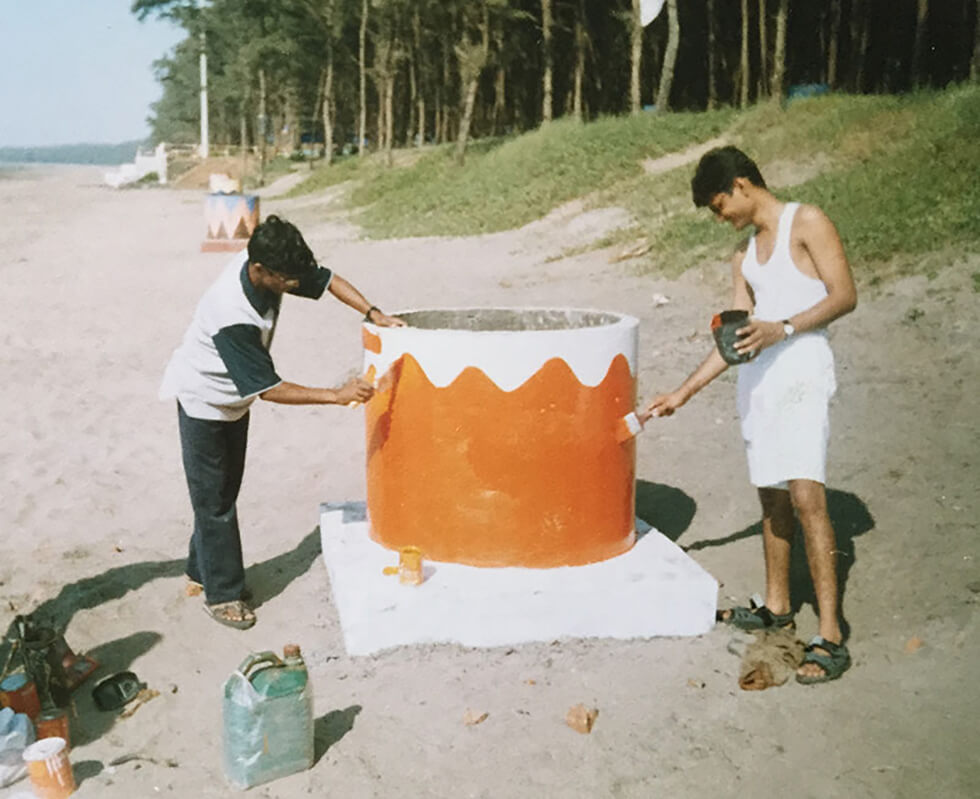 In Daman, helping a friend meet a deadline. But finishing it before time.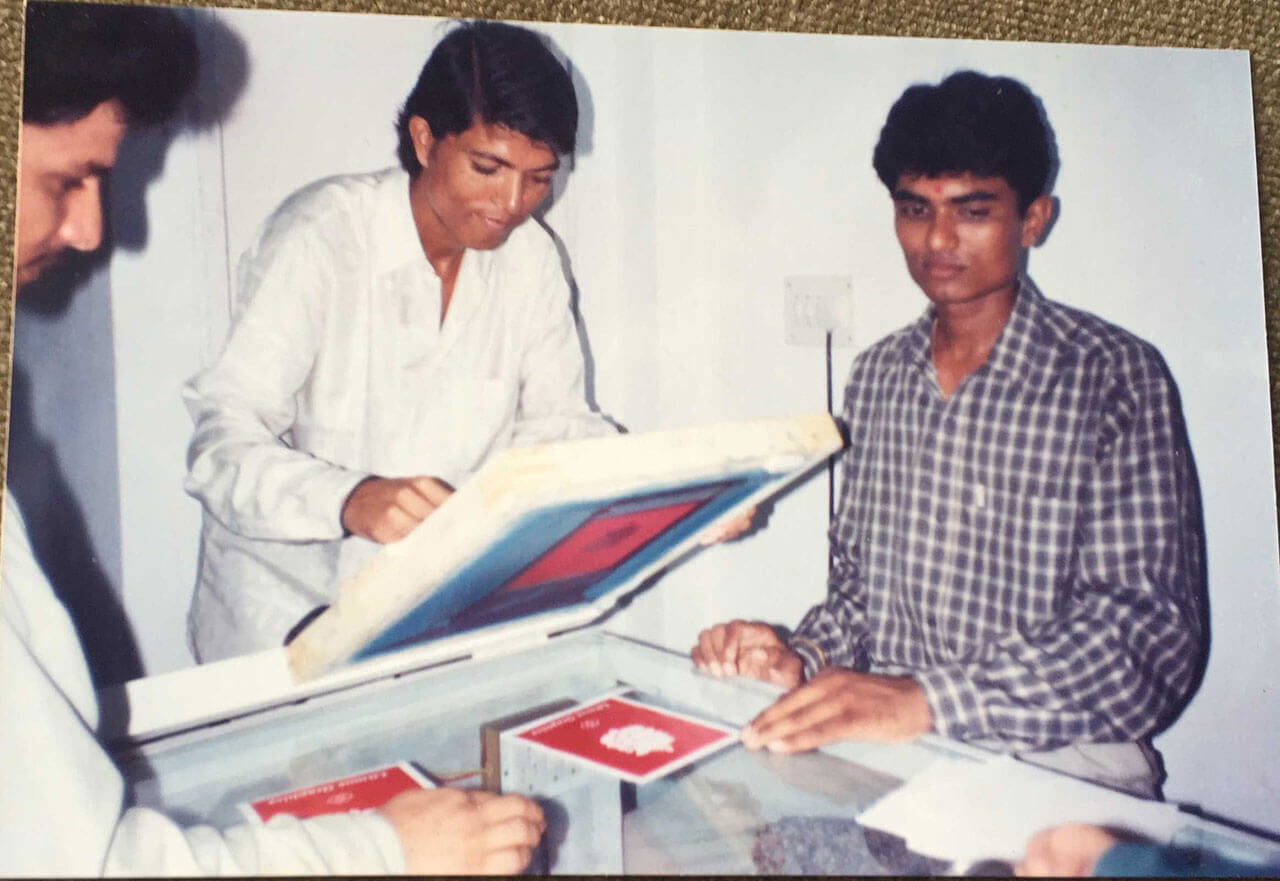 The first hello of Litmus to the world from our founder.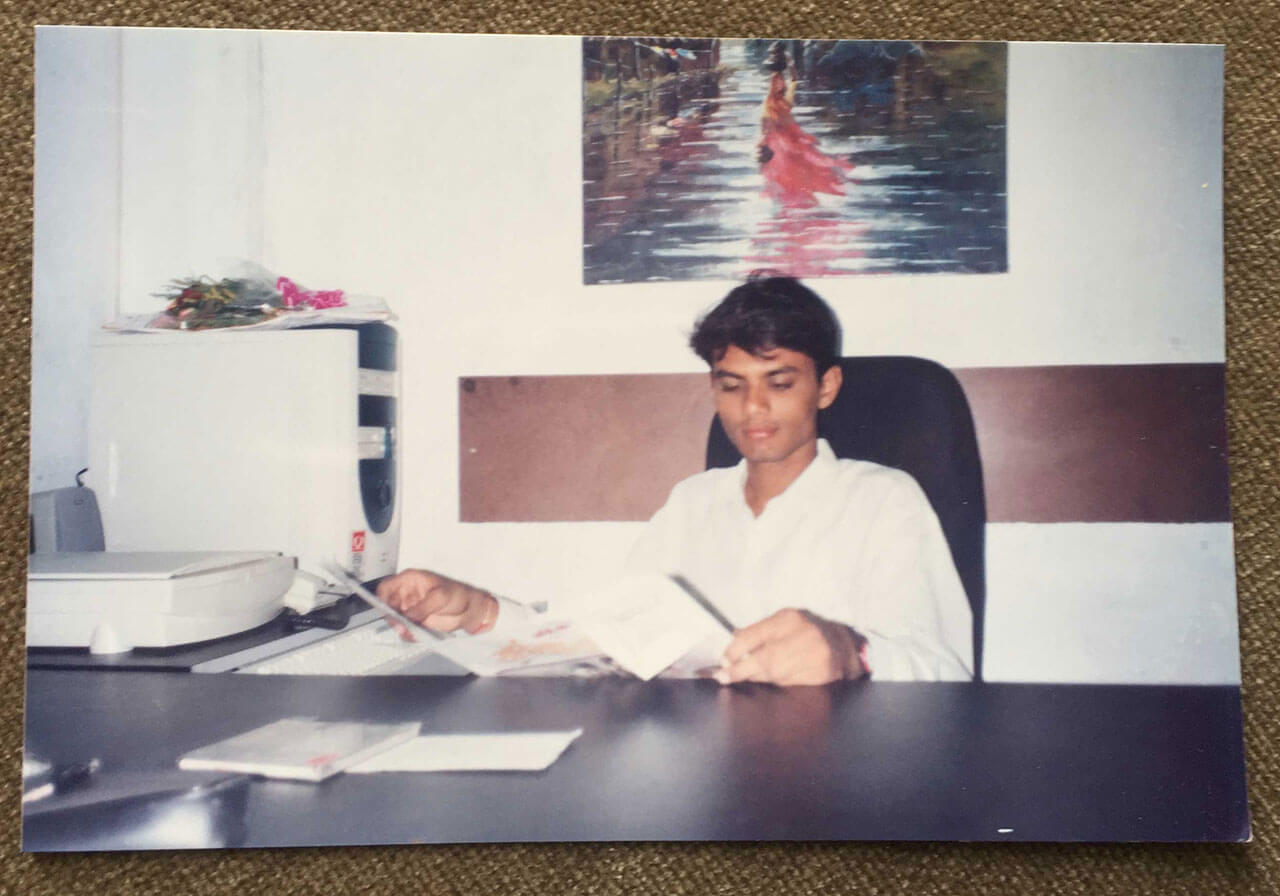 First Day, First Impression.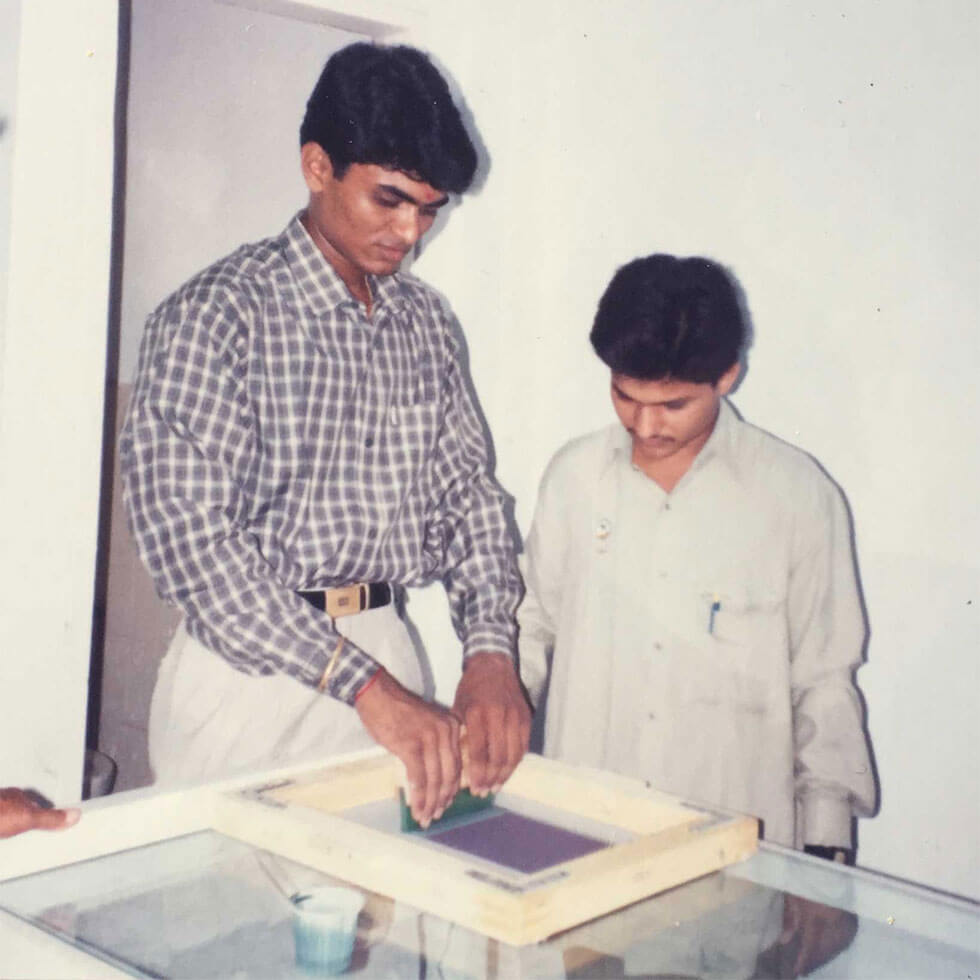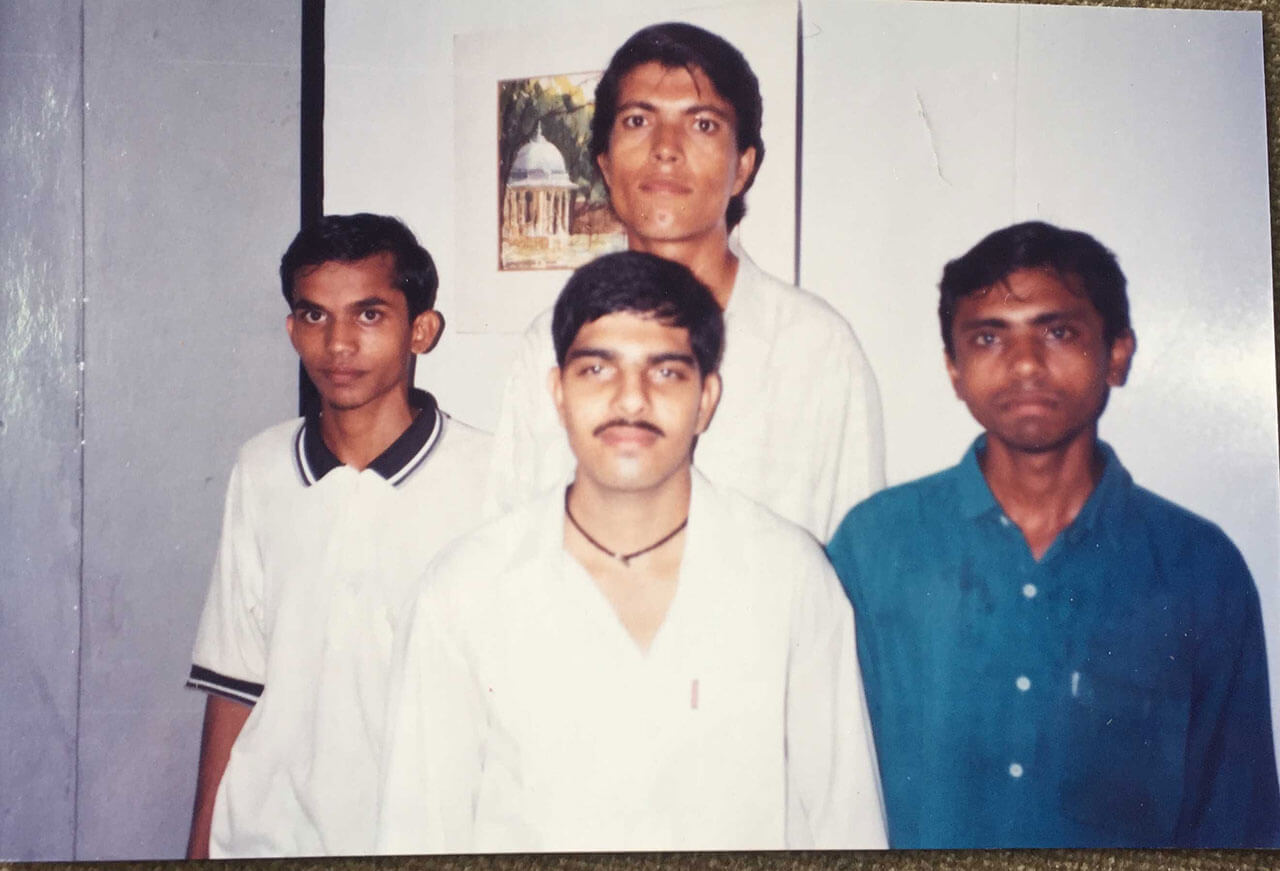 Small team with a big vision.