5 Things to Consider When Choosing the Right Packaging Design Company/Studio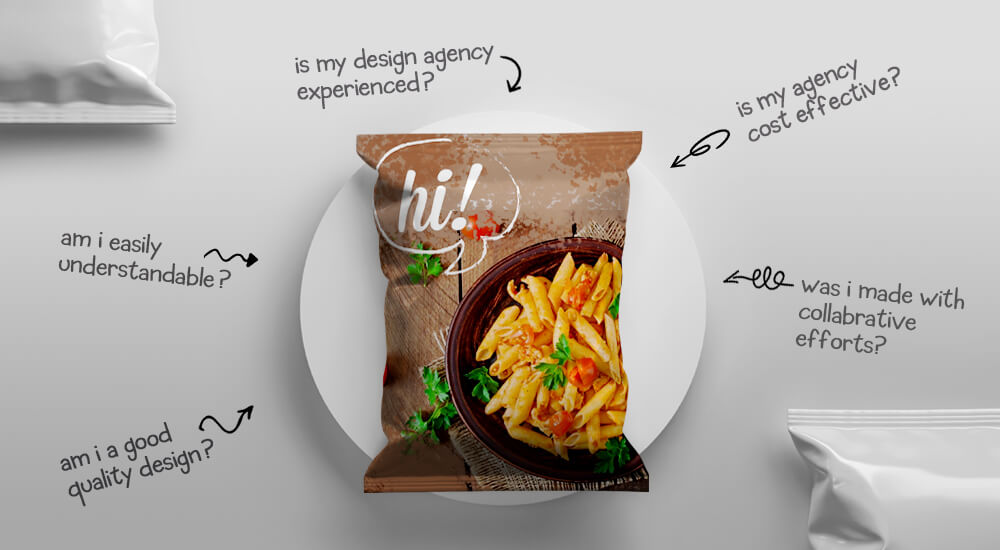 Remember the time you bought a product only because you loved the packaging? We bet you do. Packaging design has evolved to become a crucial element of any product, and it is now no longer an afterthought as the companies realize that customers are more inclined towards buying well-designed products.
In fact, in one survey, 72% of American consumers stated that a product's creative packaging design has an impact on their decision to buy. Good product packaging design is a mark of the company's level of understanding of the target market and their taste.
The number one rule in choosing a packaging design company is to find out if they can provide all three: creative, functional, and economical solutions for your package or product label design problems. But this can be a difficult task if you don't know what to look for. In this article, we will highlight some things to consider when choosing the right packaging design company.
5 Things to Consider When Choosing the Right Packaging Design Company
1. Quality of packaging design
These are the most important criteria you should consider while choosing a packaging design company. There are many reasons why this factor can be very crucial for your brand's success, but it basically comes down to one main thing: A good quality of packaging design will ensure that your product gets noticed and purchases are made. Furthermore, consider sustainable and eco-friendly packaging. Studies have shown that 67% of American consumers find paper and cardboard based packaging more attractive than other materials. This is only over an eco-friendly decision, rather a stylish choice towards which consumers have a preference.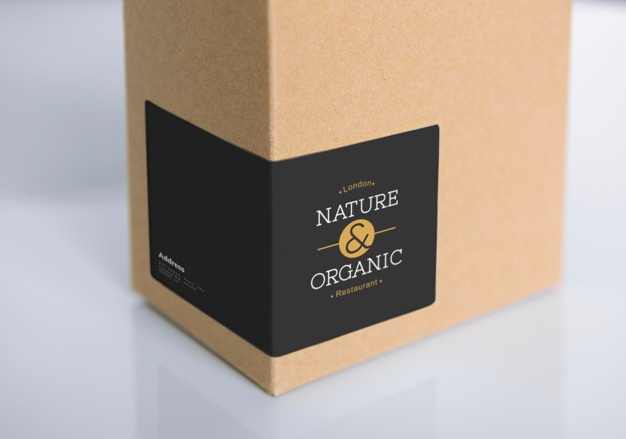 Recommended: How packaging influences consumer behavior to generate more ROI
2. A clear understanding of information that goes on the packaging
Packaging design companies should have a strong understanding of the entire supply chain process. The packaging must contain all information about ingredients, nutritional facts, and other important data related to the product's use or consumption. It should also be designed in a way that enables customers to recognise it easily from a distance while they are shopping at grocery stores etc. And if your product is a food item, then it must be clearly marked as per FDA guidelines.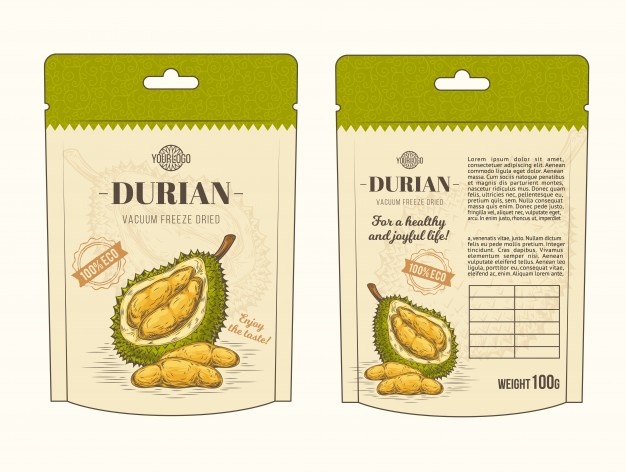 3. Experience in graphic and structural design
Choosing a packaging design company with experience in graphic and structural design will ensure your product is designed beautifully. The packaging design company will have a clear understanding of the market and its target audience, which enables them to create packaging that is both attractive as well as functional. Make sure they have an eye for detail as this can make the difference between good and bad designs. Consider researching through their previous designs to get a better understanding of their style and taste.
You should also ensure you work with a creative team who can think out-of-the-box for your product package designs. It's important because if the package is unique, it will be noticed, and people will want to know more about the product.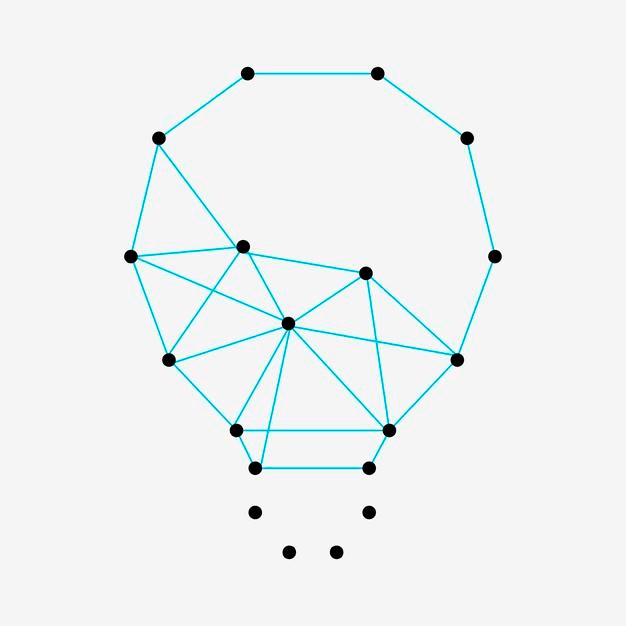 4. Cost optimisation
This is one of the most important aspects to consider while finding a packaging design company. You need to make sure that your package stands out from the competition, but at the same time, it should be within your budget constraints. There are many ways you can reduce cost without compromising on quality, like by opting for matte finish instead of gloss and using recycled materials. Your packaging design company should help in this regard. The best way is to have a clear understanding of what you want before starting the process so that your designer doesn't waste time during their initial meetings with you.
Recommended: Impact of product packaging on consumer buying behavior
5. Offer intuitive customer services
Look for packaging design companies that can provide you with good communication throughout the project. They should be available during all stages of development, starting from pre-production through production and ultimately delivery. This is important because it allows them to respond whenever changes are required in your product or package design. The team at a well-established packaging design company will maintain a smooth workflow and meet all deadlines, which is crucial for your product's success.
Conclusion
It is crucial to find a good packaging design company that offers creative solutions at an affordable rate. But it also depends on how much time and effort you want to put into the process of finding one. If you want to save time and money, reach out to Litmus Branding, a recognised name among packaging design companies in India.
We offer creative solutions to your brand's needs along with the promise of delivering timely results. We offer packaging design services that can help improve sales and brand awareness, making it easier for consumers to identify your products from a distance in crowded retail stores. Trust us with all aspects of graphic and structural designing so that we can deliver best-in-class results for your brand!
Reach out to us today for a free consultation.