How can a memorable campaign uplift your brand?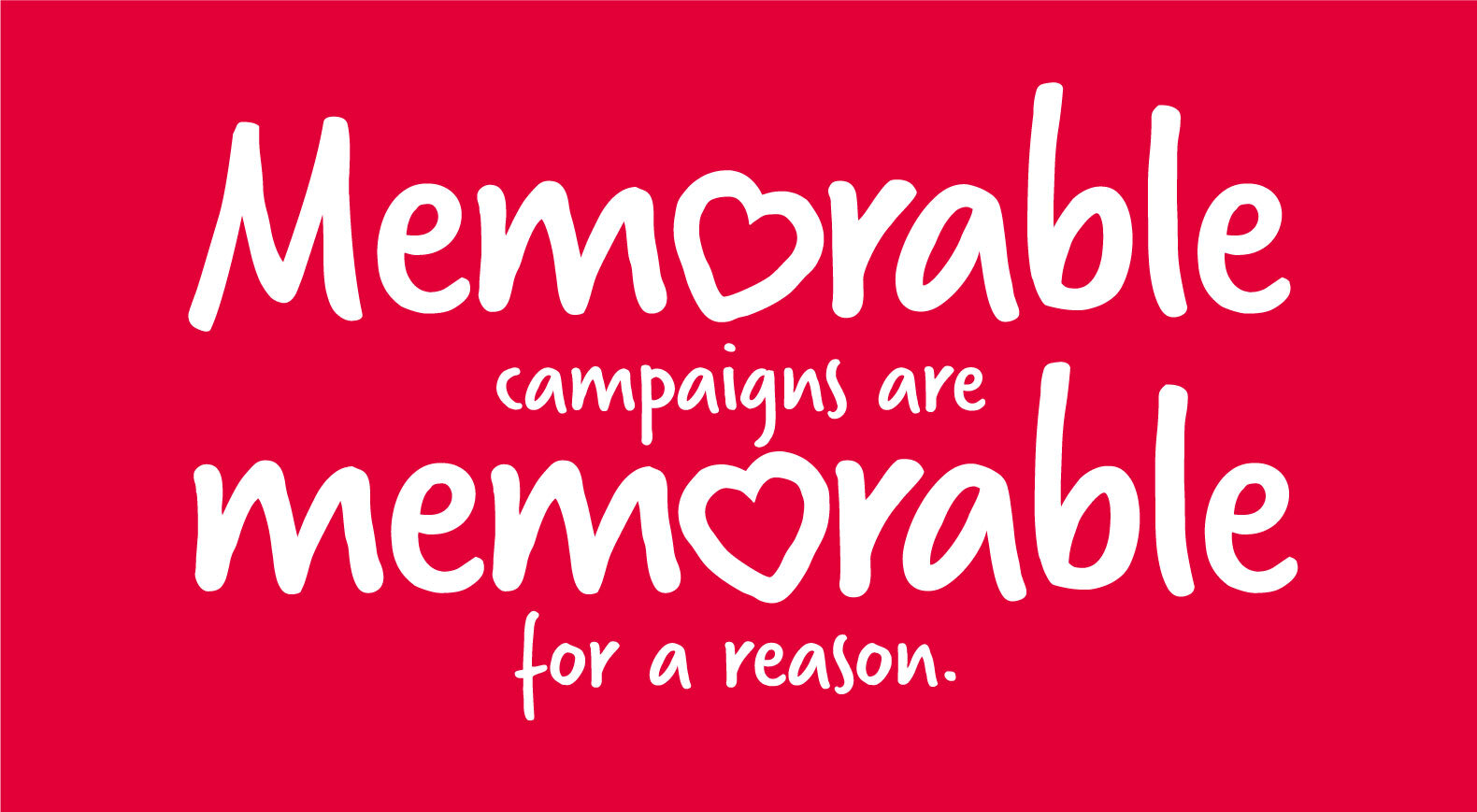 Memorable campaigns speak to the target audience in ways that other advertising or marketing efforts can't. They also create brand awareness and drive traffic back to your website, boosting sales results along the way.
Memorable campaigns hit on some universal truth that allows us to remember them years after they first began. We've gathered some of the best and most memorable campaigns of all time to show you how it's done!
Coca Cola – Share a Coke: 2014
When it comes to winning the hearts of consumers, Coca-Cola has a track record. The 'Share A Coke' campaign with personalized names has been one of their most successful global campaigns. The campaign was first launched in Australia in 2014. Due to legal and trademark considerations, the names of their consumers could not be put up with the regular 'Coca-Cola' Spencerian Script. And so, a special font was created, called the 'you' font. The campaign later rolled out to more than 70 countries across the globe!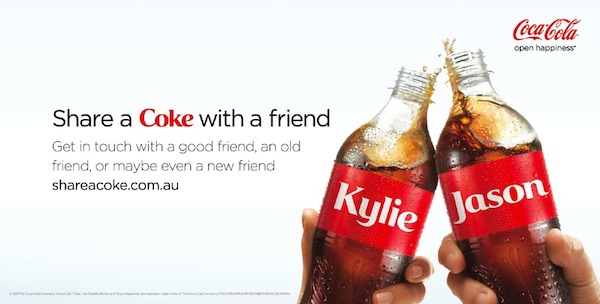 Source:
Since the campaign hit globally in 2012, more than 1000 have been printed on cans and bottles. Furthermore, more than 150,000 personalized bottles have been sold. The #ShareACoke resulted in 1 billion impressions. The Campaign also won several awards at the Cannes Lions festival. It also raised U.S. sales by 2.5% after a decade of decline and continues to expand in ways that drive revenue.
Cadbury Dairy Milk – Classic Cricket film: Recreated 2021
When Cadbury Dairy Milk remade a 90s commercial – the Cadbudy Cricket ad – a flood of nostalgia engulfed social media, the film shows a young woman cricketer scoring a winning boundary and her male friend running towards the field with unabashed glee as the crowd cheers on. It ends with a powerful message of #GoodLuckGirls in recognizing today's world where women are breaking barriers and pursuing their dreams.

Source:
The campaign aimed at creating social awareness by celebrating females who are making their mark and emerging as powerful role models for the youth. It also showed how the young generation is open to change and ready to embrace it. The ad became a viral hit, with more than 34 million views on social media platforms such as YouTube within days of its release.
Vodafone – 'ZooZoo' Happy to Help: 2009
ZooZoos by Vodafone was one of the best and most memorable ads of all time. The campaign was first launched in 2009 during the second season of IPL (Indian Premier League). ZooZoos are small creatures with egg-head, big-fat bellies, strange arms but adorable. They not only conveyed different value-added services by Vodafone but also brought smiles to the faces of customers.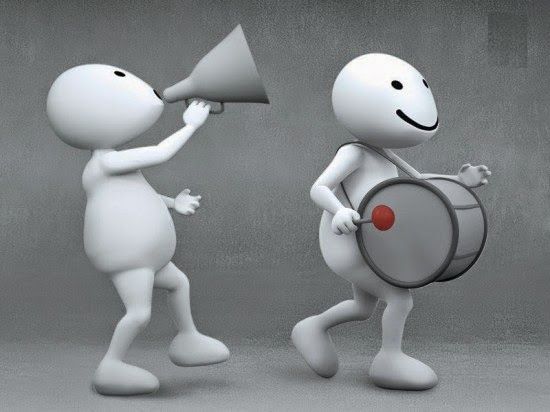 Source:
ZooZoos was immensely famous on Facebook. The official fan club had 65,000 members within the first two weeks. The advertisements featuring ZooZoos were the most-watched videos on YouTube. The 'Busy Message' video had more than 213,131 views in 4 days, whereas the 'Roaming with Girlfriend' had 171,779 views in just one month. Following this campaign, Vodafone received the first People for Ethical Treatment of Animals (PETA) award for replacing the Pug with more humane alternatives in their ads.
Old Spice – Smell Like A Man, Man: 2010
In 2010, Procter & Gamble (P&G) launched the "Man Your Man Could Smell Like." The campaign aimed convincing women to stop buying their men 'lady-scented products'. The ad kicked off with the classic – a man in a towel, played by Isaiah Mustafa- addressing the audience as "Hello Ladies." He goes on to make light-hearted jokes that the viewer's man will never look like him, but if they stop using lady-scented body wash, they could at least 'smell' like him. During the next two and a half days, the team filmed 186 video responses to fans and celebrity questions that were posted across social media.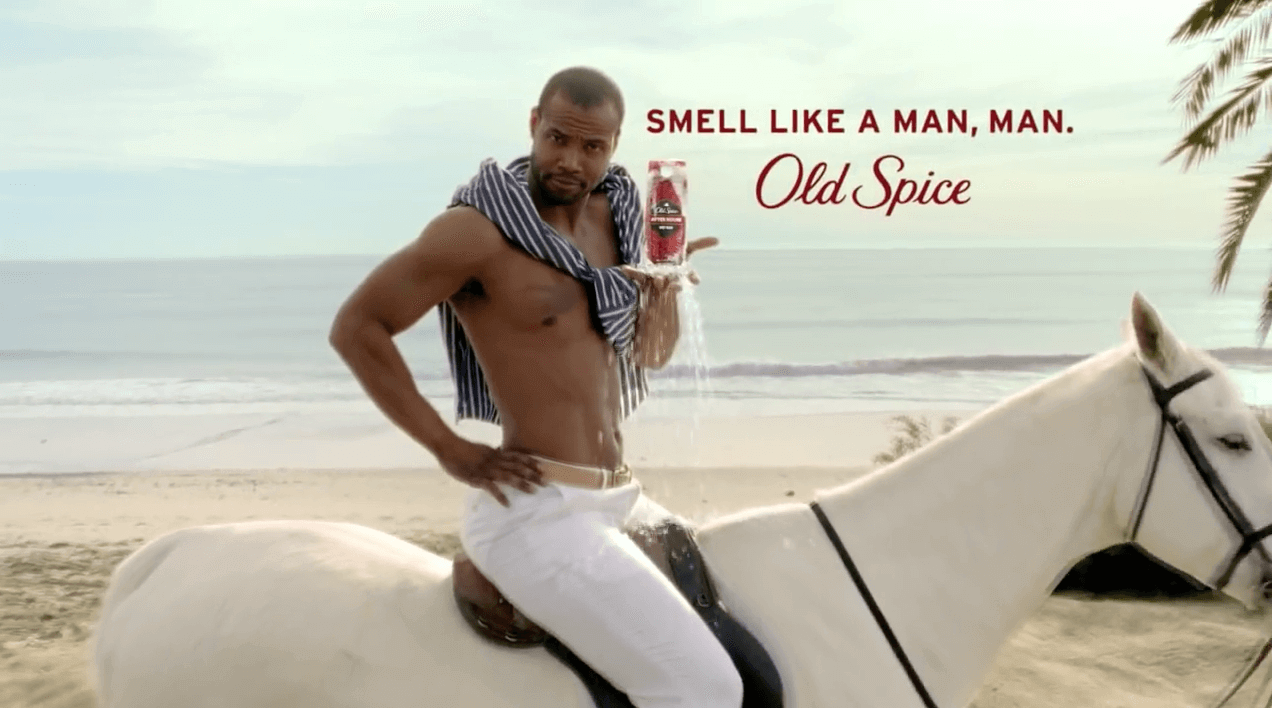 Source:
The YouTube video gained nearly 105 million views, along with 1.2 million social media impressions. Social media platforms like Twitter saw a 2700% increase in followers, an 800% increase in Facebook interaction, and a 300% increase in website traffic. The campaign was also awarded the 2010 Cannes Lions Film Grand Prix and was nominated an Emmy for Outstanding Commercial.
Always – Like A Girl: 2014
A feminine hygiene brand Always broke many norms in the summer of 2014 with a campaign that tried to dismantle gender stereotypes. The campaigns shed a spotlight on boys and girls of various ages being asked to do different activities 'like a girl. As the younger children run furiously with no fear, the older participants flap their limbs around pathetically. Always encouraged girls to share photos and videos across social media to show 'how awesome doing things #LikeAGirl' really is.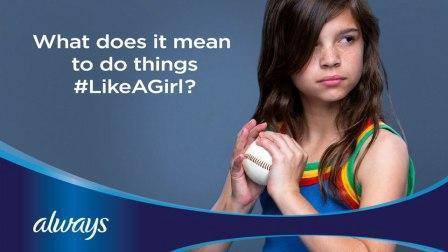 Source:
The YouTube video has a total view count of more than an 85million since the campaign launched in 2014. A post-campaign study by P&G revealed that 76% of the women aged 16 to 24 said that the #LikeAGirl video changed the perception of the phrase and no longer saw it as an insult. On the other hand, two out of three men said that the video had made them think twice about using the phrase 'like a girl as an insult.
The Bottom Line
Many memorable campaigns have gone on to uplift brands. Whether it is ZooZoos by Vodafone, Old Spice's Smell Like A Man, Man campaign, or Always' Like A Girl- these memorable commercials will go down in the history books as some of the best branding and marketing strategies ever. What makes a memorable campaign? The answer is simple: an idea with a deeper meaning behind it.
With so much competition out there, you need something memorable to stand out from all of your competitors! Whether you are a small business owner or simply looking to make an impact on your brand, memorable campaigns will always be the key to success.
Are you on the lookout for a branding and design agency to help with your campaign efforts? Call or write to Litmus Branding, a brand design agency in India that provides digital marketing services.