Types of branding services that establish the identity of the organization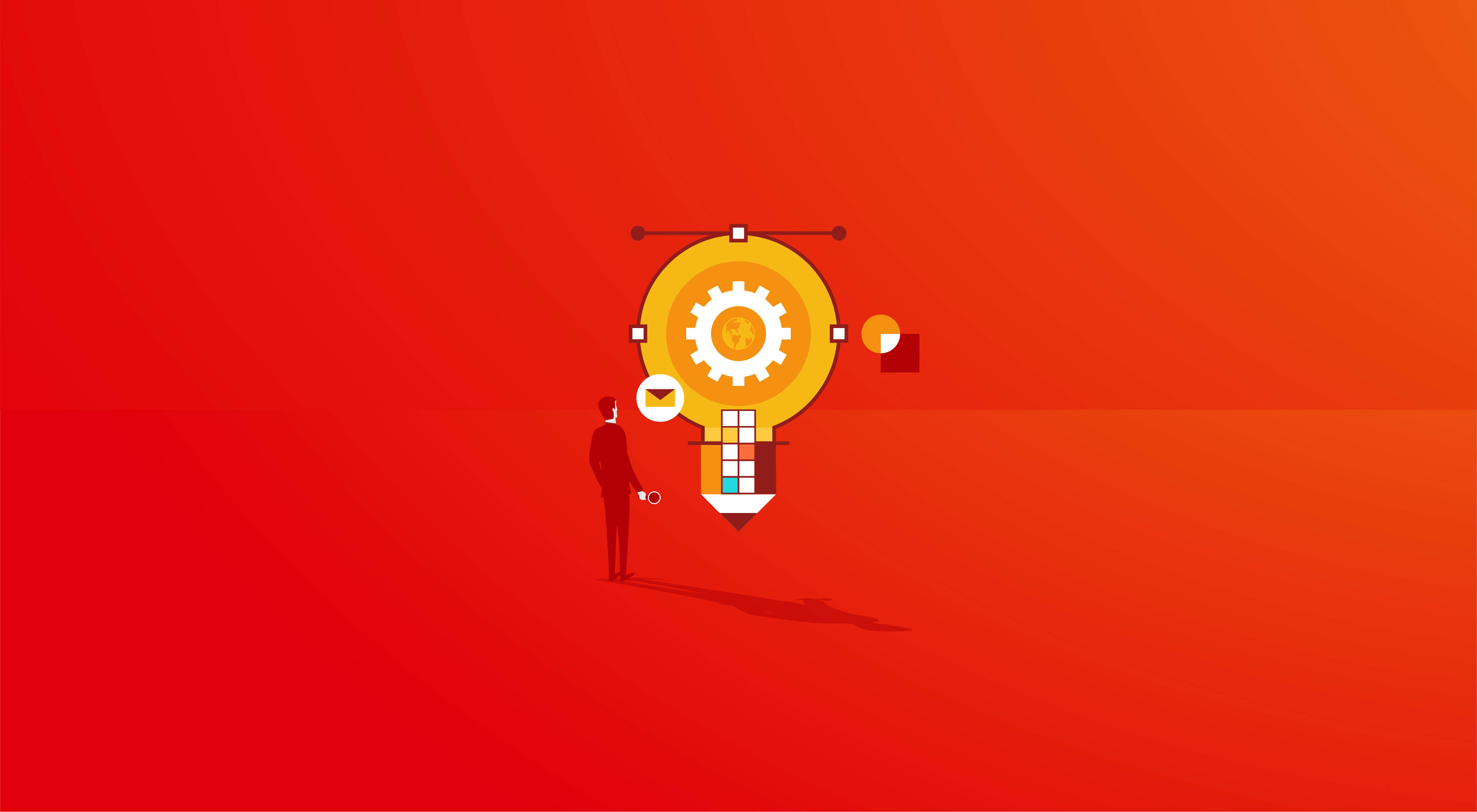 People sometimes confuse the company logo with the brand or the brand name with the business – for instance, they may forget that Maggie Noodles are manufactured by Nestle. But the logo – or name –merely represents the brand. Indeed, company logo design is only the first step towards building brand identity.  A brand identity design agency offers a spectrum of services to help build your brand and its identity.
What does a Branding Agency do?
Branding dates back to about 2000BC when farmers branded cattle with hot iron and artisans embedded symbols on their craft to signify ownership and make their stock easily identifiable. The concept has evolved greatly since then, and today branding is more than just about establishing ownership. It is about standing out in a crowd – which is perhaps what the ancient farmers intended – and creating an impression on the minds of the consumers. The aim is to communicate a strong message to a carefully selected target audience with the ultimate objective of converting sales. Your branding agency achieves this through the various services they offer.
Branding is coming together of a multitude of services like design, content, and SEO all encompassed under the umbrella of branding strategy. 
You might think of the services offered by your branding agency as the various elements of your brand. The first step is to create an identity. This in and of itself is complex spanning across several services on offer.
What Branding Services are needed to establish brand identity?
Good question! Well although not all services –  such as SMM –  may be tapped to create brand identity the services are nevertheless so integrated that they are hard to separate. Be that as it may, here's a list of services that will help create brand identity. This list is not exhaustive nor is it comprehensive – depending upon your specific business you may add or remove one or more of them. With that said –
Brand Name
The first and foremost thing to do is give your brand a name. The name must be representative of the product you are marketing. Or it may represent your brand value, message, mission, or owner. McDonald's for instance is named after Richard and Maurice McDonald whose burger restaurant eventually grew into the brand. Brand name coupled with Logo is what will represent your business wherever you go and whatever you do.
Logo Design
No matter how many times we say it, the importance of logo design cannot be understated. You will design and patent your logo only once – and it will continue to carry the burden of representing your brand through the years, decades, and even centuries. So logo design – which involves the services of a graphic designer and perhaps a copy writer – is the next step towards creating your brand identity.
Website Design
After logo comes your website – which becomes home to your business in cyberspace. It is the place where your online audience will eventually come to meet you and do business. Your website must therefore be designed with extreme care, keeping your target audience – the type of consumers who will use your product or service – in mind. A number of services go into designing a website – from graphic designer to coder to content writer – the website development team is perhaps the largest team in any branding agency. That's because websites these days need to be optimized for a number of things from search engine ranking to multiple devices. So that then is the next service you will need.
Marketing Strategy
Think Coca-Cola and it brings to mind a cool bubbly black drink that is refreshing and puts you in a party mood right away. So too, M in orange over mustard represents a tray with a burger, fries, and a soda-can in it. All big brands have stories. So that's the next step. Writing your brand story and narrating it to your audience.
Brand story gives your brand character. 
It is told through your brand communication strategy. It is the way you relate to your audience. Your story and its underlying message – your brand value – should go out consistently telling the same tale through all your marketing collaterals.
These are the three basic services that your branding agency will offer you to create your brand identity. The rest of the branding process involves leveraging the various channels through which your brand will communicate with potential consumers and bring them to your storefront – virtual or otherwise. Sounds simple? Well, take a look at this.
What do the various services entail?
If you're thinking all you need to do is design a logo, create a website, and decide upon a value proposition you have another think coming. Take logo design for instance. It is more than merely creating an image that represents your brand. The color scheme must align with your brand statement and character. Would you, for instance, use a black and red theme to represent a healthcare facility? Similarly, your brand name is not merely a word. It should resonate with your brand story and match your color scheme for a start. It should be short and easy to remember yet catchy enough to go viral. All this should then span across all your verticals from your website through your Facebook and LinkedIn pages right up to your letterhead and billboards.
Your brand will resonate with your audience if all your marketing collaterals and verticals are linked by a common thread – your brand strategy.
Yes, you can go DIY hiring a graphic designer to design your logo and then handing the design over to your web developer to use. But that will not have the same effect that a co-ordinated team – or teams – can achieve because you lack a common strategist who can ensure that all teams follow the same carefully written project brief. With a branding agency, you can achieve that consistency far more easily. Moreover, it will cost you less in the long term as branding companies have well-co-ordinated teams already in place and can accomplish the work speedily.
Litmus Branding is one such branding agency in Ahmedabad that offers the full platter of branding services to its clients. Call or write to us now to know more.