How can you create a winning e-commerce packaging design?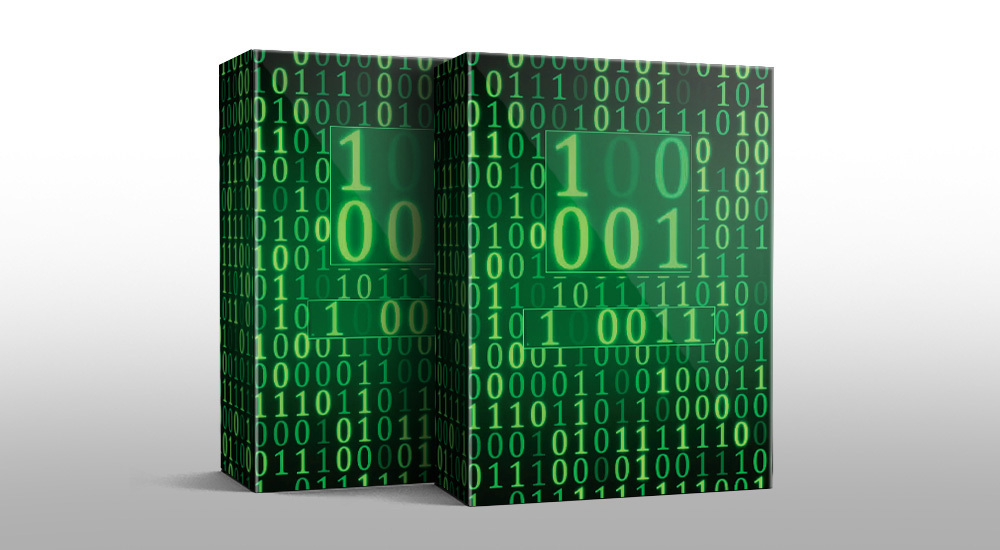 Before diving deep into the process of creating a winning e-commerce packaging design, let's understand why e-commerce packaging design is an important aspect of branding, and why a packaging design agency spends hours brainstorming the perfect packaging idea.
Ding-dong, the doorbell rings, your order that you've been waiting for has finally arrived, and the item from the brand – A comes packed in plain cardboard, you immediately dispose of the packaging, check the item and move on.
Now imagine another scenario, in this episode, your order from brand – B arrives, placed in a cardboard box with 'Even I was eager to meet you' typography on the top.
Which of the two brands will leave a better impression on you?
Of course, Brand- B
Realised something? A simple trick by a Packaging Design Agency in the package can make a customer associate with Brand B more than Brand – A.
With more and more brands entering the e-commerce domain, it is becoming necessary to stand out and create a unique brand personality from beginning to end.
Before E-commerce stores became popular, the sole purpose of e-comm packaging was to safe-keep the items from any possible damage in transit. But now E-comm packaging isn't single-purpose driven. It has to be durable but it should also leave a good lasting impression on the minds of consumers.
There are many other points to be taken into consideration, one of them being, what your brand stands for, is it premium? sustainable? youthful? Or anything else?
The kind of packaging design you go for should unify with your brand's positioning.
While going for a creative packaging design brands often oversee the cost of packaging and space accommodation during travel. These two points must be kept in mind. The cost should be minimum and the package should not occupy more than necessary space.
WHY DOES E-COMMERCE PACKAGING MATTER?
Why shouldn't it? Look around…… so many brands with similar product offerings. To stand out from the competition a) The brand packaging must be solid and durable, no customer likes receiving damaged packages or goods. b) Outside matters as much as inside. Before a customer interacts with the product, they will interact with the brand. So, leave a lasting impression with the package details.
To protect the fragile items in the package, the container is often filled with Styrofoam peanuts. For making the packaging design attractive, hours are spent deciding upon the colour, material, font and other intricate details.
THINGS TO KEEP IN MIND WHILE PRODUCT PACKAGING DESIGN:
There are a set of questions that one must ask, before beginning the process of packaging design, they are:
1. What products are you packaging?
A product packaging design should be centred around key logistical considerations. Hence, this question comes with its own subset of questions, like:
– How big/small is the product?
– Is the product delicate?
– Are there certain regulations you must follow to ship the product?
2. Who is your target audience?
Knowing your audience is of utmost importance. In the 21st century, where people are focusing on individuality, it has become important for brands to identify their niche.
You must decide the packaging style after identifying, 'Why a customer choosing your brand over others?'
If you are a brand like Louis Vuitton, your TA will expect a high-end & classy packaging. This expectation is due to the brand positioning, your brand is a status symbol.
Now, if your brand advocates sustainability and still couriers the product in a non-eco-friendly package, it is going to be a big 'NO' from the side of your customers. As your target audience would also believe in sustainability.
To appeal to Gen-z & millennials, brands should be youthful & bold.
3. How is your packaging being used?
E-commerce packaging is way different from retail packaging. The purpose of retail packaging is to attract the customer in the store.
E-commerce packaging should not just appeal to customers but also safe-keep the belongings it is carrying.
E-commerce packaging goes to ship, travels in trucks among 100 other packages, it is transferred from one hand-to – other till it finally reaches into the hands of customers.
Thus an E-commerce packaging should be designed to keep delicate items safe inside of it.
HOW TO ENSURE THE PRODUCT PACKAGING DESIGN IS RELIABLE?
To make your e-commerce packaging reliable and strong, the exterior packaging should be backed by good interior packaging.
The basic flow of e-commerce packaging is like:
1. Cardboard box
2. Filled with styrofoam peanuts
3. Bubble wrapped product
ELEMENTS OF EXTERIOR PACKAGING:
The elements used in exterior packaging are durable. The materials in use are cardboard or plastic. Sharing here a few more material option for exterior packaging: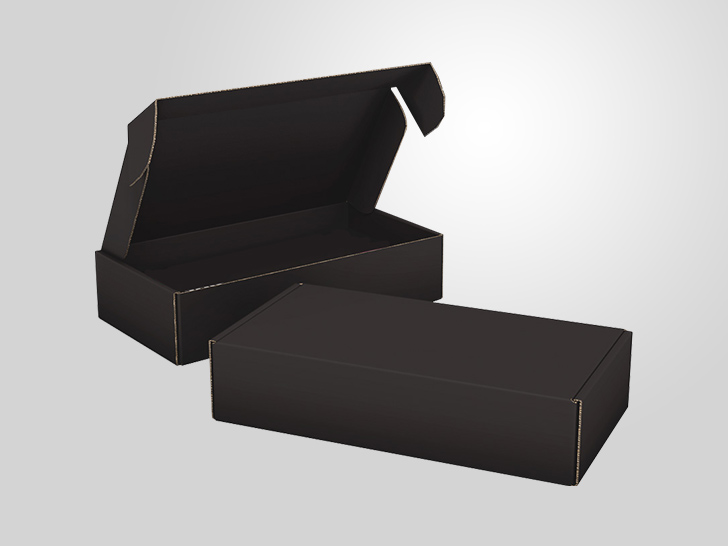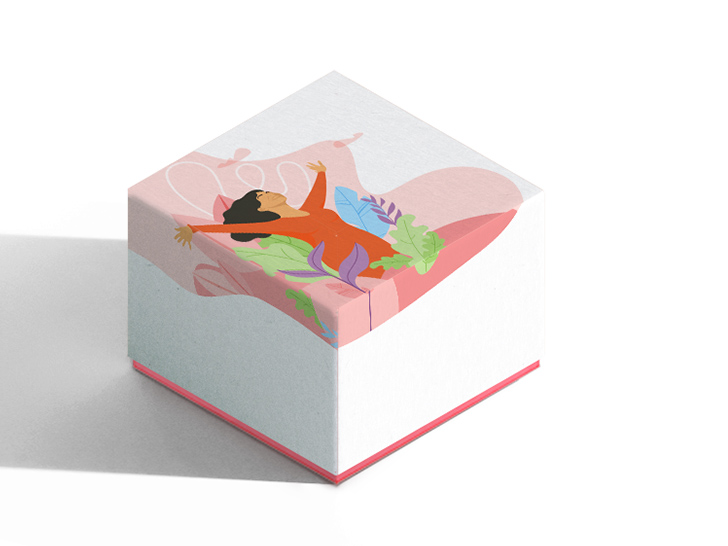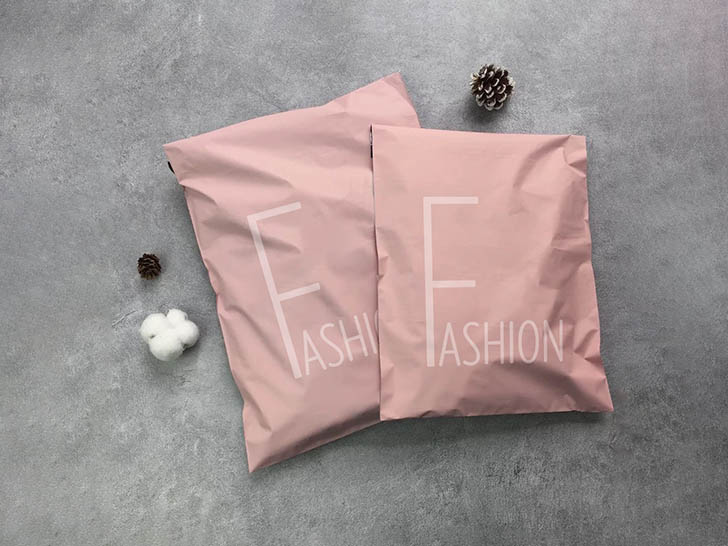 The product placed inside those exterior packaging needs some extra safety to be in place.
ELEMENTS OF INTERIOR PACKAGING: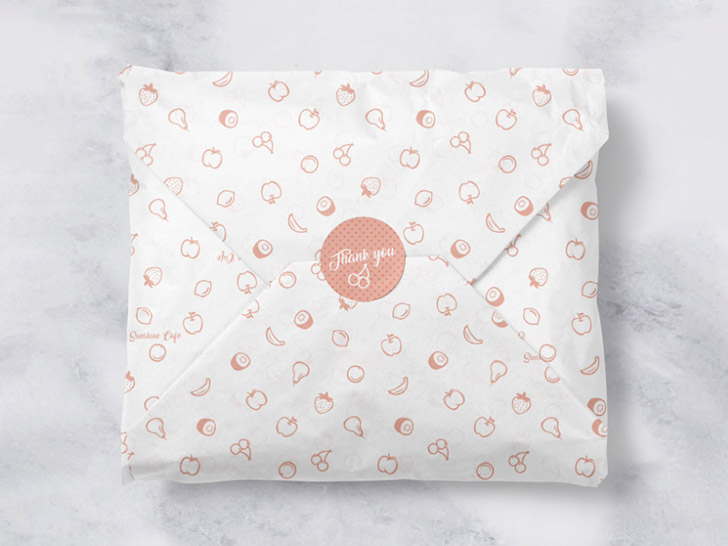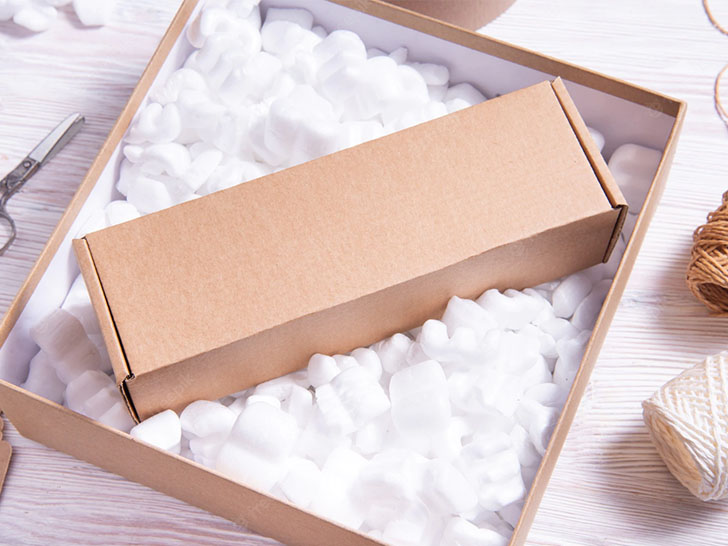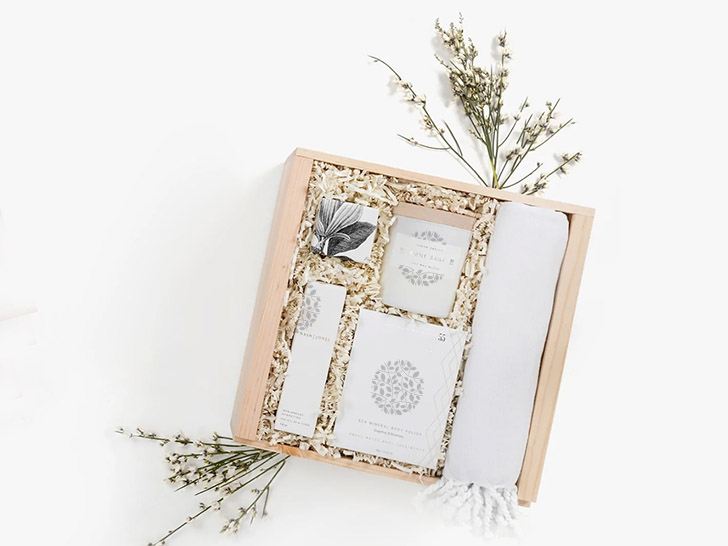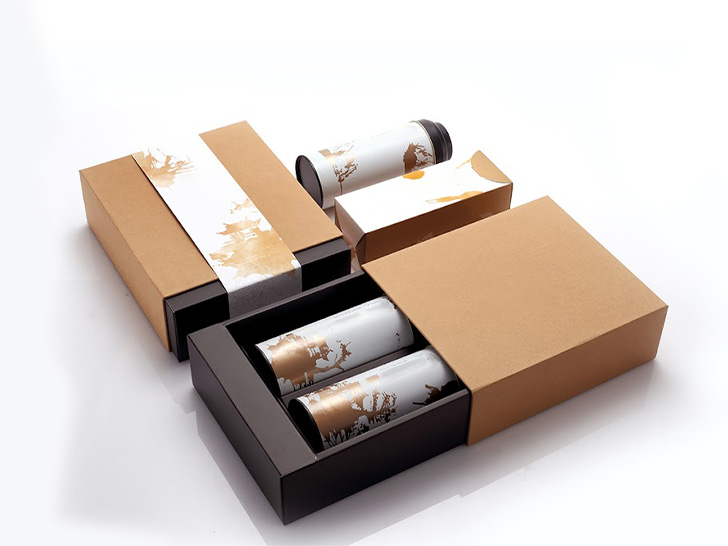 Using such interior fillers will keep the delicate items safe. 
PROS OF A WINNING E-COMMERCE PACKAGING DESIGN
1. Your Brand gets tweeted & grammed
Social media is a Word of Mouth that has the potential to go viral.
If a customer loves your packaging there are high chances they will share the picture on their social media platforms. This will create awareness about your brand among their peers.
2. Makes the moment memorable
There is a reason why the 'Cherry on the top' saying exists. Your product is excellent, your market is on point, so your package adds the remaining 5% to your branding
Packaging is cherry on the top for customers, and every brand should take it seriously. 
For Master Packaging Design, Appoint Master At Work.
As understood, packaging is a very important aspect for any brand. And such important tasks should be appointed to experts.
Brands must partner with Packaging Design Agency for their creative package design needs.
While partnering with the agency, following points must be communicated.
1. Your brand pillars. 
They are the core values of your brand. What does your brand stand for? Is it sustainable or do you promote inclusivity?
2. Share your vision
It is important to share details about your product and the vision you have about your brand packaging. This helps you and the agency to get on the same page, sharing your vision will fasten the package design process.
---
Closing lines-
We wanted to end this blog with a pro- trip: CUSTOMISE YOUR PACKAGING
With the rise in the culture of self-love and shopping, even brands can make someone's day. Sending your product with a cute and positive note and the name of the customer will win your brand brownie points.
If you and your brand needs assistance with package design, visit www.litmusbranding.com