Everything you need to know about responsive logo. Why is it essential for your business?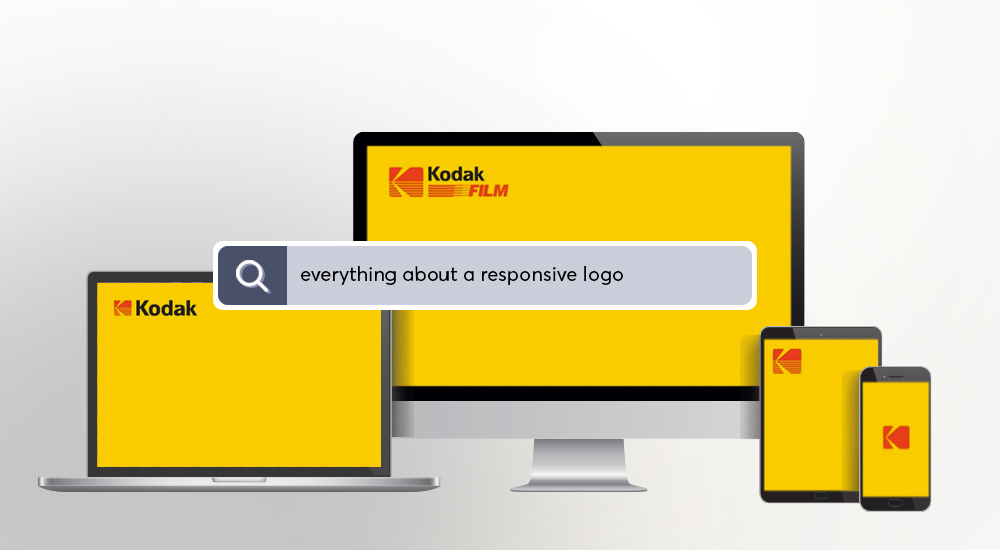 The first thing you see when you visit a website is the logo. It's your business' calling card, and it's essential to have a responsive one that will fit on any device or screen size. It's been proven that logos have a strong psychological effect on people. Research shows that your brain cannot process images without first having the proper context to understand them. So what does this mean for you?
It means it's in your best interest to make sure you're using an appropriate responsive logo design when designing your business' brand. This article will go over some aspects you need to know about responsive logos.
What is a Responsive Logo?
A logo tells people what you care about, who owns it, and what they offer. A great logo will be remembered long after seeing it, but a bad one will stick in people's minds for all the wrong reasons.
A logo that changes depending on how large or small the screen size of your device is, making it easier for users to recognize what they're looking at once it's displayed in different contexts/locations across various devices. It can also be a logo that adjusts to fit the device, whether a phone, tablet, or desktop computer.
Web users today are logging onto the internet through mobile phones. Stats show that mobile accounts for around 50% of web traffic in 2021 globally.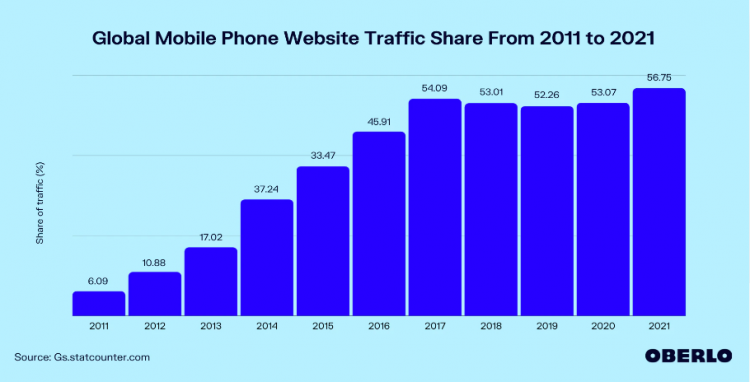 Many users have also switched to smaller screens, and these screens require custom-fitted logos to ensure that the brand image looks its best. Therefore, responsive logos have become a necessity.
Why are responsive logos important?
A responsive logo is a great way to maintain brand identity regardless of where customers interact with your company. Here are a few reasons why responsive logos are essential:
Dynamism
Responsive logos are dynamic and fluid. They function well across multiple channels without losing their integrity as a brand mark. It is essential in today's fast-paced world because it ensures that the logo stays relevant with changing technology and mediums from where they're accessed.

Minimalism and simplicity
Responsive logos are also minimalistic, which is essential for keeping them simple and easy to remember. Too many features in a logo can make it more troublesome for your audience to understand what you are trying to convey. Sticking with a simple logo will help customers more easily recall your brand.
Here are a few minimalistic logos: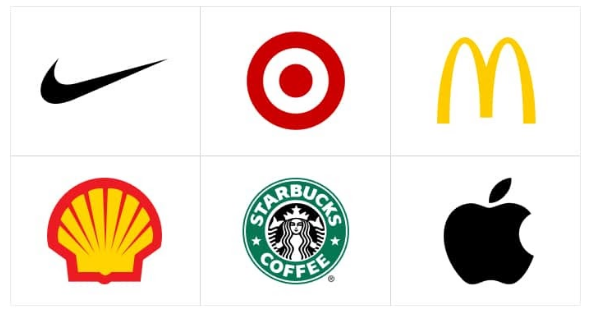 Versatility
Great responsive designs look excellent on everything from your website to social media platforms and even small business cards! This gives you more opportunities for brand visibility, which ultimately helps grow awareness of the company logo.
One great example of this is Apple.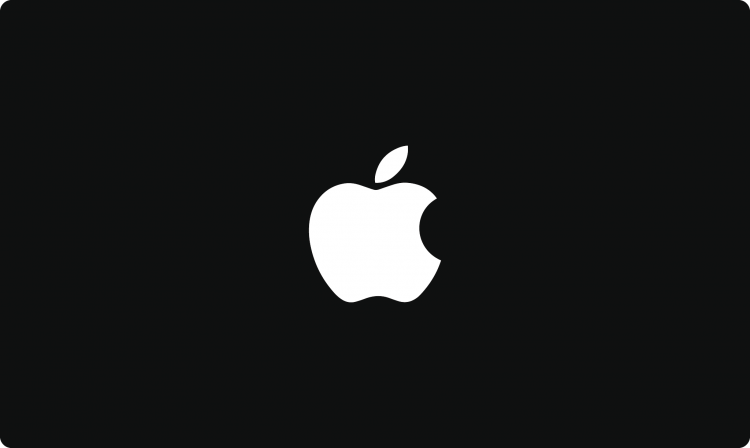 Brands that got it right
Recently, brands have already started altering their logos to fit in with responsive designs.
Twitter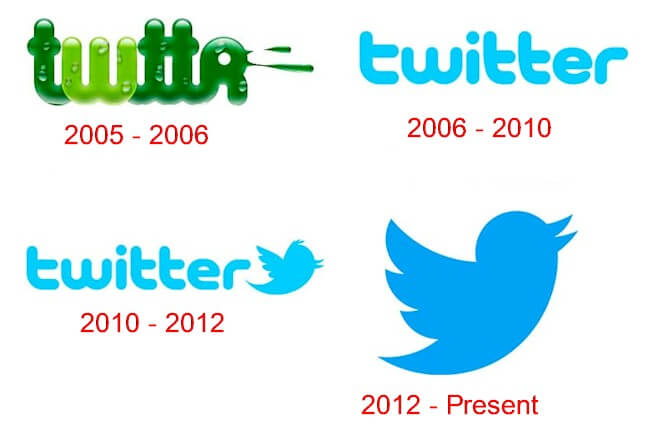 Initially, Twitter had an elementary logo in its signature blue colour. Their next logo design introduced the Twitter bird, which was minimal. And later adopted to only using the bird as its iconic logo.
Spotify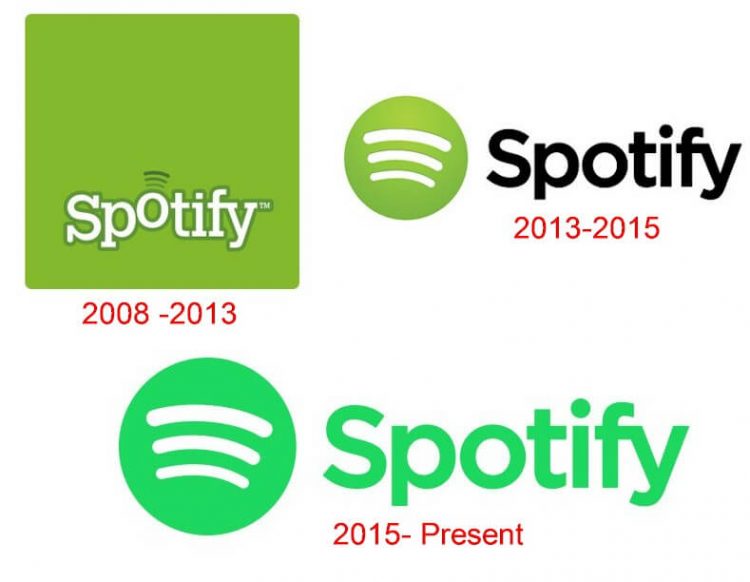 Spotify had a very funky logo initially. Though it might seem a bit juvenile due to the font and colour choices, it worked for a few years. However, Spotify soon needed a mobile-friendly responsive logo to design. Their most recent iteration is all the simpler and more flexible.
MasterCard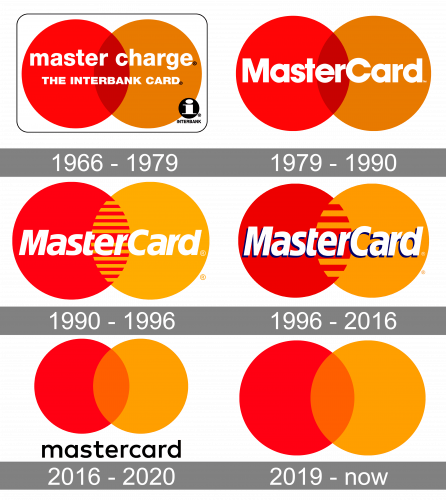 MasterCard's initial iconic logo was eye-catching but was soon outdated. The alternation of the colours in the middle and the logo did not seem pleasing to the eye. However, in recent years, MasterCard shifteNeed help with creating a responsive logo? Call or write to Litmus Branding, India's best logo company design that provides digital marketing services.
Conclusion
The most important thing to remember is that a responsive website, logo, or marketing materials are not just for the consumer. If you want customers to choose your business over another, they must find and connect with you on any device.
This means considering how their preferences change based on their location – be it in an office building scrolling through social media posts or sitting at home watching TV. The key takeaway here is simple: if you don't have a responsive website, logo, or other marketing material yet, now is the time! And if you don't have the resources to do so, a logo design firm can help with all your needs!