Litmus expands its team and reopens its beautiful old office, and now has 2 offices in A'bad.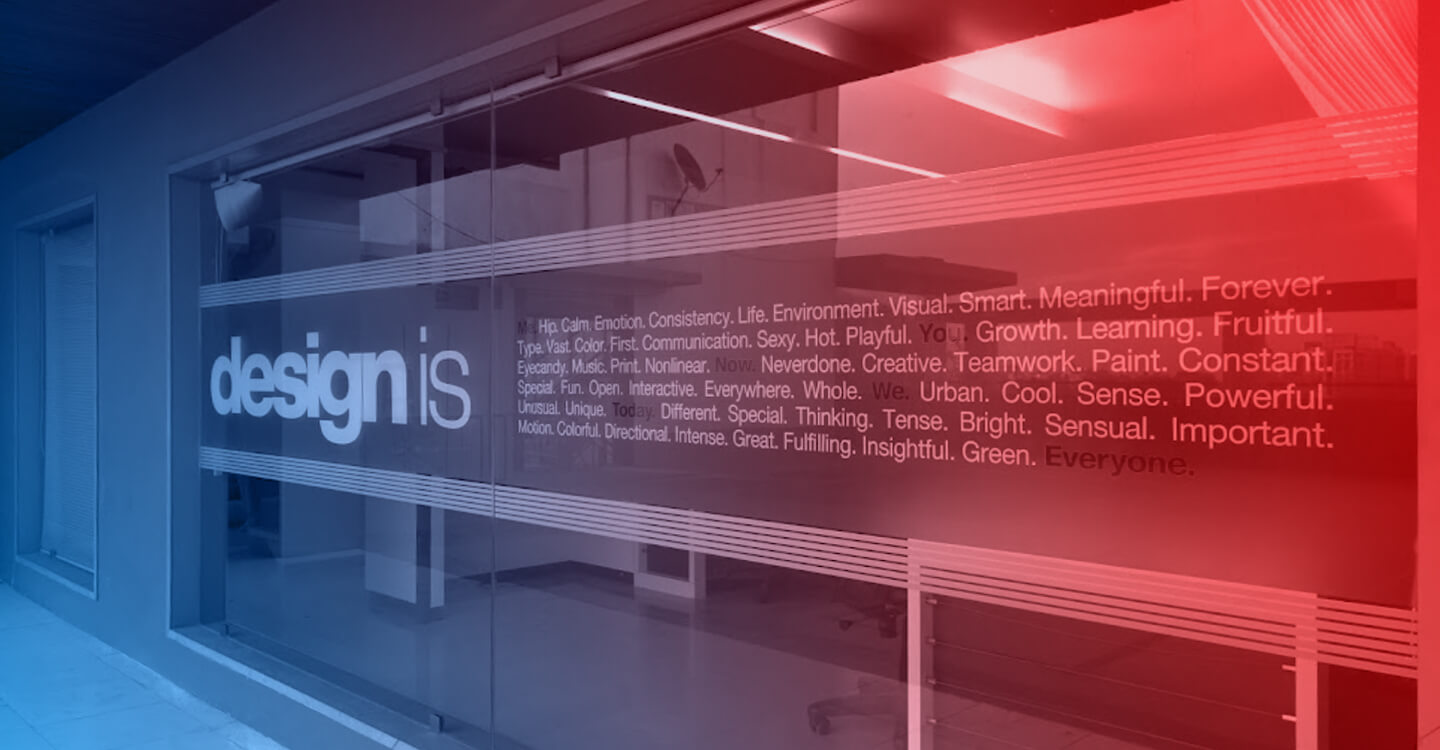 As Litmus gears up to celebrate 21 years of its presence in the branding, advertising and designing space, it also gears up to move to their old office in a new, big way. The team has grown and and the dreams have grown, too.
With a new office, Litmus aims to cater to more clients and expand their team further. Moving to this new office is going to be no less than a nostalgia for some members of the team who have spent several years at that office. An office with a terrace open to sky and a space open to new opportunities, surely that's how Litmusians are looking at this change.