Bonasila, A Litmus venture manufacturing FRP Planters, becomes newer and bigger.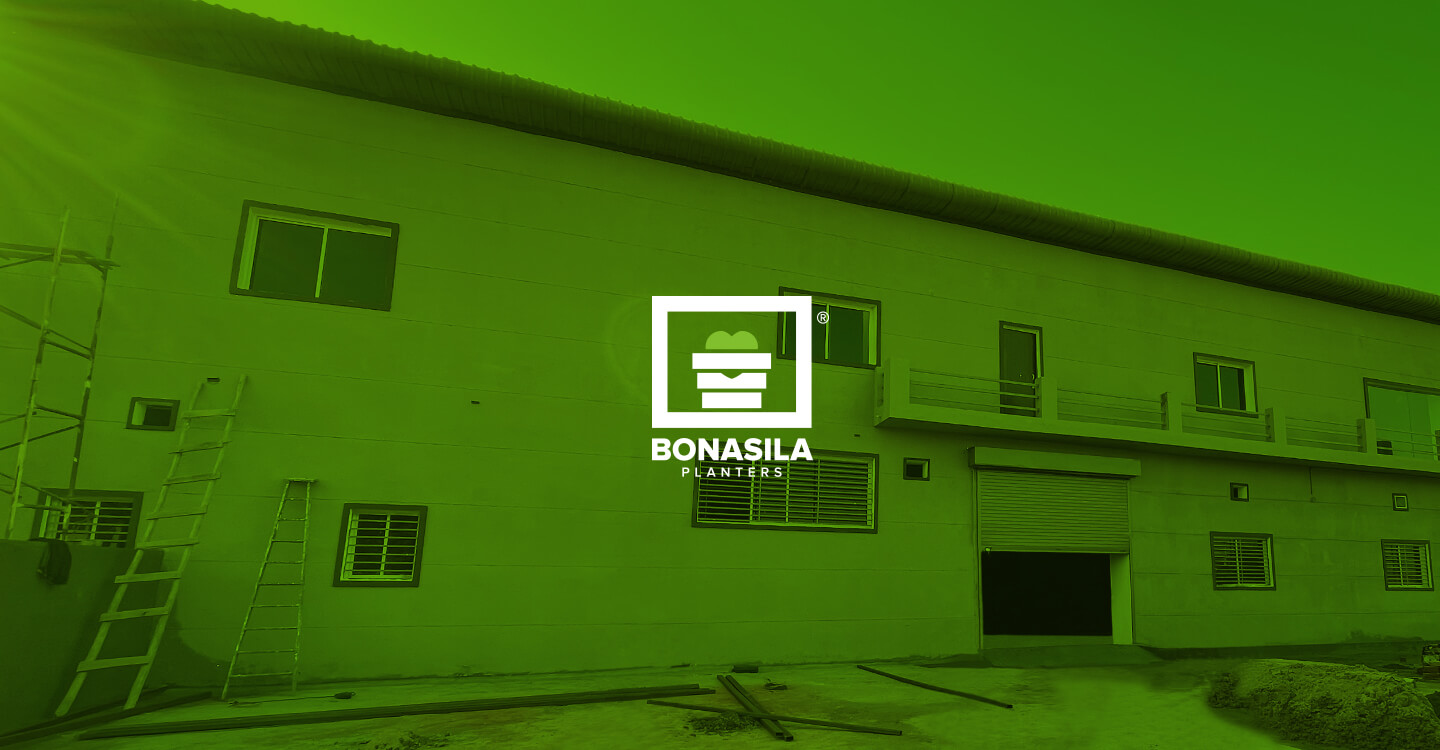 Bonasila has expanded and renewed its presence both in the online and the offline world. They renewed their presence in the online world with a brand new website that reflects the ideology of the brand and the avant garde collection. They also moved to a big new factory with greater production capacity, more staff and more designs to meet the growing demand.
Bonasila now has four collections, namely, Newo Collection, Existo Collection, Rezelo Collection & Tabto Collection. Founded in Ahmedabad, India in 2017, it now boasts of India's largest collection of FRP Planters. Bonasila designs have reached 19 states of India & 5 countries in the world with 35 designs including 226 SKUs with 12 matt and gloss colours, 4 texture finishes and 14 Rustic finishes.