What's the Big Deal With Foreign Brand Names?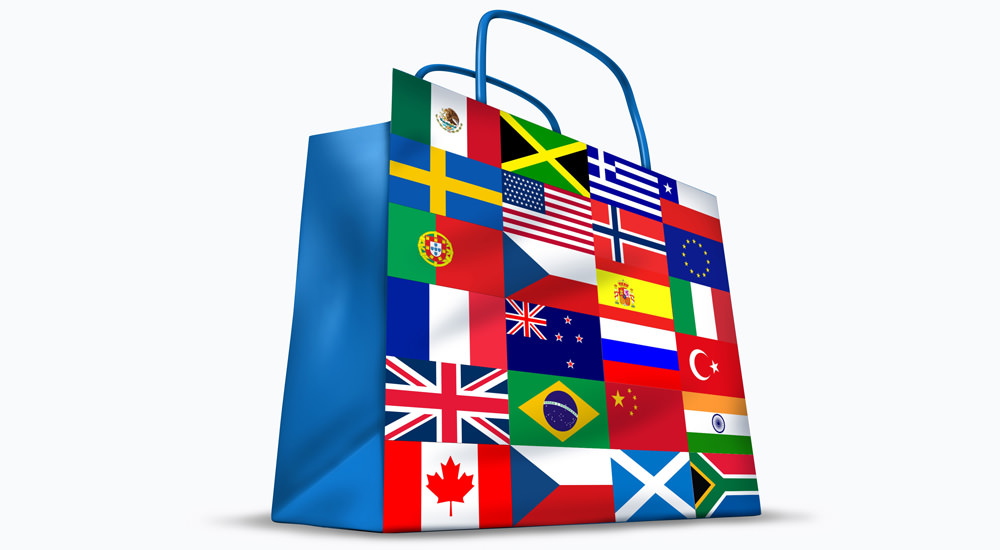 The old colonial mindset still prompts us to believe that anything that comes out of the West is the best!
A couple of days ago a local retailer in the national capital territory rolled out a brand by the name of Munich Polo and had the gall and gumption to pass it off as a German brand. The inventive businessman even carried a lively description of the rich cultural heritage of Munich on his website's Home Page and, to drive home the point further, believe it or not, he created a few web pages in German language!
I believe this can only happen in India and has everything to do with our inherited colonial mindset. Indian consumers hopelessly fall in love with all hand-me-downs from the European and American markets, thinking those products, ideas or services are infinitely superior to ours.
They are smug in their belief that the best can only come out from the West. They naively believe that all quality benchmarks are set in the West and followed in India. They assume that the West has a proprietary over all brilliant ideas and we, mimicking Indians get so inspired, we straight rip them offs and pass them on as ours!
While all this may be true to some extent, thankfully, this mindset is gradually changing under the Modi regime and the wave of jingoism that he, as a statesman has unleshed. Very few Indian retailers are now choosing firangi names for their home-grown brands and businesses, unless for a very good business reason. Except for the Indian brands selling in the global market, it now makes more sense adopting corporate identities that is less global and more local.
But some product categories remain unchanged. Take for instance, all the Indian liquor brands, specially the whiskey brands. They still sound British, and every Indian vodka brand wants to dress-up like its Russian or East European counterpart!
If you hadn't known the antecedents of Woodland, you might have been coaxed into imagining it's an American brand. Launched by Aero Group of industries, Woodland carries the full feel and flavor of an international brand. It's evident in its name, product line, corporate identity, brand communication, models – the works!  And keeping the allure are the highly stylized elements with the heavy use of firangi models. The Woodland site is also listed as Woodland International even though the company hawks its shoes only in the domestic market. The image is so cleverly cultivated that it reveals itself in the minutest detail as a brand's carefully worked-out positioning strategy.
Several kids' apparel brands use the same tactic in names like Sanjeev Narula's  Lilliput or Pakistan-based Lakhani Brothers' Gini and Jony. Both these brands use light-toned kids as models and project as if their merchandise is manufactured in America or England. The new middle class falls for the bait and happily walks into the trap.
Other worthy examples of Indian brands masquerading as foreign are Koutons, Monte Carlo, La Opala, Franco Leone, and Da Milano, to cite a few. Interestingly, this trend is not limited to Indian brands. In France, a retailer of exotic perfumes sells a brand by the name of Jaipur, even though the product has nothing to do with the historical Indian city. Ditto for HäagenDazs is an ice cream brand, whose name is deceptively Scandinavian but roots decidedly American.
Thus if you have ever been throw the Shakespearean line "What's there in the name?" don't bat an eyelid before saying, "Well…plenty," what say yaa?