Blending Bricks With Clicks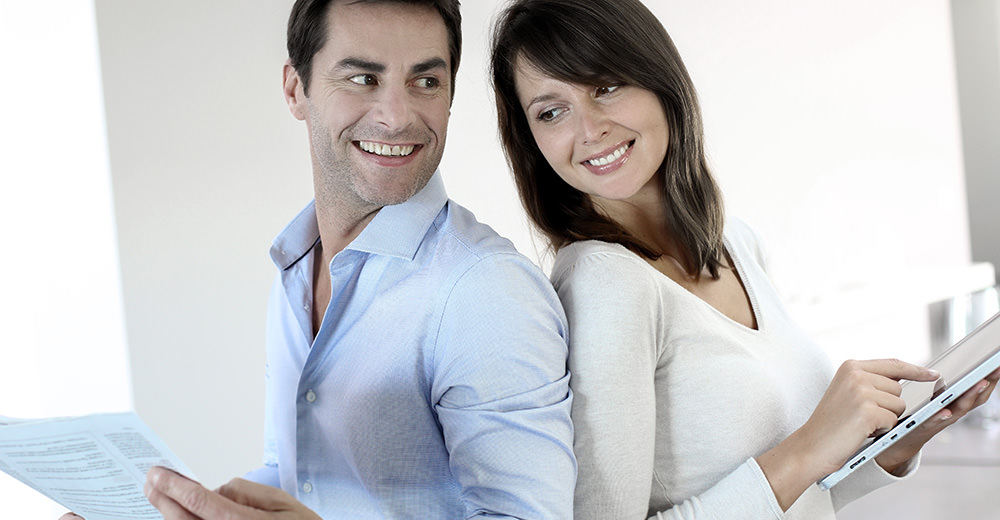 When it comes to retail and the mindset of the Indian customer, a mixed delivery model works the best.
Switch gears from offline to online and vice-versa – the lines are blurring on the sand of time and such switches happen faster than you can imagine. Today's consumers live mixed-media, multi-device lives and their shopping habits reflect that same shifting dynamic. In more ways than one, retailers are struggling to catch up with the trend, in a world where a customer may spot something in a physical store, check out the attributes on an app downloaded to his smart phone, and then, armed with all the requisite information, go ahead and close the sale at the physical store, thereby completing a sales loop.
Sometimes the reverse happens. A consumer stumbles on something interesting at Jabong.com, reads up all the product reviews, is still not completely satisfied with the online chat-based support, and decides to visit the brand's physical store close by and see-and-feel the product before making a final decision.
While it may be impossible for retailers to be all things to all people, that's exactly what today's customer demands and if your retail business is not agile enough to respond to all these changes on the strength of newer technical features introduced to your mixed delivery model that seamlessly straddles your online and offline stores – you may not be in the race, at all.
In today's scenario, you cannot retain you prospects by keeping your online and offline interactions separate from each other. Consumers flit between platforms, between retailers and between devices.  Since they are fusing their offline and online shopping experiences, retailers have to respond by integrating their systems to create seamless "brick-and-click" stores. Today's marketplace has evolved to provide a rich and robust blend of physical spaces and digital presence.
Consumers of all demographics still prefer physical stores to eCommerce shopping, according to a recently study by A.T. Kearney, which indicates that despite the hullabaloo surrounding e-commerce, digital cannot be a stand-alone channel. It needs to be strengthened with a 'brick and click' model.
At Litmus, we learnt this through our experience with Bharatji, a premium jewellery brand that revived its family-owned business with a refurbished offline store and a carefully executed web strategy. We launched a brand new, responsive website for the client along with unfurling an interactive social media marketing plan. Although not an e-commerce site, Bharatji's branding, combined with strategic use of other traditional media (print, catalogues and hoardings) has contributed hugely to building a strong brand presence for the client, even as the new store briskly began converting all digital leads into sales.
In short, new customer acquisition or retention is not casualty in online shopping. If anything, and executed properly, it can adds saliency to your customer's offline store experience. In a world where your customers and competitors are just a click away, digital is undoubtedly the new marketing tool.