How to increase food sales with packaging in 2021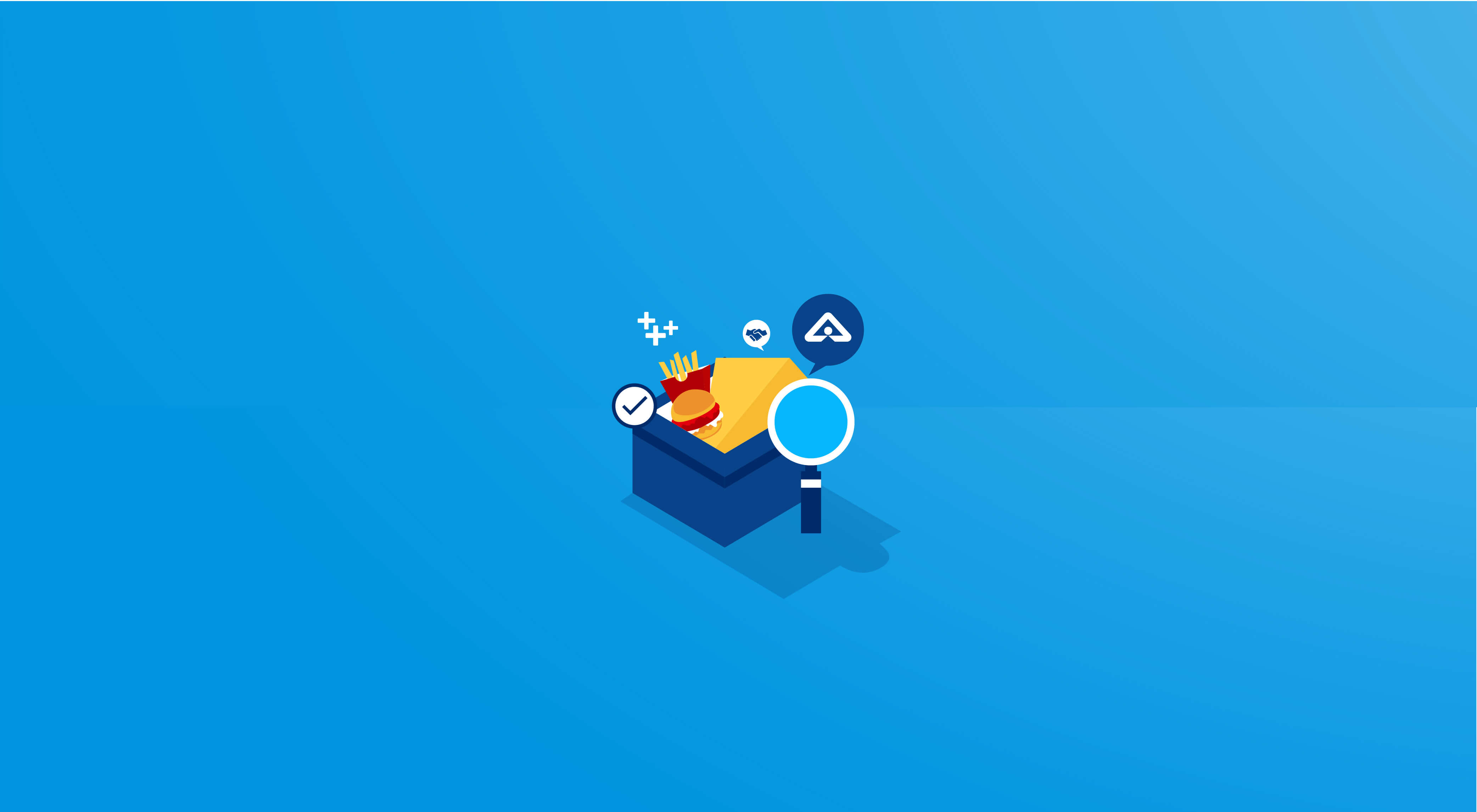 The pandemic lockdown followed by the unlock phases drove to-go and packaged food sales. As people began ordering in and dining out, they became more cautious about how the food was packaged. This has driven every packaging design agency to innovate and respond with new designs, and material. We at LitmusBranding – a branding agency in Ahmadabad, – have been following the new and emerging trends in packaging. We bring you a snapshot of how you – as a restaurateur or other business operating in the food and beverages industry can drive sales through innovative packaging.
Why is Packaging so Important?
The Covid 19 pandemic has made people conscious about hygiene and safety like never before. The focus of food packet design has therefore shifted – not necessarily away from product safety – but towards package hygiene. Increased shelf life has also taken centre stage as untouched packages gain popularity. Research shows that food brands and their package design agency are leaning towards intelligent custom-designed packaging. The bottom line – packaging – particularly of food – is gaining importance. Whether you are going at it for the first time or considering a makeover, doing it right matters. So here are some emerging trends –
Attraction
The attraction has always been the first order of business when it comes to marketing. With everything moving online attraction becomes super important.
Attractive food packet design will help establish the brand culture and a "good feel" in the minds of your consumers.
Your packaging must be attractive enough to sell independently to first time casual visitors who will likely view your product online first. Use vibrant colors, attractive font, and unconventional shapes to lure your customers. Yahoo Finance estimates the worldwide packaged food market at 2.8 trillion dollars in 2020 and expects it to hit 4 trillion by 2027. With this level of escalation in demand, the competition is escalating too – which only underlines the importance of attractive packaging.
Product Name
Traditional wisdom says product name should be the most prominent feature on your package – even superseding your logo.
While your logo is the hallmark of your brand, it is important to let the consumer know what product he is buying. That does not mean you should not turn a fanciful name into a logo and display that instead on your package – or even use some other strategy – as long as you give your consumer a clear idea about the product. Also remember that not all consumers will be curious enough to pick up the packet and read further than the prominently displayed product name, logo, or other information.
Transparency
A lack of transparency results in distrust and a deep sense of insecurity.
– Dalai Lama –
Any packaging design agency worth its salt knows that people want to know what they are buying. Transparent packaging also does away with the need to describe your product which will speak for itself – you can use the back panel for FDA compliance. Transparency also speaks volumes about your confidence in your product. Whether you make your packaging completely or partially transparent is your call, but make sure you display the texture and quality of your product. Besides, if you do not want to use transparent packages, there are other ways you can be transparent – by being honest and open about ingredients, sourcing, and so on.
Brand Story
Let your brand do the talking.
– KKJOHAN –
One great way to make your product stand out on supermarket and e-store shelves is to narrate your brand story through your packaging. If done right, this strategy will create an emotional connection with your consumer and – presuming your product backs up your claim to quality – it will strengthen your bond and generate word of mouth – which is the best marketing of all. Leveraging the visuals on your package to narrate your brand story will be the #1 strategy in the new decade because, in the post-pandemic era, customers are already sensitive to packaging – especially when it comes to food. So bring out the blues, design the cues, and ramp up the visuals on your package.
Service
Customer service should not be a department. It should be the entire company.
– Tony Hsieh – Taylor Chastain –
While the FDA has its norms and you must comply, we are talking about what a consumer should do in case the product is not as per specification or he has some other issue. In India, for instance, gluten-free is not announced on packages, which leads to mishaps when celiac consumers inadvertently consume products containing wheat or wheat extracts. Offering help and support – such as encouraging consumers to let you know and offering free replacements – on your packaging will serve to convert consumers who are curious enough to pick up and check your products.
Health Benefits
In the coming decade packaging that talks about health and safety will add great brand value.
The importance of clearly stating the health benefits – or lack of adverse effects – from consuming your food products cannot be understated. Even before the pandemic, health and fitness were trending. In the post-Covid era, everyone became extra and even overly cautious about consuming healthy and safe food – even abstaining despite strong cravings. Convincing your consumer about the safety of consuming your products is therefore paramount.
Returning Consumers
"The strength of a family, like the strength of an army, is in its loyalty to each other."
– Mario Puzo –
And it's true – your consumers are your family. Brand marketers know that while it is important to attract new consumers, retention – repeat customers – is even more important. Your packaging and other marketing initiatives may attract hordes but it is of no value to your brand if they do not come back for more – indeed sales may drop in the long run. A survey by Marketing Metrics reveals that the probability of selling to repeat customers is 60 to 70 percent higher than that of converting new customers. Get your customers to return; offer them gifts, referral points, VIP status, and a personalized experience – right there on the package.
Ultimate Unboxing
You know, those unboxing videos you see everywhere on YouTube. They are the epitome of consumerist fetishism. David Cronenberg
Yes, the You Tubers have unleashed a new fetish of the unboxing experience. With food, it is the aroma and presentation that appeals to the consumer and tickles his palate. If your consumer discovers a discount coupon or hidden gift, well it's not just icing on the cake – it's bliss. McDonald's and Kinder Joy have nailed it. What are you waiting for?
The coming decade is new in many ways – it is the beginning of a new era, a new lifestyle, and … well a new beginning. So even as you pack the food in a box don't forget to think out of the box. Need help? Litmus Branding – a branding agency in Ahmadabad – is here.