Effective branding strategies to make your Cosmetic Brand stand out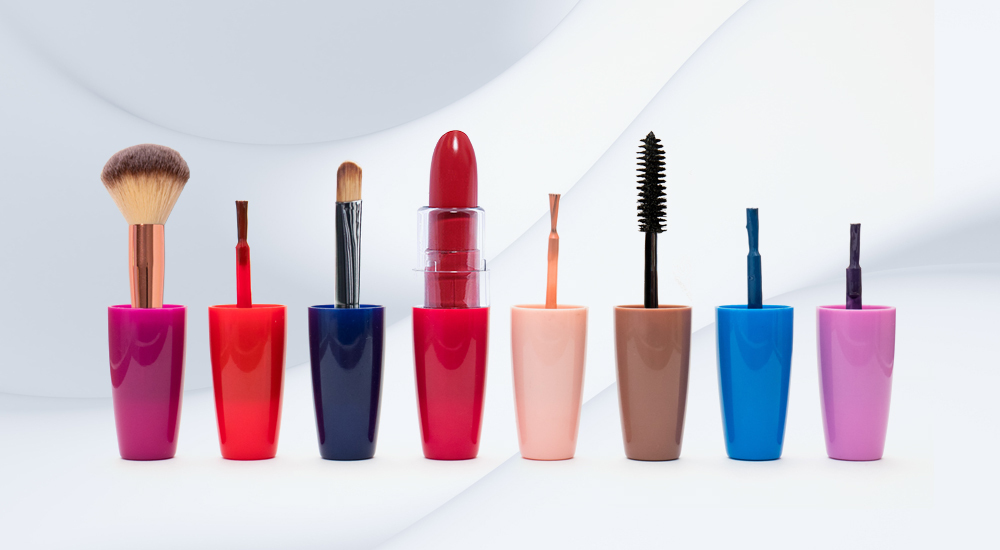 Anyone starting a new beauty business – or owning one – would be concerned about how to grab consumer attention in all that crowd and noise of competition. If that's you, there's just one thing you need – one word – branding. So, serving up some simple and practical steps that any cosmetic branding company would use to help you create and sustain your brand.
Brand, Branding, Brand Identity
You've likely heard the term brand thrown around a few times. You may also have heard people saying they use only branded products. What do they mean when they say that? Or, more importantly, why do they do that?
To answer that question, think of any brand. Since we're talking about the cosmetic industry, let's take L'Oreal as an example. Why would someone use a shampoo by L'Oreal that may be costlier than any other non-branded hair wash? That's because thousands and millions of consumers trust L'Oreal.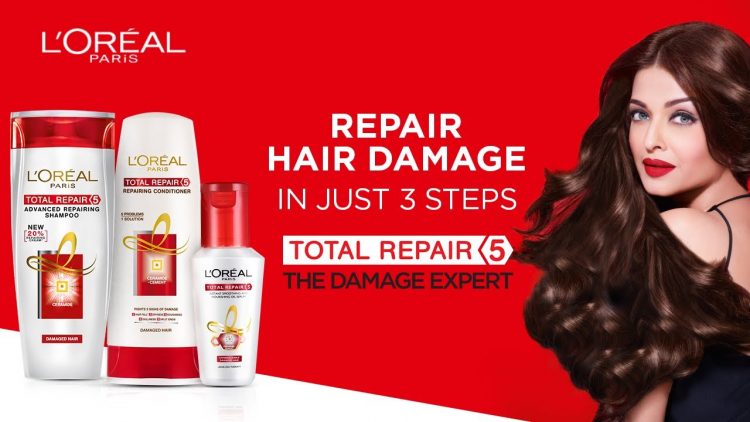 This trust is the result of satisfaction derived from using the product. Now consider for a moment. Would L'Oreal risk losing all those loyal customers who never look at another product simply to save a few bucks? Would they compromise on product quality? Naturally not. So, even though you may not use the products you know that it is a trusted one. You know that what comes from L'Oreal is the best. It's just that you don't use it – for whatever reason. That's the power of a brand.
What's a brand? A label or a name that is trusted and loved by its consumers and admired by others. The users of branded products enjoy an elevated social status. That's a brand.
Branding is the process of getting there and brand identity is the name and/or label by which the brand is recognised. It's more than that. Just like when you say a person's name, you say the name and think of all the ways that person is associated with you. The way that person walks and talks. And a whole lot more that is beyond words. That is brand identity. L'Oreal's brand identity is not simply the name L'Oreal but the consumers' emotions, the satisfaction that these consumers derive from their products, the elevated social status they enjoy, and lots more.
So how do you get to where L'Oreal is today? Branding companies in India and around the globe use different strategies to create brands. We at Litmus Branding – a branding agency in Ahmedabad have identified four pillars of branding – you, your consumer, your competition, and your values. Here's how we use them for branding:
Identify yourself
As Shakespeare said, "What's in a name?" If you called any other shampoo L'Oreal would you buy it? Or if L'Oreal changed its name would you stop using their products?
Branding services that help establish your identity
Your identity is comprised of your value systems, your belief, your dedication, and your sincerity. How would you describe your range of products in one single word? Are they classy? Are they useful? Are they enhancing? LG describes their products in 2 words – Life's Good.
They're saying we sell products that make your life good. Describing your brand using adjectives in this manner gives it a feel and makes it real – and this will reflect in all your advertising. Before you expect your consumers to identify with your brand, you should identify with it yourself.
2. Identify your competition
As we said, competition is fierce. If you want to create your brand and stand out from the competition, you should know what makes your products unique. Let's take L'Oreal again. L'Oreal's hair colour is ammonia-free and does not cause itching on the scalp – barring allergies and medical conditions, of course. That's why it is different from Garnier, its biggest competitor.
Most others have some sort of reaction on the skin – which makes consumers choose L'Oreal over others. Do your products have such a Unique Selling Point – a USP? If yes then flaunt it. Tell your consumers every time you communicate with them through your marketing channels. If not you'll need to find one.
How to develop your brand identity
3. Identify your values
Sharing beauty with all that's what the cosmetic giant L'Oreal says on their CSR Policy. And that's what they promise their consumers, too, with their tagline Because you're worth it. If you want your consumers to stand by your brand, you should do more than make hair dye that doesn't itch. You need to connect with your consumers at an emotional level. Telling them the why behind your brand is one way to do that.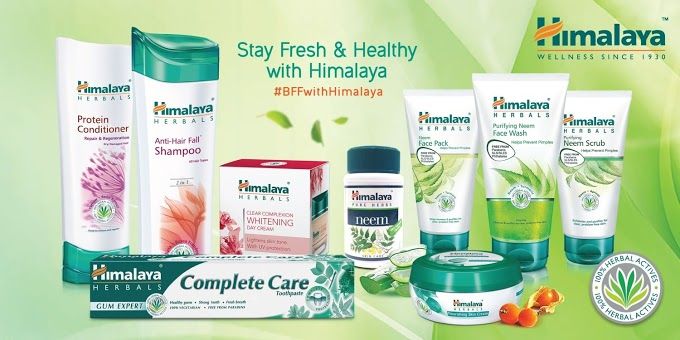 The makers of the Himalaya range of products support the green revolution with their herbal product range. Proctor and Gamble support the education of underprivileged children by sharing a portion of the profits from a select range of products towards the education of underprivileged children.
How To Add Value To Your Business
You don't have to make it a part of your CSR but committing to your consumers and society goes a long way in endearing consumers to you and your brand.
If you are still confused try filling out these blanks to get your Mission and Vision statements:
We believe in ___________________________________________
We want to ___________________________________________
Together your mission and values tell your consumers what you represent.
4. Identify your consumer
It's no use broadcasting your mission, vision, and values if nobody is listening. Nor will they buy your product simply because you claim to believe in a social cause. But they will if your product resolves a problem for them and at the same time supports a cause. For instance, you would pick a L'Oreal product at a supermarket not because they promise safety and good health – here's what their CSR Policy says –
We believe in the beauty of protecting the environment & biodiversity; the beauty of supporting communities; …. and sustainable products for women and men who trust in us.
You'll do it because you know that the product is safe and will not harm you. Indeed, few L'Oreal consumers are aware of the promise L'Oreal makes in its CSR policy. You would choose Tide detergent because it works for you.
The fact that it supports literacy is an added motivation.
Personalized Content = Better Ux = Happy Consumer
When identifying your typical consumer, you should determine what problem your product resolves for him and what satisfaction he will derive from it. A cosmetic branding company like Litmus Branding would create a realistic consumer persona giving him a name, occupation, income, etc. This helps narrow down the people you need to address. And once they are on board, they'll spread the word for you and your brand identity will take shape.
So those are the first four and most difficult steps of branding. It's not the end of the road mind you. But you've cleared the major obstacles. Now all you need to do is make sure your content is presented to your target consumers at the right time in the right context so that they keep coming back for more and bring many others with them.
Branding companies in India and around the globe talk about the branding process – but all it takes is these four simple steps.