7 branding strategies for healthcare professionals & pharmaceutical companies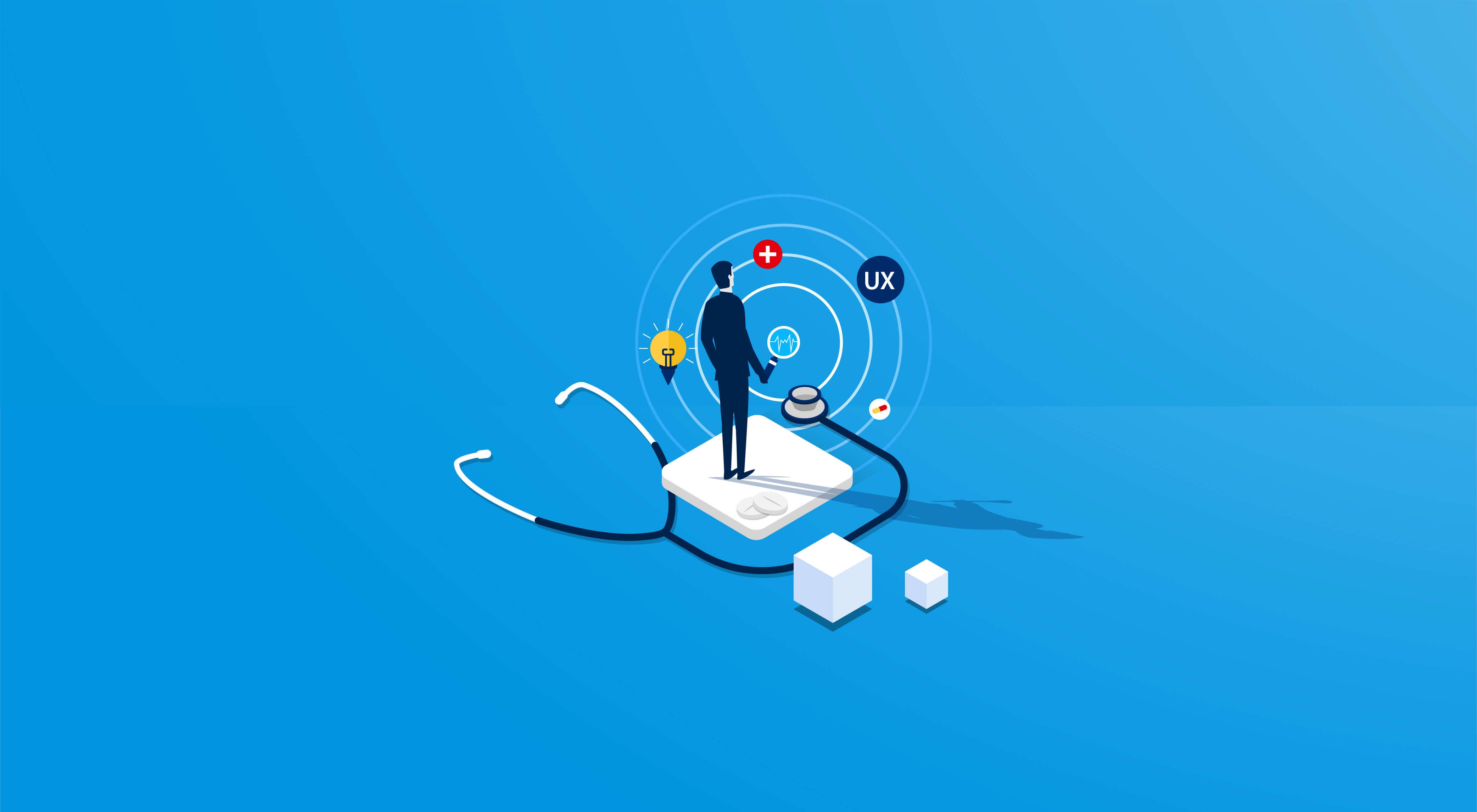 Branding companies in India and elsewhere are realizing that ever since healthcare like everything else moved online, branding and marketing pose specific and unique challenges for those operating in healthcare and pharmaceutical industries if for no other reason than the fact that here you are dealing with lives. Nevertheless, the market you must because like every other industry or sector, competition is intensifying in these areas too. Here, therefore are 7 branding strategies for Healthcare Professionals & Pharmaceutical Companies.
Why is Marketing for Healthcare and Pharmaceutical industries different?
As a healthcare service provider or pharmaceutical brand, you need to be the top choice in your customers' mind if you want to succeed. But unlike other sectors, brand loyalty in healthcare is short-lived. The reason is simple – a patient is not going to keep your brand in mind once his ailment or issue is resolved. While things may be slightly different in the pharma space, both pose some common challenges like short-term consumer memory, a common USP – patient care – across brands, and the risk of deviation from patient-centric approach. But branding is important nonetheless – so here are some branding tips for the healthcare and pharmaceutical industries.
Audience
Any brand advertising agency will tell you that audience identification and building your consumer persona is important for every brand so that you can personalize your targeted marketing efforts. Unlike other industries however, in healthcare and pharma industries identifying your audience is of paramount importance because you are dealing not with just any consumable product but one which will deeply – and perhaps permanently – impact the lives of your consumer. So the exercise of consumer identification must be conducted with care separately for each product or service.
Research
Research is an integral and inherent part of the pharma and healthcare space but that's not quite what we are talking about here. What we are referring to is market research with the objective of aligning the needs of the consumer to the product – and vice versa. After all, if your drug does not relieve the patient of his malady, he's not likely to remember it – let alone recommend it. So before you even take the first step – determining your marketing strategy – it is important for you to conduct extensive qualitative and quantitative research to understand your consumer and clearly identify your target audience.
Differentiation
In the healthcare and pharmaceutical space, every brand is touting a patient first approach. So even if you are a thought leader and innovator, your voice may be submerged under the voices of competing brands. Answering questions like what is it about your product or service that is different from the competition is – or should – therefore be at the core of your marketing strategy. Take OTC pain medicine for instance. There are dozens out there. Why would a patient choose one over the other? Understanding the answers to such questions will not only help you differentiate your product but also target the right consumers once you have done your research.
UX vs PX
Those two acronyms stand for User Experience and Patient Experience. While conceptually the same the two are actually quite different. In healthcare, consistent reports of positive – good – patient experiences will help your brand grow while in the pharma industry, user experience may be measured in terms of speedy recovery coupled with lower side effects of a drug. If you truly want to convey value, your services should match your PX statement – not just once but consistently.
Brand Persona
In the CPG industry, the product itself dons the garb of the brand persona. Just think of the story behind AMUL and you'll see what we mean. The name itself spells value. Not so in the healthcare and pharmaceutical space, where personifying your brand isn't as simple because you can only provide tangible value when your brand touches your patients directly. For instance, you might get doctors to prescribe your drugs but it is the doctor who will be remembered – not your product or brand. And in healthcare facilities it is the patient who basks in the limelight – and often overshadows your product or service. Focusing on patient stories will bring your brand to life – or you might say patient stories are your brand persona.
Brand Positioning
Your brand identity is made up of your logo, message, tonality, colour scheme and a whole lot more. Together these elements touch consumer pain points and suggest solutions. In pharmaceutical and healthcare industries, you touch pain points – literally – so along with all these elements you also need research backed data and information to position your brand as an industry leader. Your brand message must convey dependability along with integrity and compliance if you want to position yourself as a leader.
Activation
Activation is an often ignored element of branding that can make all the difference if leveraged correctly. You must practice what you preach – or at least all your internal stakeholders should. Who are your internal stakeholders? Apart from your own employees, they include physicians who prescribe your products or recommend patients to you, their administrative staff, team members of surgeons, hospital staff, and so on all comprise internal stakeholders who – if they support your brand – will share it and increase your organic reach. They can all become your brand ambassadors.
When it comes to healthcare and drugs, branding and marketing take a back seat in favour of patient care and integrity. However, pharmaceutical companies and healthcare services also need to be financially stable in order to sustain; and branding is an important part of sustenance. Litmus Branding a branding agency in Ahmedabad can help you align your marketing strategy to patient care. Call or write to us for a consultation.