The shift from marketing to branding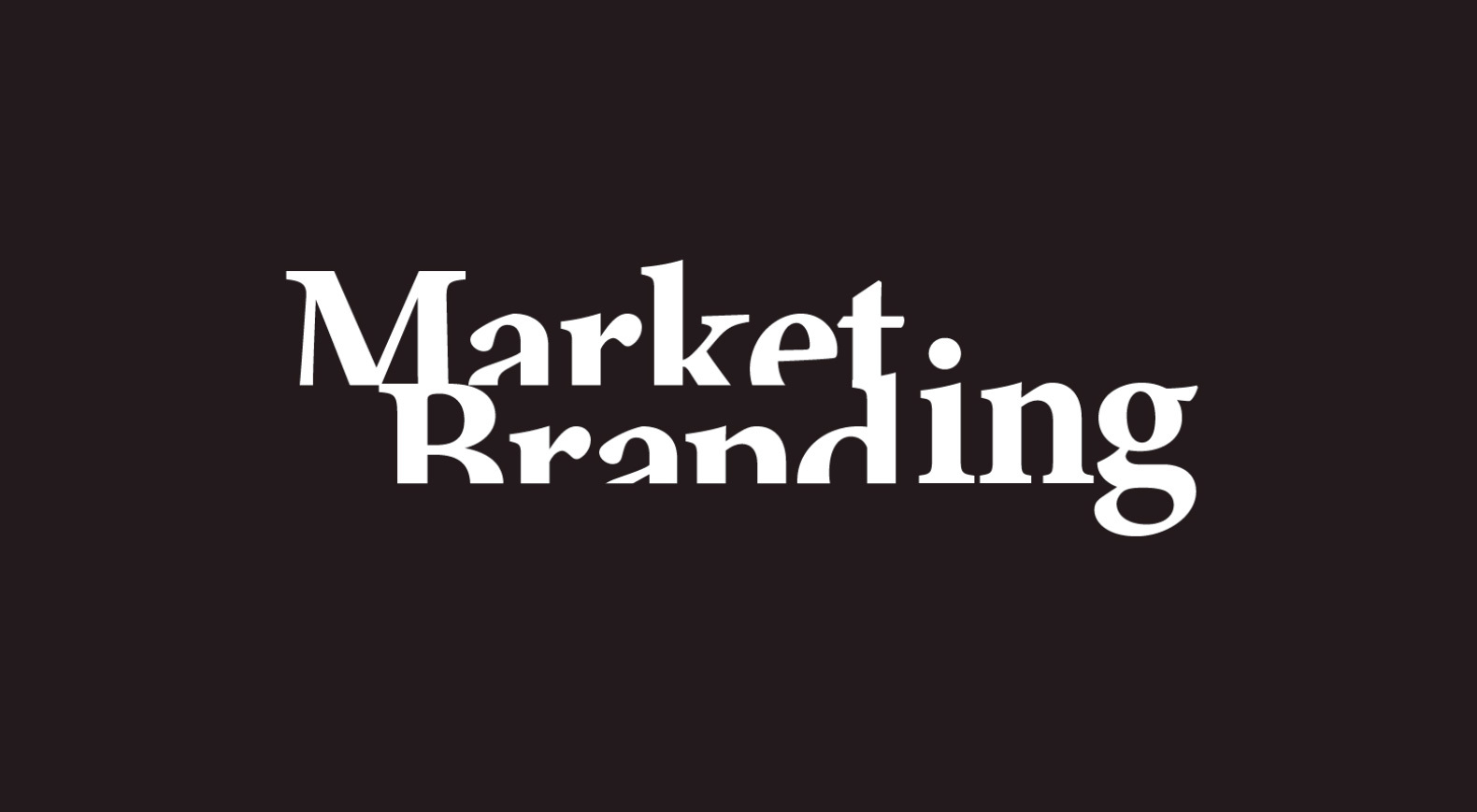 Neil Patel says that branding is not about the logo, color schemes, and ranking. Yet branding companies in India and elsewhere tout these very steps for successful branding. So what is right and what – or who – is right and what – as a marketer – should you do? We at Litmus Branding believe that both are correct; it's just the perception that is different. The difference is essentially the difference between marketing and branding – and both are important; just differently.
Read More: How to start a digital marketing
The difference between Branding and Marketing
Rather than bore you with definitions, let's take you on a journey from marketing to branding. Essentially, this is the journey of your product from the time your consumer first becomes aware of it to the time he begins talking about it and becomes your cheerleader.
Read More: Your Complete Guide to Digital Branding
When you first launch your product, you're just concerned with people knowing about it. That's called advertising and that's what Ashutosh Valani and Priyank Shah did too when they first launched AajKiItem – their first eCommerce store. They advertised and let people know that they sold lifestyle products on their eCommerce website – or e-store.
Advertisement is the act of letting people know about your product.
Soon though they realized that there's great potential in the untapped market of men's grooming products, a space that had few but big players. So they started pushing sales of these products. They began creating YouTube Videos to educate men on grooming. They began categorizing these videos into different looks such as the macho army man and playing in style. They also began advertising on social media like Facebook and Twitter directing their followers to watch the grooming videos. That's called promotion – the second step in your journey from marketing to branding.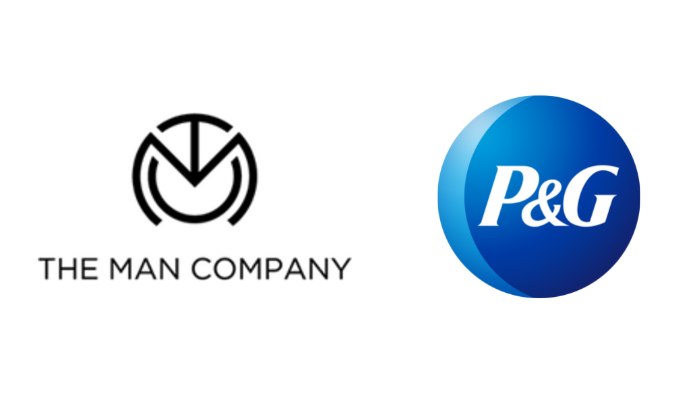 Promotion happens when you actively attract people to your product rather than just create awareness.
Next, they roped in celebrities like Vivek Oberoi and Suniel Shetty from Bollywood, a few from the world of sports, and a few others to become their brand ambassadors. They also started selling on Amazon and Myntra – two of the biggest fashion e-commerce websites – and directing the viewers of their YouTube videos to these sites to drive buying decisions and sales. That's called publicity.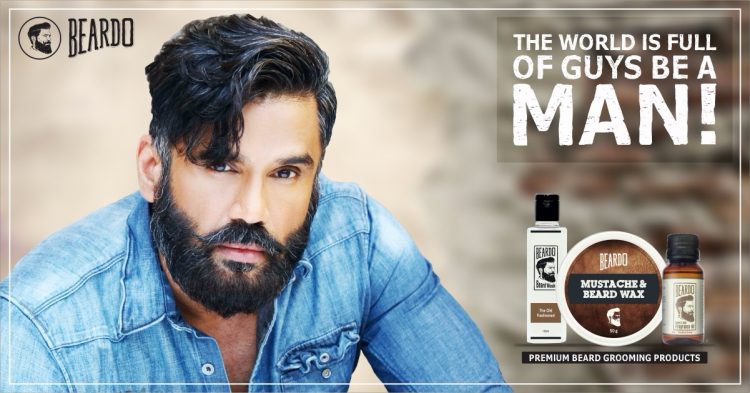 When influencers begin talking about your product – that is publicity.
Their main focus in all this was products for beards. Valani and Shah realized that there were many products for hair but few specifically for beards. So, rather than sell all types of men's grooming products, Valani and Shah decided to fill the market gap they had identified. They also decided to sell their product exclusively to the upper echelons of society – men in the high-income group who wanted to look good and could afford to buy grooming products specifically to maintain their beards. That's targeting.
If you want to build a brand you should know who your consumer is – and make them your cheerleaders – Learn How
Their efforts at digital branding paid off and their line of beard grooming products took off – Beardo was born! Today, Beardo is among the top brands in men's grooming. It is among the most talked-about brand on social media netting over 60K likes and 711 comments for their latest Don Beardo campaign featuring Hrithik  Roshan according to SocialSamosa. Beardo products are mostly available online although a few lifestyle stores do stock them. That's branding.
Branding happens when your product or line of products takes on its own identity – Create your brand identity now
Are Marketing and Branding different?
When your company name or product becomes a brand, your consumers begin talking about it. Word spreads. In the digital world, this happens through social media channels like Facebook, Twitter, and Instagram where people share their experiences – both good and bad – and feedback about products they have used. This includes everything from when they first discovered it right up to how they cannot live without it. It includes discussions about how your logo is different from other products – or not – and how it is unforgettable and easily recognized. Your consumers talk about your organizational values, and how your products add value for them. It also includes your response to what the consumers are saying about your company and product. It is up to you to uphold your brand and keep it trending. That's brand management. In the digital world, it's called ORM (Online Reputation Management).
Brand Management is the process of maintaining the reputation of a brand.
Branding companies in India will tell you that the difference between branding and marketing is that one is the tool or path while the other is a destination or goal. While that is essentially correct, it may not be accurate. Marketing indeed comprises the tools and strategies you use to create and popularize your brand, but branding is not just the goal. It is not a place to arrive at. It is but the entire value system that underlies all your marketing and branding efforts.
Valani and Shah truly believed that men desired grooming products for their beards. They believed that the beard was an important part of the overall look a man wanted to portray. That's the reason they targeted men in the high-income group who could and would spend on grooming because they valued the way they presented themselves.
Branding is the value you hold. It is your belief. And it is the message that goes out with conviction from you to your consumers – convincing them of its validity – and that of your product. Branding is the trust you generate from your consumers and the reason why new consumers come to you. It permeates not just your marketing efforts but even your organizational culture and the emotions you evoke through marketing and promotions.
Every brand begins with advertising, moves on to marketing, and eventually becomes a brand. That's what Beardo did and that's what others do too.
The digital revolution has changed the way people shop and the way people make their buying decisions. More and more consumers are moving towards "branded products" without fully understanding the term. Iconic brands like Colgate have become so much ingrained in daily life that they are no longer considered brands – so you may not hear a person proudly say I use a branded toothpaste – you are far more likely to hear him say I only wear Peter England shirts. Yet both are brands in their own right.
We hope this journey has helped you understand the difference between marketing and branding and aided your efforts are creating your own brand. If you need any help Litmus Branding – your branding agency in Ahmedabad – is just a click away. You can call us on 079-40038388 or write to us at hi@localhost.