Shape Your Own Destiny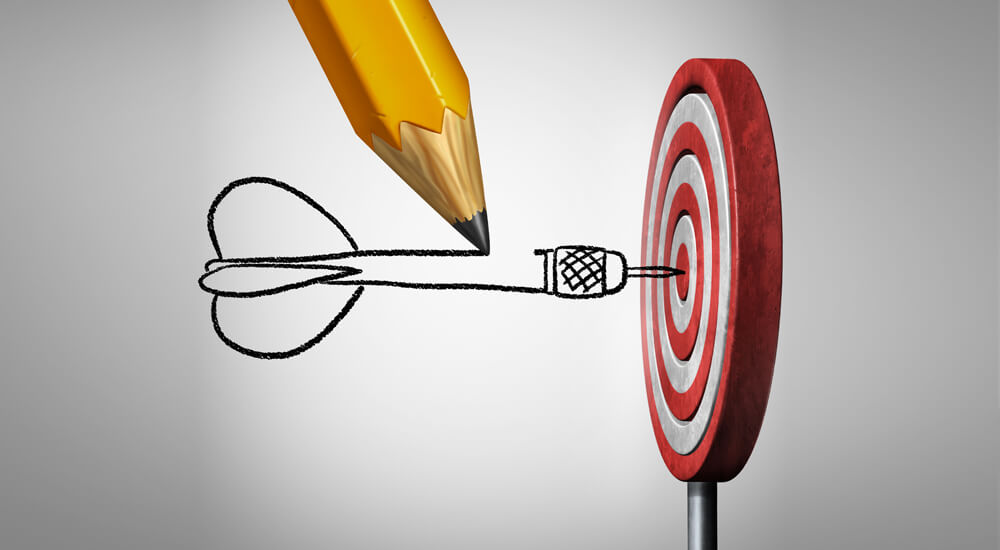 "Watch your thoughts, they become words;
Watch your words, they become actions;
Watch your actions, they become habits;
Watch your habits, they become character;
Watch your character, for it becomes your destiny."
Most of the times we tend to lose focus on ourselves. We let others control us – shape our destinies and create our futures. Is this the right way to live?
Maybe not – Everyone has a right to get what they want in life. Each one of us should make our own choices and build our own lives. It all starts with self-mastery.
Focusing on improving yourself might sound selfish; but this is the only way that will lead you towards being selfless and contributing towards the society.
By mastering yourself you can forge your own destiny. This is the ultimate test you would ever face in your life. It in fact represents the ultimate goal of your life.
As Ralph Waldo Emerson said, "The only person you are destined to become is the person you decide to be."
…and self-mastery plays a major role in that. It encompasses all those attributes that are necessary for creating a reality that is self-willed.
Self-mastery is like working on a muscle – the more you exercise, the more it will grow. It is about controlling all your negative habits and it is the toughest task ever. Yet, you need to do it if you want to grow and succeed in life.
There is no way you can control the situations that you get to face in life. However, through self-mastery you can control the only thing that you can actually control – Yourself.
Self-mastery helps you gain absolute control on your thoughts, emotions, words and action. In short, it helps you transform or change your life for the better.
Negative thoughts often lead to emotional imbalances…
When you are emotionally unstable you tend to speak words or take actions that would eventually have negative consequences on your life…
By rationalizing your thoughts and helping you control your emotional impulses, self-mastery helps you take the right actions that will help you create the destiny that you have chosen for yourself. That's the power of self-mastery.
Self-Awareness
The first step to self-mastery is self-awareness. This includes understanding your personality, your values, your beliefs and your tendencies. The more you understand yourself, the better control you will have over yourself and over your life.
Self-Knowledge
Accumulation of self-knowledge is the second step to self-mastery. This is the stage that tells you how much you know about yourself. It helps you analyze your strengths and weaknesses and figure out the areas that you need to improve upon.
Self-Development
Once you know what you need to do in order to improve yourself, you will have to focus on pursuing your personal growth. This is the next stage in self-mastery – self-development. This is where you will start improving upon your skills, better your competencies, hone your talents and gain knowledge. This will help you reach your fullest potential and gain self-fulfillment.
It doesn't end there. You will have to have the right beliefs, develop the right habits and adopt the right attitude to control yourself in any situation. This will make it easy for you to move forward towards your goal with utmost discipline, focus and persistence.
Self-mastery gives you clarity as to your purpose in life. It helps you to effectively channelize your energy towards achieving that purpose. It will enable you to control your emotions to come up with the right decisions.
The key is to seek continual improvement. Change something that you do every day. Pay a lot of attention to details. If you want to stand out, you will have to be prepared to go that extra mile that hardly a few do.
Self-mastery does not make you a master. It helps you achieve a particular level of mastery. Then you start learning for the higher level.
Mastery is a process; and not a place.
It is in fact a continuous process that involves lots of setbacks. If you have not yet faced any setbacks, you are not actually moving in the right direction.
George Washington was one of the greatest presidents the world had ever seen. If it was not for him, there wouldn't be United States. He served two terms as the President with absolutely no opposition.
Under his guidance and leadership, America won a military battle that would have been impossible to win. He had a major role to play in United States of America becoming the number one economic power of the world.
You may not believe if you were told George Washington had anger issues. That's because he worked as hard as he could to master his temper and his other emotions. Emotional challenges did not deter his courage. He used his emotions to become an archetype of self-control, dignity and self-determination. He was the one who made himself what he became.
He was not the only one to master his self. There was Benjamin Franklin who came up with a strategy that helped him become more virtuous in life. It helped him become a better and a stronger man, which was his main aim in life.
There are the business greats like Richard Branson and Jack Welch who carved out their paths towards success through self-mastery. It is their passion, their motivation and their focus that has helped them consistently move their enterprises forward. It is self-mastery and not coincidence or luck that has shaped their ongoing fortunes.
It is important to think positive and be optimistic if you want to master yourself. Think Health – Think Joy – Think Health – Think Peace – Think Abundance and Think Bliss. Not only will you live a fulfilling and beautiful life, you also get to learn a very important lesson in your life – You can graduate from this Earthly School only by mastering yourself. You will have to become the master of your mind – the master of your emotions – the master of your physical body and the master of each and every aspect of your life. That's self-mastery.