Persuasion, Thy Name is Woman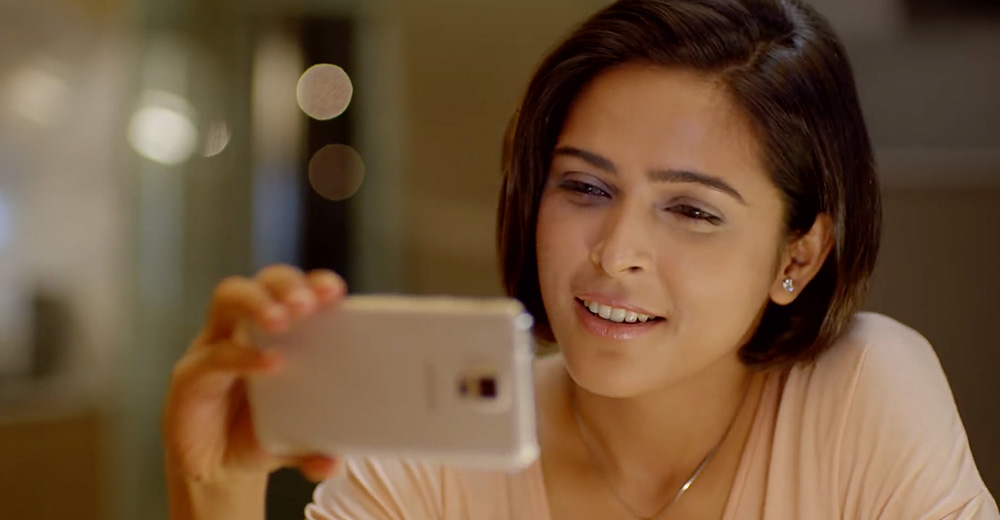 The Changing Face of a Woman in Indian Advertising
Times, are e-changing. My own little daughter is an example. She's in class three. When I asked her what she wants to do during summer vacations, without batting an eyelid, she said, "Tae Kwon Do."
"Martial arts?" I asked, rather incredulously, studying, a little worriedly the short-thin frame that she had inherited from me, and chin up, came the rejoined, "That's why! I want to be strong."
There is no arguing with that one.  Her size may be the same as mine but her opinions and attitude are broader than mine. Good for her, I thought. The other day, I read a report in the Indian Express's Eye on Haryanavi women that although men far outnumber women in a skewed sex ratio (900: 1000), women have started demanding equal rights in the ancestral property from their men folk.
Not to be left behind, marketers are also challenging established sexist norms. Barefoot and pregnant is no longer the idiom for women. Kitchen appliances brand Havells uses the message of 'Respect for women', featuring Vasudha Sharma and Sarthak Mudgal to weaves the theme that 'a women's place is not in the kitchen, but wherever she wants to be.' Notably, the percussionist's Humma Humma beats emanate from kitchen utensils. Earlier, the same theme was employed to drive a similar message of empowerment, with equal impact.
Titan's minute-long film celebrates a woman, played by Nimrat Kaur asserting her  identity to her ex-boyfriend at a chance encounter at an airport lounge – cool and contemporary.
Airtel carried the baton forward with the 'Boss'. The 1.31 minute film features a female boss who issues a difficult deadline to her team before she leaves for the day. It's much later in the film that you realize that one of her subordinates is none other than her husband. The message is that while the woman wears skirts at home, in office she wears the pants.
Then there is Vikas Bahl's 'Going Home' 5.37 minute film featuring young actor Alia Bhatt returning home late at night, when her car breaks down. Nothing strange or fishy happens and the five men she stops for help, actually drop her home! It's aptly titled 'Utopia.'
Internationally, Pantene's 'Not Sorry' campaign mocks the ever-apologetic, unproved, unwarranted of some meek women. It drives a new, refreshingly twist into a typical, patriarchal theme.
Dove may have started the trend, nearly a decade ago with its "Campaign for Real Beauty: Evolution" but today, women are taking interest in things that are not so girlie – sports, cricket, technology, aviation, robotics, you name it. And advertising is feeding into this richer slice of life.
Also, there is more happening on the gender-bender front.
Age No Bar!
America's top model is now wrinkled and not photoshopped.
L'Oreal recently named Swinging Sixties supermodel Twiggy as the U.K. ambassador for its "Professionnel" salon line.
Luxury brand Celine has signed literary icon Joan Didion (80) for its spring 2015 campaign.
A Good Knight mosquito repellent liquid ad features an elderly couple living alone in the house. The wife challenges her husband to find a mosquito while the machine is on and the husband takes the challenge to his heart – cute rendition. So good is the chemistry between the octogenarian couple that a young couple would not have been so effective. Cadbury Gems ad showed two 'umerless' elderly gentlemen blackmailing each other for Doctor Panda toys.
The bottom line is – age and gender are not the norms of good advertising. A powerful emotion, that the campaign is able to elicit, is.