Mujko Bhi to Lift Karade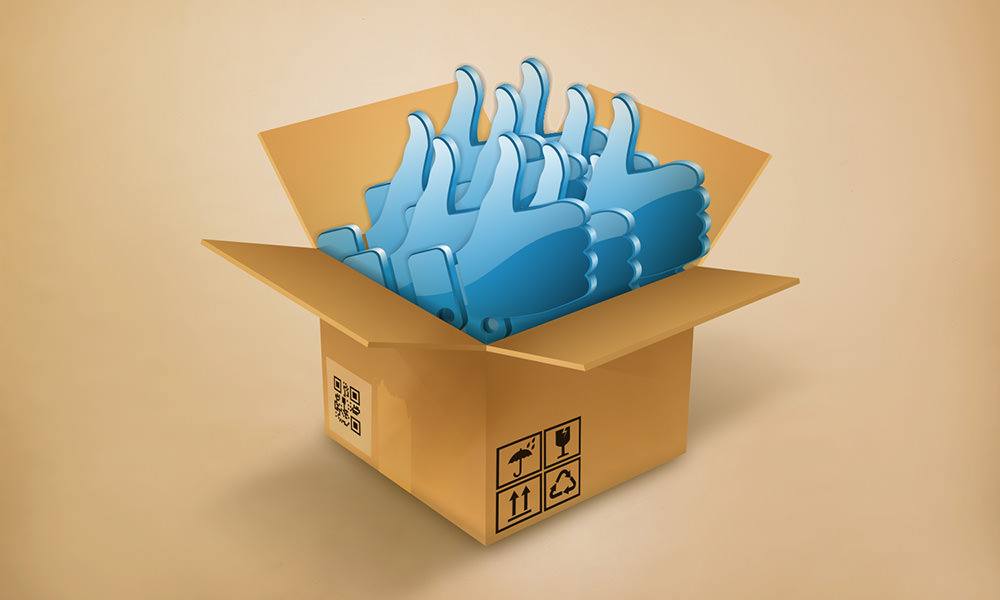 Use interactive content experience in your packaging to leverage the power of social media.
The old adage 'don't judge a book by its cover' doesn't hold water in the packaging world. Marketers, advertisers, graphic designers and brand custodians rely heavily on the external wraps of a product to make it appealing to their customers.
However packaging is just one medium of communication. Another very popular medium is social networking sites. The question is can these two mediums be integrated to double their impact, just the way other mediums are doing? How can we use networks such as LinkedIn, Twitter, and Facebook with attractive packaging to communicate with customers at all touch points?
The problem is that while social medium is a bilateral, interactive communication platform, packaging is a one-way street – you present, they see. Period. All you can do is get your customers to Like, Comment or Share your new packaging design. But this can also boomerang, as happened Tropicana when they went through a complete overhaul and posted the new design on their social media page and the consumers thumbed it down!
How to harness this powerful horse?
For starters, be prepared with the Tropicana kind of a backlash. Brace yourself for the worst. Post two-three, prototypes for comments, and be willing to accommodate your customers' final choice.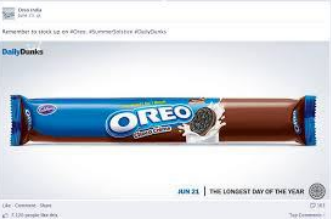 Take lesson from Oreo-India's Facebook campaign that gave them the biggest fan following on FB. The brand created small posts around their brand on special days. For instance, on June 21, it posted a visual reminding its FB followers that it was the longest day of the year and used a stretched Oreo pack for the graphical element. It was a clever reminder of the pack. On June 6, Oreo showed a biscuit broken into bits, coinciding with the world release of the video game Tetris.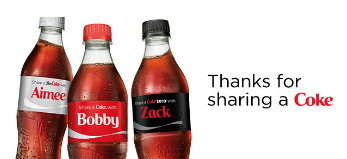 Likewise, Coca-Cola's Share a Coke campaign was another clever ploy at combining the power of social media with product design. The brand printed 250 names on its pack and flattered FB fans were invited to Share their customized bottles on Coke's FB page. The names were generic, but in the hunt for finding a Coke bottle with his/her name, the packaging became a useful device and the bottles became personal mementos to cherish and Share with friends and family. This campaign arrested – even reversed – a decade-long decline in Coke sales.
Nestle's Maggi accomplished the same goal with Maggi stories, crowd sourced from the brands loyal customers.
As a small manufacturer, while you may not be able to personalize all your packaging, you can certainly use a hashtag campaign on Facebook, Instagram and Twitter that invites your followers to vote for your new packaging design.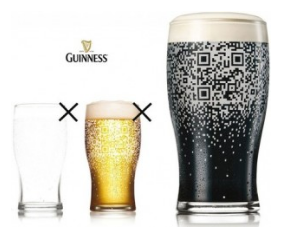 The QR code combined Blippar, an app used to create augmented reality, can also produce interesting results to engage the audience. Beer brand Guinness does it on its pint glasses. The QR code works only when someone is sipping a dark beer, such as Guinness. If it's an empty glass or a lighter shade beer, the code does not work. When it works, you can immediately update your social media status – "Out with friends!" or "freaking out" or whatever.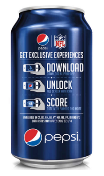 Pepsi used it for promotion of its 2015 Super Bowl sponsorship, that opened up a microsite, where customers could edit pictures of their favorite NFL player and share their photos on social media.
British dairy brand Kraft hides recipes on the tubs of Philadelphia cream cheese that appear when the tub is scanned with a smart phone, even at the store.
On the face of it, social media and product packaging may appear like unlikely bedfellows, but an effective marriage of the two can expand and enrich a customer's experience of your brand and make your campaign go viral. It also costs very little, compared to conventional media.