More Than Meets the Eye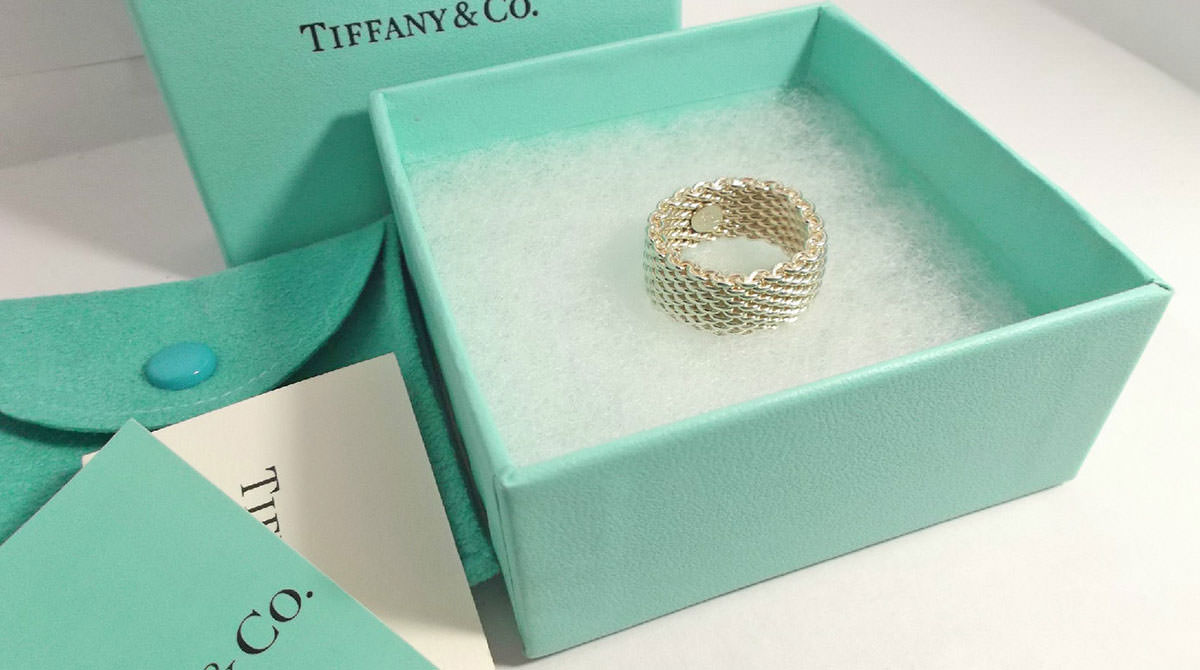 In luxury goods, you must be prepared to cough up slightly more on the packaging of the product.
Let's face it – for luxury goods, the pack must be as 'hoard-worthy' as the contents packed inside. The flaming orange of Hermès, the tranquil aqua blue of Tiffany or the deep red of Cartier packaging is not just about the colour, it's also about the excitement packed inside!
No wonder these brands have a devoted section of followers, even for their packaging, who pick them off online auctions even when they are not able to afford the brand inside!
Fact is luxury goods consumers are extremely judgmental and for good reason. A woman is unlikely to throw away the satin-lined box in which she brought home her first mother of pearls necklace, so the box better be good and able to withstand several years of proud ownership. As a seller, it would be foolish not to capitalize on this pearly white opportunity.
In luxury, the ground rules of packaging are not as simple as packing a Barbie doll in a pink box or a men's deo in a black can. Major science and subtle wooing is at play here. The packaging has to impress, promise and deliver on the promise of a high-ticket purchase that rests inside. That is the reason why Tiffany & Co. use only one special aqua blue box tied with a white ribbon to brand their jewelry and Nike makes  a distinctive stadium shoe box for soccer fans!
The Oxford English dictionary defines luxury as an inessential, desirable item that is expensive or difficult to procure. The root word is Latin 'Luxus' which means excess. The excess for luxury goods lies in their packaging and display elements. Jewelry boxes are the style leaders in this category. They must look and feel obscenely rich, right from the selection of the colour of the soft fabric that lines the box to the hand-stitching to the shape and material used for the box that must convey longevity.
Imagine a pair of exquisite drop earrings placed in a cheap plastic box. Or an ornate necklace wrapped in a cardboard box. Would it go? Simply not!
On the contrary, it would imply the loss of a huge branding opportunity. Instead, a  hand-painted, stylishly embossed business card discreetly slipped inside a satin-lined box is a good way of reaching out to the customer. Packaging in this case is integral to the shopping experience. The heavy use of tissue paper, ribbons or tassels convey fuss and feeling that the contents inside have been "gift wrapped" for the customer. Some brands like to pamper their customers with a lagniappe or an "extra" gift within a gift to delight them beyond expectations.
An artist for instance can slip in a delicate dried leaf native to her area in all her smart packaging for paintings. The manufacturer of sandalwood stationary can use perfumed tag to distinguish his product line from the run-of-the-mill. Used sparingly, consistently and thoughtfully, these personal flourishes add a touch and class to the perceived value of the brand and build strong loyalty for a luxury product. While the thumb rule is that you should spend one and a half percent of the total cost of the product on packaging, in luxe category, it can go as high as five to six percent!
Finally, the display and packaging must work in tandem. Black leather and glass display stands are a good choice for watches, just as black bust mannequins could be excellent set-off points for dazzling pieces of jewellery.
To sum up, luxury packaging is a serious business. It calls for a lot of attention to detail. You need not be fussy or trashy. But you definitely need to be suave and swishy.