Difference between Brand Awareness and Brand Equity and How to Measure it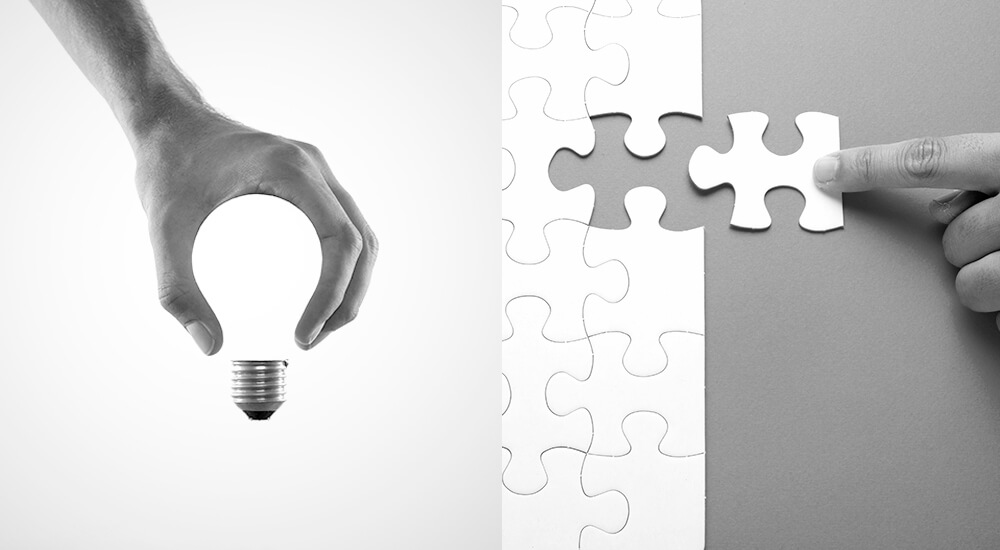 Brand awareness is the acquaintance, audience has with a brand while connecting to its qualities or imageries.Think acceptance, logo acknowledgment, or social media engagement.  Related to what the audience recalls about a brand. Let's see how to measure brand awareness.
Search Capacities – Examine your brand keywords using research tools to check the number of people that are looking up for each keyword. Keeping a close eye on the number over time, you would get an inkling of the brand awareness performance.
Social Media References – The people count, speaking about your brand on social media platforms. It would be also be worthwhile to find out how many people are sharing your posts. Once in a while its healthy to check the competitor mentions as well.
Traffic on your website – Direct traffic is a clear indicator of the people cluster that think of your brand and are precisely looking for it online.
Review Platforms – How is the discussion about your brand on Google, Yelp, Yahoo or industry specific webpages such as IMDb and more.
Recommended: Creating Dynamic Brand Impressions via Unimaginable Strategies
Bryan Sharp in his book How Brands Grow acknowledges that one of the strongest influencers in leading the consumers to buy a certain product/service is simply the recall value. He states that brand recall is enhanced with a consistent and pervasive logo, tagline, sometimes by celebrity endorsements and of course good marketing strategies. In this digital age it's a challenge for SMEs to maintain their "awareness" quotient especially in the post Covid 19 scenario it will be a mandatory application.
An experienced brand design agency can help you achieve this since they know their job well, are well versed the market and in the same thread will study your brand. Presently there is no window to take chances with this aspect of your business. This clearly puts into perspective a famous brand's huge spending into sponsorship, by associating with another universal brand they expand the exposure to a broader audience.
It is not expected that the Manchester United fans will rush and purchase a Chevrolet just because the brand is seen on the players' shirts, still the car company pays $71.4 million a year for the visibility privilege.The gain for Chevrolet, when a probable customer is thinking about buying a car, the Manchester United endorsed brand deal increases its prospect due to the gentle recall value element and the consumer will surely consider the brand for a purchase decision. As Kit Smith quotes Chevrolet's CMO Tim Mahoney in How to Measure Brand Awareness, "Manchester United provides us with a global stage, including here in the U.S. That's rare."
The Ad Age Datacenter states Coca-Cola shelled out $3.3 billion globally on advertising in 2013 alone. Their brand is so etched in the consumer memory that they often ask for "Coke", meaning to buy other cola brand being one of the few basic trademarks. This is how the idea works, going further understanding brand equity will create the entire picture.
‍Brand equity would be the actual commercial value gain through audience perception of brand. Why do you "prefer" a particular product/service over another even though they are similar? Perhaps because of its branding. An individual will choose a definite brand even if though the second brand is offering a better product.
Why? Effective branding!  In short, branding can build trust factor. Generically if you see the marketing of some brands words such as "your trusted brand" are often used. A major difference between brand awareness and brand equity is that the latter is about result in terms of consumer insight and commercial aspect and the former speaks of overall ingrained quality into the buyer subconscious. Next, how to measure brand equity.
The monetary profit factor could be a result of various parallels. To quantify pure brand equity, we can use certain intangible facets.
Relevance – If you know that your brand is projected as something any consumer can identify with and it works that way then your brand equity is high for sure.
Value for Consumer – An excellent value benefit and utility for the buyer equals to solid equity.
Emotional Connect – All brands must showcase their human side to emotionally connect with the audience establishing a genuine bond. Your story can have a long-term impact on the target market. You must know if the buyer is willing to be the lifetime consumer. If yes then the brand equity is tremendous. If your customers interested in loyalty programs obliviously repeat purchases are a positive sign.
Online Surveys – Ask your overall customers and also target audience what do they think of your brand. A smart and direct way to gauge an indicator of equity base.
Recommended: Ideas to Improve Your Brand's Communication Strategy
Practically if the product/service by any seller has no significant outcome fulfilling the customers' expectations, your business hasn't reached "there" as yet! The quality of the product you sell in the market is the top priority but what your consumers interpret the brand is also a game changer.
For instance, the most celebrated companies in the world – what their brands denote:
Apple – Innovation tech.
Mercedes-Benz – High-end luxury vehicles.
IKEA – Durable furniture at affordable price.
When one thinks of an item from these brands, not knowing what the product is you will know what "value" or perception it holds for you.
Apple – Technology next!
Merc – Classy!
IKEA – Sturdy!
This universal production identification equals to its value which equals to its brand equity. Josh Brown in Why You Need to Measure Brand Equity – and How to Do It puts it –
Brand equity can be broken down into three components:
Consumer perception
The effect this perception has on your company
The value of this effect
To directly figure out the difference between brand awareness and brand equity or an exercise on how to measure brand equity could be a tricky task. One needs professional brand design agency to do a fair analysis. LitmusBranding offers packages at reasonable rates, you can give us a call and chat with us. We need to move beyond on paper knowledge and implement it into the businesses.