Currying Favour Through Packaging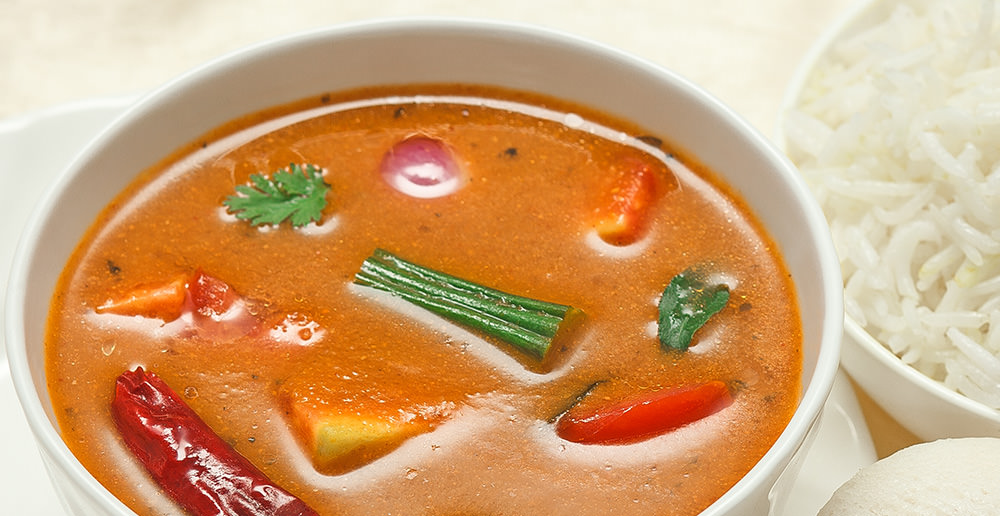 A brand story of a food product may not end with the packaging, but it certainly starts there.
While working on this piece on packaging design for the food category (curries or condiments), my thoughts flew to Pattu, a very well-loved Indian brand of spices and curry powder from Sabi Foods (India) Pvt. Ltd. This company started its operations in 1950 from Kammavarpalayam, a small hamlet in Kanchipuram District of Tamil Nadu and now has offices in Singapore, Malaysia and Australia from where it exports its products to all South Asian countries.
The spice-maker's goal, declared on the country website (http://www.sabifood.com/) is to establish itself as a market leader of Indian food products in Australia! Honestly, the way they are going, that doesn't appear like a pipe dream to me.
Litmus Branding has worked on the packaging designing of a host of branded condiments, but with Pattu, the client's brief evolved from a simple idea – how to bring Indian cuisine to the world table. So besides laundry listing all the ingredients, as required under the local governments' labeling norms, we were directed to print recipes on the packets to create lip-smacking excitement for their product range. Nestle's  Maggi does it but those would classify as pop-recipes. Pattu recipes are more serious affairs, mainly because the TG here is women, not children.
Growth in the packaged food product market has been phenomenal in recent years and the reasons for this are not hard to guess. Working moms; mini meals; exposure to multinational brands; changing food habits; and the expanding grocery basket with more choices to put on the table have contributed to it.
What started off as a 'chutney powder' movement has now led to the expansion of a whole new category, altogether. Recently, Parampara, a Pune-based brand synonymous with a range of ready-to-cook spicy curries and sauce mixes that exports its wares to the US, Canada and Japan got acquired by Minnesota-based General Mills. The latter logged in sales of US$14.9 billion in 2011 and has operations in over 100 countries with several popular brands in its kitty – Cheerios, Häagen-Dazs, Nature Valley, Yoplait, Betty Crocker, Pillsbury, Green Giant, Progresso and Old El Paso, to name a few.
At home, food major ITC entered the market that was once dominated by MTR with its premium range curry mixes, under the popular Ashirwaad brand and took the market by storm. Aided by food-preservation and new packaging technologies, you can make sumptuous Indian curries merely by adding water to the paste and simmering it. Deep Foods, Haldirams, Moti Mahal and Shalini Foods have adopted many of these emerging technologies to take the Indian consumer far beyond the Gulab Jamuns and Rosgullas tin-packed, heat-and-eat days.
Even the communication, if you have noticed has changed. The core message has shifted from 'taste of India' to "clean and safe" packaging that gives longer shelf life to these products. To be sure, there is greater transparency and more information sharing on the pack, where the design is deliberately kept simple.
At Litmus Branding, we believe packaging is a discipline.
It plays a very important role in the marketing mix, in a promotion campaign (Read Volini's pain-relief stories on the pack shared by real consumers); as a pricing criterion, in defining the character of a product, to creating a unique brand identity and shelf impact for your product.
If you have a unique packaging story to share with us, write to us now. We'd love to hear from you and publish it on this platform.