We love projects.
Do you have anything interesting for us?
Services
Content Strategy
Public Relations
Web Design & Development
Packaging Design
Logo Design
Tagline
Brand Identity
Media Strategy
Influencer Marketing
Social Media Marketing
Search Engine Marketing
Research & Analysis
Brand Positioning
Brand Strategy
Visit Website
The fact that WelMe is India's first wearable device for menstrual pain was both a strength and a challenge. Its usability and acceptance were both big question marks in the beginning. More so because menstruation and related topics are still considered Taboo in a country like ours.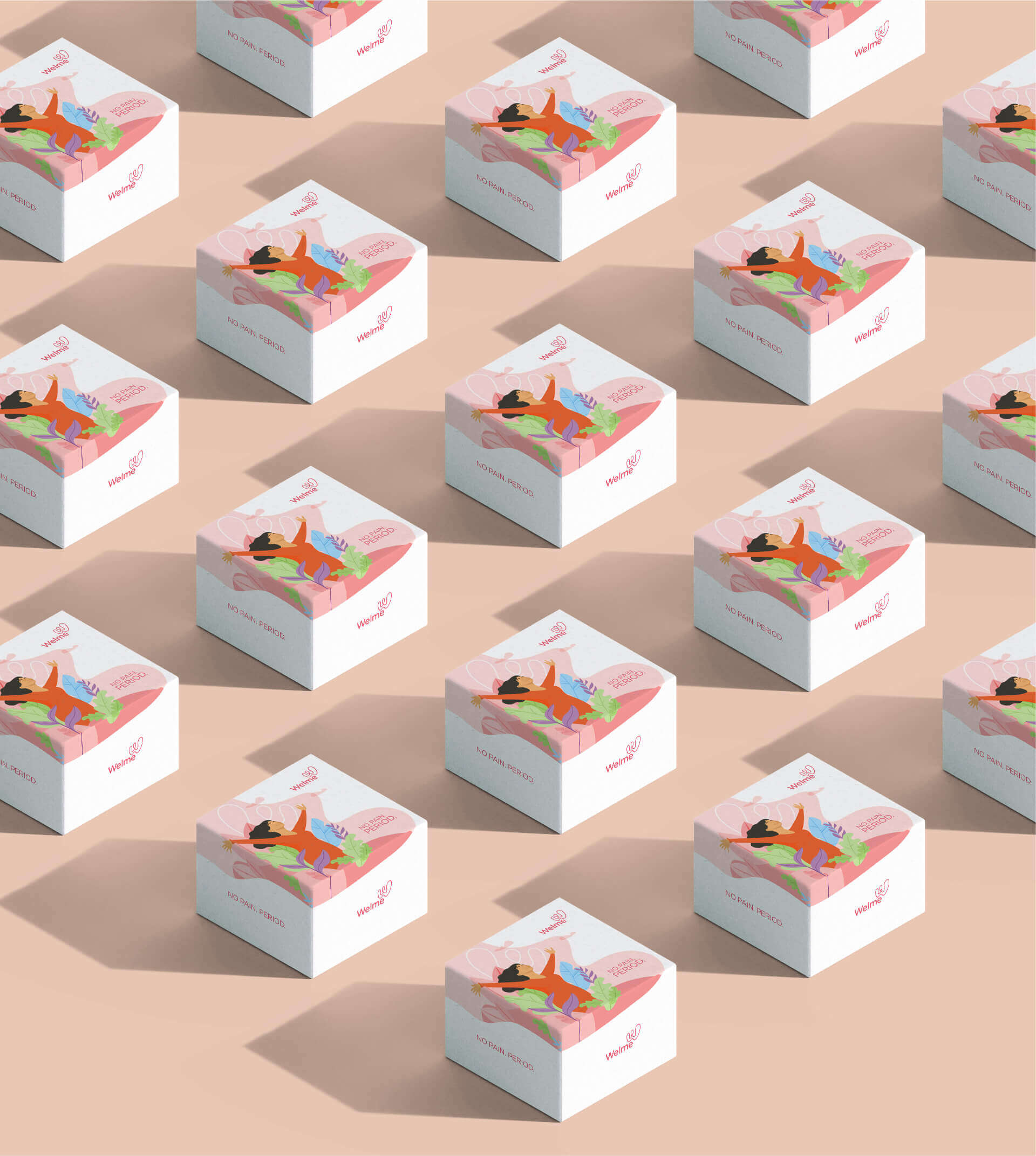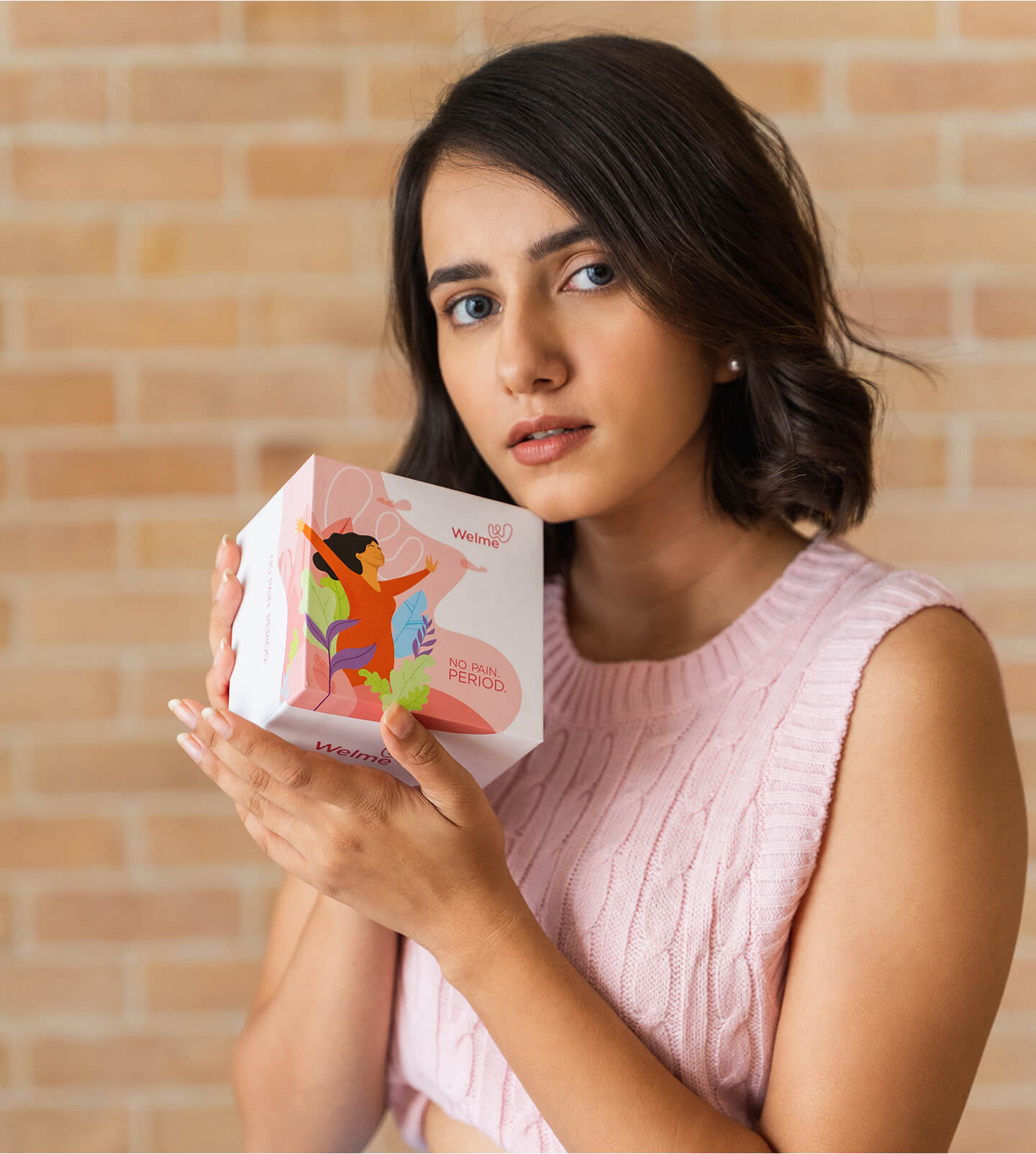 Before anything else, the brand strategy was essential. This would consist of research, market survey, analysis and conclusion. The survey helped us get an insight about the acceptance of the product given its small size and easy usability. This also reiterated that targeting working women was the right approach.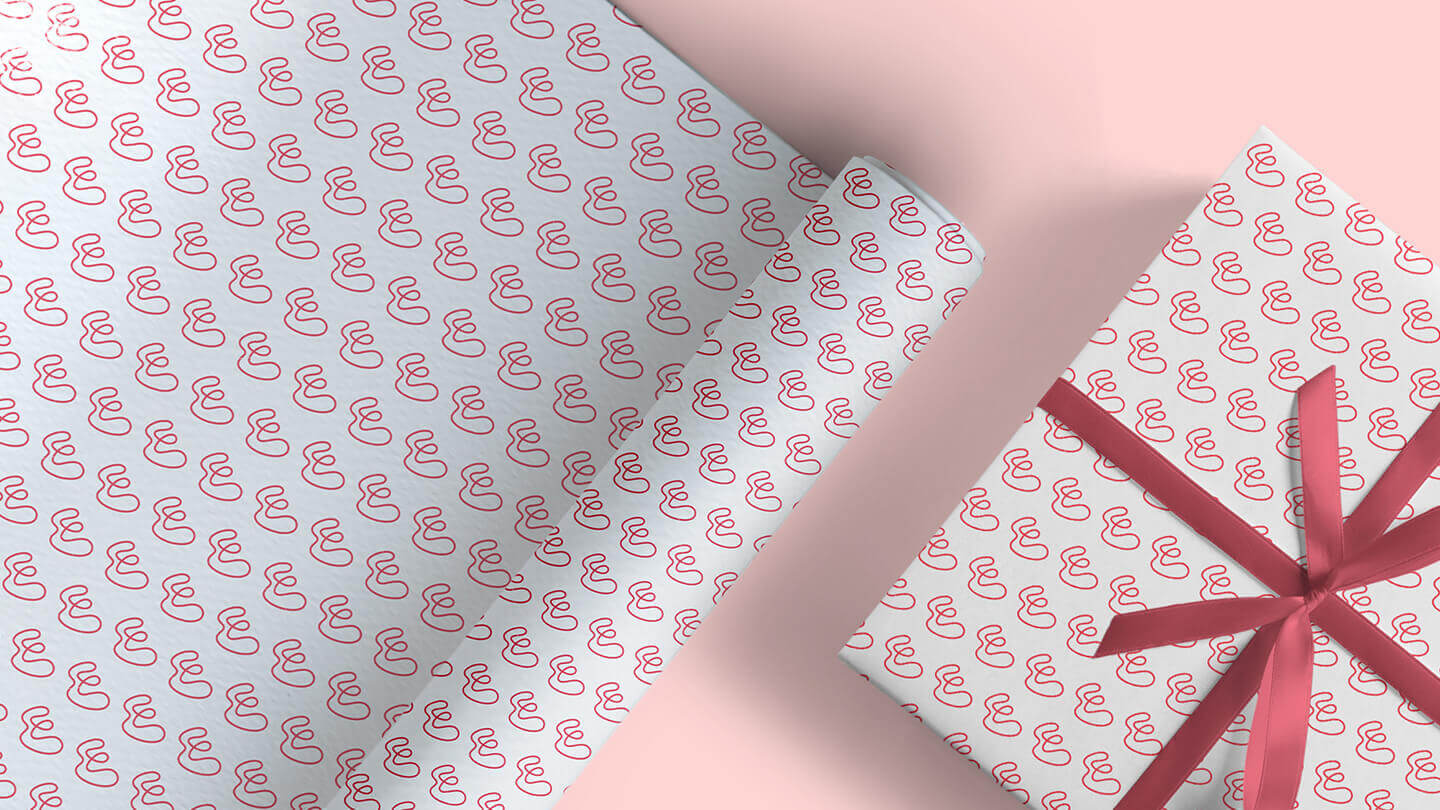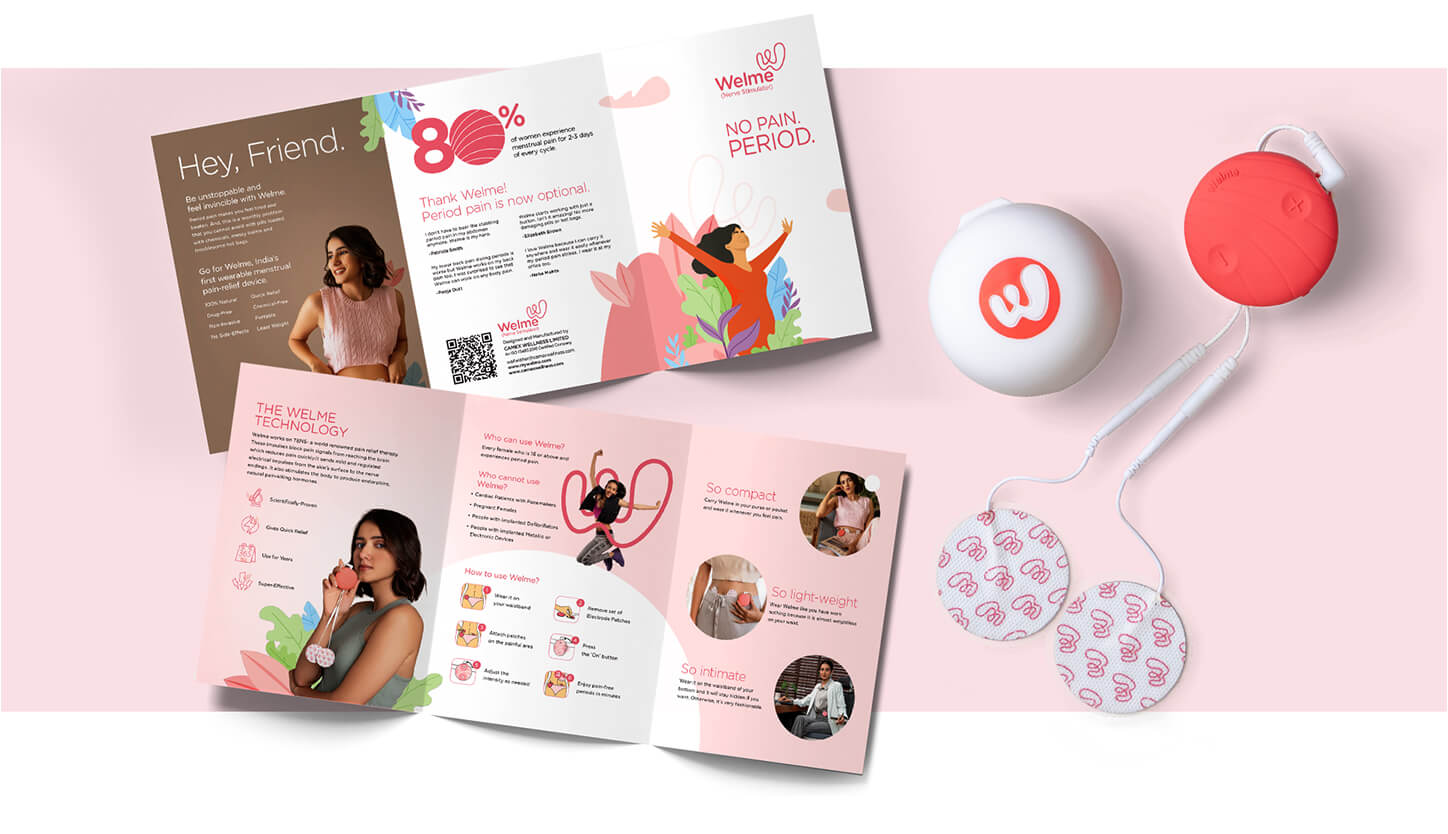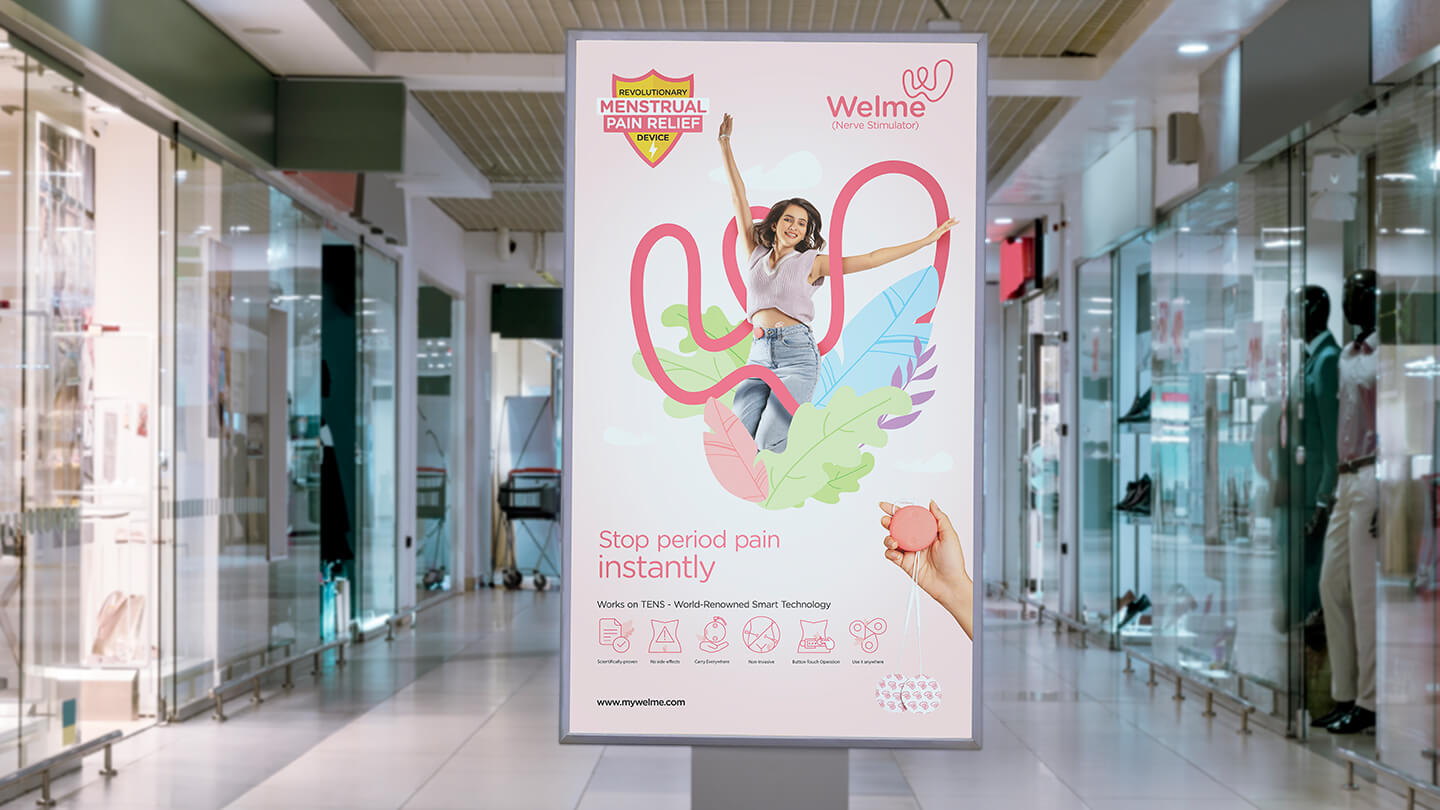 Father's day campaign for Welme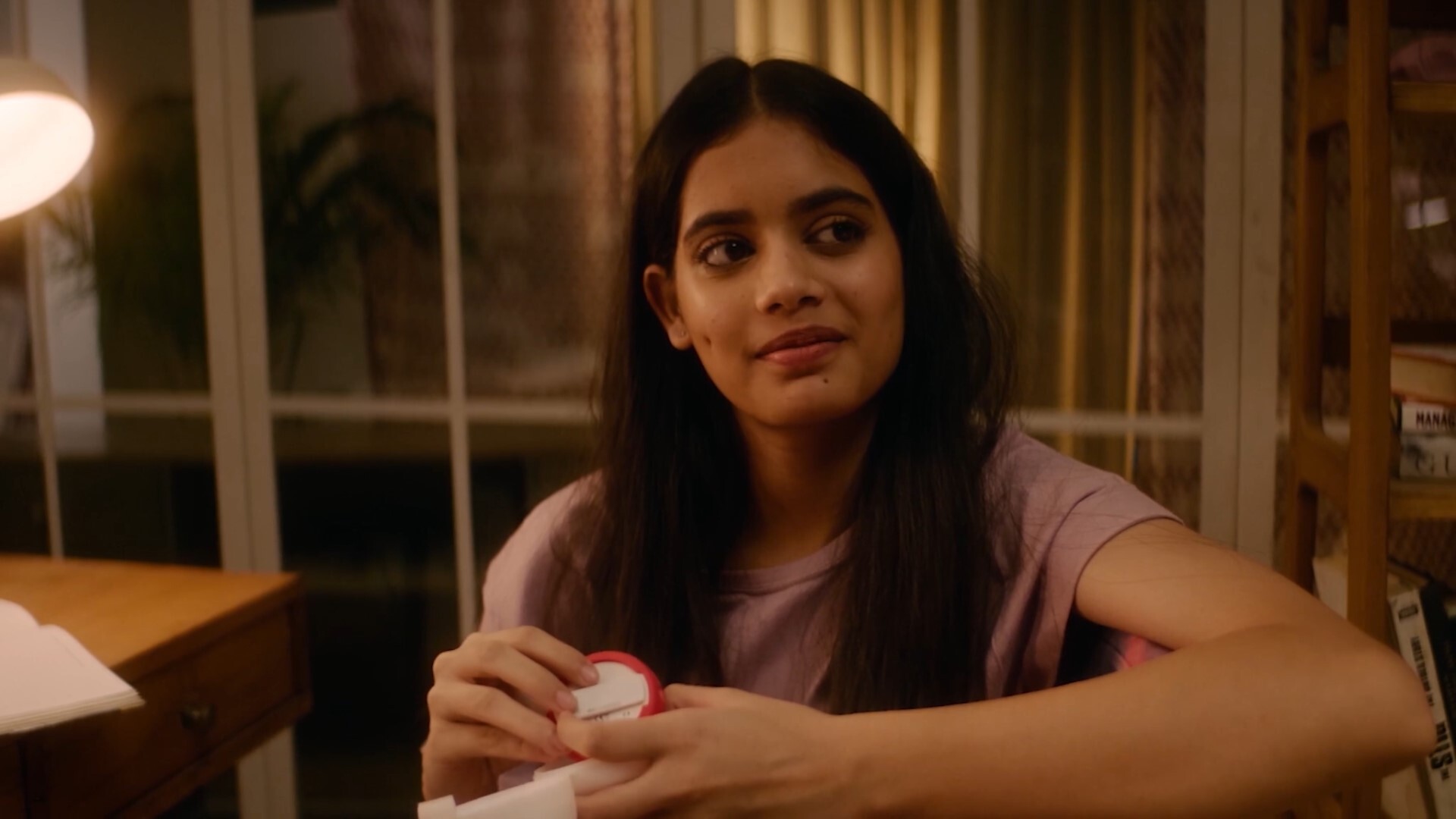 We formulated a brand strategy that would help establish Welme as India's first wearable menstrual pain relief device and the brand as a wellness technology brand. The name WelMe was chosen and then the elements of identity such as logo, tagline, packaging design were all built. The web design and digital marketing followed as a part of the soft launch. Stay tuned...