We love projects.
Do you have anything interesting for us?
A reach beyond boundaries.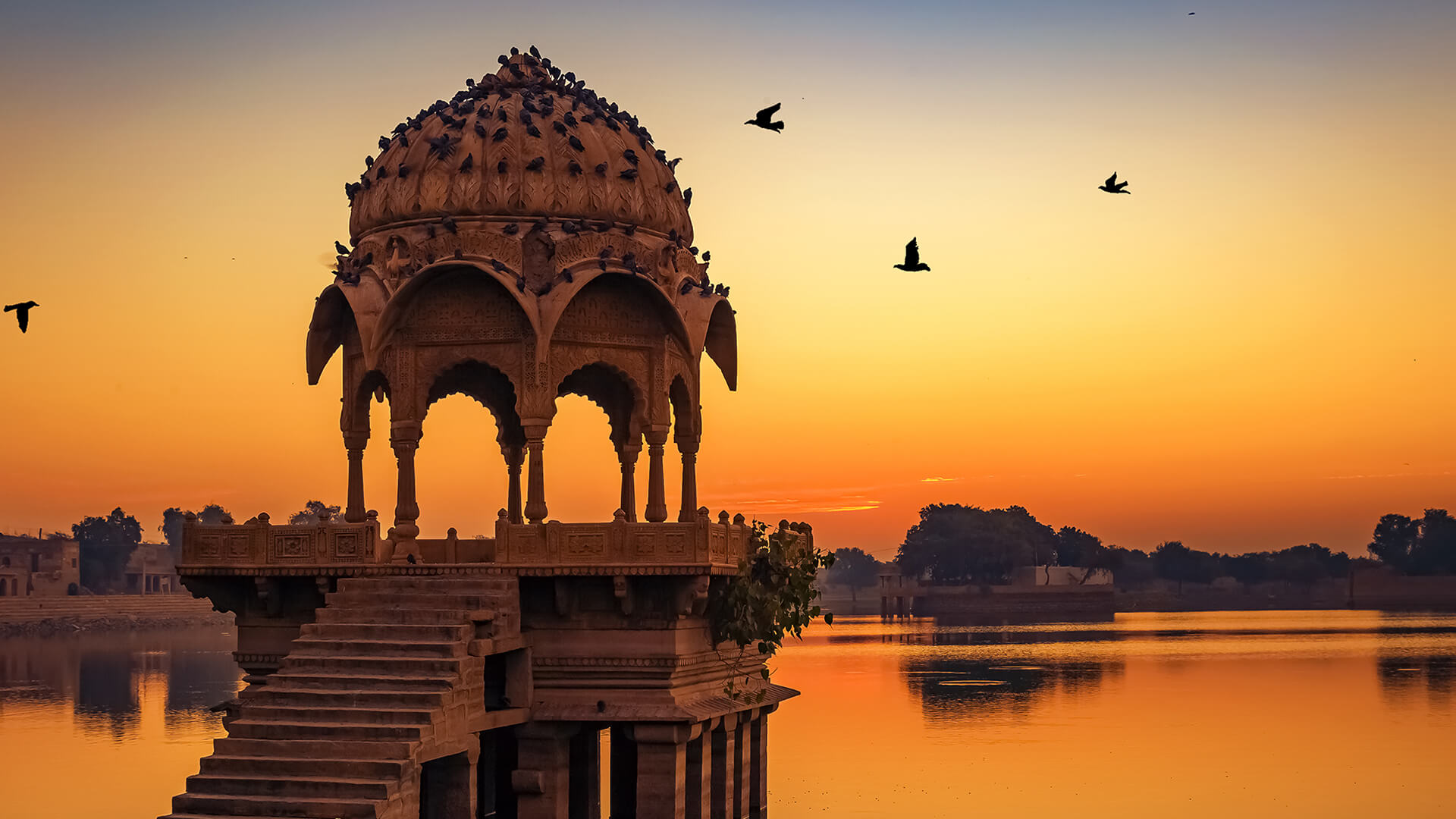 Services
Web Design & Development
Print Media
Brochure Design
Logo Design
Tagline
Email Marketing
Social Media Marketing
Search Engine Marketing
Visit Website
We have been working with Indus Travels for over a decade now. Our journey began with us extensively working on developing the brand's core identity and marketing collaterals. Several years, and multiple websites down the line, they now wanted to remodel the current informative website to a tour booking platform. With digital marketing gradually taking over the world, the client wanted to introduce an interactive approach in their online communication and ensure that they had better reach as a brand, and that booking a tour with Indus was an easy, hassle-free process for their customers.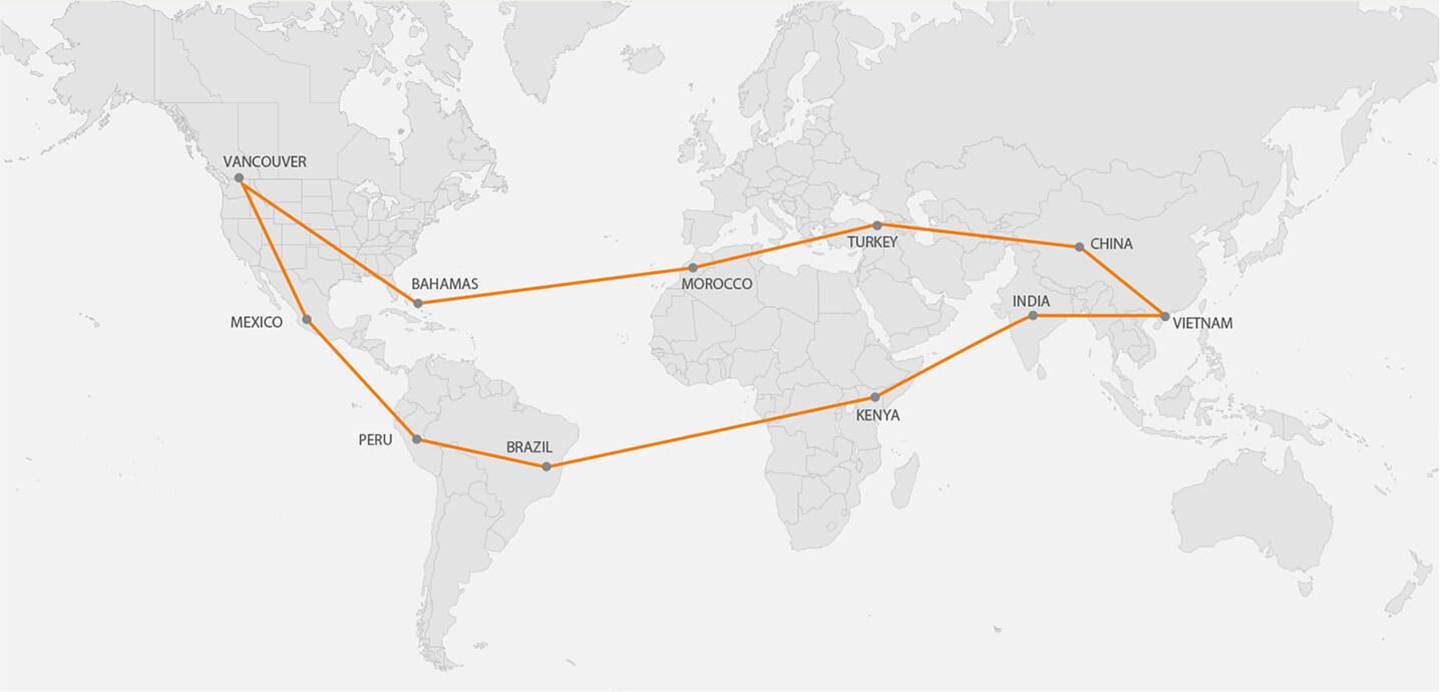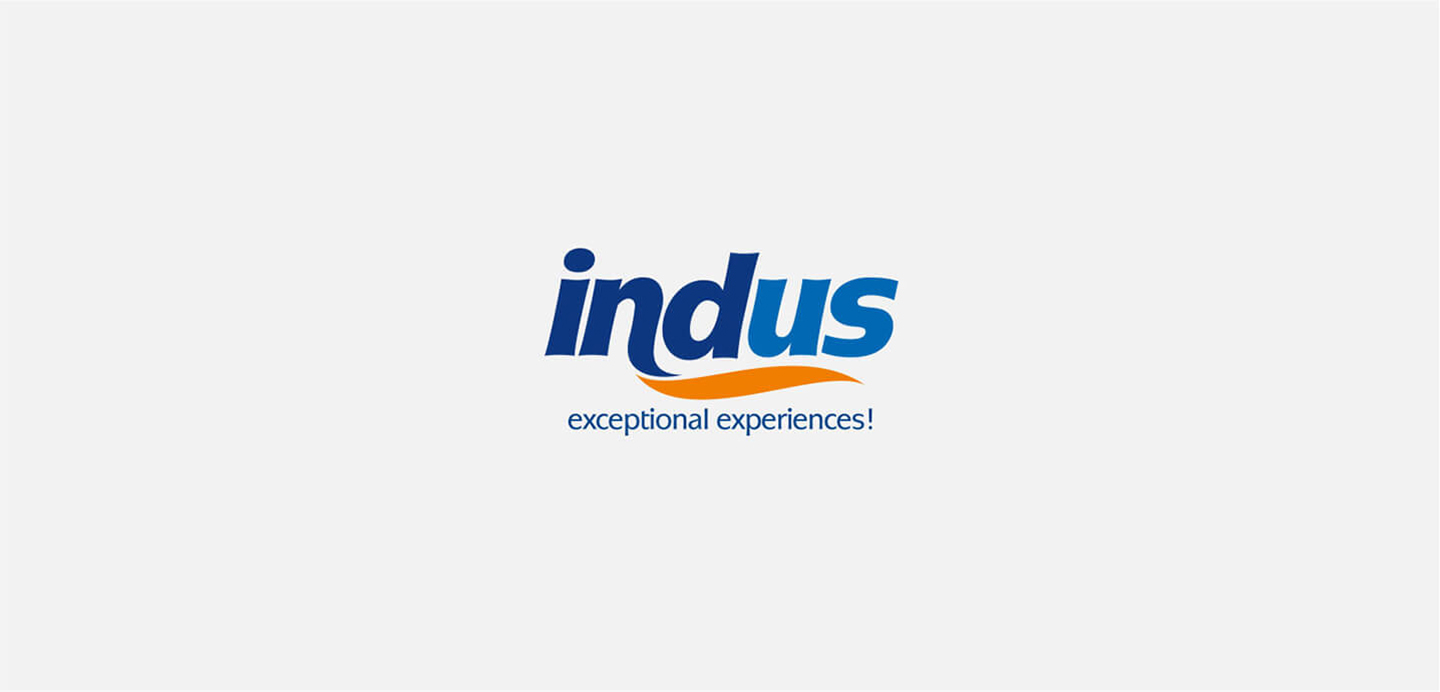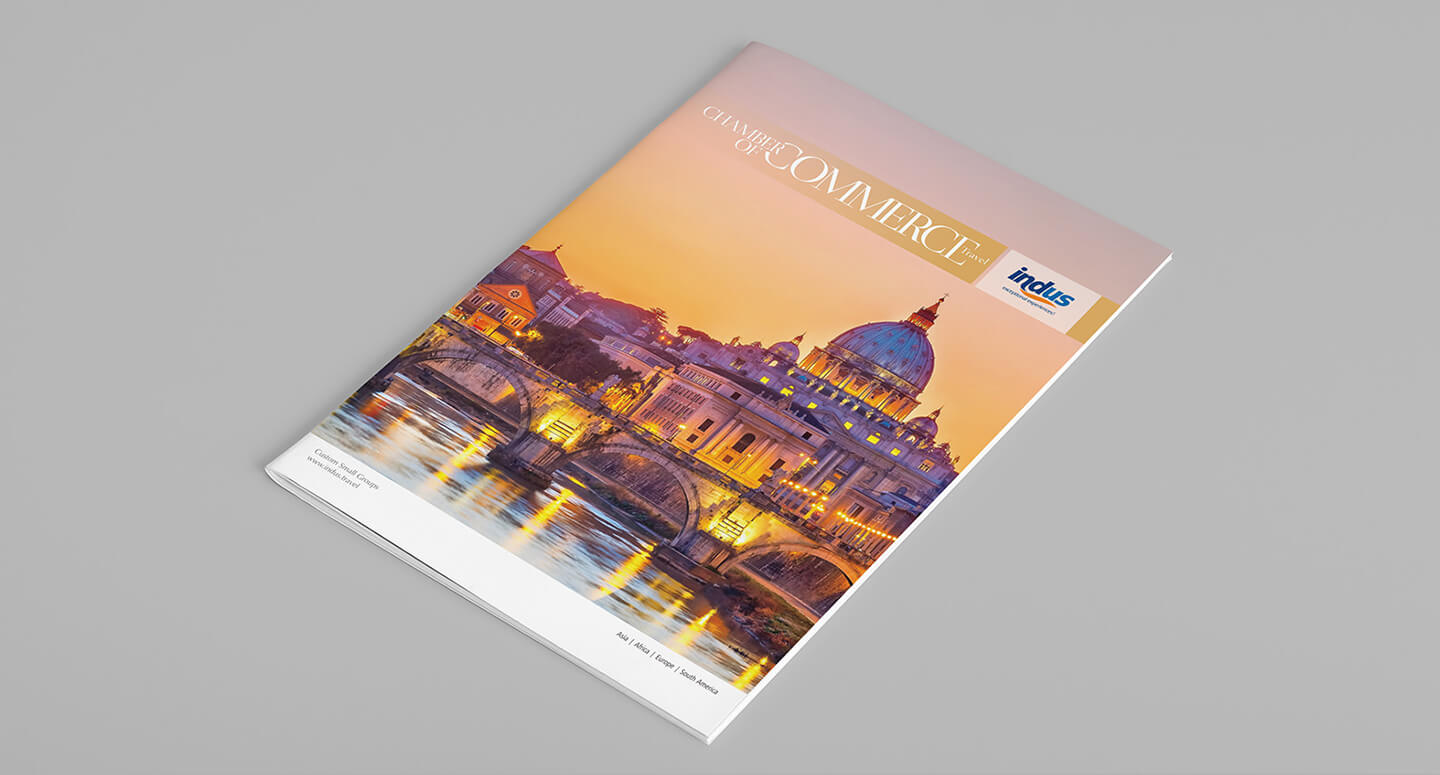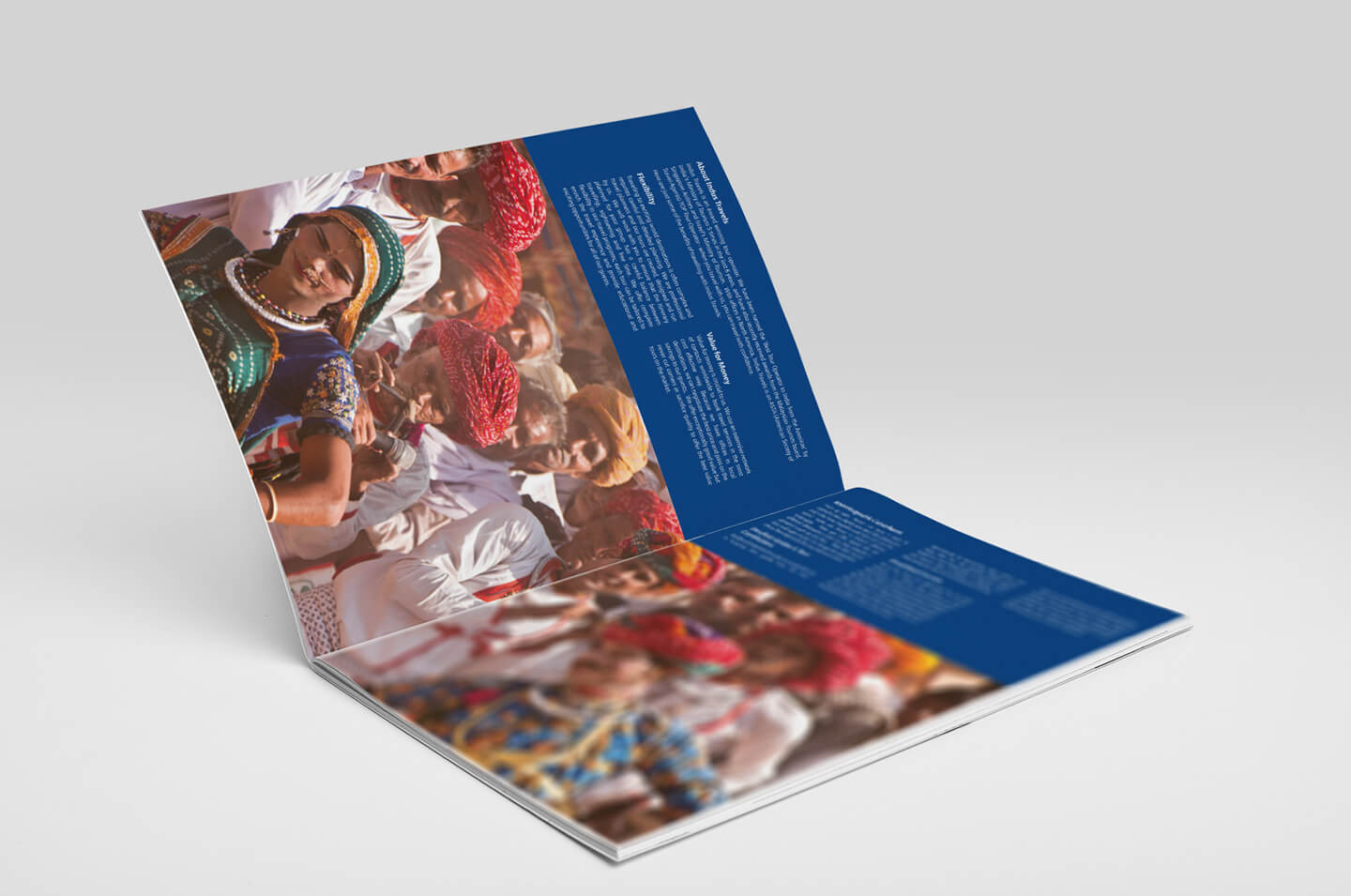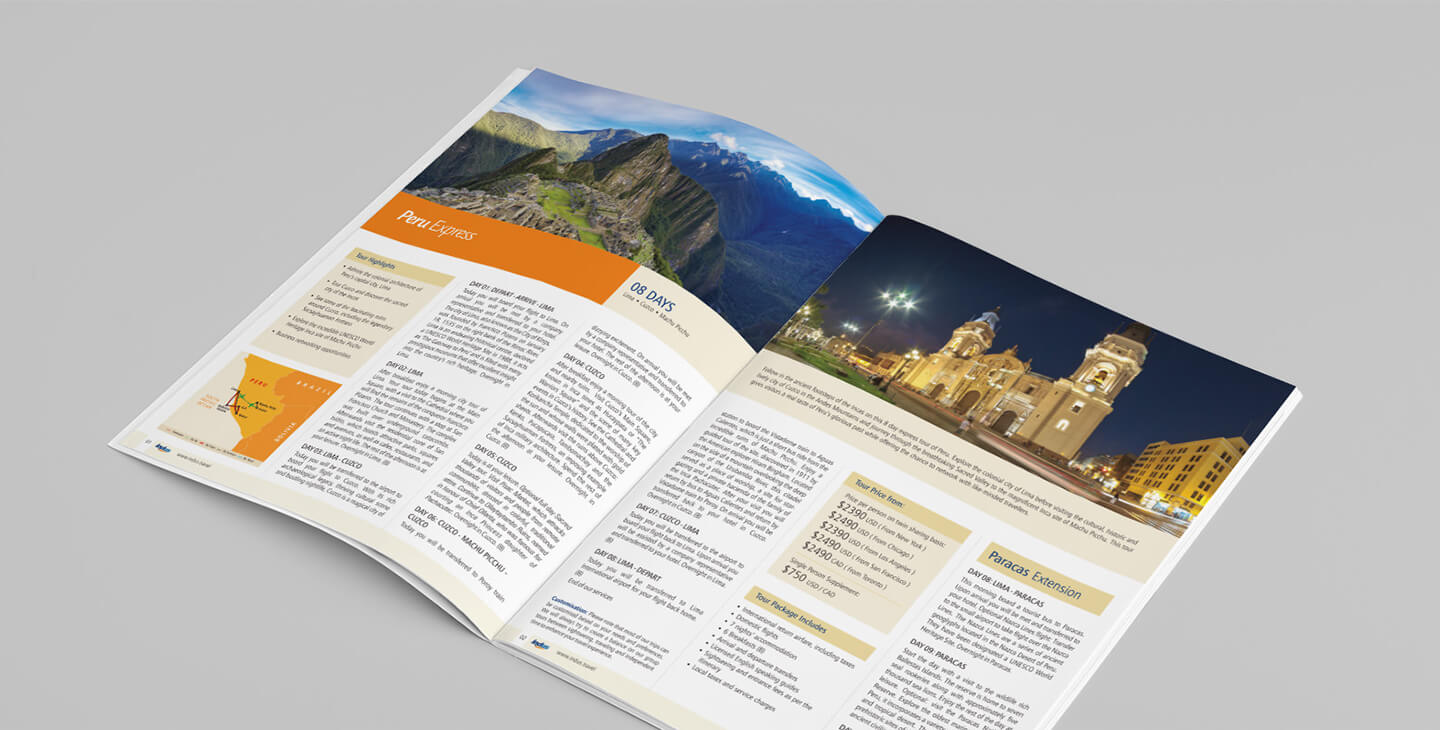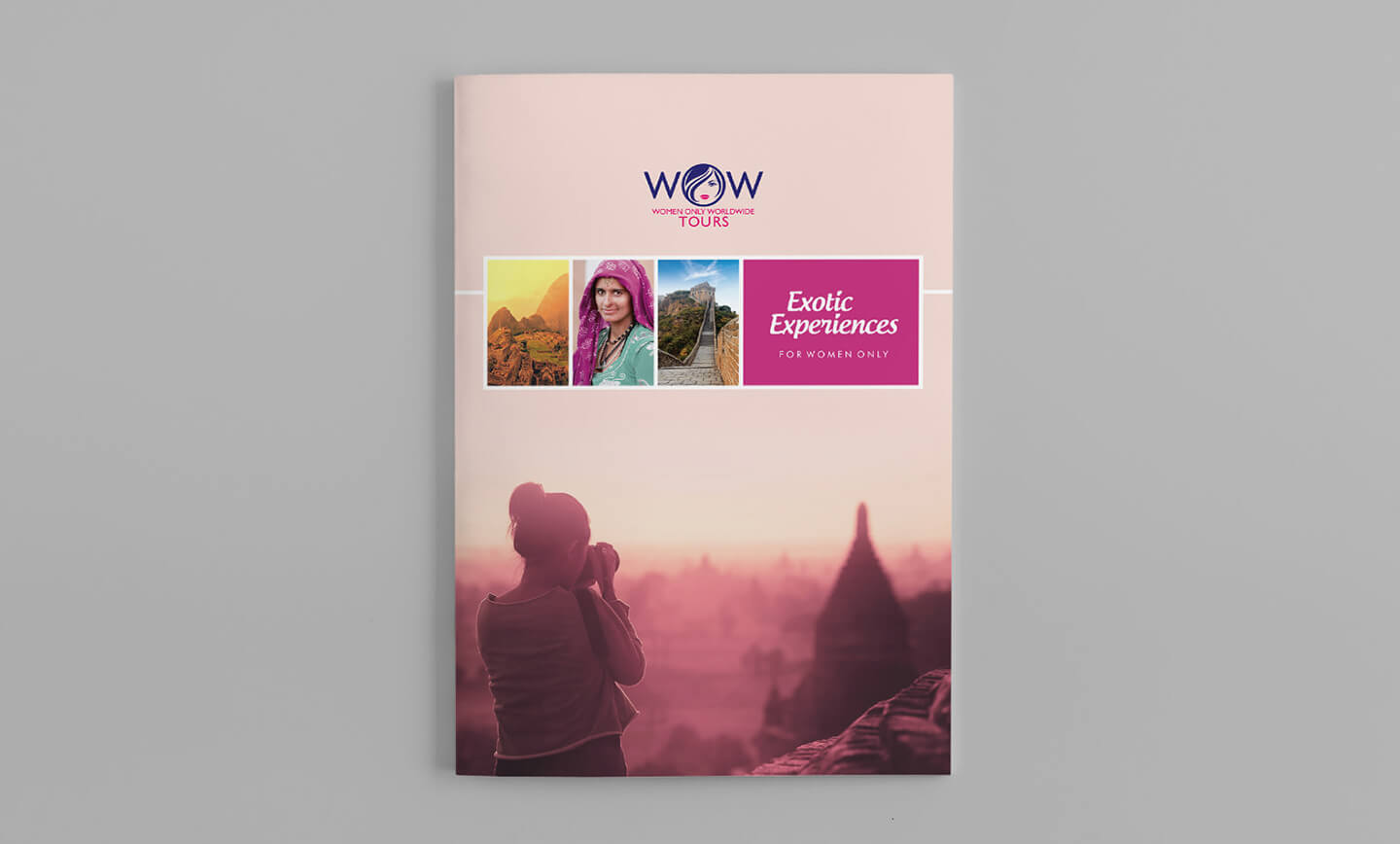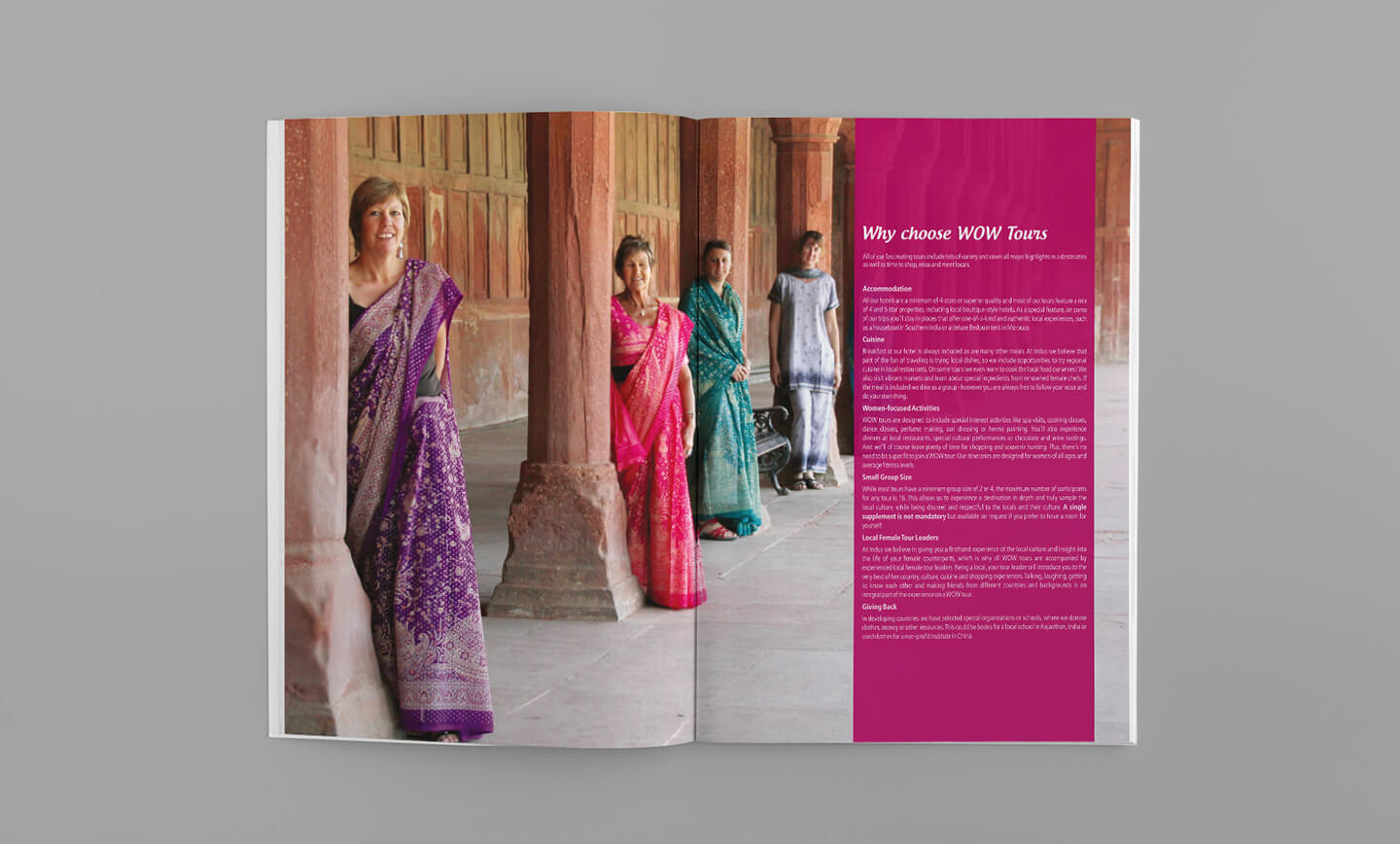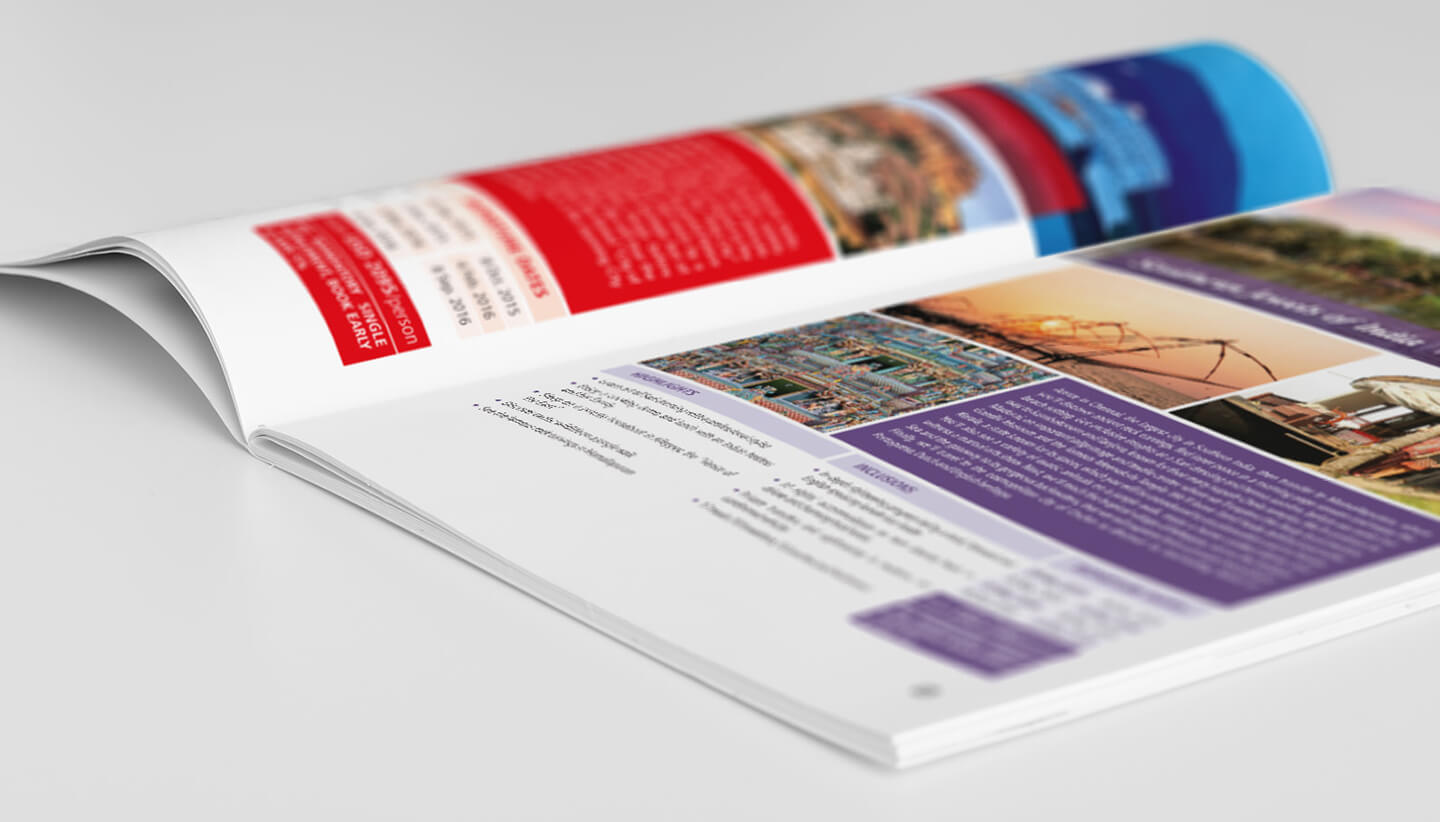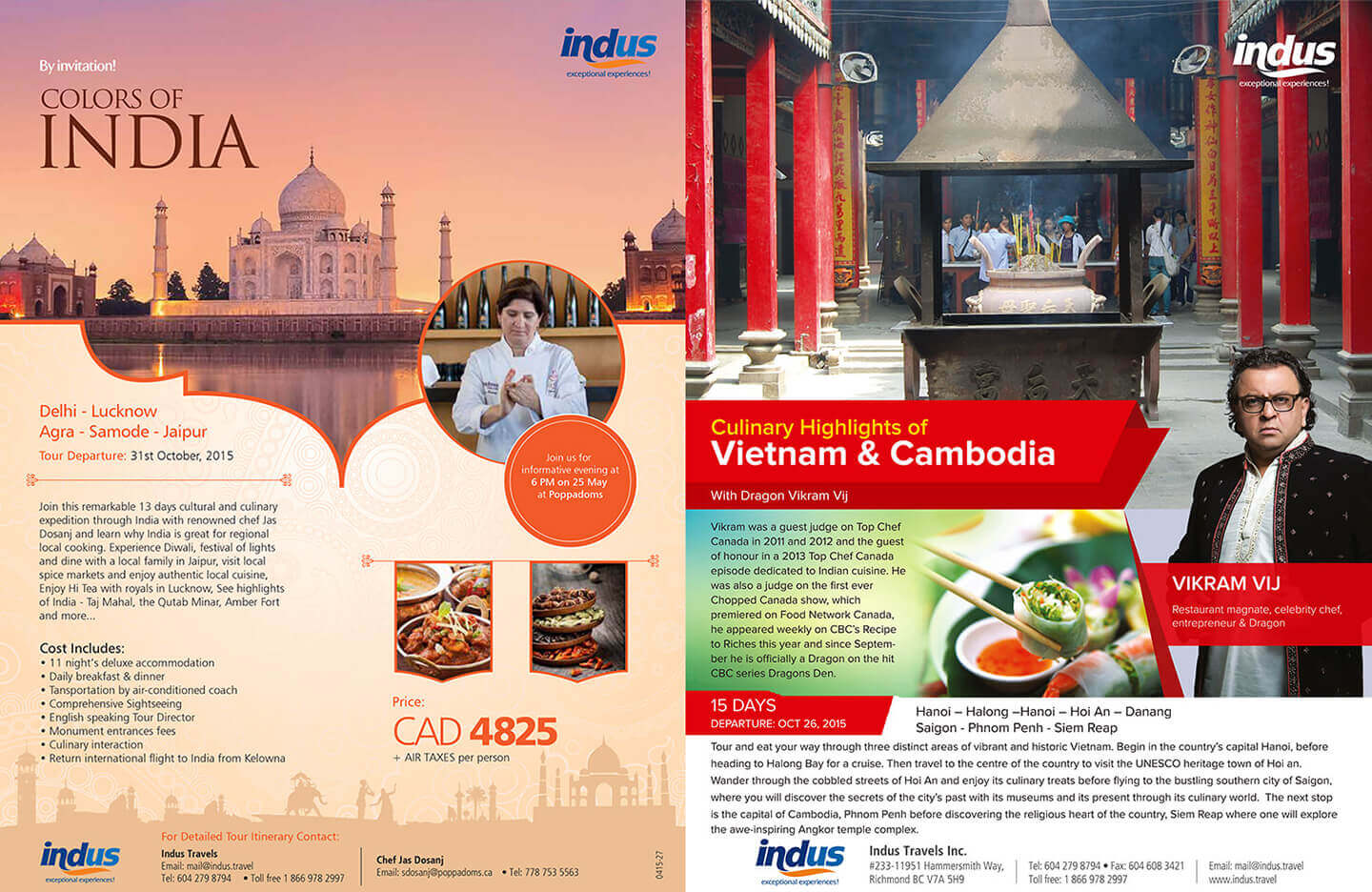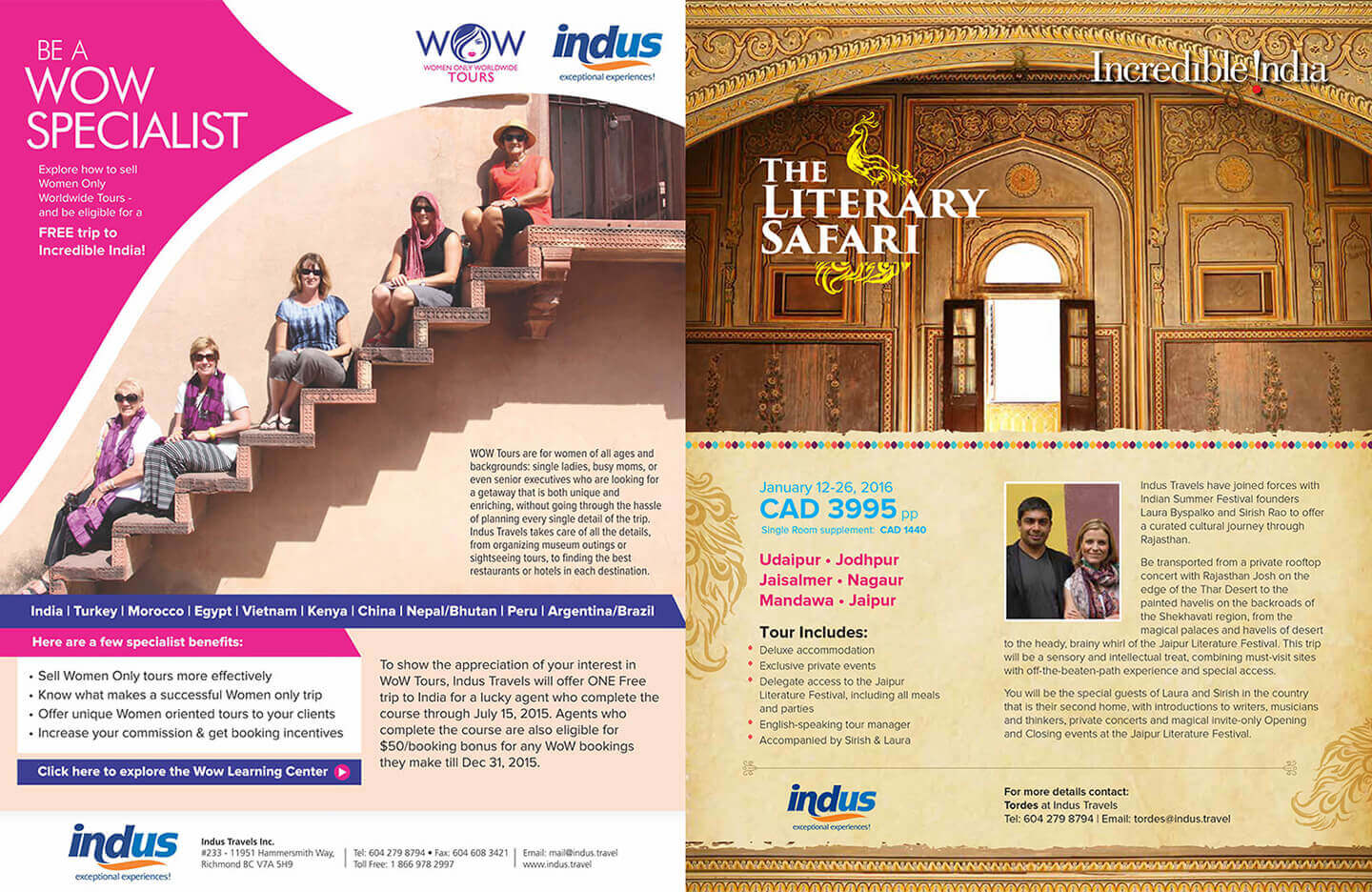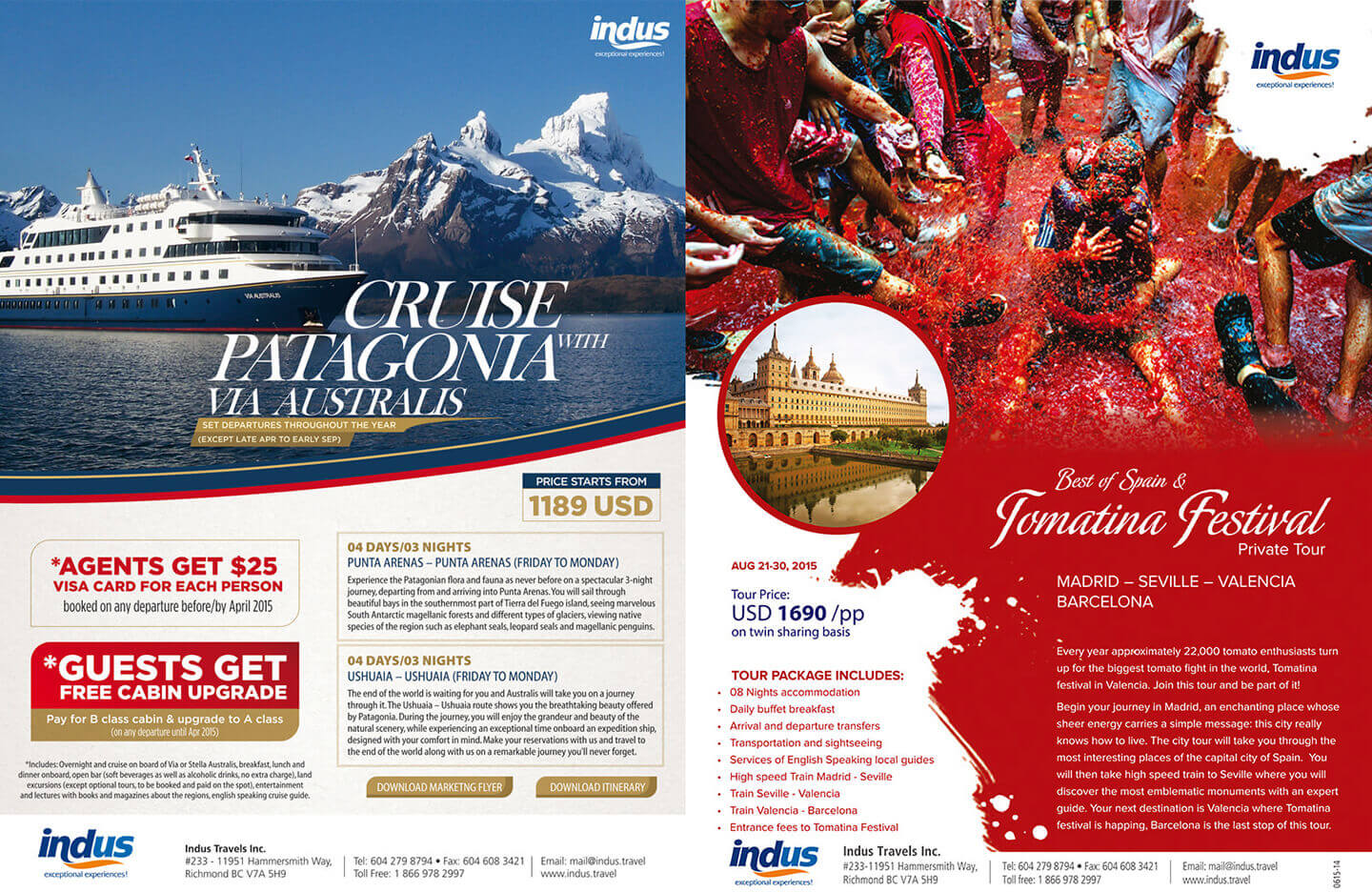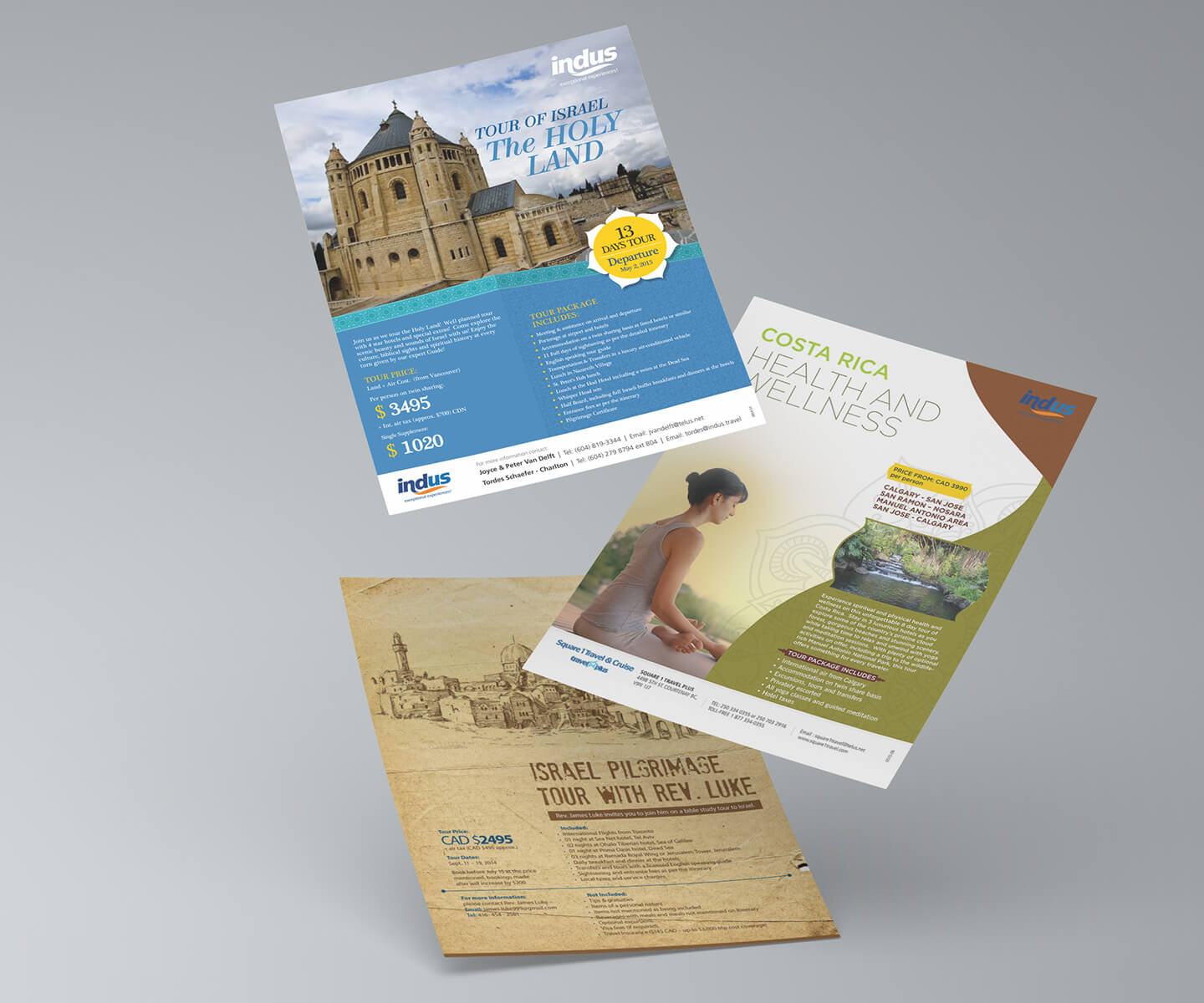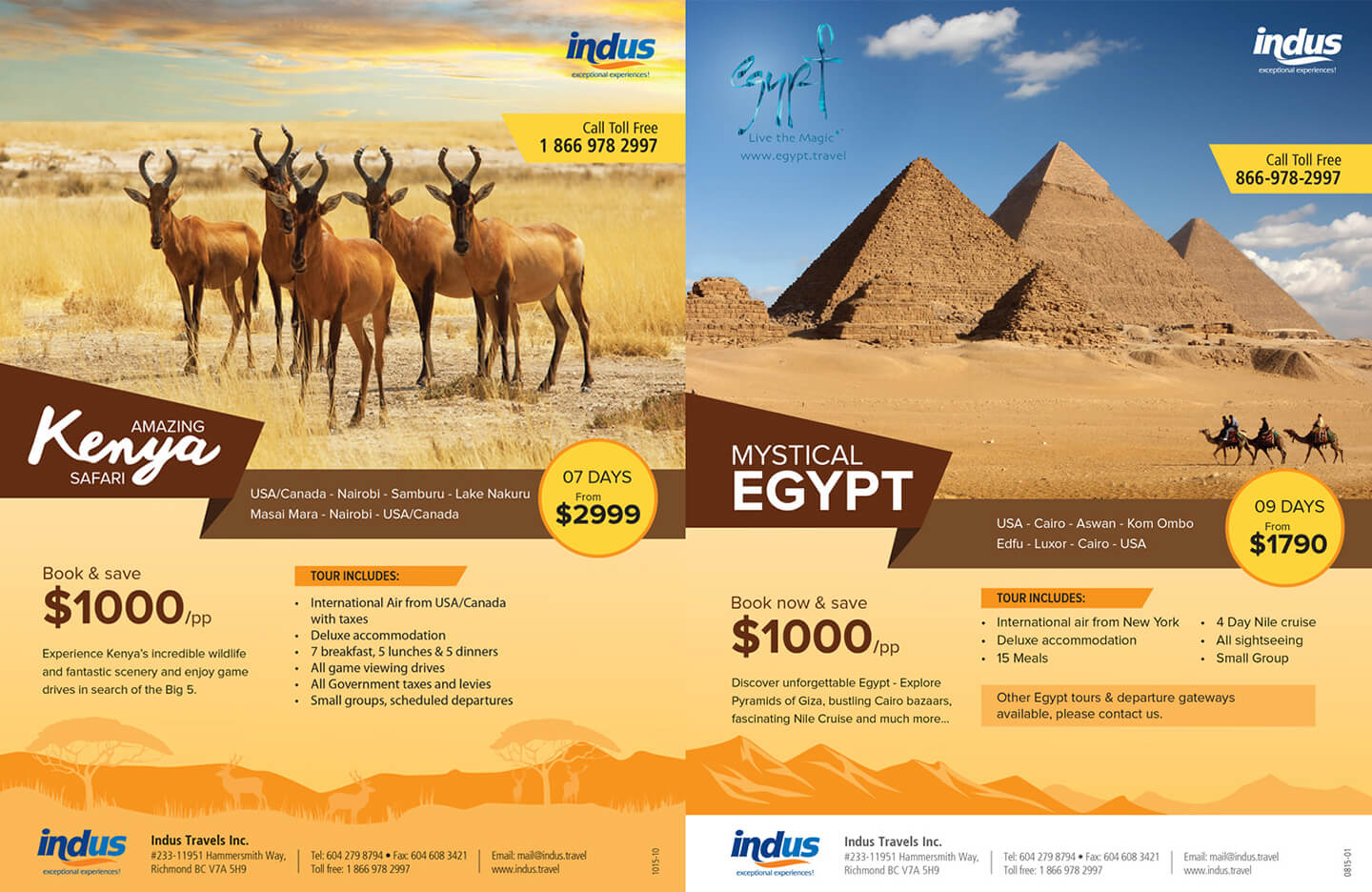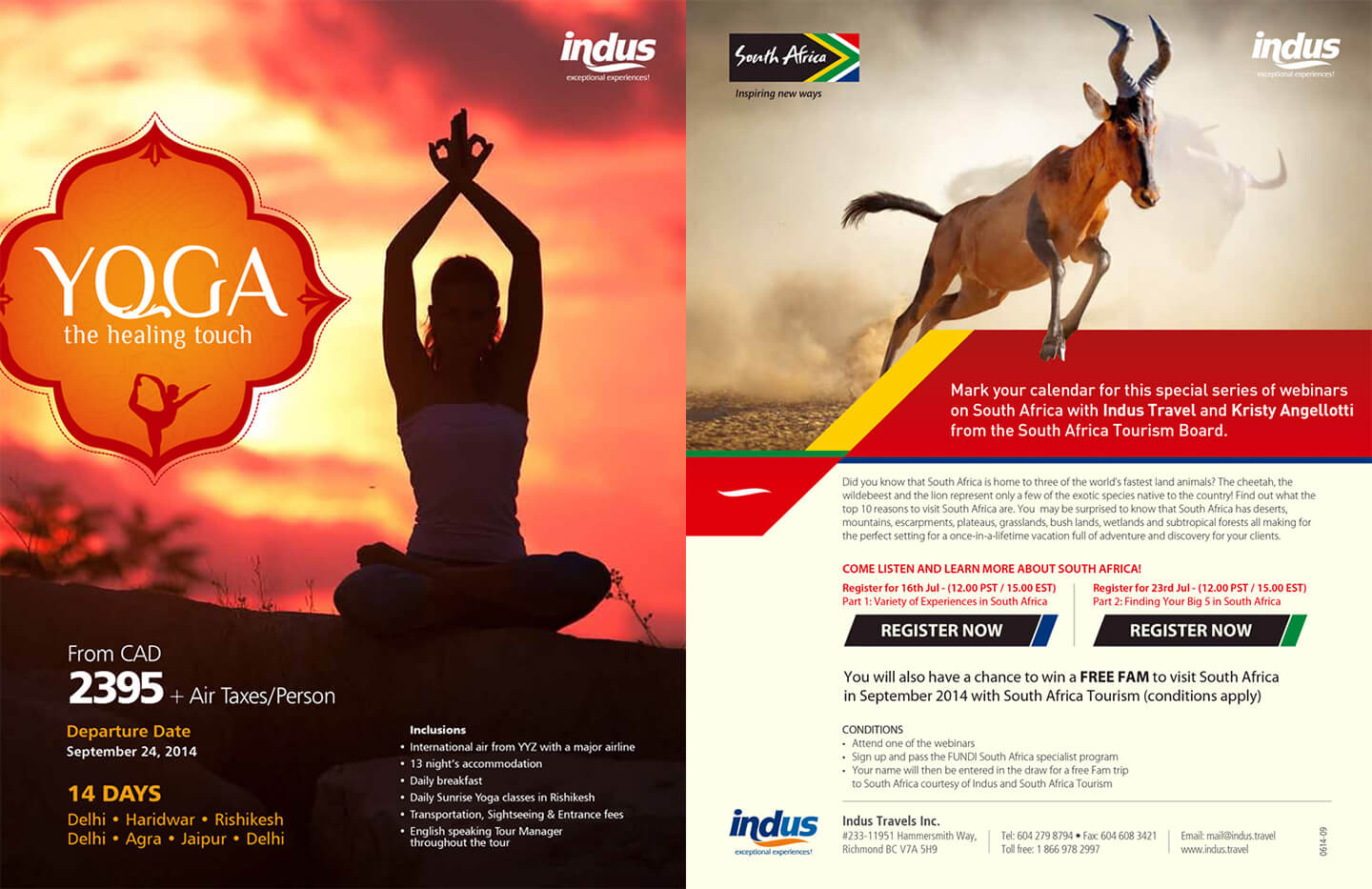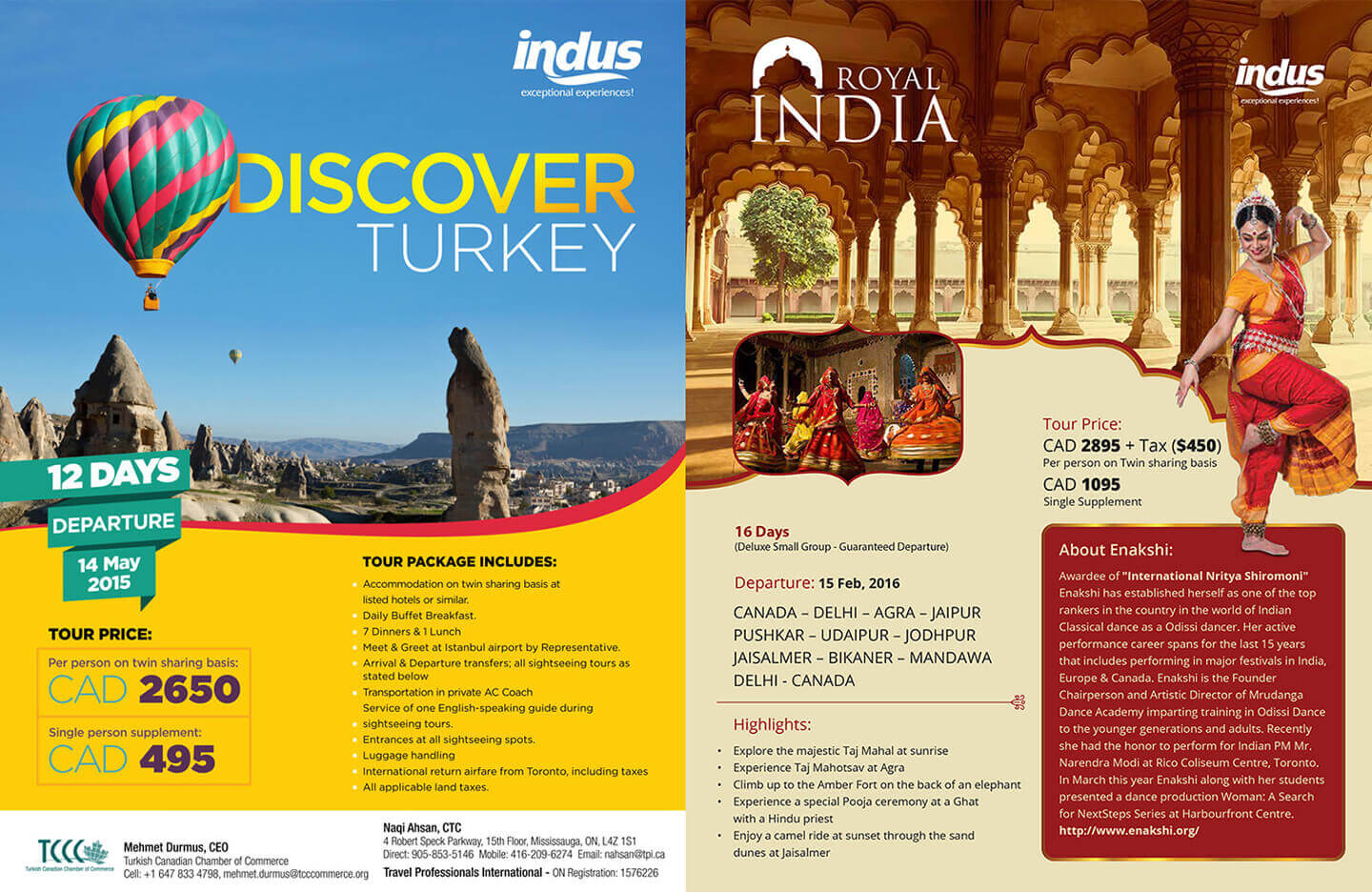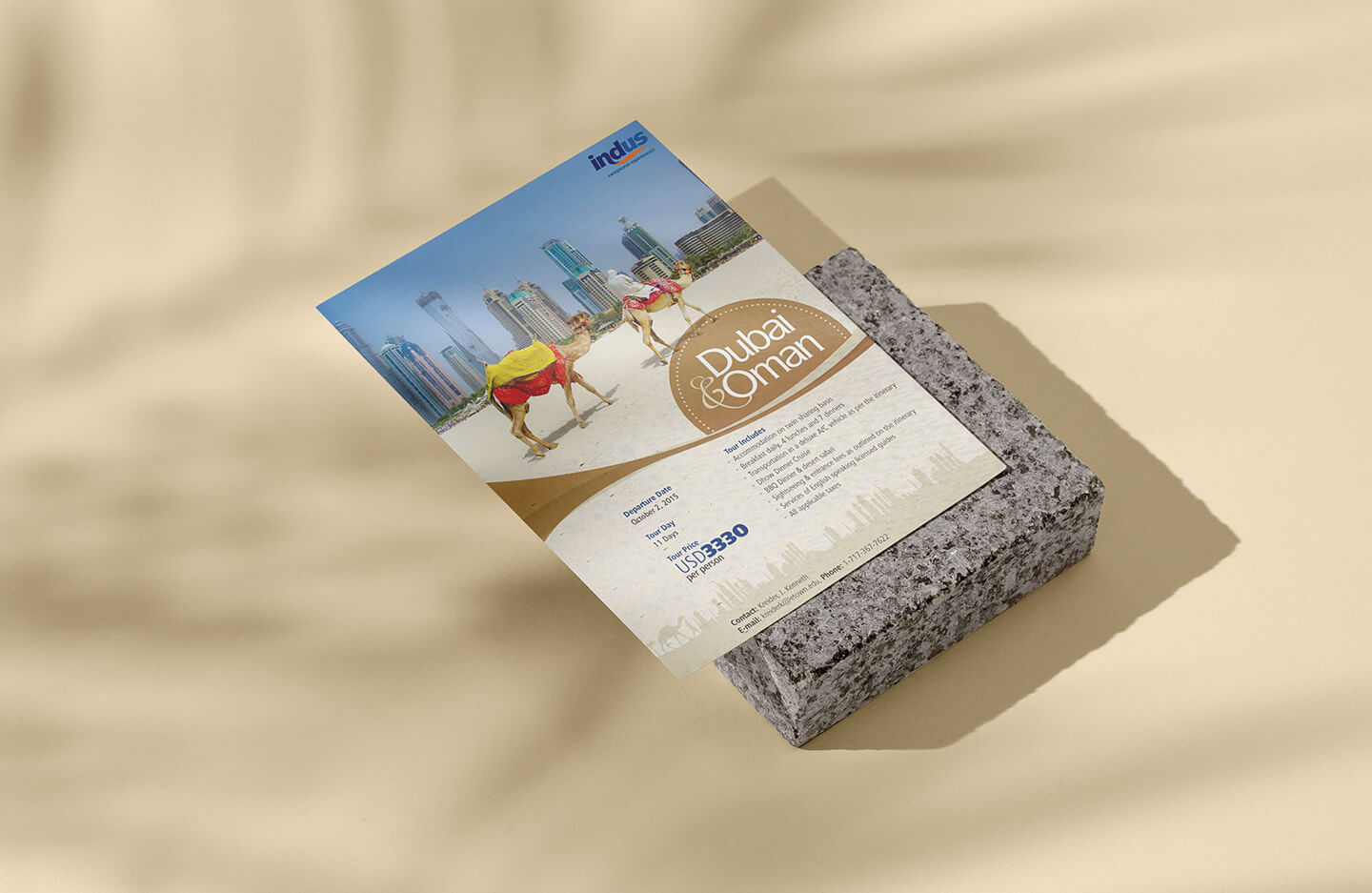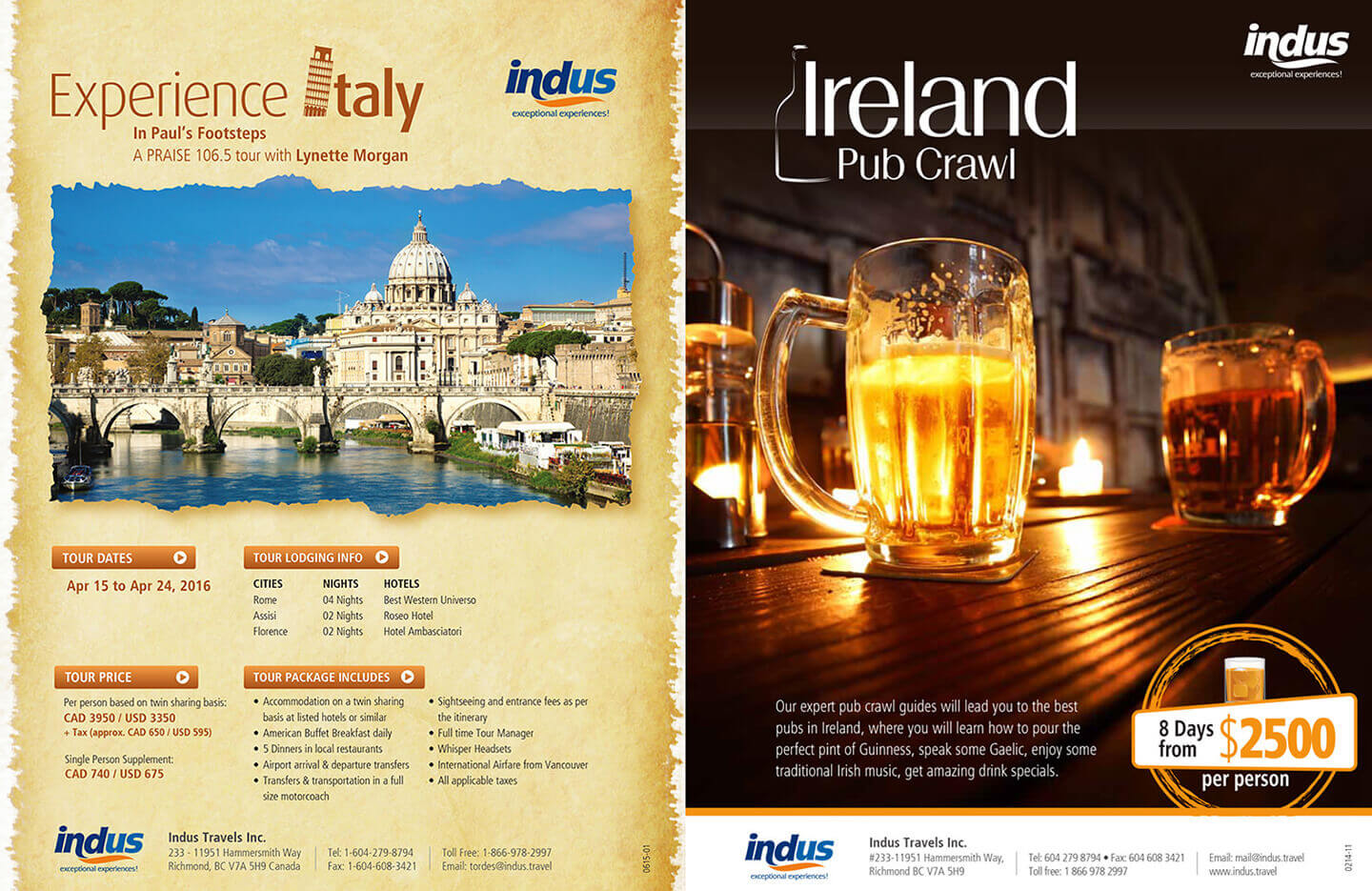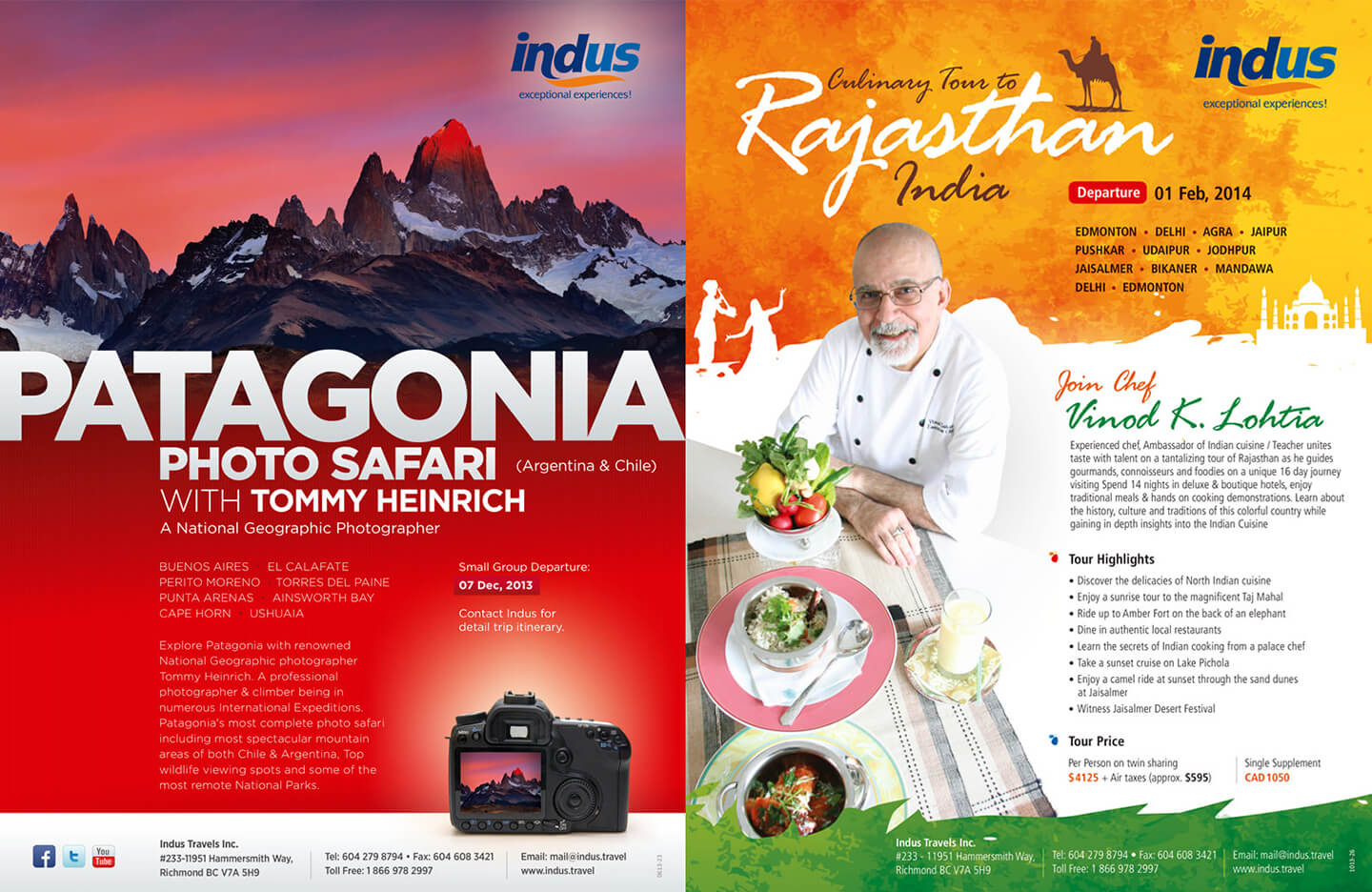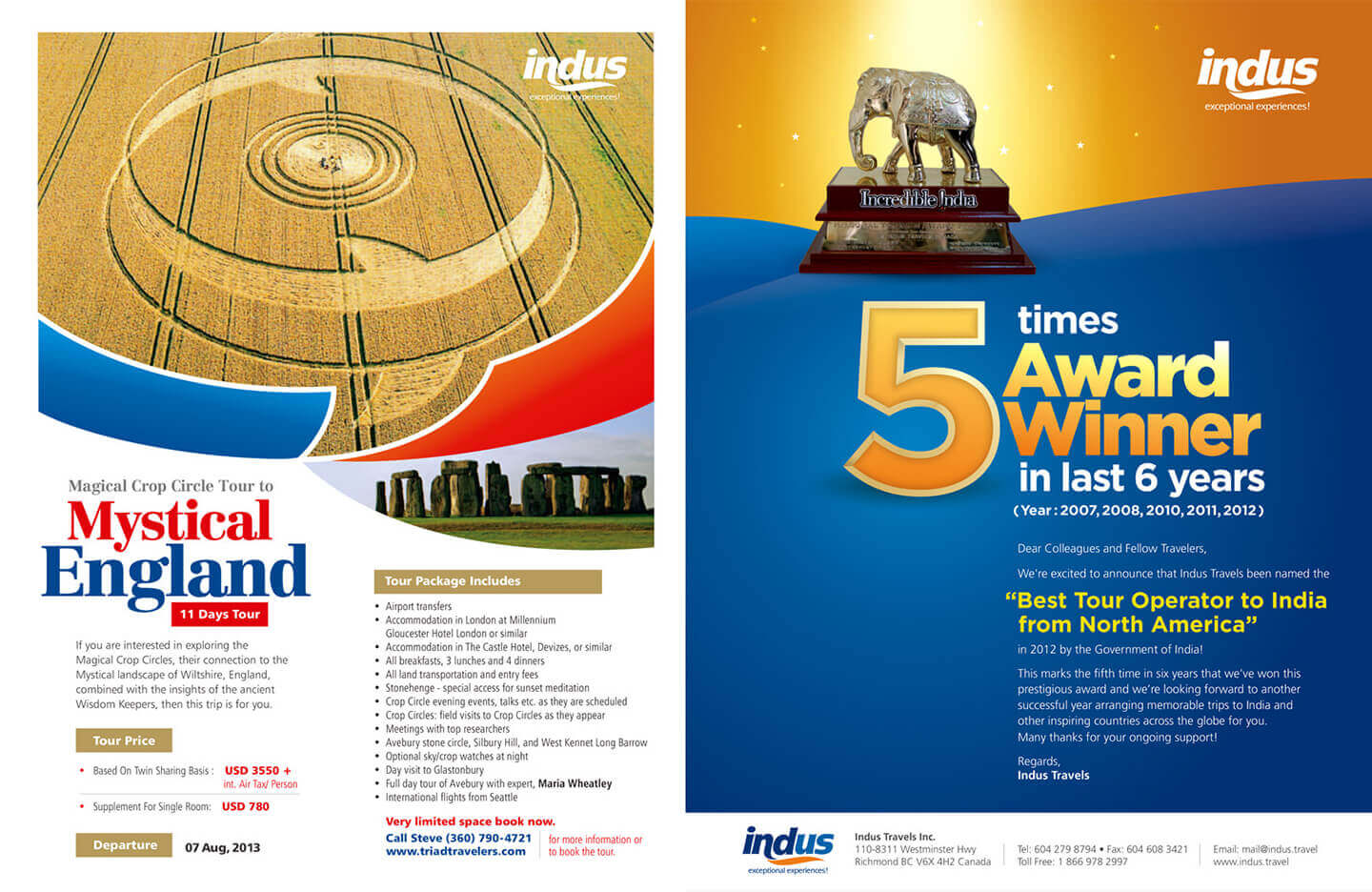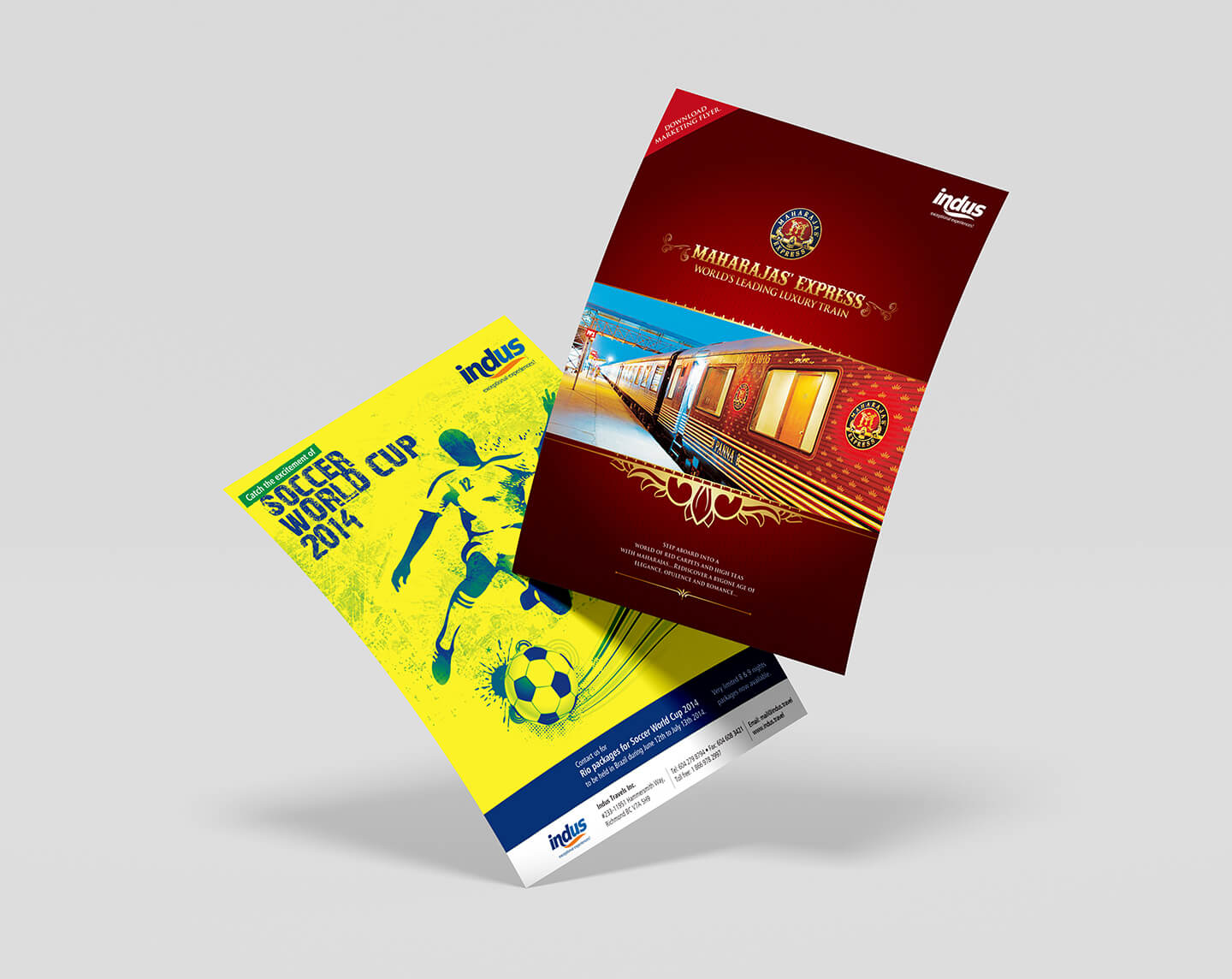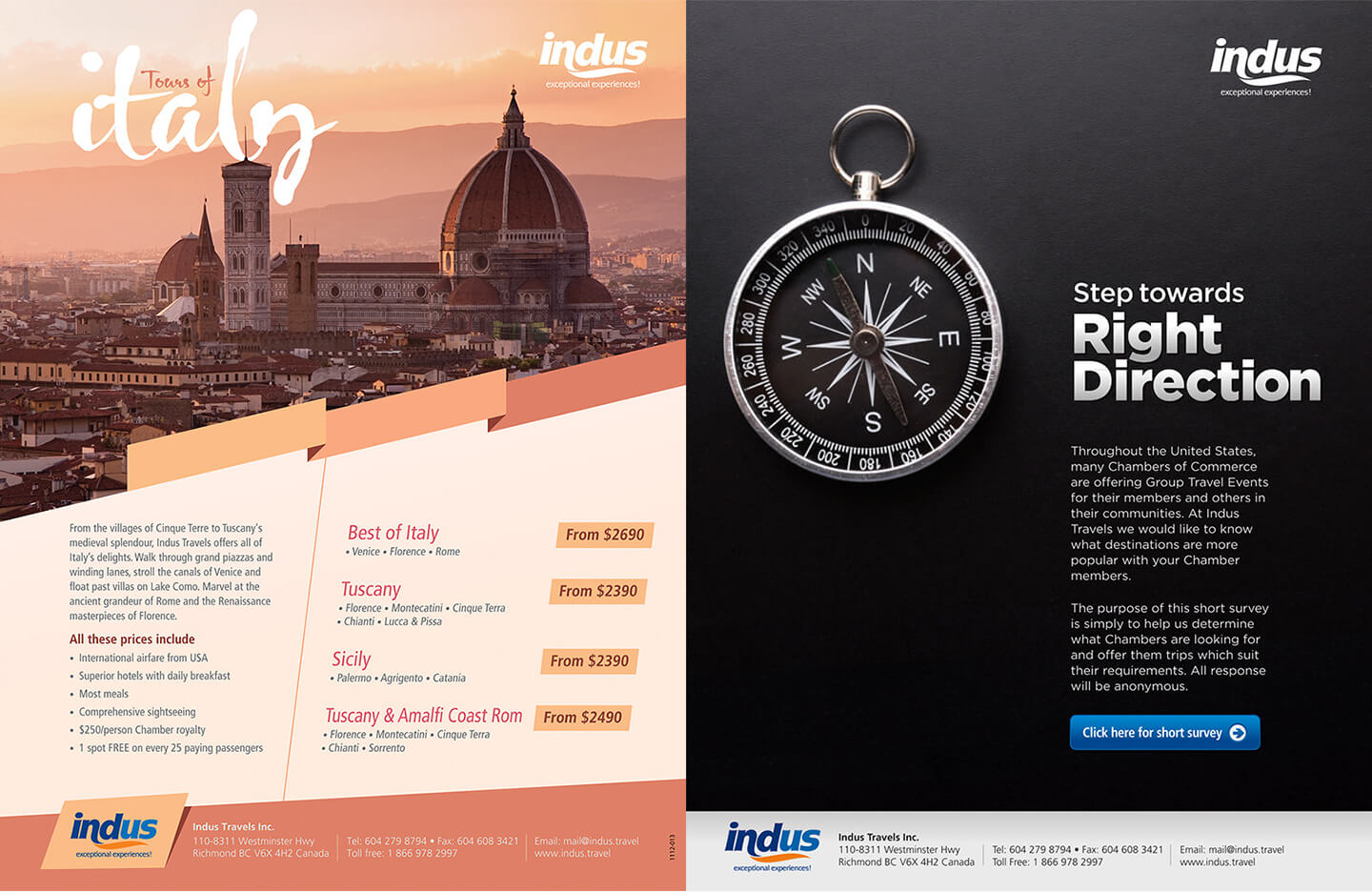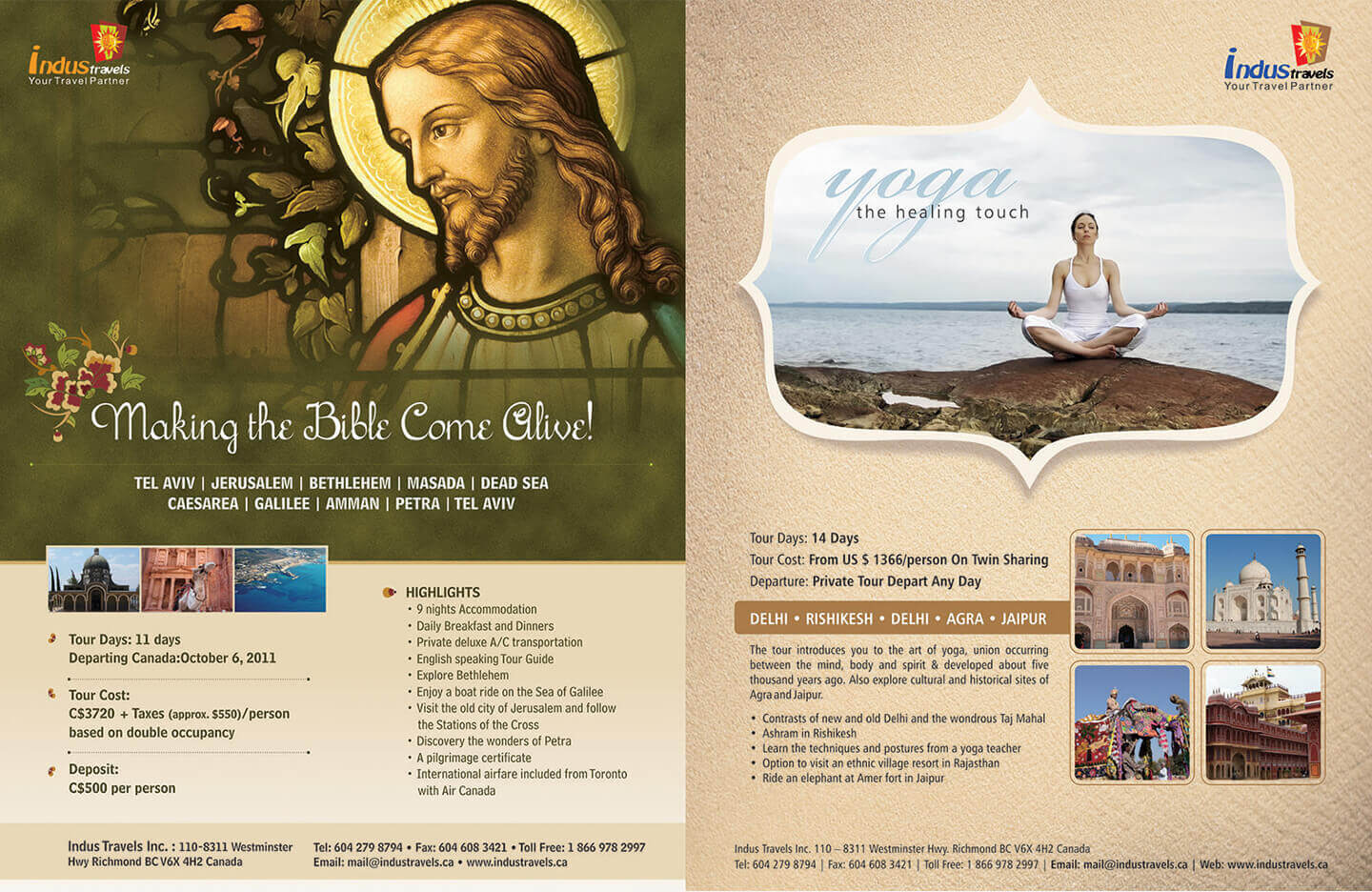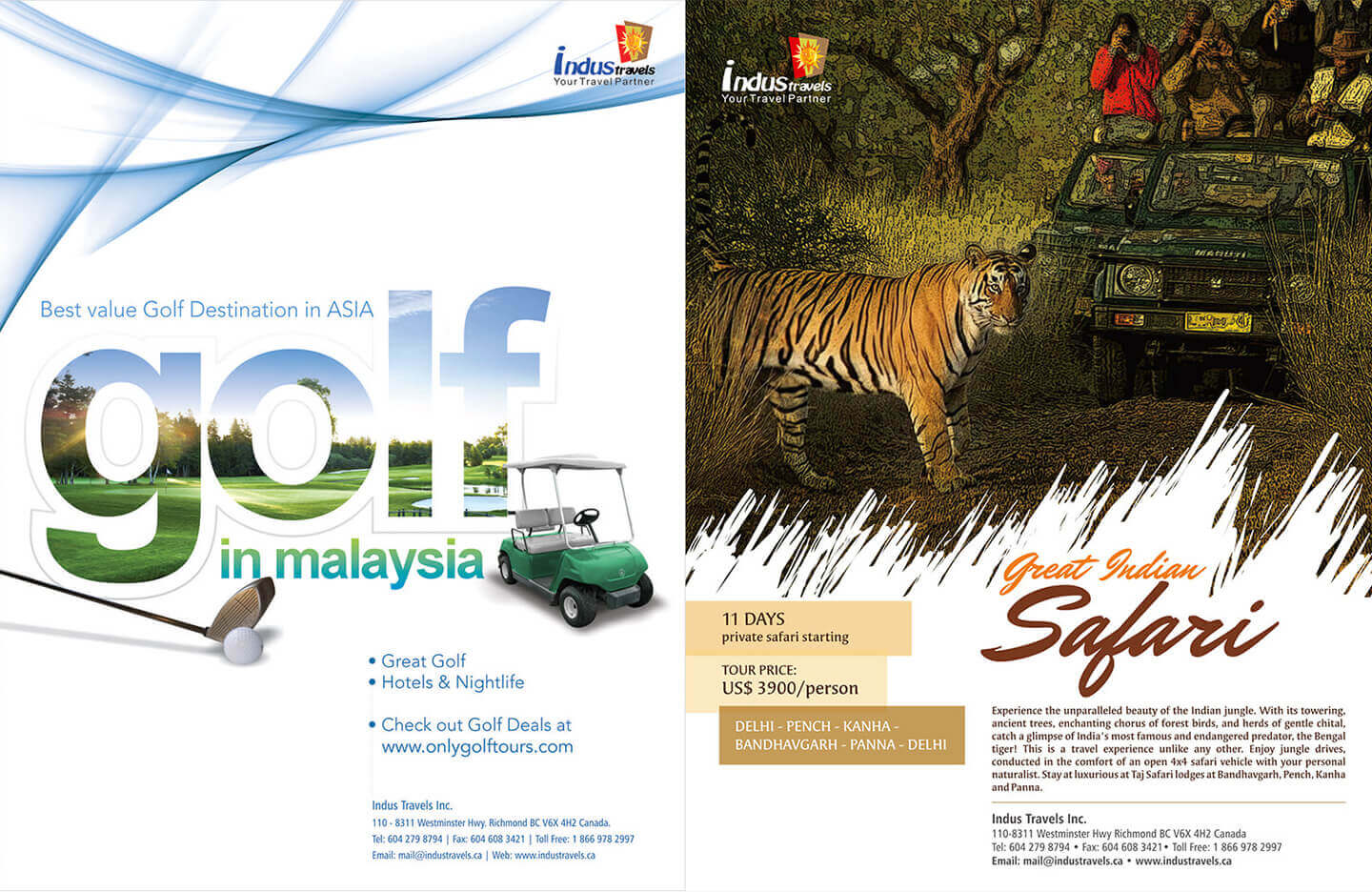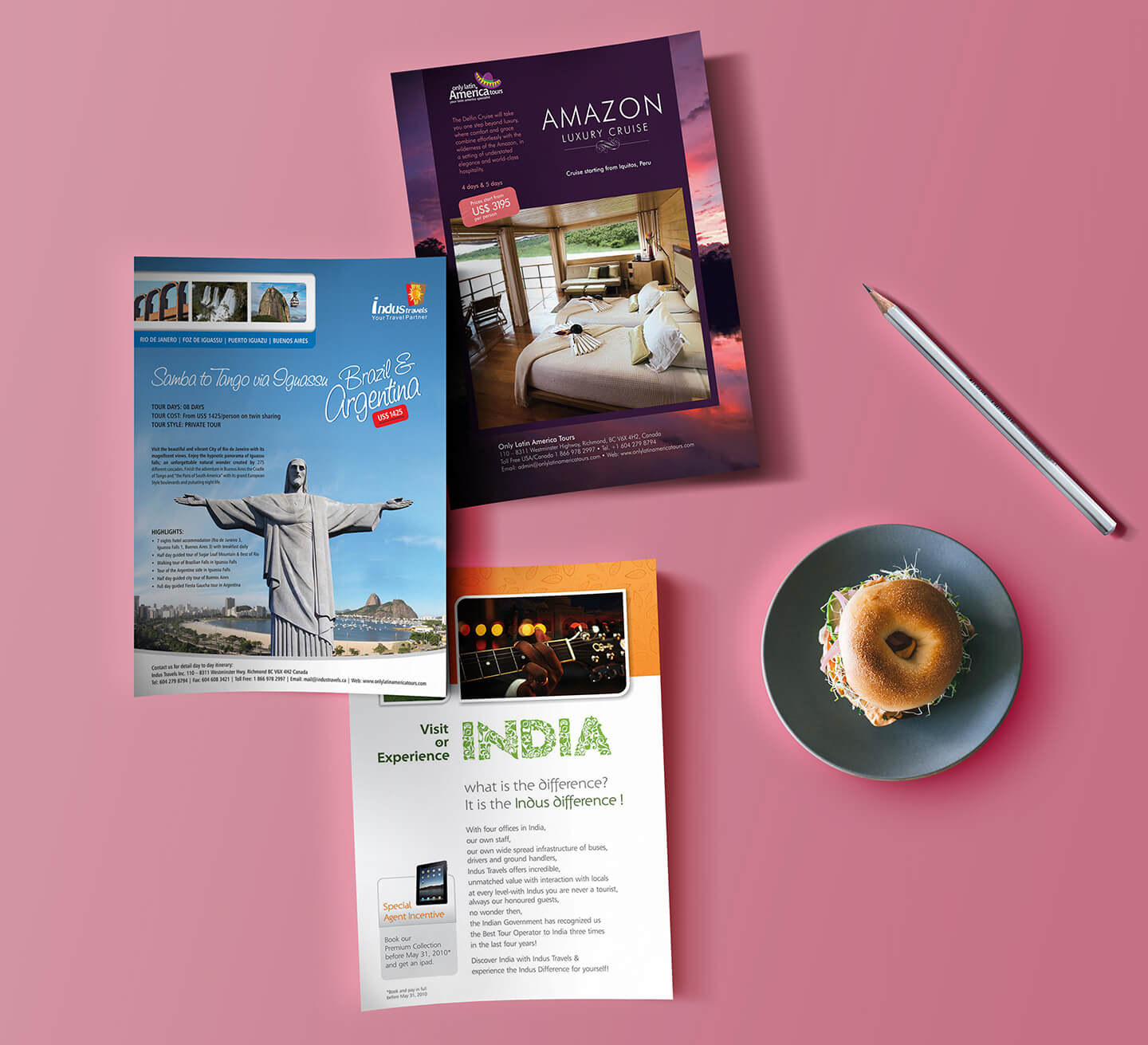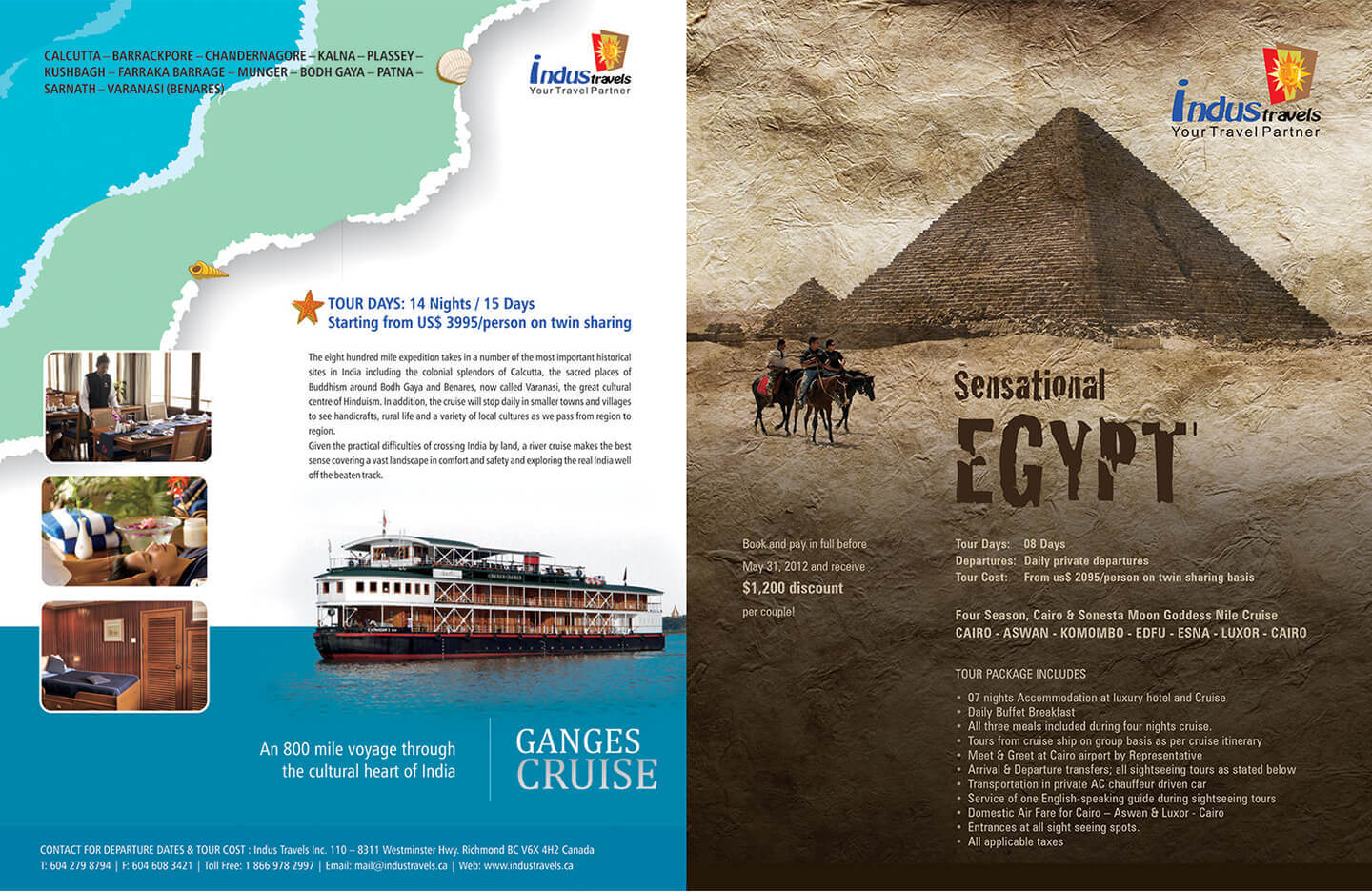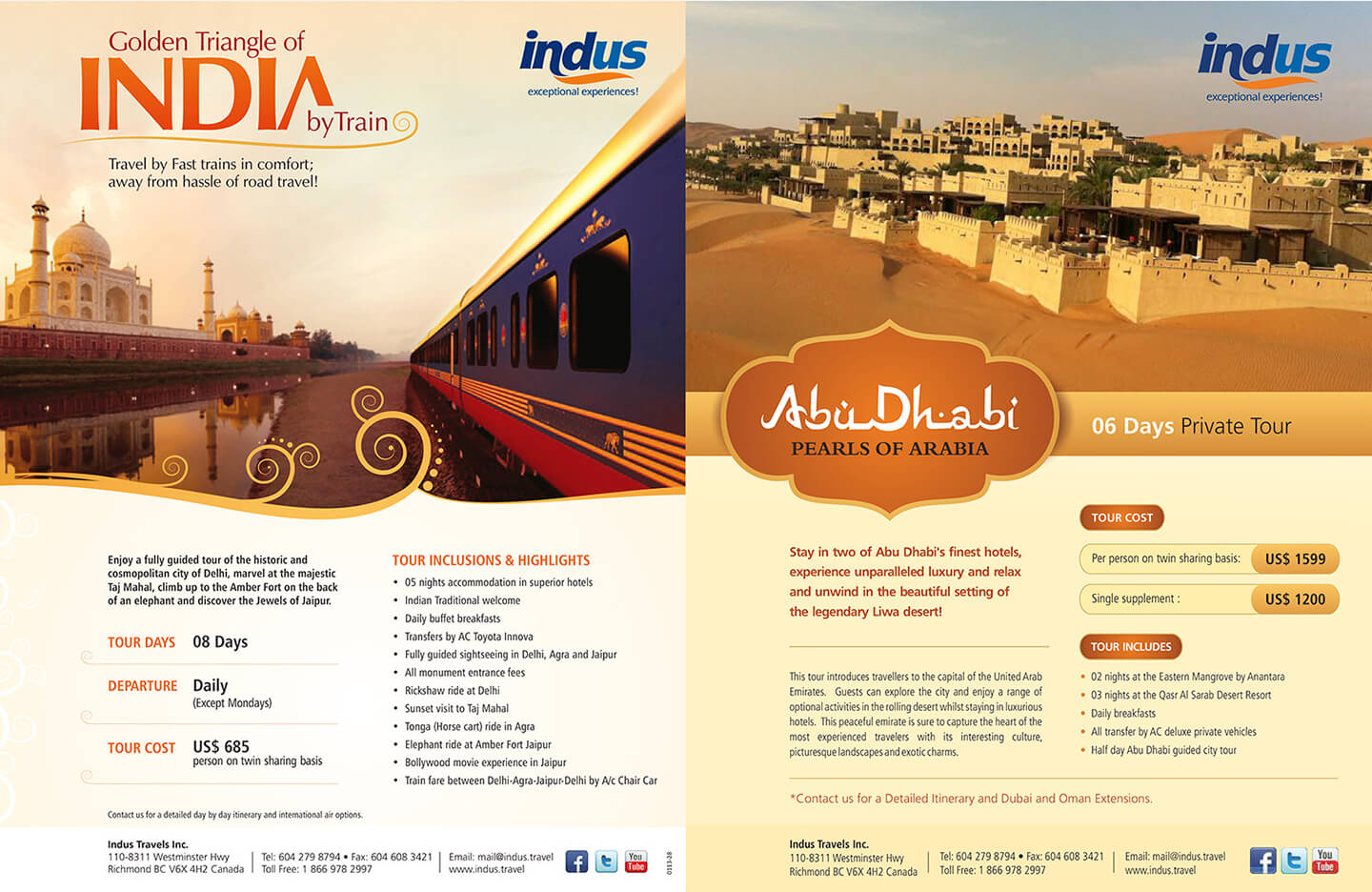 We created an immersive website for Indus Travels. Enhancing customer experience was at the core of all the e-commerce functionalities incorporated in the web design. We used a search algorithm that simplified the process of searching and offered more filter options that helped customers to get the kind of tour they're looking for. All this was integrated to a Canadian Payment Gateway, an initial challenge that our diligent tech team overcame before this new website was taken live.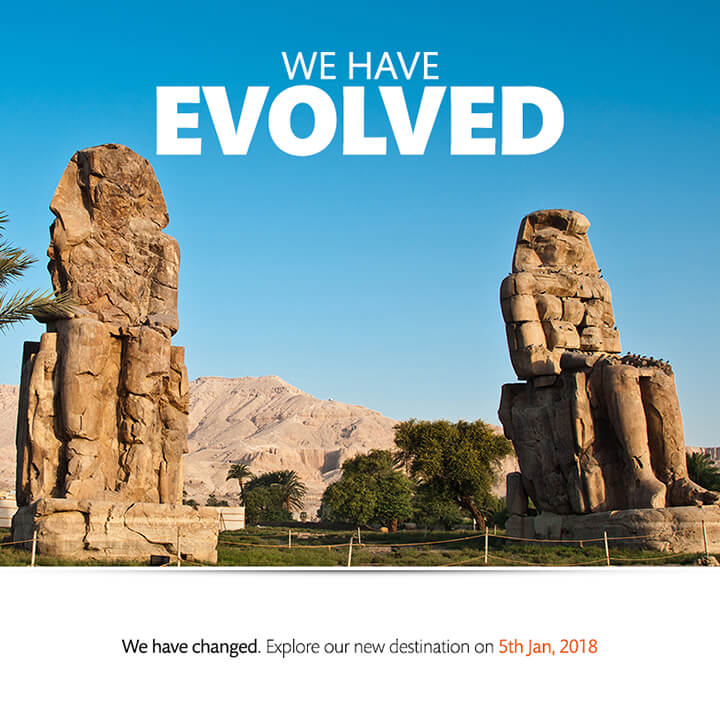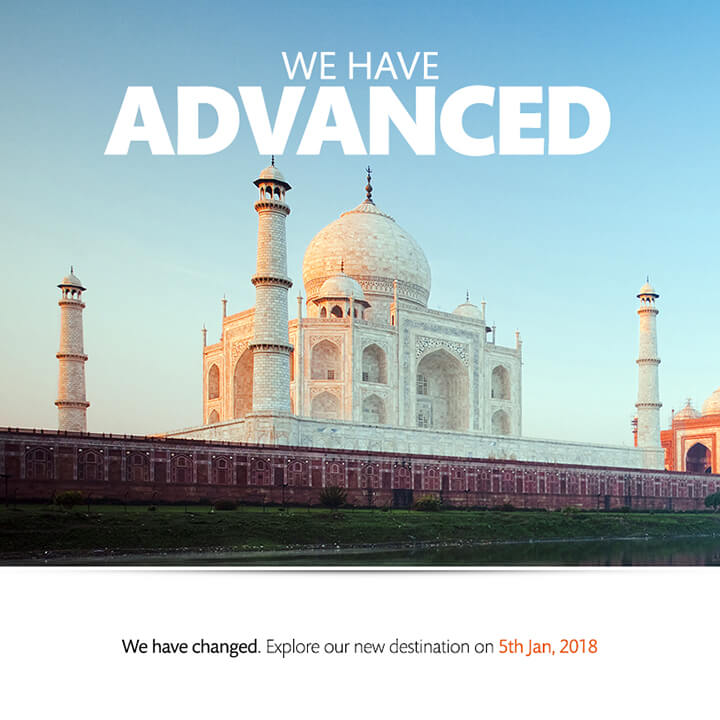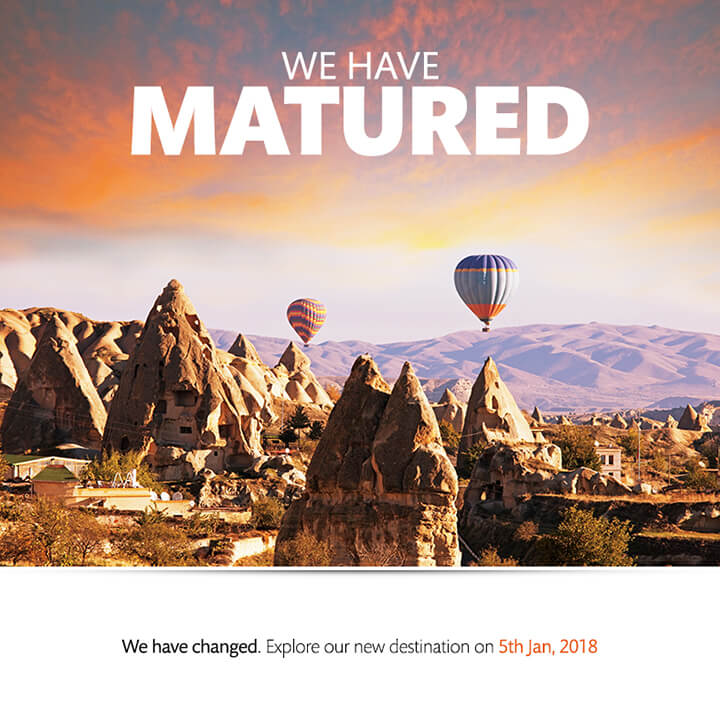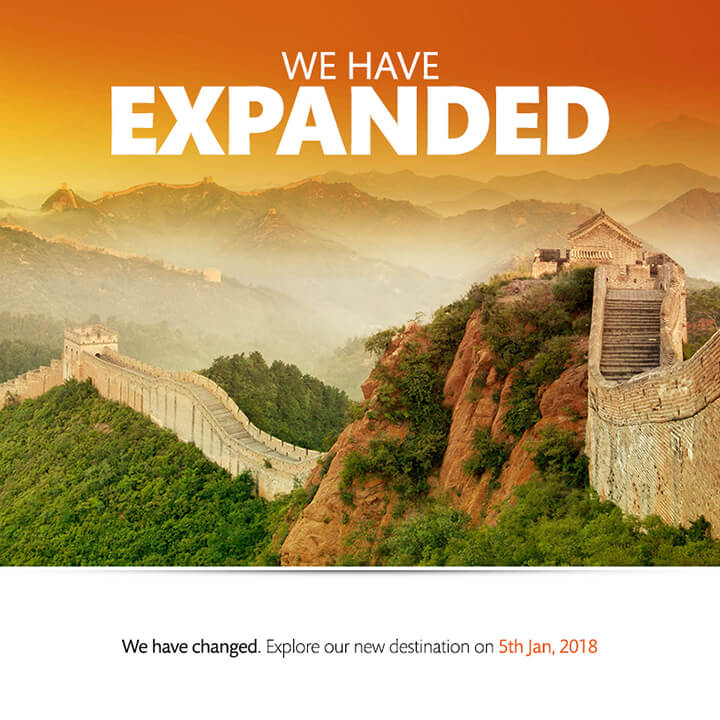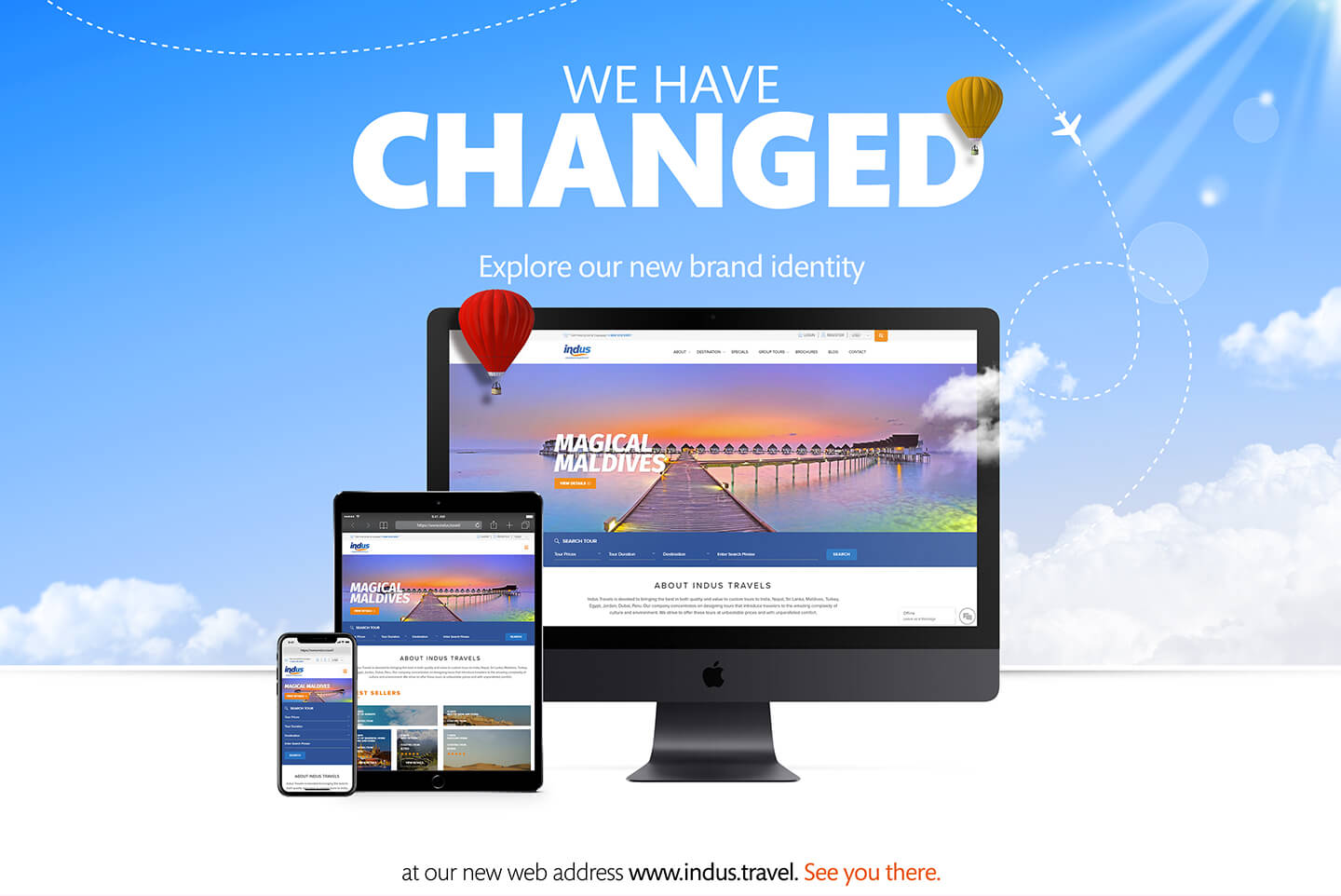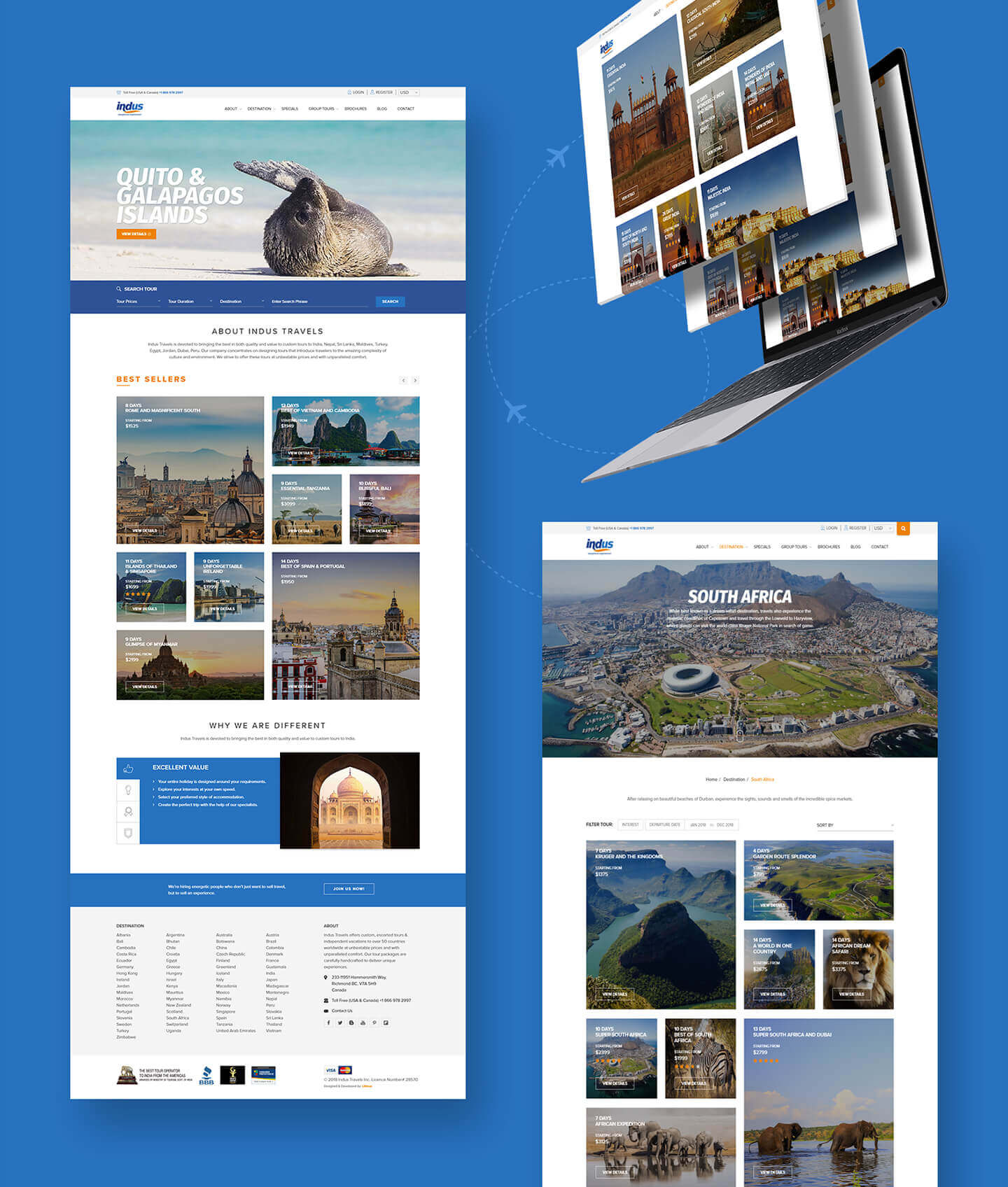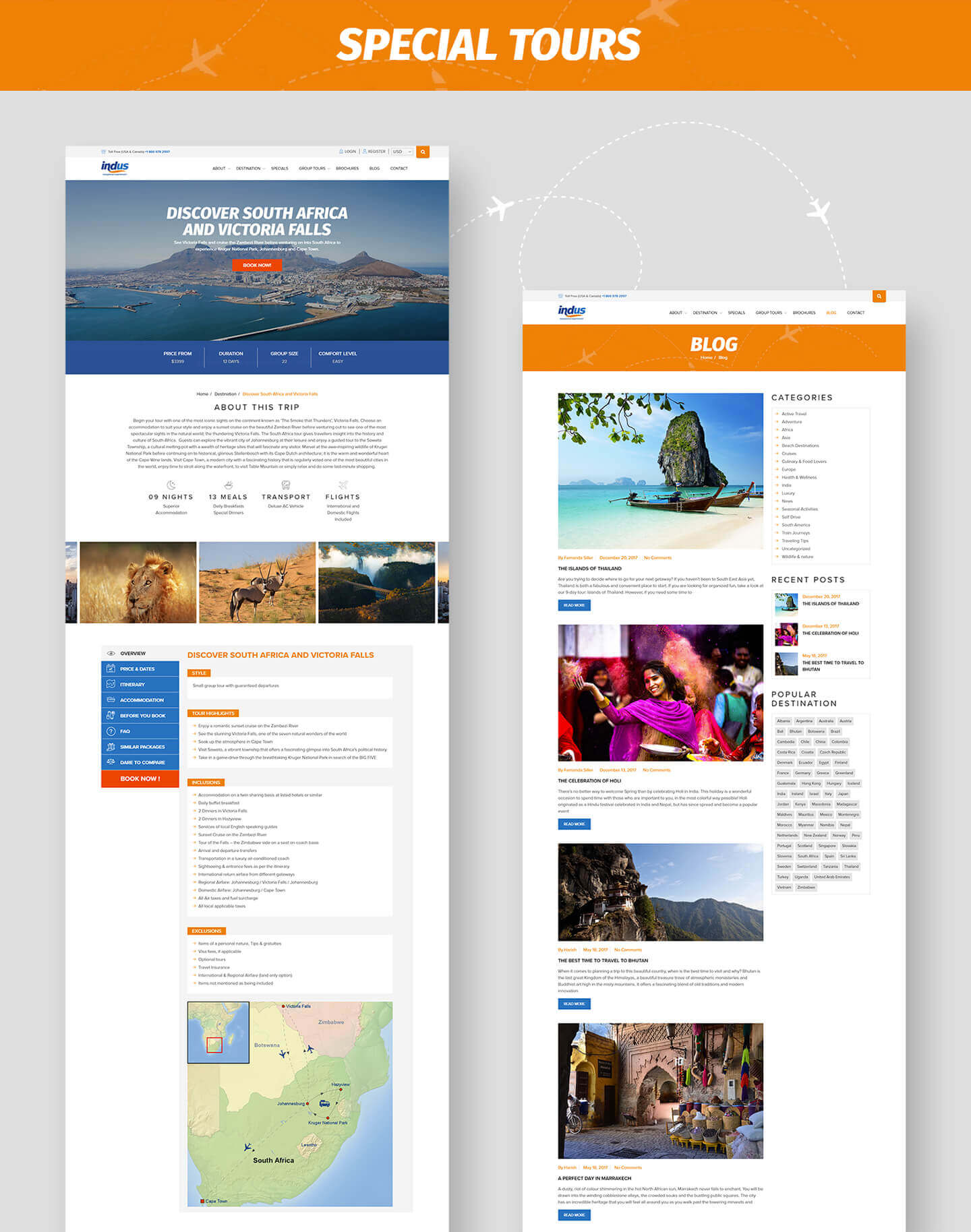 Impact
Increase in website Traffic
It was an enriching experience to see Indus establishing meaningful relationships with its current and prospective clients.
Within 10 days of launching the new website, Indus earned a profit of a 100K Canadian dollars. In a span of 4 months, there were 350 successful bookings that marked the success of our careful and detailed strategy.