We love projects.
Do you have anything interesting for us?
Bookmarked as Ahmedabad's very own food delivery application.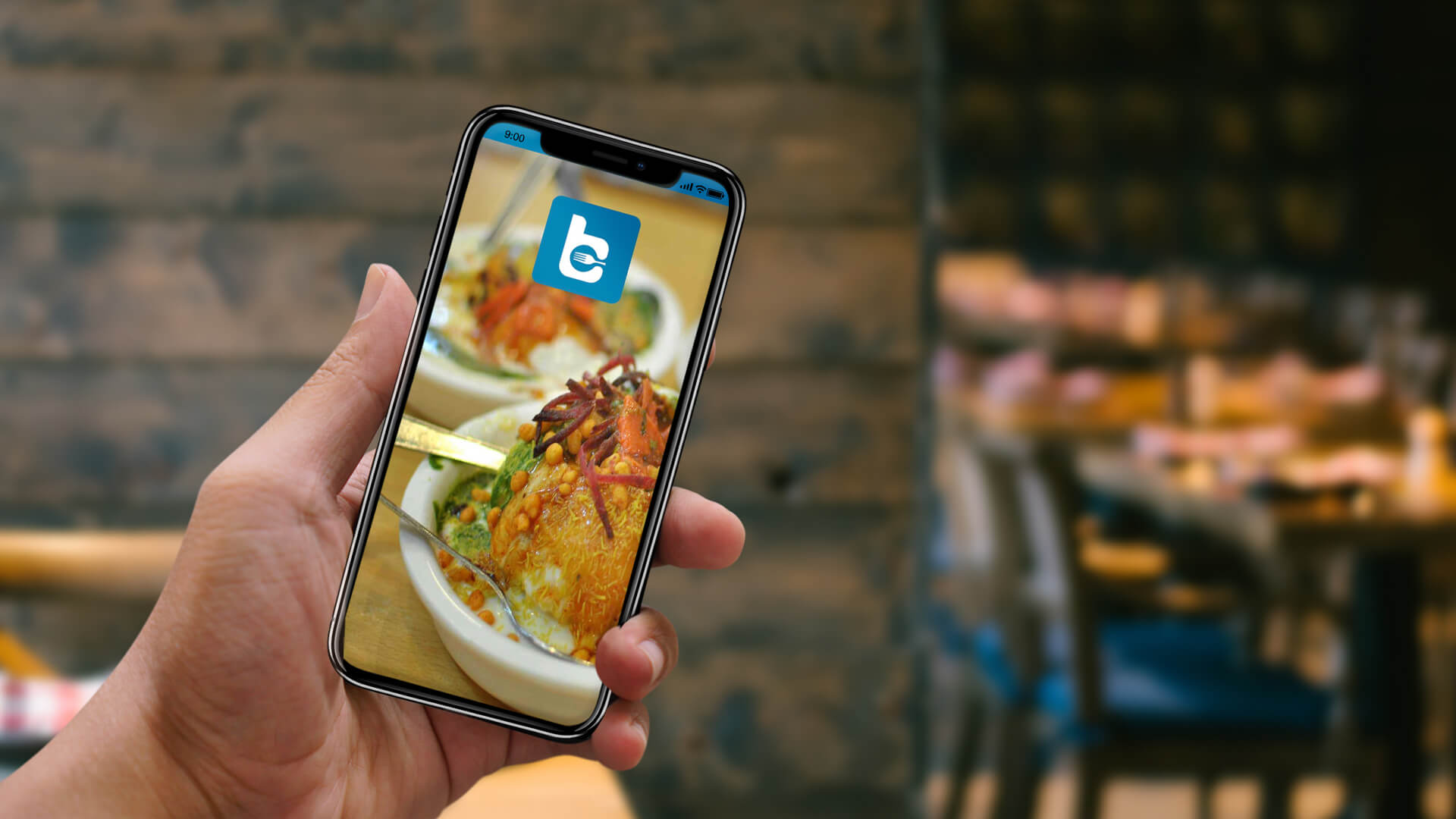 Services
UI & UX Design
Print Media
Brochure Design
Logo Design
Brand Name
Brand Identity
Social Media Marketing
Search Engine Marketing
Visit Website
The challenge with Book My Food was that there was a lot to deliver in less amount of time. Book My Food came to us in the year 2016, a time when food delivery did not hold as much prominence and popularity as it does today. The objective was clear-not just downloads but they needed active users. We basically had to enter the 6-inch screens of the customers and keep appearing there from time to time.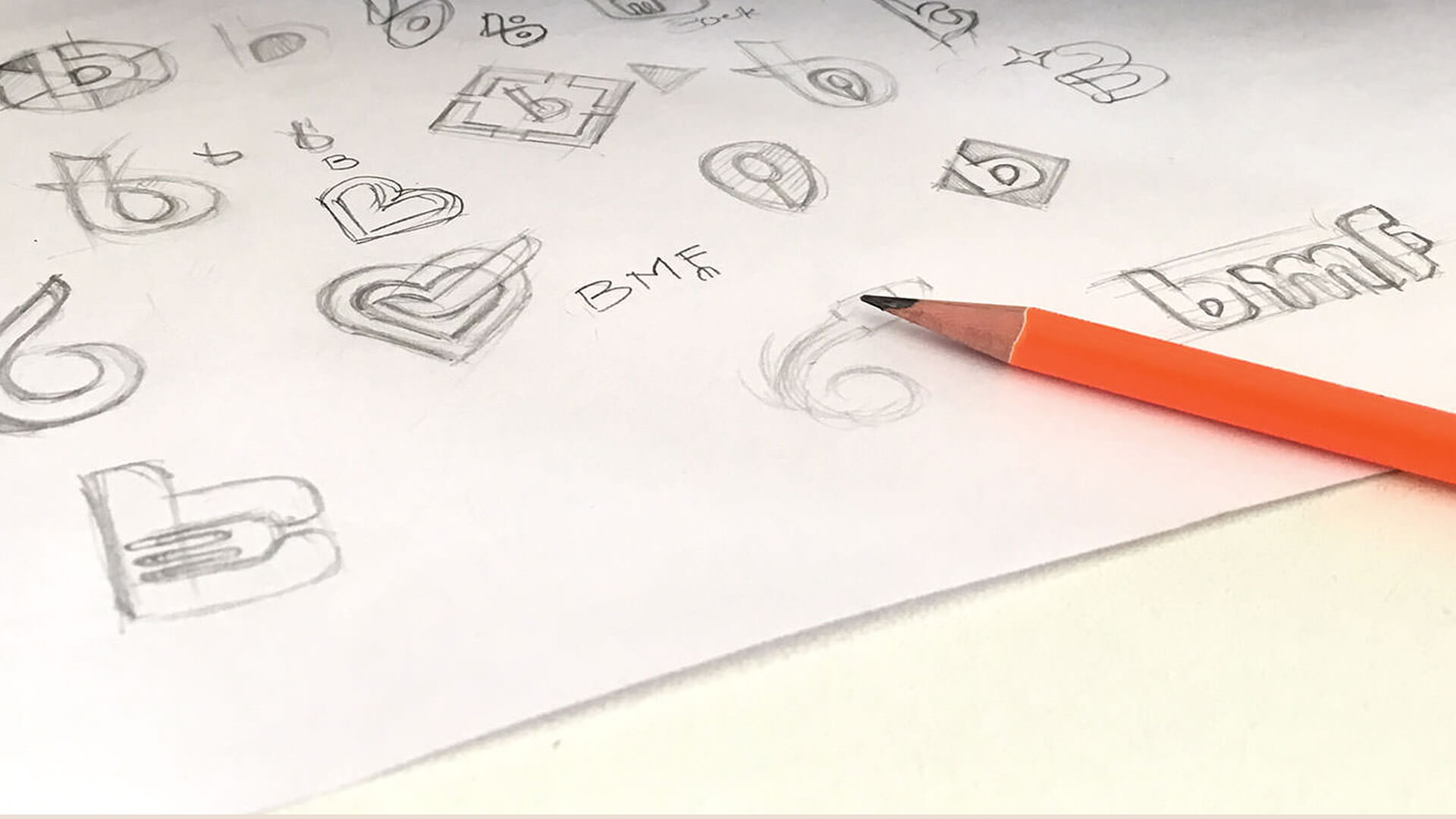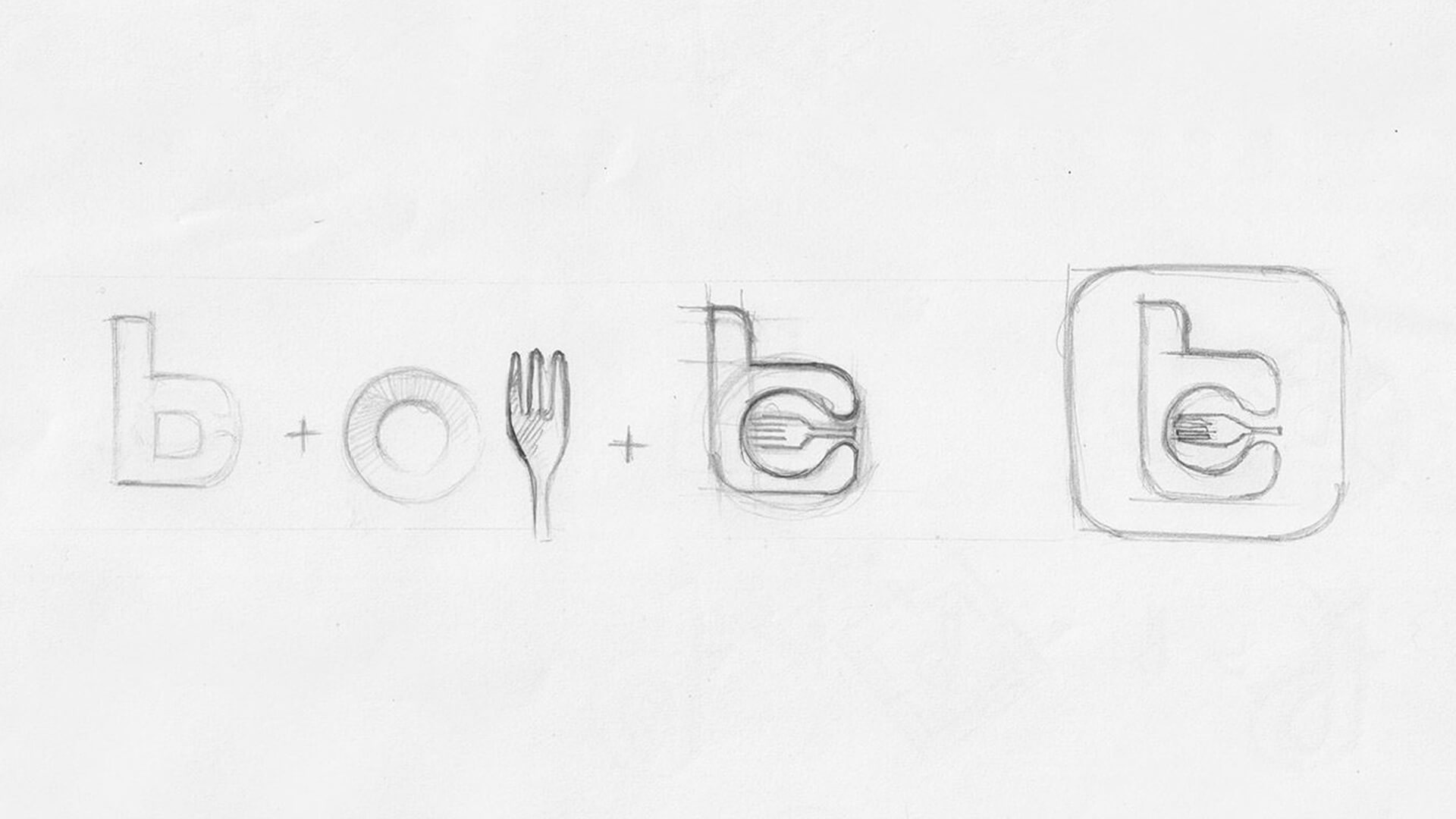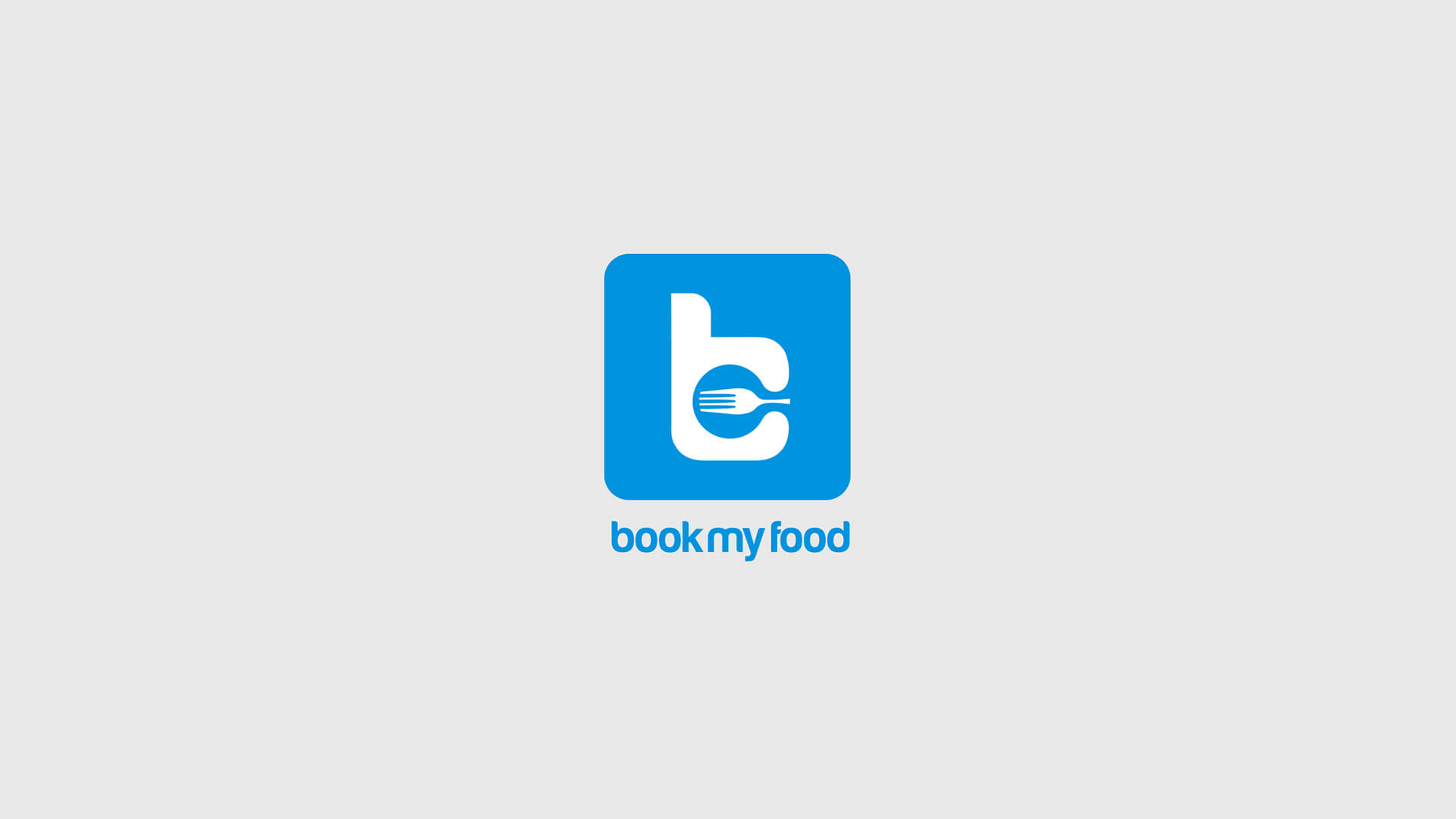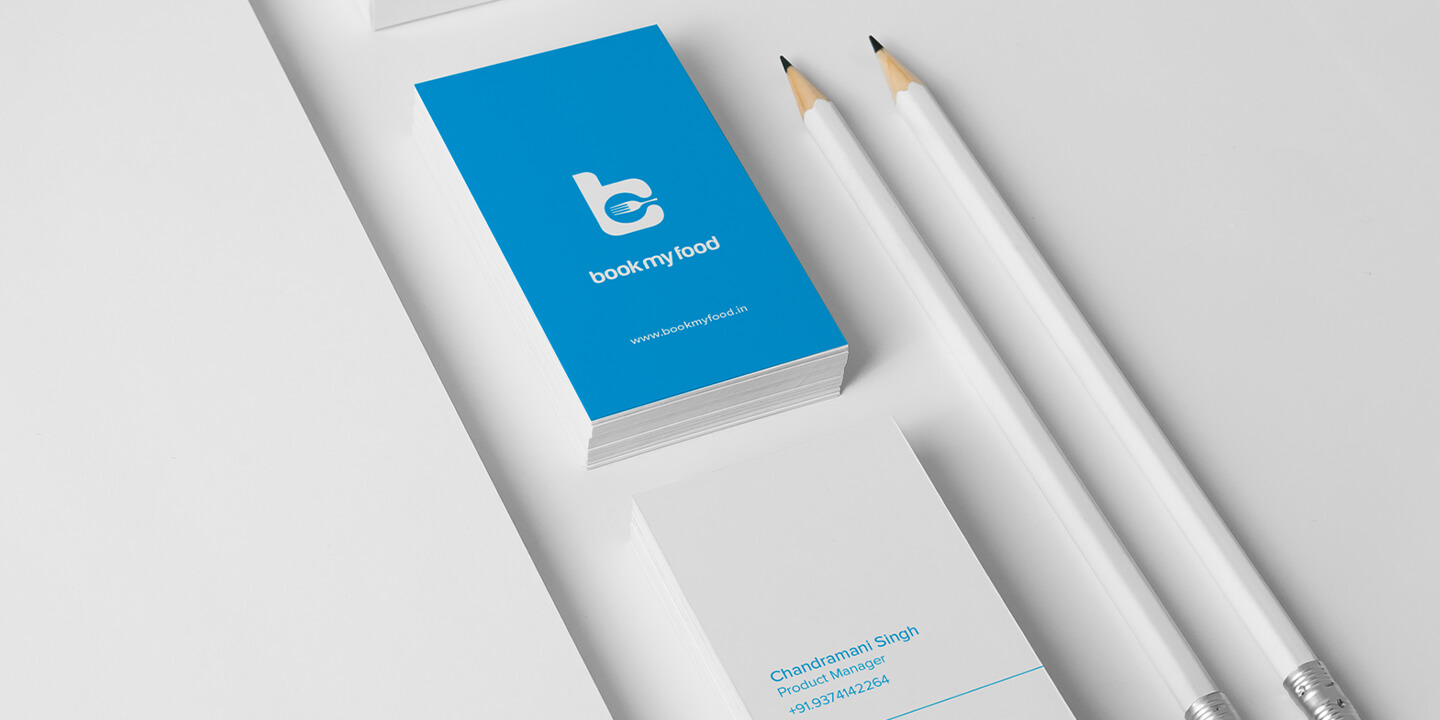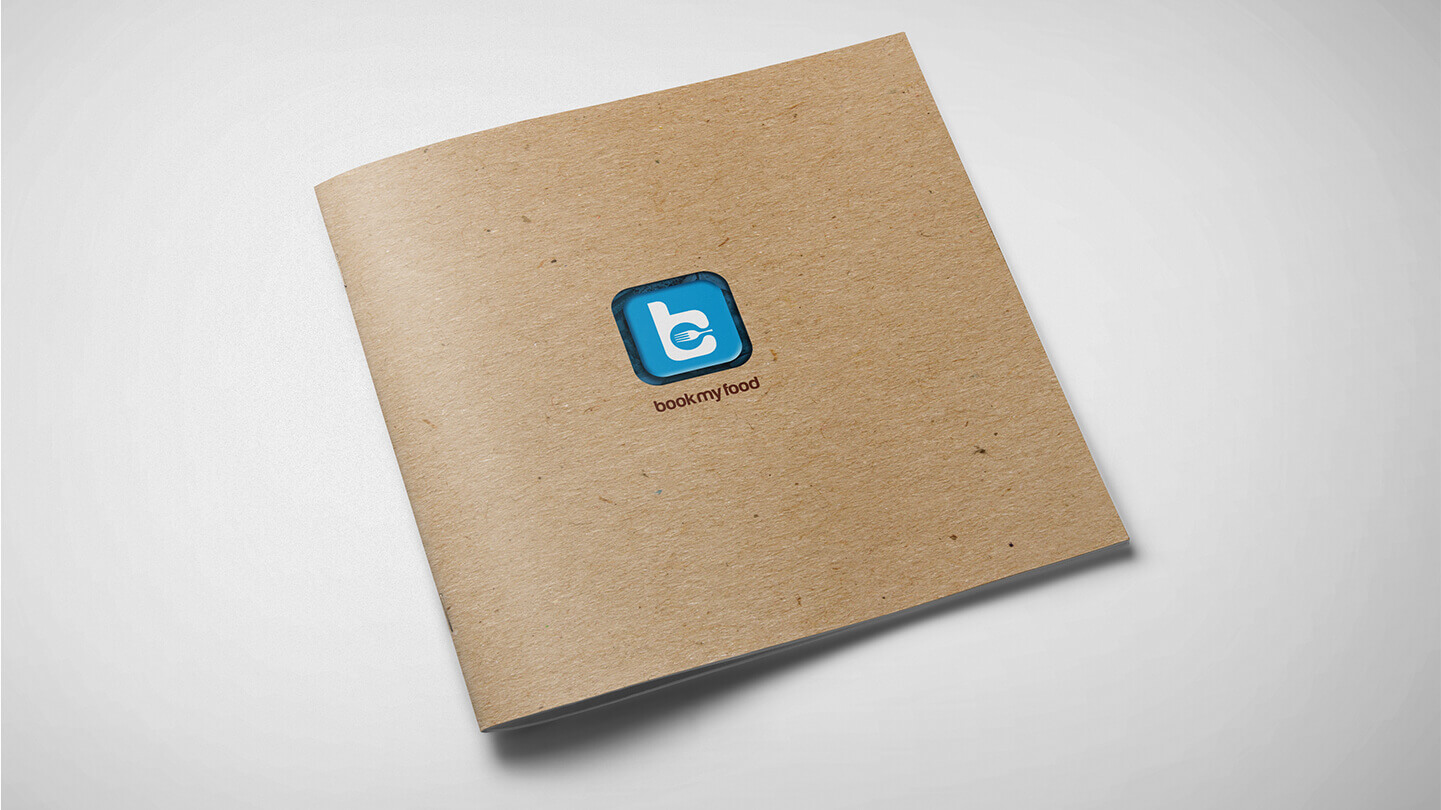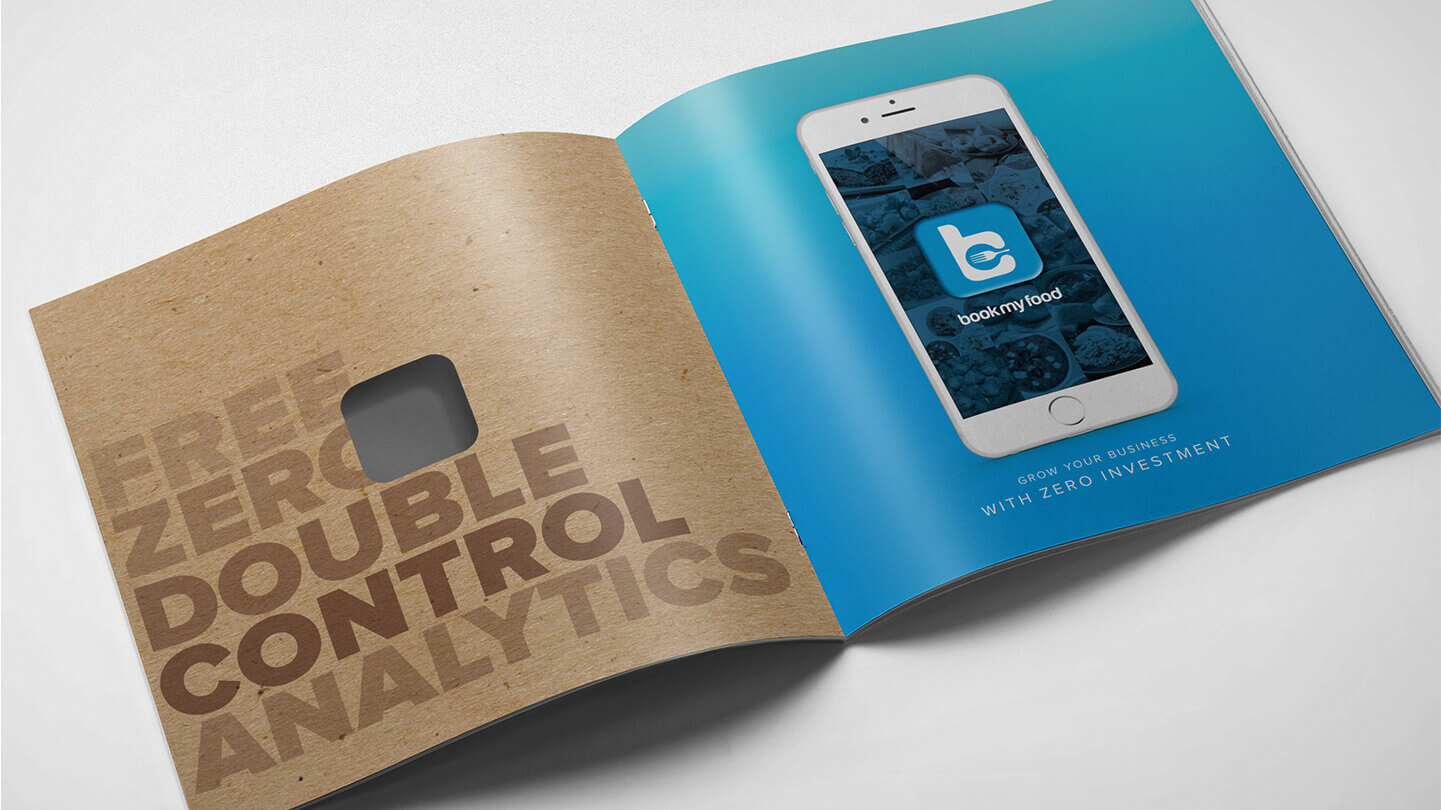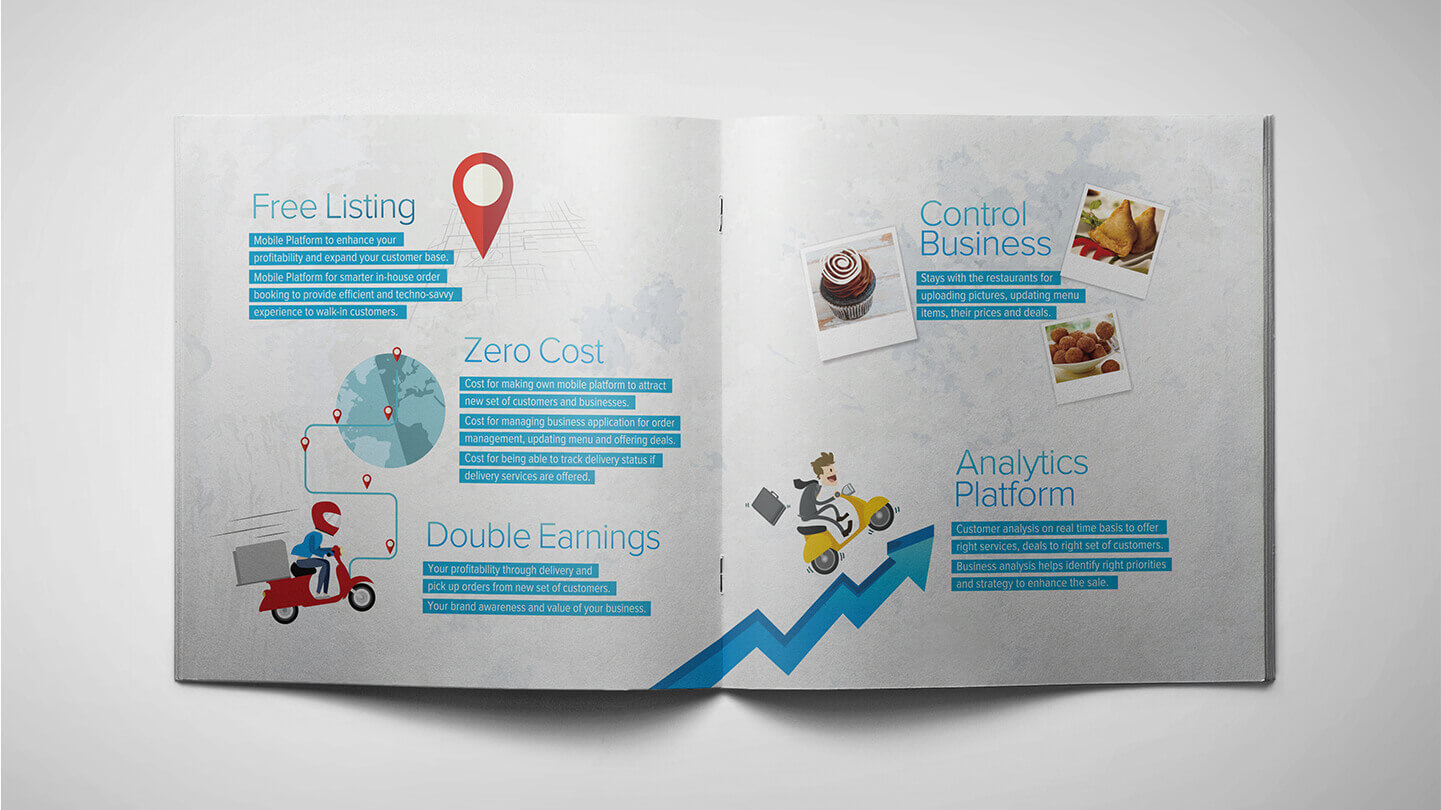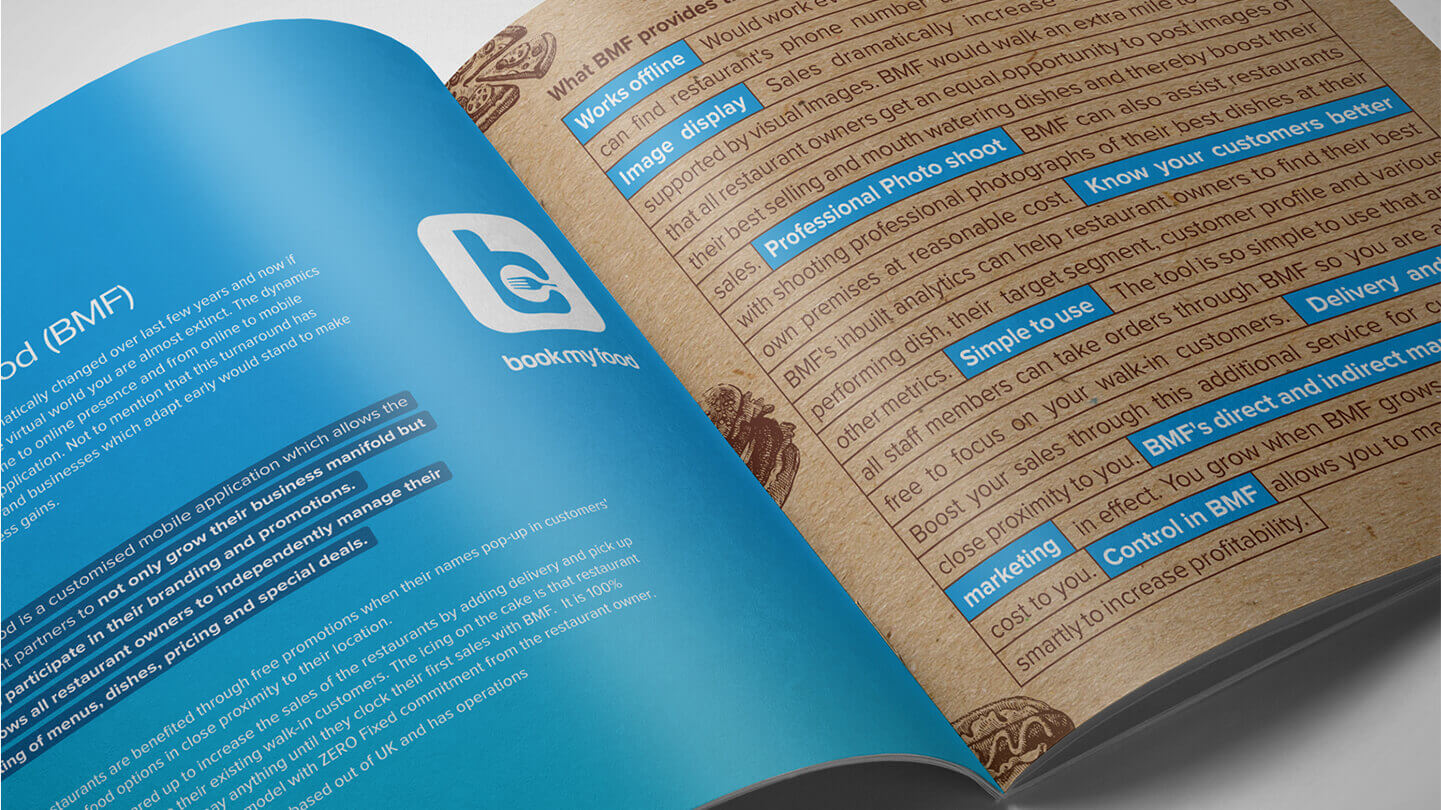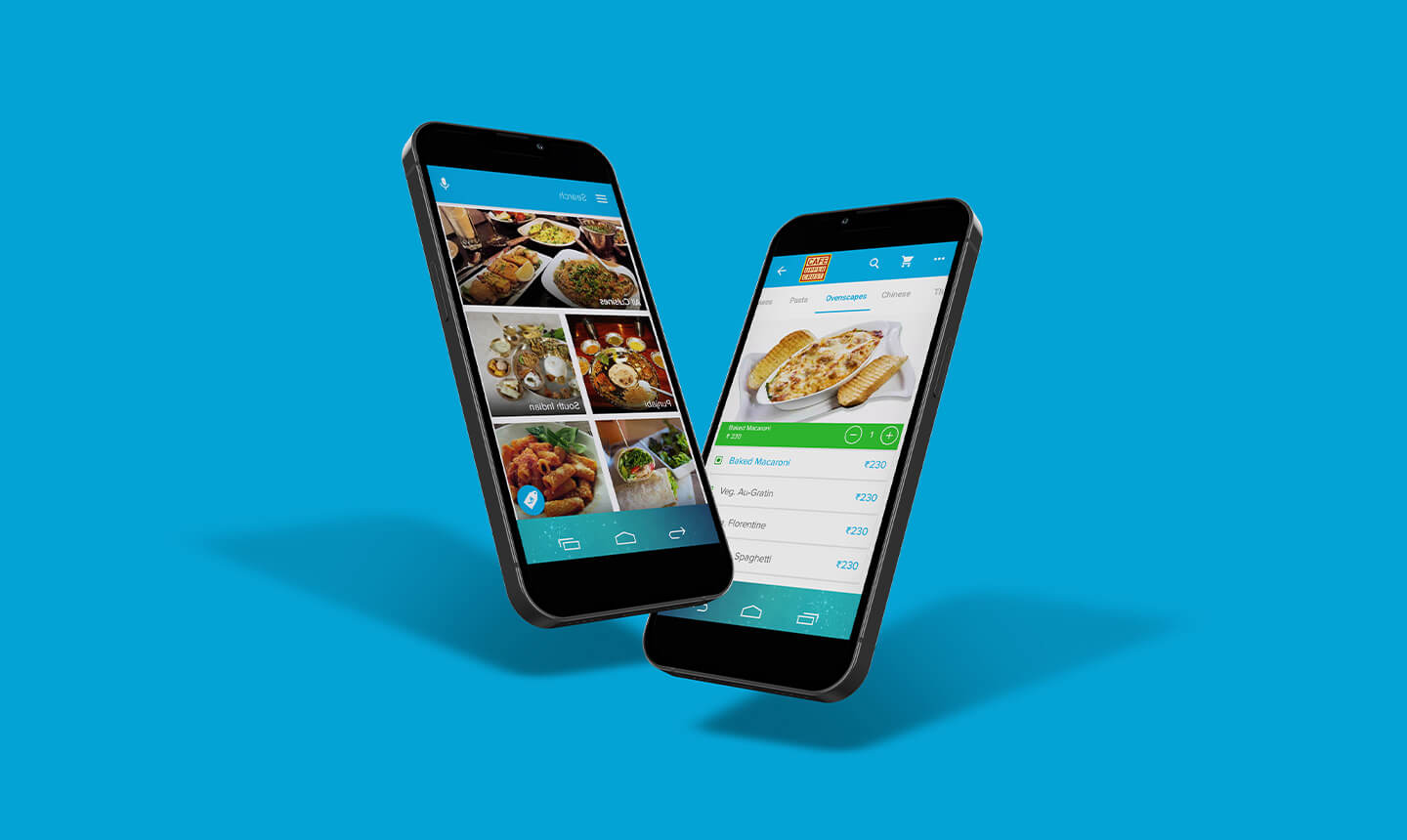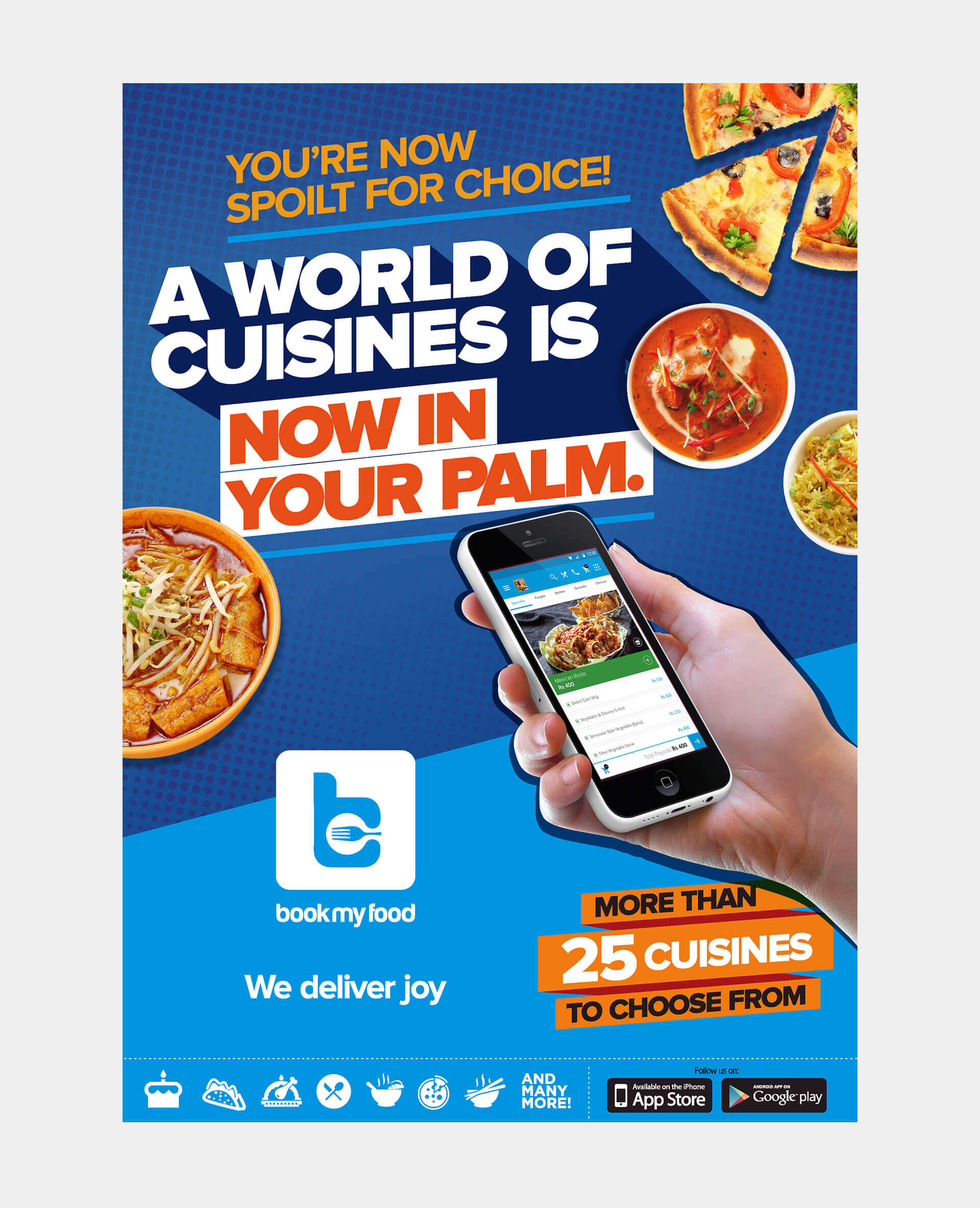 We established the brand from scratch. From the brand name, the logo, to the app interface, its digital marketing, we handled the entire planning & execution for bookmyfood. We focussed our communication on two angles-locations and cuisines. We highlighted that the app delivered to maximum locations and offers a wide variety of cuisines to choose from. Book My Food was also established as, the only food app that shows the photograph of every dish, and since it was the Food & Beverages space, it was a USP that couldn't be overlooked.