Why Re-brand?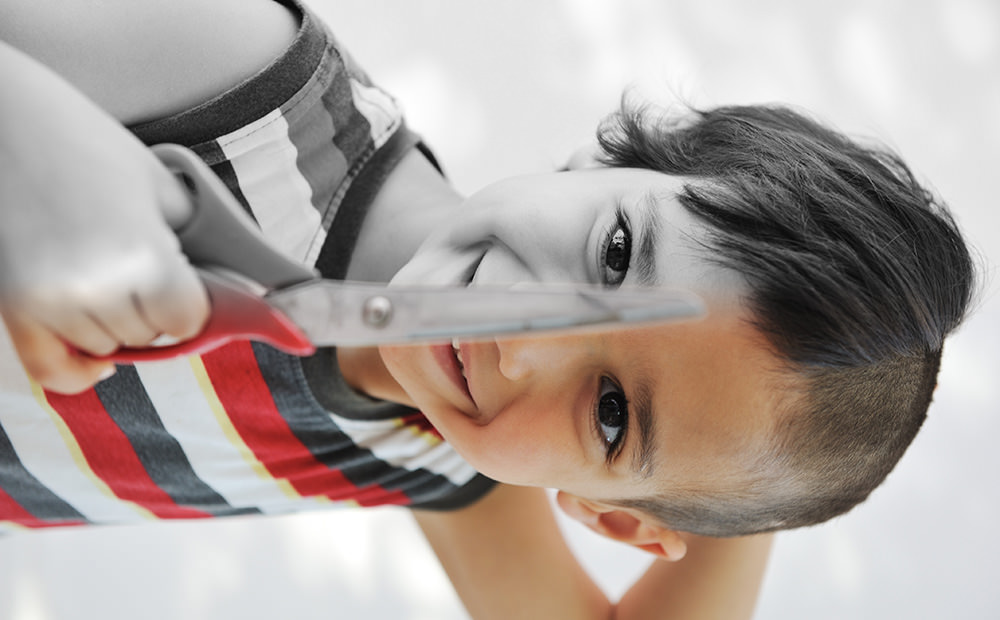 Is it a case of identity crisis, or the desire to re-invent your brand presence?
In the advertising world, if there is one language that connects them all, it's the language of logos. Motor enthusiasts in India, may not be able to correctly pronounce Volkswagen or that its phonetically "f" but they know it's the identity of a  premium German car manufacturer.
Consumers are great at remembering signs and symbols and the feelings they evoke in them. That's why marketers believe that a logo must be as simple as the round spectacles of Gandhi, or the bottlebrush moustache of a Charlie Chaplin. Great marketing minds propose other funds for logo designing.
The need to re-brand comes when companies mature, diversify or change their business models and market rationale altogether. Companies, whose logos were designed many moons ago therefore feel the need to go for cleaner, simpler concepts to convey their core proposition.
That said, although many companies feel the need to re-brand/redesign their logo, often it's not a very carefully thought-out decision. Take for instance the Gap Logo, one of the worst faux pas of 2010. Changing your appearance drastically can sometimes hurt and harm your interests. A case in point was Tropicana in 2009 – in a misguided attempt to modernize its classic straw-in-orange visual mnemonic, it changed its logo and packaging – but the change made it look so different, it was initially non-recognisable on the shop shelves.
Here's a look at more recent re-branding efforts. We'd look to hear what you think of these attempts:
Google has changed a lot over the past 17 years. The colours changed, the 3D letters have been flattened, and an exclamation point came and subtly went in 1999. Very recently, Google unveiled a sleeker, brighter logo that's also animated and there lies the key to its success – its dynamic! There is an energy to it that is catchy.
Facebook started working on its logo long ago, but the tweaks were so minor nobody noticed it. The new logo still combines the classic Facebook blue background with white lowercase lettering. The difference: Now the font is a little thinner and the "a" has got a face lift.
Kejriwal's Aam Aadmi Party (AAP) logo changed in May, 2015. The new logo in blue in colour, replacing the old in saffron-green.
Bacardi, The spirits company has changed its logo 8 times in its brand lifecycle. The new design is inspired by a hand-drawn bat, and the hand-cut fonts of the Art Deco El Edificio Bacardi symbolise good health, good fortune and family unity.
PayPal's logo cannot be confused with the parking sign anymore, as the company has added a second P to its new design.
Reebok came up with a new 'Delta' symbol in March, 2014, which was the sports shoe maker's 2nd full, successful redesign attempt in 121 years.
When you feel the need to change, the thumb rule is stay simple. Remember a famous wag's words – "If it is a product, people buy it; if it is a brand, people buy into it."