Why has creative branding become a necessity for business growth?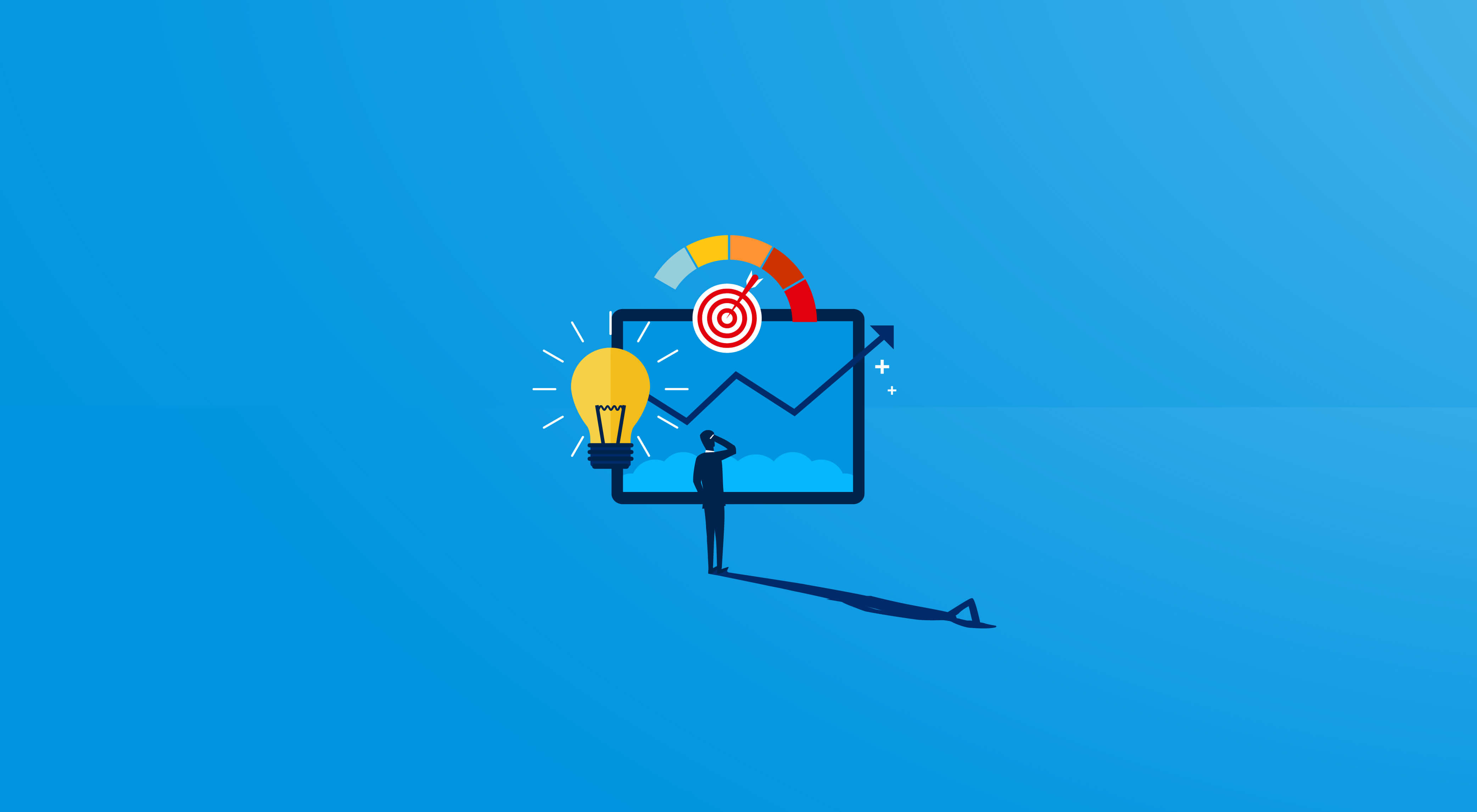 Two things that have changed the branding landscape over the past few decades are – the increase in digitization and globalization. These two factors are changing the way brand strategy consulting firms are strategizing and implementing branding. As more and more businesses go online, the competition for cyberspace and visibility becomes keener triggering a need for sharper differentiation and distinction. As marketers become more creative, a new concept is emerging – creative branding.
What is Creative Branding?
Creative branding refers to creativity in all elements of branding from your logo to billboard. It is not limited to a colour scheme or designing meme for your social media. Creative branding encompasses everything from the way you present your product value right up to delivering that value. The kuch meetha ho jaye (Let's have something sweet) concept introduced by Cadbury is a classic example. The idea romanticized chocolates and kick-started their chocolate gift hamper. It may be hard to distinguish branding from creativity and we may well say that creative branding refers to creativity in all aspects of branding.
Stages of Creative Branding
Have you heard the term rebranding? It refers to re-thinking your branding strategy and often means going back to the drawing board. While rebranding may be necessary for certain circumstances, creativity in branding can help reduce wasted investment. This is perhaps the biggest argument in favour of creative branding. It is also the reason why big names like Apple, KFC, Cadbury, and Nestle have become household names. While Cadbury invested in the romance concept, Nestle focused on quality through their slogan Good Food Good Life. They invested wisely and emerged on top.
What does Creative Branding Involve?
Creative branding may be envisioned in six stages of branding as under –
Goals and Persona
It is the business owner and not the marketer who sets the business goals. The marketer translates these goals into the brand persona. Cadbury wanted to become the largest confectionery company in India and around the world. The challenge for the brand consulting agency was not to sell chocolates but to strengthen the position of the company and grab the largest share of the market for a product that is not necessarily healthy – particularly given the Gen Z fad for fitness. Their simple yet creative strategy added great gifting value to chocolates elevating the confection to a luxurious way to celebrate life events such as birthday, valentine, proposing to your beau, or Christmas. Without this type of creativity, your brand will lack emotion, empathy, and feeling.
Market Research
Having set the goals it is still not time to head to your drawing board. Apart from the image, the business wants to portray, it also important to understand what the consumers expect. Whether you are designing a logo, website, or mobile app, consumer perception is an important element. If your design fails to meet consumer needs and expectations, all your efforts will be wasted because you'll not capture the attention of the users and your products won't sell. The market research also brings out the good and bad in the product as well as the strategy.
Logo
Your logo must be creatively designed. But if you leave it to the whim of the designer, you may not get quite the effect you want even with all the data you have amassed. Logo design is perhaps the most significant aspect of branding because it symbolizes your brand. Just think of the half-eaten Apple or the four coloured squares of Microsoft and you'll get the picture. Having identified your business goals and done your market research, the next step is to describe how your brand should be perceived. Your logo should be unique enough to differentiate your product from others in the industry. It is also important to test your logo on various canvases before making it live. What looks good on Photoshop may not necessarily look as good on a hoarding or a letterhead.
Other Visual Elements
While your logo is representative of your brand, it is not the only visual element in your branding. Typography, mascot, and imagery are important too as is colour and above all consistency. The last is important because all your marketing channels must send out the same message. Moreover, when you talk of creativity, it usually means giving full rein to the imagination. But when you want consistency, some amount of restraint is necessary. For instance, it is important to be consistent in your colour scheme and typography. Visual elements impress your brand identity in the minds of your consumers. Consistency ensures that a picture of your brand is created in the minds of the consumer – and stays there.
Brand Style
When you decide upon the logo, colour scheme, typography and other elements of the visual branding, you are effectively creating a style for your brand. This style should be visible in all aspects of your brand. Any creative branding company will tell you that all visual elements of your brand must be linked harmoniously to create a fashion statement or style for your brand. Every aspect of your business from visiting cards to vehicle stickers, tee shirts or hats, should represent your brand in the same way and send out the same message.
Your Brand Style Guide
Before heading to the design room, brand strategy consulting firms, create a document called the brand style guide. A brand consulting agency has many teams working on different aspects of branding. A brand style guide helps them work in accord and portray your brand properly.
The ultimate goal of any branding strategy is to drive sales. When a consumer picks a product, he does so for its perceived value. Implementing creative branding eliminates the risk of any lapse or inconsistency.
Litmus Branding is an Indian creative branding company that can help you and your brand create a significant impact on the market. Connect with us now for a consultation.