Top Marketing Posts of the Year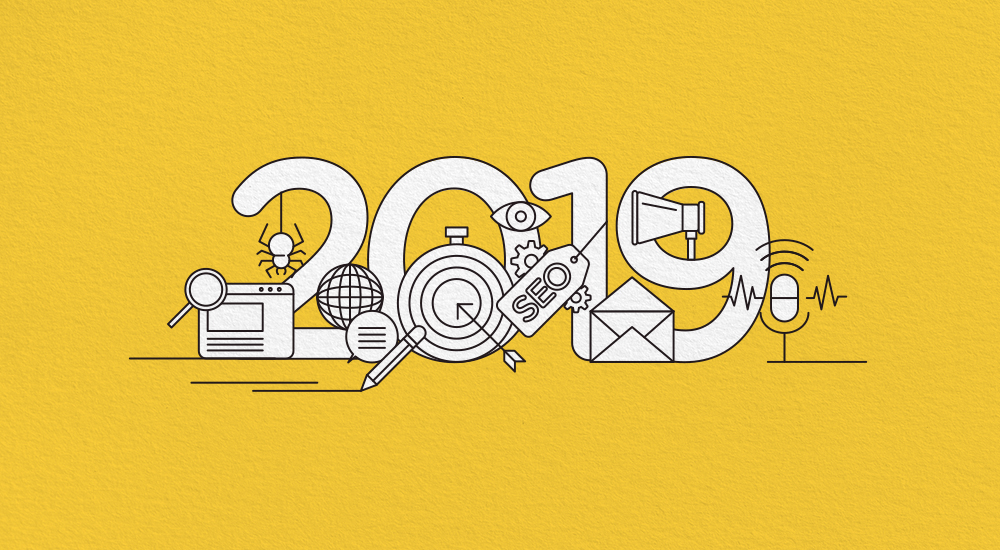 The time has come for Litmus Branding to bid a fond farewell to the year gone by.
In the first couple of months of 2019, let's recap and run you through some of the most stunning creative ideas, and the astute marketing insights that went into them in 2018, with no meaningless fluff or hype.
8 SEO Experiments to Test in 2018
After reading this, you may want to test out a few suggestions, such as don't follow links, try different keywords, and social signals. Interesting topics that Neil Patel's popular blog covers with great insight are conversion rate optimization, ecommerce, content marketing, and social media. A New York Times best-selling author, Neil has been featured in Forbes and Entrepreneur magazines.
The Ultimate Guide to Controlling Crawling and Indexing
ContentKing intensively and extensively covers topics of relevance such as Google extending meta description length, or storytelling type techniques. The blog also features an Academy section with wonderful resources on SEO techniques.
7 Resources to Crush Your 2018 Small Business Goals
This piece demystifies the art of business planning. It spells out seven free or low-cost tools that any small business owner can use to set a road map and a blue print for its next few years of growth. Tweak the DIY-kind of marketing techniques to suit your budget or business requirements.
The Top 5 Duct Tape Marketing Podcast Episodes for 2018
For small and medium scale business owners, Duct Tape Marketing is a must-read for strategic and tactical advice about leveraging a slew of digital and social media marketing tools.
3 Content Marketing Trends That Will Rule 2018
Bookmark this piece as it gives great insights on what you might want to expect from content marketing in 2019, based on an in-depth study of 2018 trends.
How Voice Search Will Impact on Business in the Next 3 Years
This very interesting piece by Fleek Marketing lets you in on new marketing opportunities before Google and Amazon can monetize those strategies and put them out of your free reach. So, just go and grab it!
The Ultimate Guide to Ecommerce Email Marketing
This article has everything you wanted to know about content marketing – about increasing conversion rates, boosting social media engagement, and driving traffic to your website. Browse, learn and apply.
5 Core Content Types Every Marketer Needs To Succeed
Heidi Cohen marketing blog is only about how to be the most influential blogger. She also features interviews with marketing gurus, who share their advice on blogging techniques.
Marketing Comes Back To Its Roots
The KEXINO Marketing Blog provides thoughts, opinion, tips, and advice for start-ups and small businesses looking to develop meaningful and shareable experiences for rapid growth. It's more of an idea exchange platform.
And finally, how can this laundry list end, without mentioning the Litmus Blog. We take pride in our work, and we enjoy discussing a number of different topics that shape the industry in which we operate. Our digital marketing blog prompts a number of different dialogues, amongst our teams and our readers relating to the most current digital trends, to marketing innovation and best branding practices.
All our blog posts are written with the mission to provide you alternative perspectives and meaningful groundbreaking ideas besides innovative ideas and diverse expertise. Marketing is all about learning new strategies and applying them to your businesses to grow. If you want to succeed, there's only one better way: read as much as you can. So happy blogging and browsing throughout 2019.