Have You Ever Felt Your Heart Beating to the Beats of a Popular Track?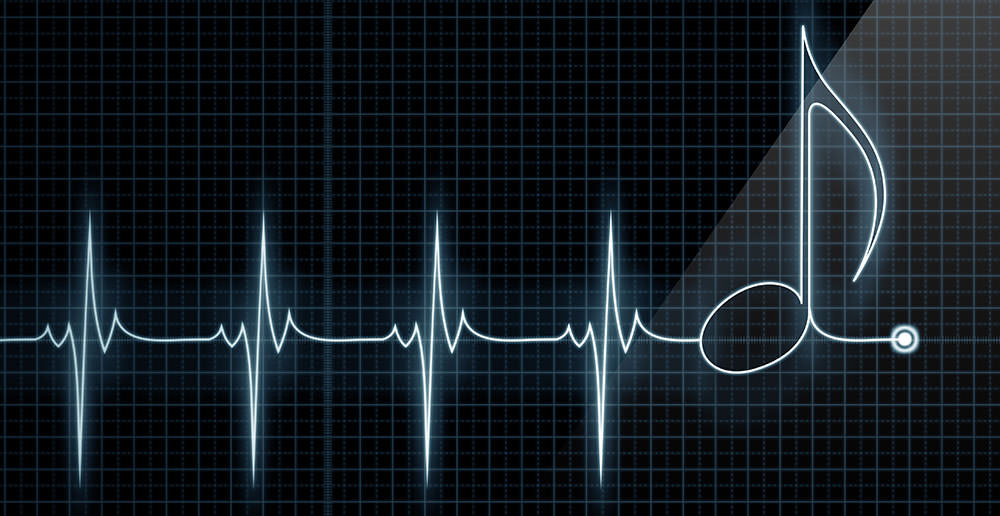 ……That's the magic of music
(Continued from last week)
Good music knows no linguistic barriers because it has a language, a grammar of its own. It transcends boundaries and has the power to bond people from all over the world – remember the madness spun by Kolavari D?

The unheard form of 'fishermen music' from Tamil Naidu went viral and within days received 14 million hits from across the globe on You Tube, when the movie for which the song was composed was not due for its official release until February 2012!
The advertising industry understands this magical pull to subliminally push 'buy' messages with foot stamping tracks. A child doesn't understand what selling is, but even he will hum Idea's inane 'honey bunny' jingle, making melody the trademark of the product, just as marketers had hoped it would.
Music influences purchase behavior in several subtle ways and in a range of environments. It can aid recall of a product name. Think Apple products.
I wouldn't care, what are the lyrics so long as it plays that amazing sexy sound with its mindblowing Pyrokinesis images – or is it really a fire-dance?
Most major brands use music in their commercials, because it pays rich dividends. Music is one of the many art forms that make us human. Music is also an experience. It's a spirit not a language. It's an emotion not a bland expression. If you do not connect to any music, you are probably not human enough. Or you don't want to yield to its sublime influence and while listening to it, lose a part of yourself.
Watch the iPhone Christmas commercial 2013
it's all about emotions, played to the hilt against a haunting, old-fashioned track. You see good music doesn't need the crutches of lyrics. It can stand and run by itself…..and sweep you under its high tide!
Keep writing in ….we'd like to hear more on music from you.