To Test or Not to Test?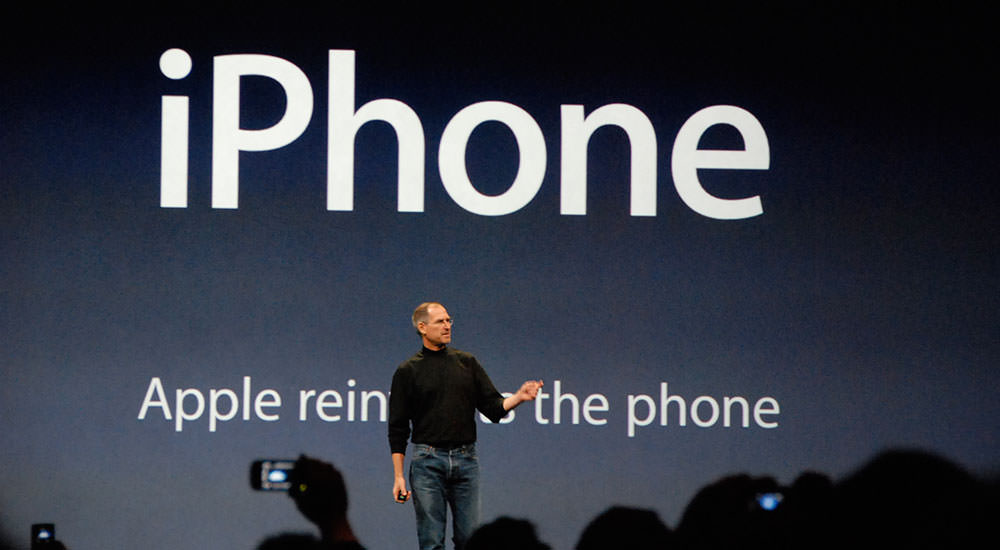 What's the value of User Experience in product marketing?

One of the most successful product launches of recent years is undoubtedly the iPhone. It's lauded for its near-perfect User Experience the world over. It stemmed from an idea in the mind of a genius by the name of Steve Jobs who at the launch made the following declaration, "We built [the Mac] for ourselves. We were the group of people who were going to judge whether it was great or not. We weren't going to go out and do market research."  Then again in 1997 he said: "A lot of times, people don't know what they want until you show it to them."
And, he had the rock-solid self-belief in himself to show them how.
UX.SE is a specialized field in itself. The professionals in this domain subject ideas to rigorous tests, mockups, prototypes and do A/B-testing, open and closed Card Sorting to see if the product answers the needs of the intended target group.
Idea leaders in the world marketplace, such as Google, Facebook, Twitter, eBay and others have long recognized that the User Experience has a direct impact on the usefulness of their product. They try and de-code the mindset of the actual users of their products to ensure that they are able to achieve exceptional levels of customer satisfaction.
Kindle reader was purely an outcome of customers' unmet desires. It was not informed by Amazon engineers' idea wave. Facebook recently made massive changes to its News Feed only to assist brands in driving their followers to their promotional posts, and not just to circulate engaging pieces of content, which is a byproduct in this particular case. Don't expect Facebook to admit this to its followers though.
Columbia Sportswear is another case in point on how qualitative research can inform product development. They developed an App 'What not to do in the great outdoors' – knowing they were targeting an audience that's always on the move, liked to take walk and accept outdoor assignments. The app providing instructions on how to tie knots and surprisingly the target community found this bit of inane information useful!
Good organizations always ask their customers what changes they'd like to see in their website or service before going ahead and applying it on the recommendation of a McKinsey type of consultancy. (Read the New Coke disaster story on Wikipedia) that phased out of the market as quickly as it got launched. Makers of block-buster products are not led by second-guesses and false predictions. They know the outcome of this could be a poorly-designed product with limited shelf life. After all there's a yawning gap between what men think women want and what women actually want, and vice versa!
On the other hand, those who take their targets seriously, as Aeron did make history. Think their office chair that received very low ratings in early tests. Nonetheless the company decided to bite the bullet and Aeron became one of the most iconic and best selling chairs in the history of office furniture. Soon enough all the positive ratings started pouring in!
That brings us back to our original question – are tests useful?
They certainly are because marketers like scientists should base their designs on good research, using good methodology and documenting the process, as well.