Small business owners: How SEO benefits us?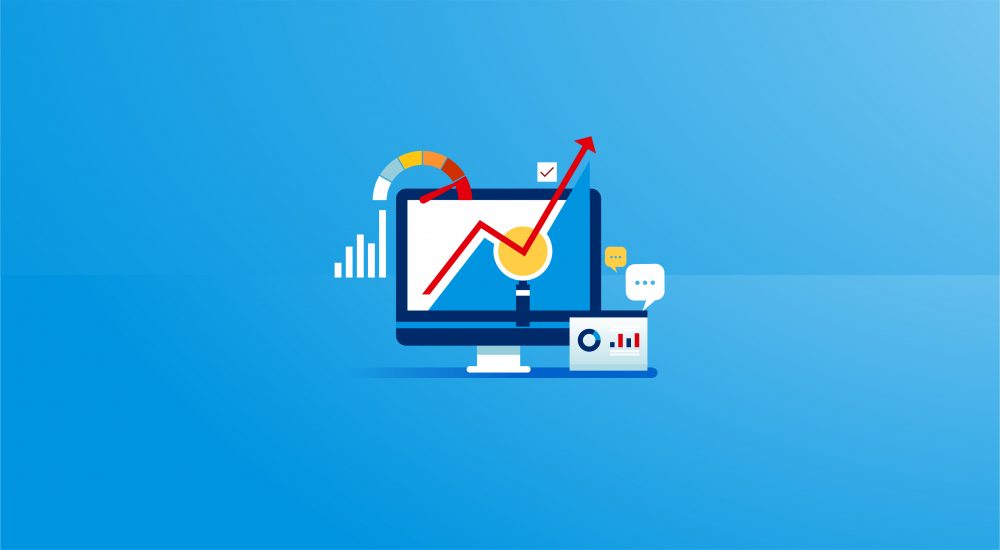 At times when you're out of town or travelling and searching for a restaurant to eat, or looking for the best home maintenance services nearby… Like most other people, you'd reach out for your smartphone or get on the computer and type a simple phrase or a few words into the Google search bar. Next, you'd scroll the page going through the results and click the one or more than one if required that seem to be best suited to your needs. The answers you found in the form of results, are based on what Google thinks would be the most helpful information, all based on the search keywords you had entered.
But in a lot of cases, the sites you see on the first page didn't get there by just by coincidence. It had earned the ranking to get there. The site used SEO strategies and tools to help the Google engine to understand precisely what their content is about! That is how SEO plays its part in marketing the small businesses. If any of the businesses want the target audience to find the website, on the search engine it would be necessary for them to do the same.
As an SEO agency in India we know and recognize that the SEO game isn't exciting enough. The business owners need to focus on running their business and do not have the time and inclination to learn how to ace the Google SEO chart.
SEO is about helping your business website rank higher on search engines like Google. Hence if the website is all optimized for the search, it will appear on the initial search result pages, when the customers search for your product/service.
There are many SEO tactics that digital marketing companies make use of, in order to help improvise the website SEO. Below listed are a few of them –
Relevant keyword usage on the entire website copy

Relevant link building strategies to improve on the website's domain authority

Skillful SEO web development

Updating regularly the website with newer content 
Considering these factors if a website is correctly optimized for SEO, it will be able to traffic as per relevant internet searches.
Recommended: How to Write SEO Friendly Content – Include these 11 Imperative Elements
However, if you're wondering about the benefits of SEO for your company, we're willing to bet you haven't jumped on the bandwagon just yet, and that means you're probably missing the boat. But keep in mind that only top SEO services can get you great results. Without proper SEO you are not going to get good conversions.
Here are a few SEO benefits for small business –
Helps to move a business website to the top of the SERPs (Search Engine Results Pages)
Factually, less than 10% of the search engine traffic crosses the first page. Meaning if your website doesn't land on the first page of a SERP, the customers are very unlikely to find it. The higher your site comes up on the first page, more visitors you will get. On an average the first position in Google search results would bring 3 times more website visits than the third position, 7 times more than the sixth position, and 15 times more than the tenth position. Makes a whole lot of difference.
Getting searched with a pre meditated plan would be the best bet. Once a website appears on the initial pages it will have more and more clicks, subtly creating brand awareness as well. The buyer needs to find see you to be able to make purchases from the website.
A mobile-friendly base for your visitors
A website being mobile-friendly has a huge impact on how Google ranks it. Today people use so many different types of devices for internet access. Hence for a website to be found it must be effortlessly viewable on many different screens. Google now essentially ranks sites higher that work great on mobile devices, primarily tablets and smart phones. Google endorses "responsive design" websites to offer the ideal mobile friendly experience for the consumers.
Google on a whole is about the user experience, it simply wants the surfer to have a flawless website experience. A smart SEO campaign is exclusively designed, ensuring that a website puts out a user-friendly experience. It should not matter which device the customers are using to view it.
Recommended: Advanced SEO and the Works
SEO Builds Trust
Any other business could have a website or Facebook page, but not any and every business can rank on the initial pages of the search engines for industry centred searches. When SEO comes into the picture, even small businesses can rank higher for popular search terms. Then, your website would become a known information source for your specific industry, customers will come to trust the brand.
Higher ROI
SEO is like an investment fund into your business for the present and future. No doubt a good SEO campaign could be expensive, but it is a necessity. Any business that hopes to stick around for the long-term cannot survive without it.
History has shown that SEO delivers more leads, better brand awareness and a comparatively higher ROI than other available options such as the Pay Per Click advertising. As a matter of fact, it mostly brings in more conversions than any other kind of marketing. The reason being that the traffic one gets from SEO is highly targeted. The audience that land on a particular website via online search are specifically looking for that particular business offering.
There are specific tools for the SEO functionality, that an SEO agency in India can work it out for a business website. For instance, if you are a local business owner, the agency can work out an SEO strategy for your website which will entirely focus on drawing in local people who are latent customers to your business website. The benefits of local SEO can be effectively gained through the right route. Businesses can also make use of Google My Business , it supports the local businesses in attracting consumers that are located in the area.
The business will gradually reap the benefits, the customers you gain through appearing on the search can also turn out to be your permanent customers.
Improves the conversion rate
SEO optimized websites are faster to load and easier to read and surf as well. A great SEO optimized website is displayed well on most of the electronic devices such as smart phones and tablets. This kind of websites which are easy to read and are navigation friendly engages more web users for obvious reasons. These users are expected to become the potential customers.
SEO is a very vital and powerful tool in defining the success of a small business. As an owner of a small business, if one has not made use of this service, they must give it a try. In the time when everything works and can be found on the internet, this one could be a game changer for success of a website. SEO benefits for small business are not a thing to ignore.
Search engines and SEO are very powerful. Also, if your business competitors are doing SEO marketing, you should question yourself. Asking why your business has not invested in such a strategy. So, to start with you analyse your own business website and find solutions to improvise it. Don't wait further to take action toward optimize your website. Applying a solid well qualified SEO approach is the call and need of contemporary marketing.