Pray What's Programming Advertising?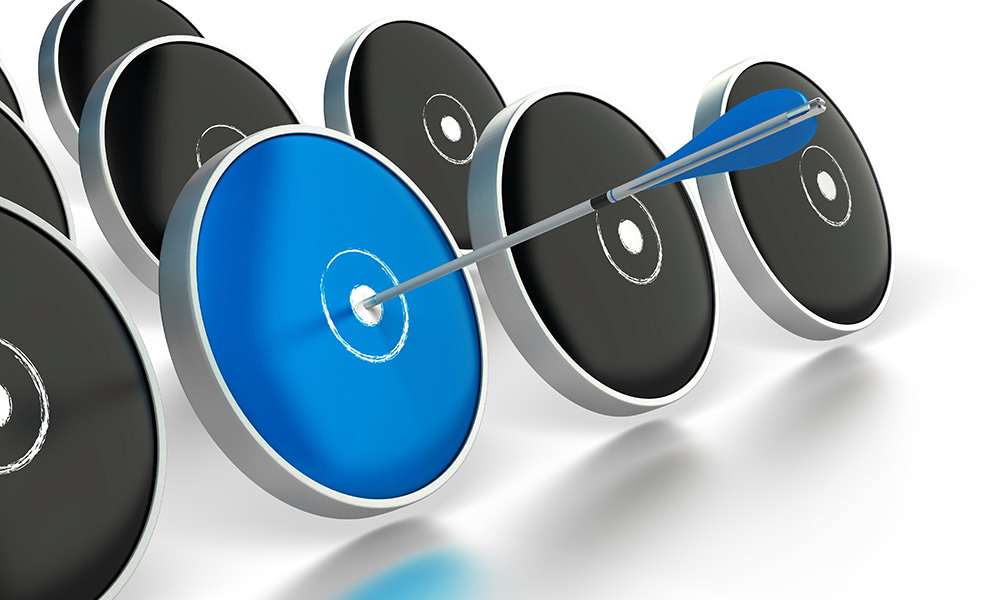 From People to Machine, media buying is now Machine to Machine.
When I first heard about "programmatic advertising" I was naturally curious. I quickly Googled and stumbled upon some interesting statistics on Programming Advertising and real time bidding (RTB).
According to the IDC numbers revealed on Forbes, "Spending on real time-bidded display advertising will accelerate at a 59% compound annual growth rate through 2016, making in the fastest growing segment of digital advertising over the next few years."
I nearly fell out of my seat. If something was going to grow at 59%, how come, a digital junkie like me, didn't know about it? Mad at myself, I started digging deeper and came across another bullish prediction – #LinkedIn Influencer #Tim Cadogan, has for instance forecasted that "programmatic advertising" is expected to "grow tens of billions of dollars" by 2020!
Now I was truly captivated and continued my search. I found its the newest media buying tool that's become very hot with advertisers. I found this video tutorial that demystified the subject further and informed me that "programming advertising" is about automation, data-driven, intelligent marketing that pitches only to the X customer in a very effective manner.
More Gobbledygook?
You are damn well right.
Frustrated I ventured deeper into my search and found the most demystifying bit of information that explained to me with the use of any techno-jargon that programming advertising removes the human element from media buying process – a software tool replaces the human beings. Hence its effective, its cost-saving and what not.  Another human job lost to Automation!
However later, when I was in a less dark mood, I started reasoning that Automation has substituted machines for human beings in so many industries. In trading, it the 1980's, #NASDAQ stock exchange revolutionized the way we traded stock. Over the next decade, #Sabre launched #Travelocity (Now owned by Expedia) and changed the way we travel. Then came #eBay and #Amazon and it changed the way we shop, so now, perhaps it's time to revolutionize the way we advertise!
Armed with this insight, I got into the mood to explore further and resume my search. I discovered that "programmatic" systems save on third-party pay-outs and agency fees. Nobody fear data loss on how the campaign fared with competition.
Programmatic Marketing has recently been put to good use by brands like #Kellogg Company.  The breakfast cereal maker used Google's DoubleClick Bid Manager and with the search engine's programmatic buying and measurement solutions, managed to increase its brand viewership rates to over 70% and improved targeting by 2–3X.
Sony did something similar. When movie theatres blocked 'The Interview,' Sony went ahead and released it online through #Google's Play and #YouTube, #Microsoft's #XBox Video, its own portal and through Netflix. This is an example of programmatic advertising creating ownership for marketers on new platforms. In addition, the system is transparent. It enables marketers to mine their own data, tweak their campaigns, the attribution models, the strategy gauged on their audience's real time response.
Phew! Does all this involve more smart data analytics? Absolutely. But that's okay because it doesn't involve any politics, which is a major menace in our media buying industry.
Do you know anything of "Programmatic Advertising" that I haven't covered here?
We'd love to hear from you.