Powerful Branding, the Emotional Way!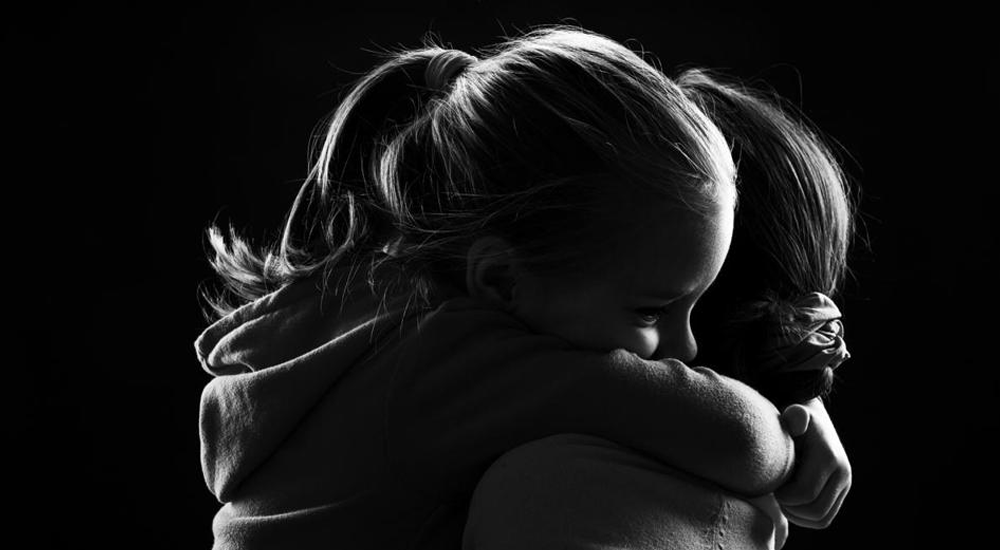 Ad Campaigns can make you cry
Have you ever wept while watching movies or online videos? 
I am sure most of us get emotional while watching heart-wrenching movies, bombing tragedies, sob stories of people being bullied or even while listening mushy lyrics of a song. Sometimes, even rare happy moments, such as India winning the world cup can turn on the  waterworks.
All these things have made me cry; but I never ever imagined that I would cry watching an advertisement on Feminine Hygiene Products. I am talking about the Always #LikeAGirl ad. I know most parts of it must have been staged; but the crux of the story was still very powerfully delivered.
The Always #LikeAGirl ad starts by asking young actresses and actors to act "like a girl," while running, fighting etc. Once they are all done, they are asked why they did what they did, and that's when it hits them – and leaves them deeply embarrassed by their naked sexist attitude.
I felt the same after watching Skype #Stay together ad. It begins with two expectant mothers from different continents, who connect with each other through ema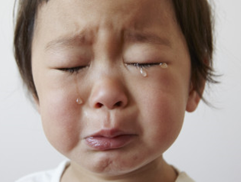 il. They share the
ir concerns over their daughters being born without their left arms. Later, at eight years of age, the girls become the best of friends and start Skyping. They bond and share experiences that they could never feel comfortable sharing with anyone else.
Here are a few more examples…..
Amazing Thai Life Insurance 2015: This is an absolutely must see video – a compilation of five super sad and emotional ads from Thailand. In the end, you'll be left feeling grateful for all the love you have received in your life.
BBC Blood Donation ad Campaign: If you have never donated blood, you must watch this commercial.
Thai Life Insurance #Silence of love ad: Shows a turbulent relationship between a teenage girl and her mute father. The daughter is upset at her dad's disability and secretly wishes she had a 'normal' father. On her birthday, her dad is ready to celebrate. However, things don't go as planned; the girl has a mishap and needs to be rushed to the hospital. It is when dad makes the ultimate sacrifice and the girl realizes the true worth of her father. The first 3 minute subtitled clip does not come across as a commercial. The Thai Life Insurance logo appears only during the last four seconds and the brand name is spoken in a very hushed tone.
The Wrigley Gum ad: Another father-daughter bonding TVC, it keeps the emotions intact, while very effectively and sparingly weaving in the product, to create a deep impression.
Coca-Cola Life ad:The baffling emotions that are associated with parenthood are the best ones to tap if you want your campaign to stir your customers. This one reveals that parenthood can be exhausting and all-consuming, but it can also bring soul-splitting happiness.
Pantene "You can Shine" Thai ad: This four minute campaign portrays a deaf girl learning to play violin.  Watch it to get the full essence of human grit.
Dabur Vatika Brave and Beautiful Ad: It's about a woman who goes bald because of cancer. She wishes to look beautiful again; but can't. But a caring husband makes her realize that real beauty lies within. The wrap up line is "some people do not need hair to look beautiful."
Budweiser #Lost Dog Super Bowl 2015 ad: Budweiser is all about being best buddies. A dog that stays in a horse stable gets lost as the owner puts in all efforts to look for him. The orphaned little animal has to face a wolf but the horses come to his rescue. This gives the pup the confidence to chase away the wolf.
Not all brand communication has to be tear jerking. But if they can tell a story with emotions, it can be tremendously powerful.