Optimized Customer Experiences Lead to Better Business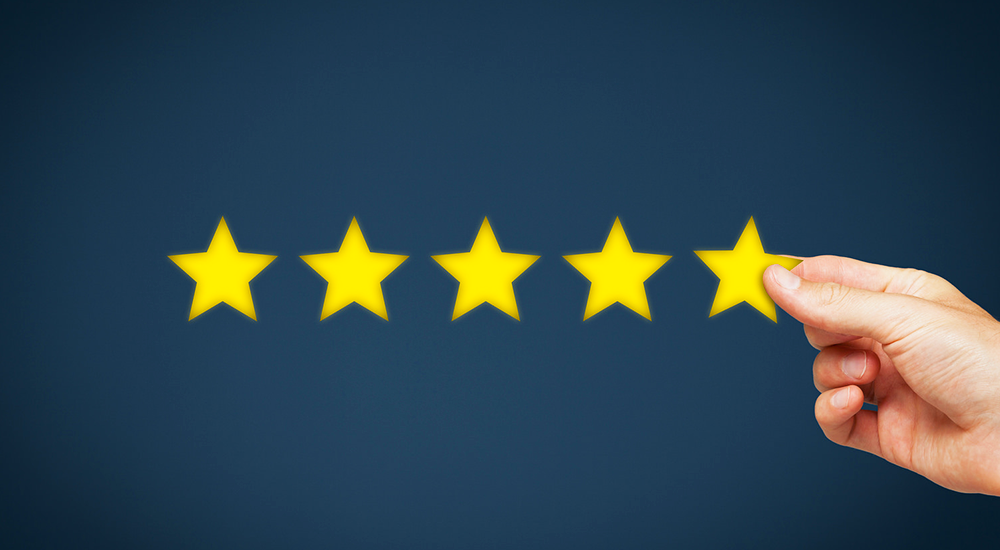 A small Dhaba opened up in the vicinity of our office a few months ago. I used to always wonder why this joint was always packed with customers, while the other adjoining joints were struggling to survive.
For starters, the location wasn't all that great….
There was nothing special about the food….
The pricing was average…..
The timing that the young couple chose to start their business was really inconvenient bad….
Yet, their business continued to thrive and grew from strength to strength.
So, what was the reason behind this unusual phenomenon?
It was the EXPERIENCE that the Dhaba provided to its customers. Every customer was served with love and fellowship. The meal was simple; but the place was comfortable. This was the secret mantra that was pulling in the crowds to their doorstep.
Have you ever been offered a cup of coffee or some iced tea, while browsing the racks at a retail store?
Wouldn't you like it if you were offered a cookie or a piece of chocolate when all that you ordered was a take away coffee?
An additional service always elicits a "wow" feeling, while helping you save money in an unexpected way. There are businesses that offer such services in order to surpass customer expectations.
There is one that puts up customized welcome signs and reserves best parking spots for its clients. There is another that displays tailor-made welcome videos that cements relationships on the very first meeting. Offering a printed beverage menu is something another business thought off to offer a variety of options of its patrons, apart from just water and coffee.
The best way to achieve success in your business is by building connections with people around you. It's like gardening, where you have to constantly water the plants. Treat your relationship with your customer like a bank account. The more deposits you make, the more it grows. Optimize each interaction. One of the ways is to have a live chat on the website.
There is this real estate agent who doesn't have the required time to take his out-of-town clients and show them a few properties that might interest them. So, he spend some money from his pocket to arrange for their overnight stay in a luxury condo, pays up for the difference in their flight charges and helps them buy a home, the very next day.
Another case-in-point is of an elegant restaurant that follows a strict dress code that does not allow shorts. However, the restaurant does not think it is proper to send someone away. Instead, a staff member decides to escort this person to the table. This makes the customer happy which makes him pay a handsome tip to the staff member. The experience leads the customer to making multiple visits to the restaurant.
A physician goes that extra mile to return the call of a prospective patient, that too on a Saturday. It takes him about twenty minutes to discuss the symptoms with the patient on phone. He also gives the patient his private cell number, to call back in case he needs any medical advice. The result is dozens of referrals from the prospects.
All these examples may be different, but there is one thing in common. All managed to optimize the experiences of their customers.
Customer Experience is more like a sum total of all the contact moments that a customer has throughout his life. In order to optimize this you should focus on two main things: improving conversions and increasing loyalty.
Today's customer is a cross-channel customer. In order to connect with him, you will need to be consistent in offering similar customer experiences through all touch points. You have to understand the needs of your customers and address those in the best way possible.
Selling may not require too much of efforts; but if you want to build a long-term relationship with your customer, you will have to provide a personalized customer experience. You may start a blog to engage with your customers or you can open up a social media page. You have to shift your perspective and put the customer at the center.
A bond is what a customer looks for and you have to make this personal. Look for real connections that can help you create lasting relationships.