Let's Not Poh Poh Native Advertising…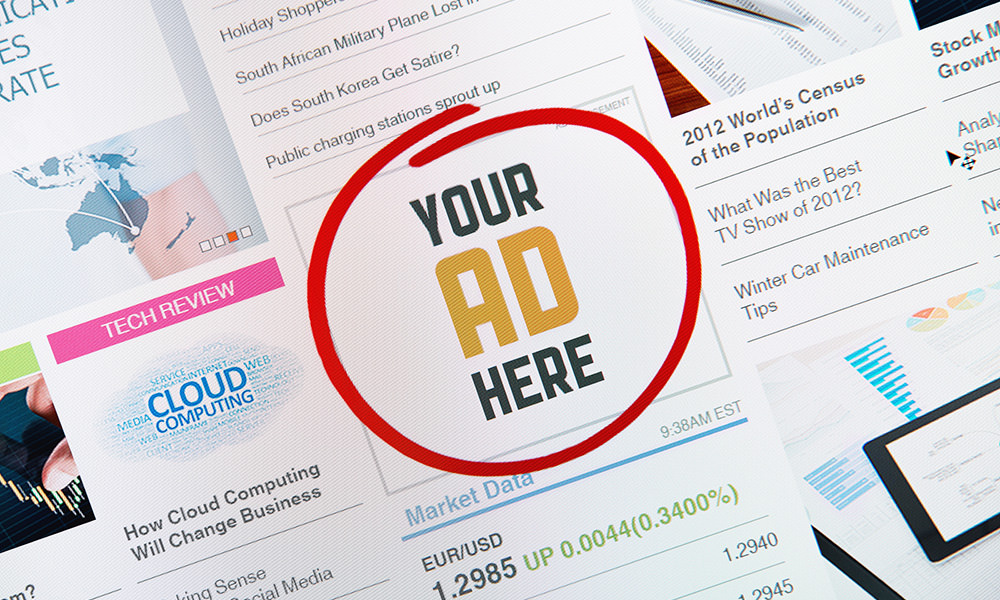 ….When its ethical and driven by transparency
In India, there is a huge hue and cry over the practice and use of paid media, and rightly so. Paid media tries to hoodwink consumers into believing its editorial content, where its actually advertising. In the digital space, the same role is played by 'native advertising', or what are also dubbed as 'content blinders.' Some companies are in fact hiring ex-journos to write copy for this kind of native ads (read sales pitches).
The question is – is that a good or bad practice?
Last week, Yahoo launched Yahoo Style, a digital rag that carries content bits on cuisine, movies, and tech. The new site offers brands access to Splash Ads or image-laden ad placements that deceptively gets passed off as editorial content. But actually it's not.
Yahoo's Splash Ads brought to open the old festering wound in context to native advertising (The digital equivalent of paid media) that's lately creating a lot of buzz. It's raising some very pertinent issues about ethics and transparency.
Marketers are questioning – what's the best way to put out a post that is in fact sponsored? This is very often the case with Facebook's 'Fake Likes" post boosts, or LinkedIn's sponsored  posts.
The question that this trend begs is – are native ads misleading the consumers? Even if it's a booming business, isn't it a tad controversial ad format? Are publishers using their discretion in differentiating been paid and non-paid content, or is the line between advertising and editorial getting blurred beyond recognition, as has already happened in the print space? Times of India's controversial Medianet initiative, that others are following in suit, is a good example of such a trend in print media.
The practice is misleading only because most consumers (Yours truly included) don't like being sold to. They want to be able to select. With native ads getting a preferential treatment in terms of shares and page views, brands and marketers are understandably using it for their vested interest, never mind the fact that it costs them a tidy sum.
But there is no reason for consumers like me to like or trust native ads, particularly if I discover that its promotional content put out by the brand masquerading as a third-party opinion.
Let me give you an example. If I read on a publisher's website that a certain nutritional supplement is very good for treating diabetes, believing that it's the considered, well-researched opinion of a medical doctor, I would feel cheated, if I later discovered that the post was put out by the brand that manufactures that supplement.
Purists contend that native advertising is more of an encroachment into consumer media space than any form of legitimate advertising. Banner ad or pop-ups may annoy readers, but at least they don't come disguised as true information, which is where natives fail and that's my problem with native advertising.
All said and done, native advertising is a discreet form of content marketing where ads masquerade as significantly important pieces of information.
All this however must not lead to the conclusion that all is bad with native advertising. If it's not over done and weaves in seamlessly with the other content pieces, the way the mobile ad network InMobi does with its own native advertising platform, I have no problems with it. Another example is reading app Quartz. The content integration on Quartz is very unobtrusive. It's a model worth replication on other mediums.