Have You Tried Marketing Yourself?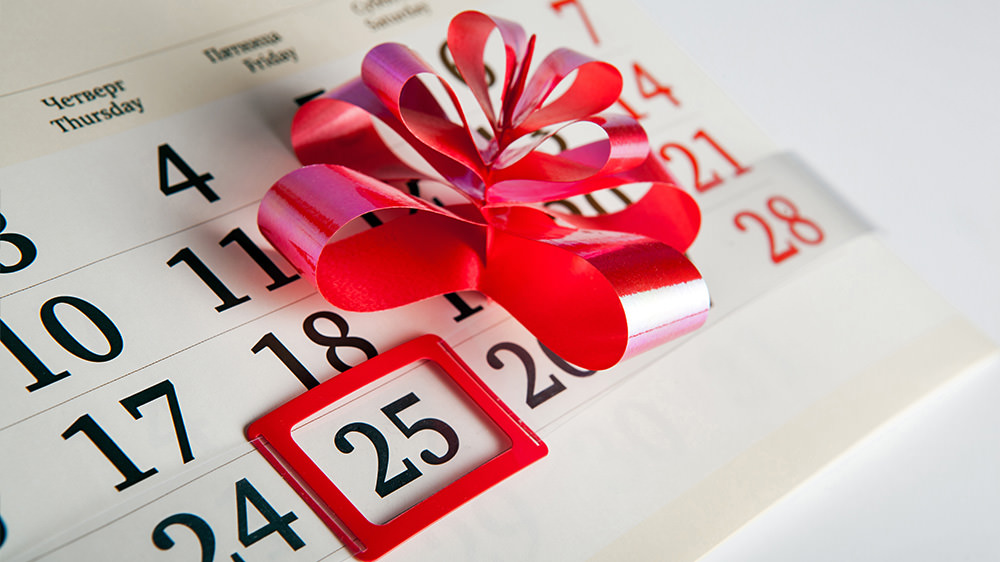 You can do it with an annual calendar that a customer does not want to part with even after the sun comes down on a year.
If you are a hard-core creative like us, the word marketing could not be in the check list of your favorite words. As designers, graphic artists, content developers, painters, we'd much rather spend our time creating rather than marketing our ideas, right?
However, like it or not, artists have to market themselves. If you do it with aplomb, you can be another Pablo Picasso. If you don't, you may end up being a Van Gogh. Both were extremely gifted, but one's talent got acknowledged during his lifetime, while the second's talent came to notice, posthumously.
If this is the fate that you don't want for yourself, make marketing is a part of your business growth strategy, whether you are a big design house or an independent designer. You could be a rock star in your profession, but if you don't stand up, no one will notice your earth-shattering talent, save for your friends and family. And although it may be good to have your family's support on your side, you surely can't survive in a highly competitive world, on a few, well-meaning words of encouragement. That won't pay your monthly bills.
There can be a thousand arguments against giving corporate gifts, but that's not the point to this post. The point is why you should.
Who should you gift?
Obviously, your internal customers, first. They wait for a holiday time raise, all through the year. And this is your opportunity to meet their expectations and spread the good vibes that would sustain through the year.
Next in the line come external customers. Here is where, branding or packaging counts. One look at the wrapped gift should lead to instant recognition of your brand and where has it come from.
A touch of personalization
Another aspect – a touch of personalization. The recipient must not feel she was on some master customer list. On the contrary, the recipient must feel special. He/she got to feel you have spent some thought to making that gesture and hand-picked the gift and packaging it for her.
Given with thoughtfulness and sincerity, corporate gifts take on a new meaning altogether and pay rich dividends. Let Litmus be your strategic partner in maintaining strong client relationships through our expertise in artful giving of paper products, such as annual calendars. With our many years of experience in design, and printing industry, we can help you put your best "face" forward to a prospects and long-standing customers.
Say it with a calendar
All this effort will show that you are passionate about your product. Calendars are a strong branding tool that conveys not just season's best wishes but also your brand philosophy to your potential customer. We've had clients who wait for our annual calendar concepts for their brands and feel secure in entrusting the job to us – end to en – from conception to photo-realistic, print stage.
Here are a few calendar concepts we have developed for businesses across industry and how we negotiated the creative process – brainstorming, active listening, strategy refining, ideation, designing, content development, printing.
Should you have any questions, get in touch with us.
I wish you the very best of luck with your branding activities and wish this year turning out the maximum gains and growth for your business.