Just Jam It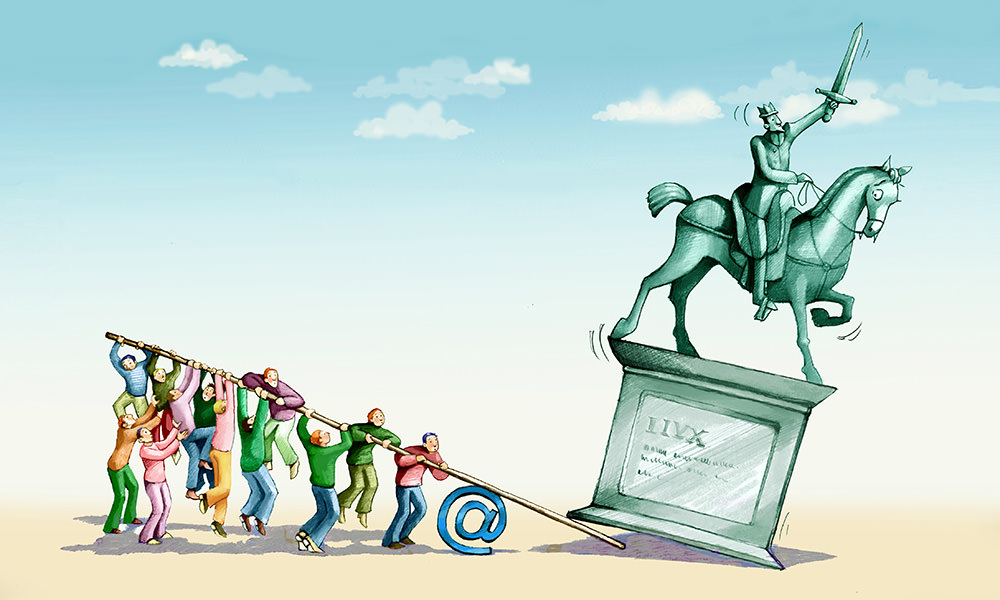 Jamming as a design movement combines politics with graffiti; caustic satire with paint
Who can forget the famous Benetton kissing ads from the 'Unhate' series?  The one that featured Pope Benedict XVI kissing a senior Egyptian imam on the lips, caused such a furor among the 'righteous' the apparel brand known for its provocative grandstanding had to summarily withdraw it. The same series also showed Obama kissing Hugo Chavez and Angela Merkel kissing Nicolas Sarkozy. By then, it had already taken the world by storm and become the talk of the town.
Once I remember passing by a Nike poster. I wouldn't have noticed it, except that something about the black athlete in the poster caught my eye? Describing the appalling conditions of workers in Indonesian factories where Nike shoes were being manufactured, the text summed: "So think globally before you decide it's so cool to wear Nike."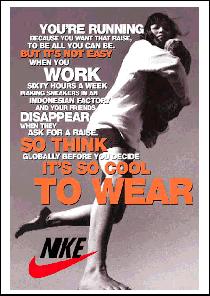 Clearly the ad was not put out by Nike, although it bore the famous swastika, the official logo of Nike. The practice is called 'cultural jamming." While Benetton does it at the society's expense for exposing its festering underbelly, this was an example of left-wing activists launching their word-tirade against a shoe manufacturer that does body shopping to flout lax labour laws in third world countries.
Often culture jamming involves a heady concoction of art, parody, media and some provocative text that have the potential to raise eyebrows and make people stop dead in their tracks.
Some examples of culture jamming are noteworthy (as in the Nike poster), others end up being plain naughty and ludicrous. If it doesn't tug at your heart strings, and  persuade you to accept a certain opinion, the exercise is a complete waste of effort, in my opinion.
Further culture jamming not just targets unlawful, restrictive practices (child labour, racial policies etc.), it also targets brands – McDonald's, Coca Cola, Wal-Mart and Starbucks and the IPL have often been at the receiving end, as well.
lately, Bollywood actress Alia Bhatt has been relentlessly lampooned for her no-brainer comments. HRD Minister SmritiIrani, and the vitriolic media person Arnab Goswami) have also not been spared from similar parodying.
People for Ethical Treatment of Animals (PETA) has coined the term "Murder King" for Burger King, while spearheading over 800 rallies against the burger makers slaughterhouses.  Watch
Giving in to the outrage, Burger King has committed to adopt certain animal welfare policies and agreed to revised inspection contracts.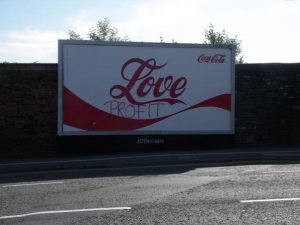 Then there is the famous example of the billboard sabotage carried out against Coca Cola.  Often these crude attempts are followed up with Twitter trolls and Facebook
pages satires?
The controversy over Nestle's maggi noodles is the latest in this jamming series.
Since such attempts can serious make or mar the prospects of a brand, how do you suggest brands deal with such attacks?
Any ideas?
We'd love to hearing from you.