How Simple Can You Get!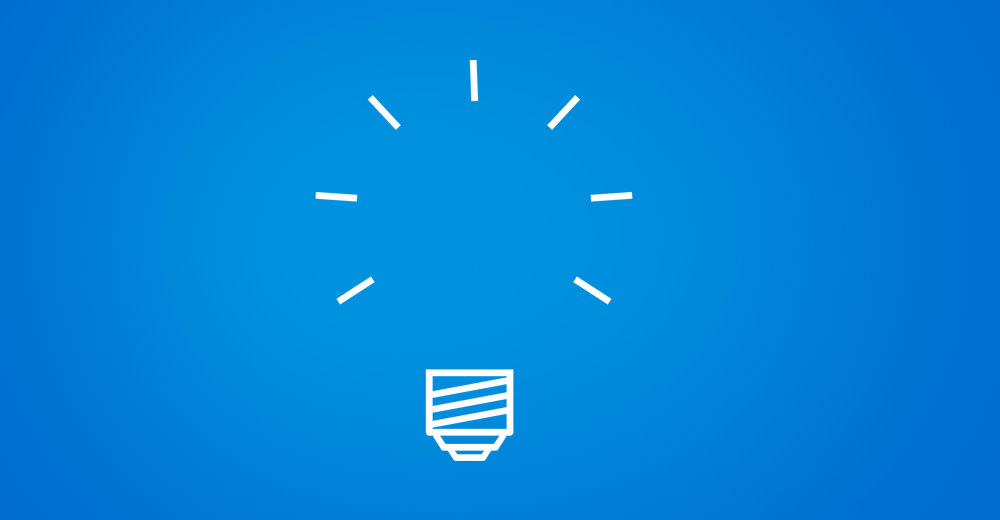 …Not enough because simplicity is a journey not an end
People crave simple lives and simple solutions.
At Litmus, we crave simple ideas.
Technology craves simple products that will simplify our daily chores.
Scientists crave simple, because without them there can be no evolution!
Yet we continue to make our lives complex.
Don't you, like me, crave more simplicity in your action-packed life?
Don't you want to cut the clutter from your heaped up work stations?
When was the last time you went for a Vipashana camp in the hills, just to get away from the maddening crowd because your hard disc was full!
Have you envied friends and families who can effortlessly turn out of their work life and tune into their favorite TV program with their kids, throw their heads back and laugh at Mr Bean's silly antics!
When was the last time you did that even though you have 103 channels from Tata Sky to choose from?
From Doordarshan to Tata sky, in just ten years, have we made a capital shift from simplicity to complexity?
But honestly, I still want my gadgets simple.
I don't want user manuals. I want to be able to pick up a cell phone or an i-pad and instinctively know which button to press.
For me, simplicity draws the line between failure and success.
Consider brands like Apple and Google. What they do, they do so simply that it sometimes appears that there can't be a simpler way of doing the same thing!
Nearly, seventy years ago, Rosser Reeves, a pioneer of television advertising suggested that humans beings are hardwired to process only one key message from a piece of advertising.
He called it a product's Unique Selling Proposition (USP).
In 1981, Al Ries and Jack Trout wrote in their book, Positioning: "In an over-communicated world, you need an over-simplified message." That definition went pat with the 30-second commercial but hasn't been fully exploited yet.
The magazine Real Simple by Time Inc. could increase its circulation by nearly 500% since debuting in 2000 only because it started simplifying all the hi-fundas. The magazine's managing editor Kristin van Ogtrop once said, "Simplicity is the new luxury. In a world where everyone's busy and there's a lot of uncertainty, you can't put a price on that."
No you can't because simplicity is the new language. The simpler your message, the better you will be at delivering it to your TG, once because it's easier to be simpler than complex. Simplicity is the most endearing quality in advertising but often the most misunderstood, misused and forgotten.
Look at Apple's minimalist design – Macintosh, the iPod, and the iPhone. Steve Jobs had them shorn off all pretentiousness. Everything superfluous was left behind. What was left was the pure element. This obsession with minimalism also extended to their print advertising, "Simplicity is the ultimate sophistication" that came splashed with a luscious red apple. No long winded copy, no techno-jargon, not even the picture of a computer. Just those words and Apple followers got floored. They bit into the bait.
[wonderplugin_gallery id="1″]
A good decade ago, when Gerard Kleisterlee, the newly appointed CEO of Philips' took charge of the company, a junior executive had the courage to look into his eyes and say —"A day when everything was simple at Philips—that would be a point of difference." The message went home to the CEO. He went on a massive transforming exercise – kicking out everything that was redundant.
We recently had a customer who wanted us to tell his brand story in two lines, no more.
Another wanted to pay good money for cutting down his PowerPoint Presentation for an investor's meet to 10 slides, no more. Later he told us that ever since he took hold of the reins of his company from Dad, the first thing he did was to reduce Dad's 15 divisions to five.
Heard the Quaker mantra – "Simple Is Smart"?
That's the Litmus promise too.
"We will make your brand simpler."
Not plain, basic or dull.
But powerful, strong and purposeful.
Just so it hits the nail on the head and doesn't miss the mark.