Growing up and how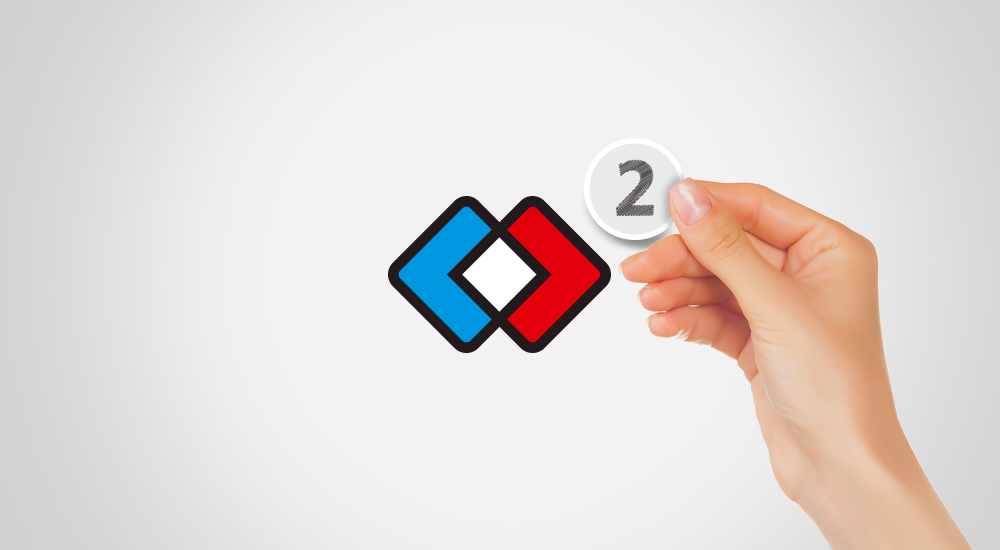 Expansion for a brand is exciting. But it brings with it many challenges too
Here is glad tidings for Litmus loyalists. We've stretched and opened a second branch office in Satellite, Ahmedabad. The move some time in coming – about ten years – but it's been worth the wait.
To be sure, we waited for the right time for the growth without altering our fundamental approach to our clients before building our business organically. We wanted a de-cluttered look for our new office, but without hastening the transition and we certainly wanted our brand identity to extend to our office space, express our creativity, our DNA, and the charged-up personality of our team.
Needless to say, we are very happy with the outcome. For a brand obsessively focused on style, community and culture, a big challenging was get the tone and tonality of our special design right. After all, we wanted a work space where we could deliver our best; where every one of us would feel comfortable, undistracted, inspired and highly motivated to moving our clients' business forward.
From the onset, I was clear about two things:
– Our employees had to feel happy and inspired in the new environment
– We had to fully respect and reflect the Litmus personality in our space design
To get it right, we started the process by inviting our team to moot ideas. We organized a joint meeting with the interior designer, who shared with us dozens of concepts. We shot questions, traded doubts and sought answers. Brainstorming over these concrete details, without trying to freeze anything in a hurry, set everyone thinking creatively. In the end it was a very exhaustive exercise that revealed a new insight – how physical spaces impact our work. We are delighted we could cross this milestone at the very start of 2016 and turn it into a harbinger of new beginnings!
We feel we are on track to surpass last year's achievements. We are expanding our footprint and inviting more customers to the Litmus family. We've laid the foundation to scale up in our two offices.
As we dwell on the past and strategize for the New Year, one thing has not changed. We continue to be inspired by the amazing ideas our customers bring to us. We're thrilled and honored to be challenged and be able to add value to their businesses.
Our headcount across two offices in Ahmedabad is now 29. We are constantly mindful of making our people our first priority. We believe in building a great team that can in turn built a great product. We aim to providing full service solutions to our clients that requires more than just domain knowledge. Our commitment is to outstanding service that has earned Litmus the reputation that it holds today.
More than anything, we want our space to be a comfortable place for you — whether you're a retailer, a developer, an established manufacturer, a startup, or a billion dollar e-commerce company.
We can't wait for you to welcome you in our new office.