Go Green – Get Responsible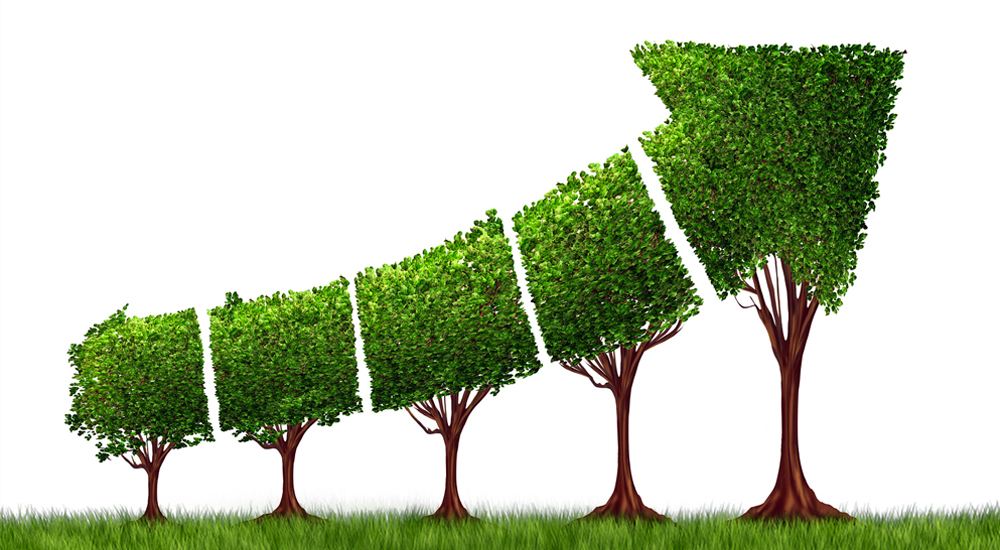 Environmental Sustainability Could Be the Key to Your Success
Did you know that Volkswagen, the German automobile manufacturer, used to make their cars appear less polluting than they actually were?
Of course, their cheating activity came to light soon. But this raises one interesting question: If car manufacture start causing pollution, who can be held responsible for sustaining our delicate nature ecosystem?
It is not possible for one individual, one company or one government to bring about massive change in our consumerist behavior. However, little changes in our lives and encourage people around us to do the same.
Two decades ago it was economic success that drove companies to adopt sustainable methodologies, today, their actions spring from more genuine motives.
Every Corporation needs lessons in Environmental Sustainability
Thankfully, there are a number of public corporations that have remained focused on making this world a better place to live in. Some of those companies have also made money by doing so. Here is a short list of such companies:
– Google (GOOG): In fact the company is believed to have invested about $915 million on buying clean energy products.
– Gap Inc.: Gap has entered into an Industrial collaboration called the ZDHC (Zero Discharge of Hazardous Chemicals) 2000 program through which it works with its suppliers to prevent the use of harmful chemicals in the production of its clothes.
– Coca-Cola: Water replenishment is the goal that it plans to achieve by the year 2020. The company has committed to return an equivalent amount of water that it has used in the production of its beverages.
– McDonald's: McDonald has been concentrating on preventing the outgoing water scarcity in India. It uses about 50% of the rainwater that falls on its roofs and recharges it through natural filters such as rocks, gravel and sand.
– Dell: Oliver Campbell has directed the company to partner with startups to manufacture small containers made of eco-friendly materials to ship their laptops and other products.
– DHL: When so many shipping companies of the world are ending up spending a whole lot on gasoline and oil for their vehicles, DHL Netherlands took a decision to replace 33 of its trucks with cargo bikes. Not only did it save tons of fuel for the next generations to use, it managed to cut down its costs by $575,000 per year and reduced its carbon dioxide emissions by more than 150 metric tons annually.
– IBM: IBM is helping companies in Bangalore create systems to monitor and manage their water distribution systems, through Big Data and predictive analysis technology. It has also launched two of its sensor-based management projects in San Francisco Bay and Galway, Ireland.
– IKEA: IKEA is making use of sustainable forestry techniques and materials like lumber to come up with pieces of furniture that are affordable. They also invest in wind and solar energy.
– Nike: Nike makes use of underground energy storage and recycled aluminum frames at its headquarters at Netherlands. It has also made sure all its factories have enforced strict emission standards.This has helped the company in reducing its carbon footprint by about 80% in the last two decades. This is not all; the company has been offering the greenest soccer shoes to the world.
– Johnson & Johnson: Johnson & Johnson has embraced solar power to reduce its energy dependency. It's today the second largest consumer of solar power in the whole of USA.
A bit of research can help you find many easy, creative and innovative methods of adopting environmental sustainability policies.
More and more companies have jumped on the green bandwagon
By coming up with sustainable products you are sending a message to your external stakeholders and customers that social and environmental issues are amongst your top priorities. That's going to make a whole lot of difference to your brand.