Give More to Get More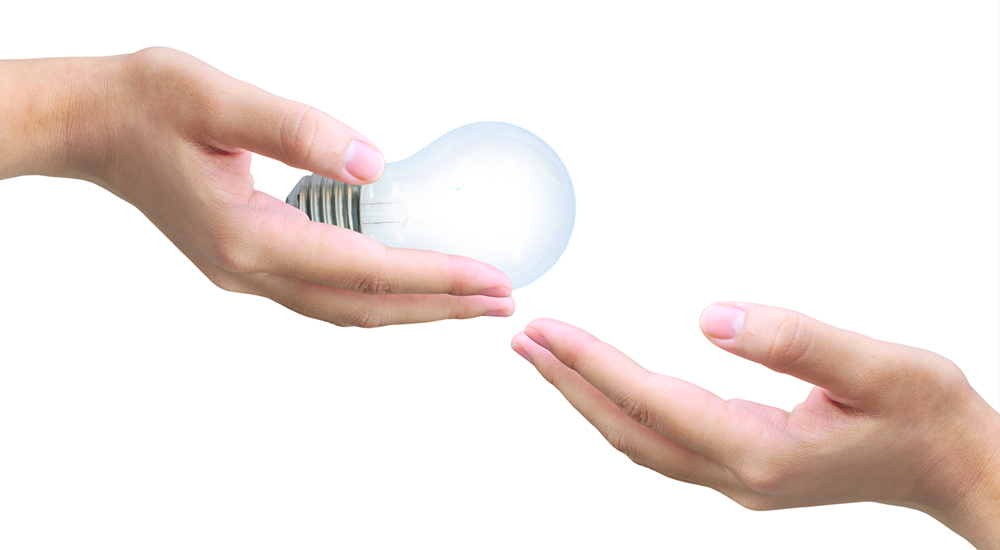 "The happiest people are not those who get more but those who give more"
One such person is definitely Mr. N.R. Narayana Murthy, the co-founder of Infosys. During 1999, when the company received CMM level-five certification from Carnegie Mellon University, the co-founder decided to share this experience with his competitors in India.
Apparently, he believed that the entire IT sector in India would benefit from his story. As a consequence, India would become globally competitive. It didn't matter if his listeners were also his competitors.
It was just last week that I emailed a friend thanking him for turning me into a successful "Minimalist." His cryptic reply was, "If I have helped you, I am happy." That's when I figured out the sense of fulfillment when you help others succeed.
That's the karma philosophy. It links your deeds to your destiny. Westerner use different idioms "you reap what you sow," "paying it forward," or "what goes around comes around." Some compare karma to a spiritual scoreboard, where in each and every deed is tracked.
In today's networked world, even a simple tweet can go a long way in changing somebody's life. Look at the way, Litmus fans re-tweet our blogs and help us go viral. The interest this activity generates in other users. You can also help by speaking at an event or writing a blog.
Give more, get more
A few months ago, the founder of a startup approached our agency to design some of her marketing collaterals. We were just about to start work, when she called up to cancel the project. Her developer found a major bug in her app and needed to fix that before going live. Since we had already blocked a chunk of our time on the site, we went ahead and completed it for free. Was she please?
You bet she was! And continues to send us referrals to this day!
The moral of the story?
Share ideas, redirect praise, cheer for others and spread good vibes.
It will all come back to you.