Fail First – Win Next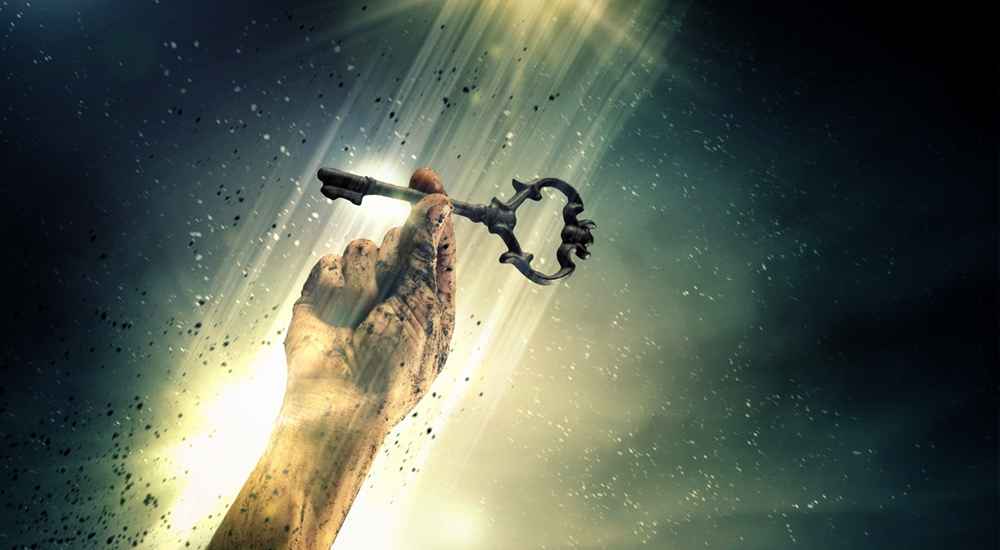 Best Brands in the world are those that have experienced failure
"Failure is the Stepping Stone to Success"
"Failure is the Key to Success"
I am sure you have heard these adages, although when your chips are down, you may not actually feel like agreeing with these "home truths."
But take it from someone who has been there and done that – failure is something that comes to everyone. Every time you fail, there is a reason to celebrate, because eventually failure is going to lead you to success.
Even successful people failed, many-a-times, before they achieve success. The products they create don't succeed overnight. They have their origins in failure. It's when you give up that you block all roads to success.
Robert Bruce, the king of Scotland, was lying on the ground under a shed, after failing in six battles that he fought against the King of England who wanted to throw him out of Scotland. Bruce was upset, tired and about to give up all hope to ever win.
As he lay there, he happened to see a spider that was trying to weave its web just under the roof, right above his head. The insect was trying to throw her frail thread on to a beam. She tried at least six times, yet, it fell short. Then she took more care and repeated the trick the seventh time. Fascinated, Bruce watched her keenly and for a brief while forgot his own troubles. This time the spider could throw the thread straight on the beam and fasten it. Happy, Bruce gathered his men and led his army of gallant Scotchmen to victory.
Here are a few examples of businesses that have achieved great success despite their failures:
Mc Donald's
Back in 1962, Mc Donald's came up with a meatless sandwich called the Hula Burger that had a slice of grilled pineapple topped with melted cheese, in place of the meat. This was created for the quick delivery chain's Lent-observing customers. However, the idea didn't go well with the public and Mc Donald's removed it from its menu and replaced it with Fillet-O-Fish that went on to become a major hit. Mc Donald's made millions of dollars from the new item.
Apple
In 1983, Apple launched a personal computer called Lisa that, for the first time featured GUI (Graphical User Interface). But the machine turned out to be very expensive and sluggish. But it set the ground for many of its latter-day products, such as the iMac, iPod, iPad and the iPhone.
Coca-Cola
In order to compete with Pepsi, that had become the hot favorite of people in 1985, Coca-Cola launched its new product called New Coke in place of the beloved Coca-Cola. This was a major disaster even though the company claimed that their new product tasted better than Pepsi. It was the re-introduction of the original formula that helped put a cap on this failure and enabled them to move forward.
Pfizer
Did you know that Viagra or Sildenafil as it was called then was introduced first to treat angina?
It didn't go well as a treatment for angina although it promised good results in the animal lab. However, Pfizer did not leave it at that. They came across an interesting side effect of the product and decided to cash in on it. After a series of tests the company reintroduced Sildenafil as Viagra for the treatment of erectile dysfunction. It went on to become a blockbuster drug and a house hold name. This was the move that created history and brought the company a lot of success and money.
There is always a second chance in life and this chance, if used correctly, can help you avoid the mistakes you made the first time and achieve success in a faster and an easier way.
None of us would like to fail; yet sometimes it is inevitable. As Thomas J. Watson Sr, the founder of IBM once said…..
"So, go ahead and make mistakes. Make all you can, because that's where you will find success – on the far side of failure."
So, what is a brilliant mistake?
One that opens new vistas. One that helps you see the world from many, radically different perspectives. Pfizer's brilliant mistake led to the discovered of Viagra. Therefore, "Fail fast; Fail well; and Fail forward."