Cut the Clutter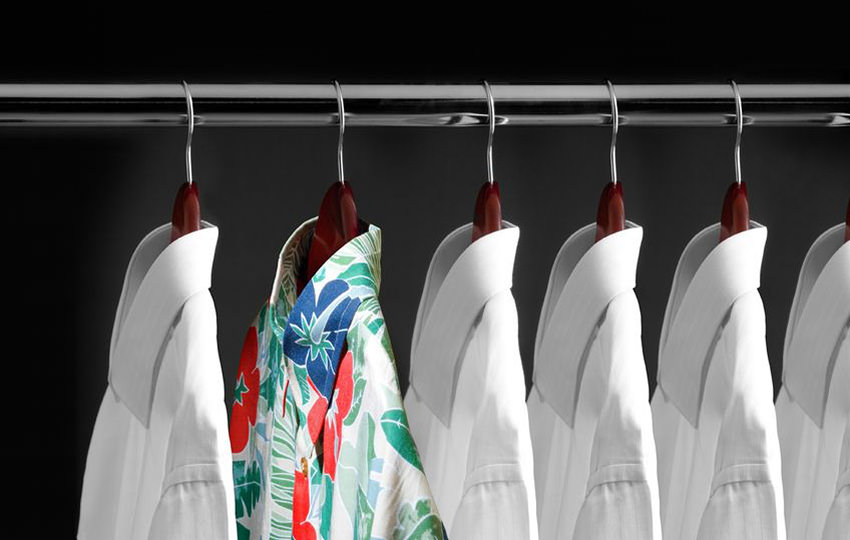 In the advertising world, stand apart, if you want to stand tall
I once took my son to a college-level cricket match, and my! Was I impressed?
Advertisers had bent backwards in their interactive efforts.
For starters, the tickets we purchased were branded.
At the gate, a few #FMCG companies were busy doling out attractive sun shades, jerseys, caps, wrist bands and the works for free amongst enthusiastic cricket fans.  It reminded me of a news report I'd read recently on the month-long #IPL matches that logged a cool 30% growth from the sale of sports-related merchandise alone, sending the cash registers ringing for numerous online portals and local businesses. One had printed-out cool roll-up sun blockers and screens and was busy distributing these at the parking lot.
However when it comes to ground activation, no one can possibly beat the tactics followed by local businesses at baseball club matches in the US. I read somewhere that one auto wash company, randomly picked a car and in a dramatic twist to the tale, trumpeted: "Congratulations. Your car was voted the dirtiest in the parking lot, so Splash Car Wash is giving you a free car wash."
In yet another corner, a local florist had set up a kiosk, where they were handing out bouquets to the "best-dressed," "worst-dressed" "cool cats" picked at random from the guest pavilion. The photos were going viral on #Instagram, #Facebook and what have you!
Let's face it – in a business world overwhelmed with fierce competition, if you don't attempt something really 'out-of-the-box' there is no way you are going to get heard or seen.
Recently I came across a news item about one #Christine Royles, a 24-year-old chronically-ill, kidney-failure mother with a two-year-old baby scribbling messages on the windshield of her old hatchback. One of the highly personalized, poignant message read:  "My two-year-old son needs a healthy mom. I need a kidney transplant. Call or text." Period.
The desperate mother, would change the text every few days, until she heard from one Josh Dall-Leighton, a 30-year-old corrections officer from a neighboring town. You guessed right – Christine's  desperate cry for help finally got through to a stranger and her prayer got answered.
It's the same with marketers. There are billions of people out there. You don't know who, among them could be your next customer. Yet you need to keep shooting in the dark (and forgot what marketers say about target marketing) and one of those arrows is bound to hit the bull's eye, as Christine's did.
All said and done, marketing is about capturing the interest of reluctant audience and persuading them  to change their minds about NOT buying your product.  To be able to get them out of their restricted comfort zone, you have to try and deliver something remarkable, something extraordinary, something eye-catchy, something fun, and yes, even if it's an overkill of a word- something clutter-breaking.
Look for opportunities in the gap areas, where your customers are doing nothing but whiling away their precious time. That's the time to stealthily slip in your message from under the door. A London-based Ad-Air Group literally did that. It spread out fliers on a five acre spot along the flight paths in and out of some of the world's busiest airports. The fliers were spotted for less than 10 seconds – but that was enough. It grabbed attention like never before!
We are not saying you use every inch of space available as a platform for advertising because that would amount to defacing your city, but done creatively, say at a zebra crossing, outside an #ATM booth, where people do nothing but wait for their turn, and where your communication can flash and go, you might grab eyeballs from people you're targeting. In the digital space, this could amount to thinking of a clever subject line, a striking visual, some gut-wrenching copy and a discreet call-to-action.
Yet if you find that a tall order. If you think you can't do it on a self-serve platform, call us and we'd be happy to assist.
…Because that's exactly what Litmus Branding does – creates clutter-breaking campaigns.