Creating Equal Access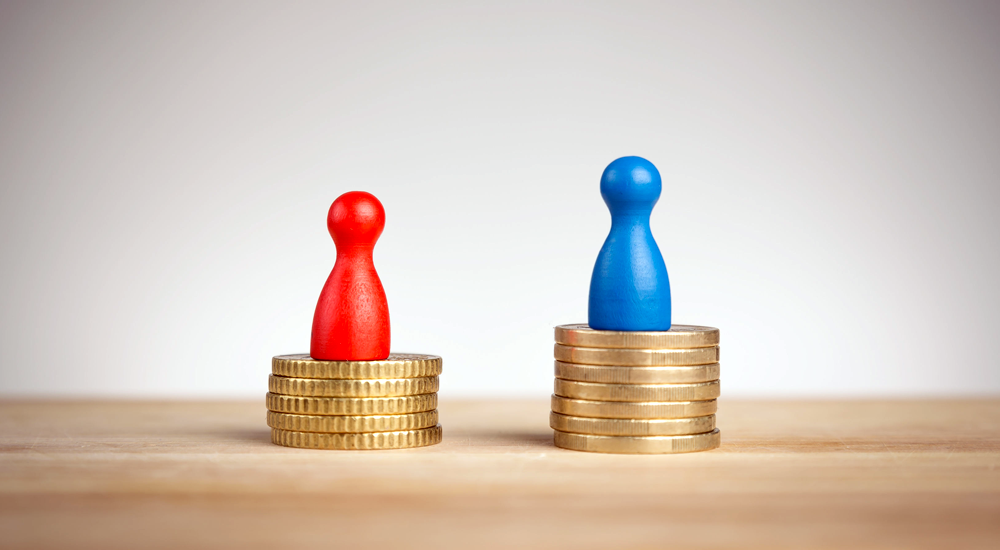 ….to Grow Your Talent Pool
A friend of mine came across a young man with Down syndrome, who was working in a fast food restaurant that she happened to visit. As a dining room attendant, it was Anil's job to greet customers, remove trays and maintain everything in impeccable condition. He was very popular among the regular customers, who made it a point to speak to him every time they visited the restaurant. The manager too held Anil in high regard as he was friendly, courteous and hard-working.
Out there in the big world, there are many like Anil. For instance, there is Ashish, who has autism. He was working in a grocery store as a helper. During the initial days of his tenure, a few customers had registered complaints against him, as he happened to ask them personal questions, while he delivered their groceries to their automobiles. However, the store manager discreetly explained his condition to the irate customers and they understood and began to empathise. That's not all. The store manager also spent or two weeks with Anil to appraise him of the right way to interact with the customers and co-workers.
Have you heard this heart-warming story about Mehul Choksi, the chairman of $900 million Gitanjali Group, that is into affordable branded diamond jewelry? A few years ago when Mehul was setting up a diamond cutting and polishing facility at Hyderabad, he found to his chagrin that there was a severe dearth of skilled works in the neighborhood. He worked with Meera Shenoy, the founder of Youth4jobs to design a program to recruit and train the unemployed, disabled youth in the dis-empowered communities. Today, of about 2500 employees of Gitanjali group, 11% are 'differently-abled.'
You must have heard about Starbucks' Coffee? One of their core values is to create a culture of belonging with accessible software and interpretation services to make it easier for people with disabilities to work at the world famous coffee chain.
AT&T, the world's top telecommunication company runs one of the best diversity programmes and the founder of Ernst & Young, Arthur Young, who was himself marginalized ran programs such as Abilities Champion Network and EY Access Abilities, through which they offer the resources to develop new skills in this set of workers.
There are Indian companies too such as HSBC India, IBM India Pvt. Ltd, Tata Steel Ltd, Shell companies in India, E.I. DuPont India Pvt. Ltd, Dr. Reddy's Laboratories Ltd and Hindustan Unilever Ltd. that have lately began to pro-actively cultivate diversity.
Patronization is not required. All they ask for is equal access and removal of man-made barriers to equal opportunities for growth. Pavan Bhatia, hired people with hearing impairment to inspect their bottling plant because hearing skill was not required at this facility. They just needed keen eyes.
Do you agree?
Write to us…