Corporate Identity – What Works. What Doesn't?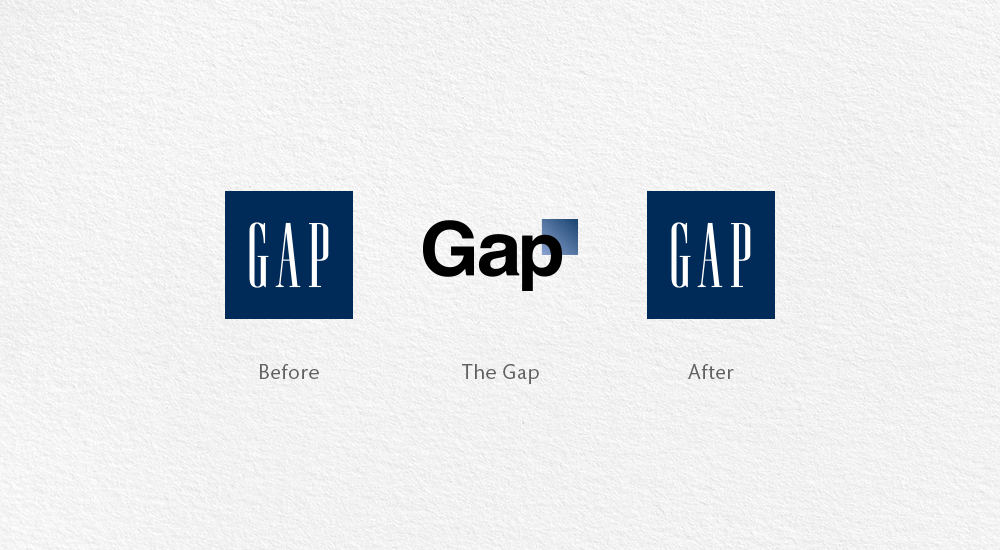 How do you know when it's time to rebrand?
It's hard to tell when is the right time to reposition, indeed re-brand or re-invent your brand. Some business owners are so emotionally bonded to their business, they can't bear to think of rebranding – it's like leaving your ancestral home, where every wall, every brick, every little piece of furniture holds a fond memory of a lost childhood.
In your gut you may know what family has outgrown in size to the space provided in the house. They need to add more floors, take the balconies in, or move out completely to a new house – there are numerous choices, each more painful than the other, but you are compelled to make one of these choices.
The rebranding exercise may involve stripping a much-loved, has-been brand to its core, choosing a new name, a new corporate identity, which is undeniably, one of the toughest decisions a businessman, is sometimes compelled to take during most trying circumstances. In some, it can even lead to an existential crisis.
Even otherwise, there is a huge cost tab to consider, especially if the gambit doesn't pay off in the end, or there is no strategic purpose to the exercise. "Rebrands are an expensive nightmare becoming a cosmetic exercise that puts a band aid on your finger when you're suffering from an ulcer. If your company ends up rebranding, and it's a failure, the financial repercussions could be huge, reiterates one internet wag.
While it's true that rebranding can't be everybody's cup of tea, if your back is against the wall and there is no recourse in sight to otherwise grow in a saturated market. Here are a few case studies of companies that literally struck gold merely by re-branding themselves. Additionally there are examples of those that couldn't crack the formula and wound up the exercise as soon as they had rolled it out.
A case in point is of #Gap's new logo change that lasted less than a week? The brand was quick to realize that it was confronting a serious communication issue, but couldn't get it right with the new one also, so had to quickly withdraw it from the market, even though the exercise had reportedly cost the company $100 million. It was variously drubbed in the media s "cheap, tacky and ordinary."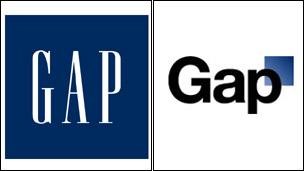 A US-Based video rental company, Redbox, also had to jettison its new identity when it faced a serious backlash from the consumers, who were unprepared for the change.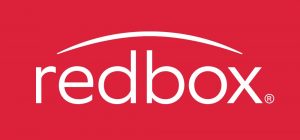 Old Logo
New logo
Here are a few other examples of popular brands that chose to repackage themselves and go for a make-over with mixed results.
#Old Spice  In 2010, as sales started dwindling in the face of stiff competition, the iconic brand went for a rebranding campaign featuring a series of viral video advertisements targeting an essentially yuppie audience that the old brand was trying to appeal to. The outcome? Sales picked up once again, as predicted and Old Spice became a favorite of the millennial too. Here's the complete story of the turnaround.
#Skoda ­This Czech, highly quality-conscious automotive brand is today known for its quirky ads. But there was once a time when they were the butt of cruel jokes. How did the change come about? They wisely embraced the joke in their changed punch line – Obsessed with Quality since 1897 to Simply Clever. Simple and effective, isn't it?
#Kraft, which is arguably one of the biggest food and drinks companies in the world, also had to retrace its steps when critics went hammer and tongs at its new identity. According to one cryptic observer, while the first identity "said "BOOM! WE ARE KRAFT, the new logo says "We're a food and drinks giant without any true identity, we're quite bland and very generic, we're Kraft, ish."
Small wonder, the company dropped the new identity like a ton of hot bricks.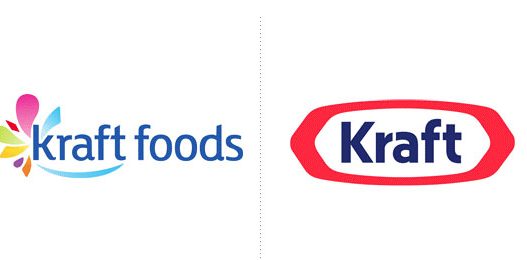 Key Lessons
So what lessons can you learn from these examples? Here are a few from The Practical  Guide to Successful Rebranding:
Expand your market to a new demographic. Shifting your audience is all it takes to find success, as Old Spice did.
Don't be afraid to completely change. Sometimes, half measures don't work. So plunge full steam in, wait and see the results. Sometimes, your brand needs to play a risky move.
Try to solve a true need. Ask you customers what they expect and try and communicate that need in your changed communication.
Trust your gut…Sometimes, you instinctively know what might work.  If not, you can always retrace your steps, as Gap did.
Be flexible. Be patient. Sometimes it takes time for consumers to get accustomed to anything new about an old, well-loved brand.
Find an outside perspective "Sometimes you need to kiss a lot of frogs to find the chemistry that feels right, say experts. Heed to that advice.
Any change is difficult. But that doesn't mean you can't or won't budge from the tried and tested. Go play!