Carrying the Promise of a Cure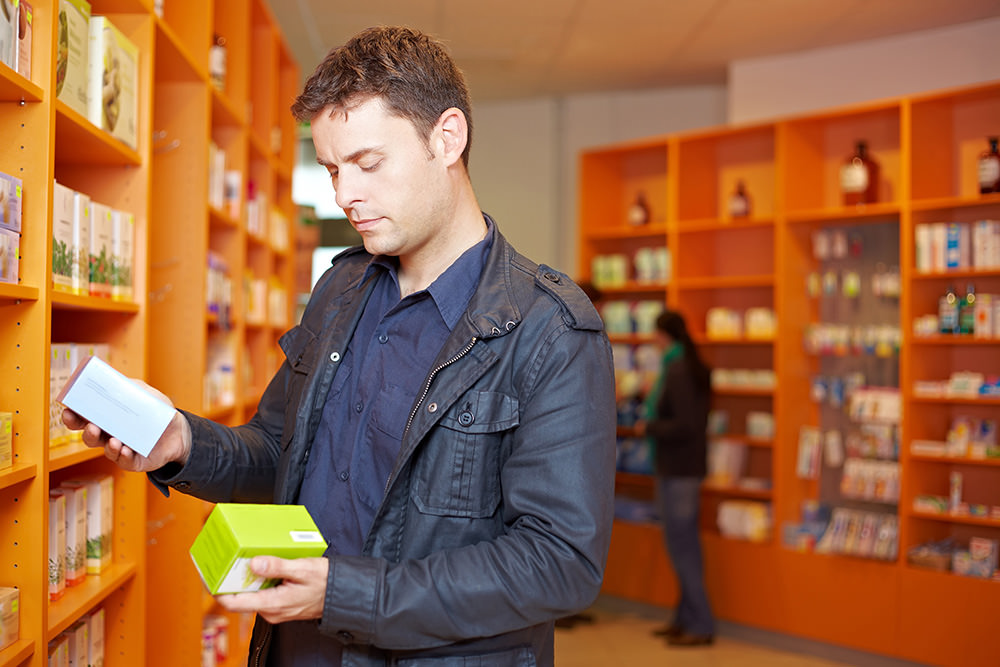 Clear, transparent information and full compliance with labeling norms is the key to packaging in the pharma market.
The other day, I was caught in a chat with a friend and he muttered something that got my goat. What he said was that Pharma was a "Creative Ghetto" and there wasn't must scope for any creativity in this product line.
As a design professional, I choose to disagree.
But I also empathize with my friend as I feel that such a statement illustrates ignorance rather than any malicious intent. If design is more than aesthetics, and if design is about finding creative solutions to distribution and branding of products, there is no industry that cannot make good use of packaging design, pharmaceutical industry, included.
So, whether a problem is functional one (e.g. giving child-proof caps, or a pointy cap that can pierce a tube's seal, or making liquid medicine spill-proof) or reinforcing branding, there is no product on earth that cannot benefit from the fundamental principles of packaging design.
It can be a bit challenging but then that's what makes a designer's job so exciting – answering the unique packaging demands of any industry vertical, by testing the limits of our creativity.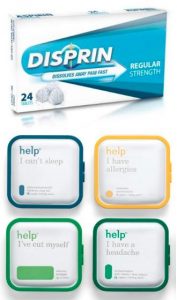 In pharma industry, packaging serves many needs – branding needs; easy use and safe discard of the pack, needs of the consumers; regulators' labeling needs; logistic needs of the drug manufacturer and retailer for improving the shelf life of the product; and last but not the least, the recyclers' needs to conserve.
Take for instance, the text elements of pharma products' design. It's often a patient's first interaction with the brand, so the instruction on the pack must be clear, unambiguous, in bigger fond, so that an elderly consumer can also read it before consuming a medication and the date of manufacturing and expiry should be clearly conveyed.
Compliance is thus a key feature of pharma packaging. Labeling norms may be different from market to market, but every designer dealing in pharma packaging must be aware of the prevailing norms in his/her market. Even though consumers do not buy prescription drugs as they do FMCG products, yet over the counter sales of certain restricted use products is a fairly common malpractice in India and designers should remain forewarned of this.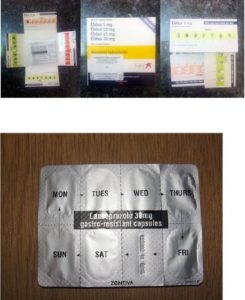 Tablets, capsules or syrups must bear soothing colors on the pack to convey a perception of pain-relief. For children, the visual element must include a picture of a child to make it instantly discernible even to a lay, unlettered parent of the child.
Other useful design features could address the needs of poly-medicated patients. Indicating the days of the week in the metal film that cover the pills could be a useful design feature for them, indicating what drugs have to be take on a particular day of the week.
So, don't deride pharma packaging. Where it really counts, it can spread patient awareness and prevent over or wrong medication! Both are good reasons to pay attention to pharma design.